Most Popular (Top 10) Posts For 2020
This post may contain affiliate links. Please see disclosures here.
Sharing our top 10, most popular, most visited posts of 2020!
Hello beautiful friends and happy almost new year! 2021, I know we are all so ready for it.
I hope you had a wonderful holiday and wishing you a safe and happy new year upcoming. It's been some very nice (and much needed!) downtime for my husband and me after all the work we've been doing on both houses.
Today, I thought I'd share what the top 10 most popular/most visited posts were for 2020. I usually do a round-up every year to see which were most popular with readers and visitors. It's neat to see and also helps me see what people are looking for when they visit my site and maybe what I might need to do more of.
I hope you will also enjoy seeing some of these maybe even for the first time.
Most Popular (Top 10) Posts For 2020
10. DIY Hydrangea Wreath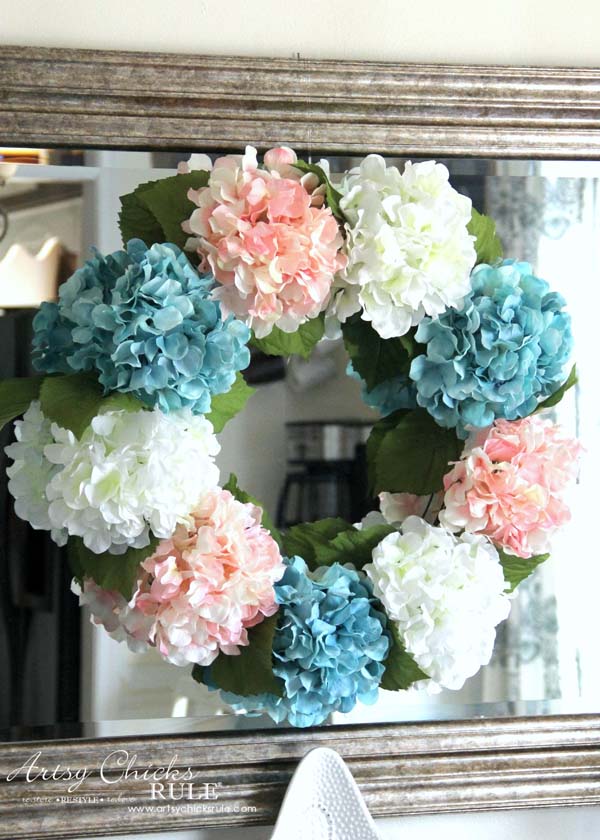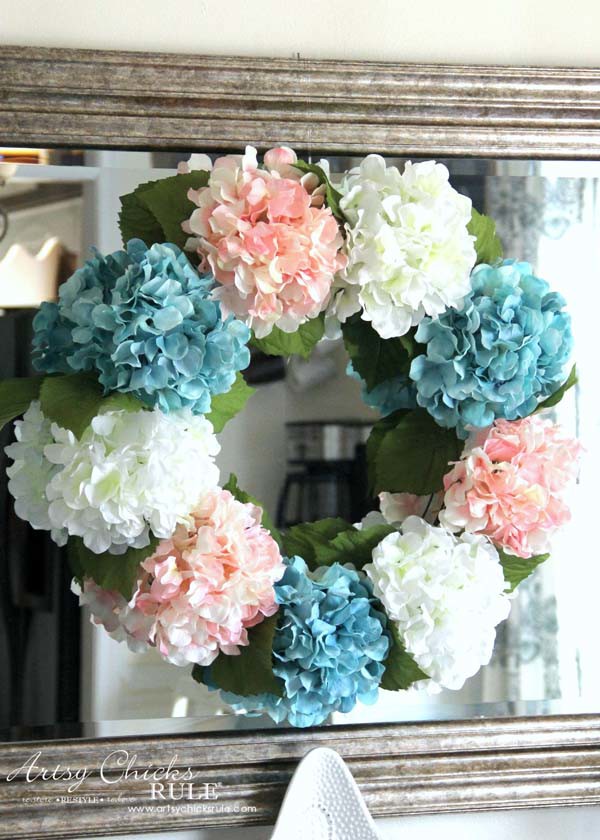 One of my favorite projects too. And easy to make!
Get all the details, here.
9. Pros & Cons of Chalk Paint For Furniture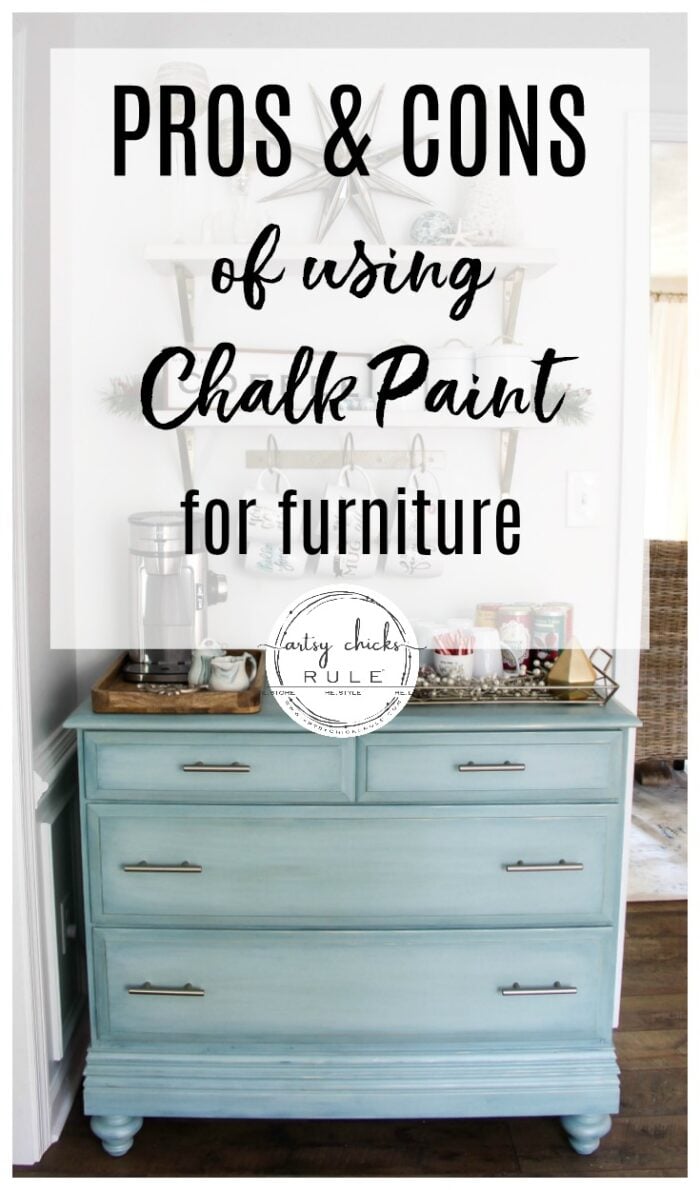 This is one of my "Back to Basics" series posts about painting furniture.
Get all the details, here.
8. Giverny Chalk Paint Chest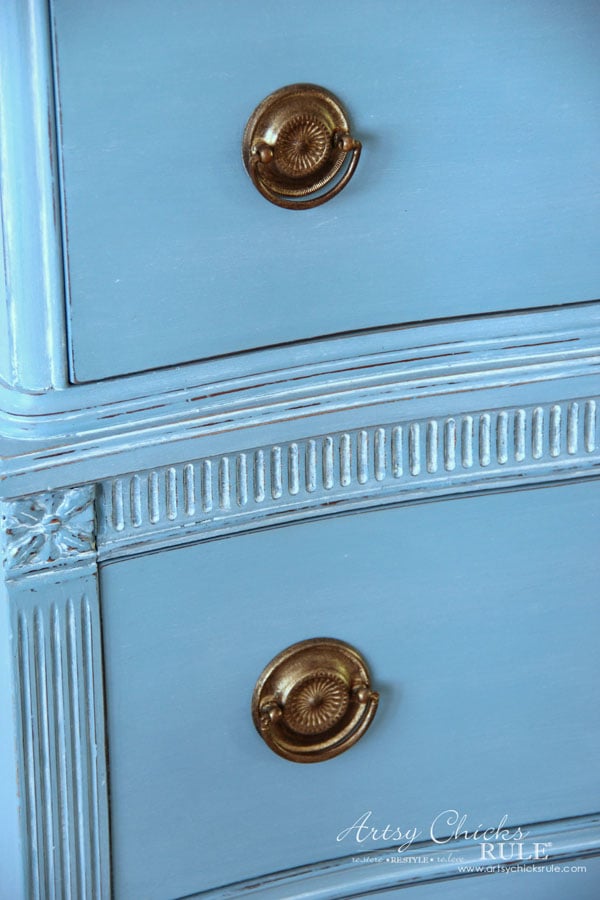 One of my favorite makeovers. That blue!
It's also one that I had to make a missing "wood" flourish for. (like the one in the corner there)
Get all the details on that and the makeover, here.
7. Thrifty Makeover with MMS Milk Paint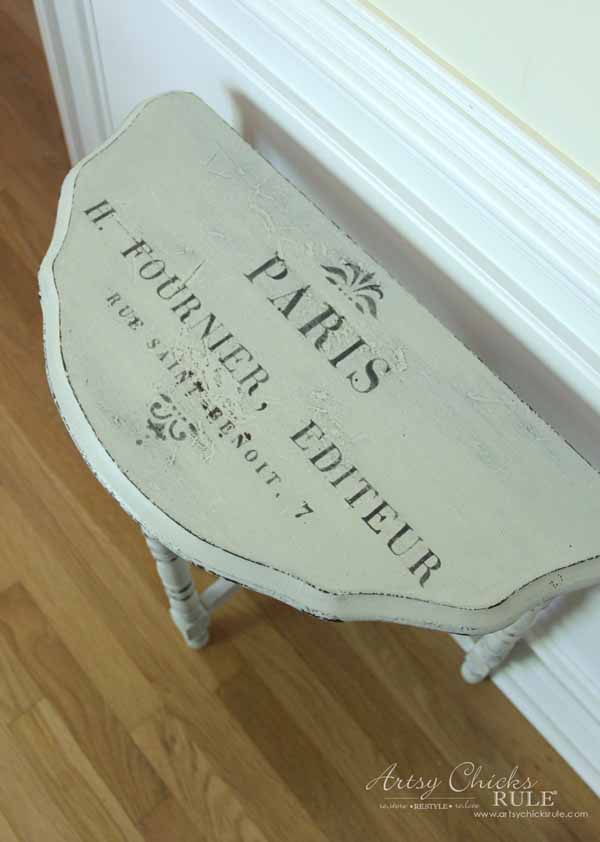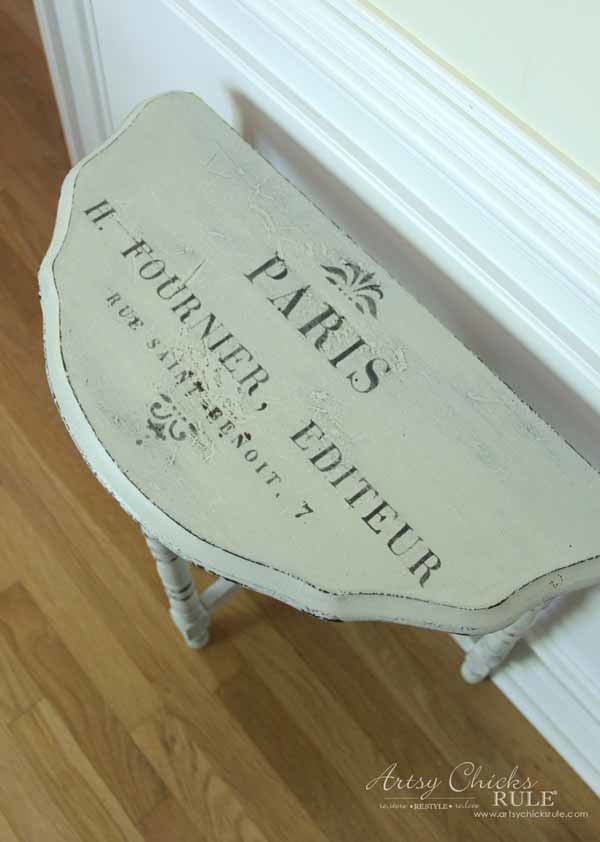 This one was a little surprising. Maybe it was the "before" photo that intrigued readers?
See it and get all the details, here.
6. Secretary Desk Makeover with Chalk Paint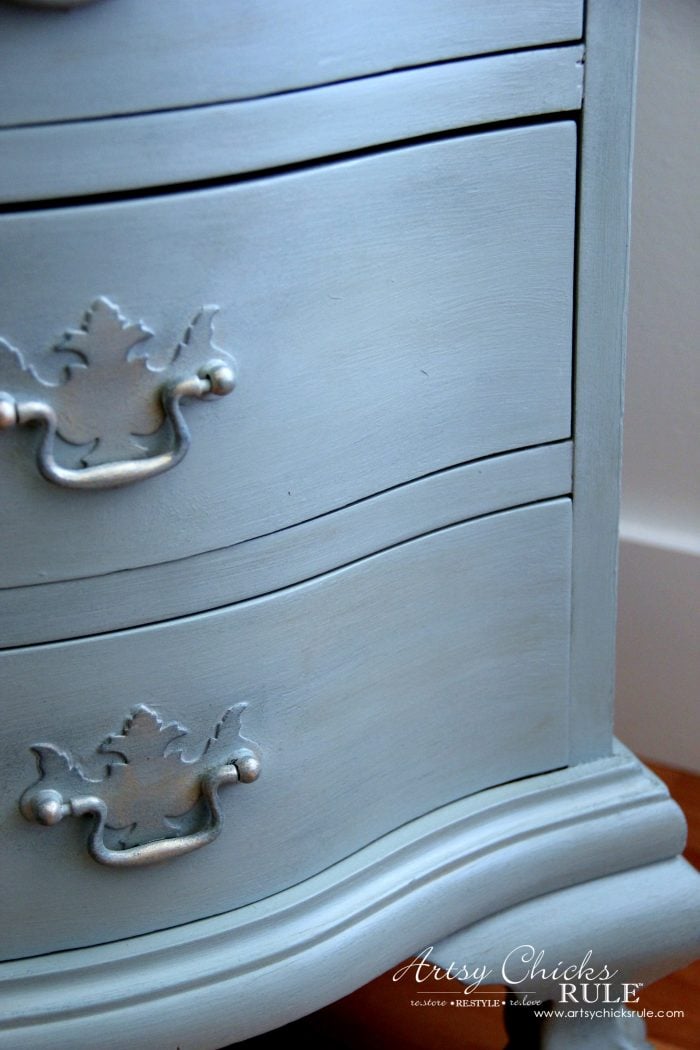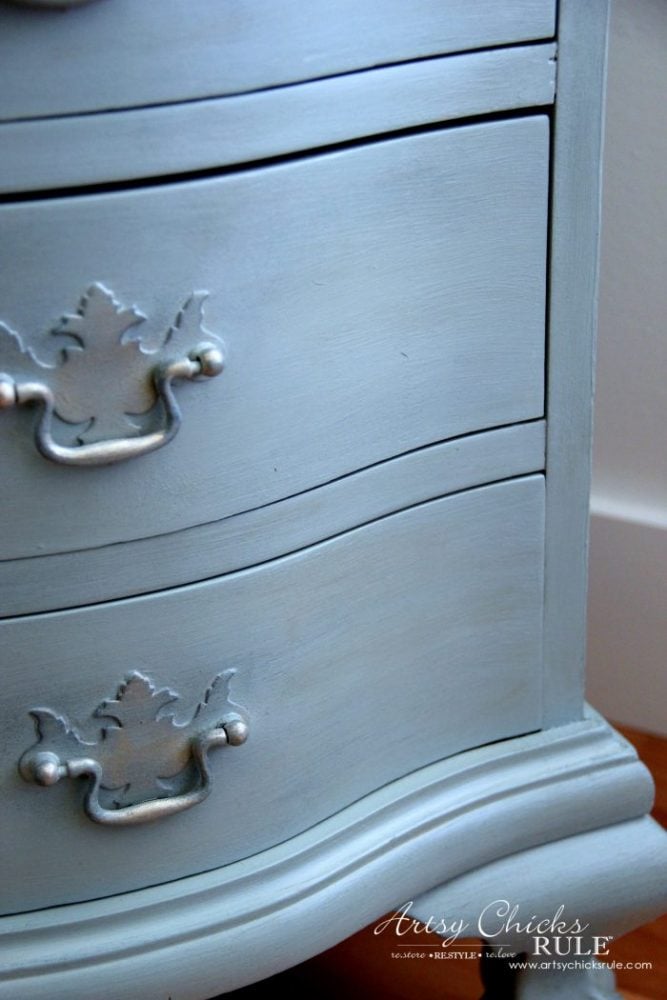 One of my favorite pieces! And one I still own. It's a treasured piece for sure.
Get all the paint details on this one, here.
5. Restain Wood Without Stripping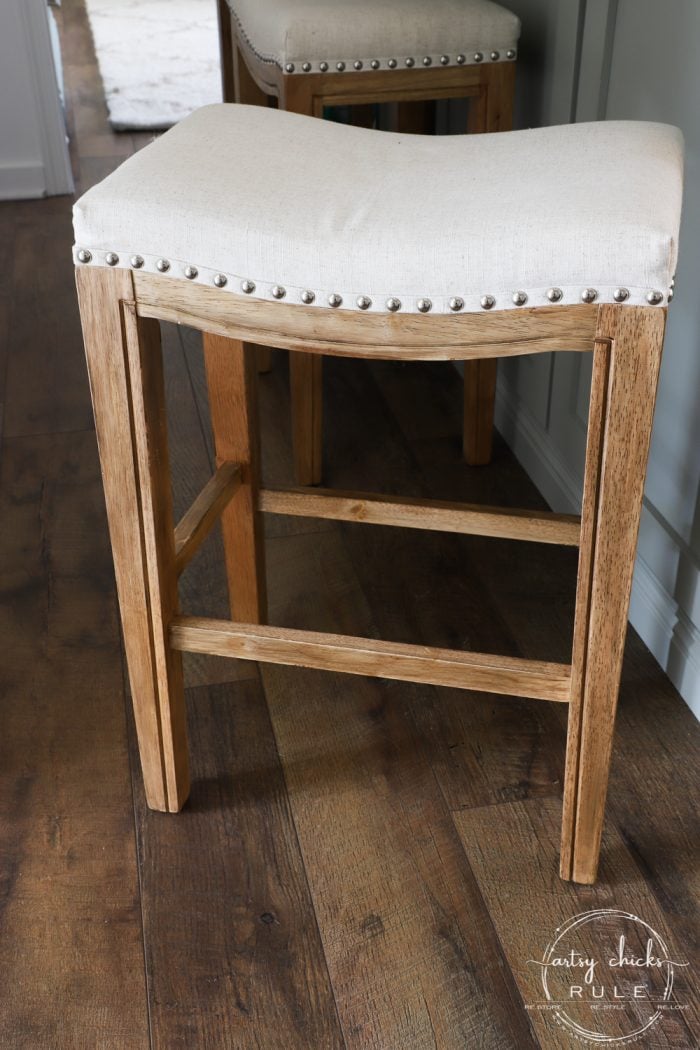 It's always a good makeover when you turn orangey wood into well, not orangey wood. ;)
Easy too!
Get all the details, here.
4. DIY Wood Countertop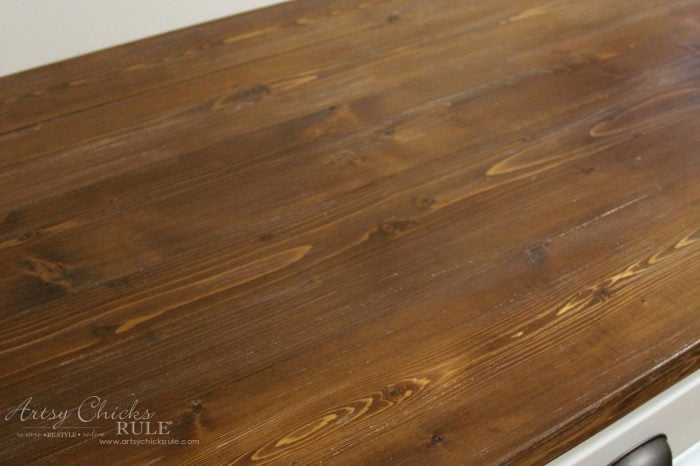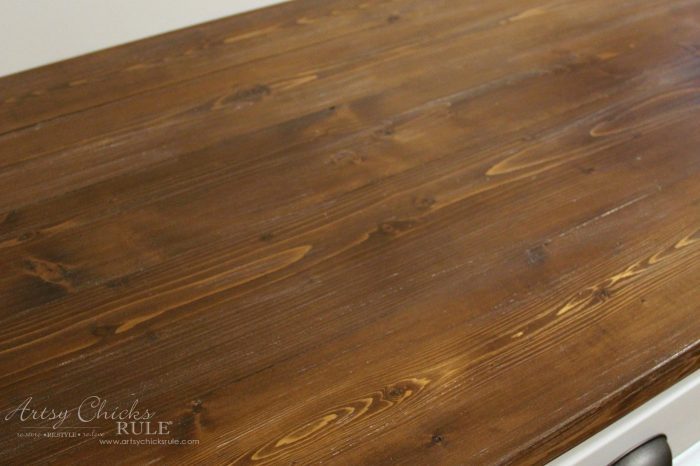 We still love the warmth of our DIY wood countertop in the laundry room.
Get all the details, here.
3. DIY Faux Shiplap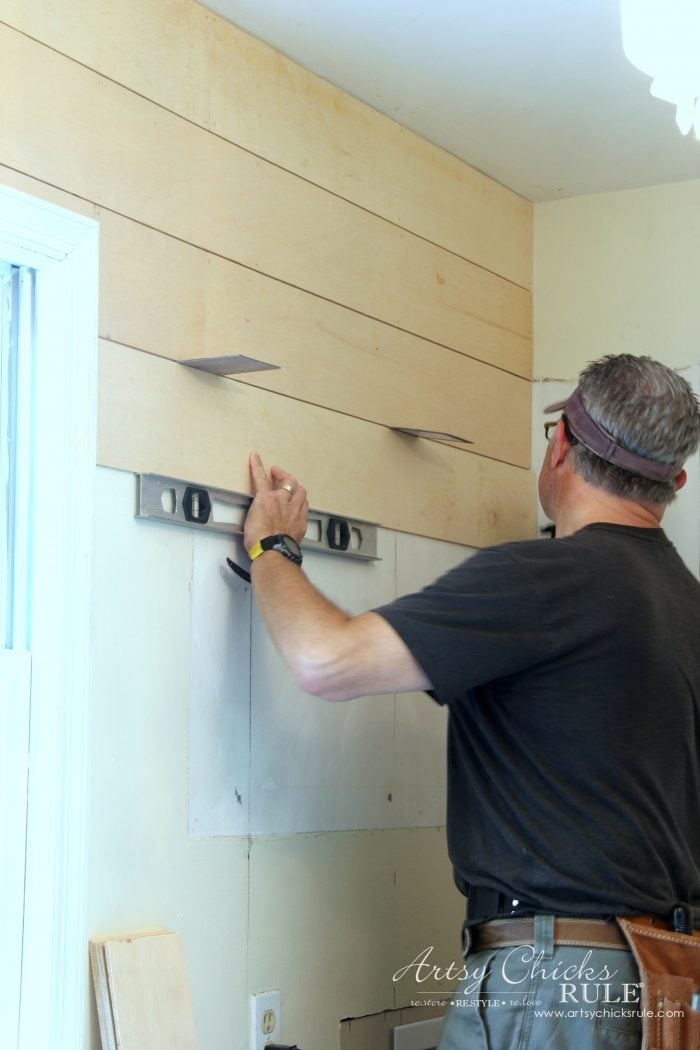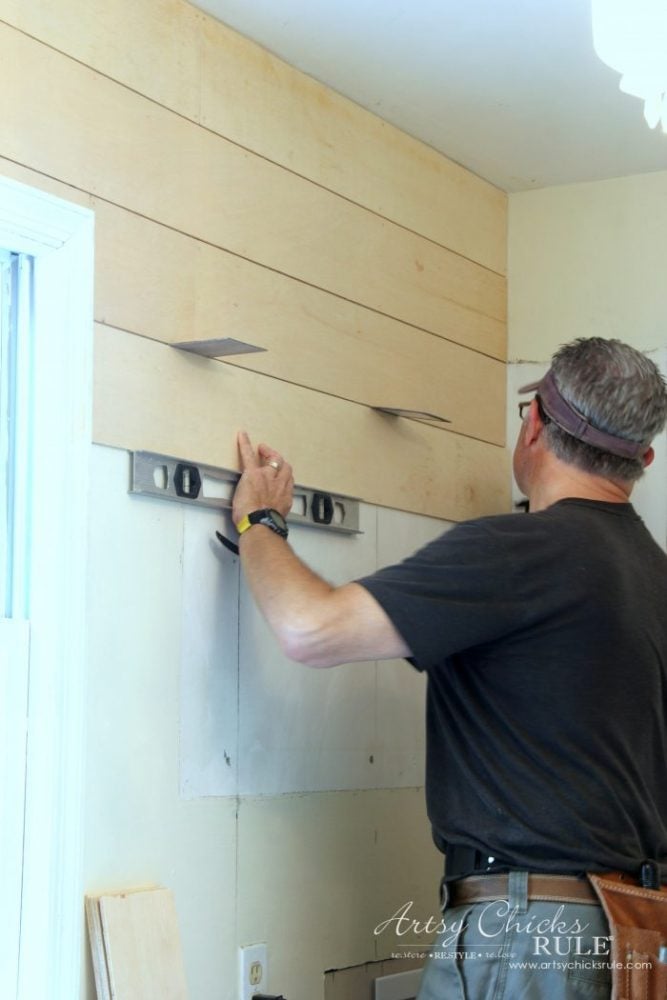 We love our shiplap! We first did this "faux" shiplap (and save a bunch!) in the laundry room but most recently in our master bath remodel.
Get all the details, here.
2. Thrifty Makeover with French Fabric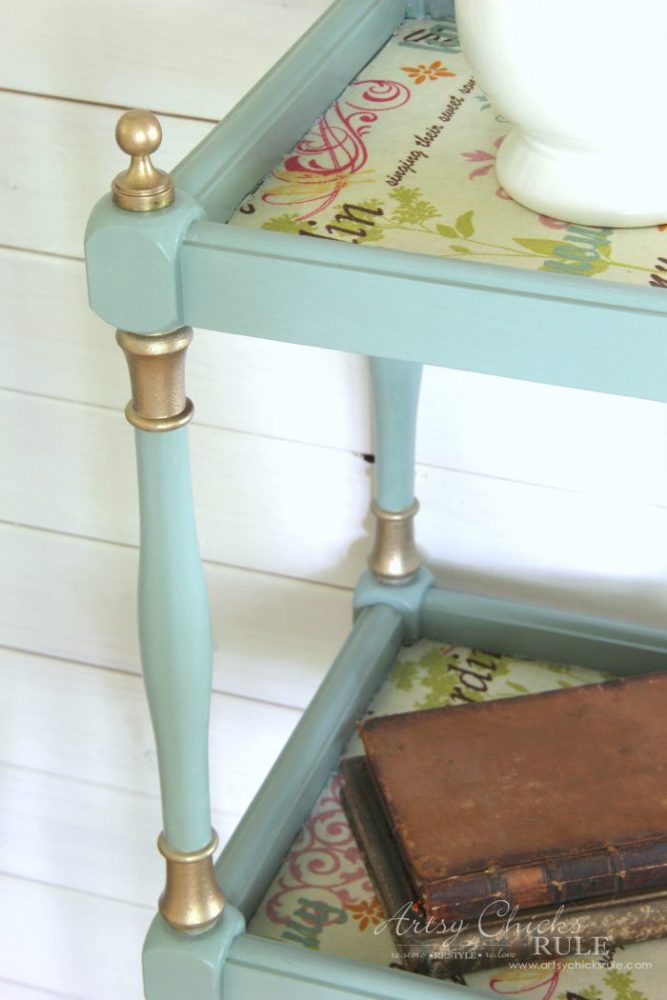 This one is (and has been) VERY popular on Pinterest for some reason.
Check it out, here.
And the number 1 post for 2020 is…
1. The 5 Top Ways To Seal Chalk Paint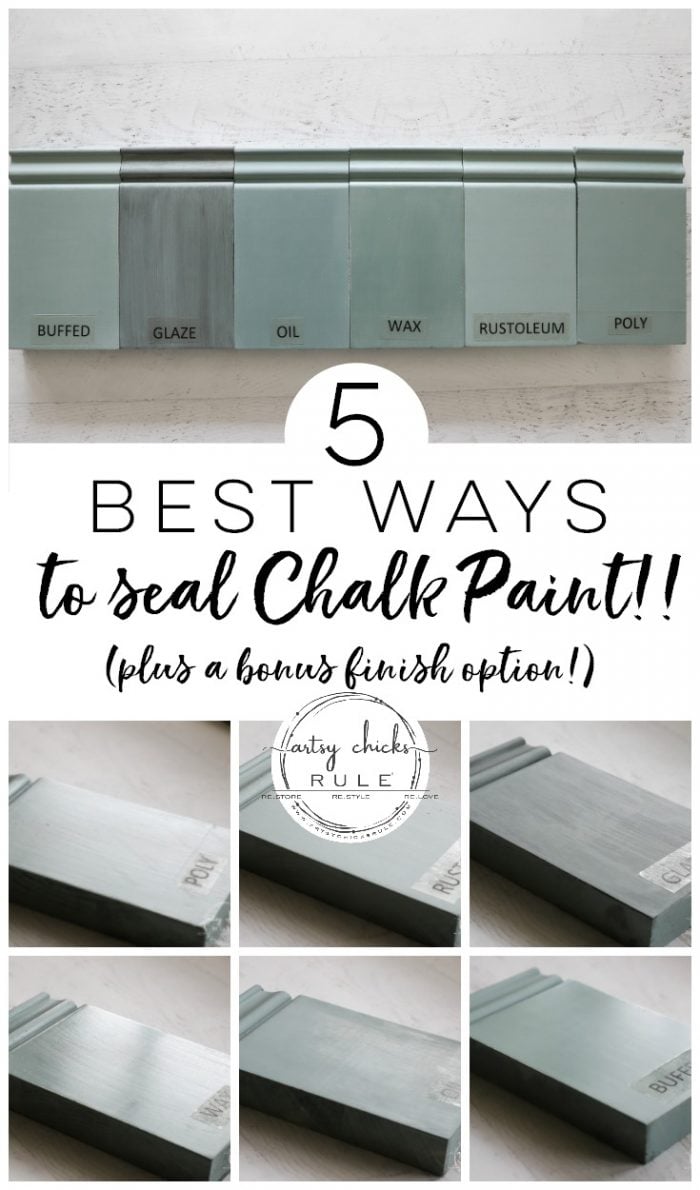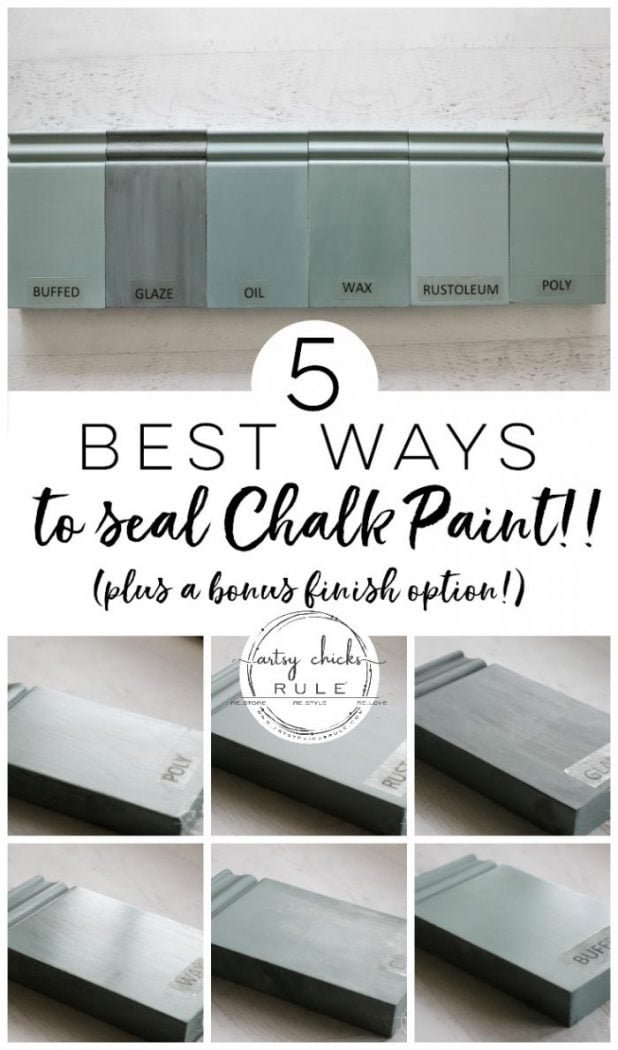 Yes, very popular! Lots of options and lots of you guys out there painting furniture searching for answers.
I'm so happy to be able to help provide some of them. :)
Get all the chalk paint sealing details, here.
And that's the top ten for this year. Another year under our belt for this beloved blog of mine. Excited to see what this 9th year of blogging will bring.
…………………………………………………………………………………………………………………………………………….
I hope you enjoyed seeing the top ten around here.
I can NOT wait to see what this year brings! Lots of new projects, more home DIY (and maybe a new home to have fun with…we'll see!), furniture makeovers, crafty fun, definitely more beach condo makeover-ing, and so much more planned for you guys!
Have a safe and wonderful New Year's Eve! We will be ringing in the new year at home…as I am sure you will be as well. 2020 didn't change that for us though, lol, we would probably be home anyway!! ;)
xoxo