Welcome!
I am so happy to have you here! Follow along with me as I share my love of all things creative…home DIY, thrifty makeovers, home design, decor and crafty projects. Learn how to paint furniture, create fabulous finishes, and do quick and easy updates to just about anything and everything in your home. Create a beautiful home on a budget, make the old new again and so much more.
I hope I am able to inspire you today!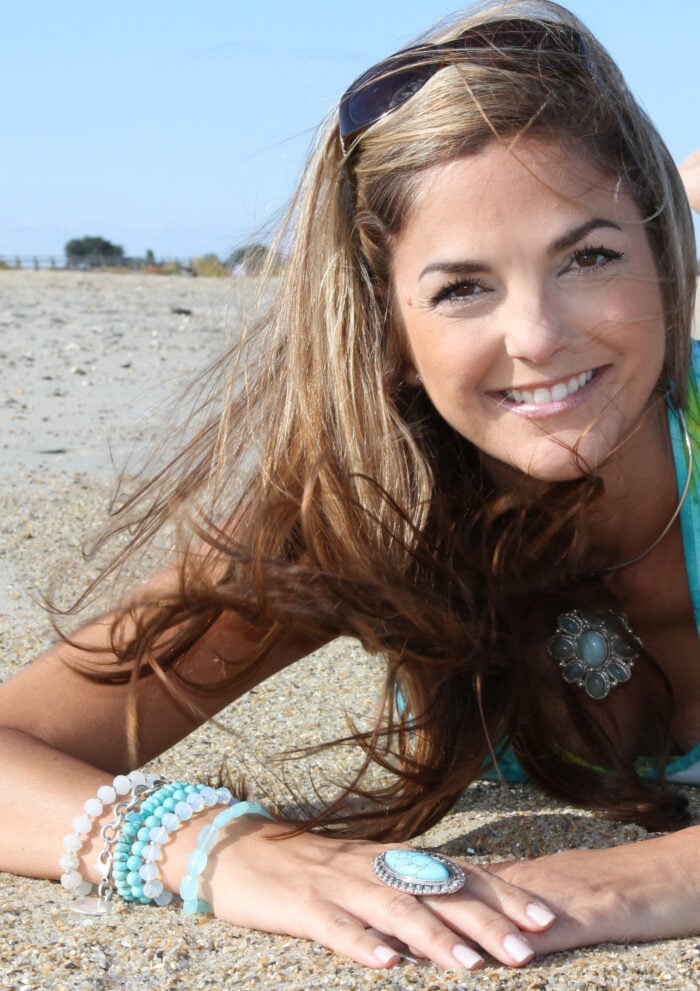 Begin here…
New here? Begin with our home tour and the many projects we've done and shared on the blog.
Latest from the blog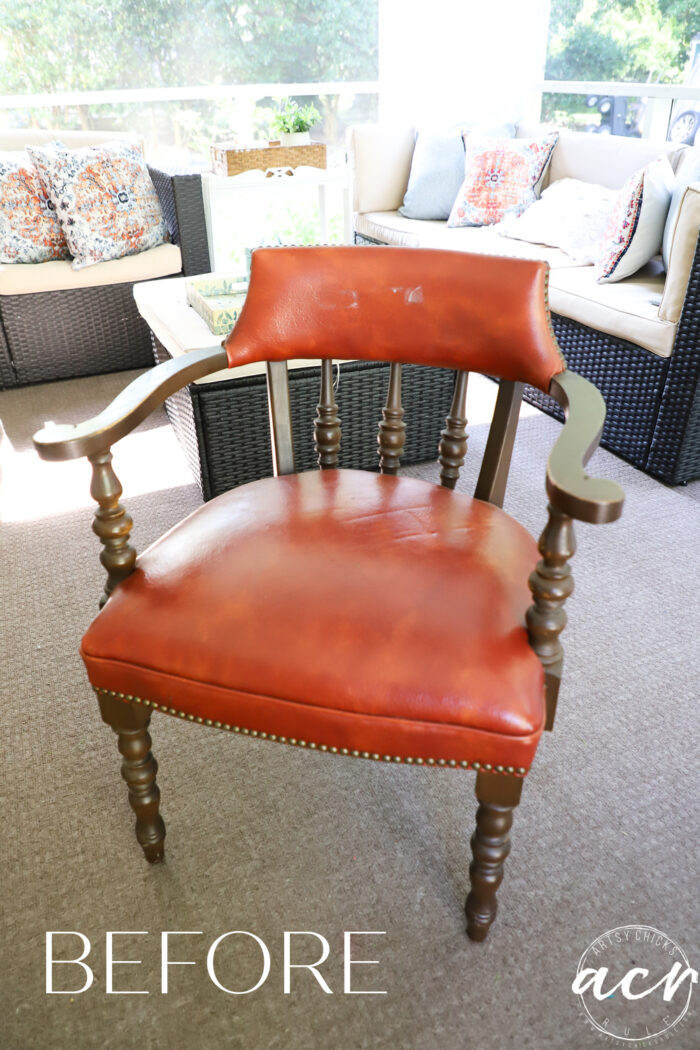 Can you paint vinyl?? Yes, you can and I'll show you how to paint vinyl today! Hello friends! Wow, I got all mixed up this week with the holiday. I considered sharing on Wednesday and Friday but decided to go ahead and skip Tuesday and share today on Thursday. Anyway…I'm sharing a brand-new makeover today!…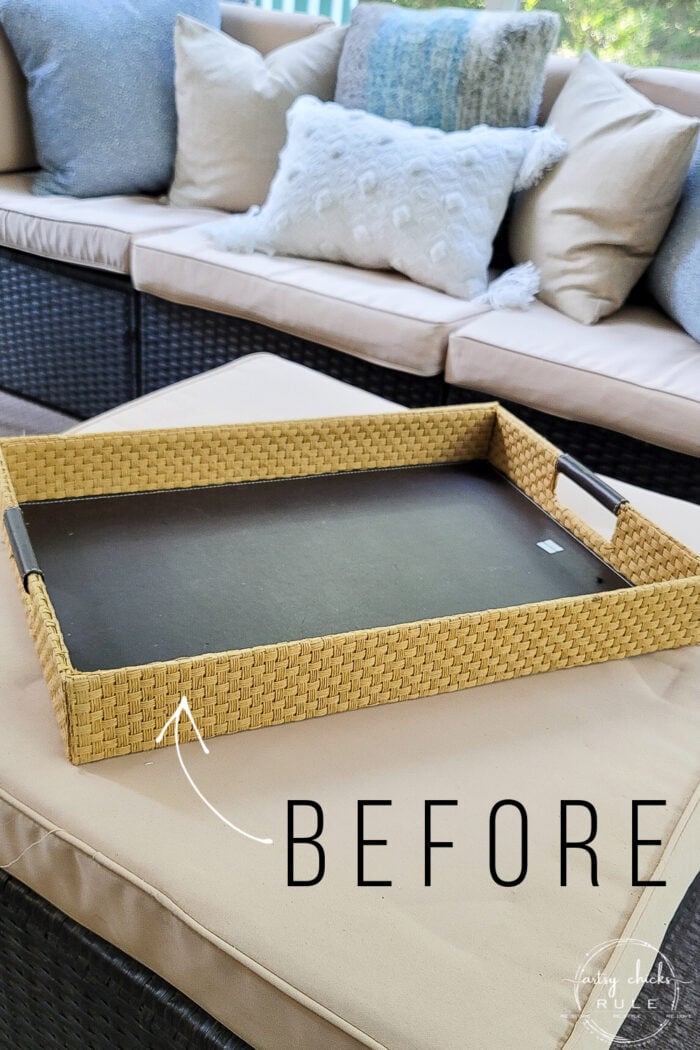 Pretty floral decoupage tissue paper, some gilder's paste, and paint gave this tired old basket tray a brand new look! Updated Aug/2023 Hello, beautiful friends! This project is from a haul a couple of years ago. If you didn't you can see it right here >>> Thrift Run May 2021 I'm sharing my first makeover…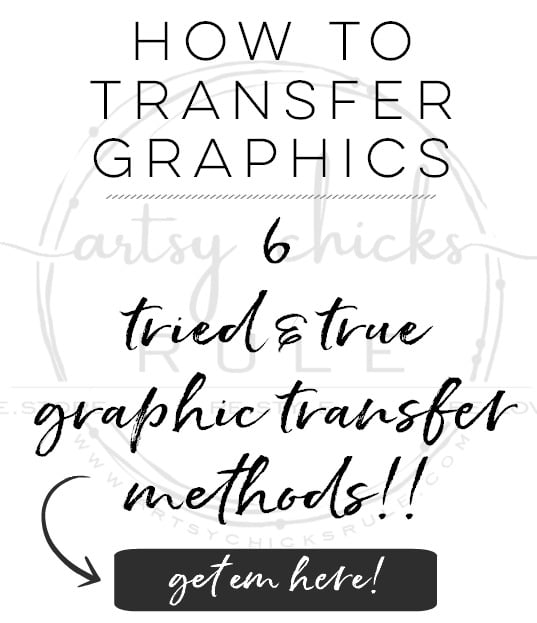 Learn how to transfer graphics and all those pretty word images, etc., no machines necessary!! Updated Aug/2023 Hello Friends! Today I'm going to share "How To Transfer Graphics & Images" all in one post. It's something I do quite a lot on this blog but it's a bit spread around, here and there, in all…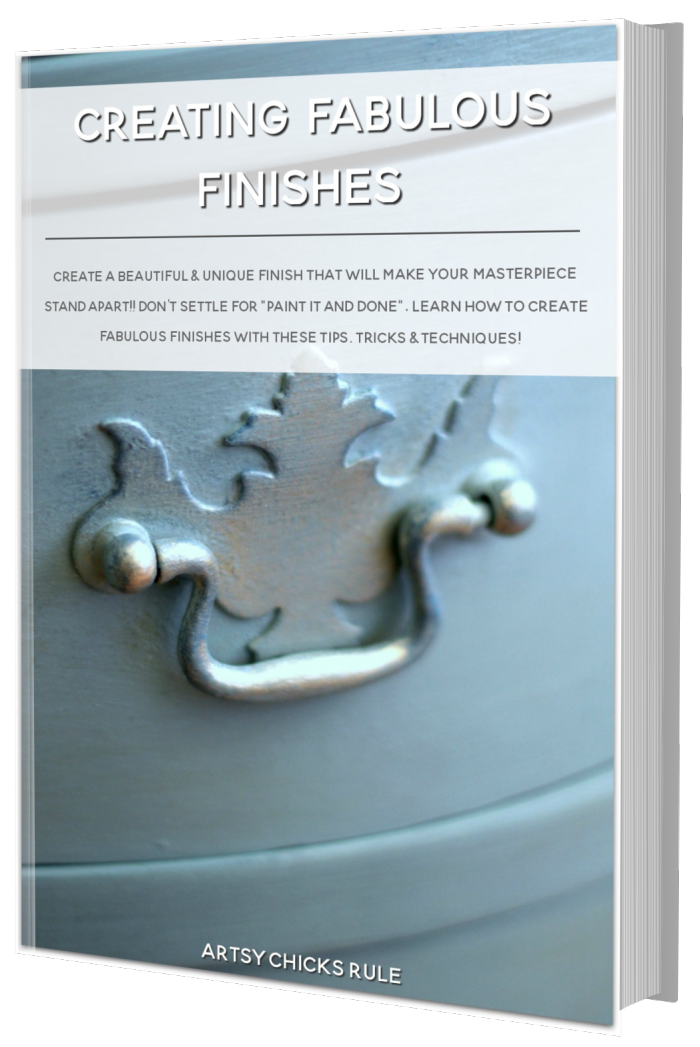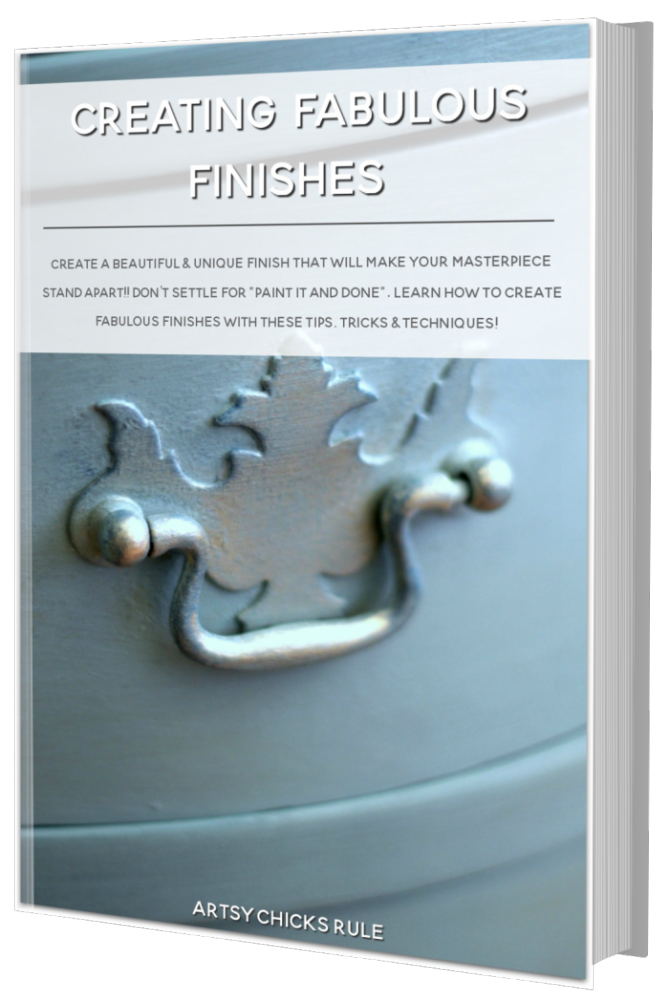 Free eBook!
FREE WITH YOUR NAME AND EMAIL ADDRESS
Get our FREE ebook on "Creating Fabulous Finishes"!
Plus… gain access to over 100 free printables and graphics available only to subscribers!
Interested in painting furniture?
…Get started here!
Need inspiration or help with DIY for your home?
… get started here!
Join me!
FREE WITH YOUR NAME AND EMAIL ADDRESS
Don't miss a thing! I'll be sharing thrifty finds (and makeovers), easy decor ideas, DIY home projects, furniture makeovers, freebies and more! PLUS! Get access to our full Printable Library and Ebook, "Creating Fabulous Finishes", when you join!