Welcome!
I am so happy to have you here! Follow along with me as I share my love of all things creative…home DIY, thrifty makeovers, home design, decor and crafty projects. Learn how to paint furniture, create fabulous finishes, and do quick and easy updates to just about anything and everything in your home. Create a beautiful home on a budget, make the old new again and so much more.
I hope I am able to inspire you today!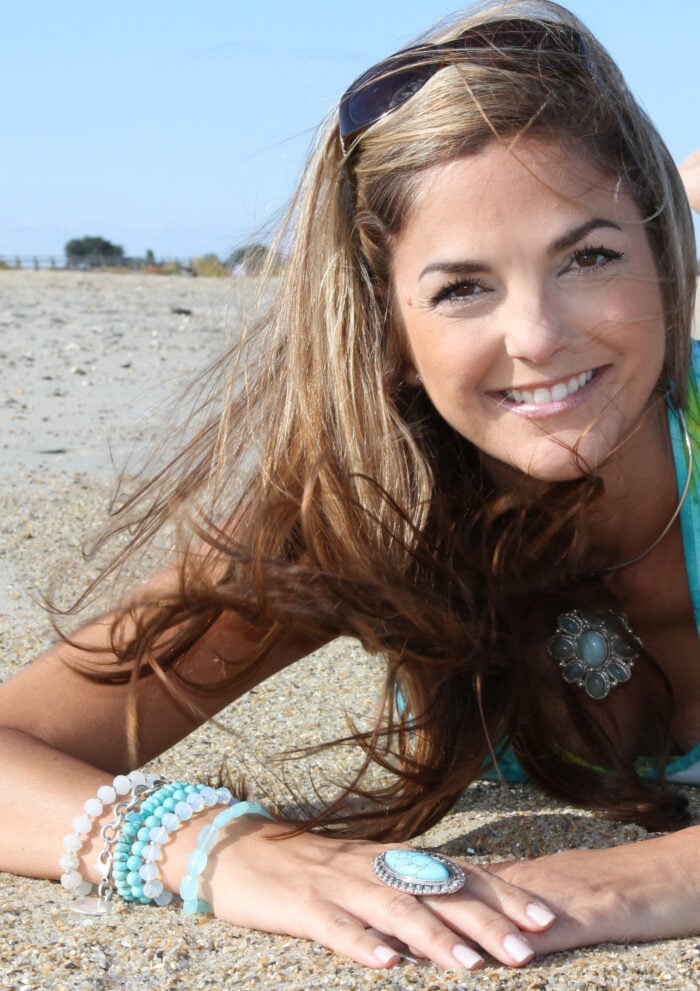 Begin here…
New here? Begin with our home tour and the many projects we've done and shared on the blog.
Latest from the blog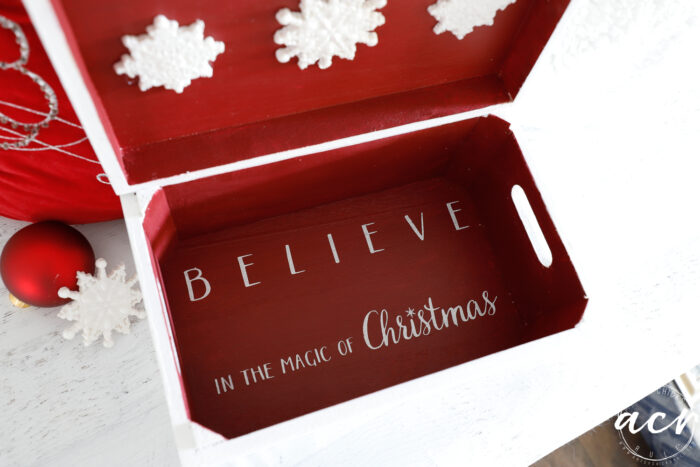 This beautiful Snowflake Jewels Mould created the sweetest Christmas box! Red and White and ready for Santa! Hello friends! Happy Trash to Treasure Transformation Tuesday! Say that fast 3 times…haha! I'm so glad you are here! If you are new here, a few friends and I get together every second Tuesday of the month to…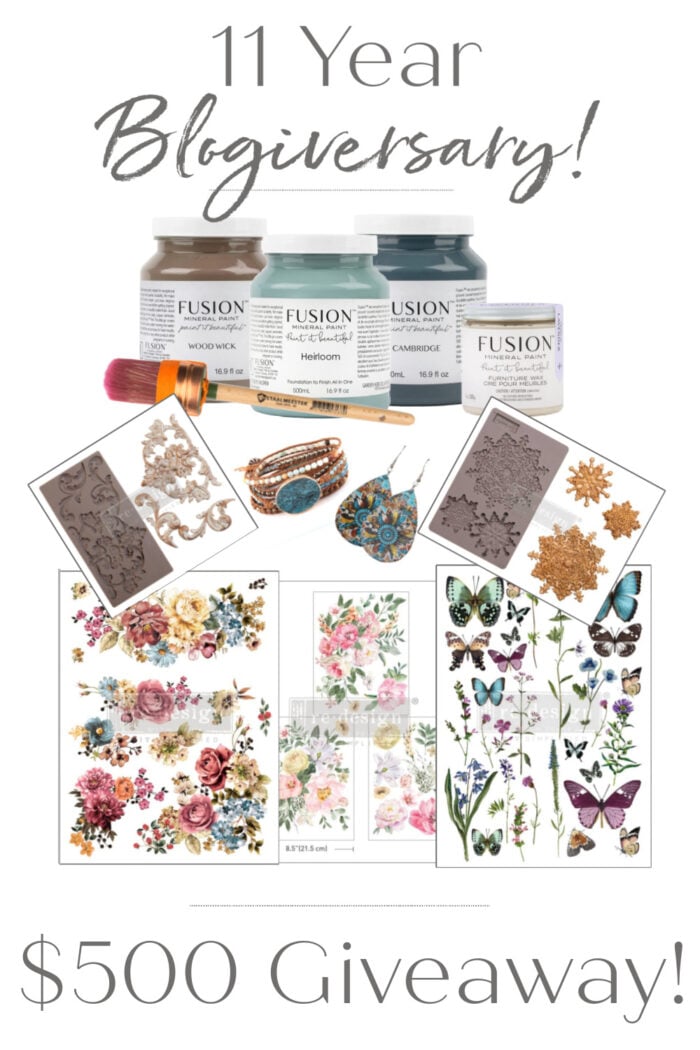 11 year blogiverary with a giveaway to celebrate and say thank you (and an announcement!)! Hello beautiful friends!! I am celebrating 11 years of blogging this month! How can it be? I can not believe it's been that long. I was just sitting and thinking the other day about all the things I've shared here…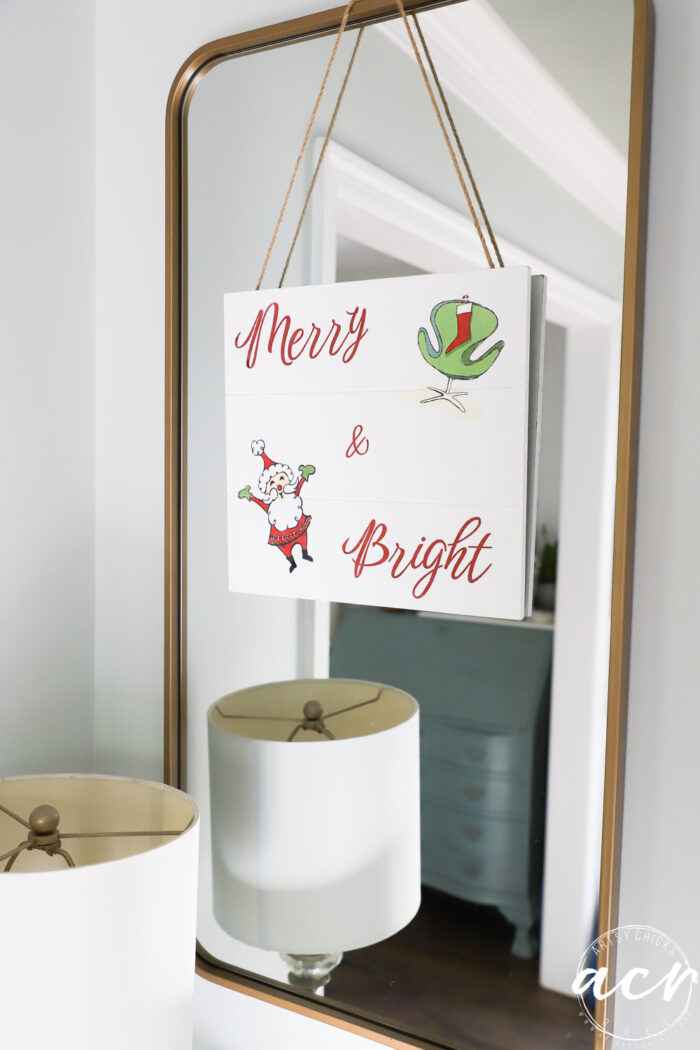 Merry & Bright FREE printables plus a sign easily made with them using a printer and transfer gel! Hello sweet friends! I've got a quick and easy holiday makeover for ya today! PLUS, 2 brand new free printables added to the library for you to use too. I also wanted to tell you about the…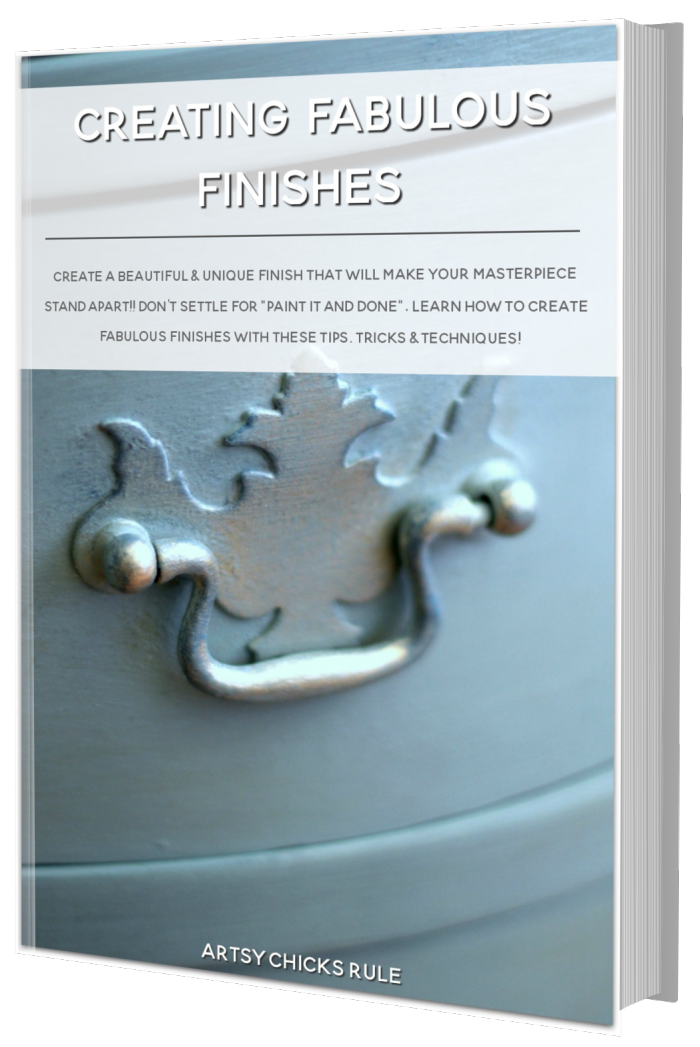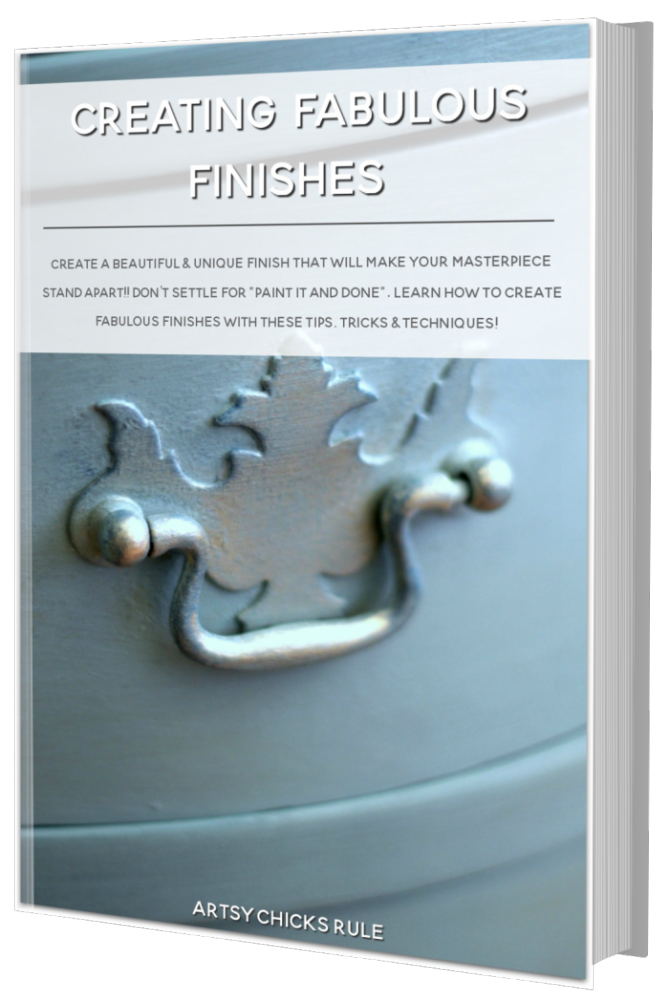 Free eBook!
FREE WITH YOUR NAME AND EMAIL ADDRESS
Get our FREE ebook on "Creating Fabulous Finishes"!
Plus… gain access to over 100 free printables and graphics available only to subscribers!
Interested in painting furniture?
…Get started here!
Need inspiration or help with DIY for your home?
… get started here!
Join me!
FREE WITH YOUR NAME AND EMAIL ADDRESS
Don't miss a thing! I'll be sharing thrifty finds (and makeovers), easy decor ideas, DIY home projects, furniture makeovers, freebies and more! PLUS! Get access to our full Printable Library and Ebook, "Creating Fabulous Finishes", when you join!