Welcome!
I am so happy to have you here! Follow along with me as I share my love of all things creative…home DIY, thrifty makeovers, home design, decor and crafty projects. Learn how to paint furniture, create fabulous finishes, and do quick and easy updates to just about anything and everything in your home. Create a beautiful home on a budget, make the old new again and so much more.
I hope I am able to inspire you today!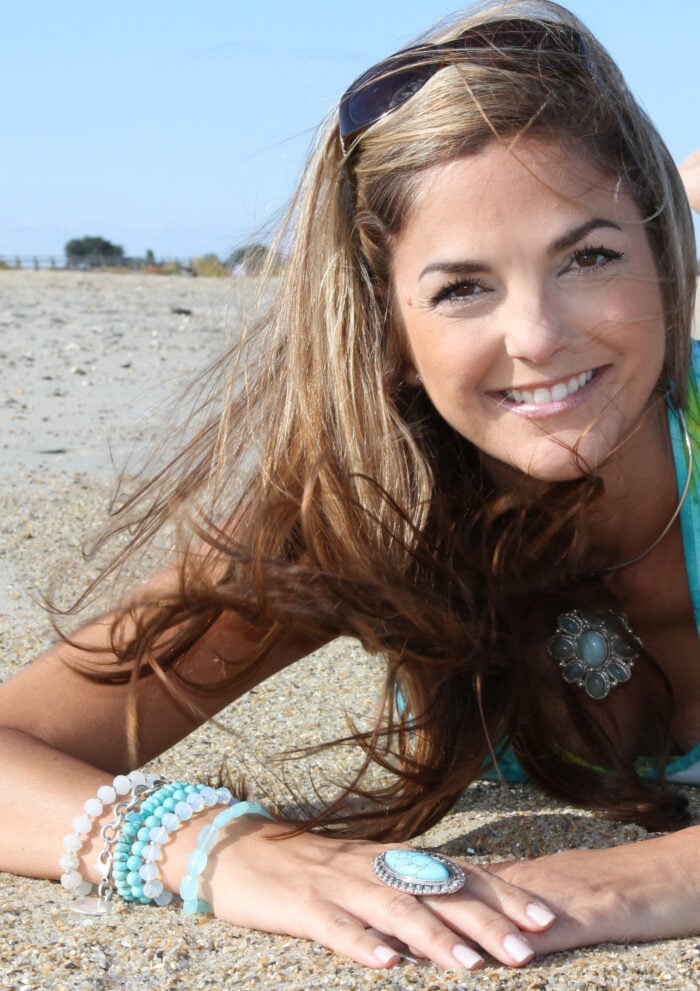 Begin here…
New here? Begin with our home tour and the many projects we've done and shared on the blog.
Latest from the blog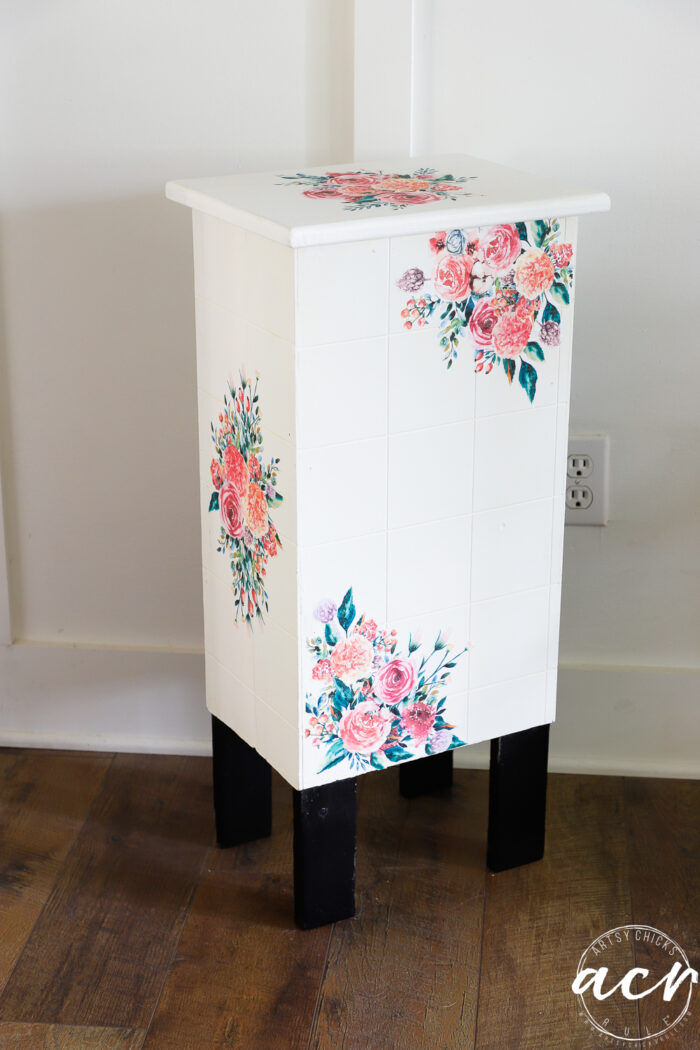 This floral mini cabinet got a brand new look with printables to decoupage! Hello friends! First I want to thank you all for the sweet messages about the loss of my Dad. I appreciate you reaching out more than you know and I will be answering each and every one of you. xoxo I thought…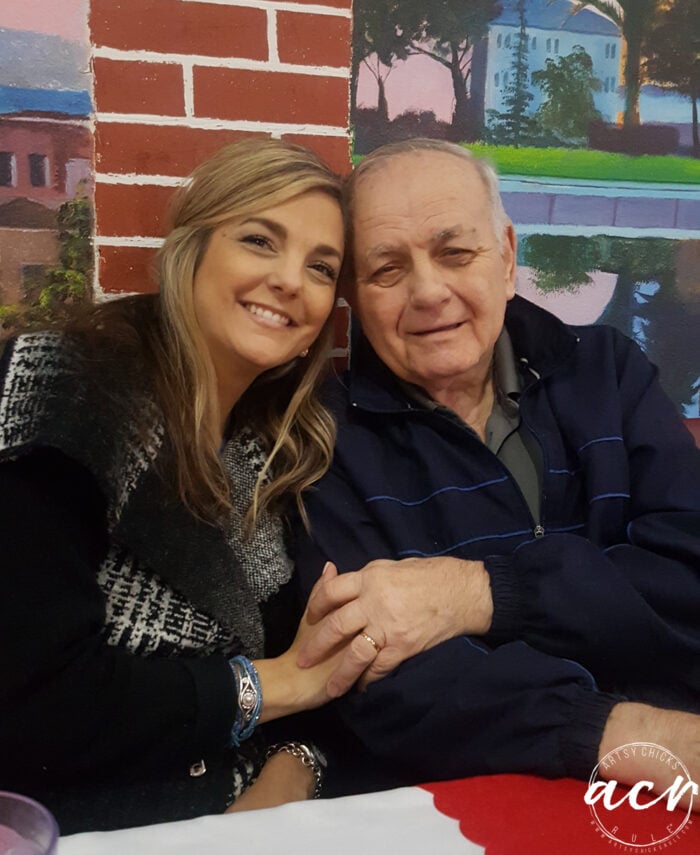 I remember that. I remember saying I wanted to marry my Daddy when I grew up. I literally remember at least one of the times as I'm sure I said it more than once. I was about 3 or 4 at the time and he was sitting in an armchair while I was crawling…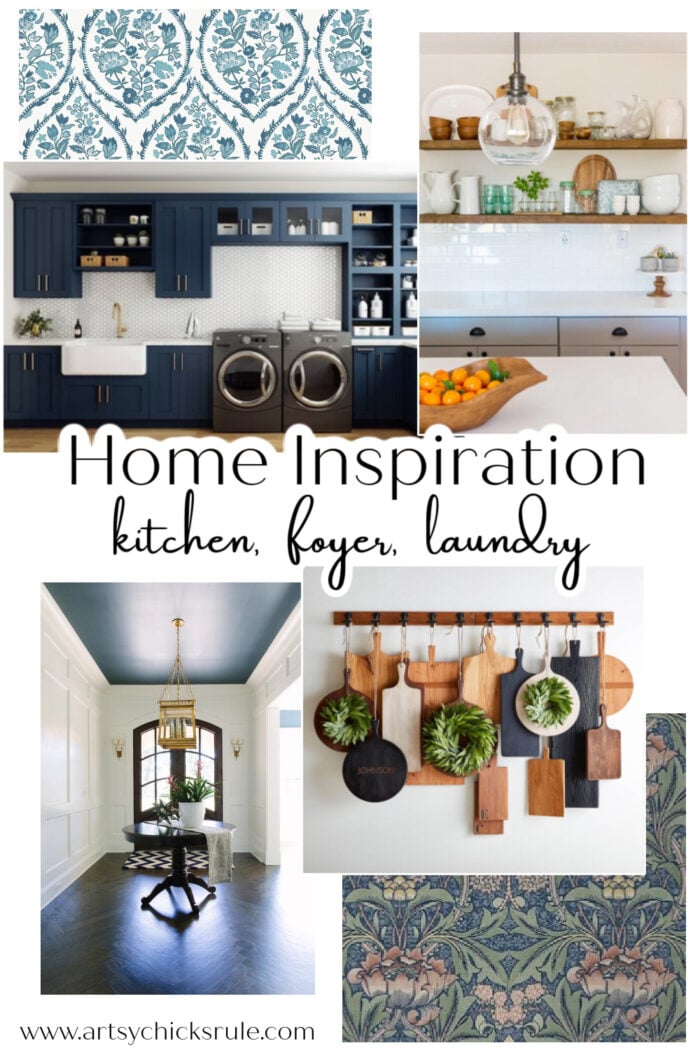 Today is all about home updates plus bunches of removable wallpaper ideas and options!  Hello friends! So, today I thought I'd share a few things that I am considering doing in our home. You know how it is (or maybe you don't, lol!) you get tired of how things are looking and want to change…
Latest furniture makeovers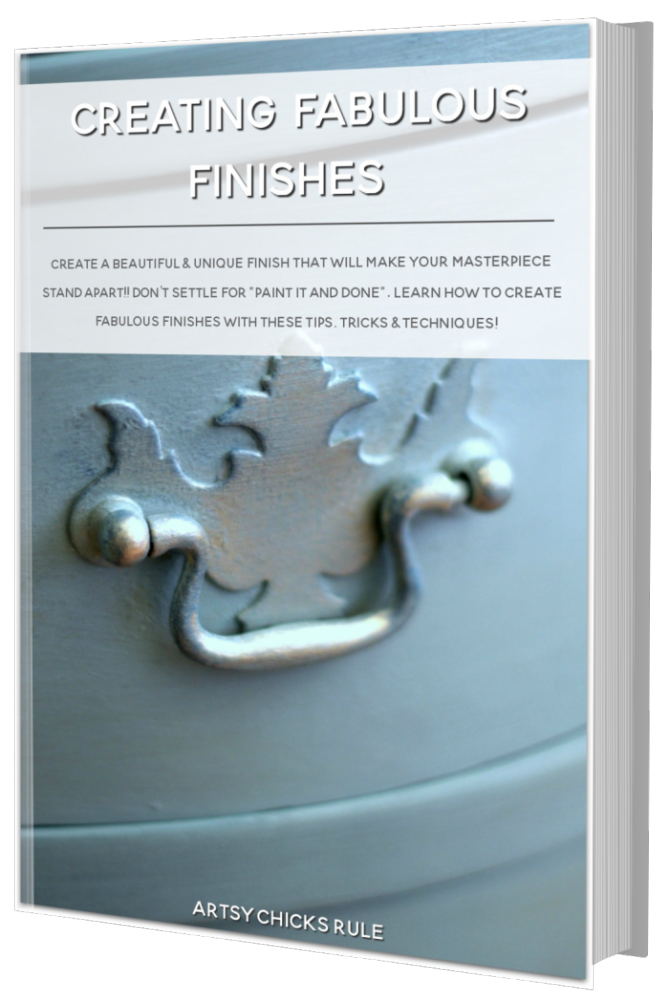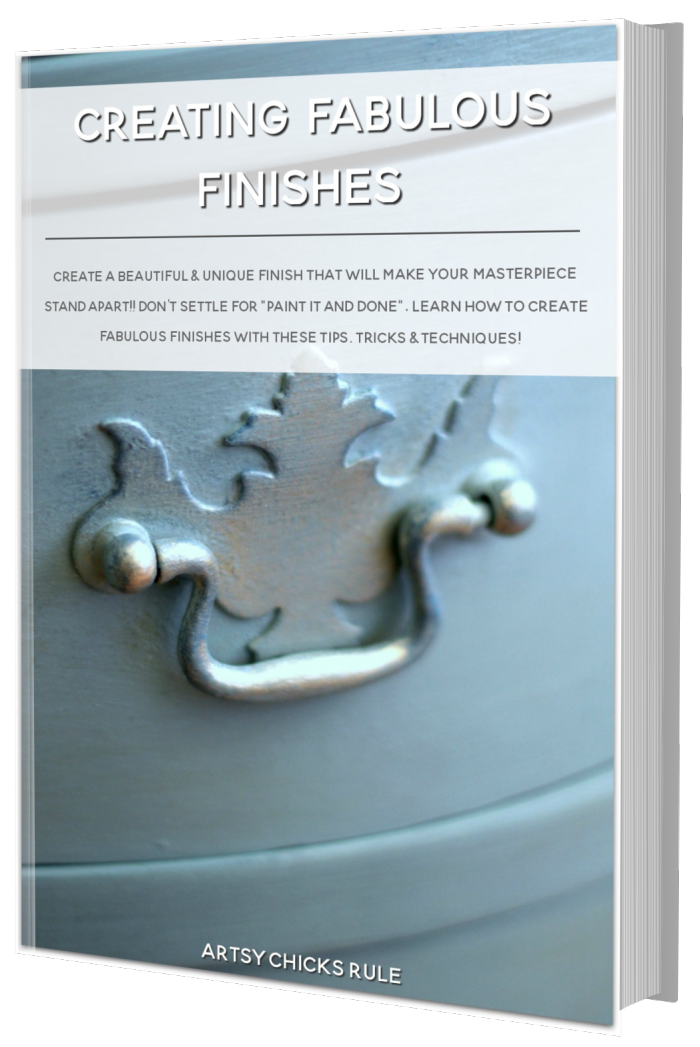 Free eBook!
FREE WITH YOUR NAME AND EMAIL ADDRESS
Get our FREE ebook on "Creating Fabulous Finishes"!
Plus… gain access to over 100 free printables and graphics available only to subscribers!
Interested in painting furniture?
…Get started here!
Need inspiration or help with DIY for your home?
… get started here!
Join me!
FREE WITH YOUR NAME AND EMAIL ADDRESS
Don't miss a thing! I'll be sharing thrifty finds (and makeovers), easy decor ideas, DIY home projects, furniture makeovers, freebies and more! PLUS! Get access to our full Printable Library and Ebook, "Creating Fabulous Finishes", when you join!