Welcome!
I am so happy to have you here! Follow along with me as I share my love of all things creative…home DIY, thrifty makeovers, home design, decor and crafty projects. Learn how to paint furniture, create fabulous finishes, and do quick and easy updates to just about anything and everything in your home. Create a beautiful home on a budget, make the old new again and so much more.
I hope I am able to inspire you today!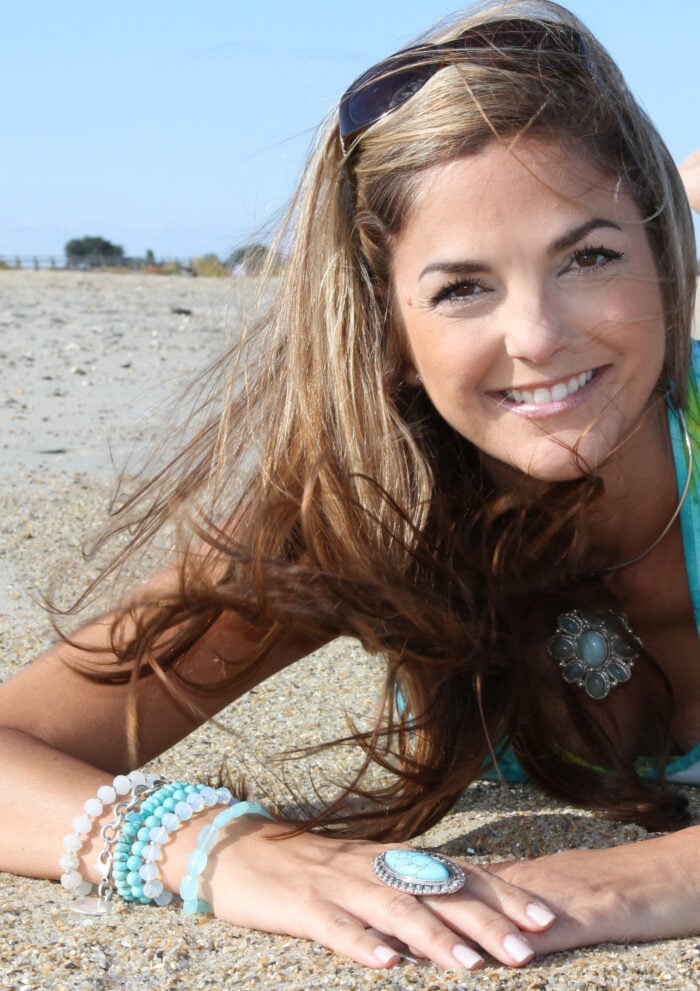 Begin here…
New here? Begin with our home tour and the many projects we've done and shared on the blog.
Latest from the blog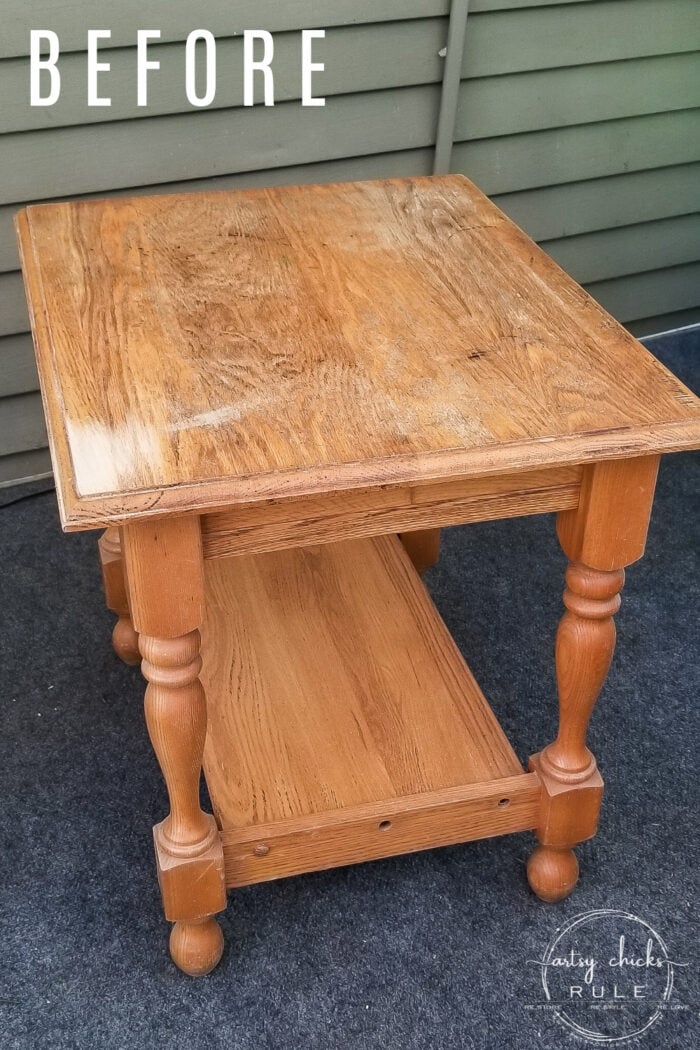 How to make orange wood look bleached with this simple method!! (AND without harsh chemicals) Updated Sept/2023 Hello sweet friends! Guess what? I have finished the oak table and chairs set and hope to share it soon. Trying to get that back porch finished too. (that's where it's going to live) UPDATE: You can see…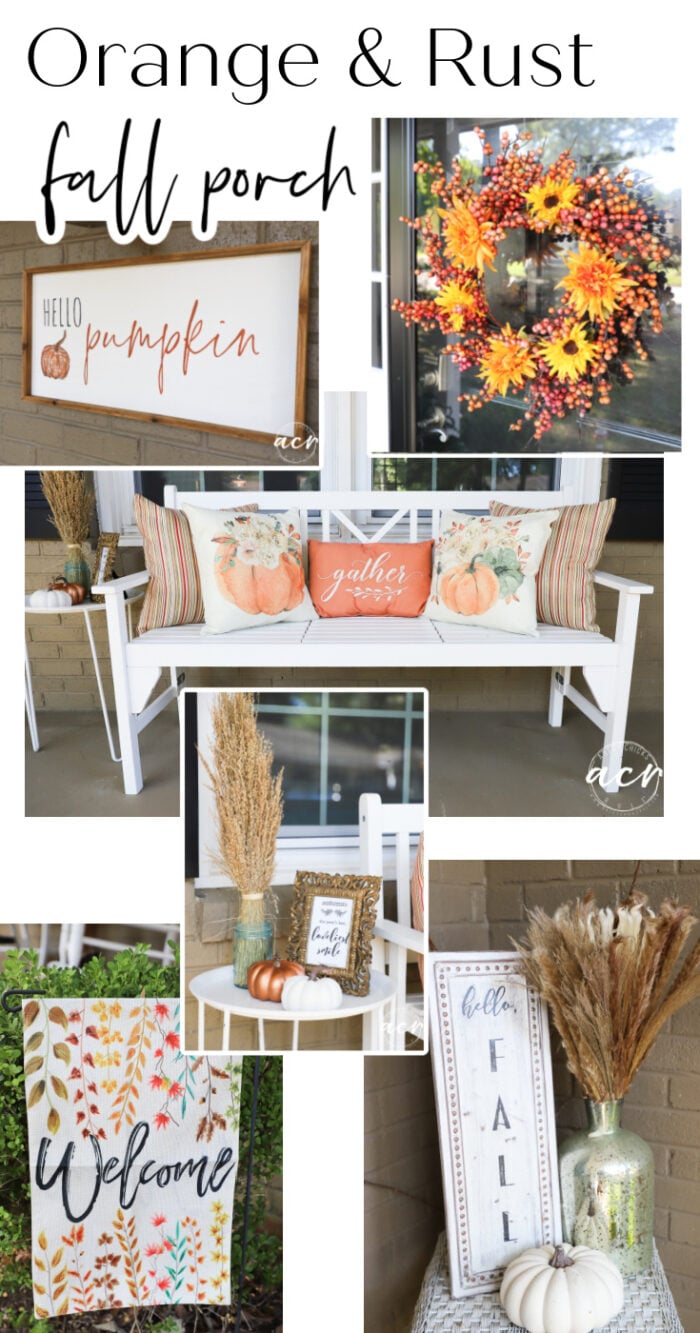 Orange and rust fall porch decor for a more traditional fall look this year! Using mostly what I had or made in years past. Hello Pumpkin!! I mean, hello my wonderful sweet friends! :) I guess I have to let fall in the door, huh? It is here so let's do it! We have actually…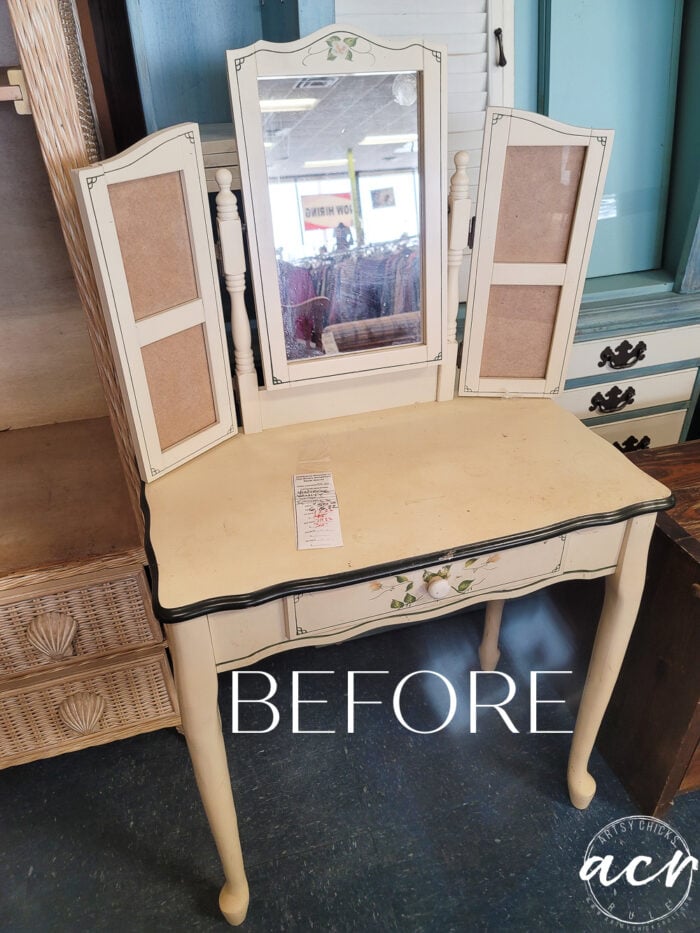 The French Provincial dressing table makeover is a breath of fresh air! Dingy $30 find cleaned up and made beautiful! Hello wonderful friends! Today is Trash to Treasure Transformation Tuesday! Yippee! My friends and I are getting together to make over new finds. I am making over an old find today. Well, I found it…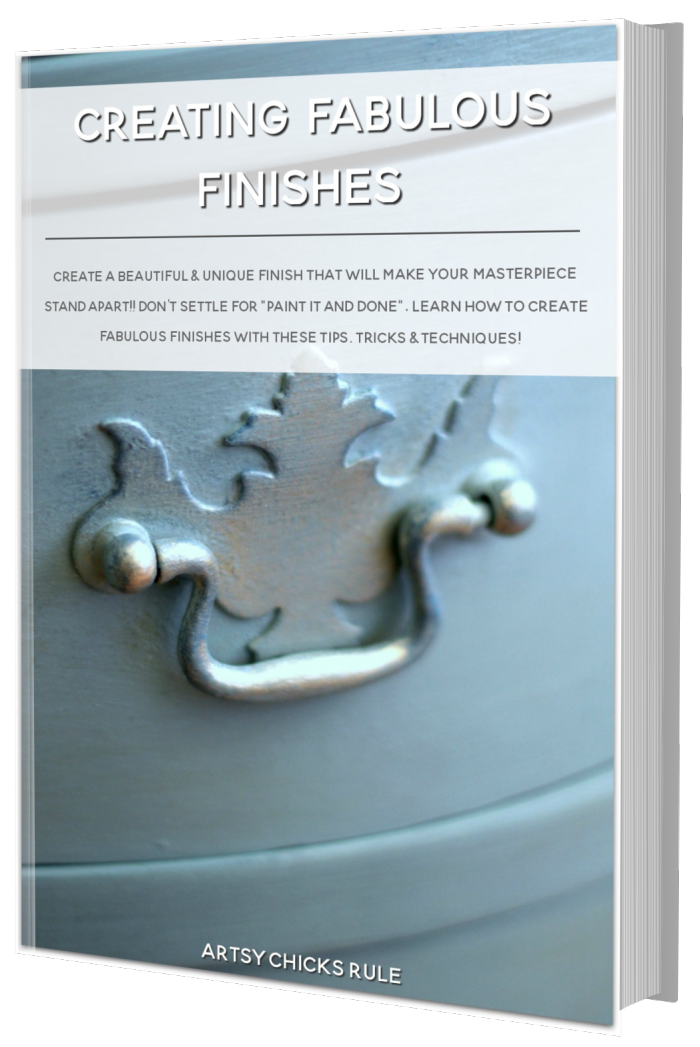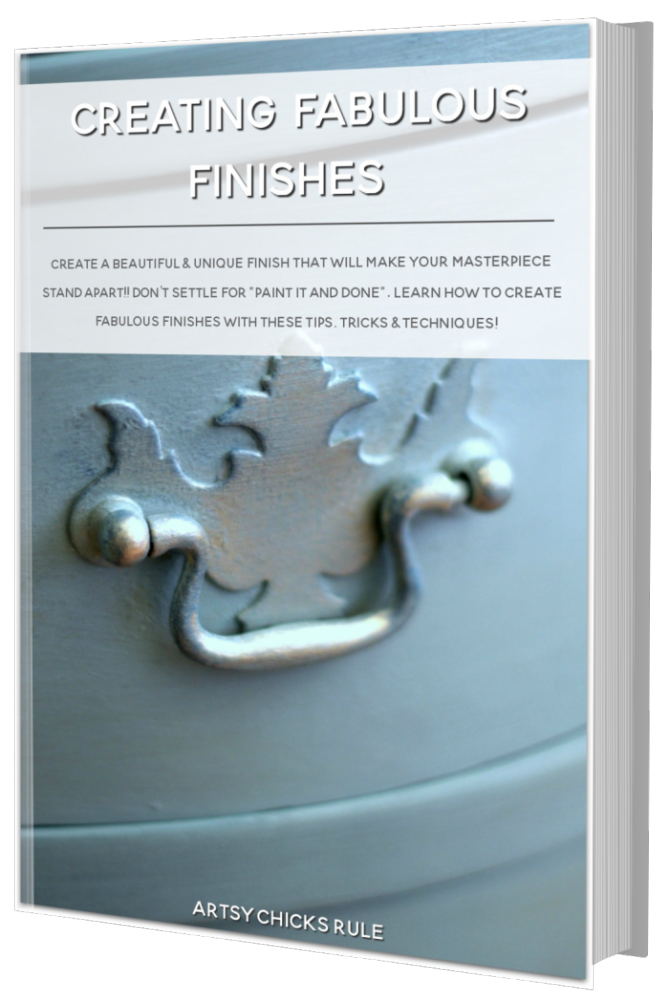 Free eBook!
FREE WITH YOUR NAME AND EMAIL ADDRESS
Get our FREE ebook on "Creating Fabulous Finishes"!
Plus… gain access to over 100 free printables and graphics available only to subscribers!
Interested in painting furniture?
…Get started here!
Need inspiration or help with DIY for your home?
… get started here!
Join me!
FREE WITH YOUR NAME AND EMAIL ADDRESS
Don't miss a thing! I'll be sharing thrifty finds (and makeovers), easy decor ideas, DIY home projects, furniture makeovers, freebies and more! PLUS! Get access to our full Printable Library and Ebook, "Creating Fabulous Finishes", when you join!