Welcome!
I am so happy to have you here! Follow along with me as I share my love of all things creative…home DIY, thrifty makeovers, home design, decor and crafty projects. Learn how to paint furniture, create fabulous finishes, and do quick and easy updates to just about anything and everything in your home. Create a beautiful home on a budget, make the old new again and so much more.
I hope I am able to inspire you today!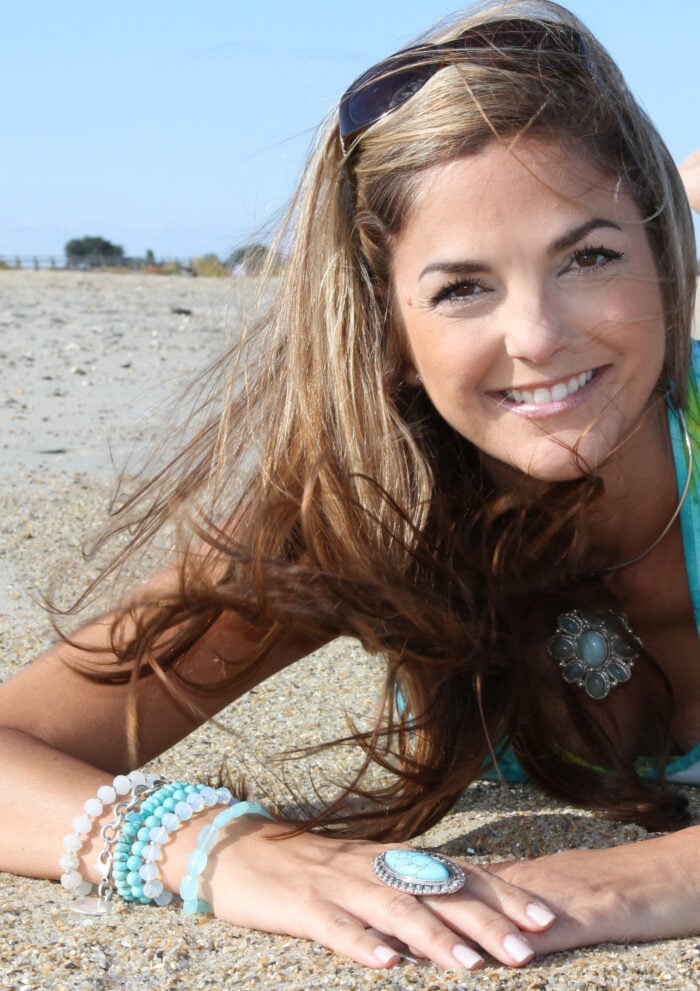 Latest from the blog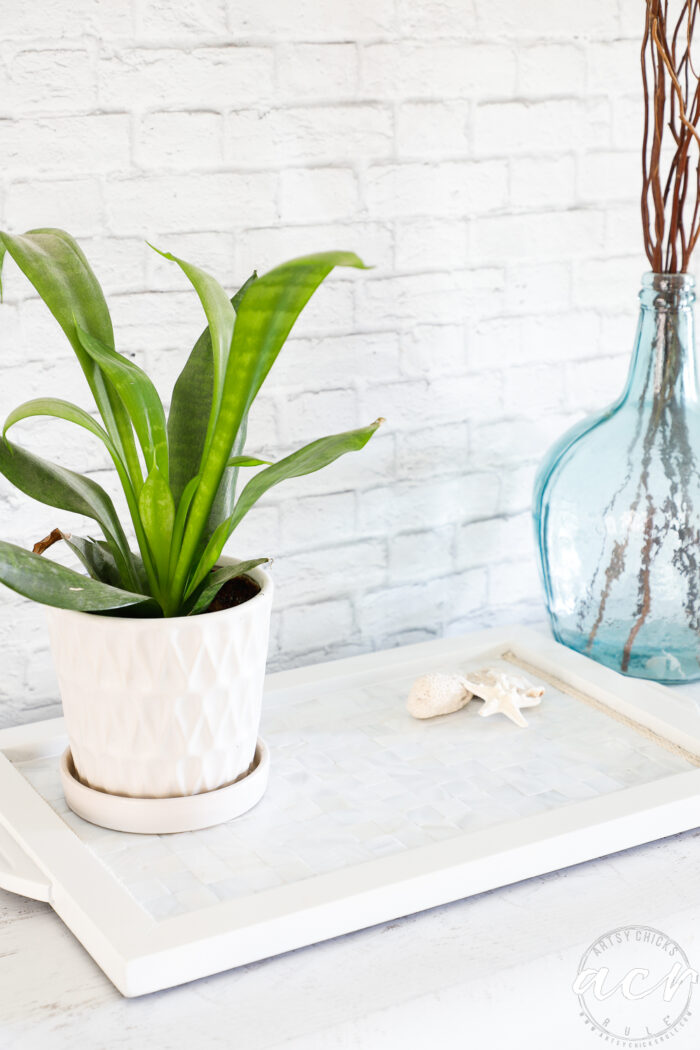 This mother of pearl tile is the star of the show on this old thrifted tray! Hello, my sweet friends! I hope you are having a wonderful August. Wow, has it been HOT! Like "I'm melting" kind of hot! I'm not complaining, lol, I LOVE summer but even this summer-loving girl might be a smidge…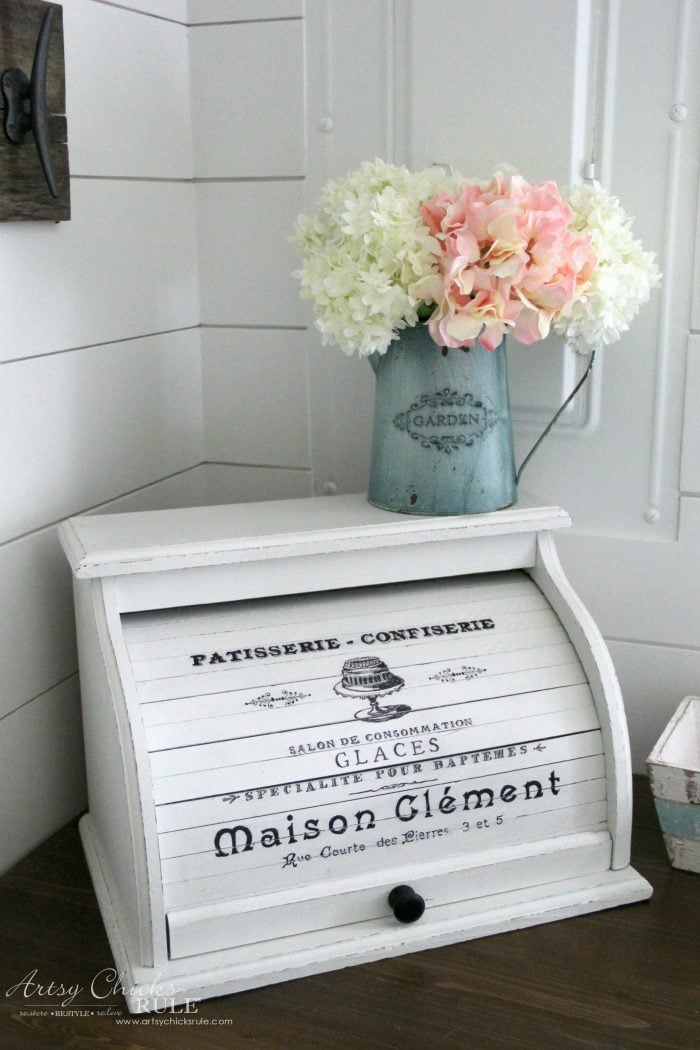 This sweet painted bread box looks transformed with pretty French graphics and aqua "surprise" paint inside!  Hello friends! I know I mentioned last week that I would be sharing my last one from this haul. But unfortunately, I hit a snag on that makeover. (and I changed gears, imagine that! ha!) So instead I thought…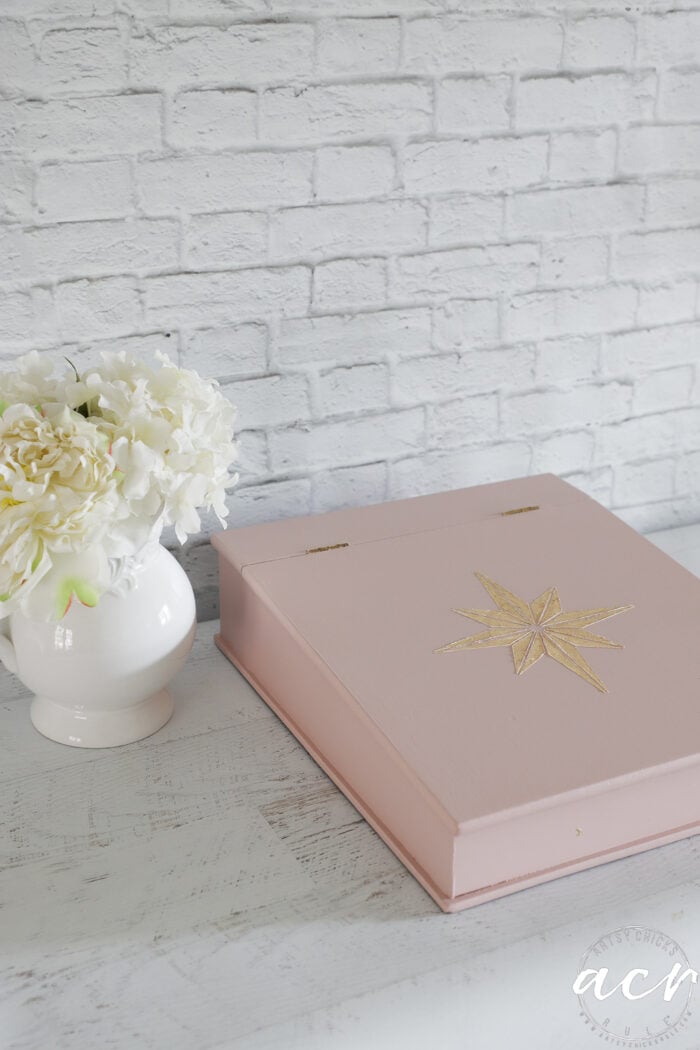 A raised stencil is the "star" of the show on this one…literally! Plus a little surprise inside the box too! Hello, friends, I'm sharing one from the OBX haul today. The box! If you missed that haul, you can check it out right here. I only found 3 things to makeover so it should be…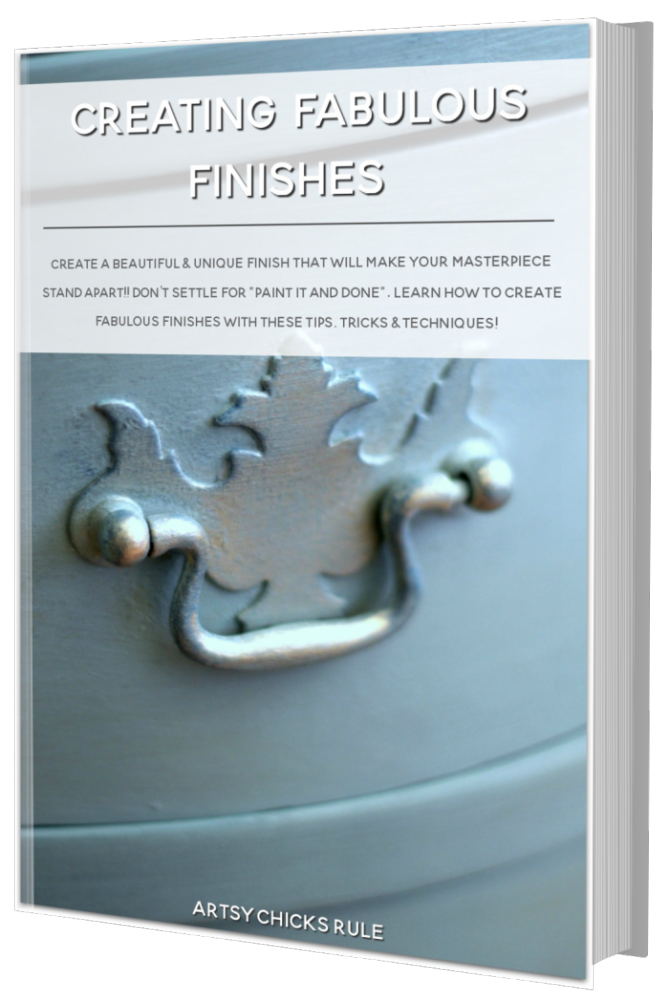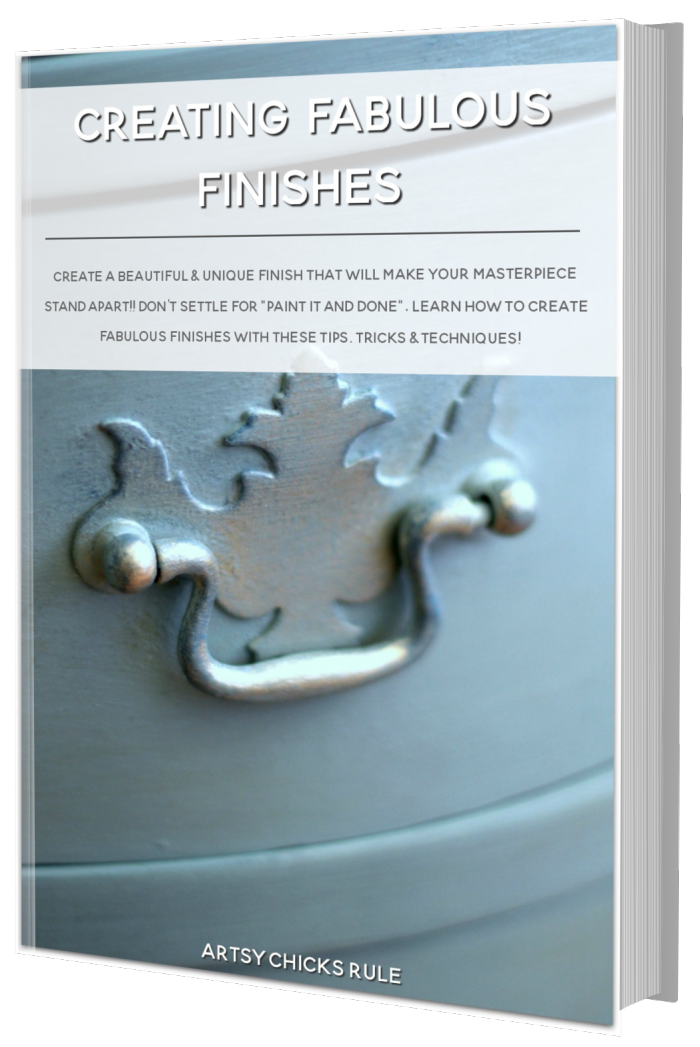 Free eBook!
FREE WITH YOUR NAME AND EMAIL ADDRESS
Get our FREE ebook on "Creating Fabulous Finishes"!
Plus… gain access to over 100 free printables and graphics available only to subscribers!
Interested in painting furniture?
…Get started here!
Need inspiration or help with DIY for your home?
… get started here!
Join me!
FREE WITH YOUR NAME AND EMAIL ADDRESS
Don't miss a thing! I'll be sharing thrifty finds (and makeovers), easy decor ideas, DIY home projects, furniture makeovers, freebies and more! PLUS! Get access to our full Printable Library and Ebook, "Creating Fabulous Finishes", when you join!