This post may contain affiliate links. Please see disclosures here.
Sharing our top 11 projects on the blog for 2022!!
Hello sweet friends! It's a brand new year and I'm so excited to share, get started, and work on… all the things that I have racing around in my mind in store for you all. But before we get rolling down that path, let's go back.
Go back and see what some of the most favorite posts and projects were for 2022. Any guesses?? It's always fun to go back and look. Some are a surprise and some aren't. And some have hung in here in the top ten or so for years and years! lol
I share a little bit of everything here on the blog. Home DIY and remodeling, craft projects, home decor updates, DIY artwork, decorating, and more. But I started with mainly furniture makeovers and I have a bunch of those. So I'll be sharing the top 11 of those next week. Today it is basically everything else I share about.
So without further adieu, let's see who they are.
11 Top Projects for 2022
#11
DIY Hydrangea Wreath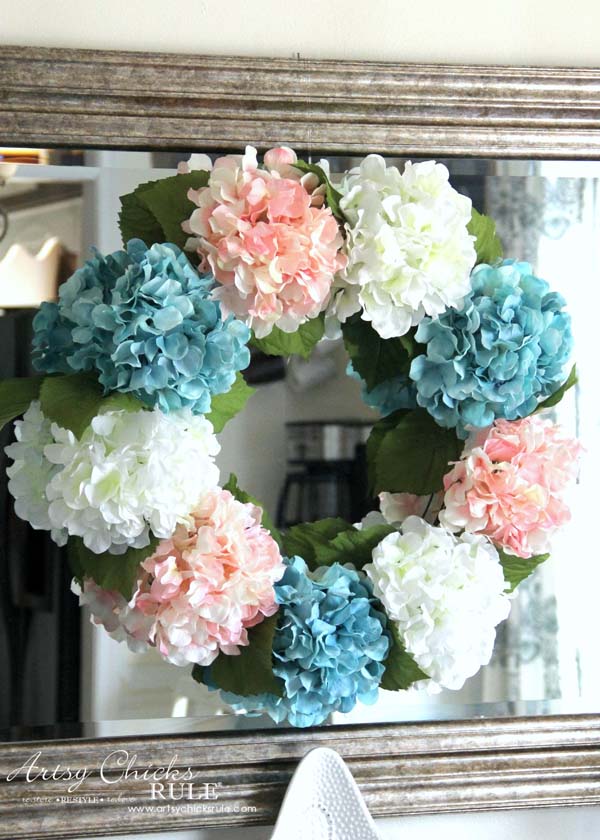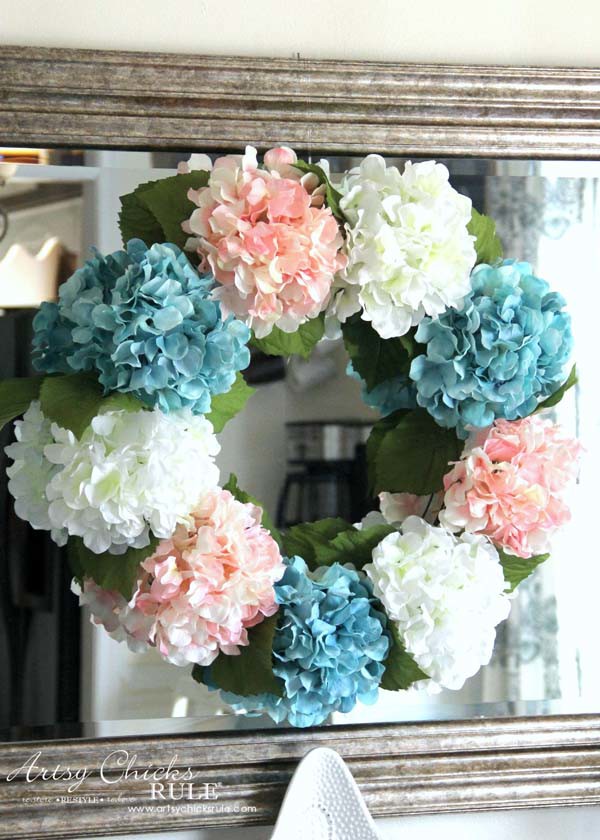 This one has been consistently so popular. And it's SO simple to make too!!
I love this one in early spring. Get all the make details here.
#10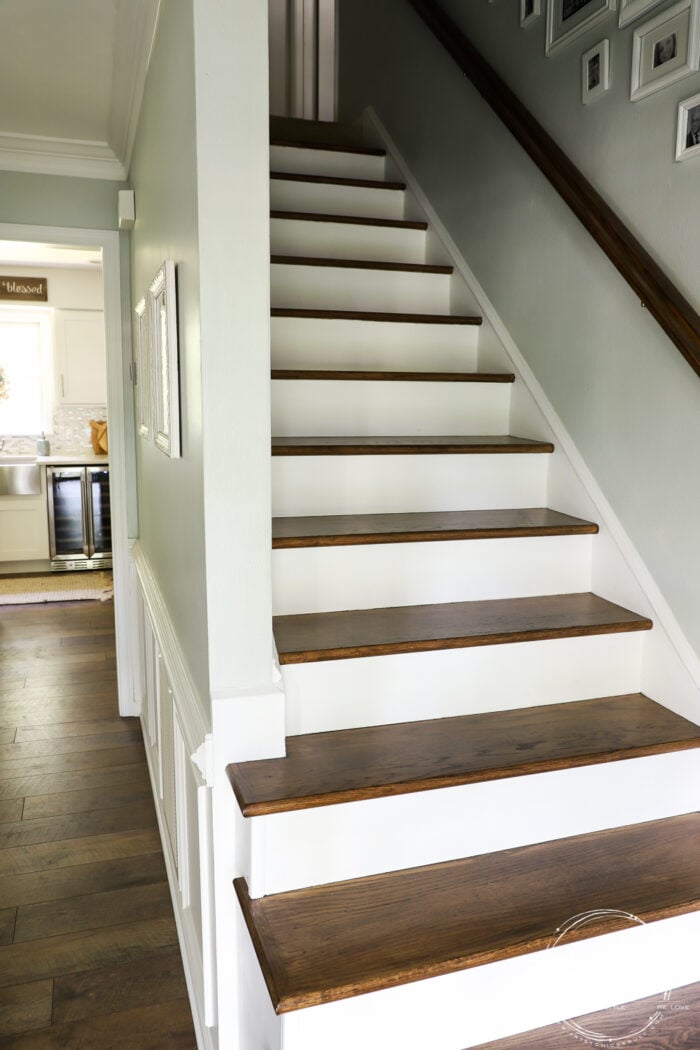 That time I transformed our orangey steps into this.
Love how they turned out and it's very doable! Get all the details here.
#9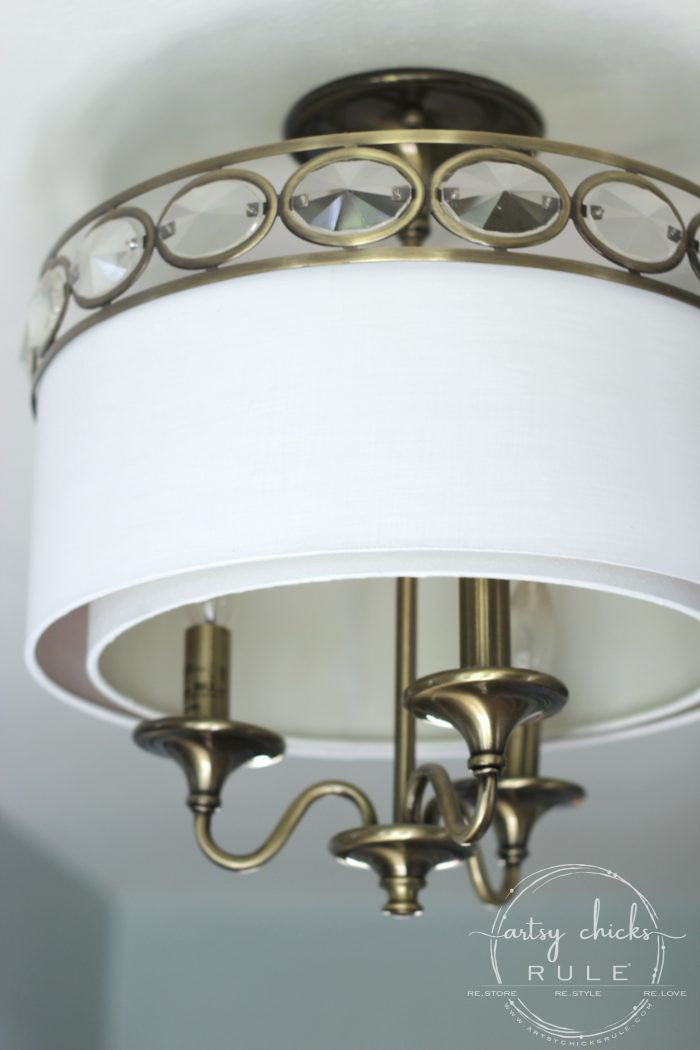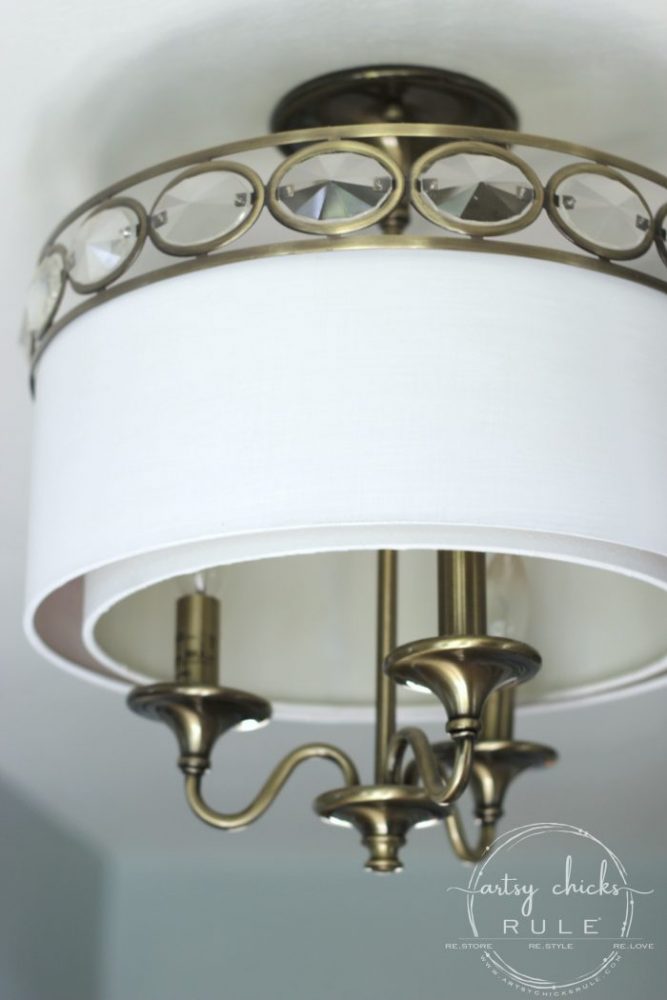 And that other time I decided to paint this light fixture without taking it down.
Yep, can be done, I did it!! lol Get all the details here.
By the way, this light fixture is no more! We got a new one over the holidays. I'll share it with you all soon. I just love it!
#8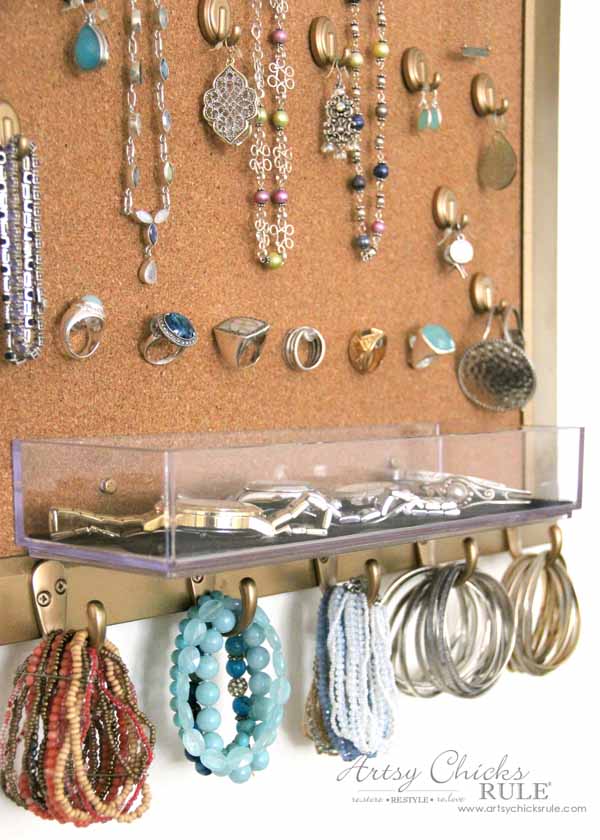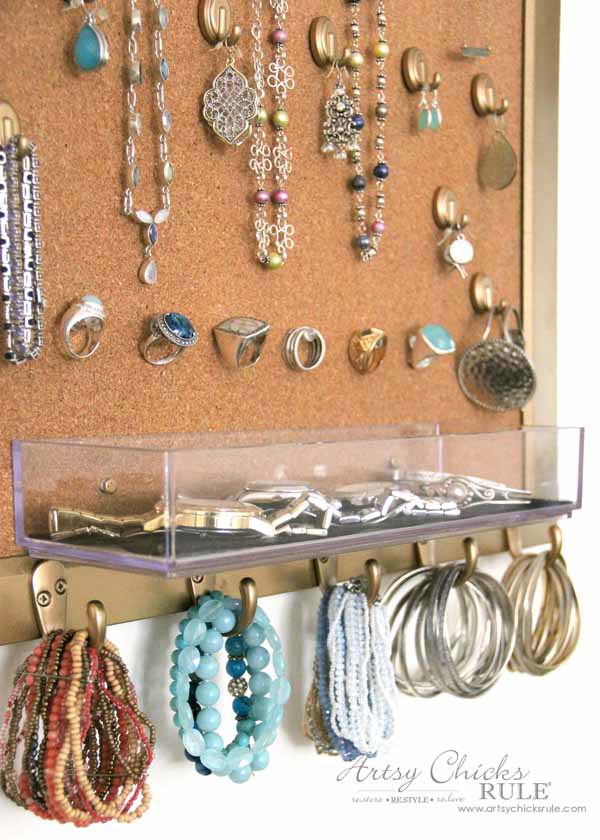 Remember this jewelry organizer I made some years back? Wow, so surprised by this one making the list!
But it did and here are all the details about it.
#7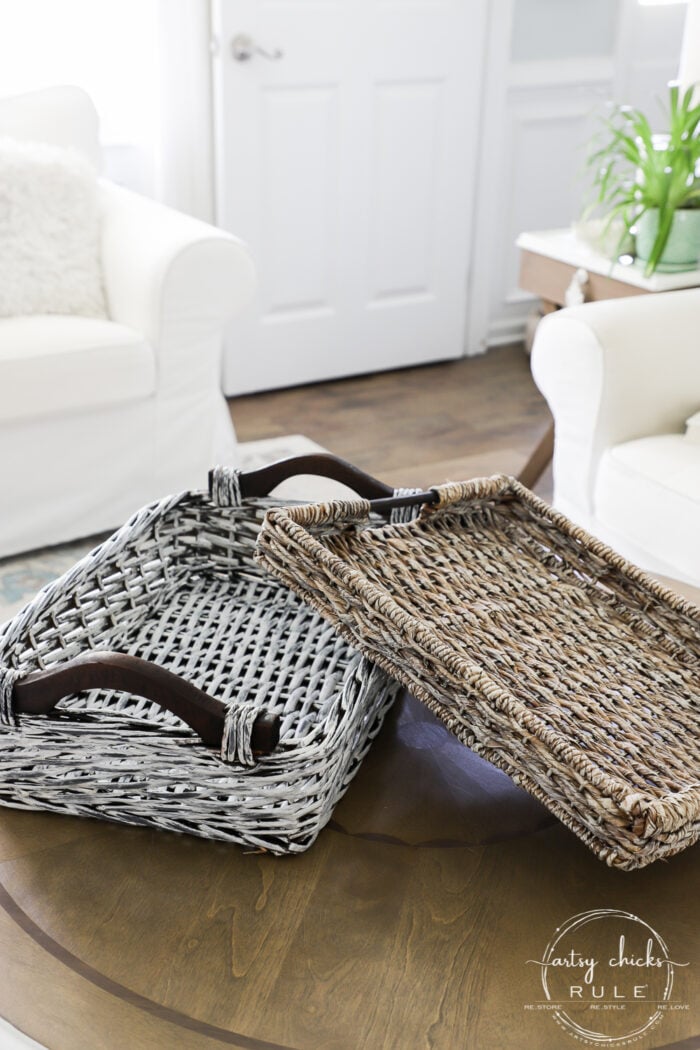 These baskets got a makeover and I shared here ideas for using them.
I think everyone loves baskets! And they can be found so cheaply at the thrift store. With a little cleanup, some paint or stain and they are good as new.
See the post about these here.
#6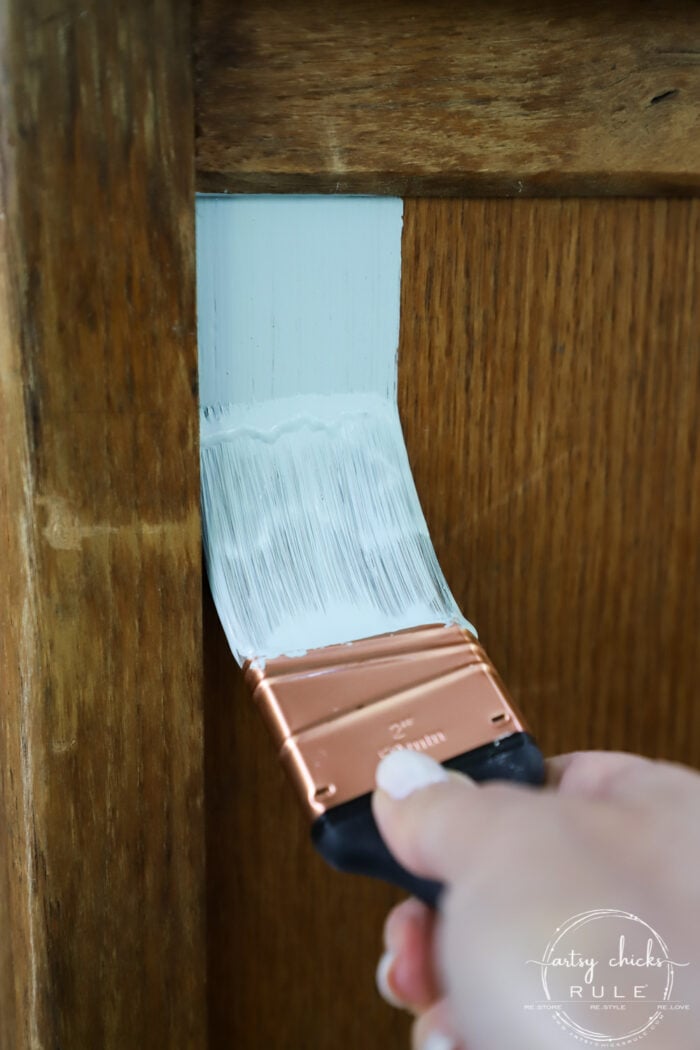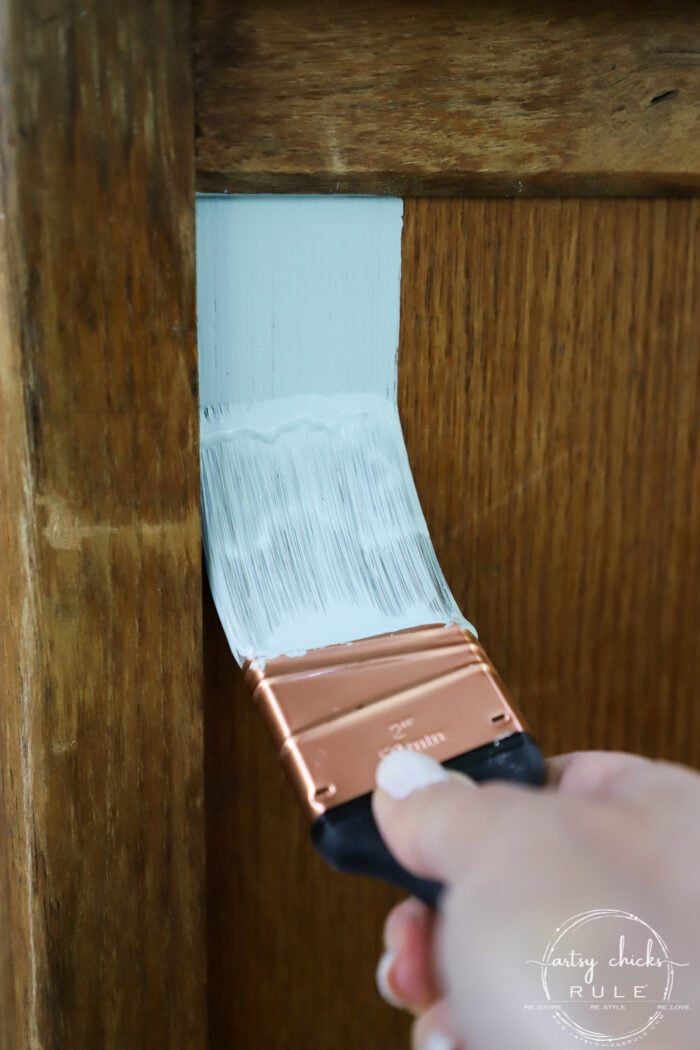 How to chalk paint furniture…well, yep, that is an important post! Can totally see why this one made it to the top.
Read all my tips and more here.
#5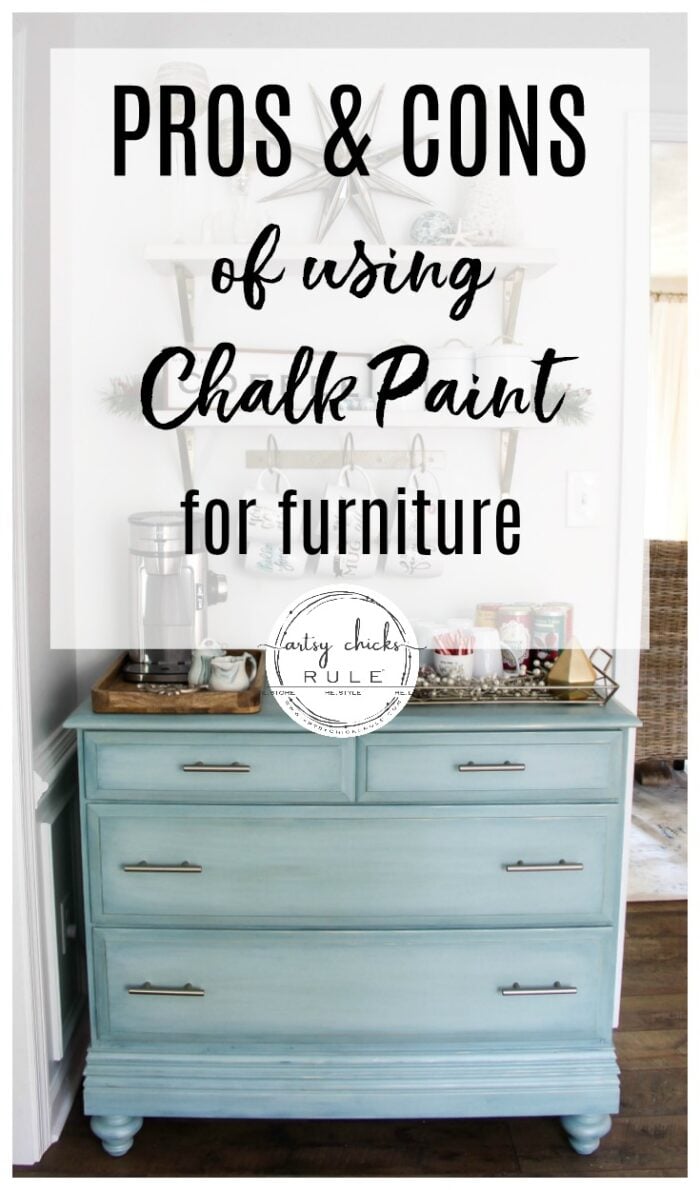 Well, yep, this one totally makes sense too! See all the pros and cons here.
#4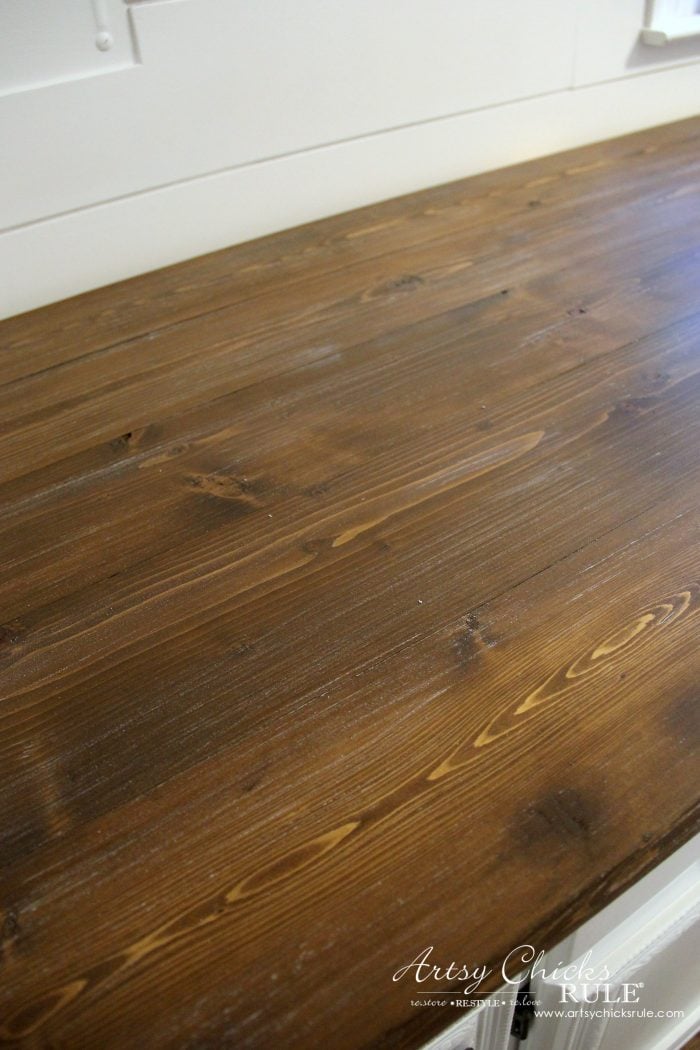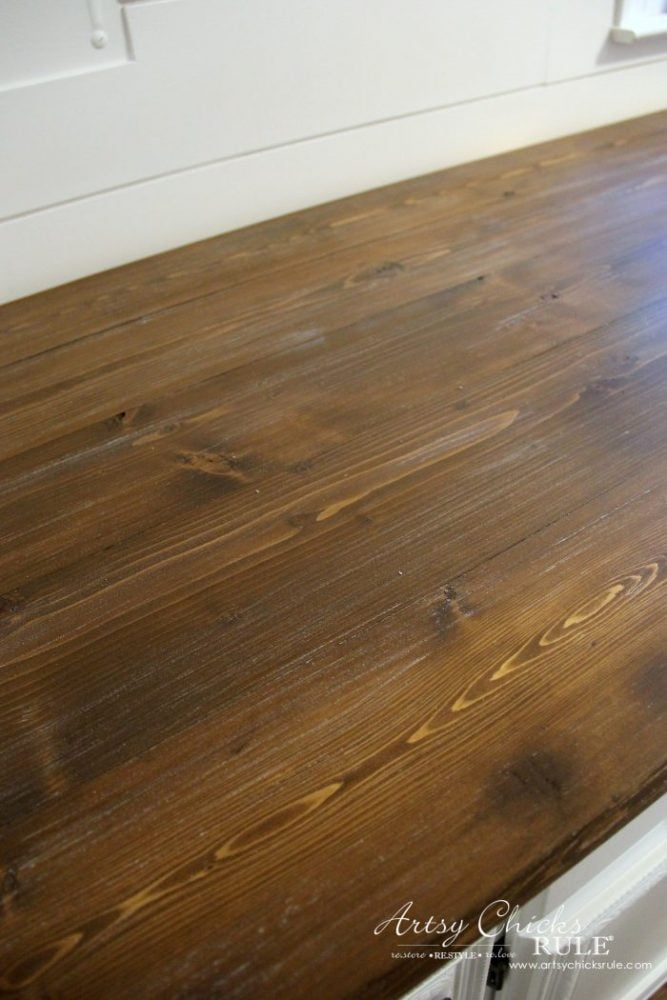 One of our favorite things about the laundry room remodel! Our DIY wood countertop.
And it's held up great! Would totally do it again. Details are right here!
#3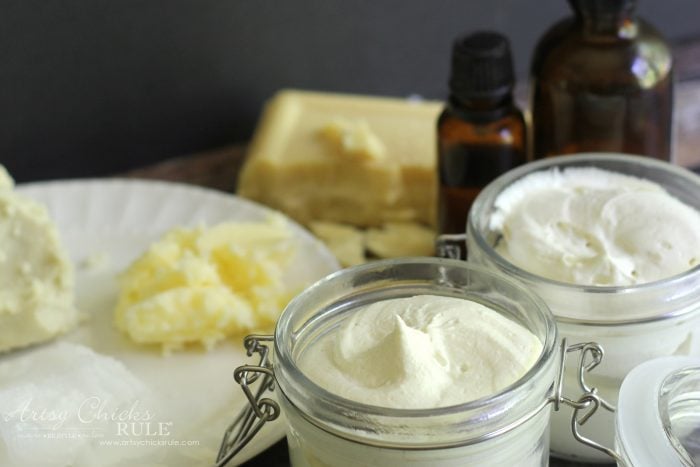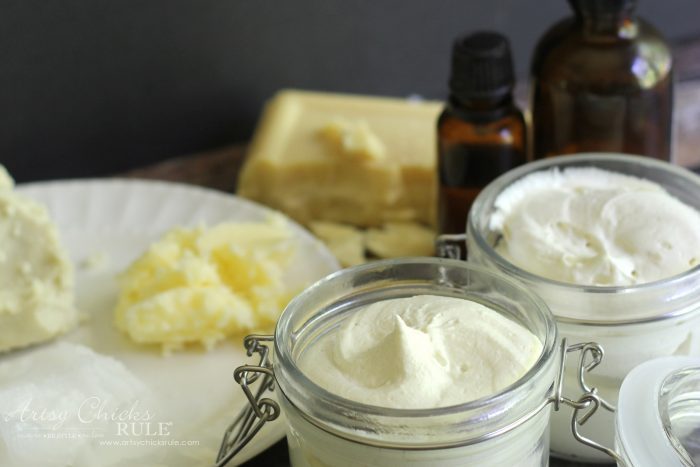 Yummy whipped body butter. I haven't made any in a long while. I'm wanting to again after seeing this photo.
And apparently, a lot of y'all are too! ;) Get the recipe and tutorial here.
#2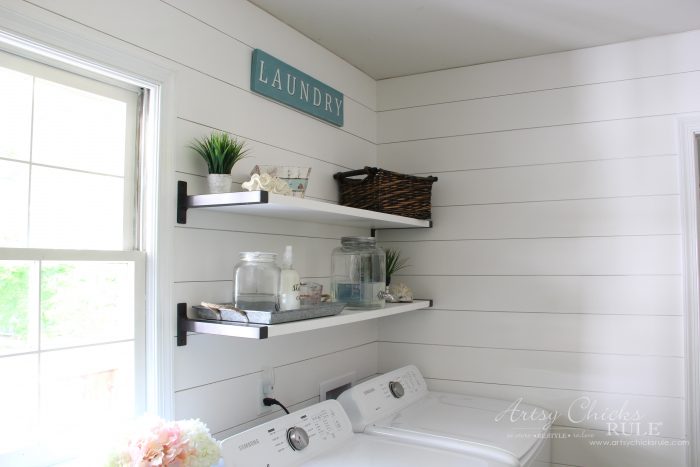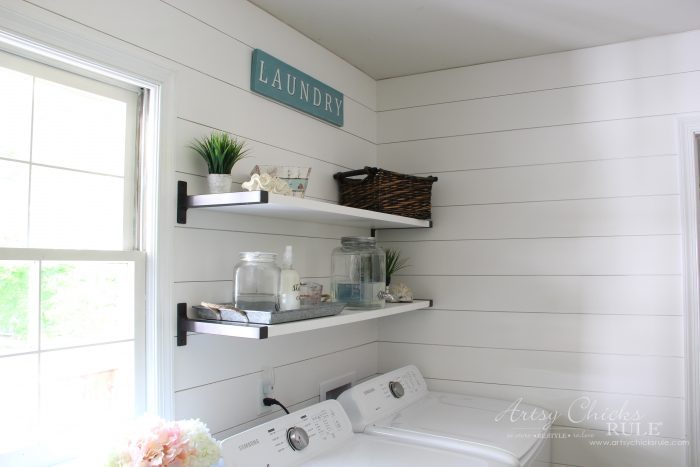 DIY FAUX shiplap…get the look without all the expense! Rightly deserves to be in the top 11.
Great and inexpensive way to add some character to your home. Get the tutorial here.
And drumroll………..
#1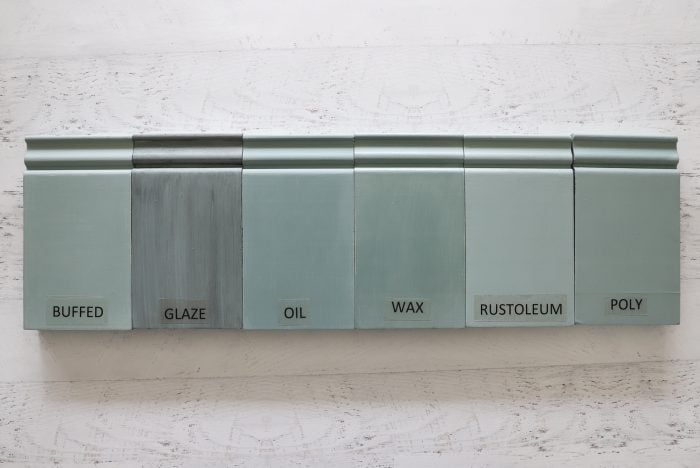 My top 5 ways to seal chalk paint. Well, another no-brainer! That is a big question for all those folks out there using chalk-style paint.
Not surprised at all that this one made it to number one. You can find all the info here.
And that's it! The top 11 projects/posts for 2022.
PIN it to save it!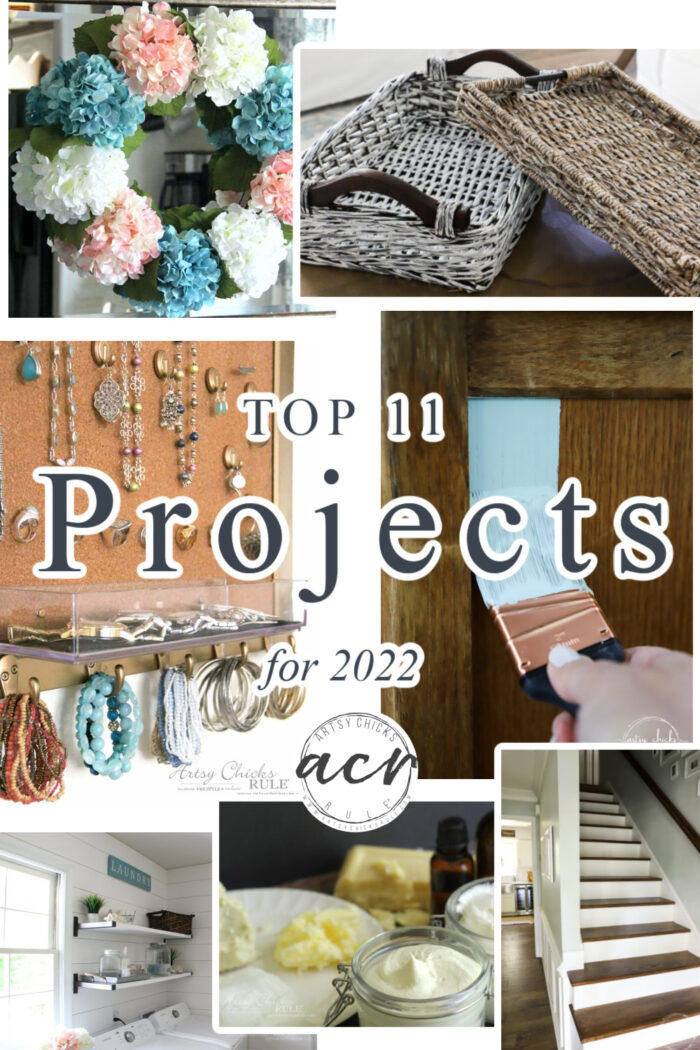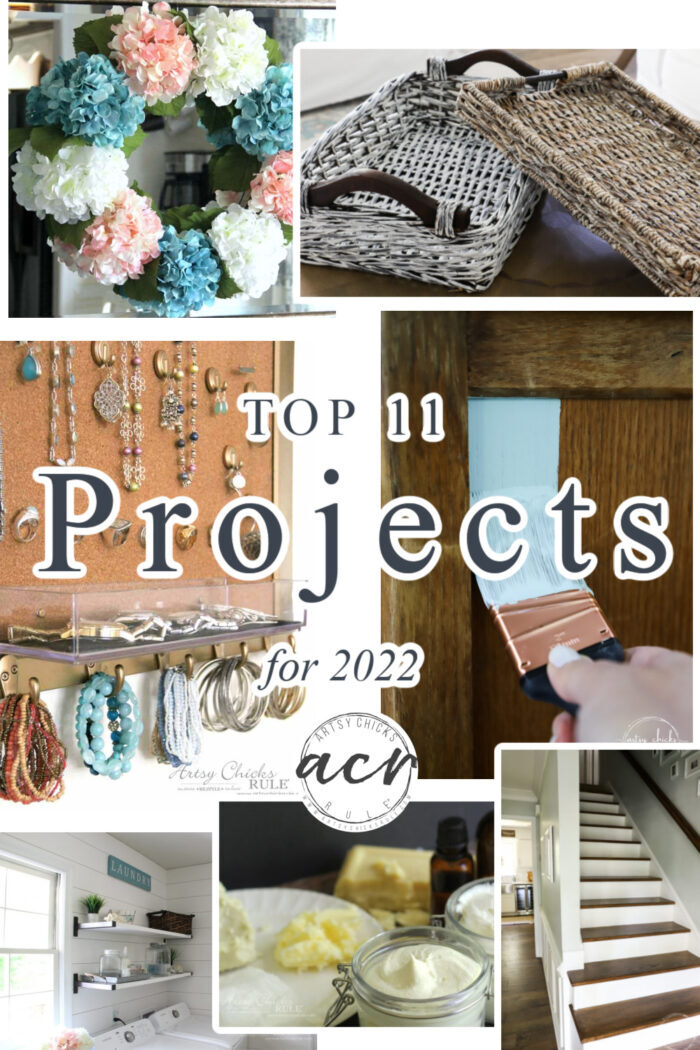 Wow, with all of those furniture "type" top 11 posts for the year, I'm excited to be sharing the top 11 furniture makeovers on Tuesday!
See you then!!