Homemade Mother's Day Gift Ideas
This post may contain affiliate links. Please see disclosures here.
Need some ideas for a homemade Mother's Day gift?? I've got 10 for you! Super easy, amazing handmade gifts for that special mom in your life.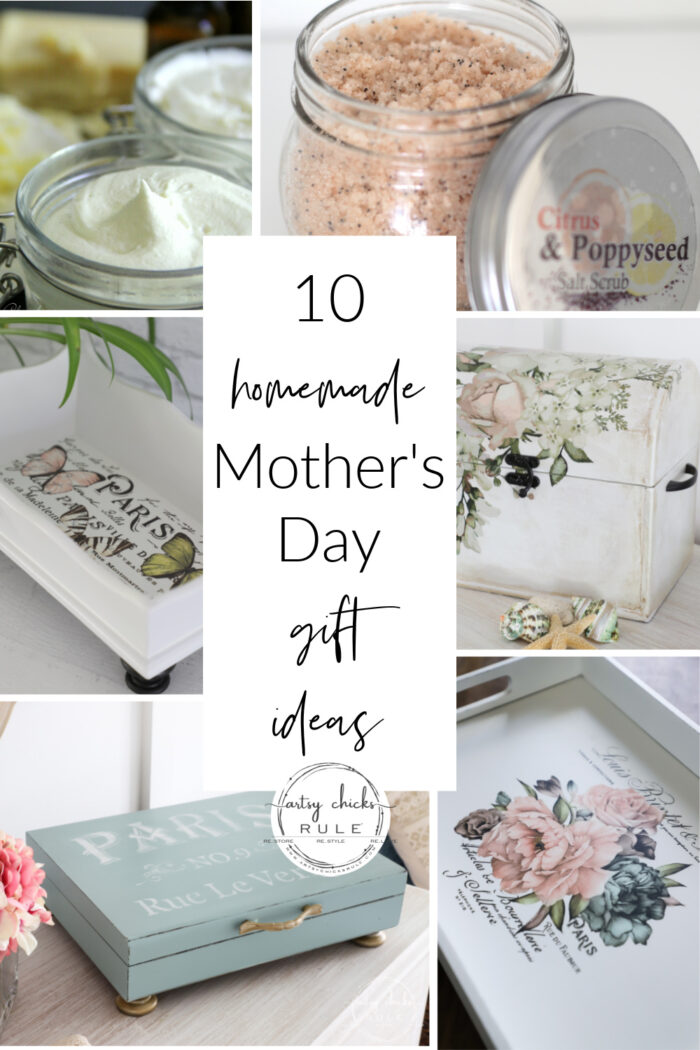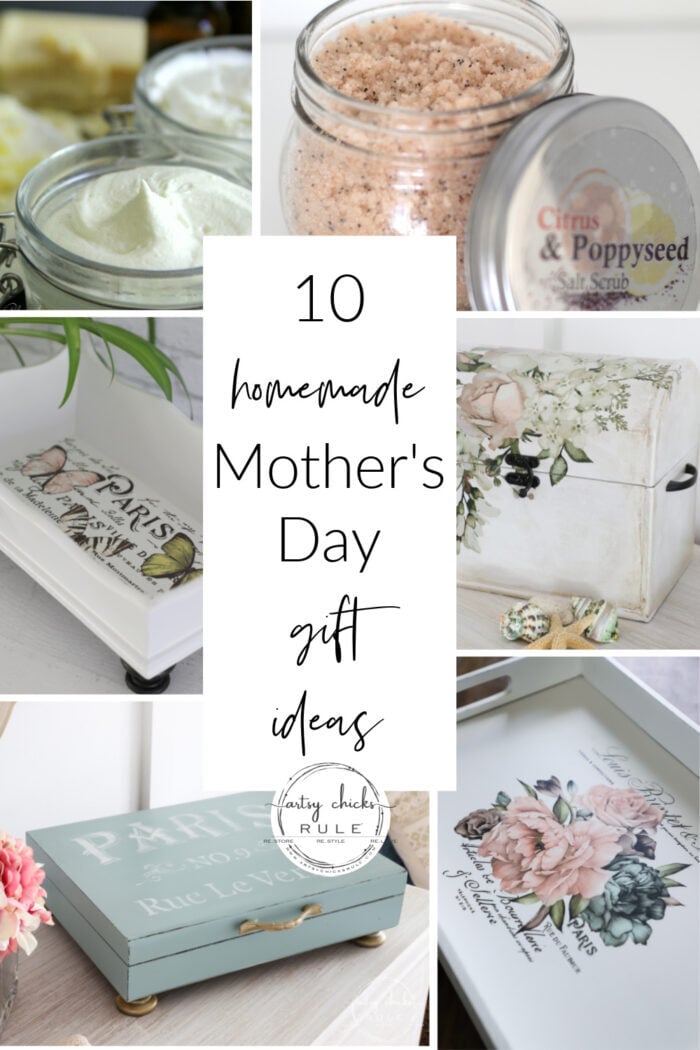 Hello beautiful friends!
Can you believe Mother's Day is right around the corner already? Next weekend as a matter of fact.
So today I thought I'd round up a bunch of simple and fun homemade Mother's Day gift ideas.
You will undoubtedly recognize some of these and some of them I pulled deep out of the archive for ya!
A few of these would even be super fun to do with children, grandkids, etc.
If nothing else, I hope they may inspire you to create something beautiful for that mom in your life.
Everyone loves handmade, right?!
I always loved the handmade treasures the best. Because they really are just that, treasures.
Homemade Mother's Day Gift Ideas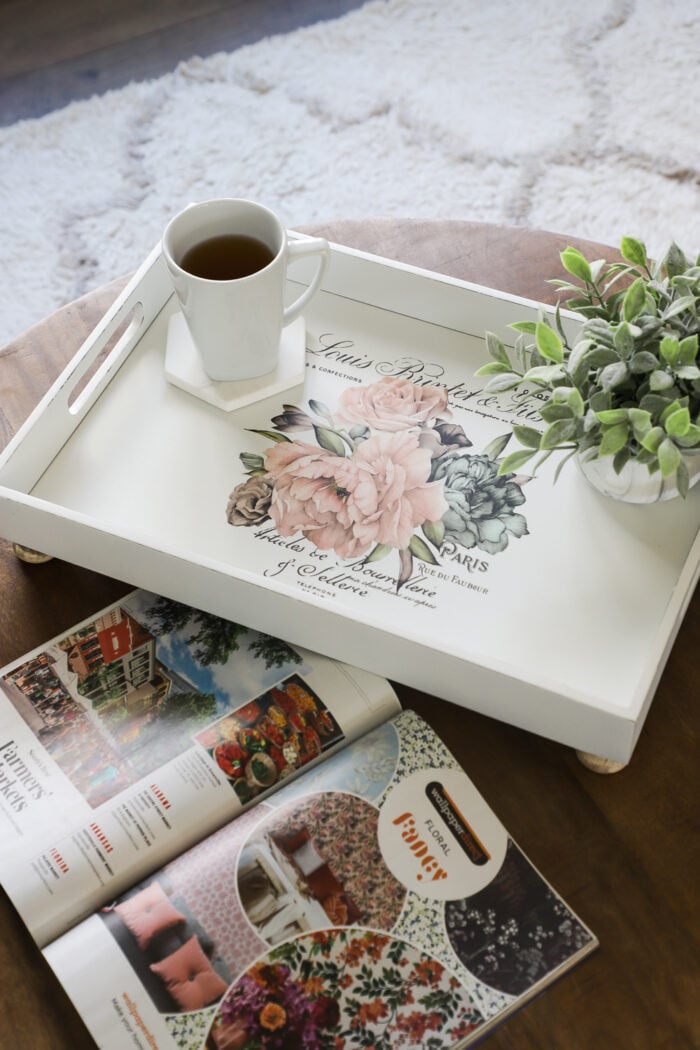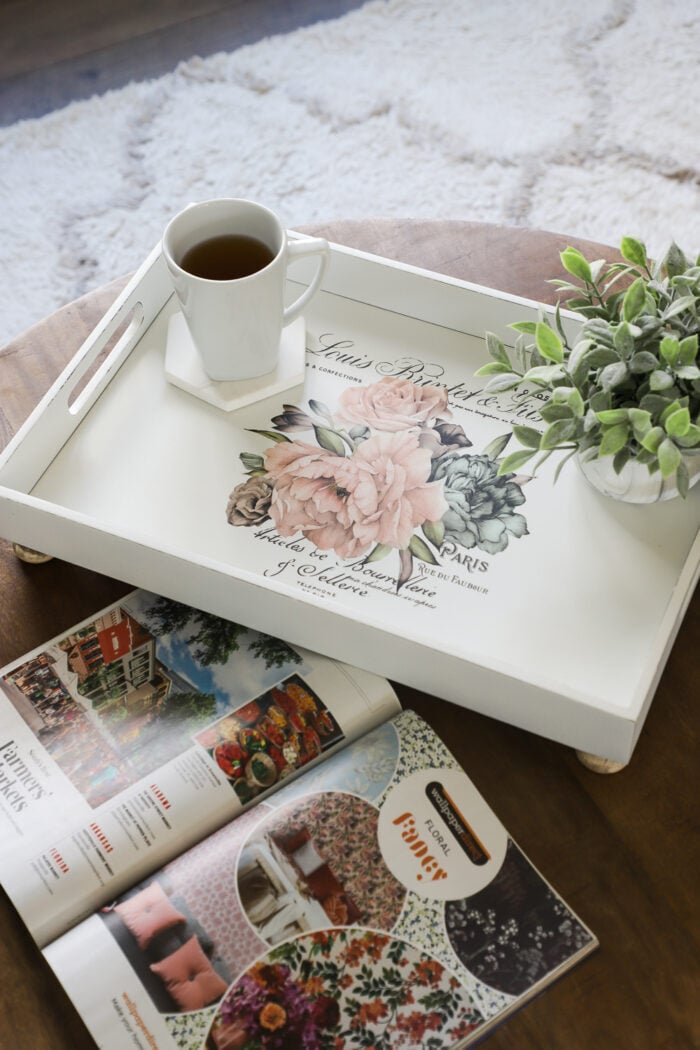 Remember this recent tray I made over? It would be perfect for that special mom.
Details, here.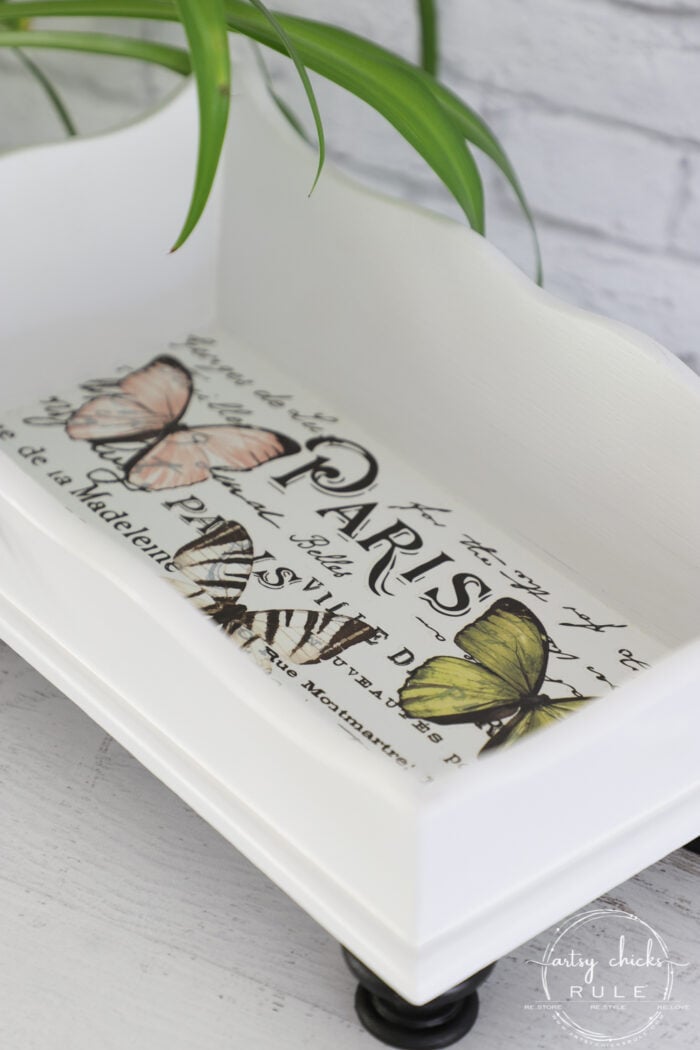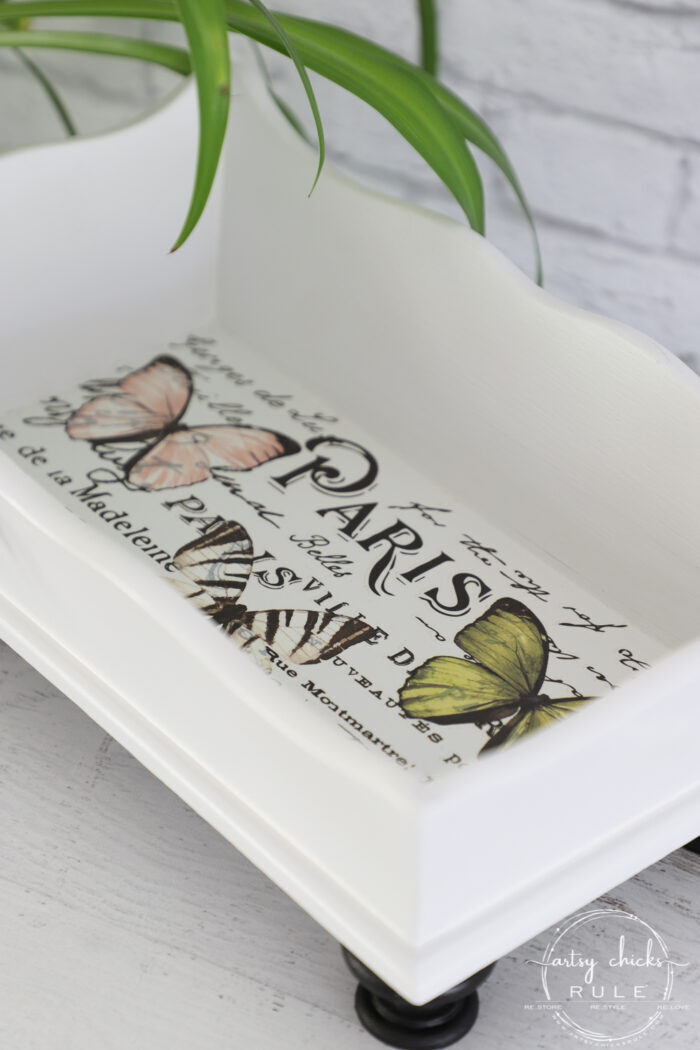 These are all mostly thrifted items that have been made over. Like this "butterfly box", perfect for storing trinkets and jewelry.
Details, here.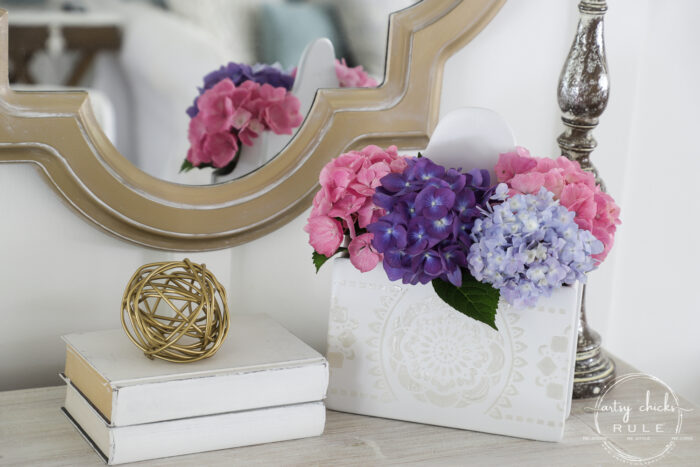 This raised stencil flower display box was really fun to do! And oh so pretty with flowers inside.
Details, here.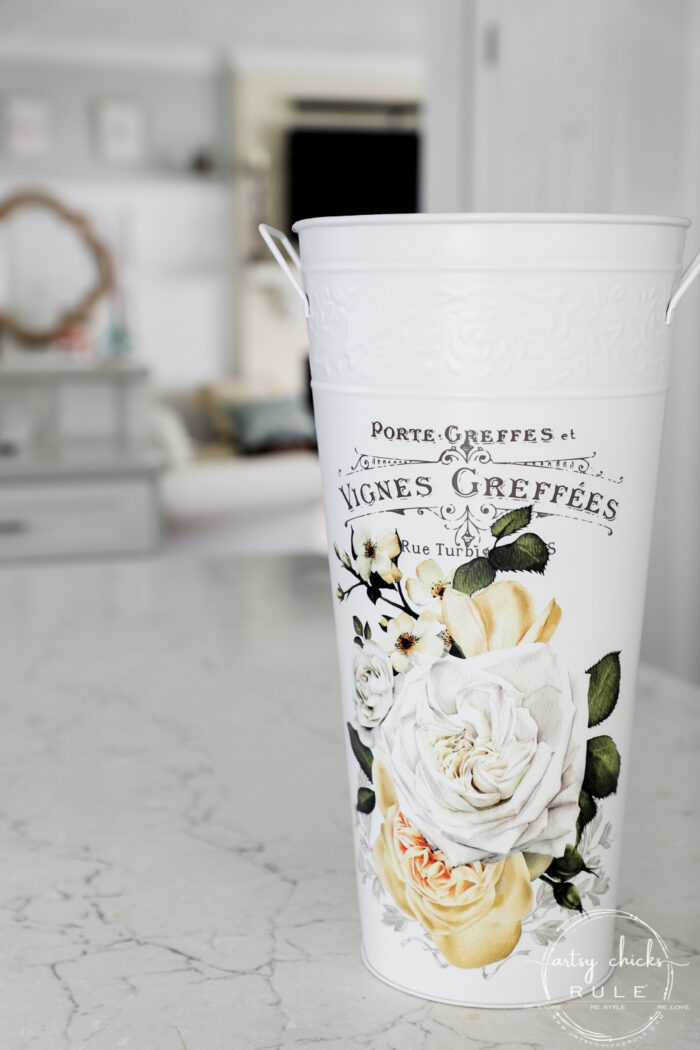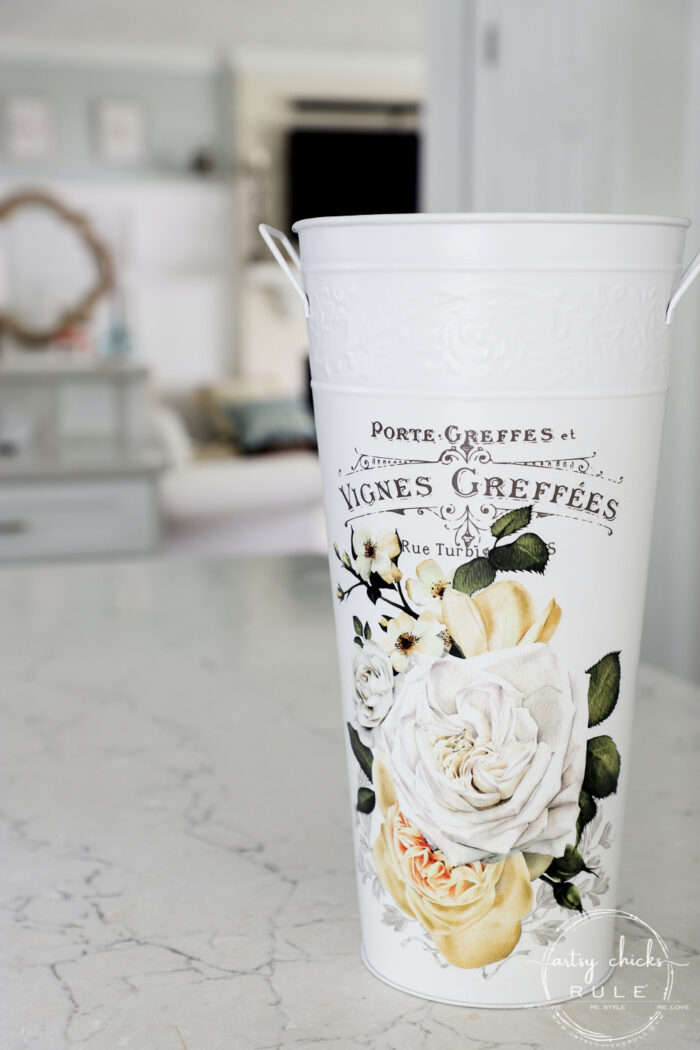 How about this french floral bucket? Another one that would be so pretty filled with flowers. Then mom can keep the pretty bucket for later.
Details, here.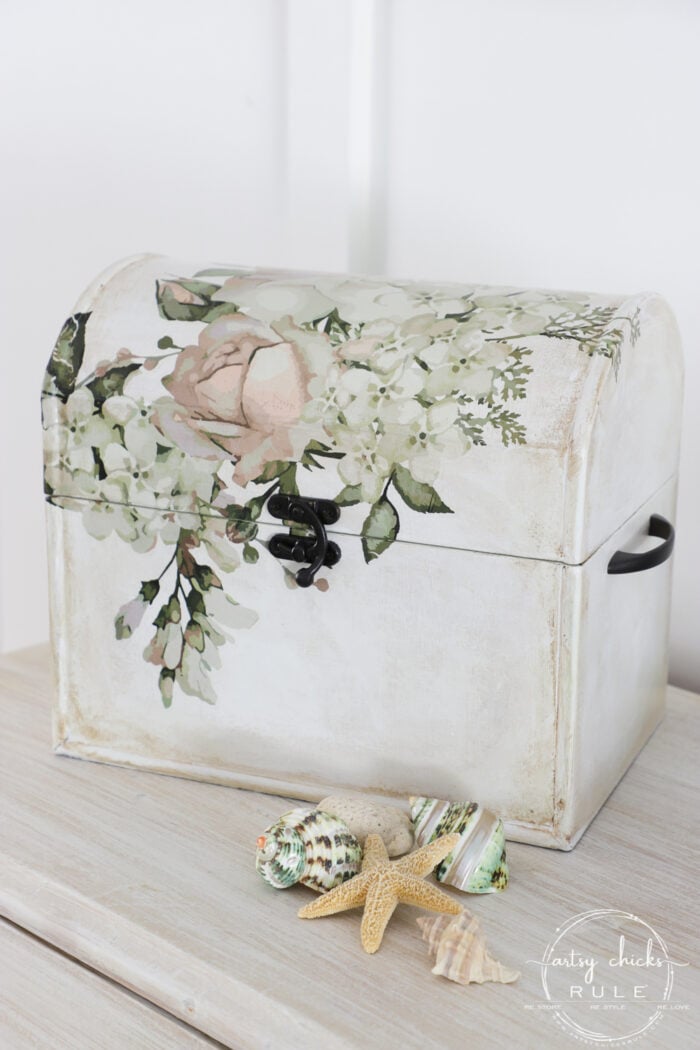 This mini treasure chest was another really fun one to make over. You can even add lettering to personalize it if you wish.
Details, here.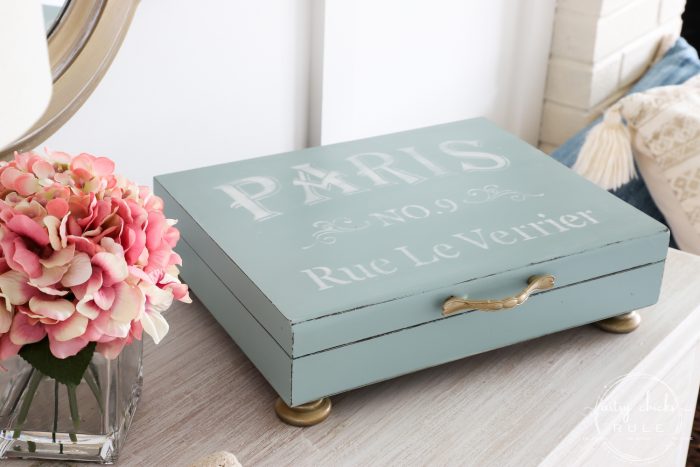 Those old flatware boxes that can be found aplenty at the thrift store are perfect for making over. This one even got some special treatment inside.
Details, here.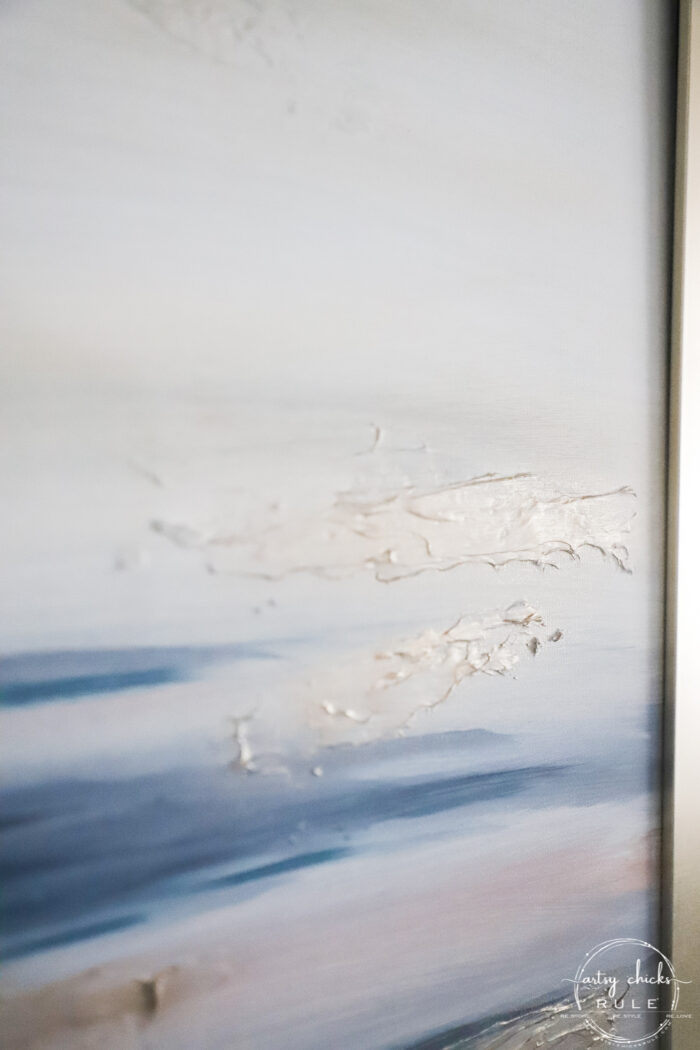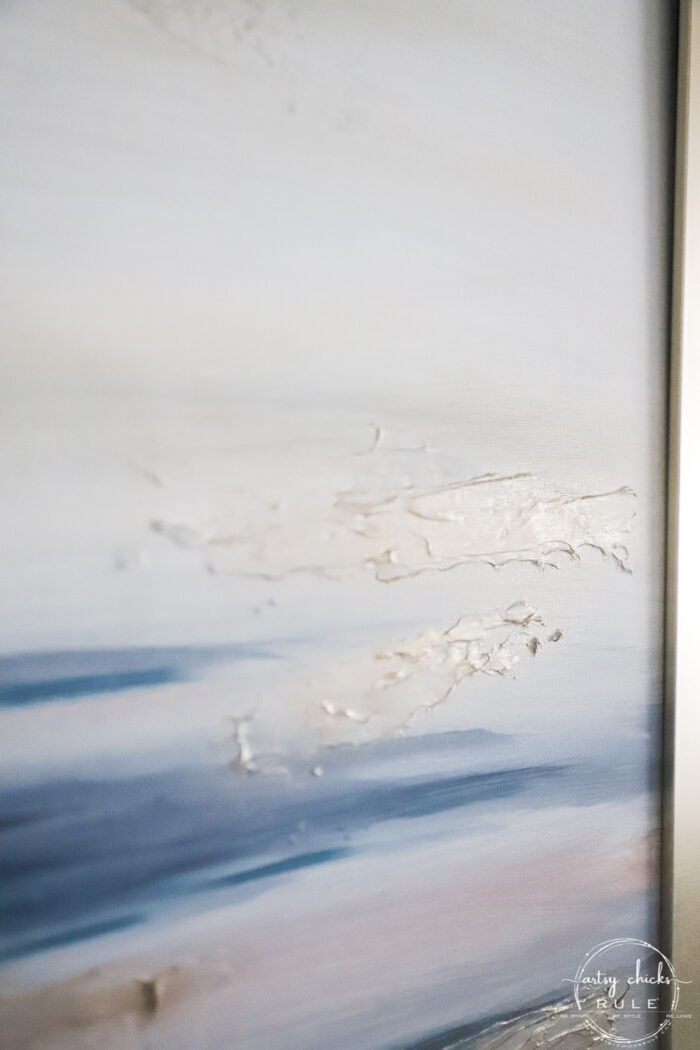 Get your art on and create a pretty abstract painting for her!
Details, here.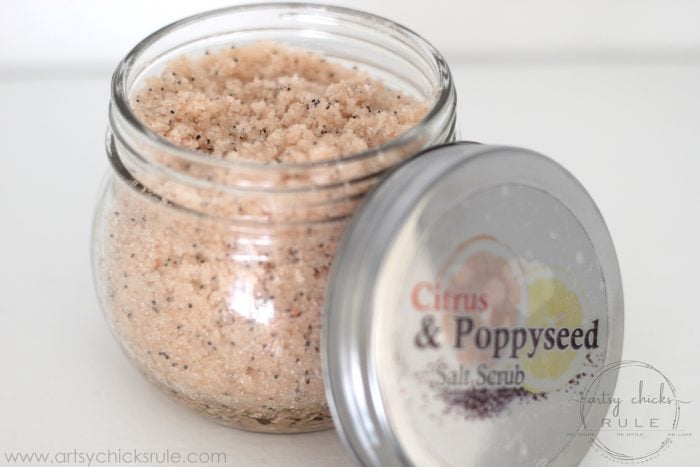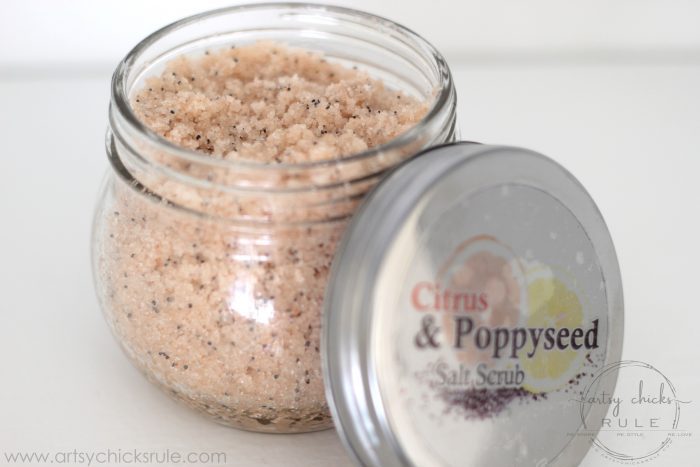 Who doesn't love "pamper me" type of gifts? Especially the homemade kind? These salt scrubs are so easy to make and smell amazing!
Details, here.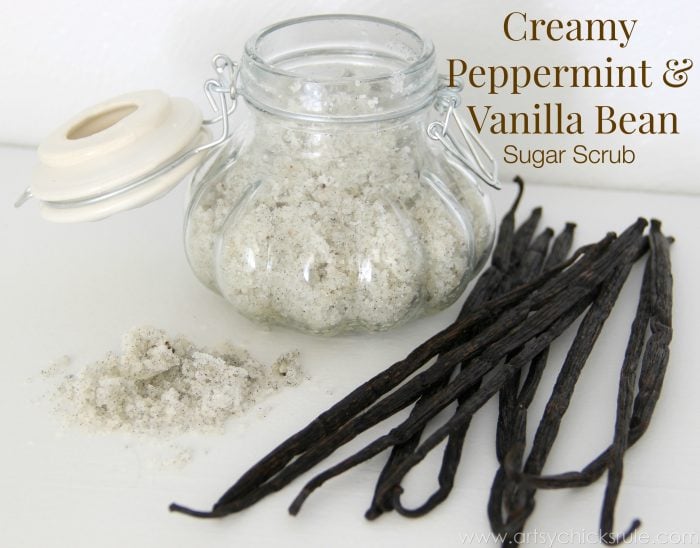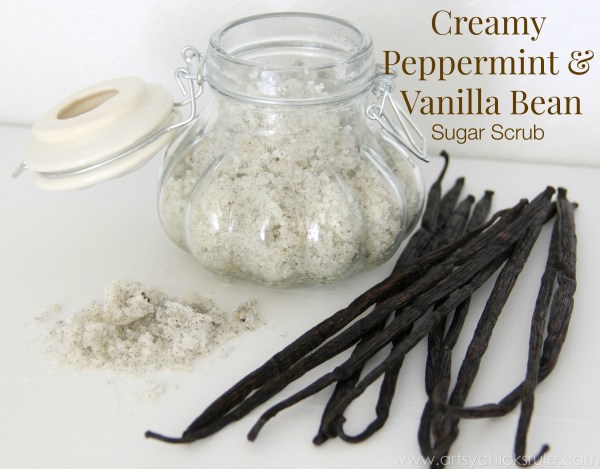 Oh my, these are decadent. (also, Chocolate Mint and Lavender Lemon)
Details, here.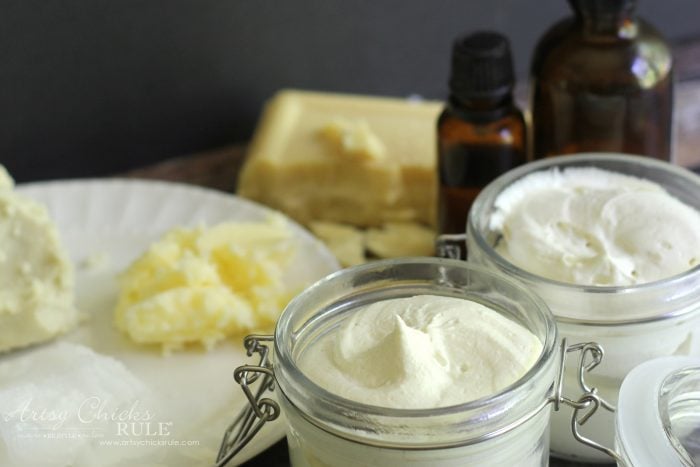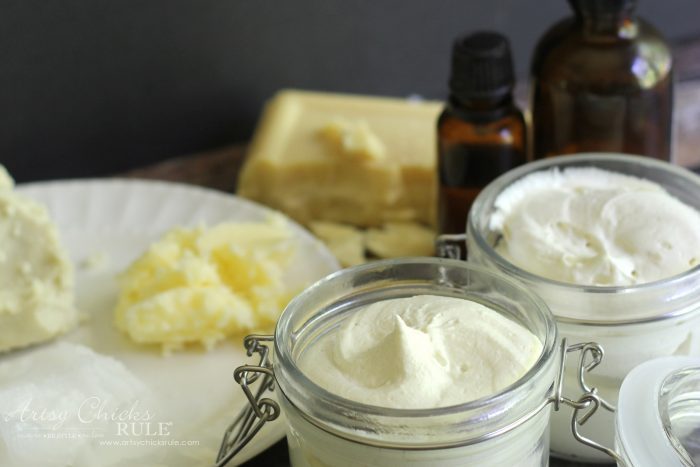 Whipped body butter??? She will love this! It is so rich and wonderful.
Details, here.
I hope you enjoyed this round-up of Mother's Day ideas.
PIN it to save it!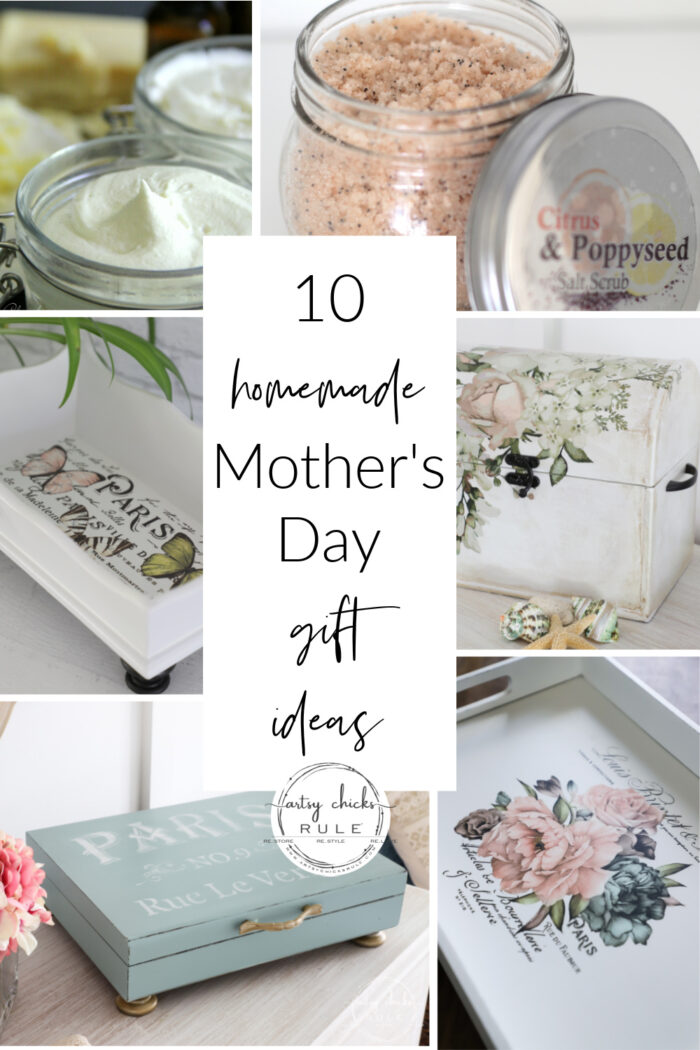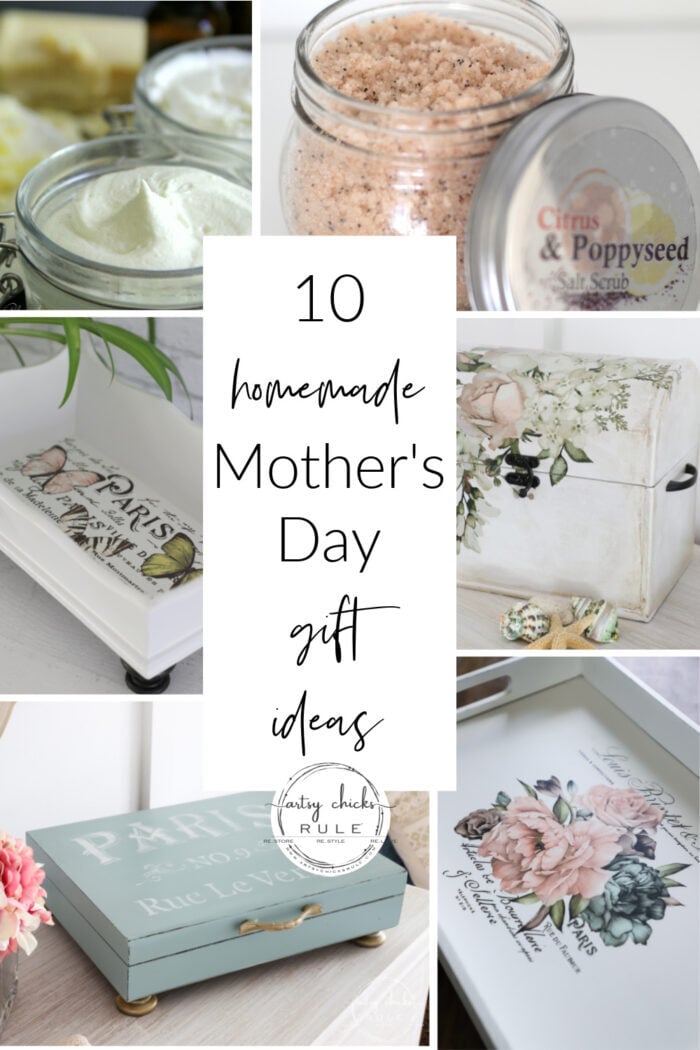 I worked on our screened porch today, putting the final touches on it. It's finally done! Yippee. :)
If you remember, I started working on it last year and didn't get it quite finished before the weather turned cold.
I'm so happy to have it done for this year. I'll be sharing it next week…stay tuned!
Have a wonderful weekend!
xoxo