Mirror Word Art (update those old mirrors!!)
This post may contain affiliate links. Please see disclosures here.
Create new mirror word art out of an old mirror! Perfect way to refresh those dated mirrors!
Hello friends! I'm still on the mend but doing better and better each day.
So thankful it wasn't worse!
So since I've been out of commission a bit, I'm sharing something I did a couple weeks ago for our Trash to Treasure Transformation today.
I created something out of an old mirror I had. Technically, it could have been trash, right?
Here is what I made….. Mirror Word Art…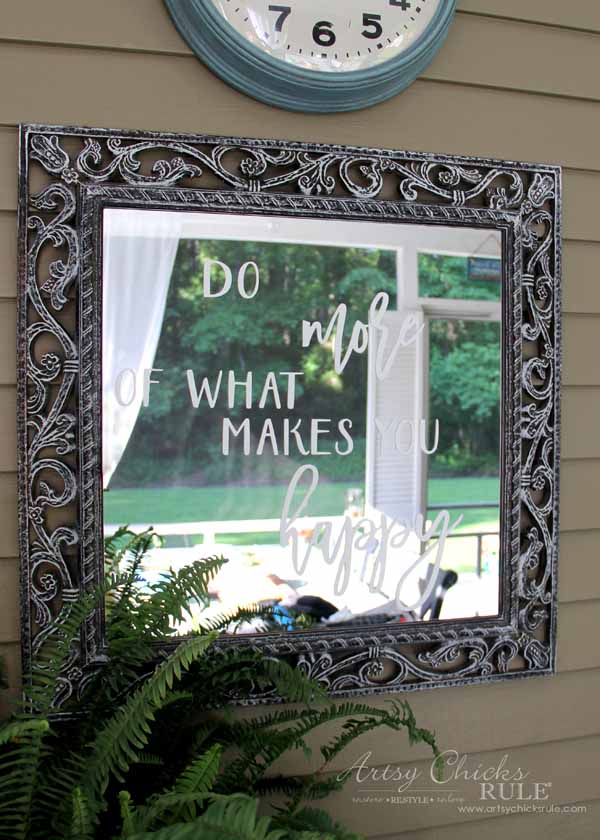 Made super simple with my Silhouette Cameo.
I LOVE my Silhouette! It makes making stuff so quick and easy.
I've found that lately, I've been using it more and more. Well, since I found out I can design in other programs and then transfer to the Silhouette.
Love that.
If you don't have one or have thought about getting one, here is a super bundle to check out >>> Silhouette Bundle
My husband and I have been working so hard to give the screened porch and patio an overhaul.
I'm absolutely thrilled with it!
I'll be sharing the rest with you soon. (and pictures of what it looked like when we moved in.)
UPDATE — See the porch and patio now, here!
I just hate to throw anything away.
So when I redesigned the study and when we built the "built-in", I popped this old mirror in the garage.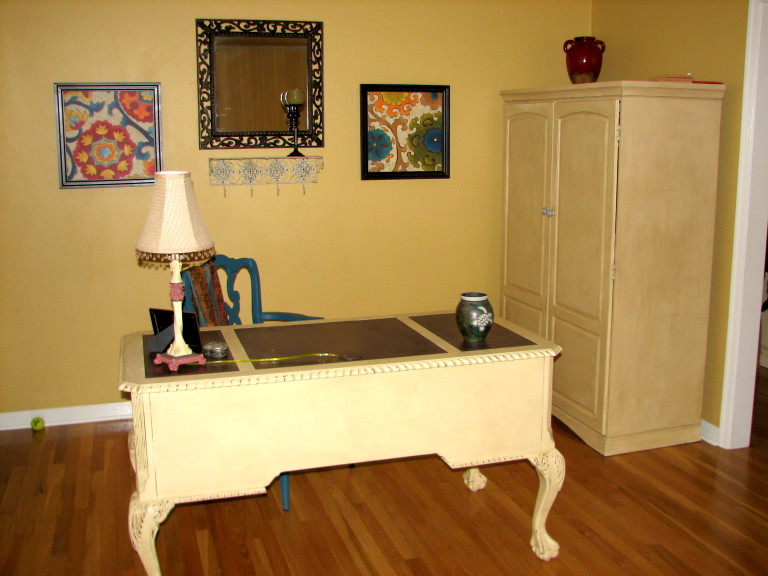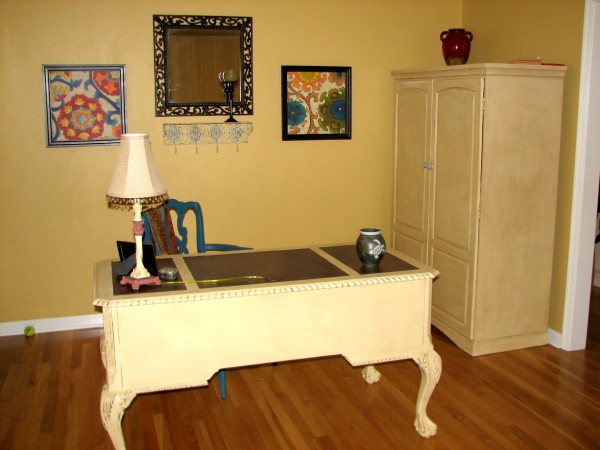 It looks quite a bit different in this room now, huh??
For any new folks that may be stopping by, I can't share that old photo above without sharing the new one of what it looks like now below!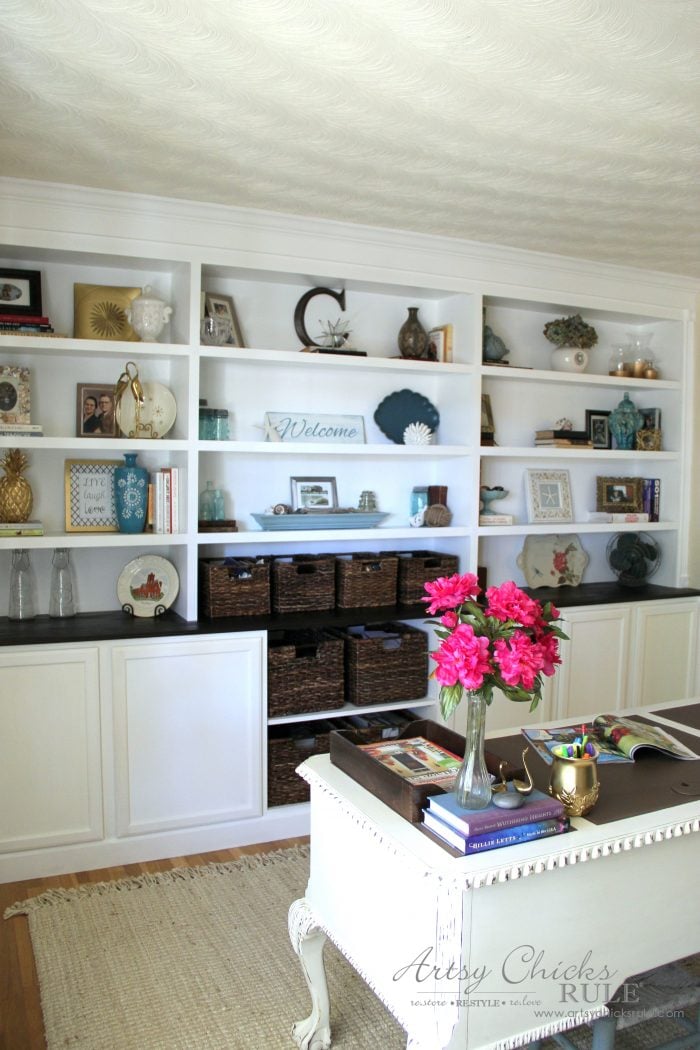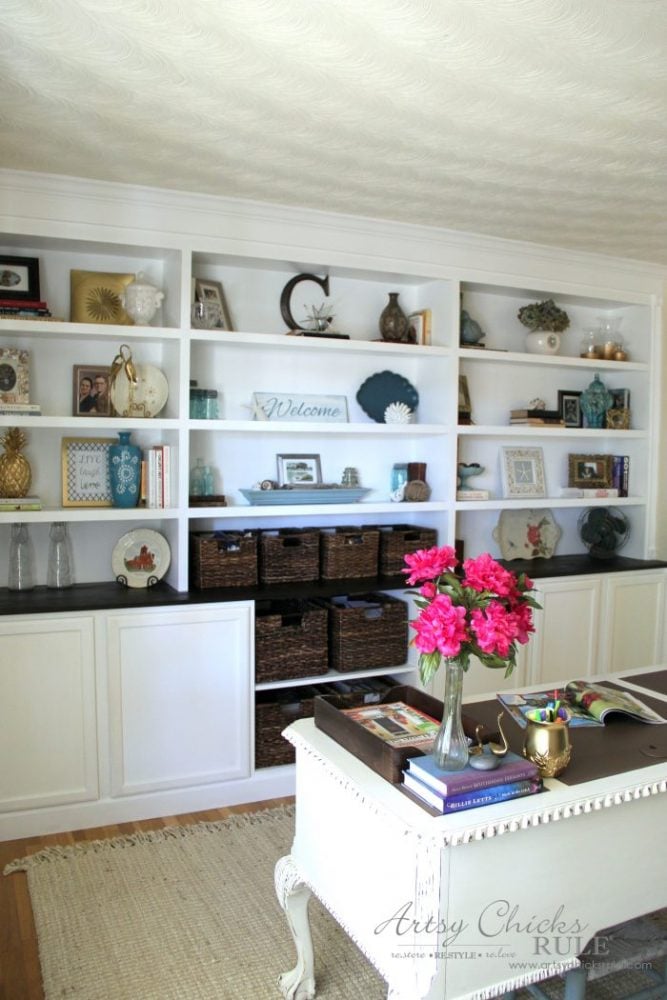 Taken from approximately the same spot, with a few years separation. ;)
And update! I Can't share that old photo without showing you what that room looks like today (9-18-19)…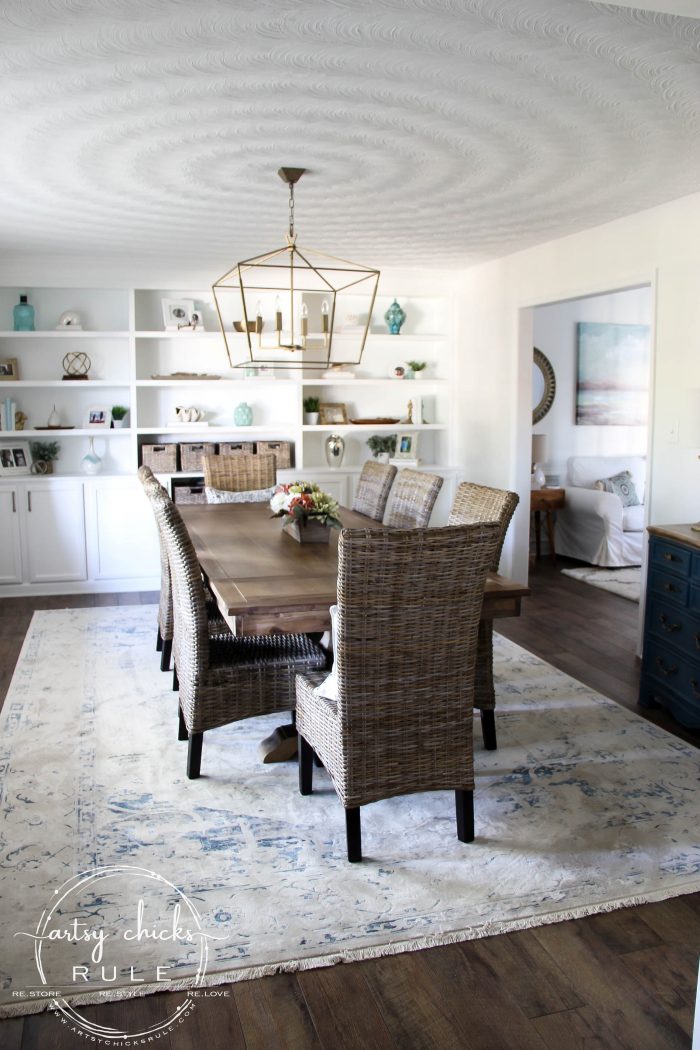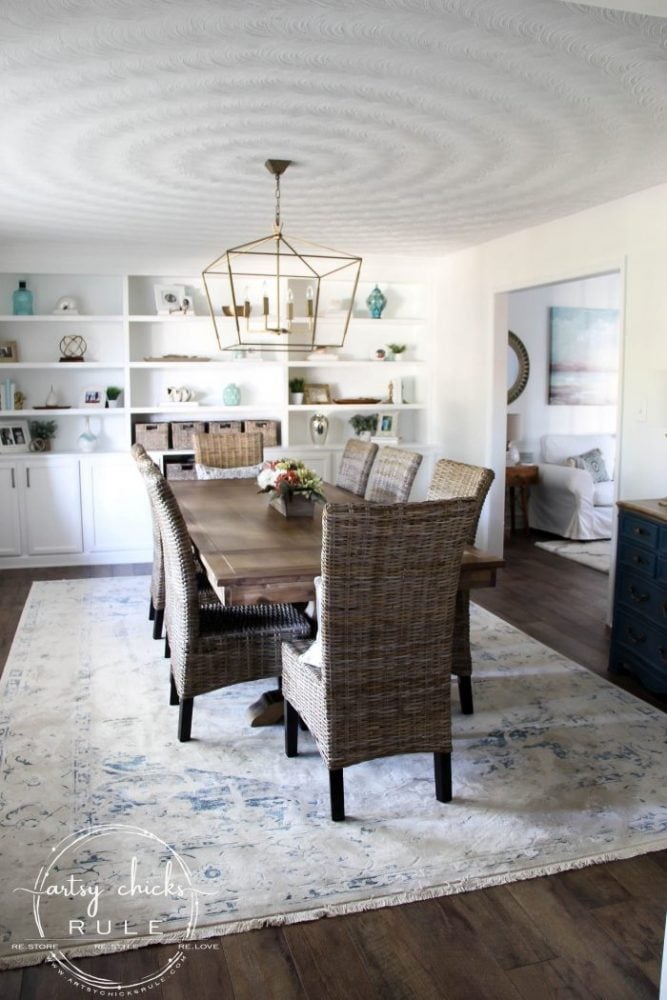 See more, here.
Anyway, here it is again at a previous Christmas…..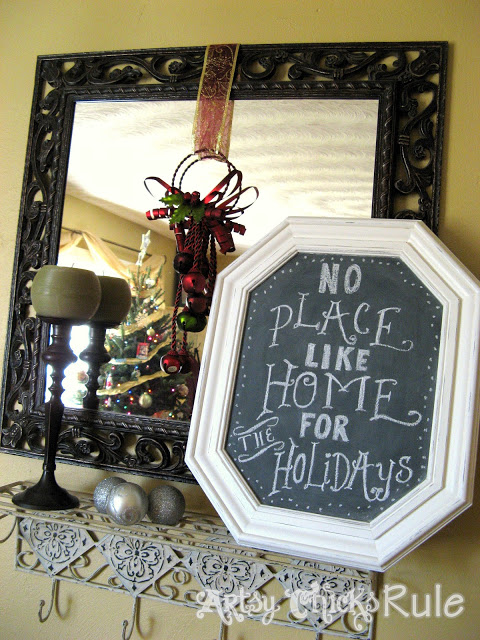 I loved the scroll pattern and wasn't sure I'd ever use it again but kept it anyway.
So glad I did!
It's perfect on the porch with the word art.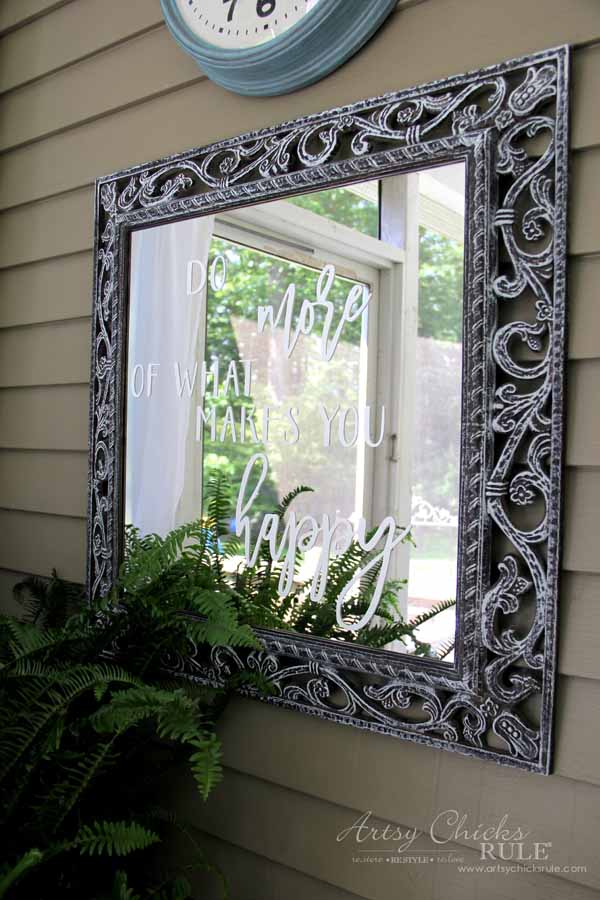 I gave the frame a quick hit with a dry brush and some white paint…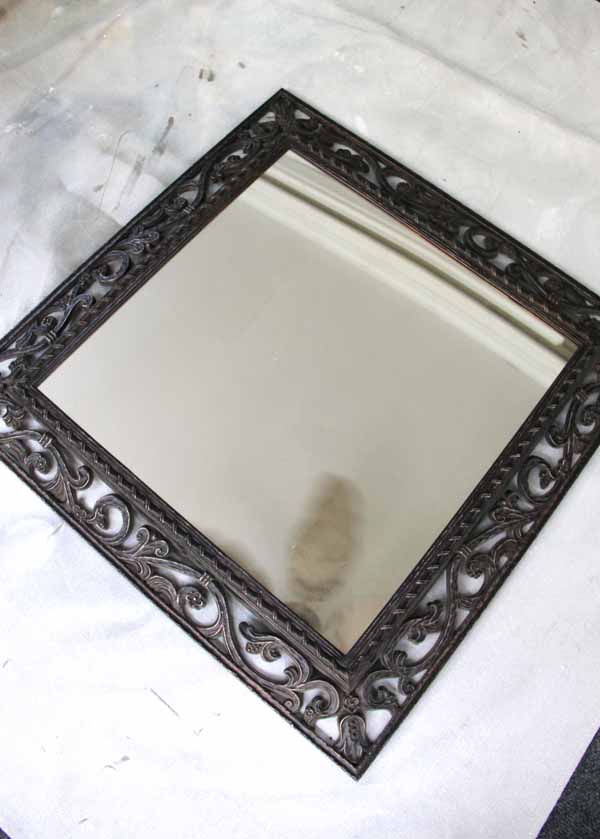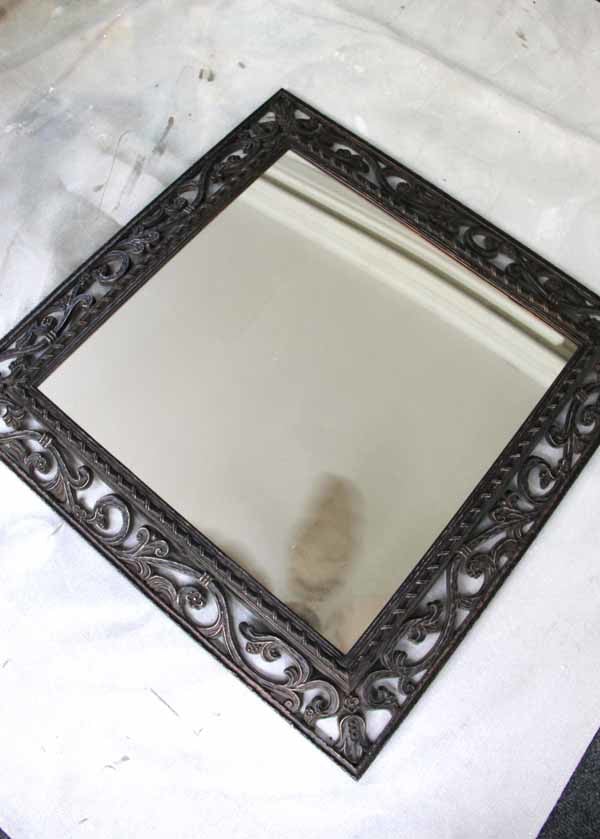 Want to learn all about dry brushing? I created a video and post all about it!
You can see it, here.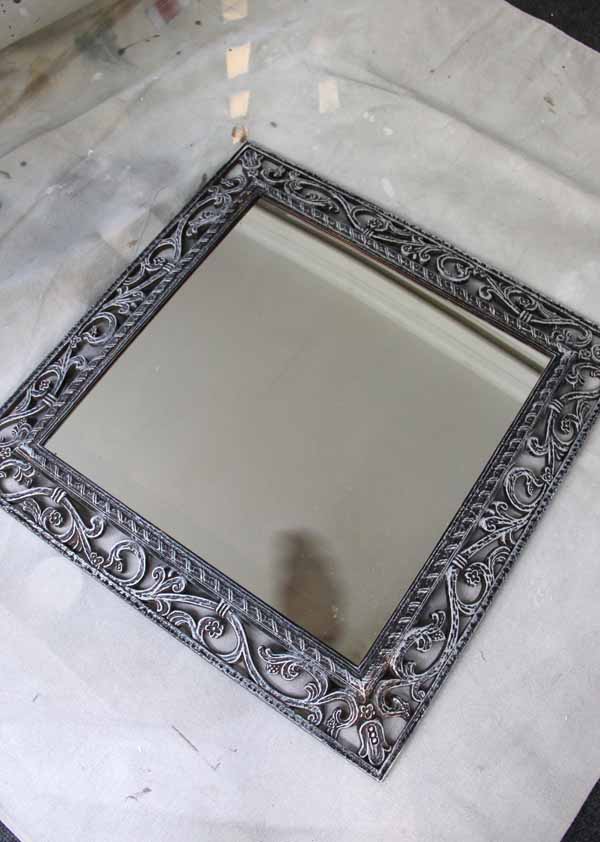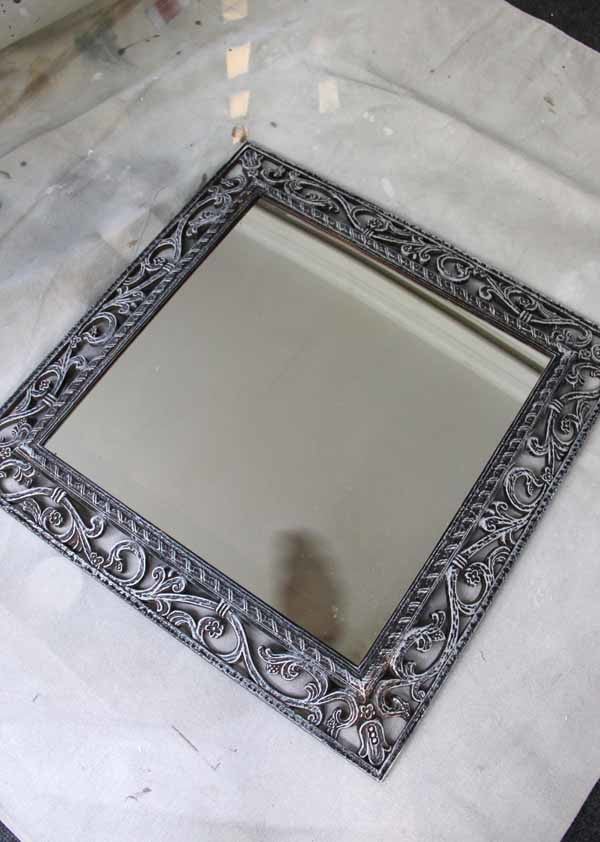 I love how it brings out the details.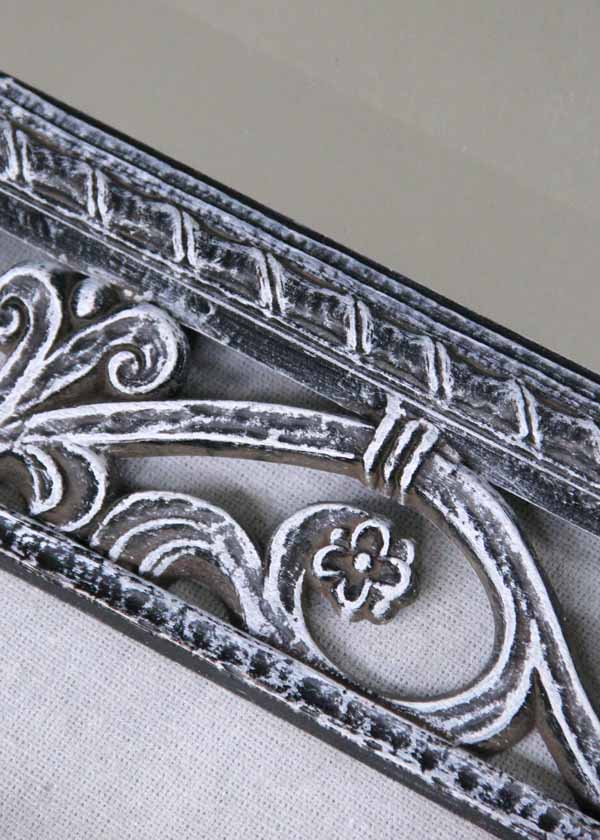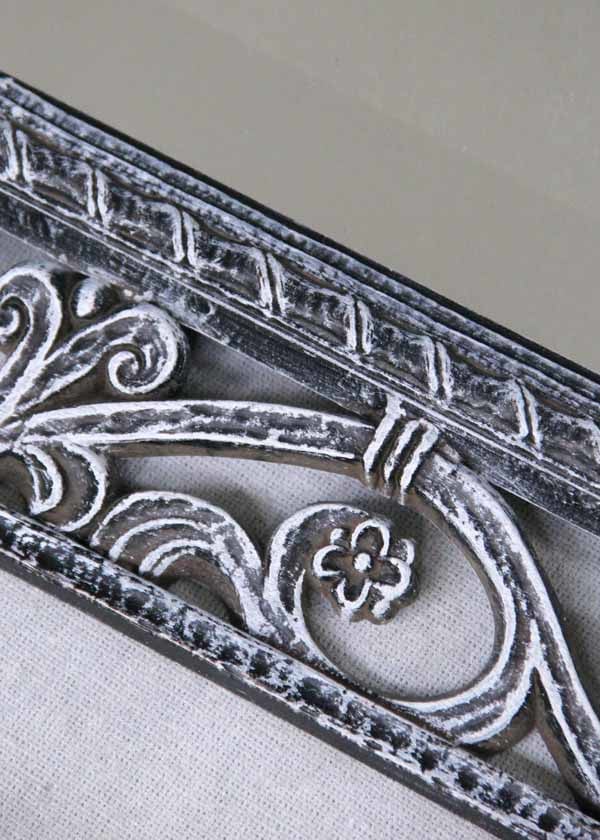 I designed the graphic and then transferred it into my Silhouette program, cut and done!
Want to see how easy it is to use your own designs inside of Silhouette? Click here >>> How To Import Your Own Designs Into Silhouette Cameo.
Or you can also use any of these transfer methods to do it if you don't have a Silhouette machine.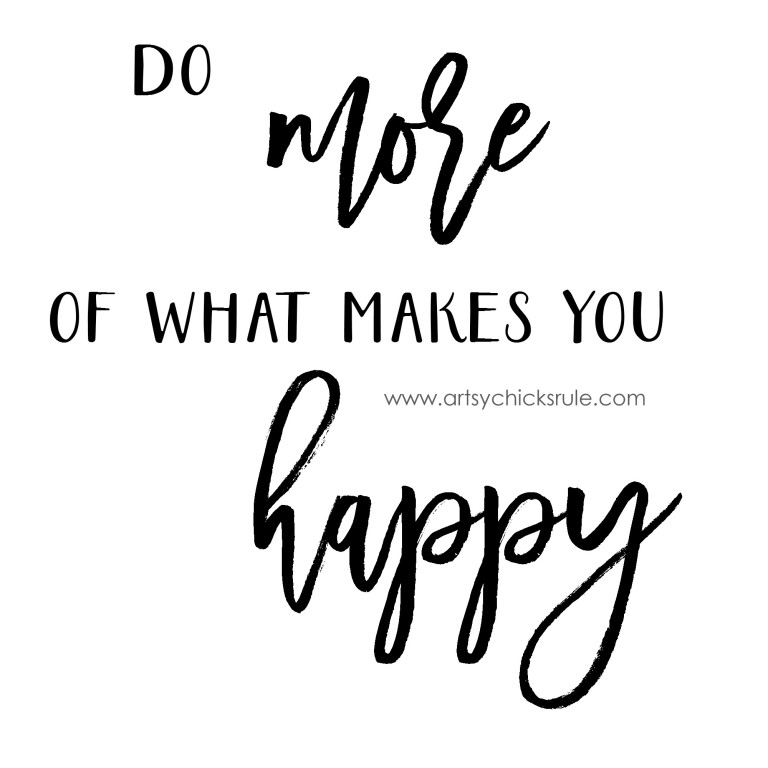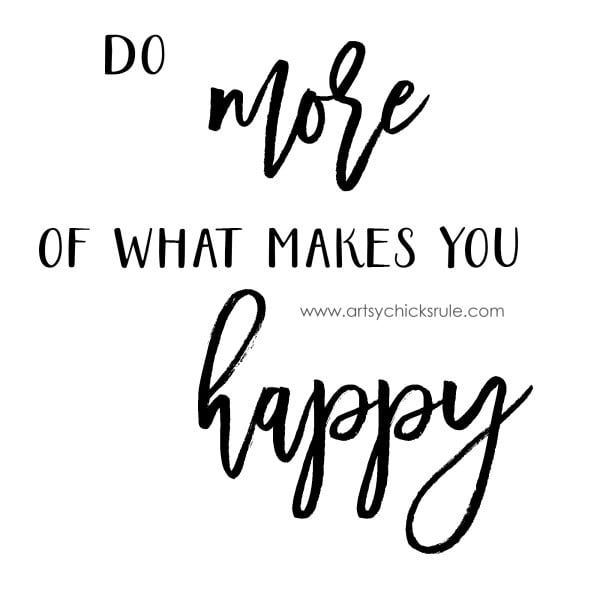 So I cut it out in white vinyl and……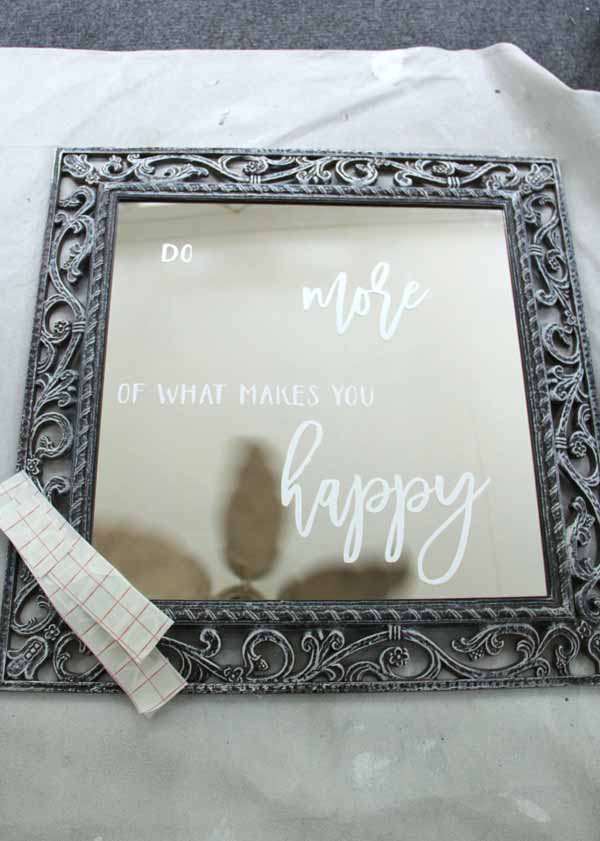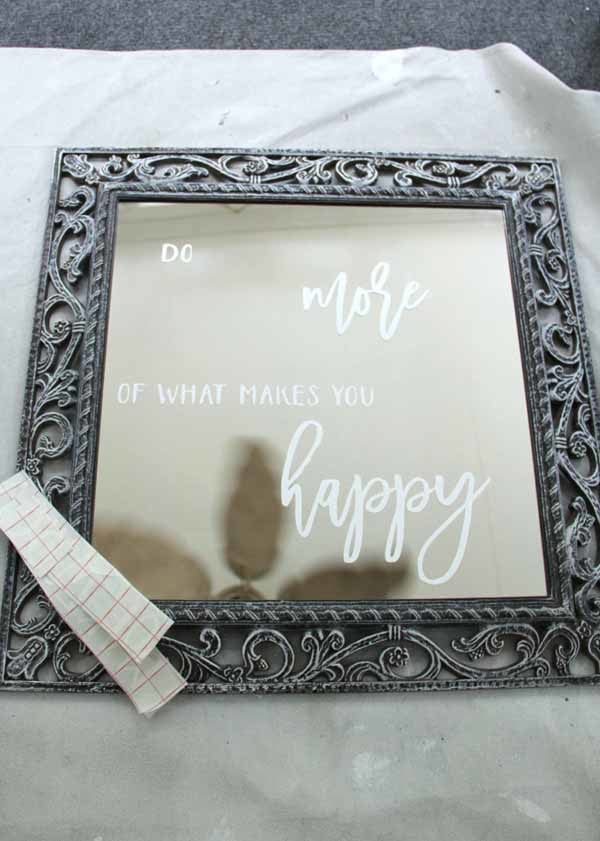 ….didn't love how small some of the words were.
So, I did it over and re-cut it. It was easy enough to do.
Also, I used white because I wanted it to be visible but didn't want it to jump out at you.
Just a subtle little message.
You can really see it much better in person though.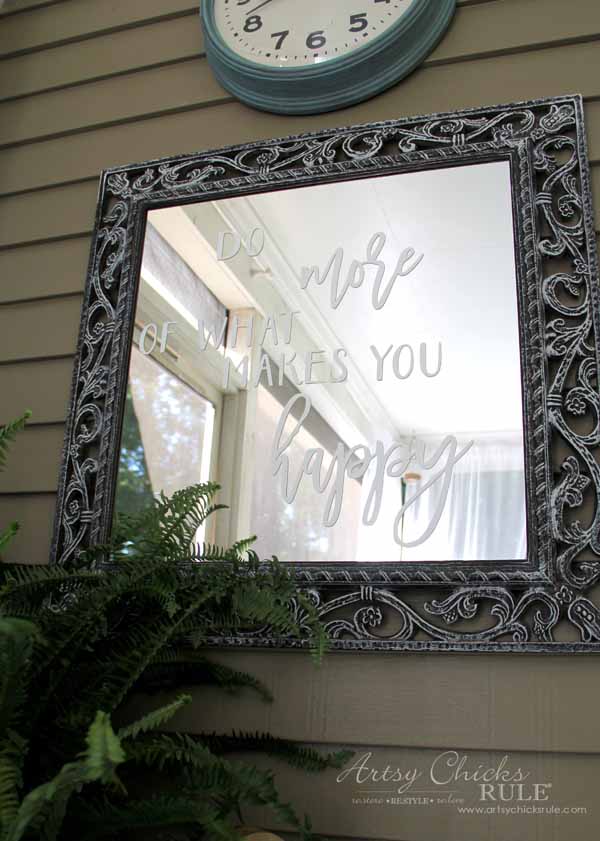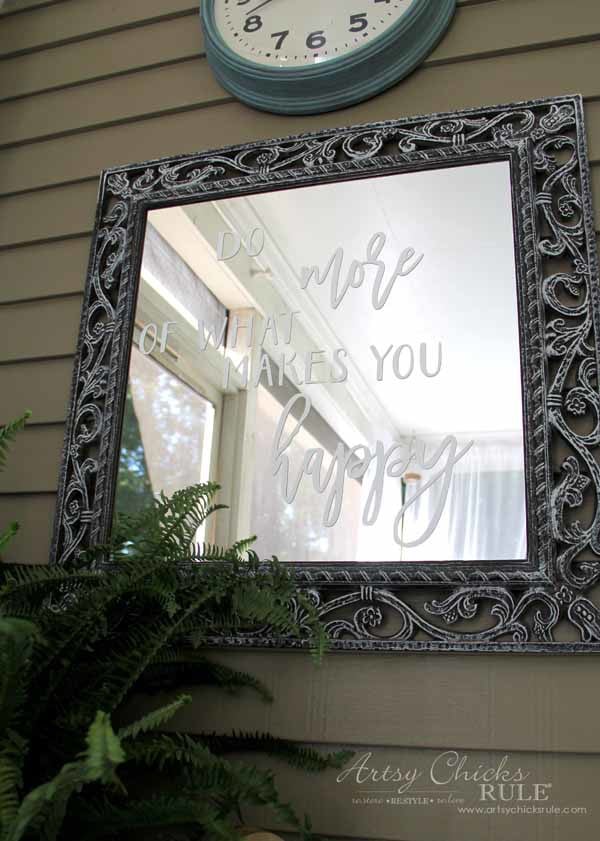 It was hard to photograph…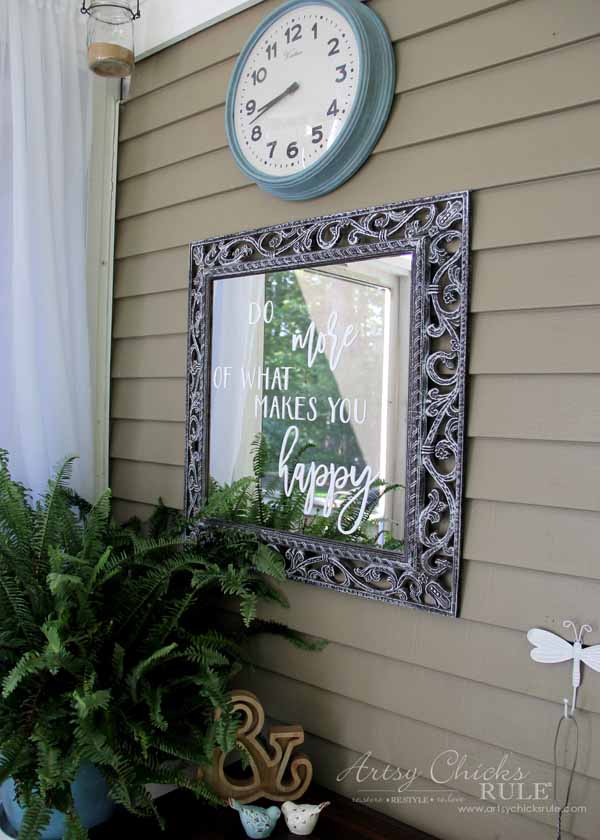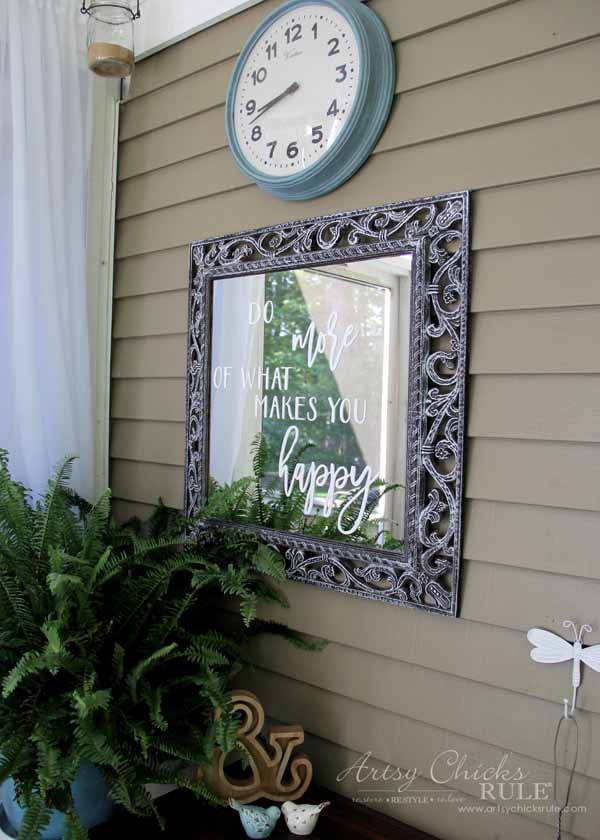 I love it and the saying. It's perfect for this relaxing little oasis we've created out here!
And what a simple little makeover it was too. I literally threw this together in no time.
(believe me, I did, it was crazy, madhouse around here as we readied everything for my son's graduation party! )
So be sure to PIN this for later. You may want to make some Mirror Word Art one day too!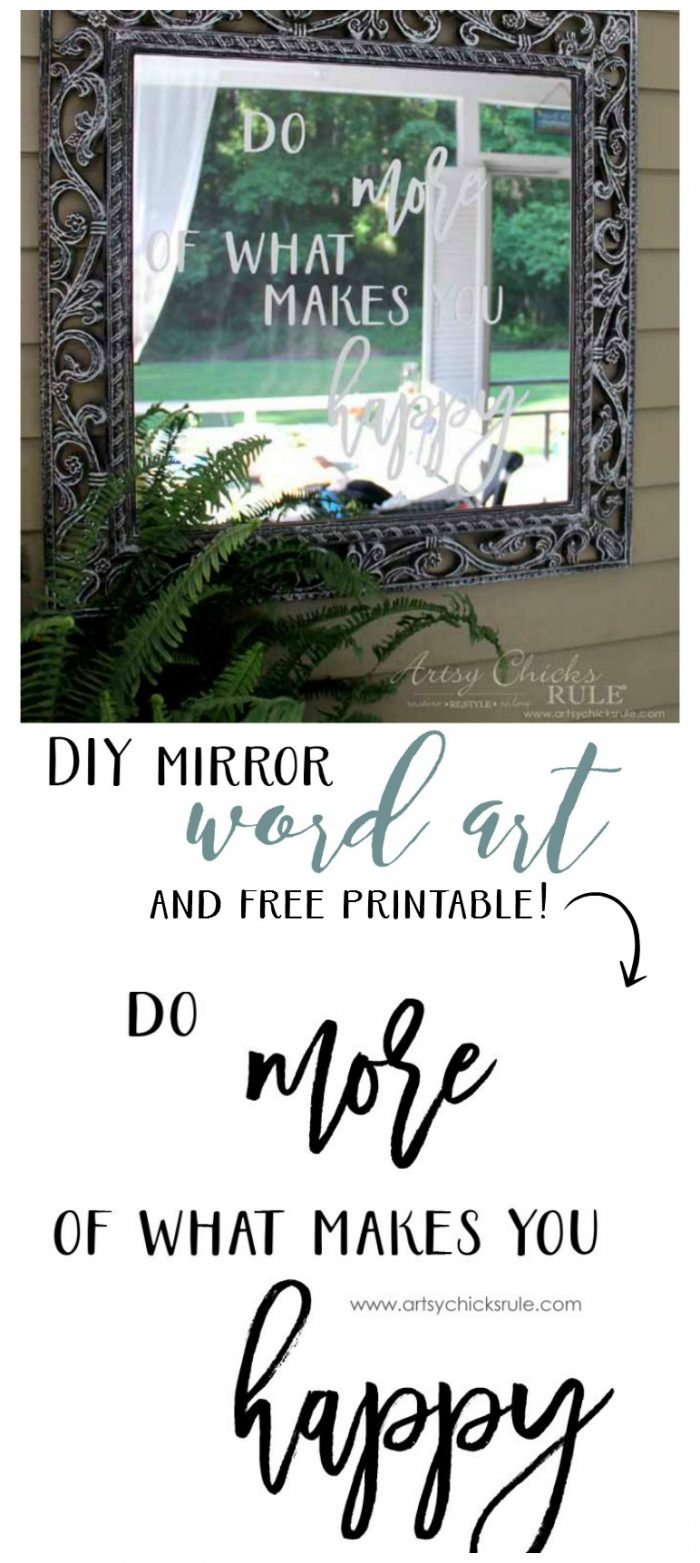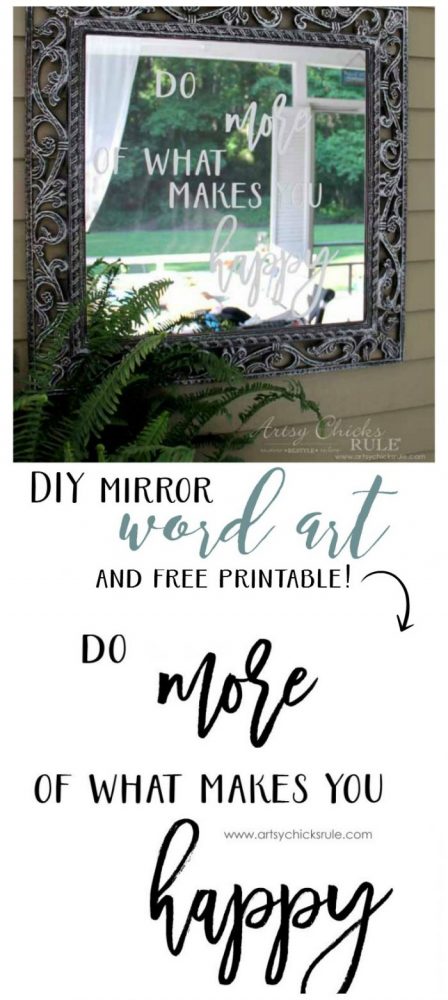 Let's see what my friends are up to this month…..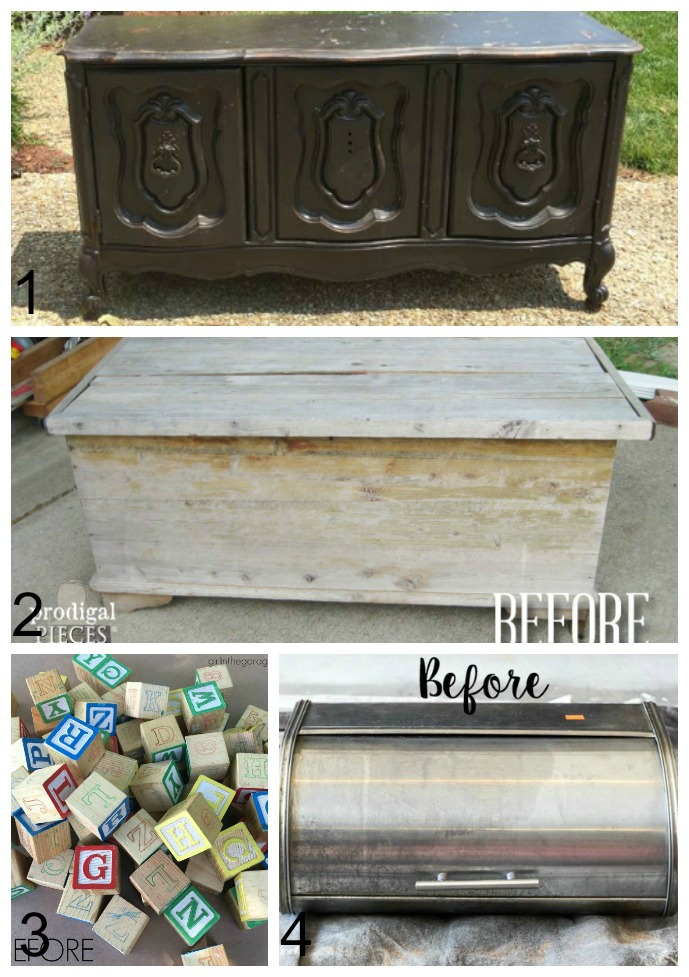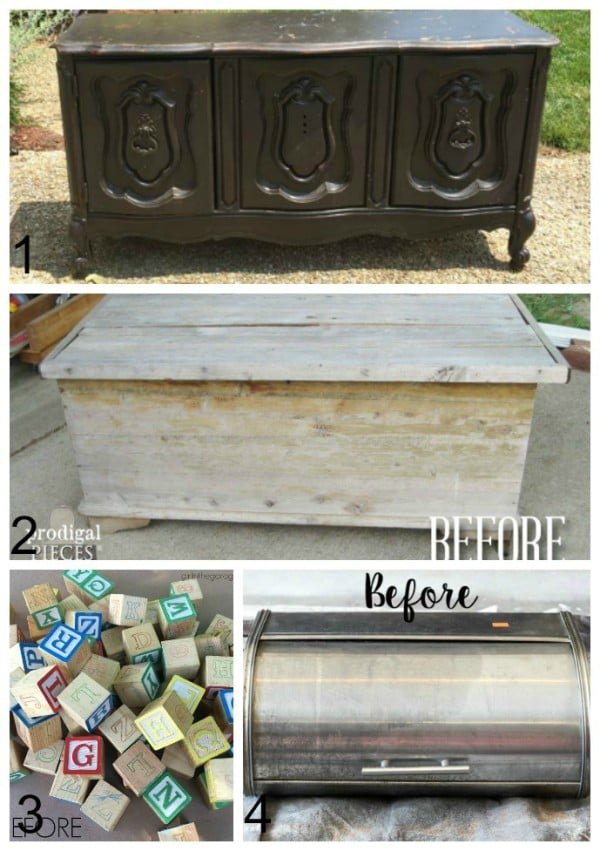 I know, it doesn't look like much but here's what's up next! ;)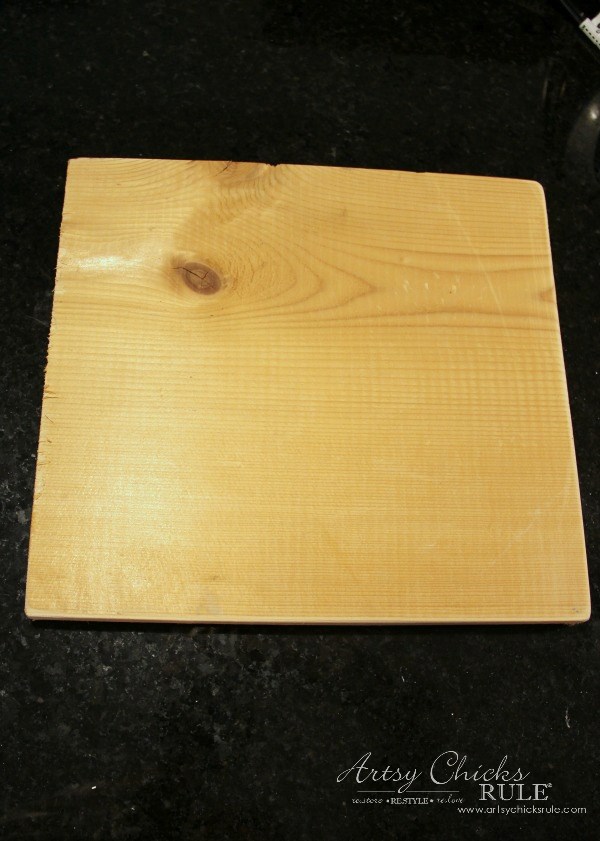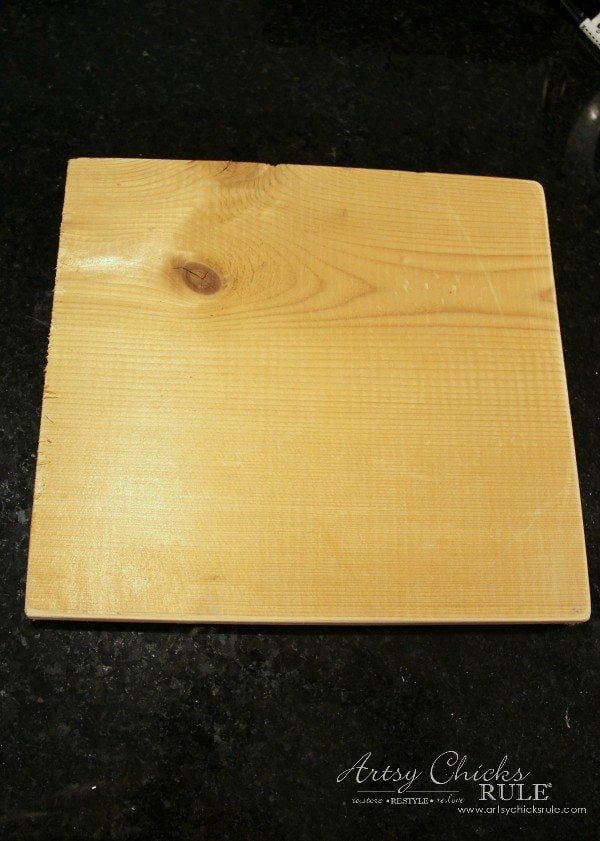 UPDATE! See it now, here!
xo