Christmas Holiday Decorating Ideas & More!
This post may contain affiliate links. Please see disclosures here.
Christmas holiday decorating ideas! Snowy tree, mini wreaths, crafty fun, free printables, napkin art, and more!
Hello dear friends!
Can you believe it's almost Christmas? I mean, I have not even shopped at all. Oh my gosh, it sure snuck up on us.
Thanksgiving is next week and you know what that means…the weeks following zip on by and before you know it, it's the new year!
And I have not even begun to decorate at all.
Which is totally fine because it's not even Thanksgiving, right? But I usually always decorate early mainly because I try to share things here with you all. We've been on the go every weekend so it's been tough! Planning to get into the holiday spirit this weekend though, yippee! How about you? Are you all decorated yet?
In case you haven't yet, I thought I'd gather up a few posts that are all about decorating for the holidays. Things to make, things to use to decorate with, tree ideas, and more. I hope you will find these Christmas holiday decorating ideas helpful!
Christmas Holiday Decorating Ideas & More
Create a Snow Covered Tree (5 simple ways!)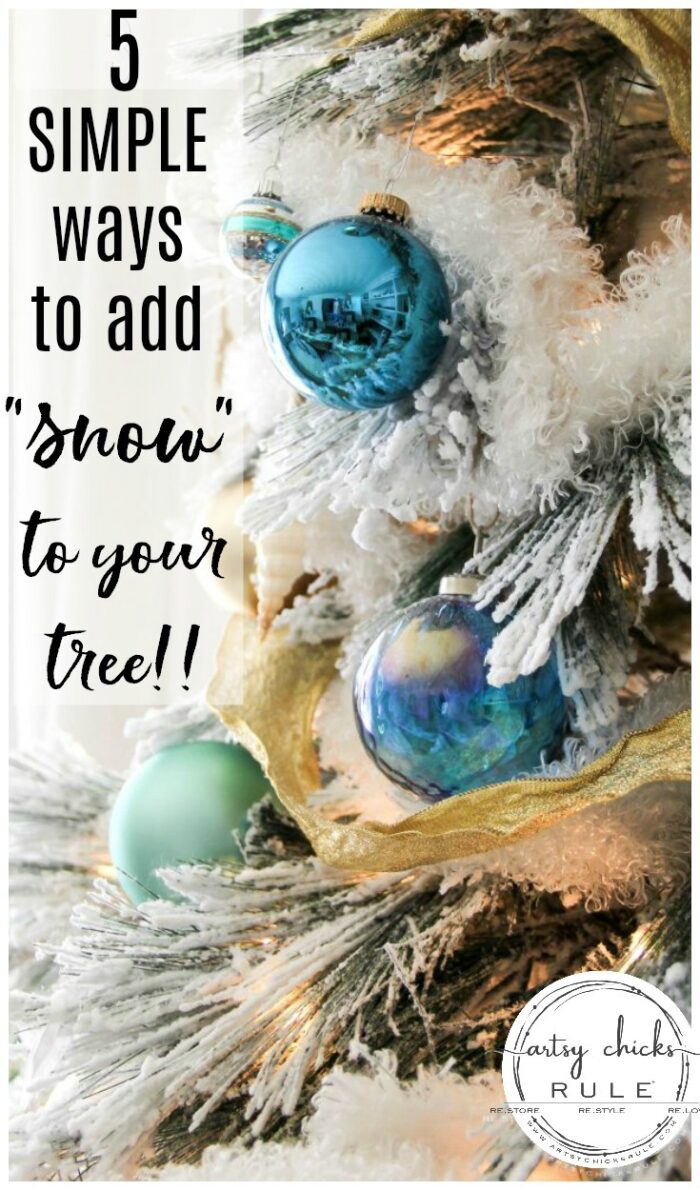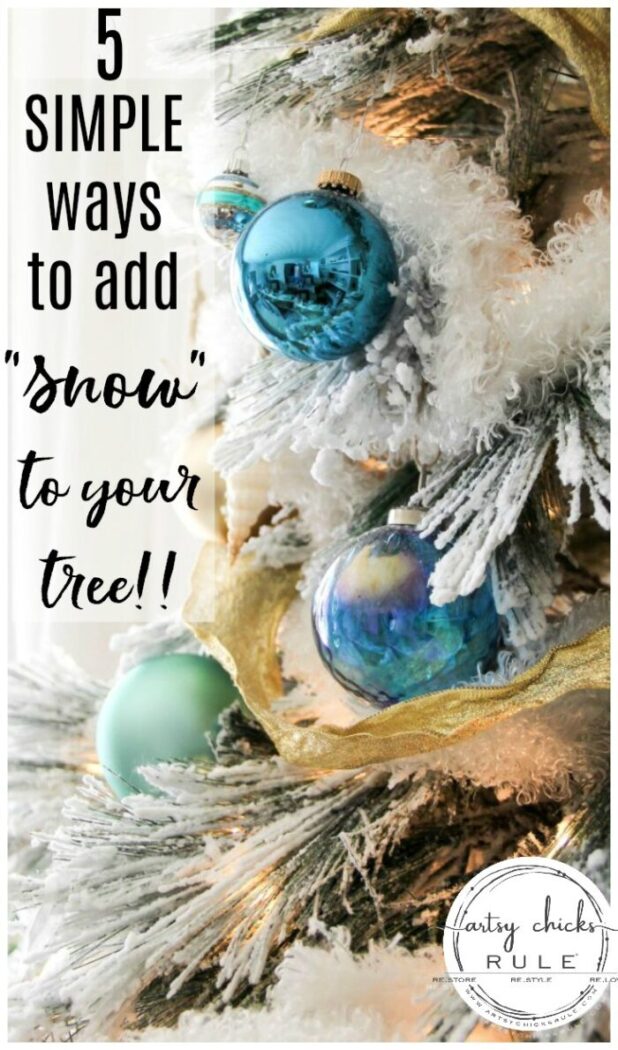 This is a post I put together to share 5 simple ways to get that snowy white look!
Check it out here.
DIY Snow Flocking (all the small things)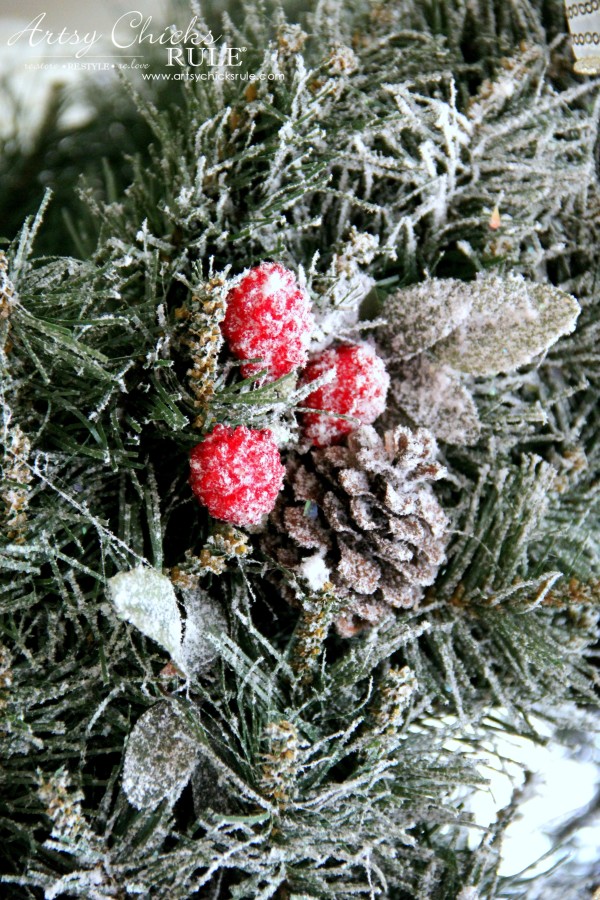 Snow flocking on wreaths, berries, and my favorite, pine cones!
Check it out here.
17 Easy Christmas Crafts
So many fun crafts you can do!
Check it out here.
DIY Mini Wreaths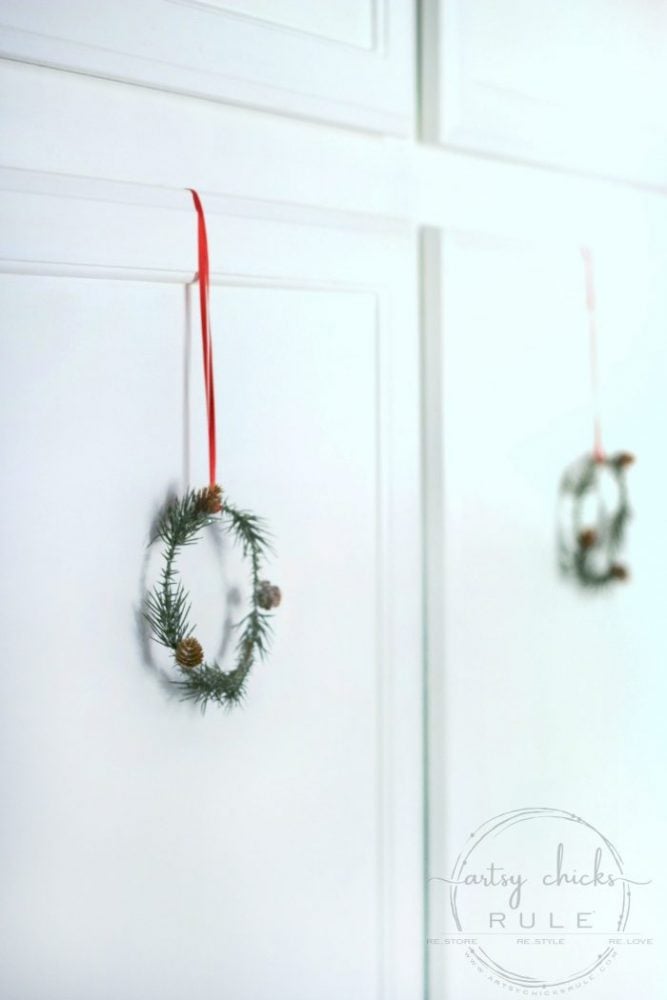 I love these little mini wreaths. They are perfect for hanging over your cabinets and are so easy to make!
Check it out here.
Tiered Christmas Tray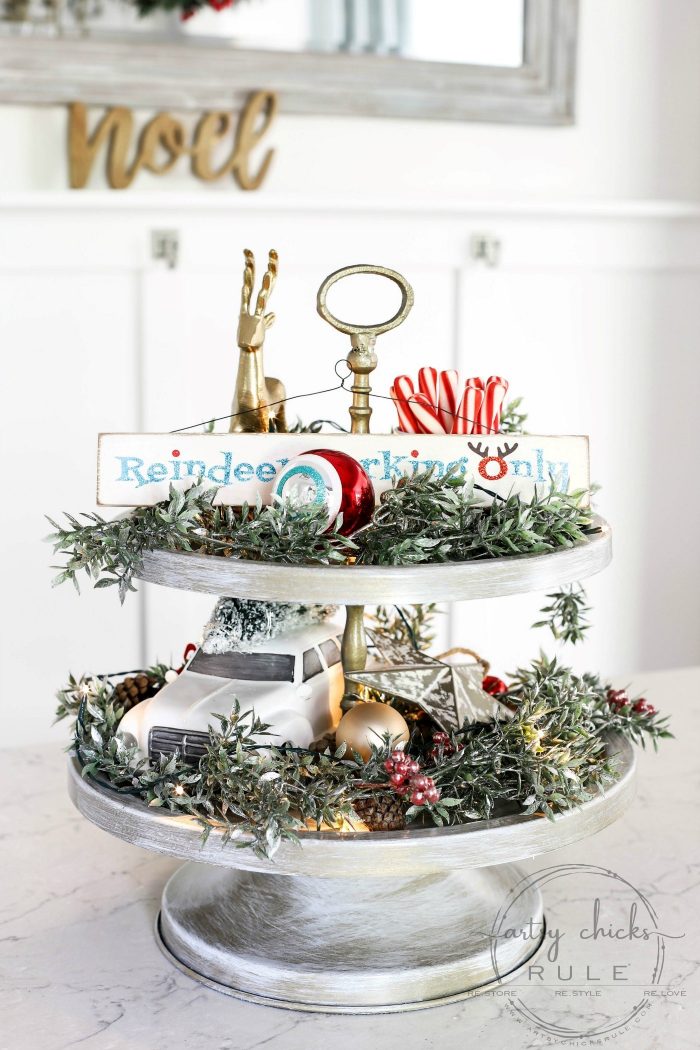 A fun way to display some smaller holiday decor items.
Check it out here.
6 Free Christmas Printables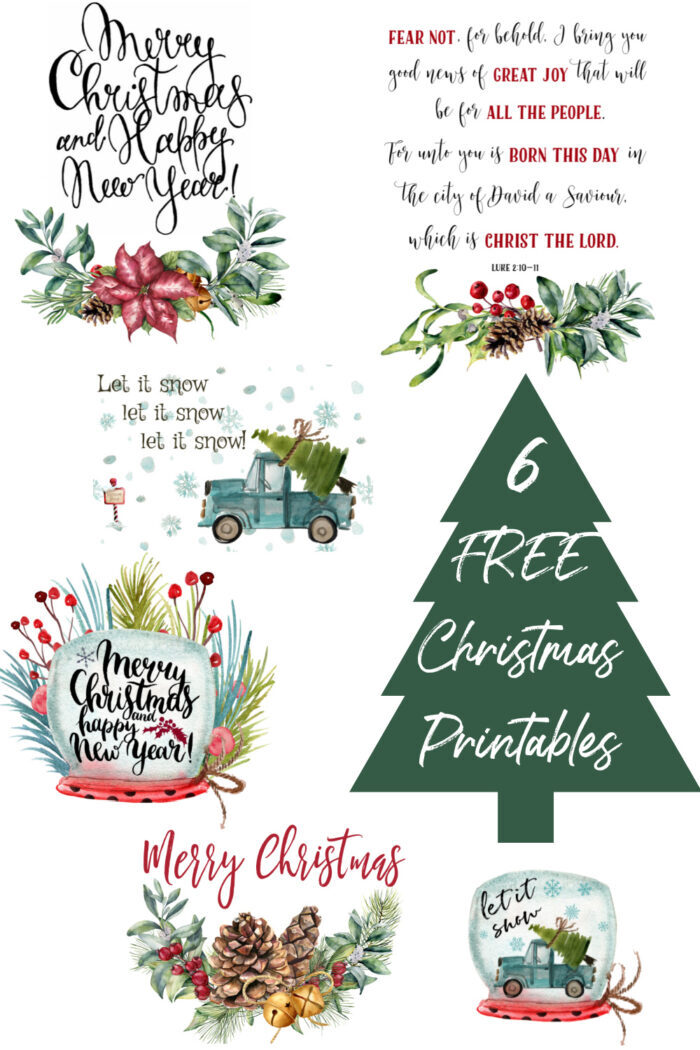 Christmas printables are great for so many things!
Check it out here.
9 Free Christmas Frame TV Art Designs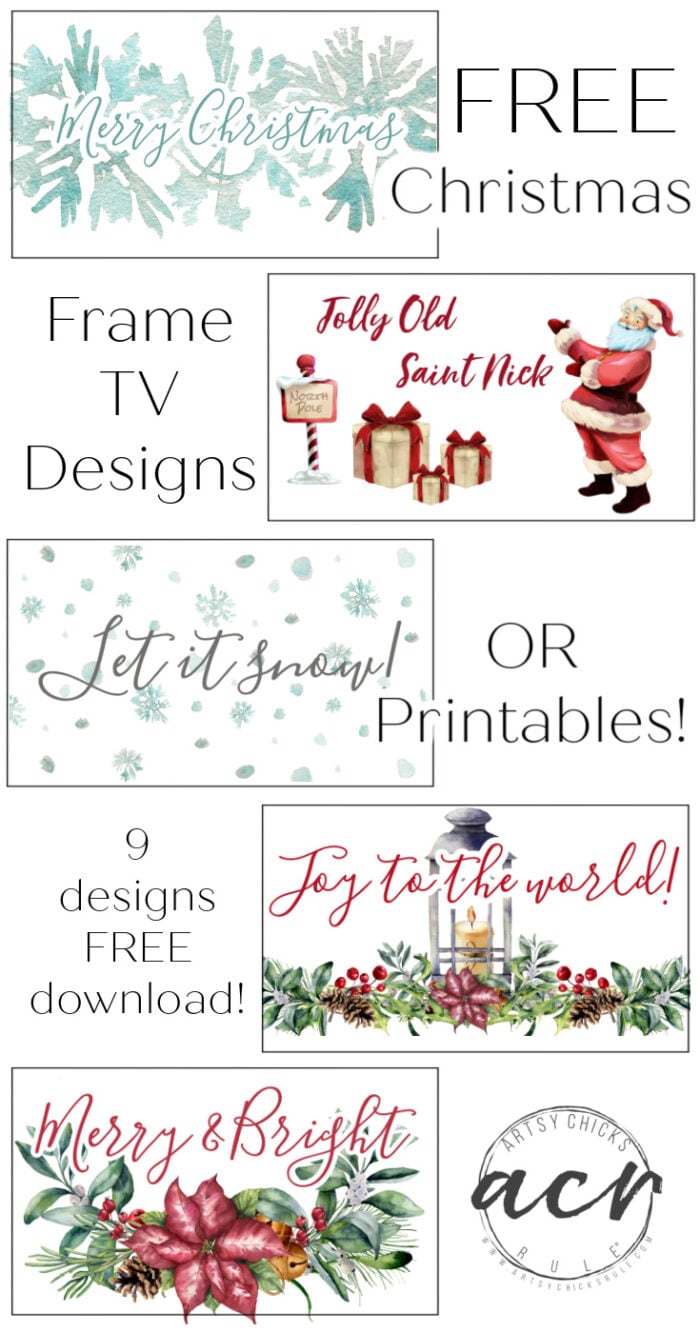 You can use these on your regular TV too!
Check it out here.
And To All A Good Night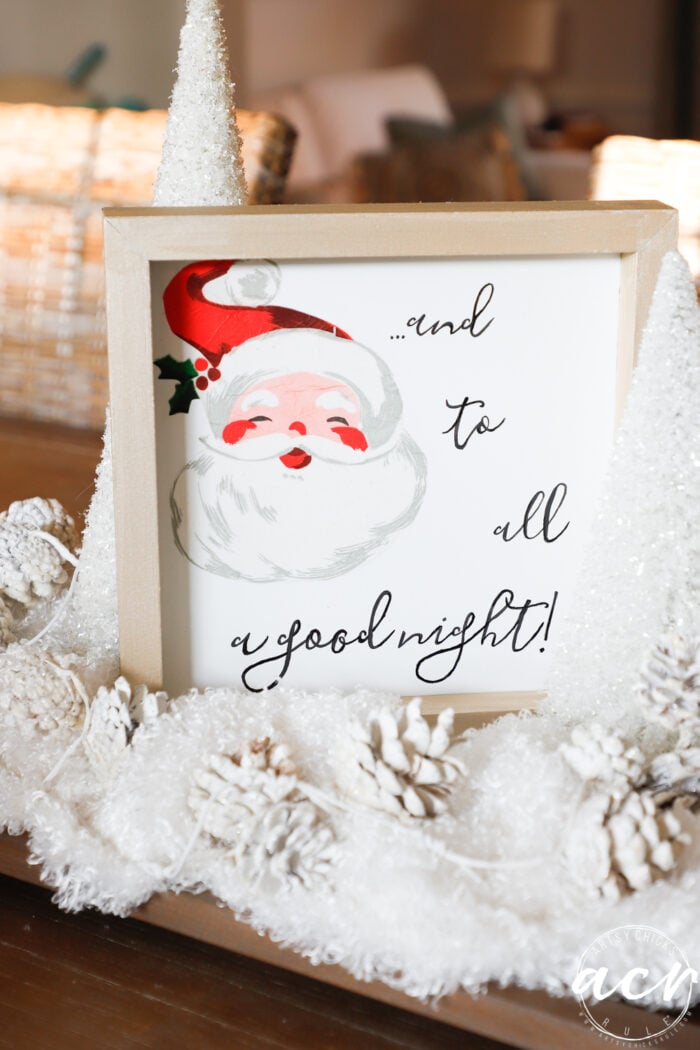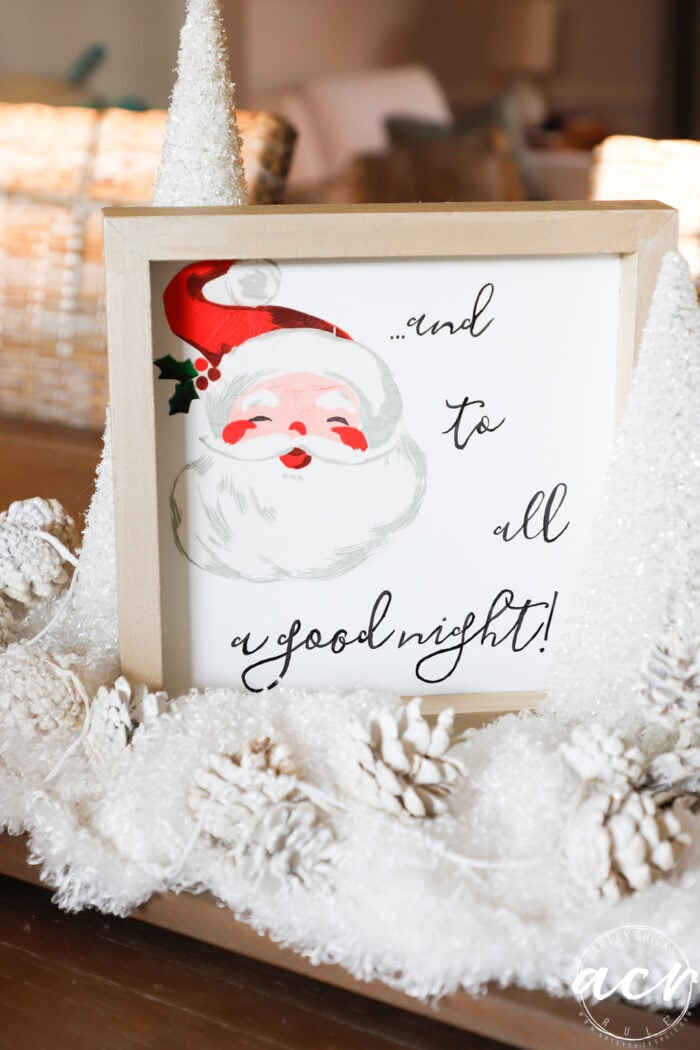 And a little napkin art from last year. So fun! Design choices are pretty endless.
Check it out here.
I've got bunches of more projects, holiday signs, etc. If you want to see more, click here.
I hope this is helpful to you and inspires you when decorating your home this holiday season!
Have a blessed and wonderful weekend!
xoxo