11 Neutral Paint Colors For Your Home
This post may contain affiliate links. Please see disclosures here.
Sharing some of my favorite neutral paint colors for your home today!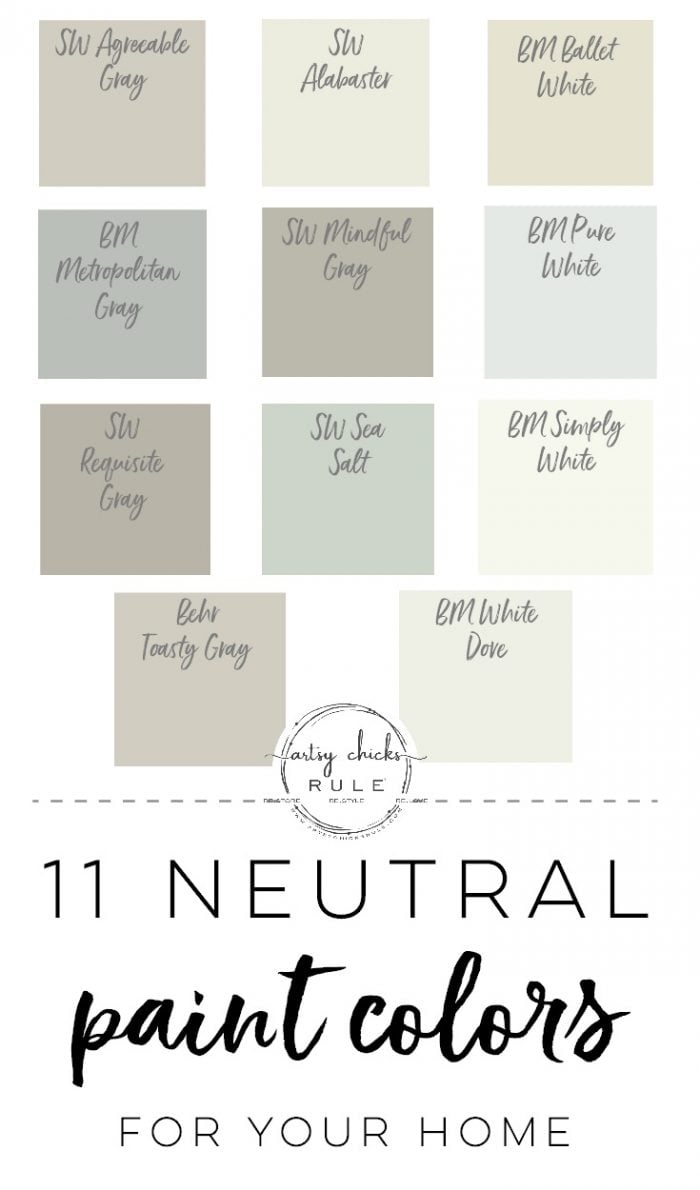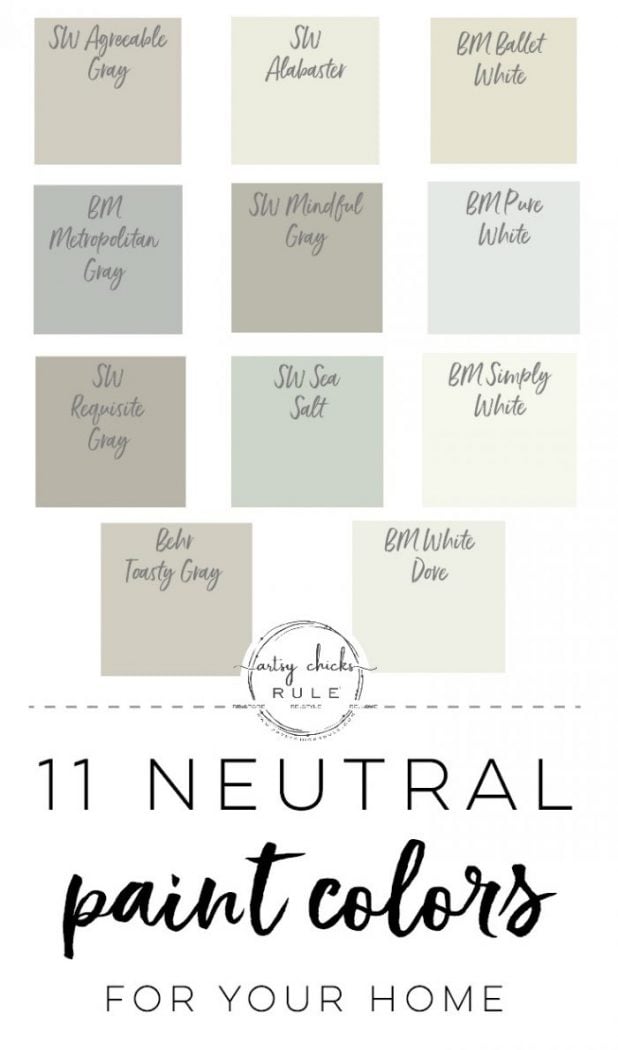 Hey, hey beautiful friends!
I'm sharing 11 of the prettiest neutral paint colors for your home today.
I rounded up a bunch of photos to go with them from a few of my friends. It's hard to tell much of anything from those tiny little swatches, don't you agree?
Those are pretty much impossible to see how a paint is going to look on a big ole wall in your house. So many things to consider.
Lighting plays a big role, too.
Not only that, but the outside even influences the way the paint will look inside your house.
In the summer when our grass is bright green out back, our brand new morning room walls have a slight green tint at certain times of the day.
Fun! lol
But it is something you should consider when choosing a paint color.
Even two rooms directly next to each can look different. Ask me how I know.
It's amazing how different a paint can look in different rooms and homes.
Some of these are more gray in nature and some are more beige/tan. The color you choose for your home depends on whether your furnishings lean toward the cool tones or the warm tones. Or even which one calls to you. One thing is for sure, there are lots of pretty ones here!
As you'll see in the swatches below, the paint colors look quite different than in the photos.
As it is in real life.
So it's always a good idea to bring a sample of paint home, and paint it on the wall in a large enough section to get a really good feel for it and how it will play with the lighting and furnishings in your room.
These are all great neutral paint colors that you can't go wrong with!
11 Neutral Paint Colors For Your Home
There is a link to each blog post to see more of the rooms and paint for each one I shared below.
You might even meet a new friend, or two, so hop on over for a visit!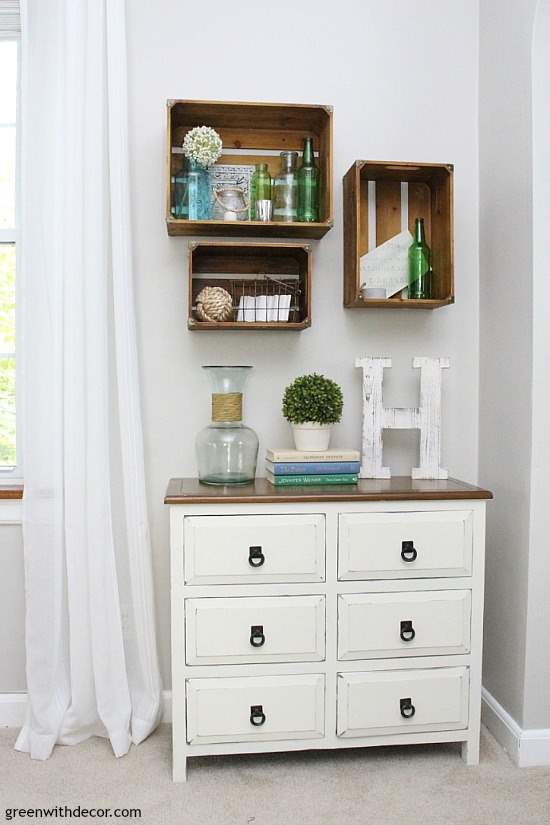 Sherwin Williams Agreeable Gray – Green With Decor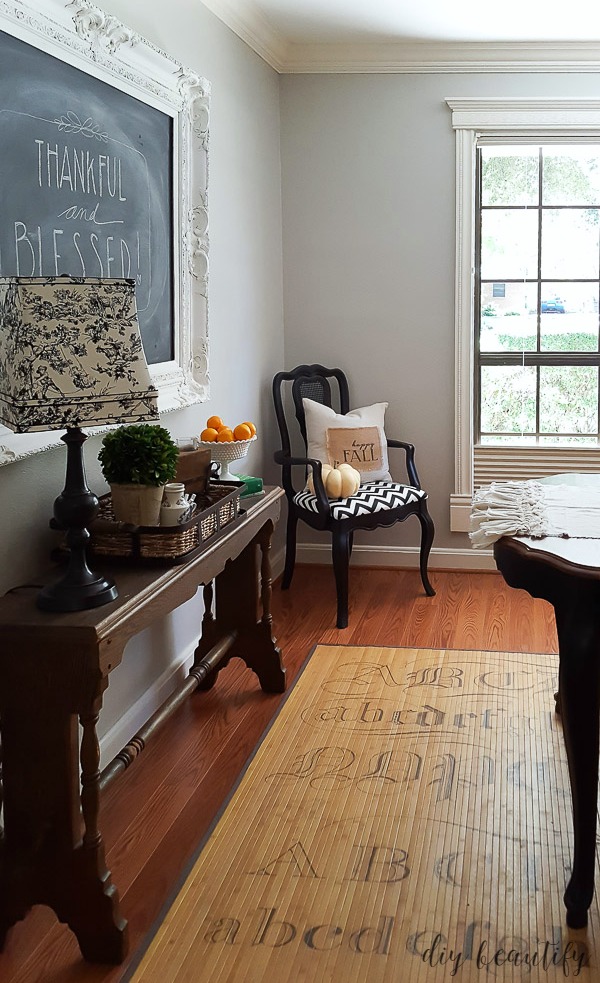 Sherwin Williams Mindful Gray – DIY Beautify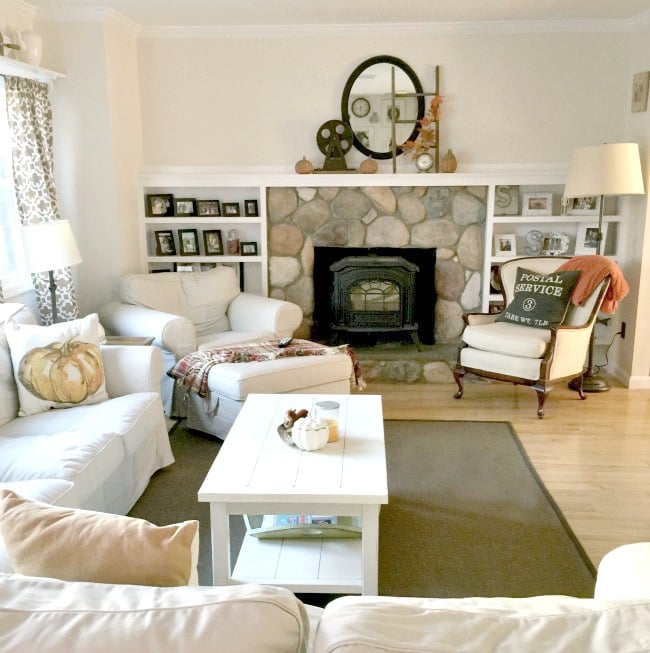 Benjamin Moore Ballet White – Homeroad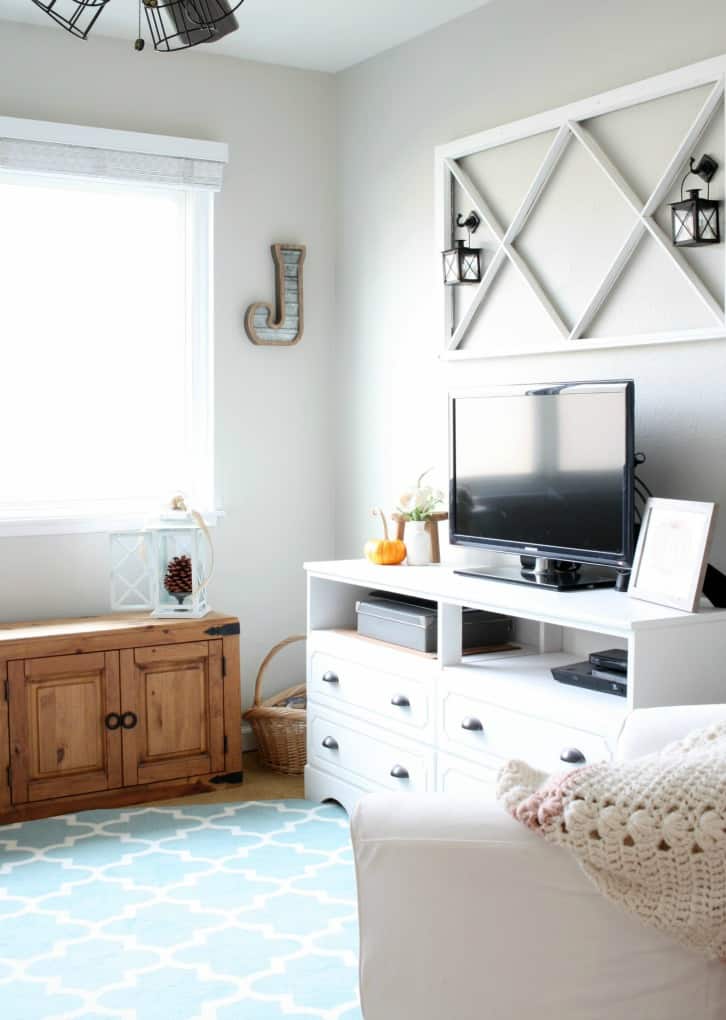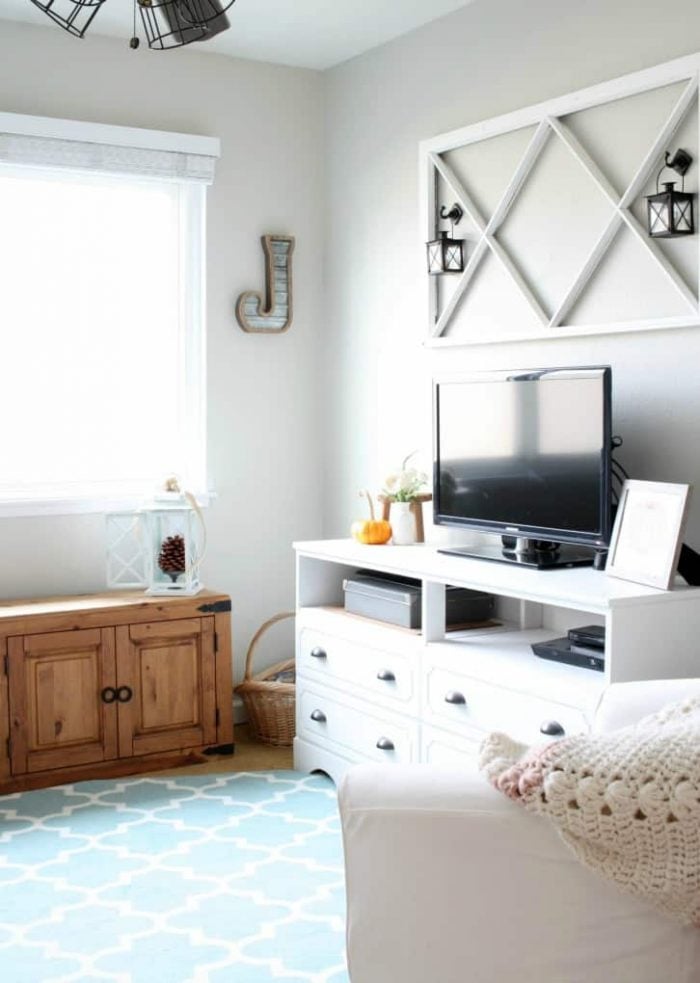 Behr's Toasty Grey cut 25% – My Wee Abode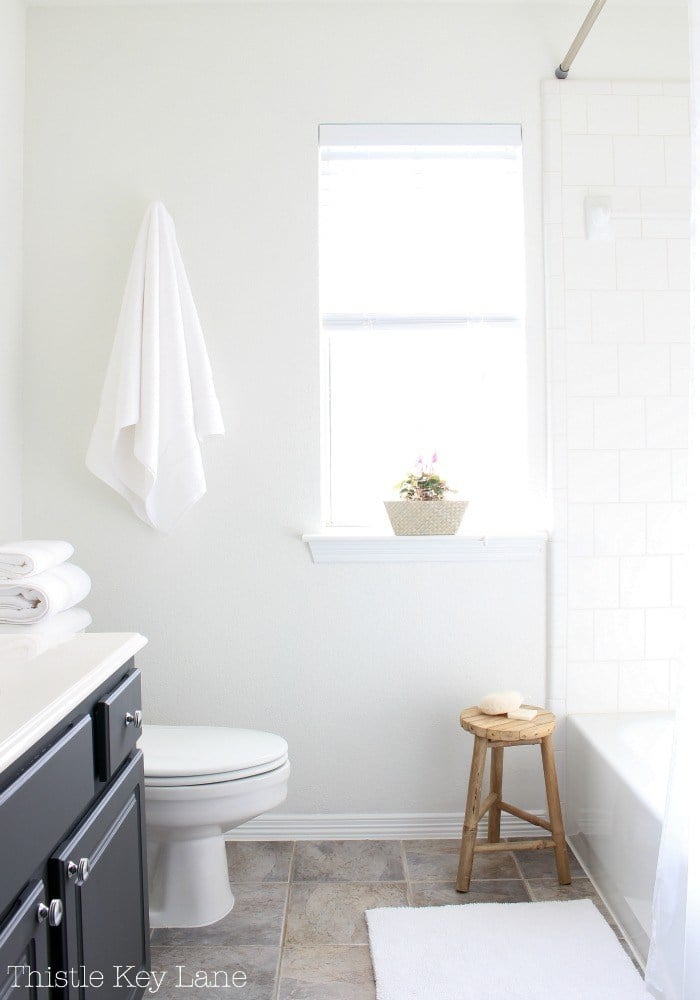 Sherwin Williams Alabaster – Thistle Key Lane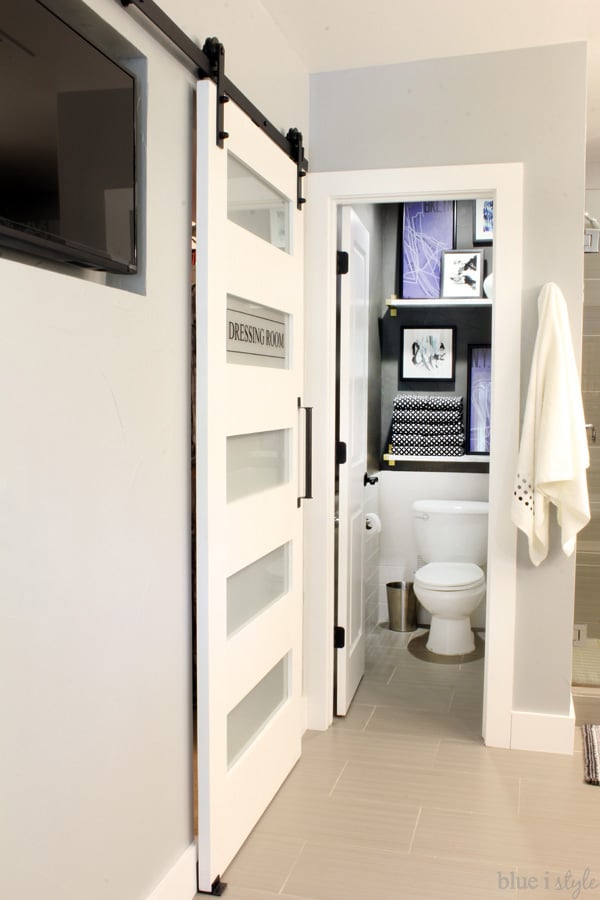 Benjamin Moore Metropolitan Gray – blue i style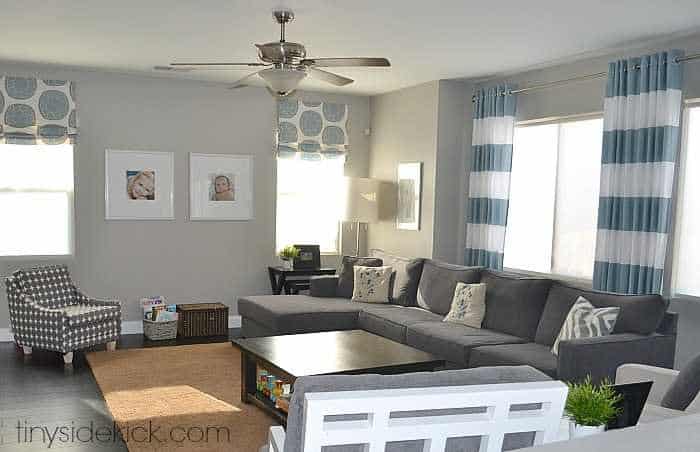 Sherwin Williams Requisite Gray – Hey There Home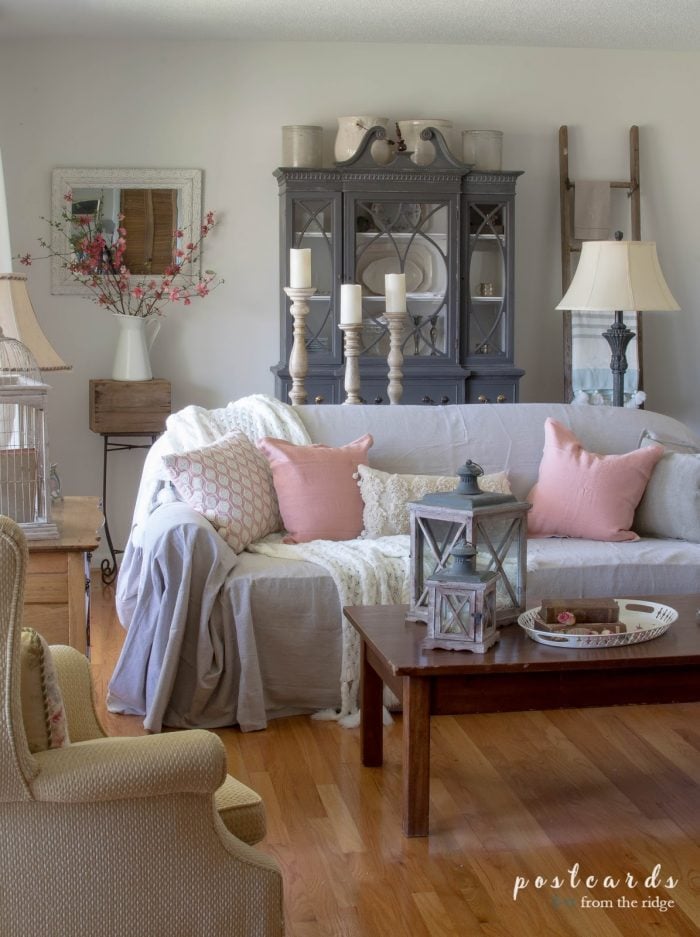 Benjamin Moore White Dove – Postcards From The Ridge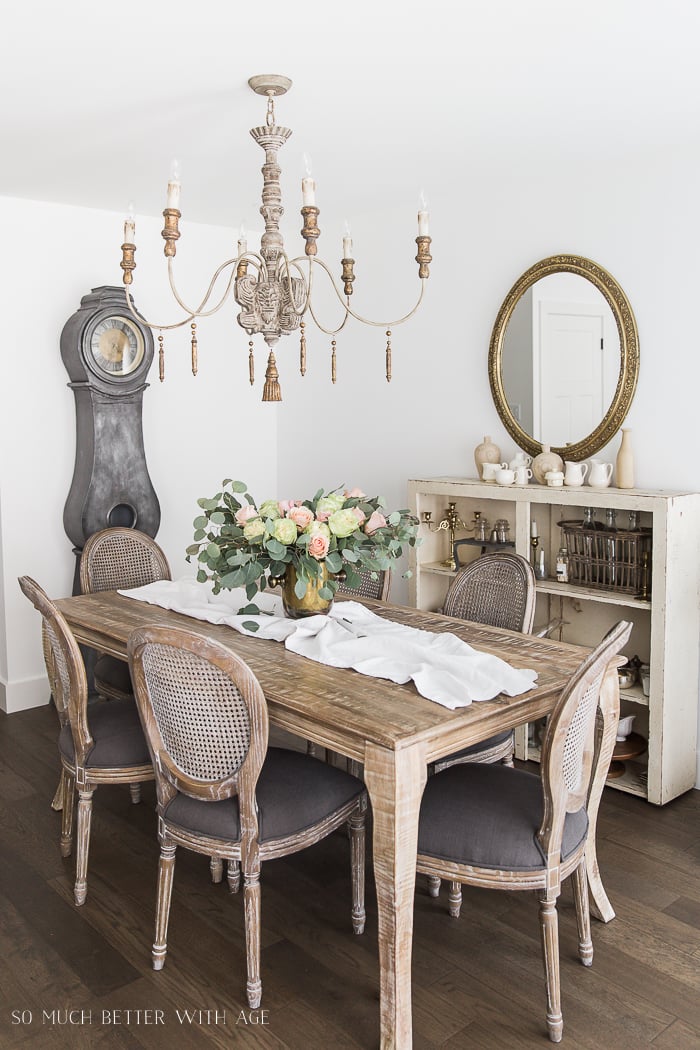 Benjamin Moore Simply White – So Much Better With Age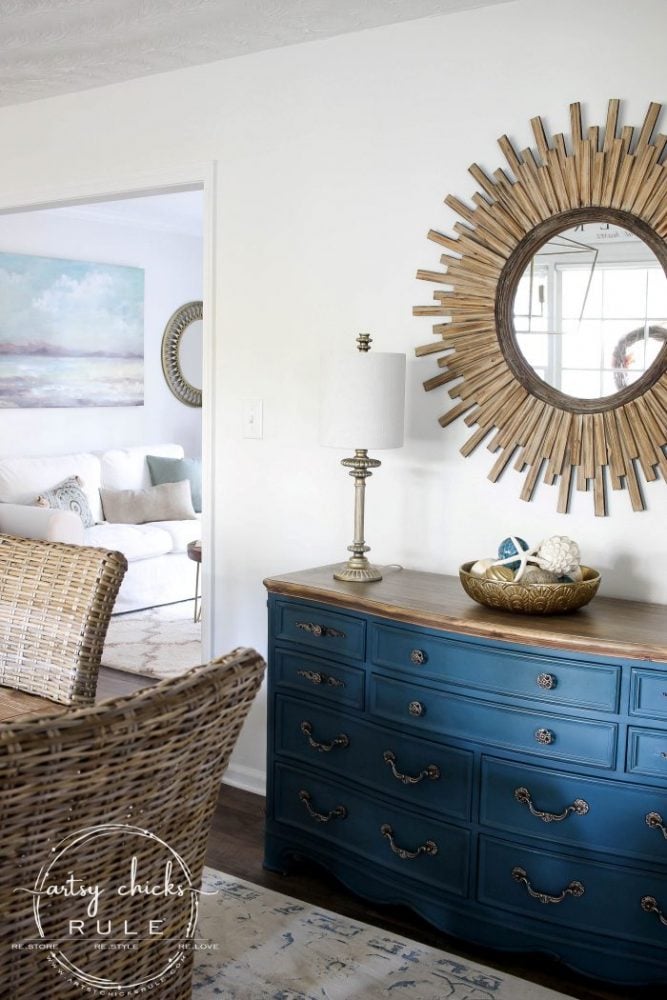 Benjamin Moore Pure White (color matched SW) – Artsy Chicks Rule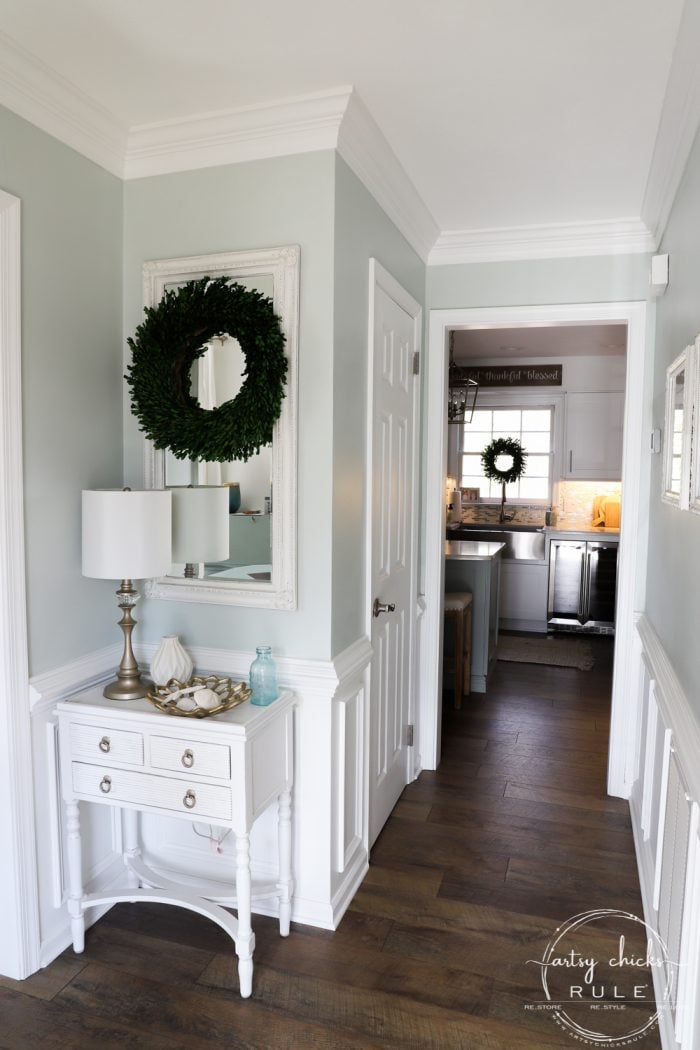 Sherwin Williams Sea Salt – Artsy Chicks Rule
SW Sea Salt is a blue-ish green/gray shade but is indeed considered a "neutral" color.
It's a great choice for those that want a little color but want something that will go with many things.
I have it in 3 of the rooms downstairs in our home. (guest bath, living room, foyer)
The other neutral paint color we use in our home is BM Pure White.
I have that in our kitchen, morning room, and dining room. I think it goes nicely with the SW Sea Salt.
I hope you enjoyed seeing these 11 neutral paint colors for your home! Maybe they've given you an idea or two.
It's always easier to pick a paint color when you can actually see it up on a wall or two!
PIN it to save it!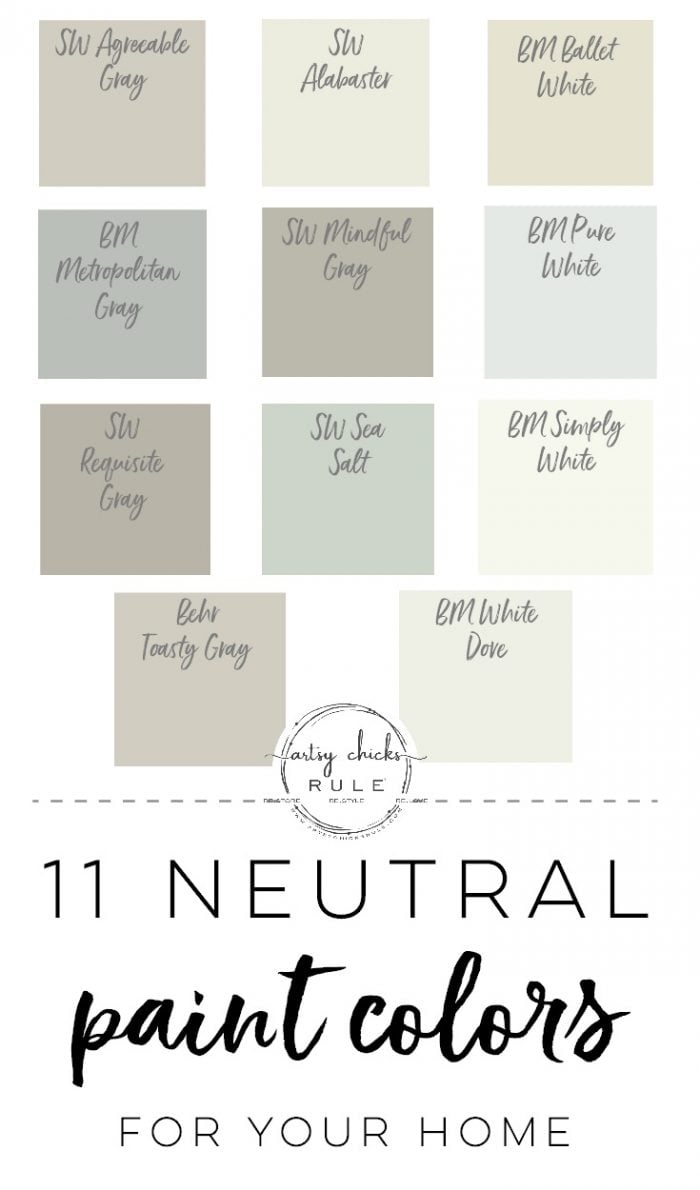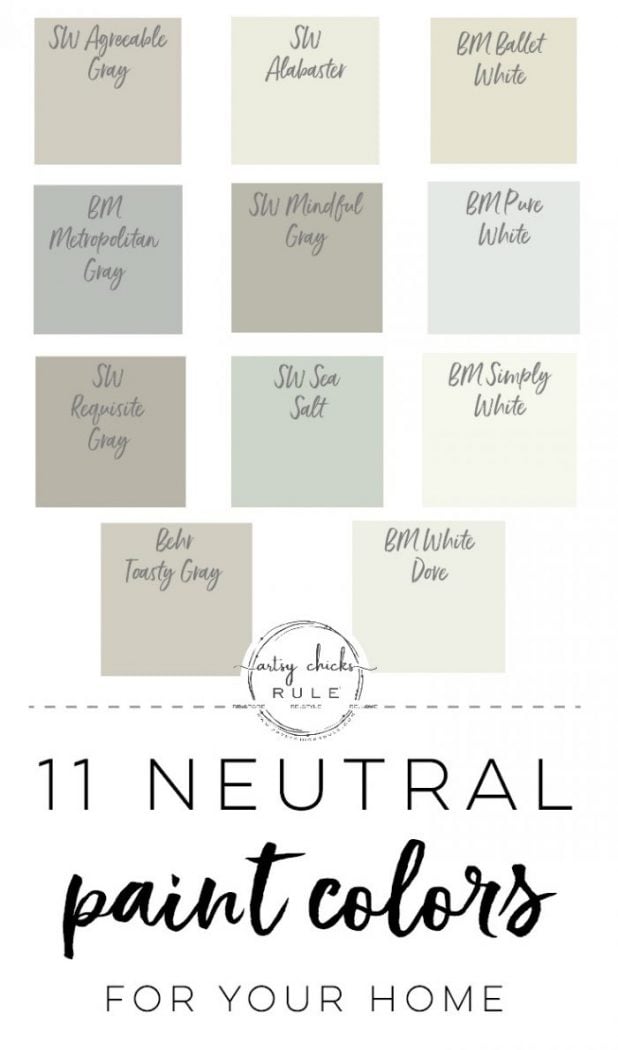 I'll be back later this week with a brand-new spring craft! Stay tuned!
xoxo