This post may contain affiliate links. Please see disclosures here.
Easily transformed wood mirror makeover with pretty floral decor transfers!
Hello friends!
I hope you had an amazing weekend! We had a wedding in the family. Love family time…and weddings!
Today I'm sharing another one from this haul for our Trash to Treasure goodies. Don't forget to scroll down and see my friends' makeovers too!
The wood mirror below…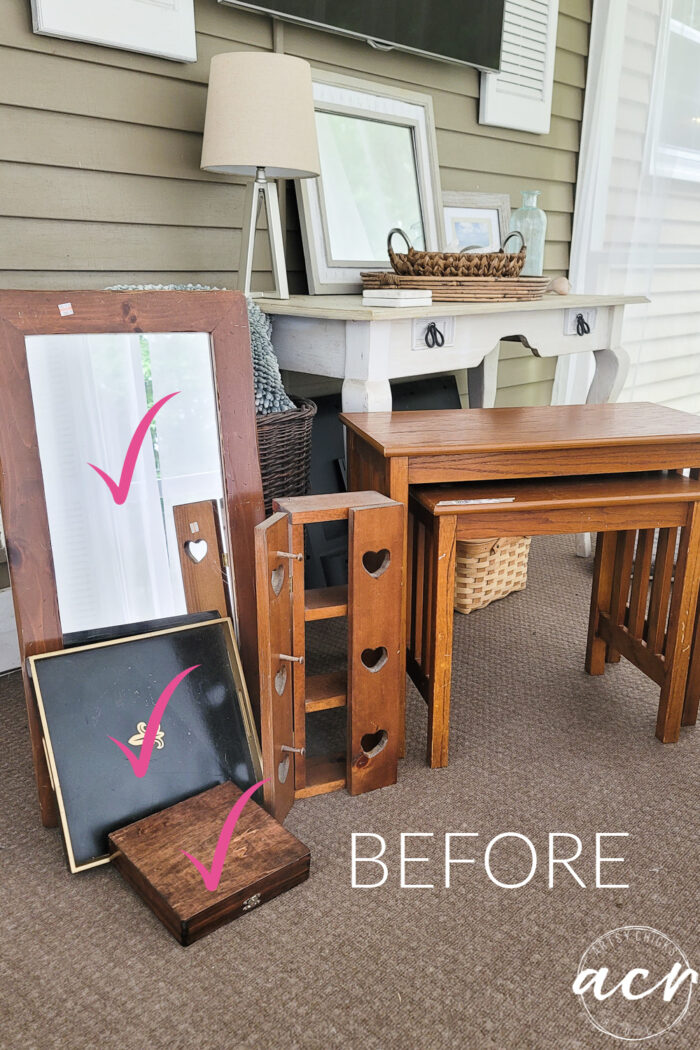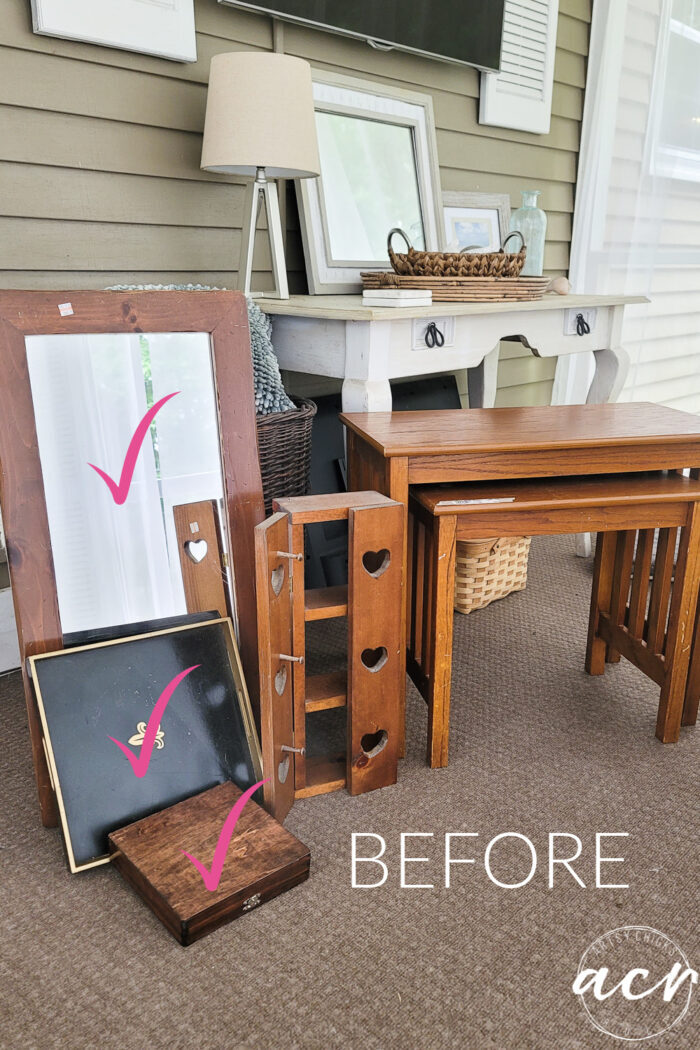 Only 2 more from this haul and it's time for some more shopping. I'm looking forward to doing those nesting tables! Still have no clue yet but it'll come to me. ha!
Here's how it started…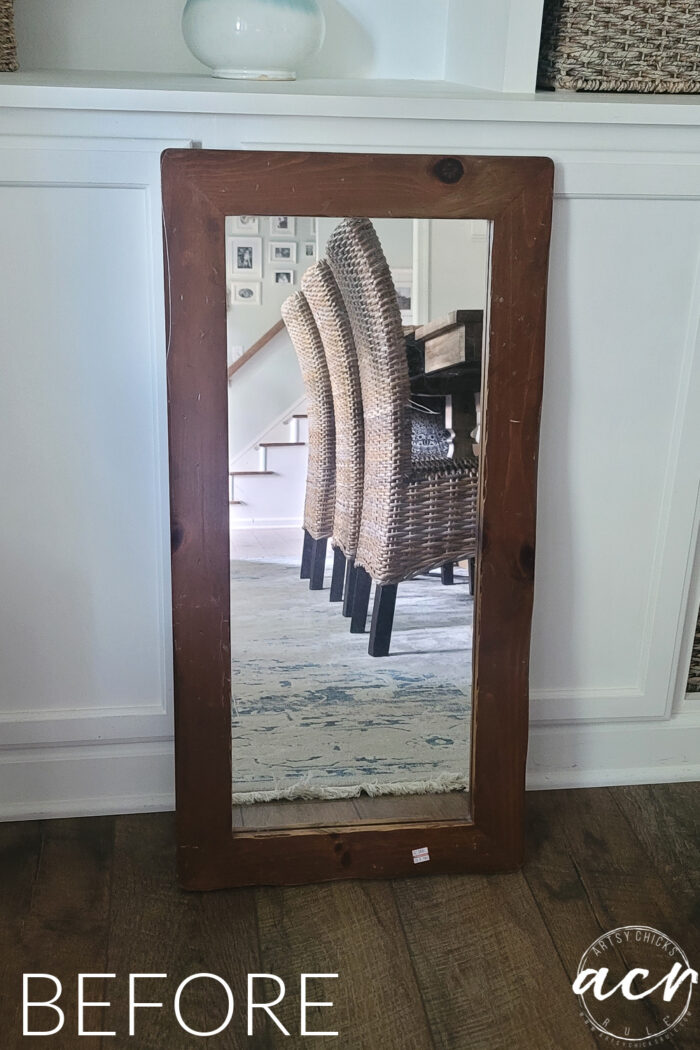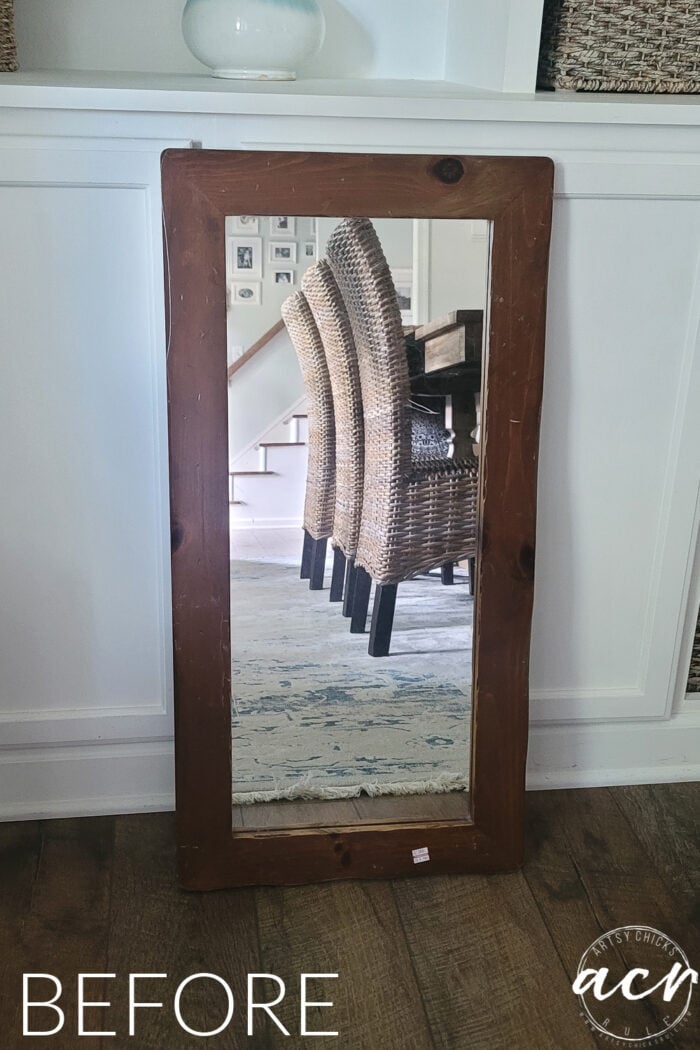 And here's how it looks now…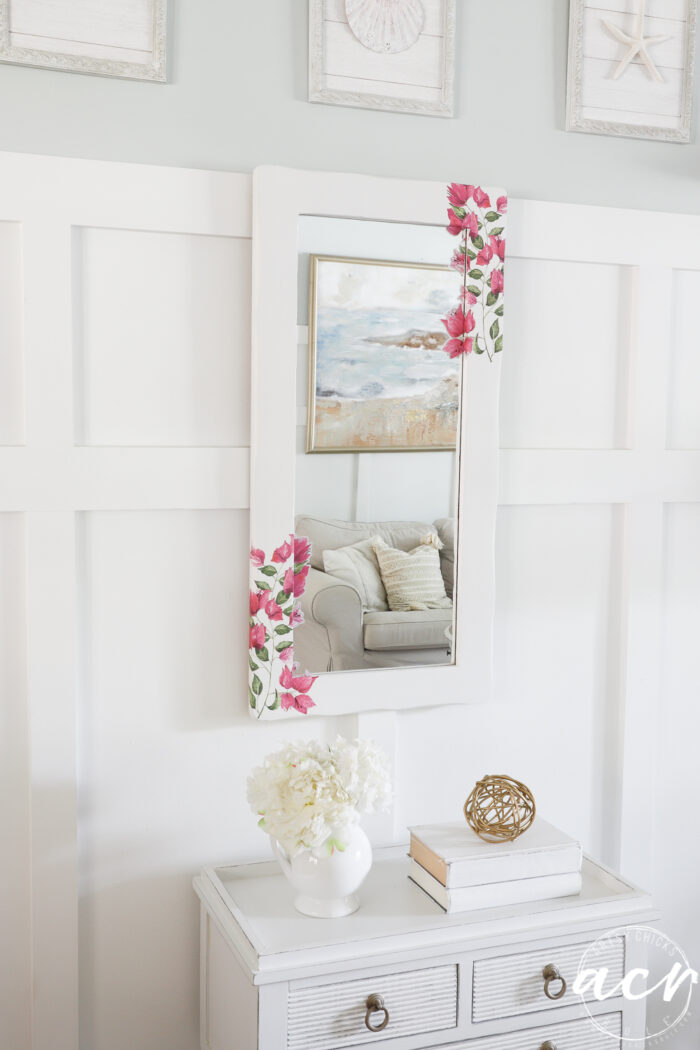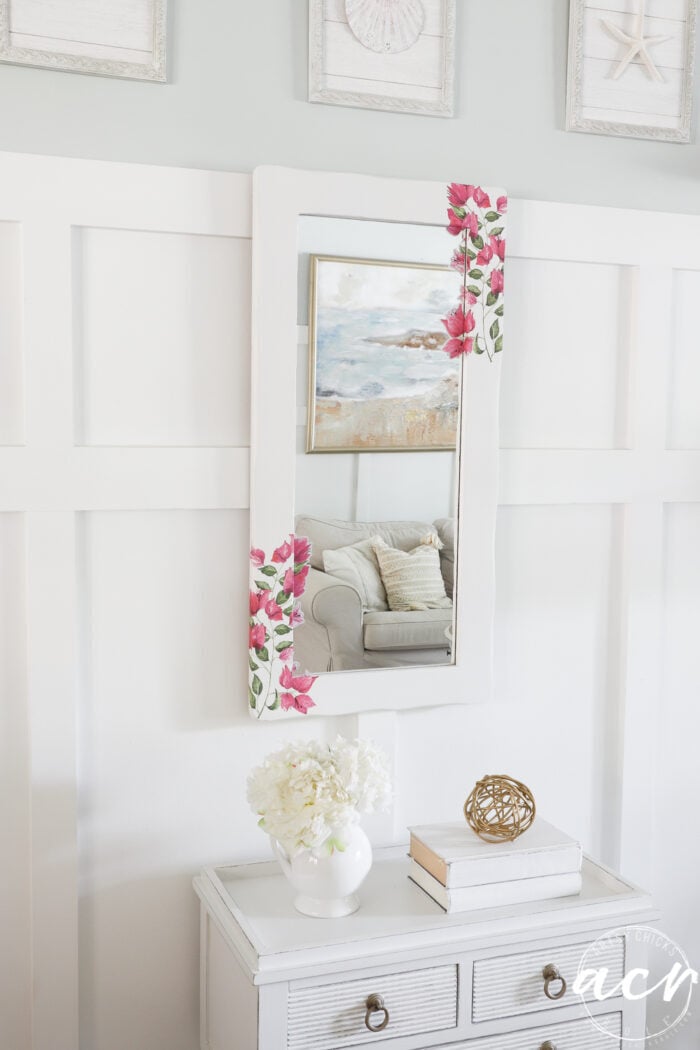 I started by sanding the wood just lightly (it had a sheen), then cleaning it well with TSP Alternative cleaner.
Then I taped up the mirror to paint the wood.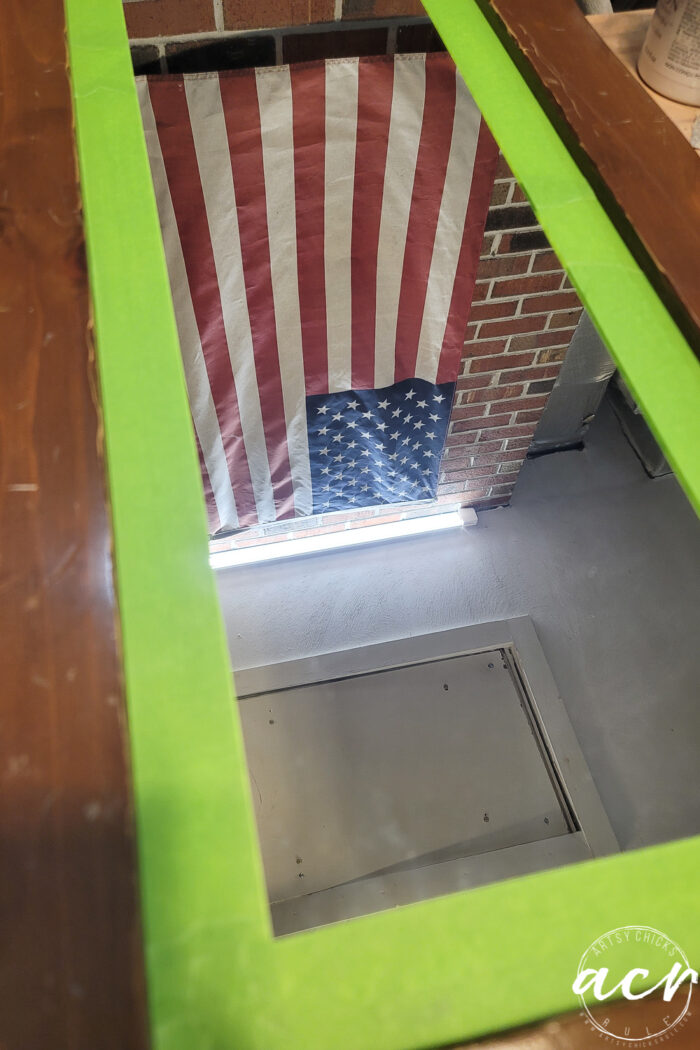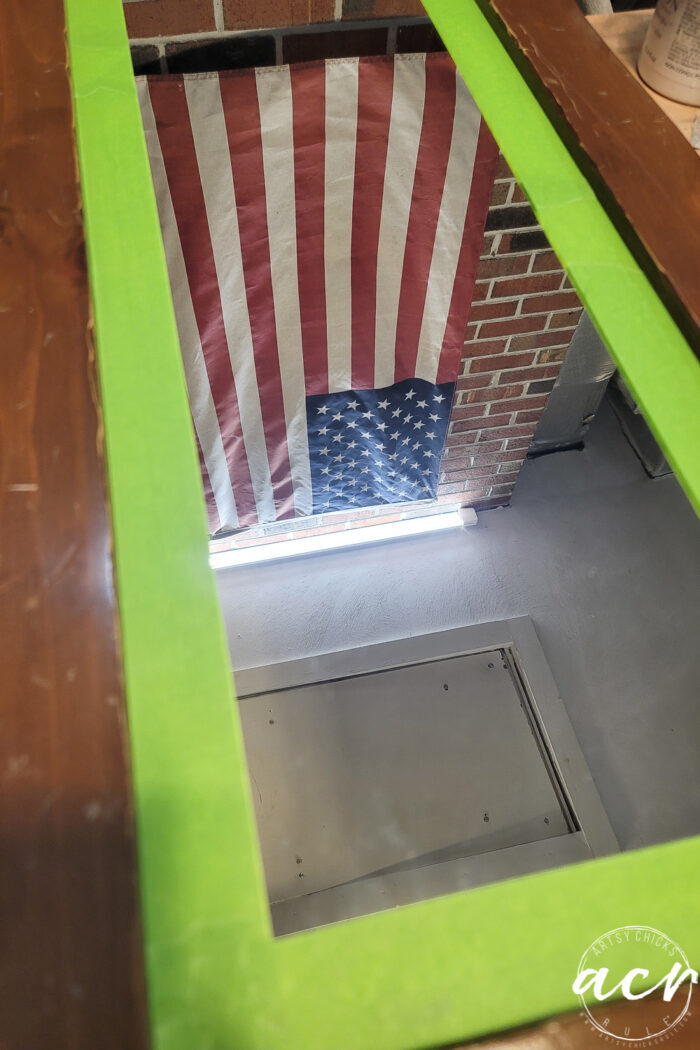 I used one of my favorite whites…Victorian Lace.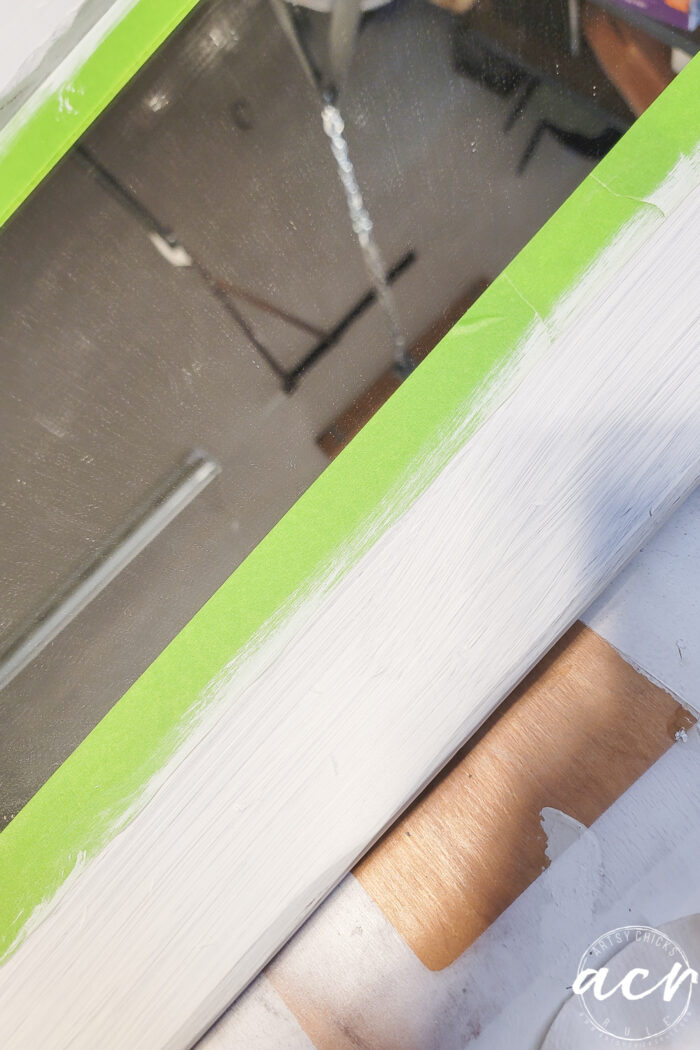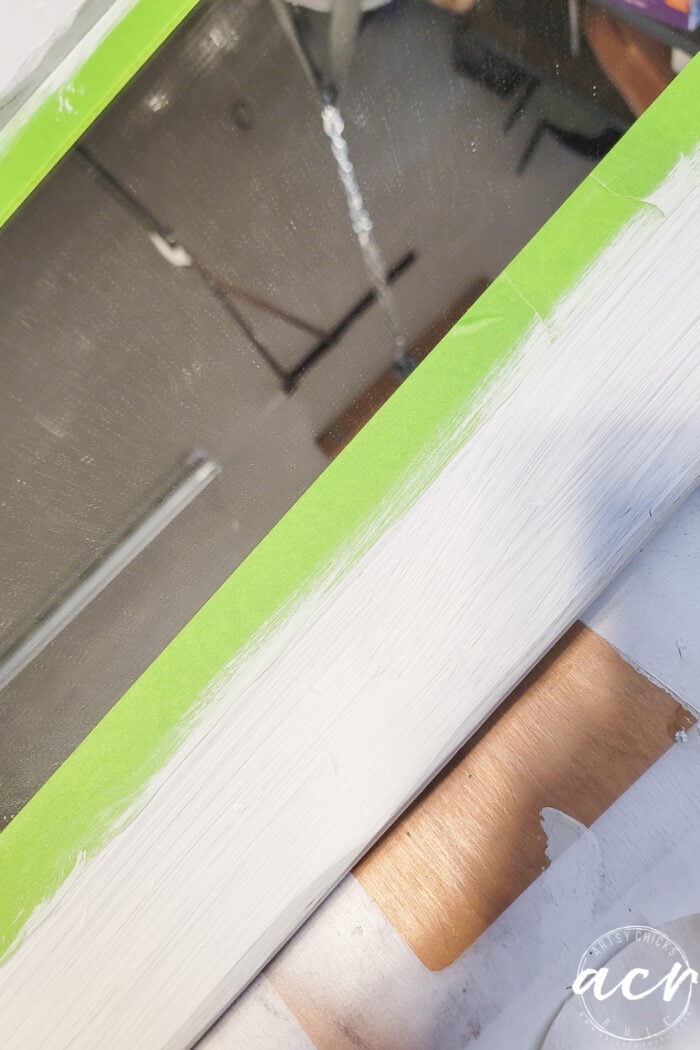 I did about 3 coats to get full coverage on this one.
Once that was dry, I pulled out this pretty new transfer (it's in my shop!) to add to each corner.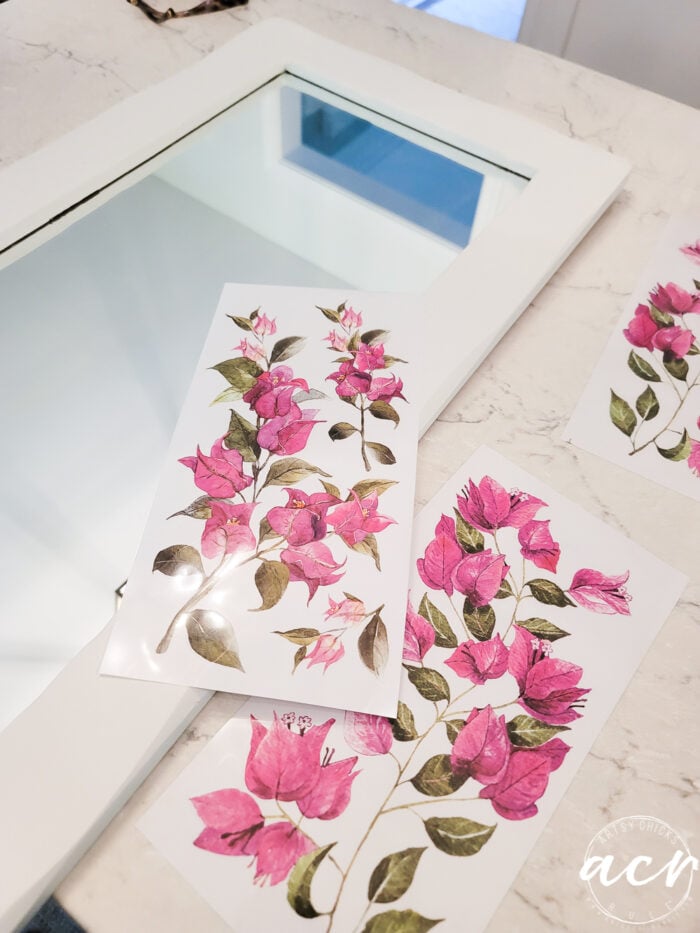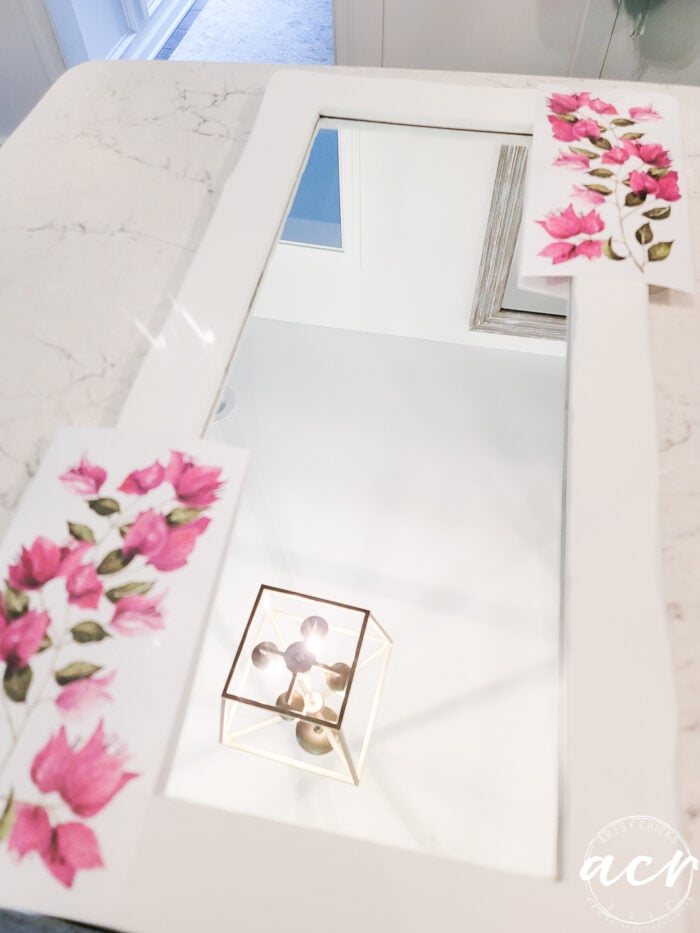 I decided to let it overlap onto the mirror and around the sides.
I used my new transfer tool to transfer it. I really like using it better than the wood stick that comes in the package. (these are in my shop too)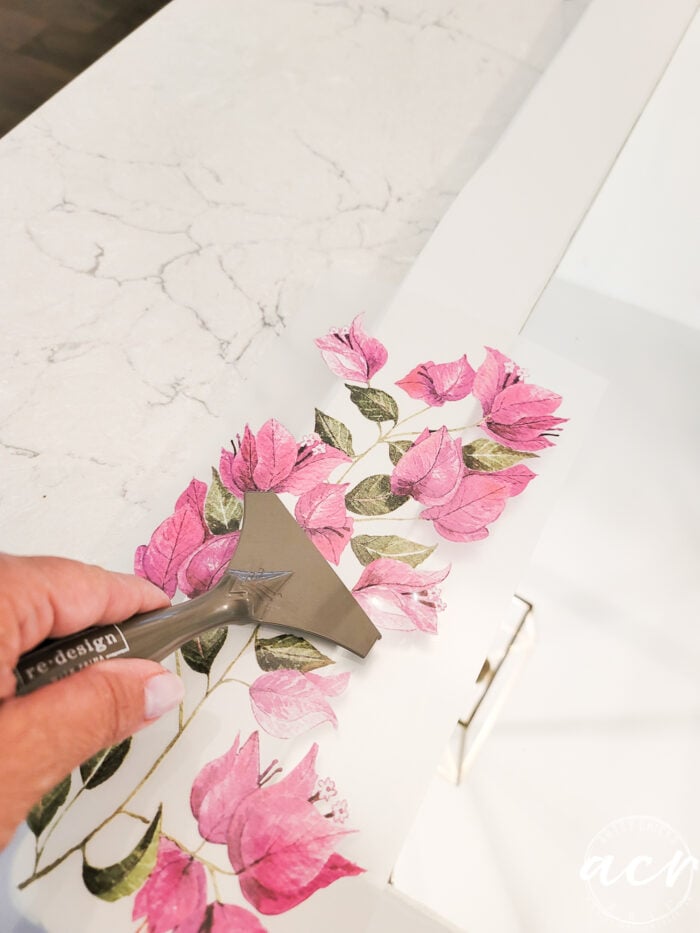 One side down!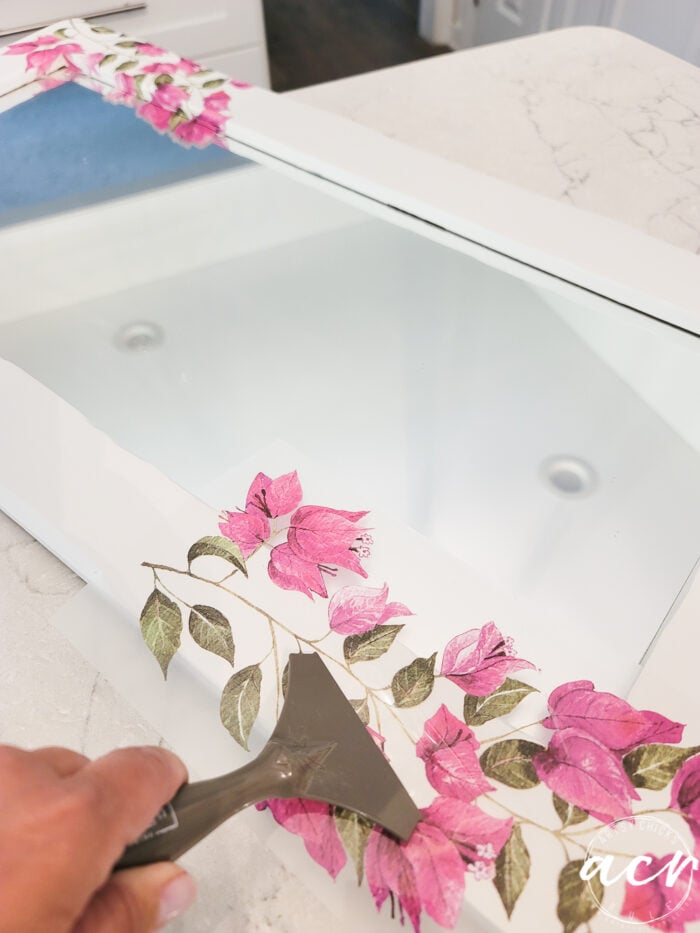 A little topcoat action and done! The transferred section on the mirror is not sealed with the top coat. I decided to not even attempt that. The transfer should be good to go as long as it's not sprayed and rubbed hard with cleaner. You can easily clean around it!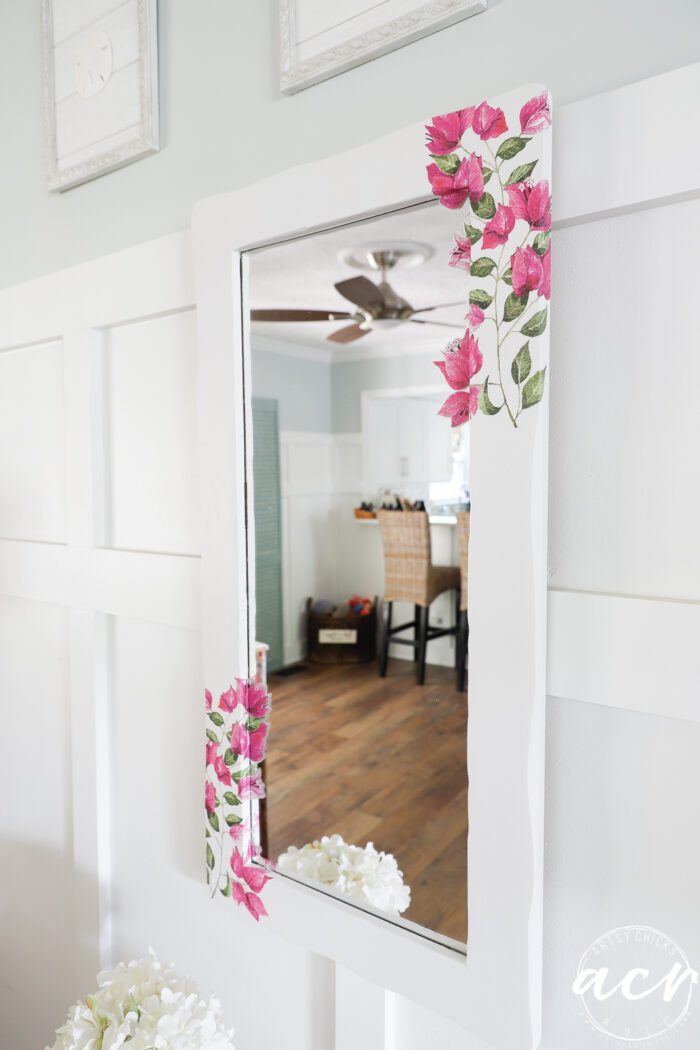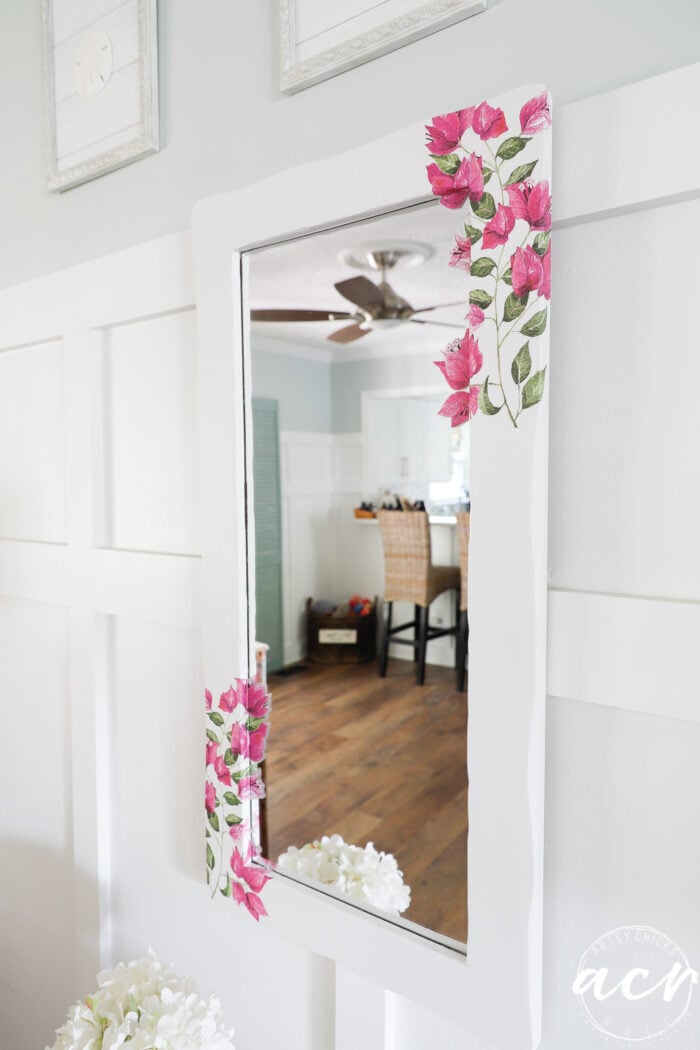 But isn't it pretty how it flows onto the mirror?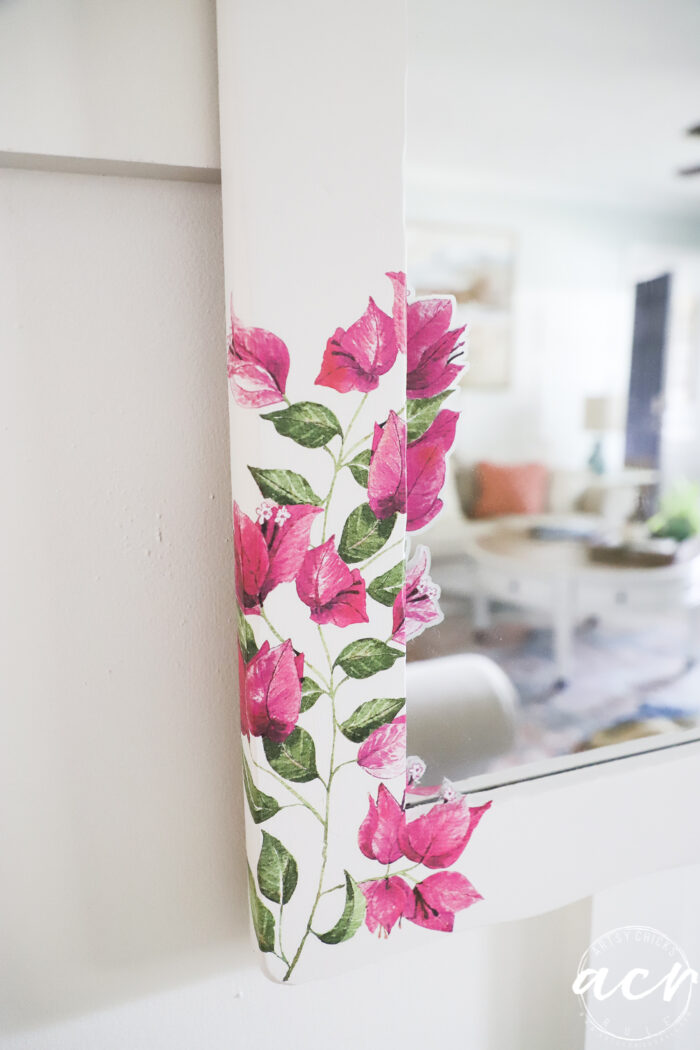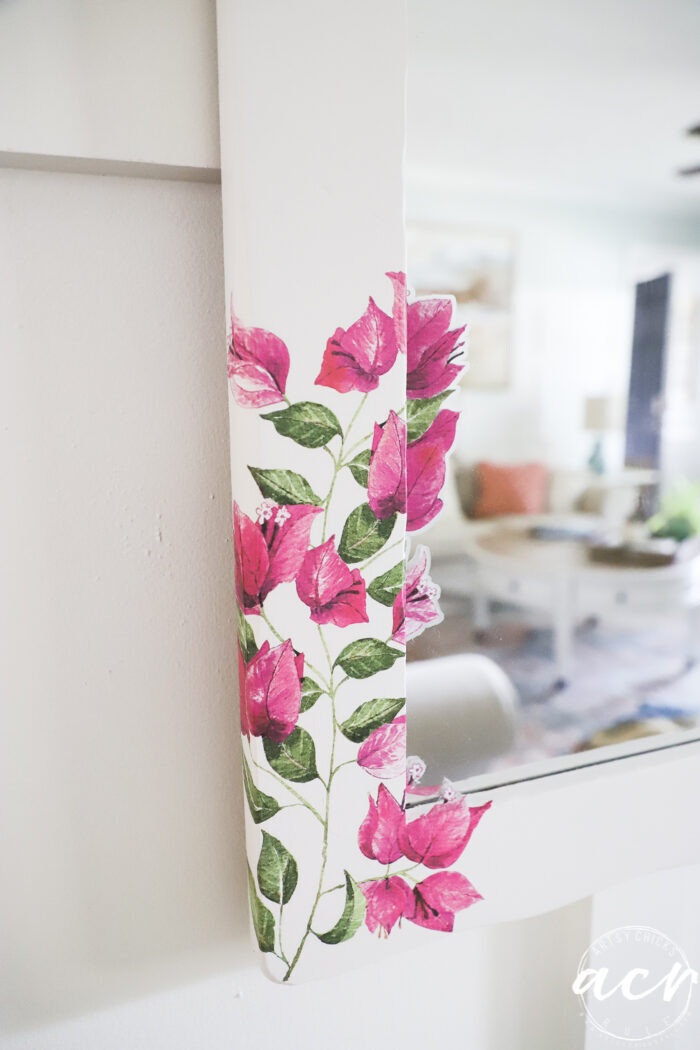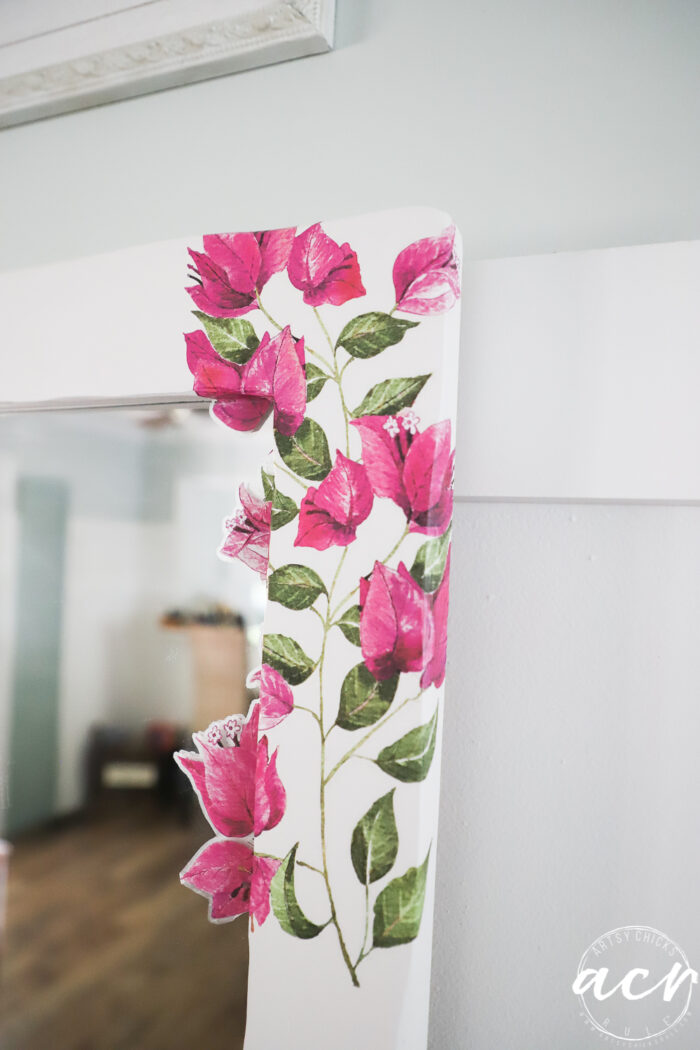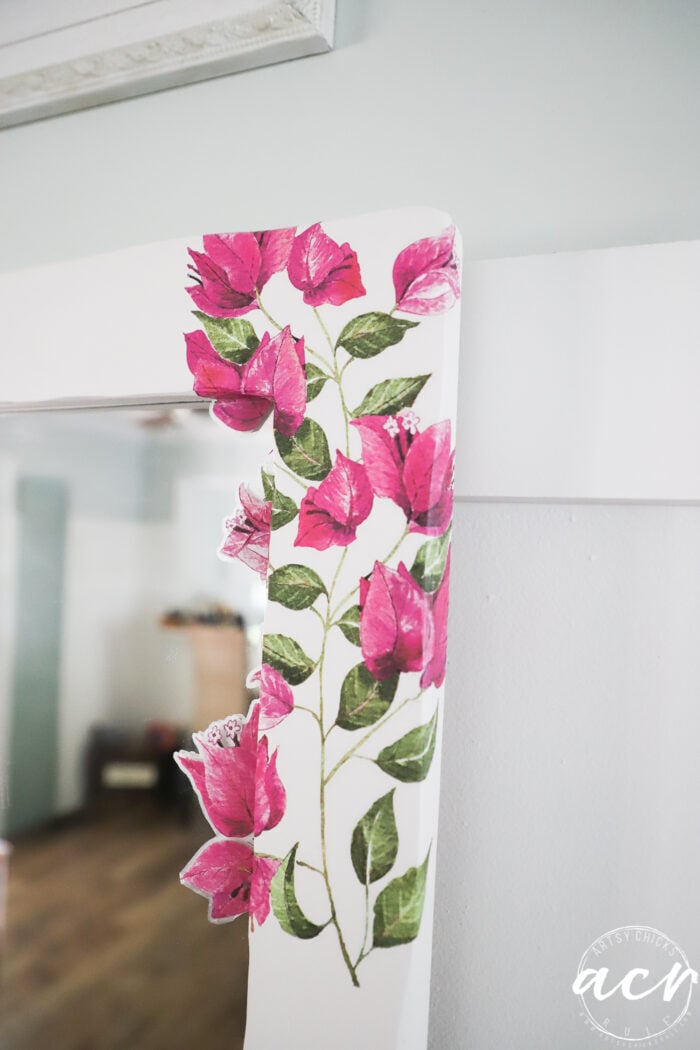 And wraps around the sides…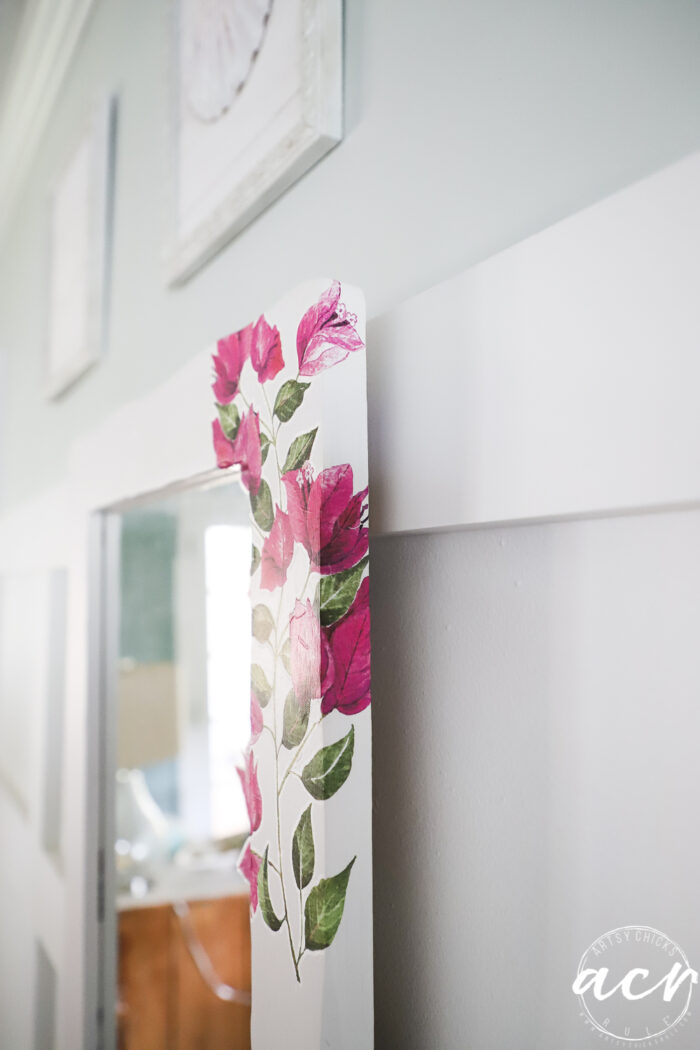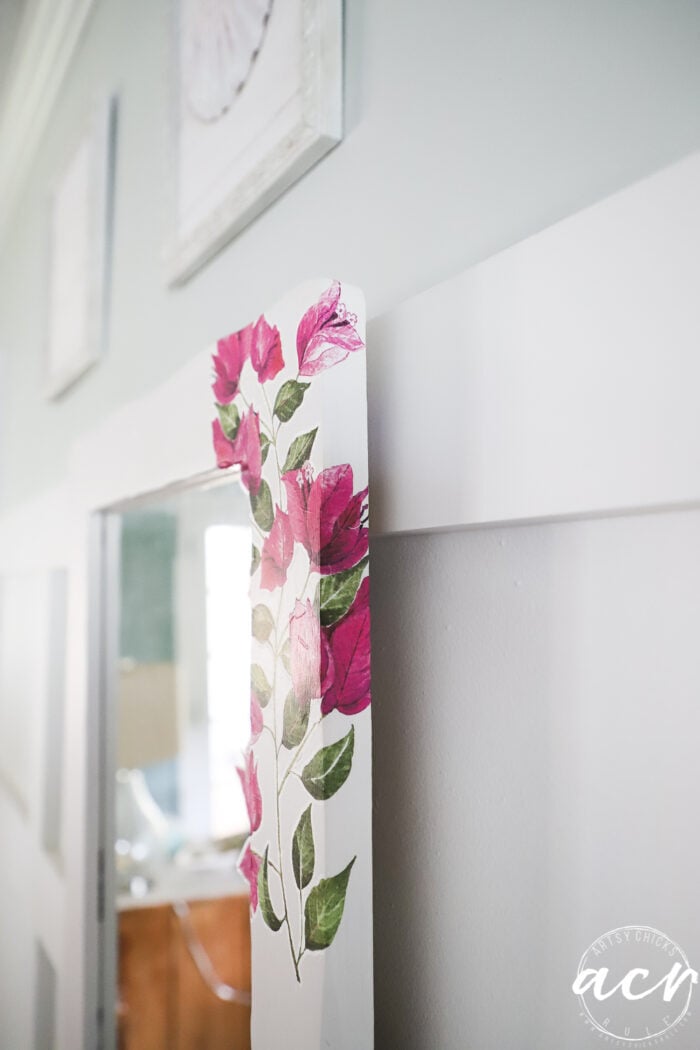 Such a sweet new look.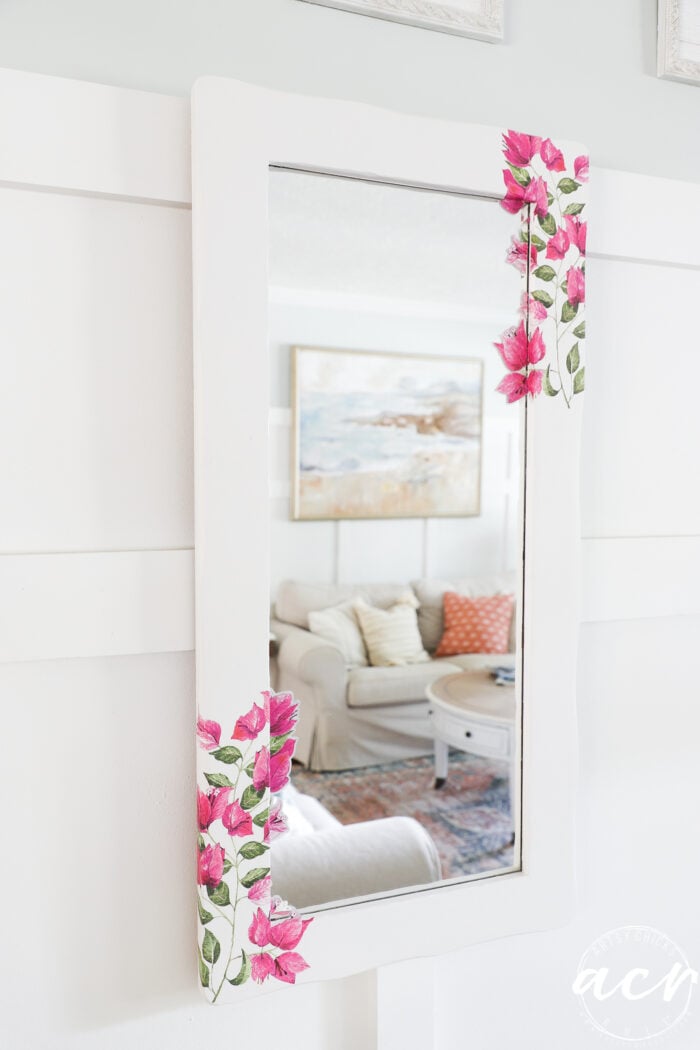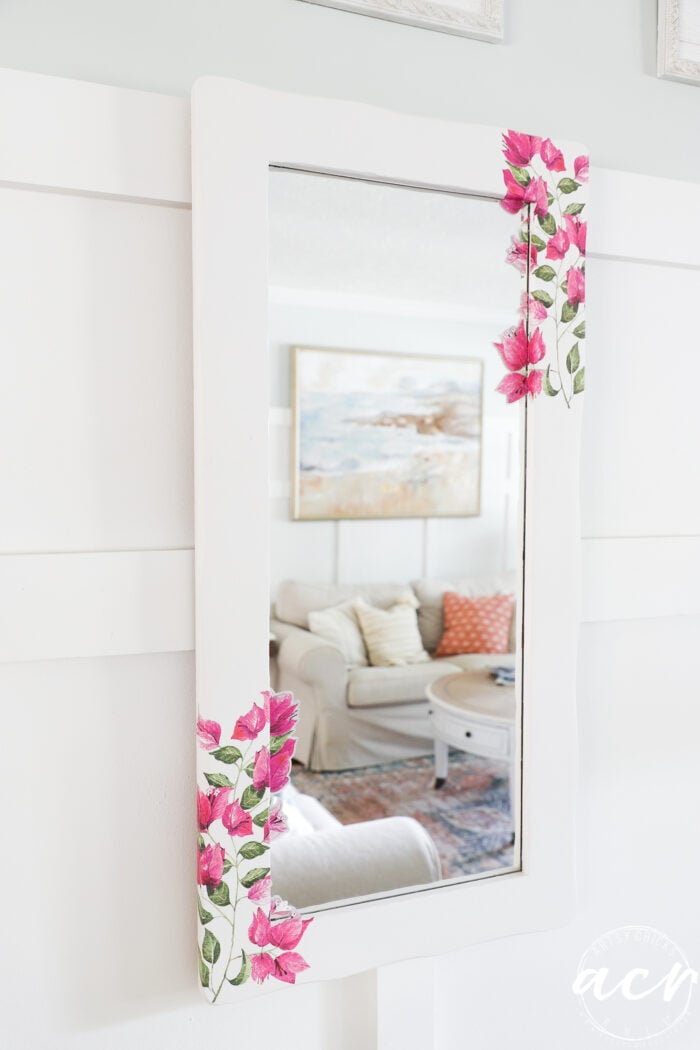 If you missed this post, hop on over to the shop to see the rest of the new decor transfers I added last week! Lots of new pretties!
PIN it to save it!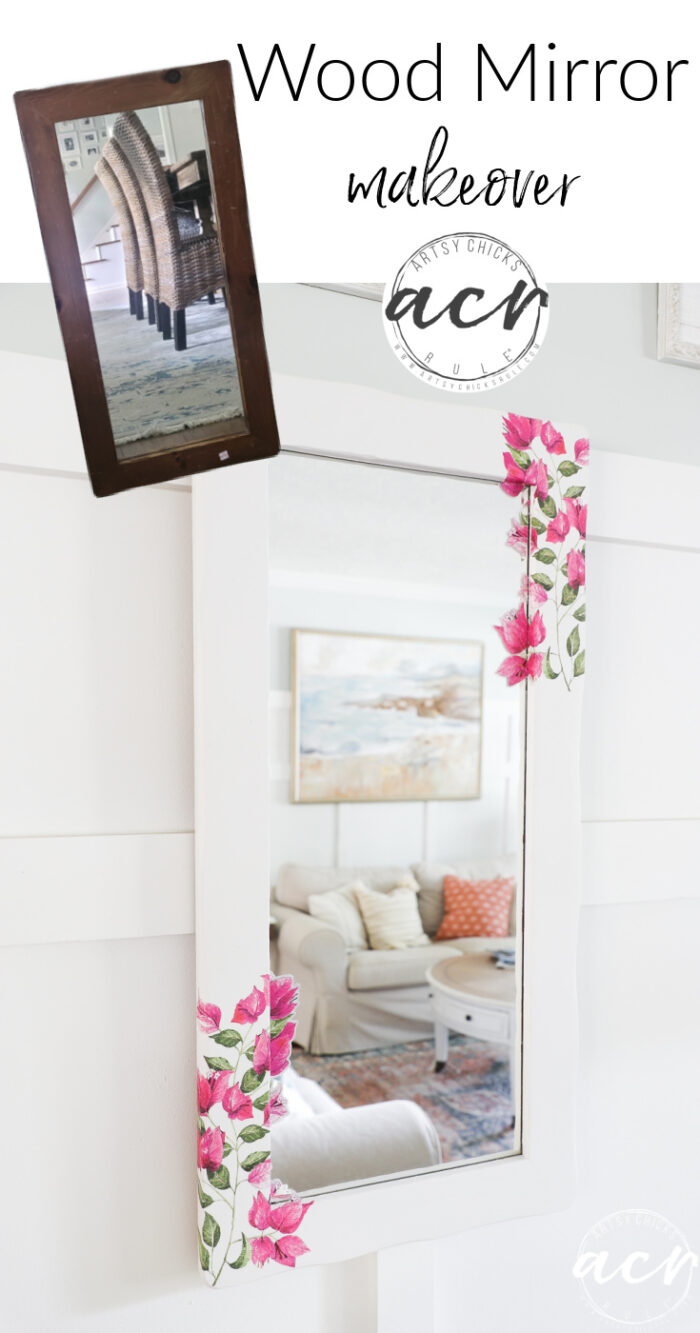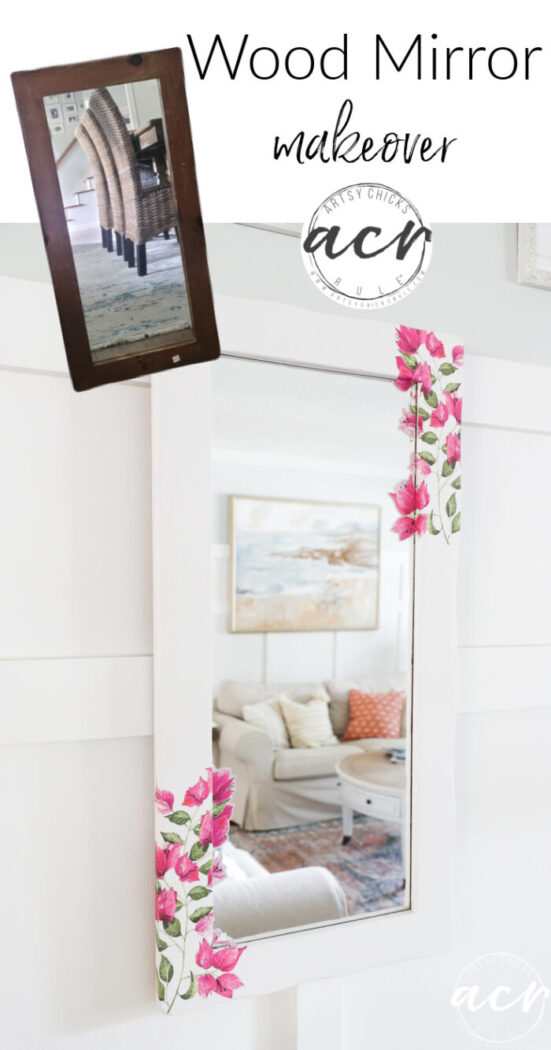 Don't forget to visit my friends and see their beautiful makeovers below!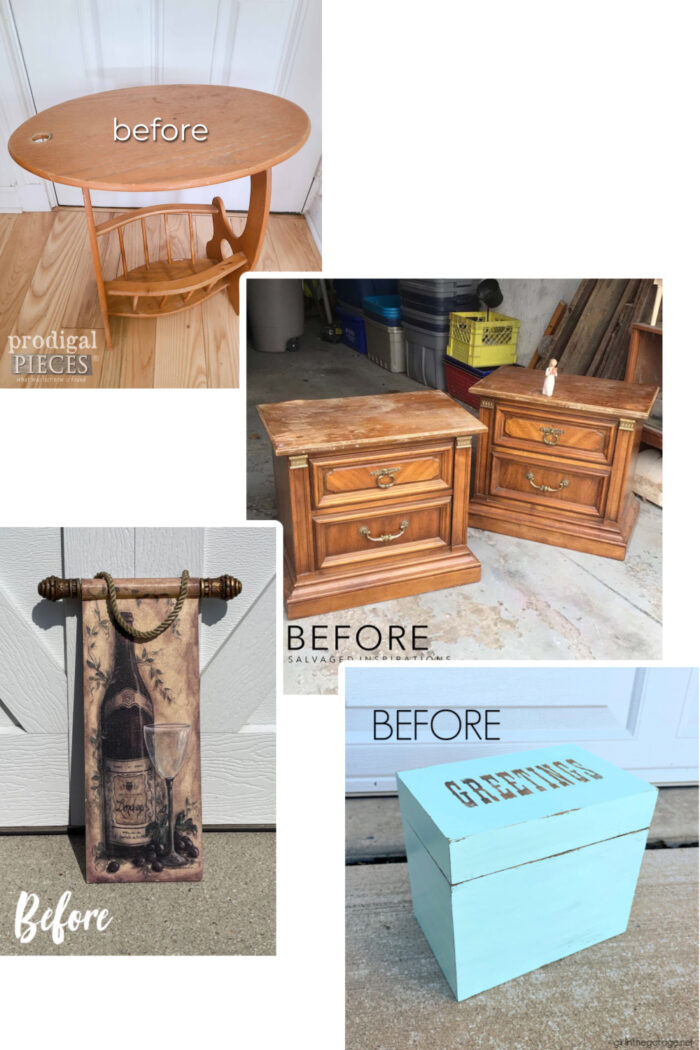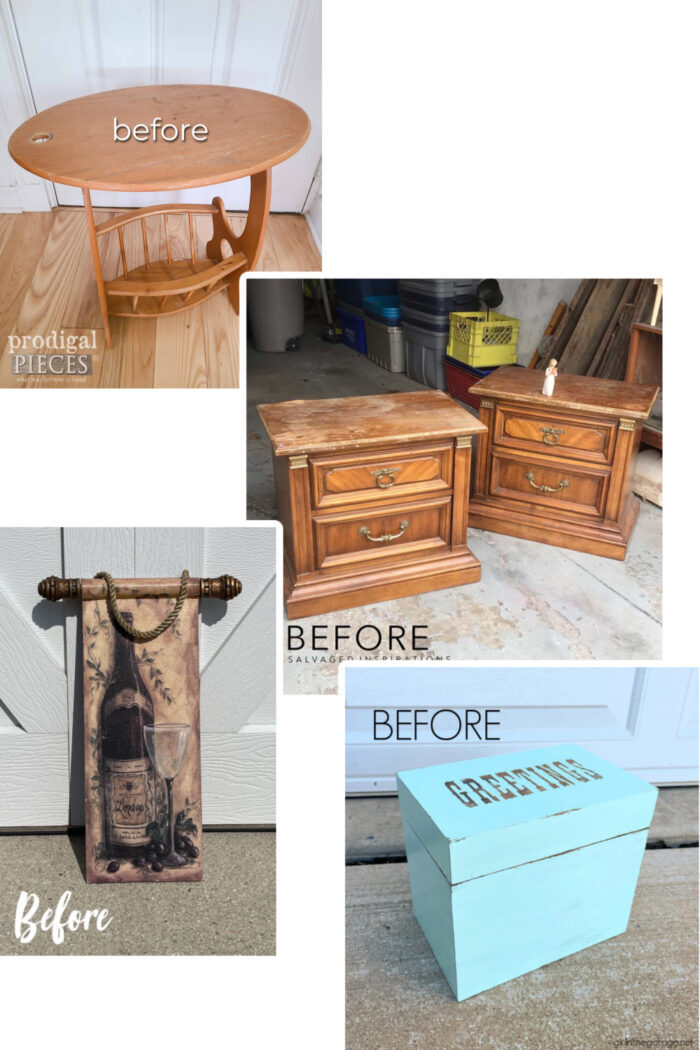 And this! I'll be working on these next, yippee!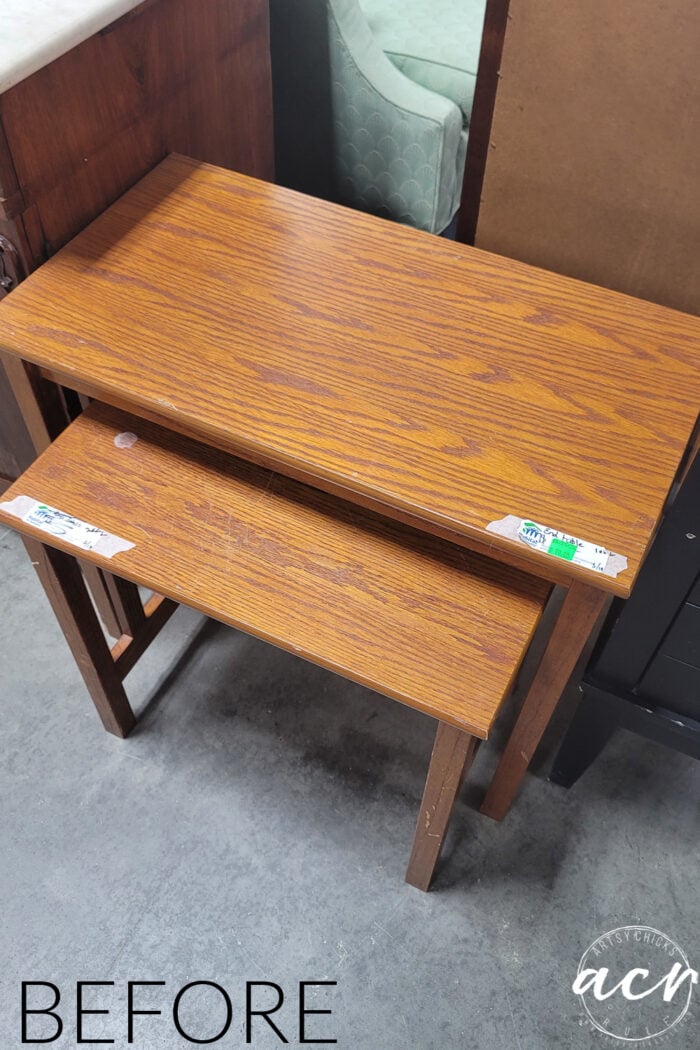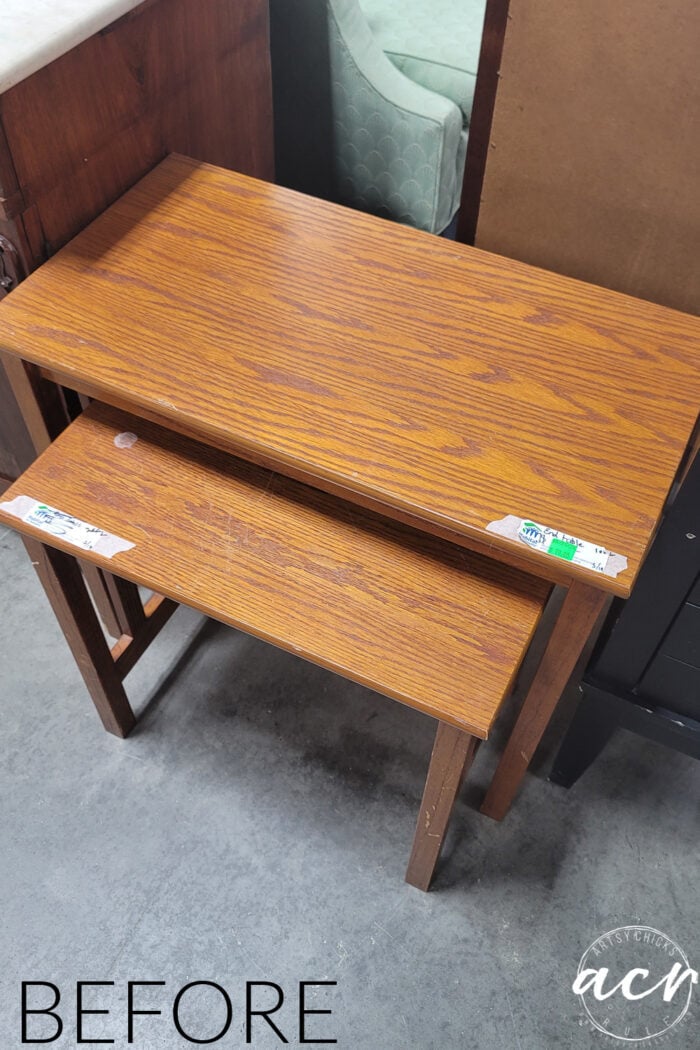 UPDATE!! See them now, here!
Have a wonderful week! I might be sharing a little OBX thrifting trip later this week, stay tuned!
xoxo