Floral Transfers Nesting Tables Makeover
This post may contain affiliate links. Please see disclosures here.
These gorgeous floral transfers are the perfect finishing touch to these nesting tables makeover!
Whew, it's been a busy summer so far. How about for you? Busy too?! It just makes it go by that much faster and I need it to slow down. haha!
I am slowly working my way through this haul…only one left after this one, yippee!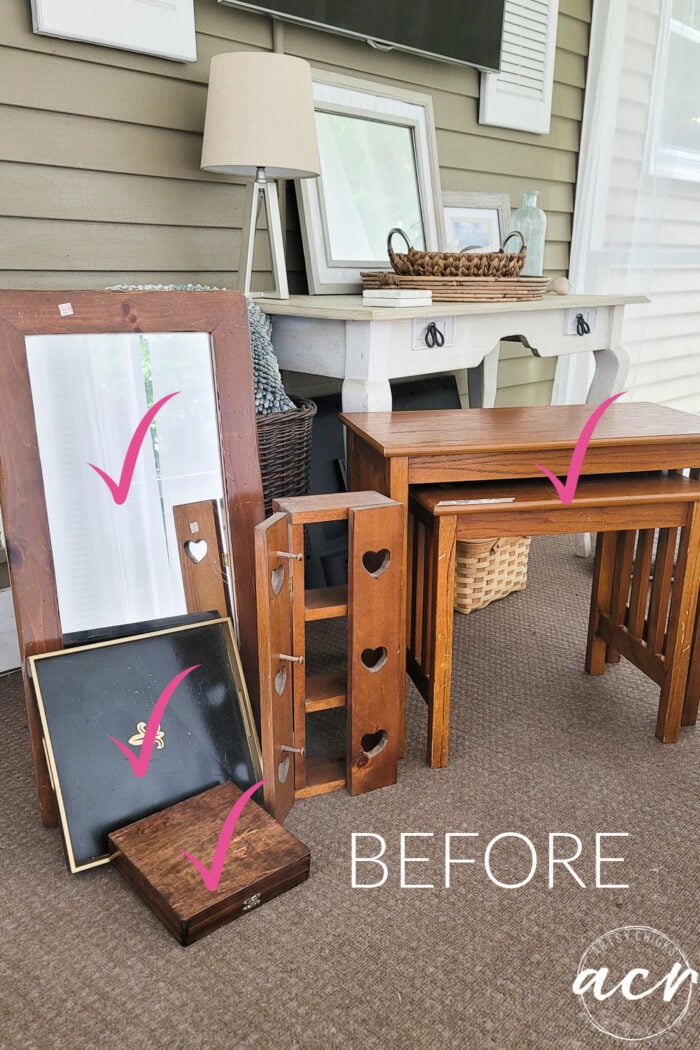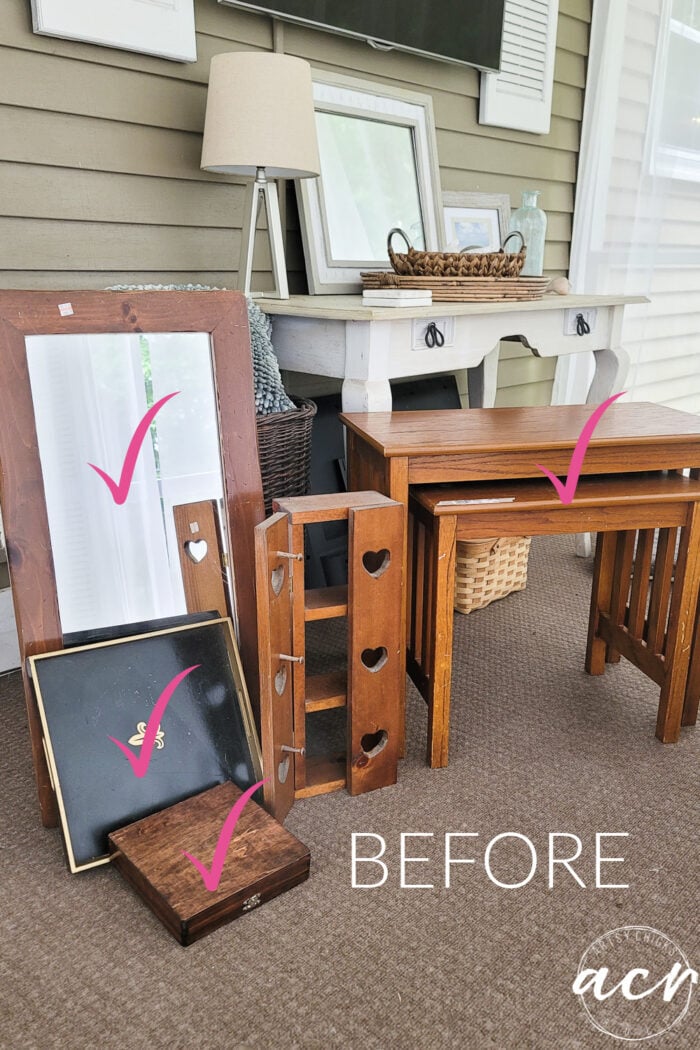 Today it's the … NESTING TABLES!
I can't wait to show you what I did with them. :)
Floral Transfer Nesting Tables Makeover
Here's how they began…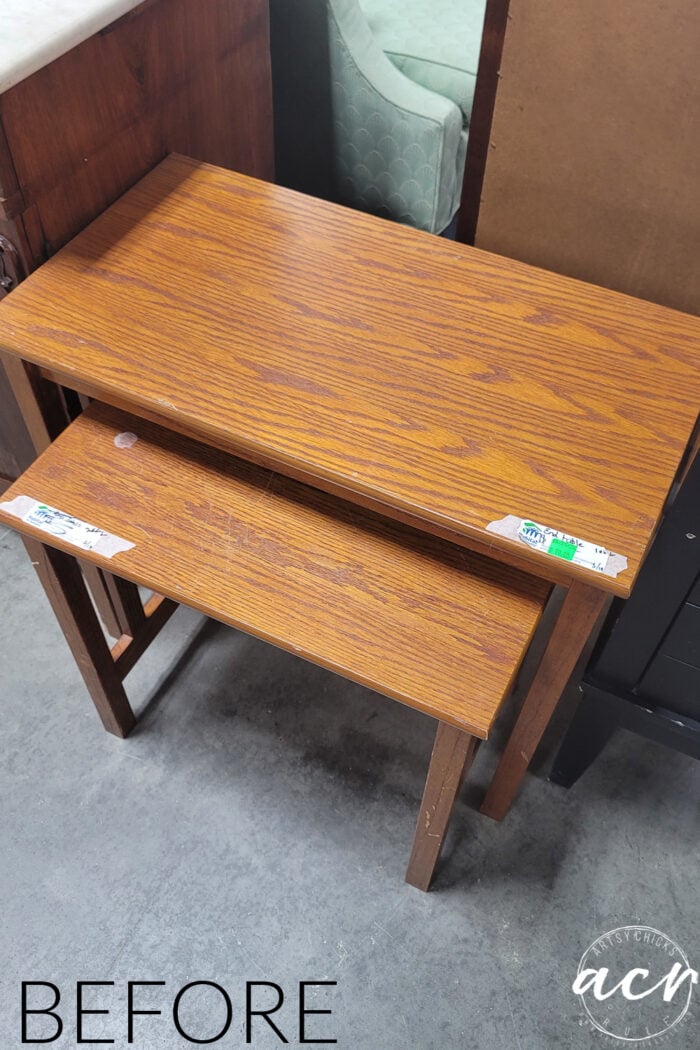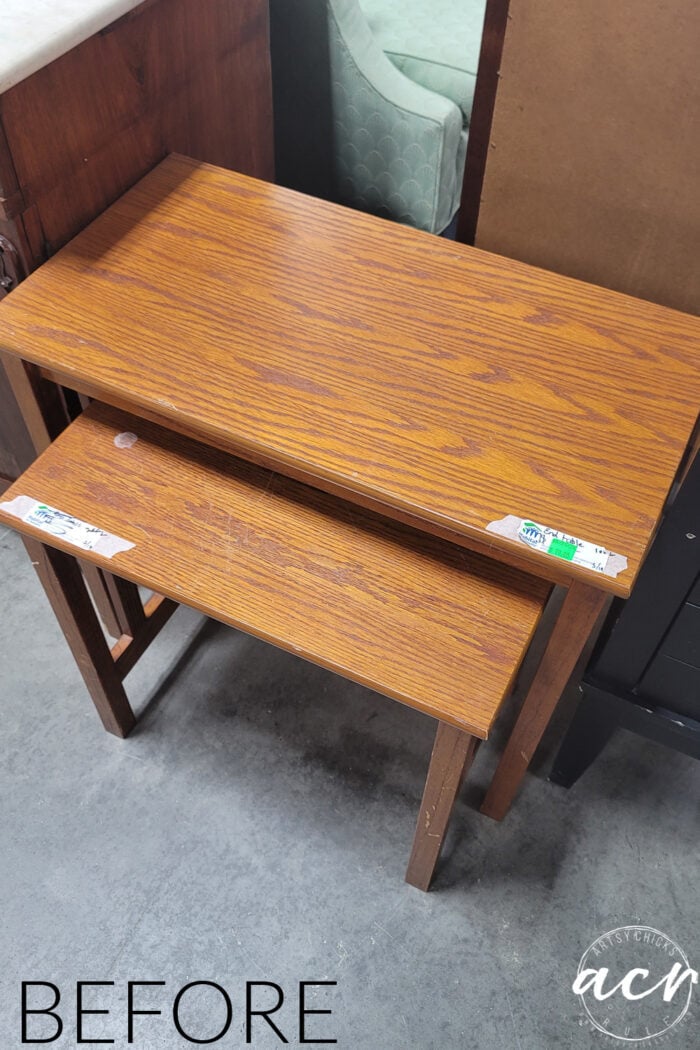 And how they look now…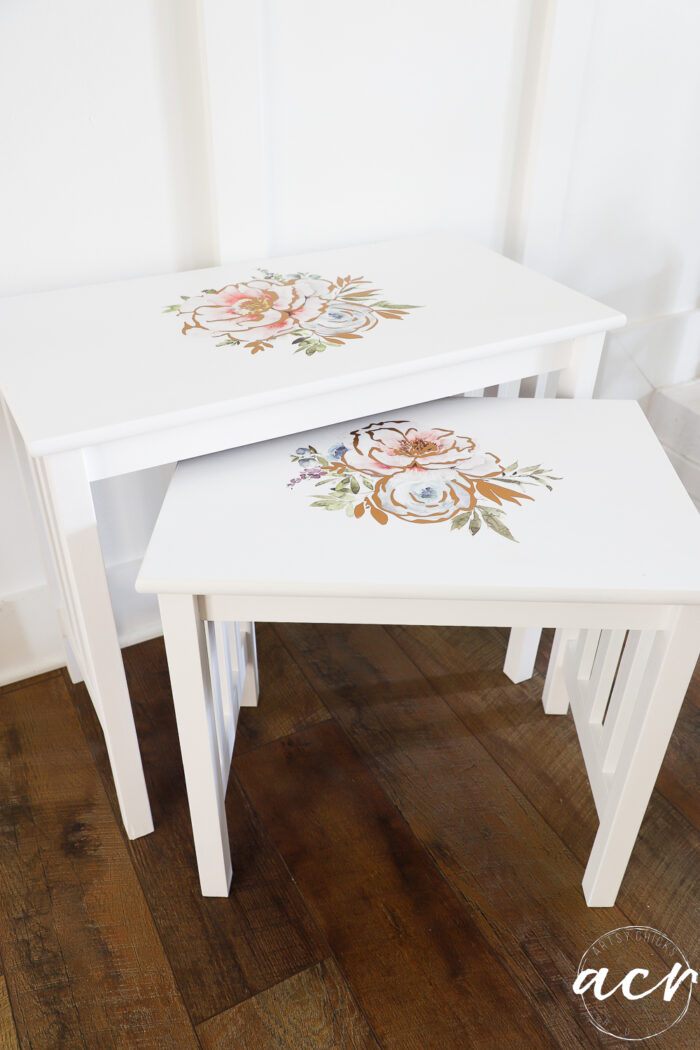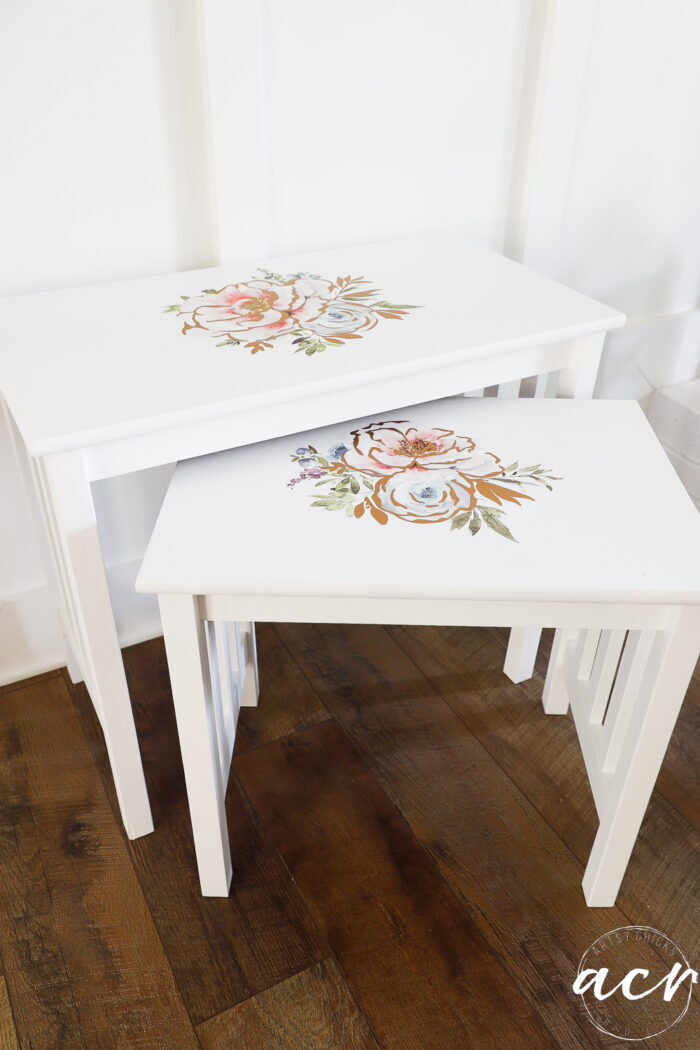 Wow! What a difference, huh?
So let's talk about how they got here.
First up…
The tops were a little scratched up so I gave them a good sanding. (by hand)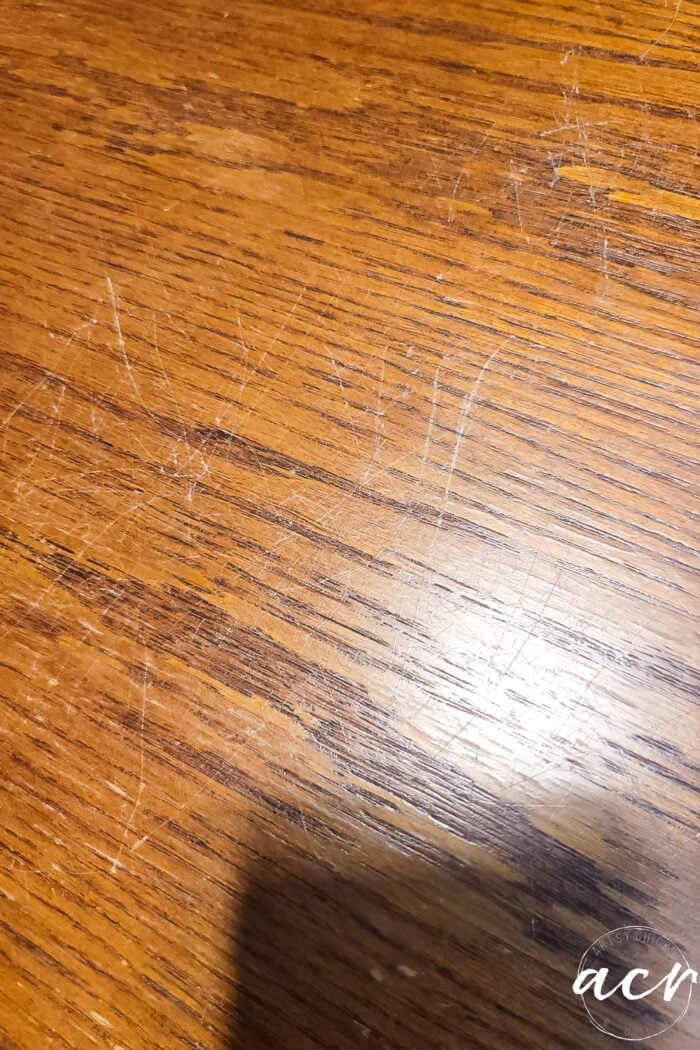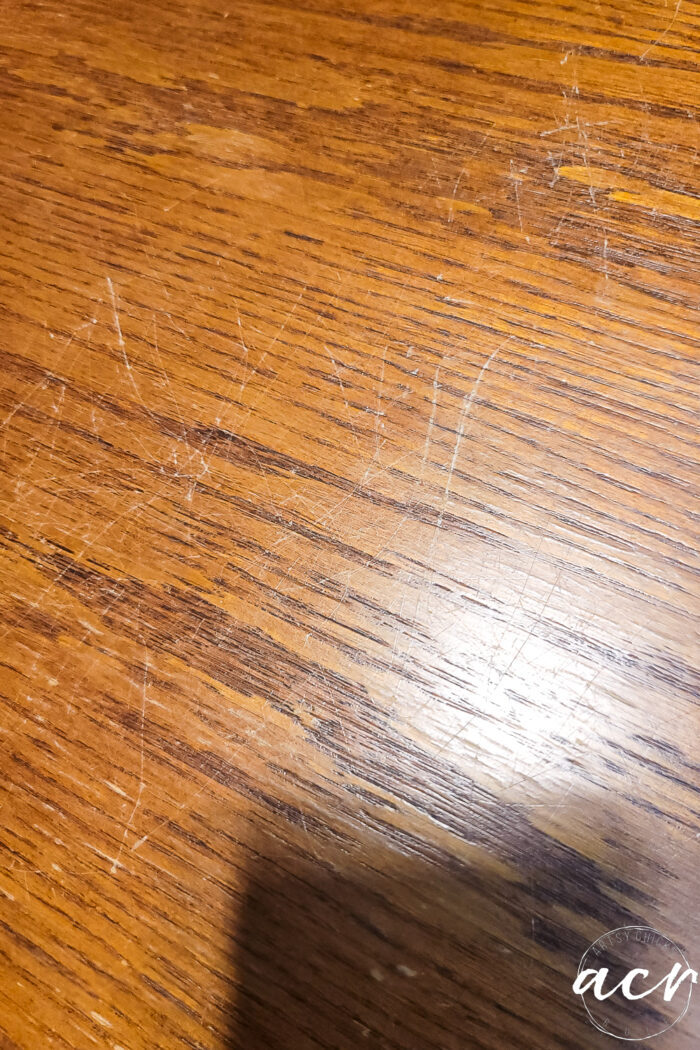 Then I gave them a good cleaning with the TSP Alternative Cleaner.
Once that was dry, I began painting. Now, if you know me, you know I don't love paint spindles, legs, or anything like them! lol
And these tables had a bunch.
I began with a brush but quickly went to this sponge to paint the first coat. (I had this sponge in my stash, I don't remember where it came from, sorry!)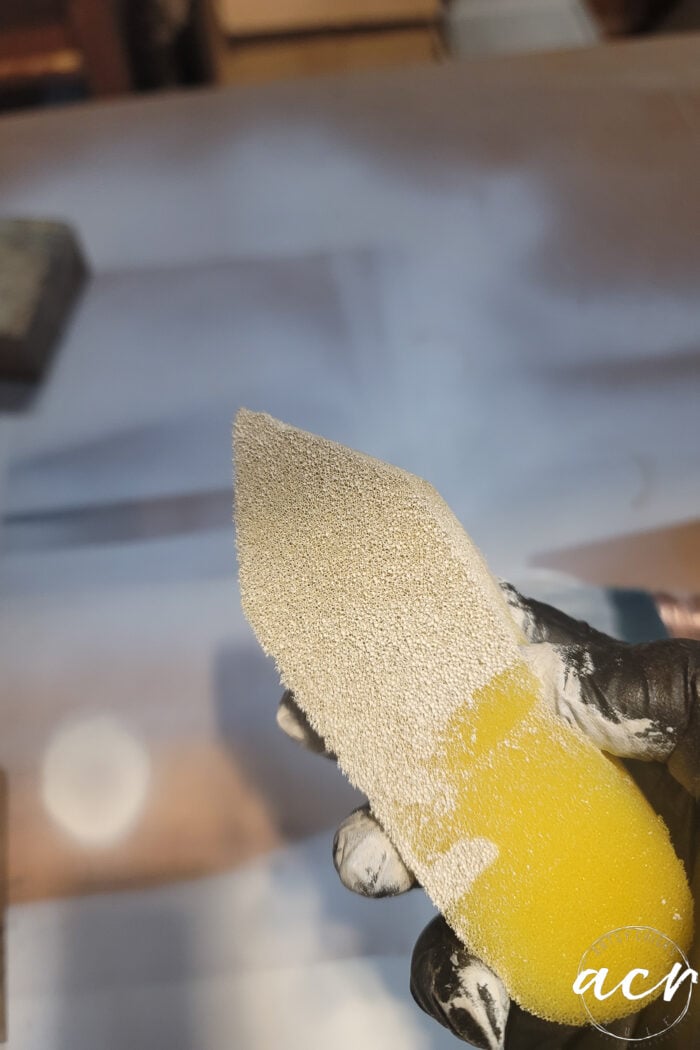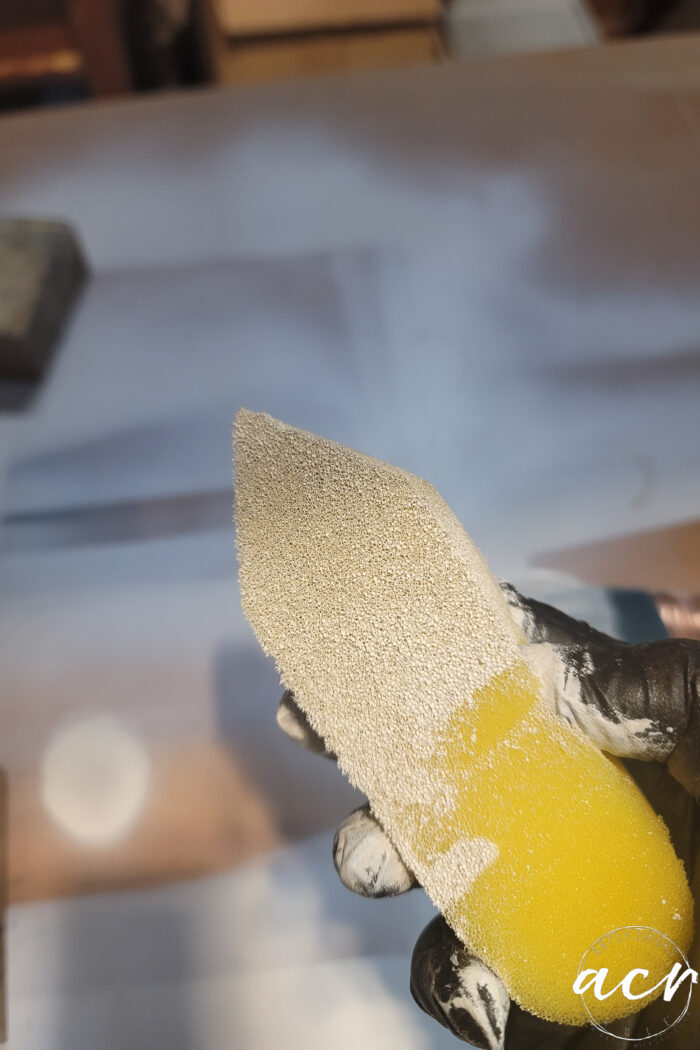 It just seemed to lay that first coat down so much more simply and evenly too.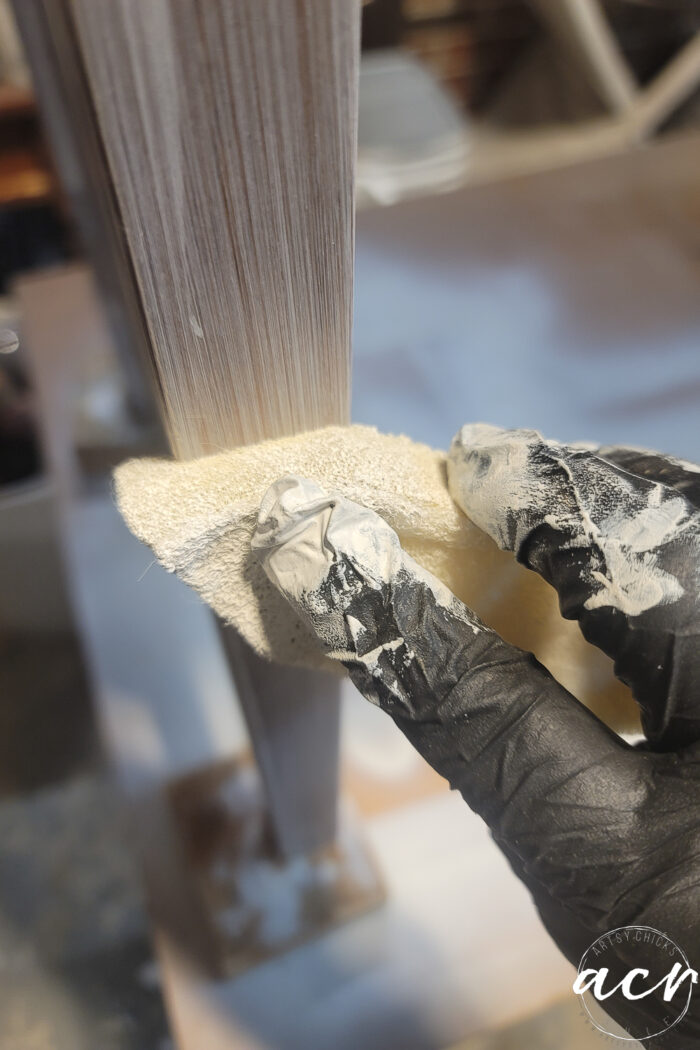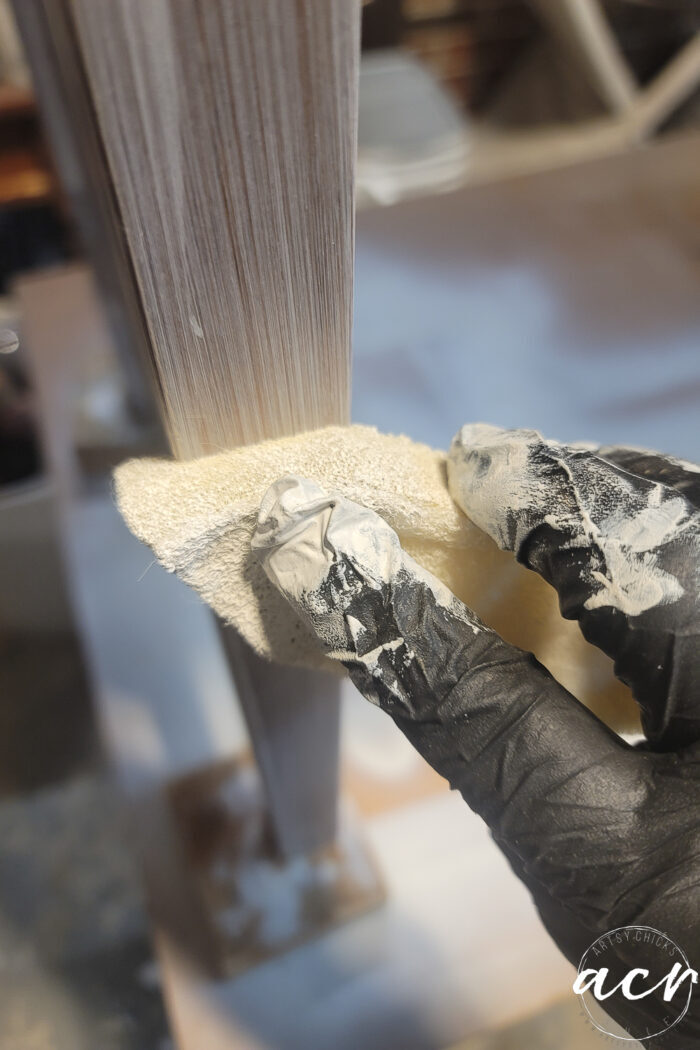 I proceeded to add 2 more coats with a brush after that.
Once that was dry, I applied the floral transfers.
But first I laid them out to see how I wanted them to look.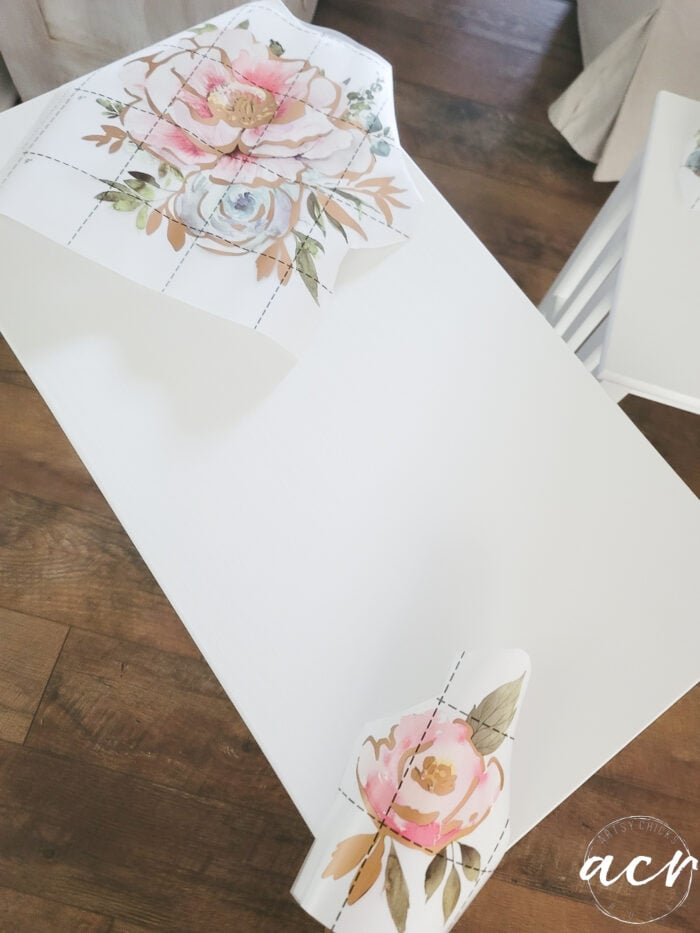 I thought maybe I wanted to do them like this.
And then I thought maybe like this…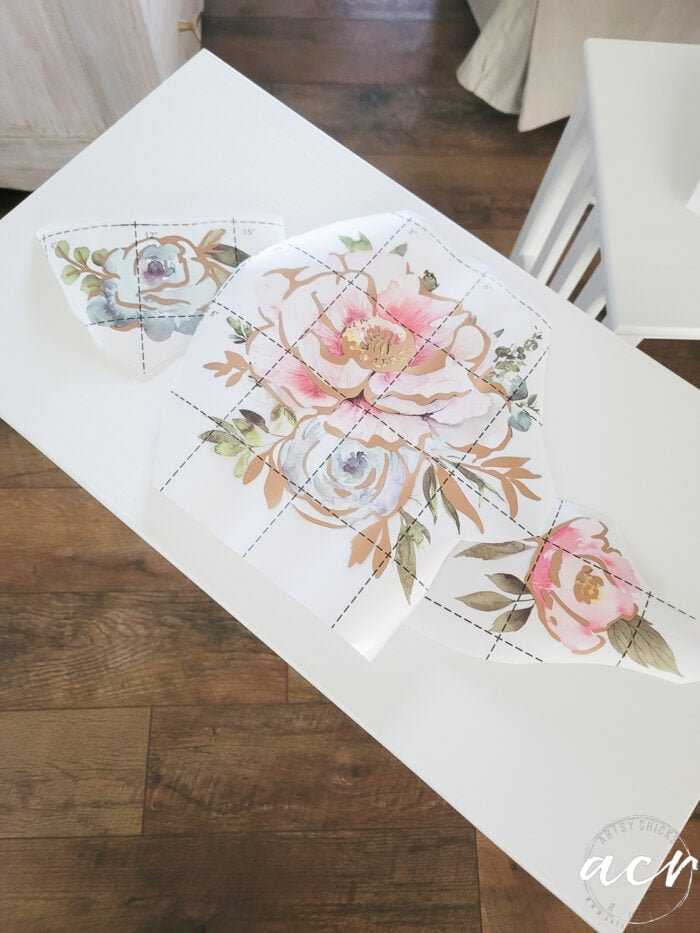 And then realized I wanted to keep it simple, like this…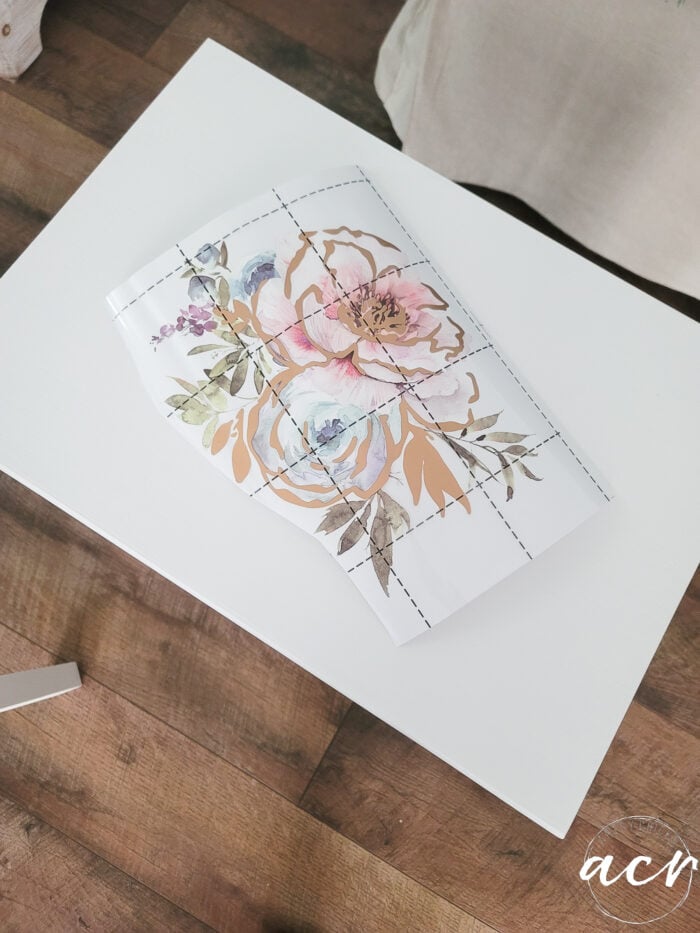 That appealed to me the most, so that's what I went with.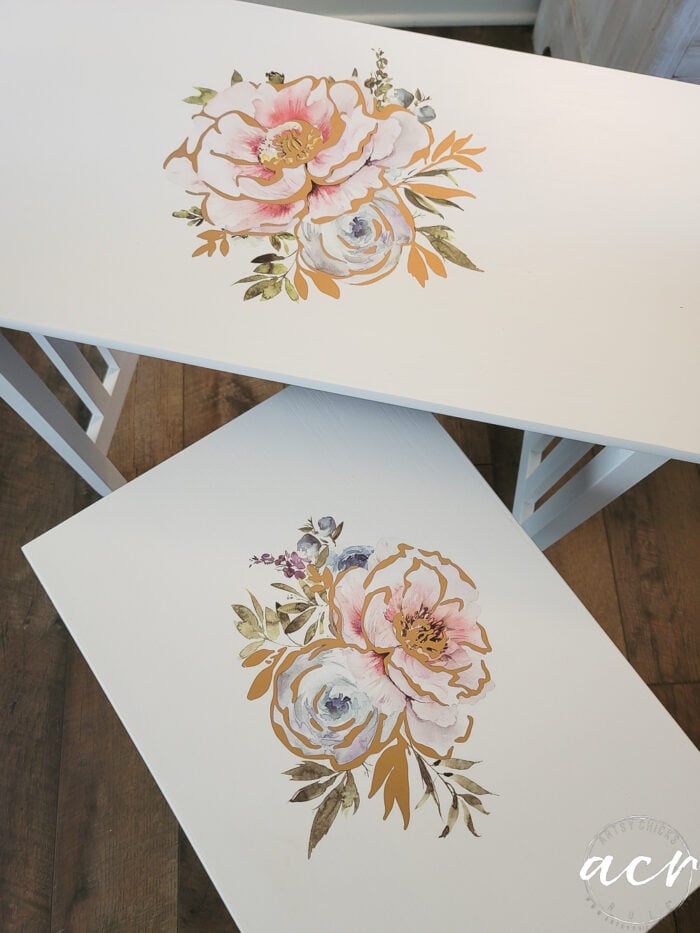 Yes! Love it!
To finish, I applied one coat of Tough Coat Matte Topcoat.
So glad I kept it simple. I love the look.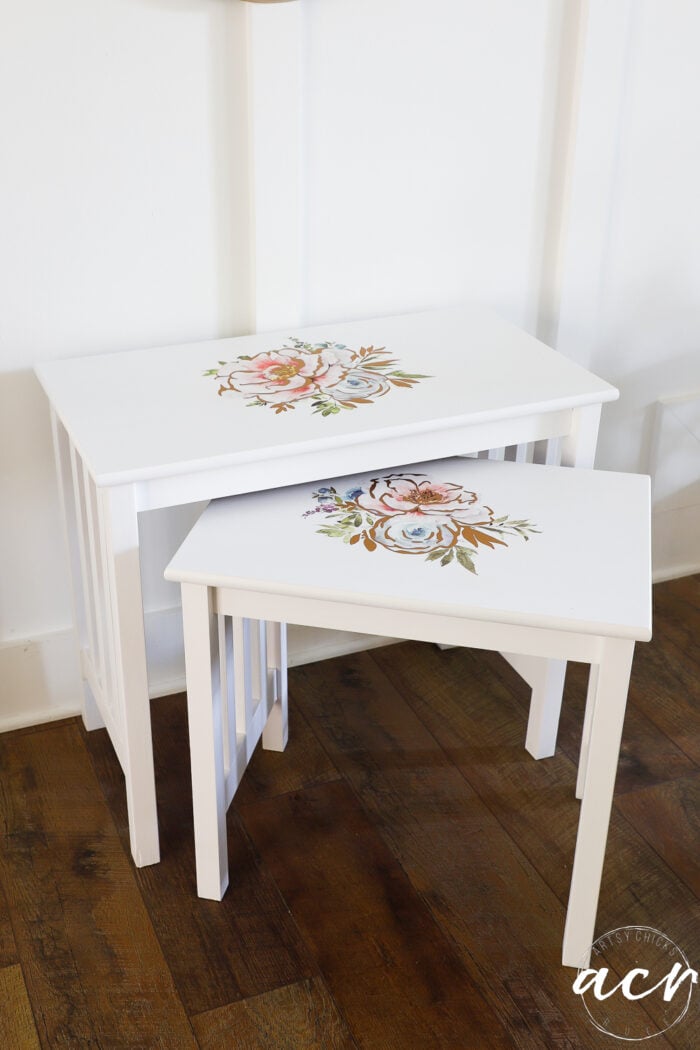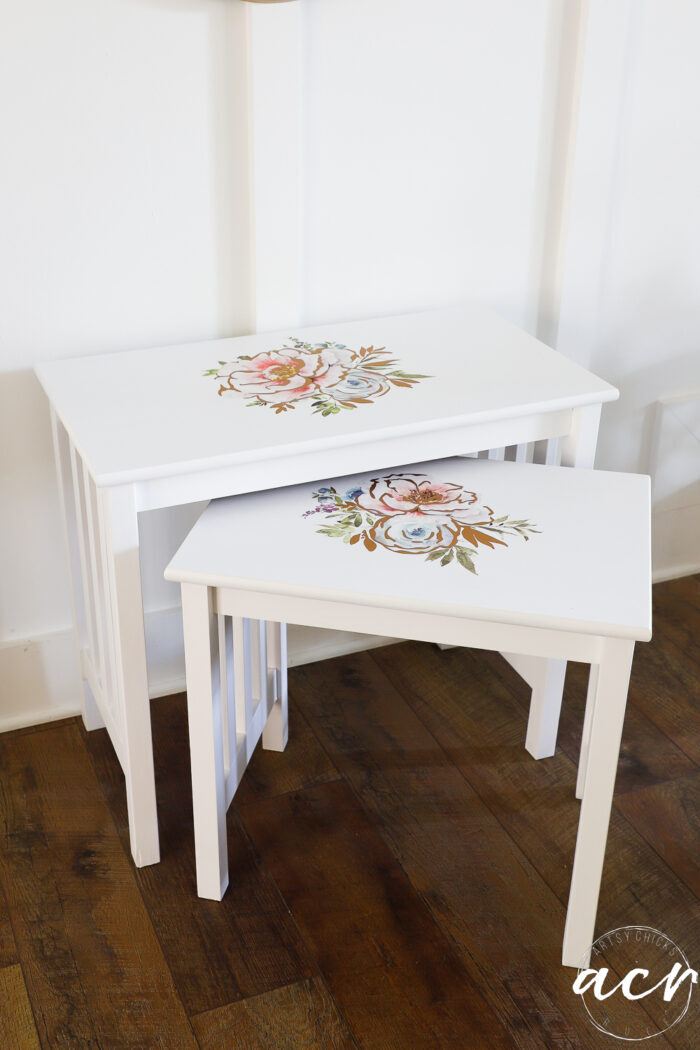 I'm so happy with how they turned out.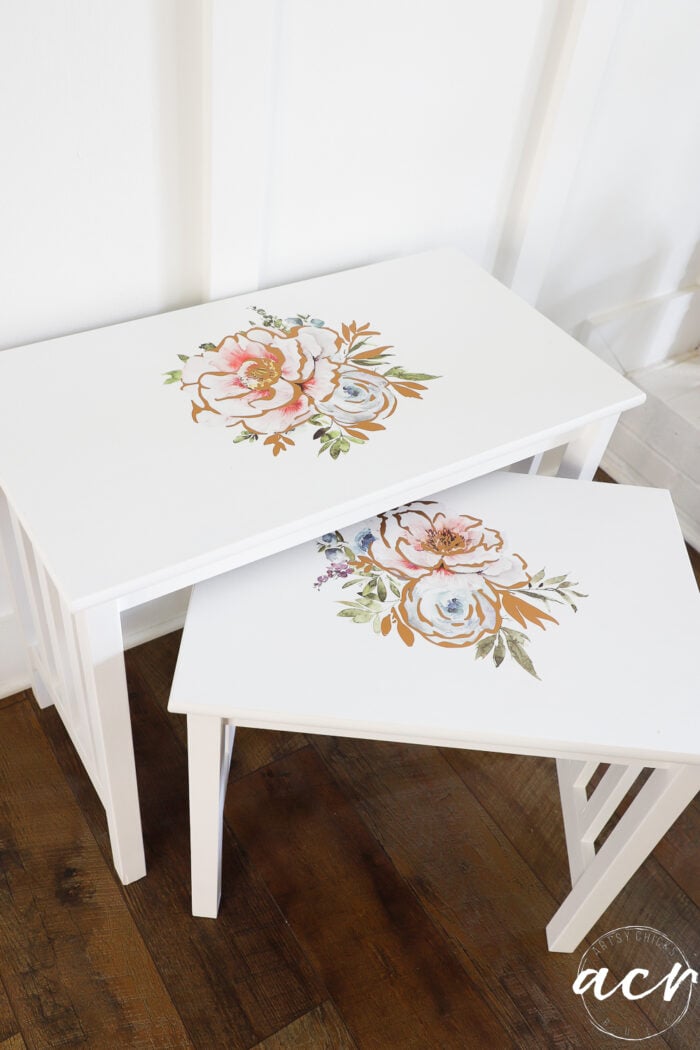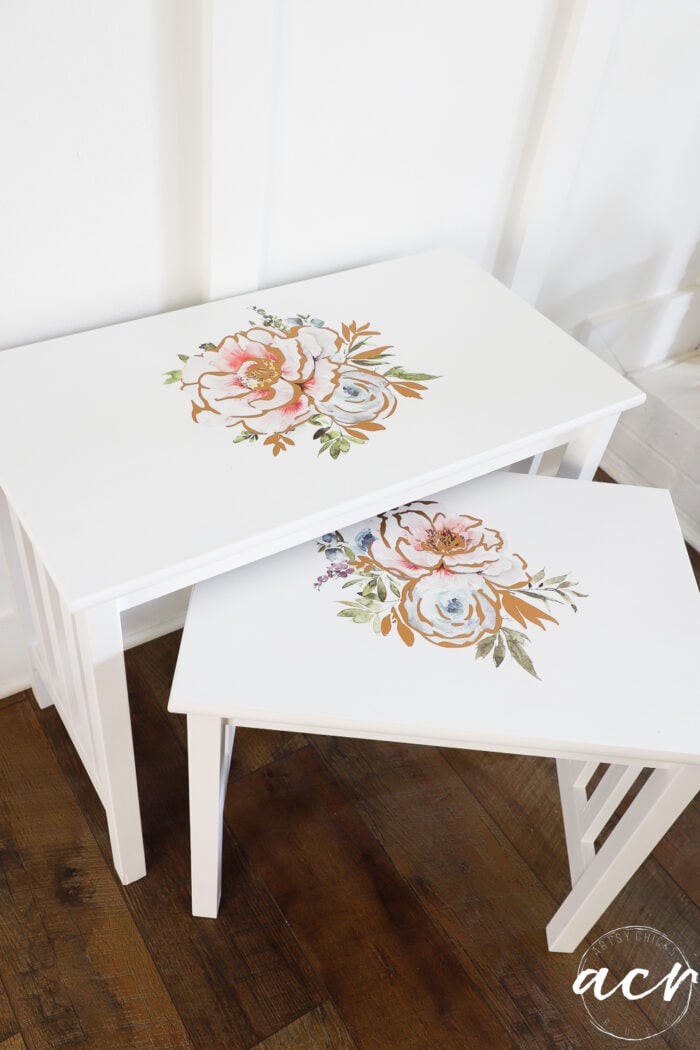 I think they are so sweet.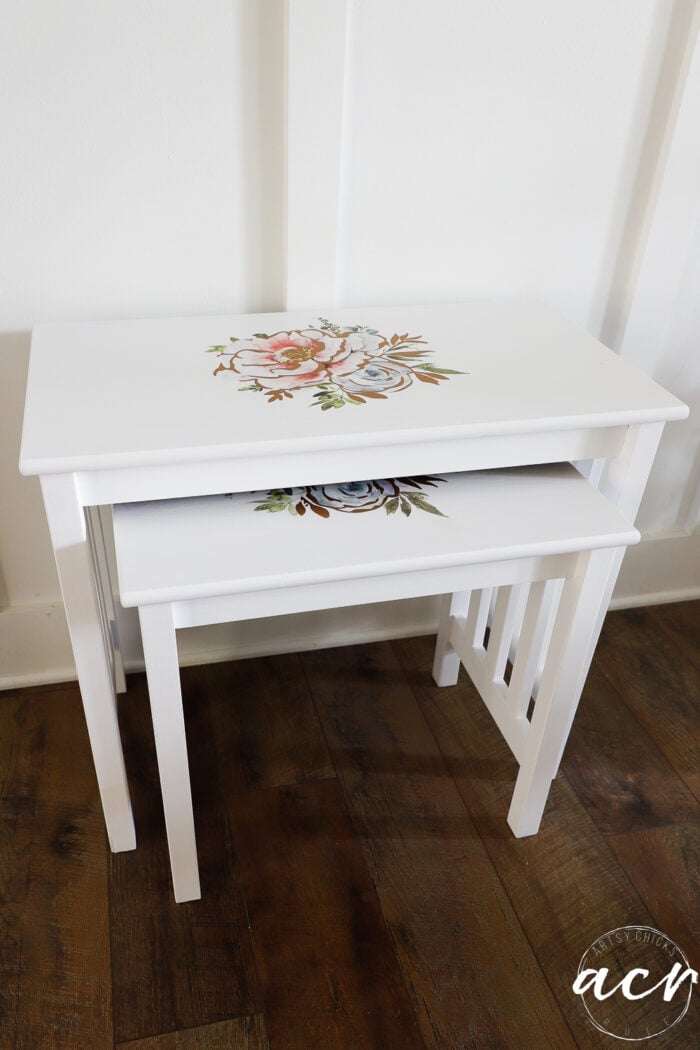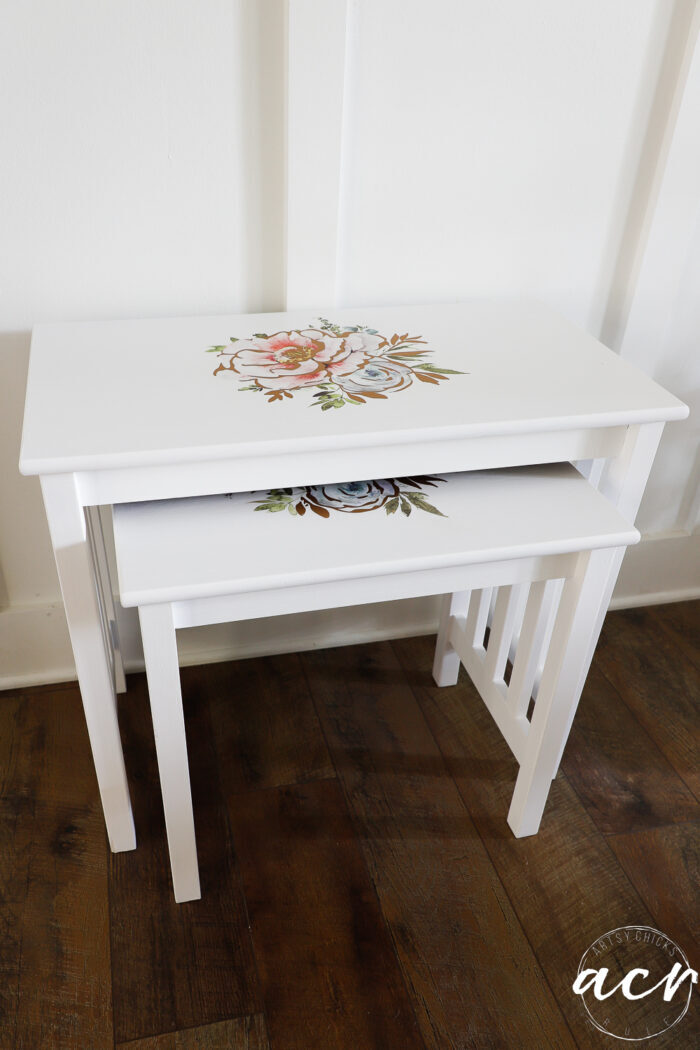 And I adore these floral transfers! (I have a bunch more to use out of this one too)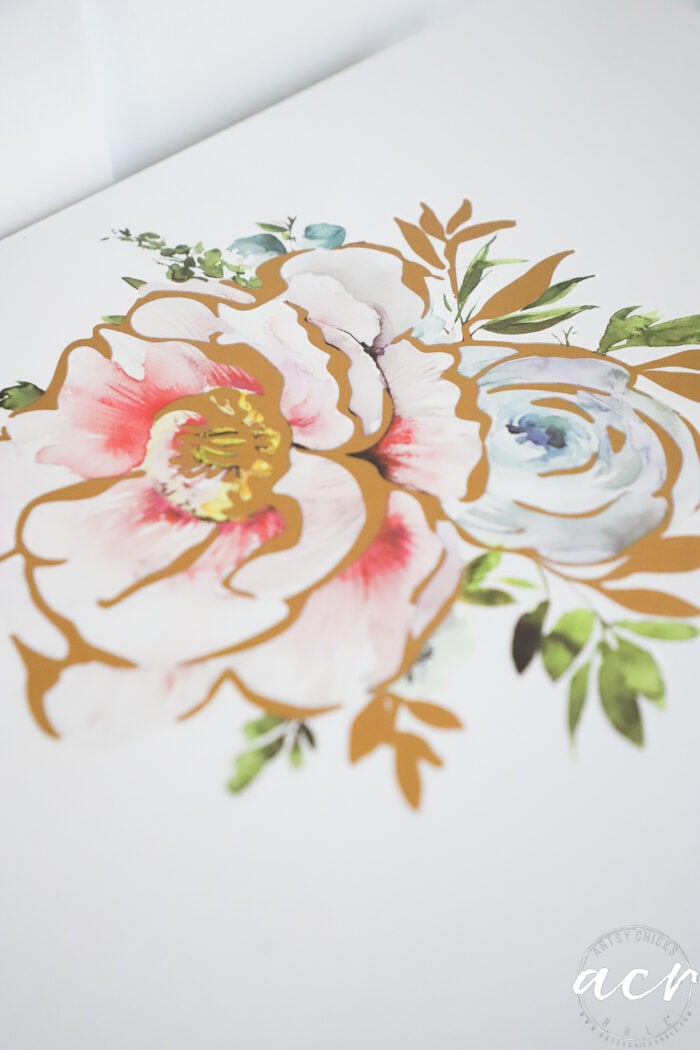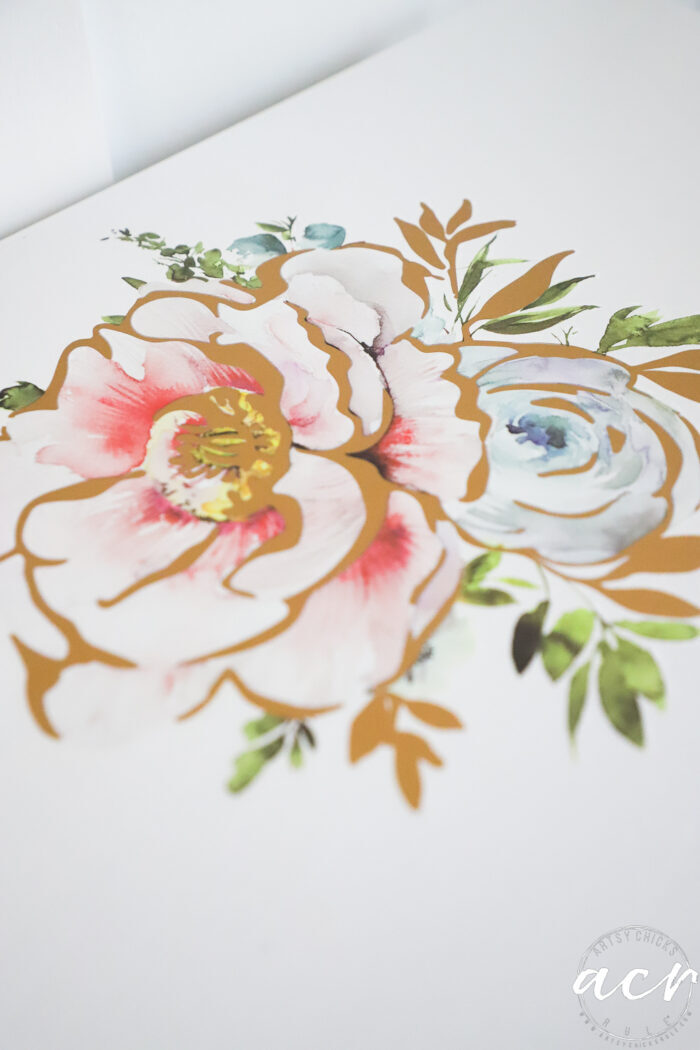 Love the gold on these.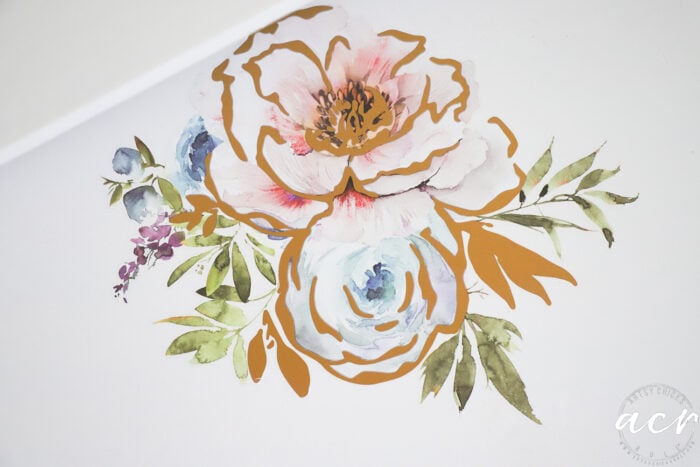 It really adds a fun little bling.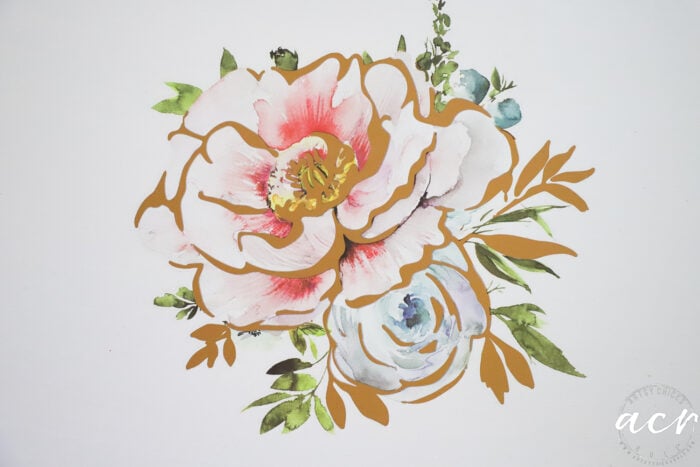 So pretty. I can't wait to play with the rest of them.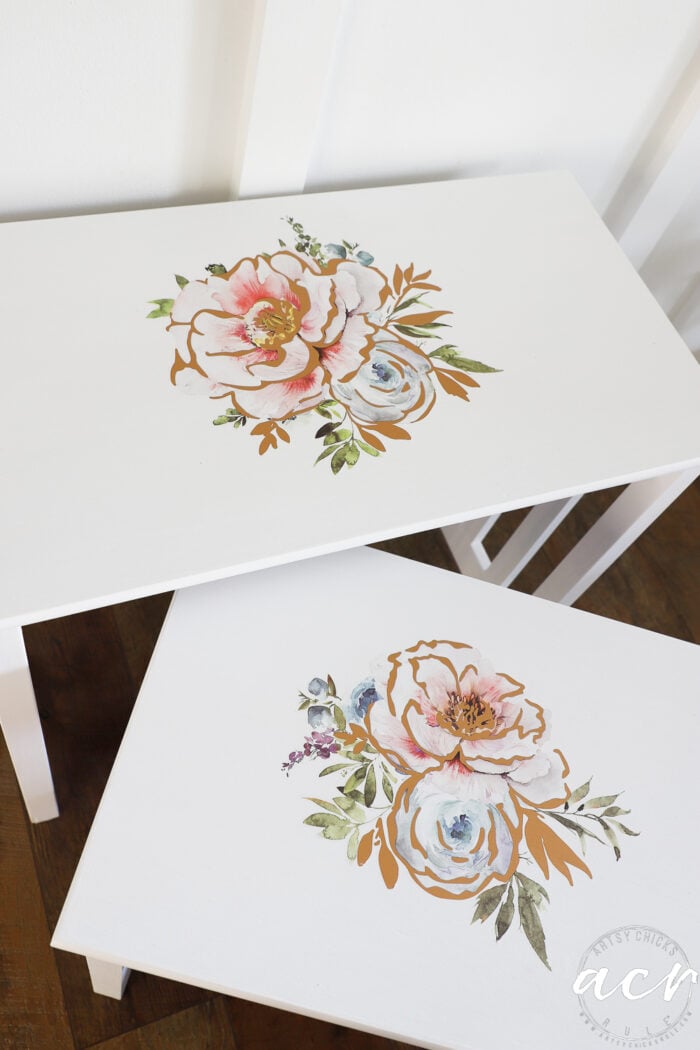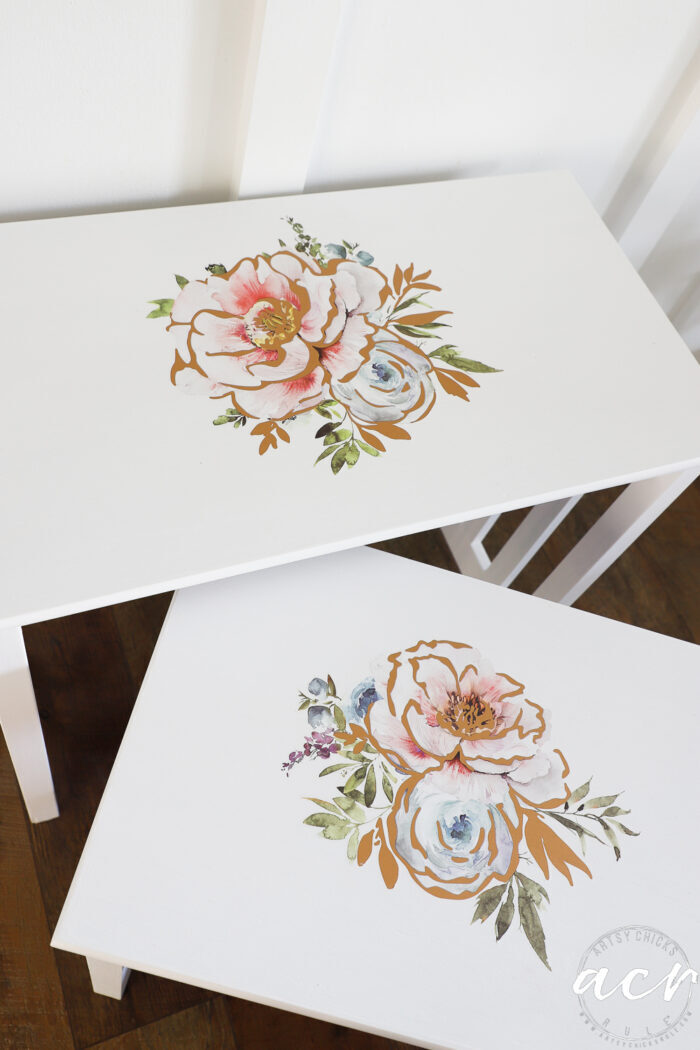 The colors are perfect…pink, blue, aqua and purple.
Haven't tried this one yet? Give it a go, I think you'll love it!
PIN it to save it!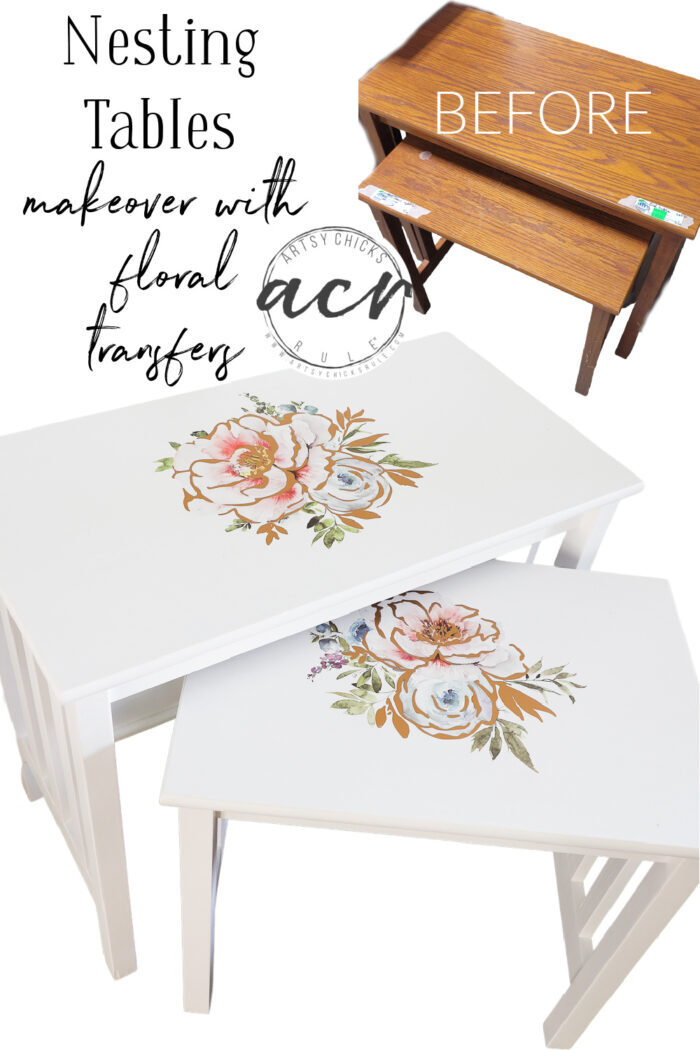 This little box is getting a "feminine" makeover soon!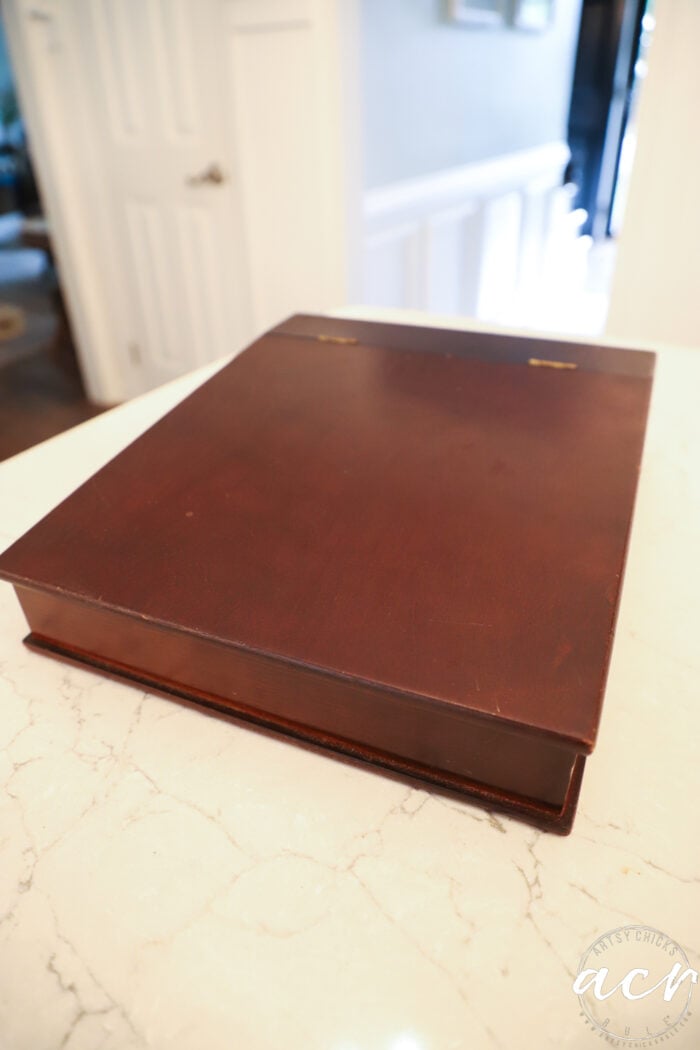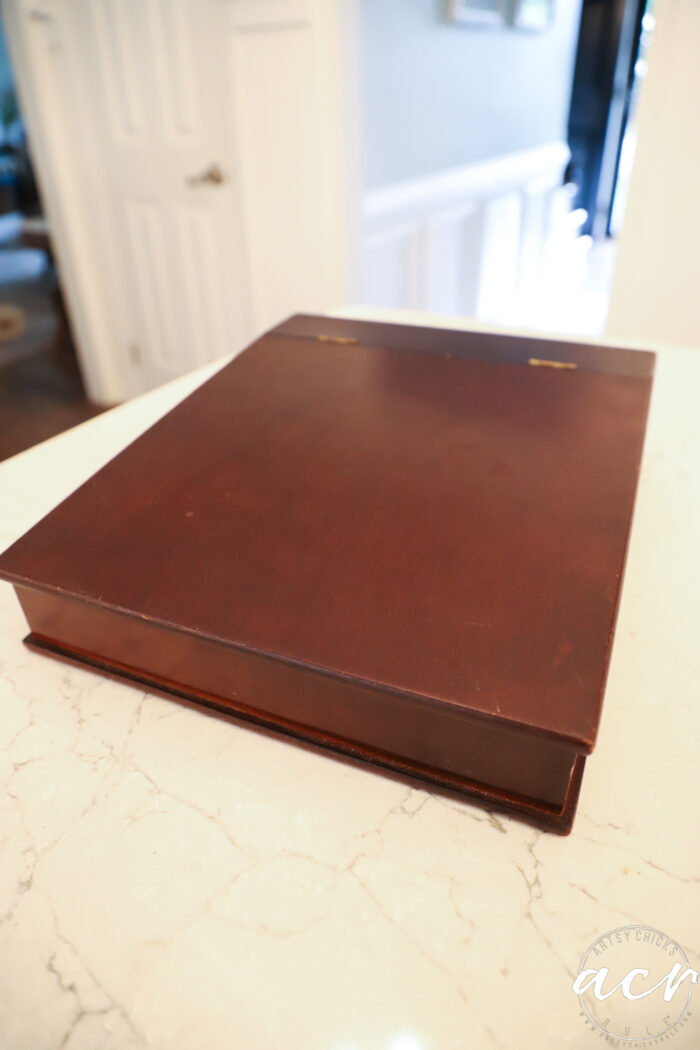 UPDATE!! See it now, here!
Have a wonderful weekend, friends!
xoxo