This post may contain affiliate links. Please see disclosures here.
Come along on my latest OBX thrift shopping trip!
Hello, my wonderful friends! I am writing to you from our happy place in the OBX.
And, I did a little thrifting down here too!
I thought I'd share what I found to bring home with me…and what I found that I thought was interesting too.
I didn't get to do as much thrifting as I'd hoped but did find a few fun new finds.
This tray that just needs a little work on one of the handles.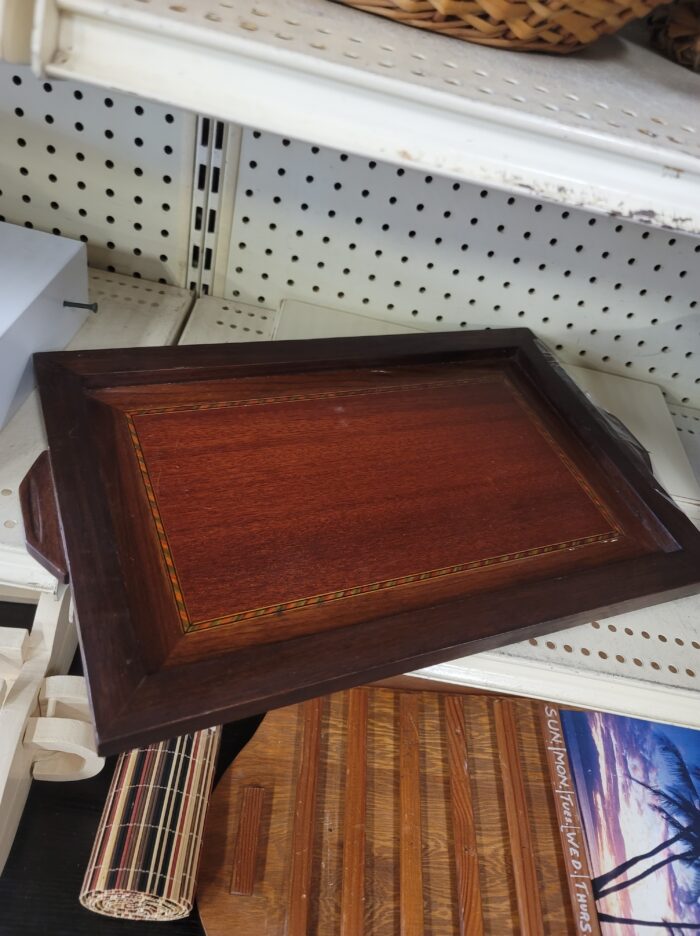 This wood box had to come home with me. It's a great box for storage and I love the shape!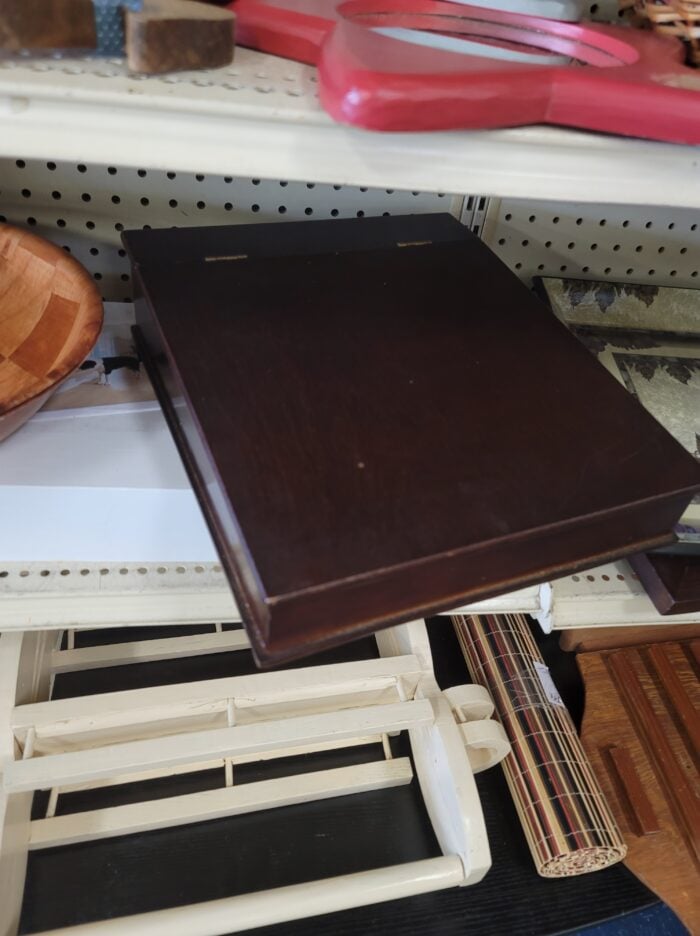 This next one is staying at the beach. We are putting it on the deck and I'm going to add beach finds to the shelves.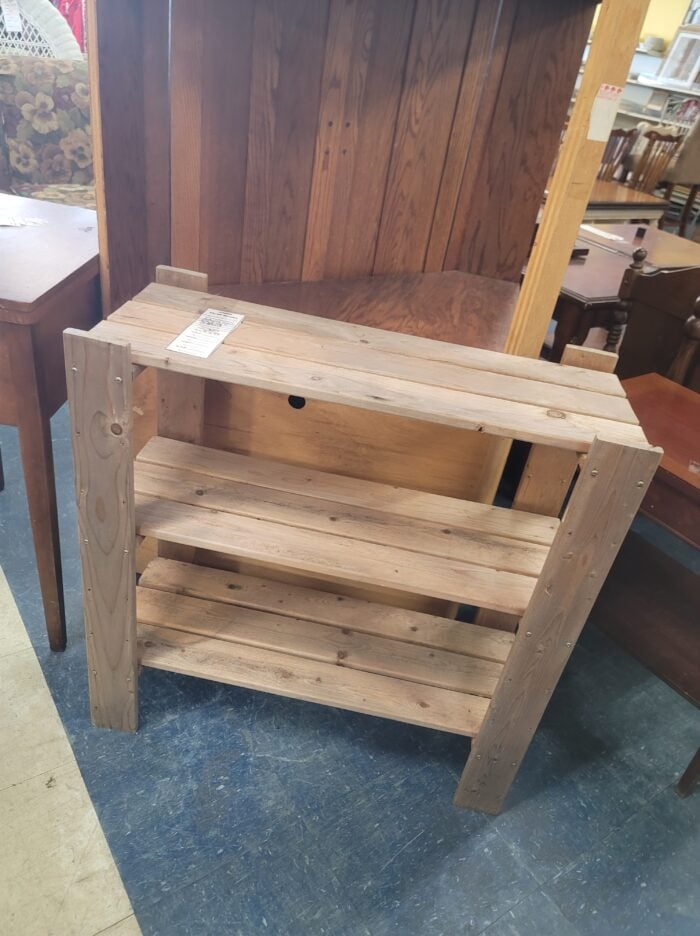 It's already got the perfect "beachy, coastal" look. Nothing needs to be done to it at all!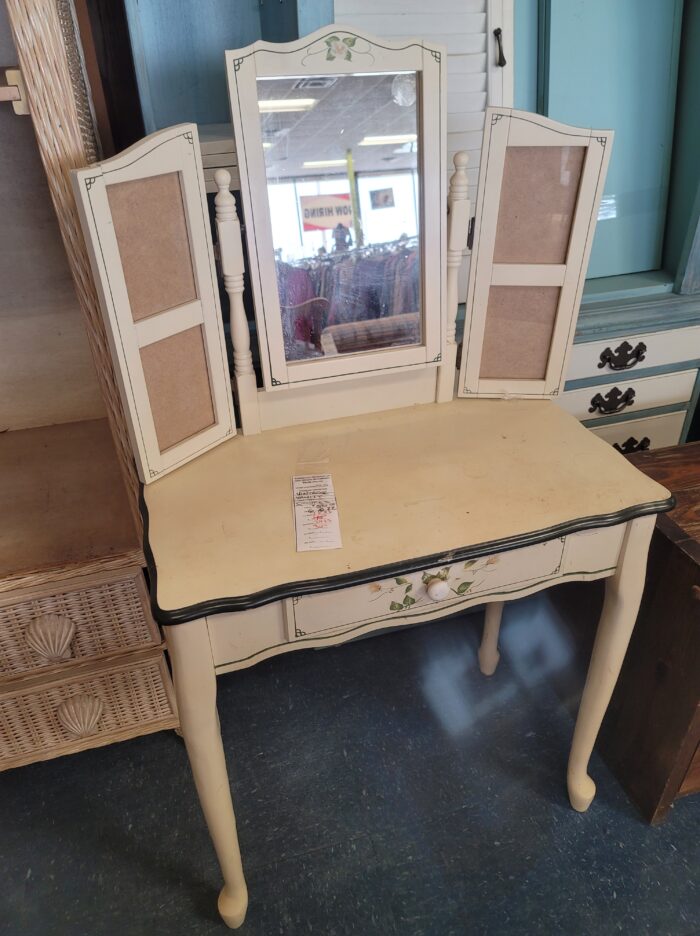 This was so sweet. I already have an idea of how I will make this one over.
Now, that is all I found to bring home but I did have to stop at one of my favorites!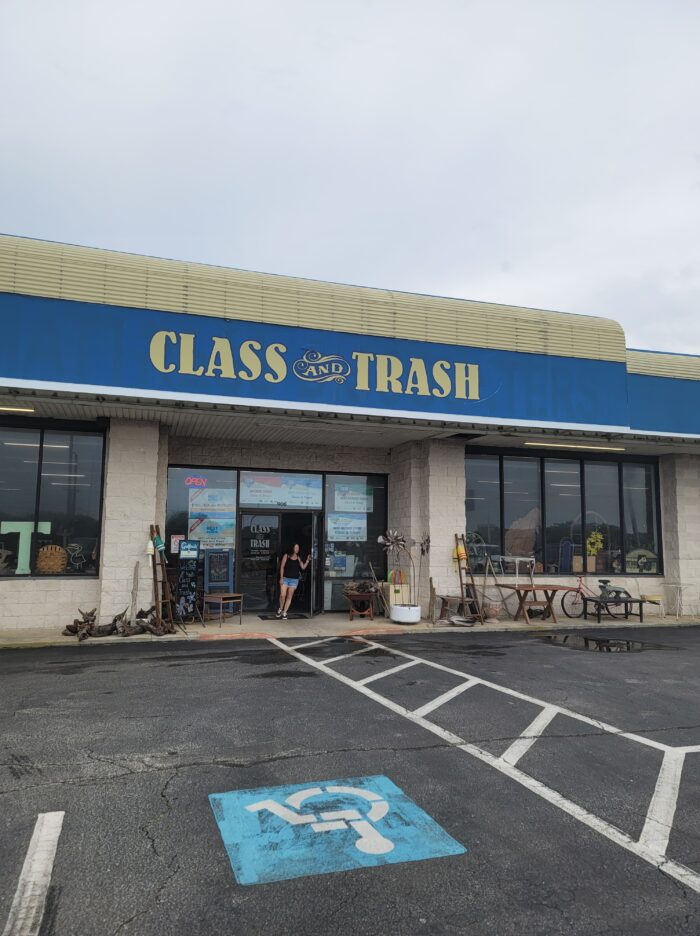 If you ever go to The Outer Banks, make sure you plan a visit here.
This one below would be perfect for a small desk.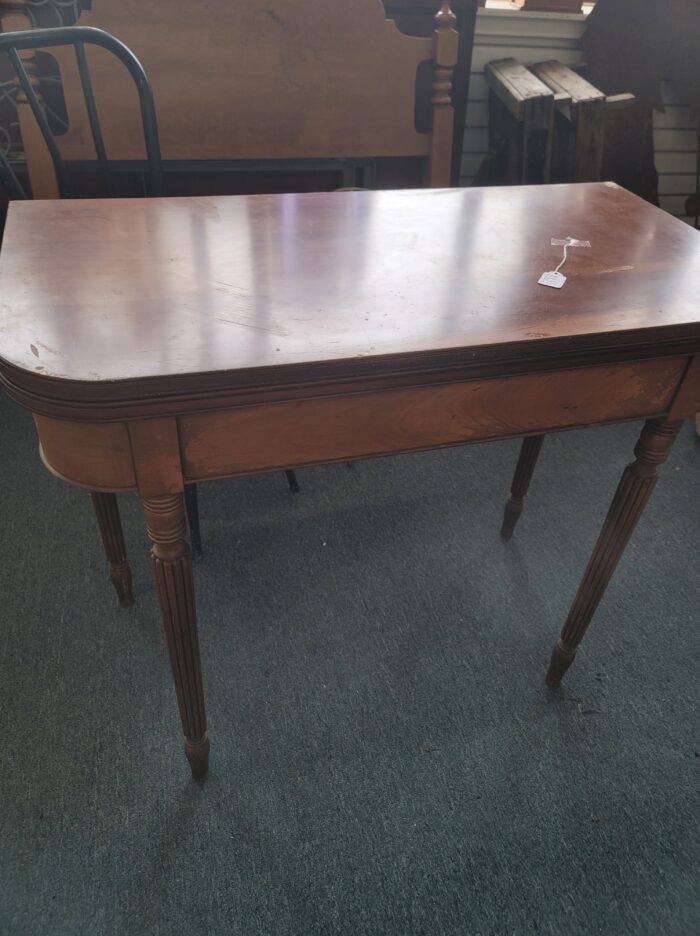 Look at that cool old farm, metal top table.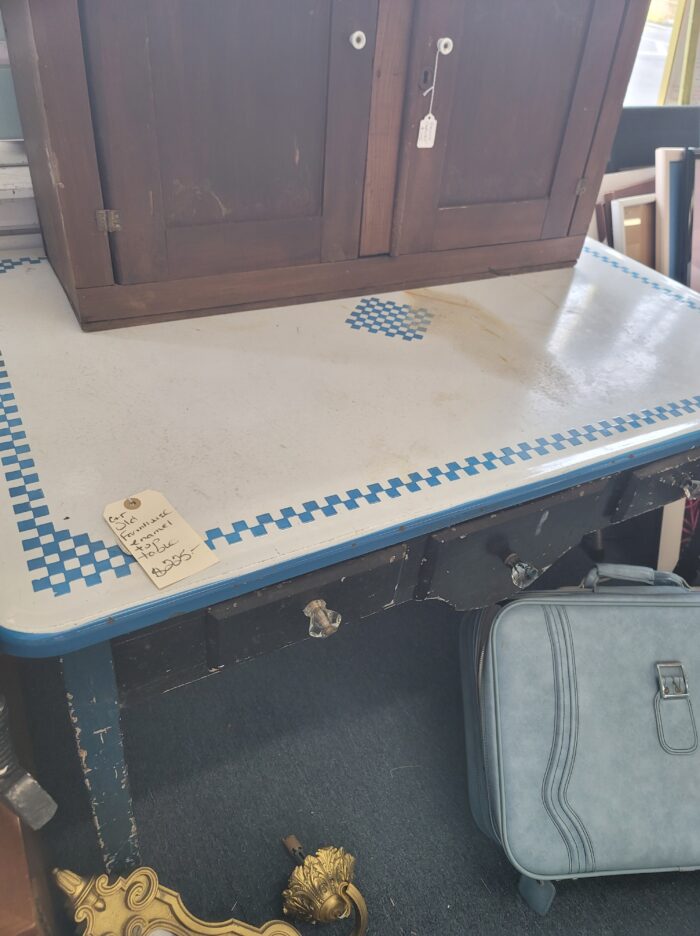 This would be a fun set to makeover.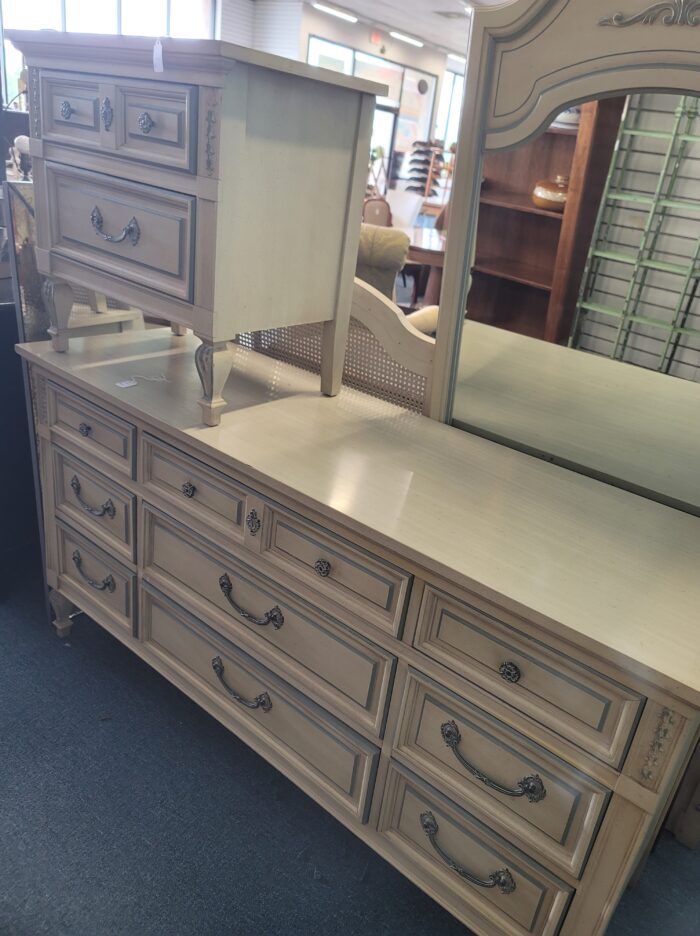 Need an old suitcase?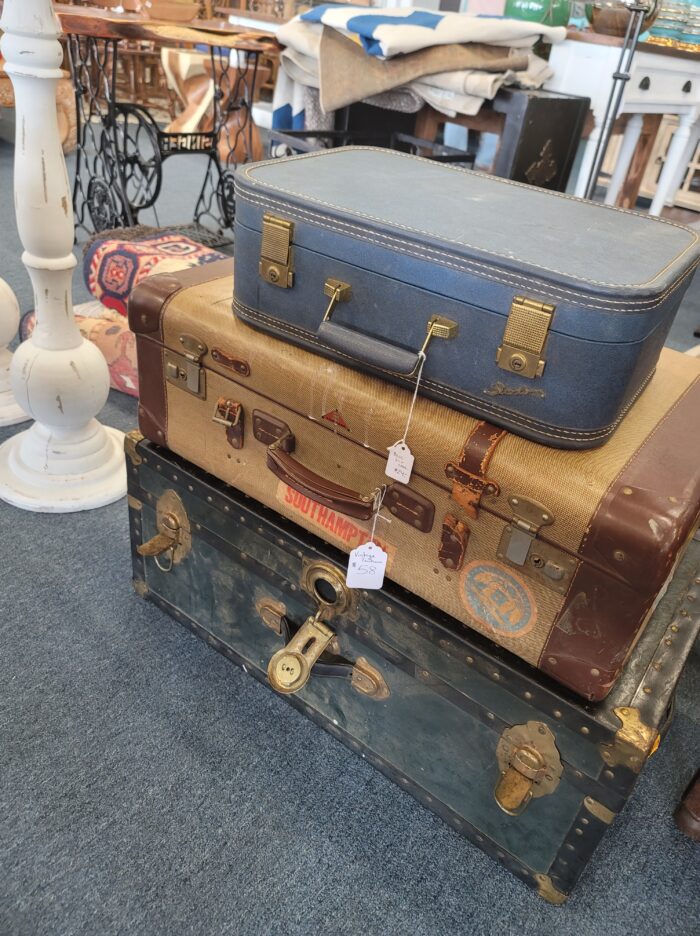 Or trunk?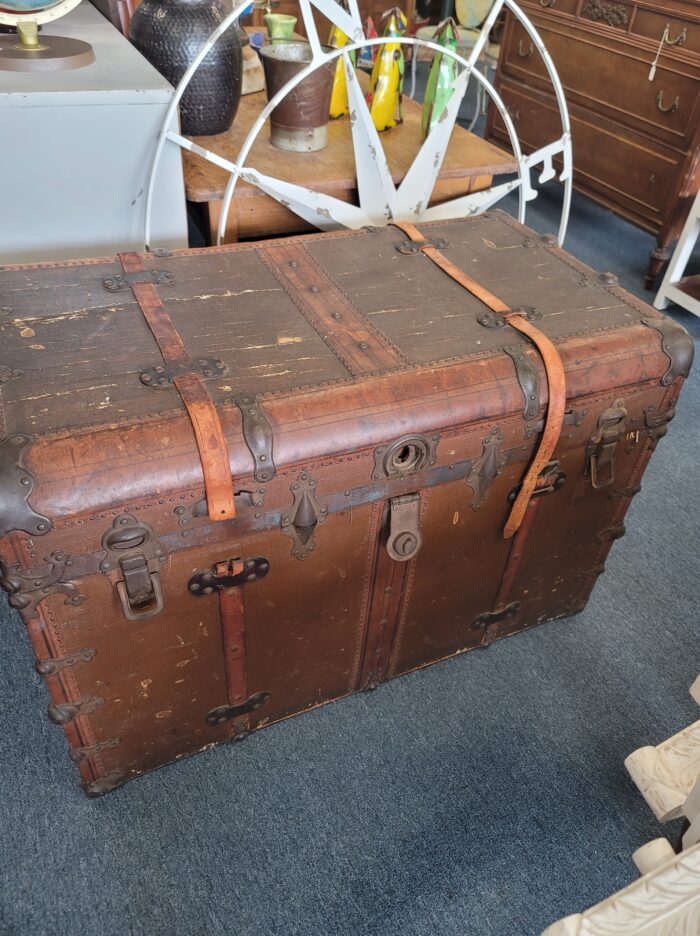 You can find all kinds of things in here. ha!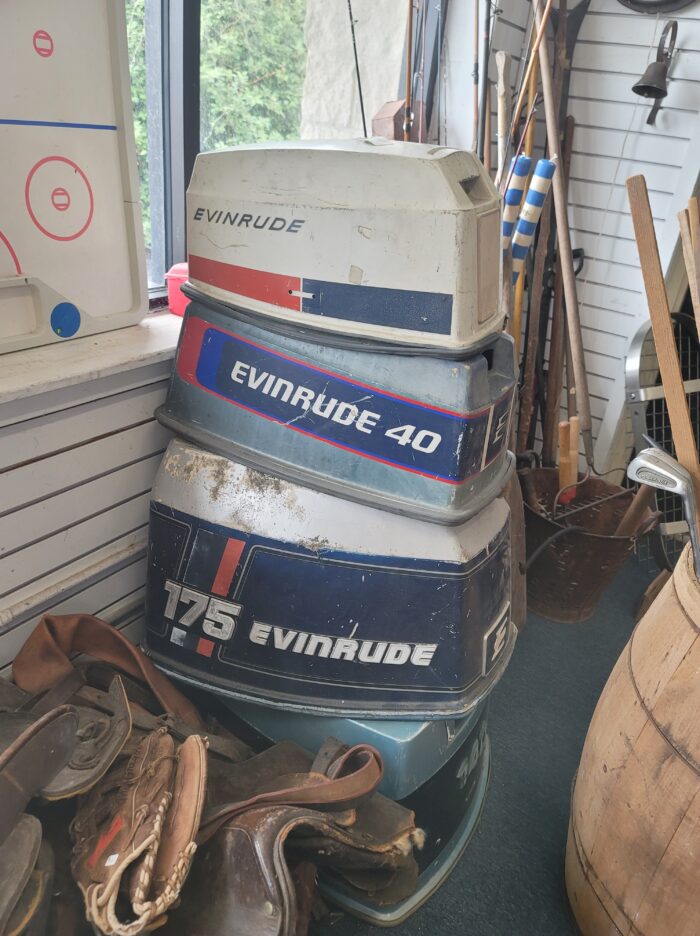 Not only really cool furniture but retro tackle boxes too.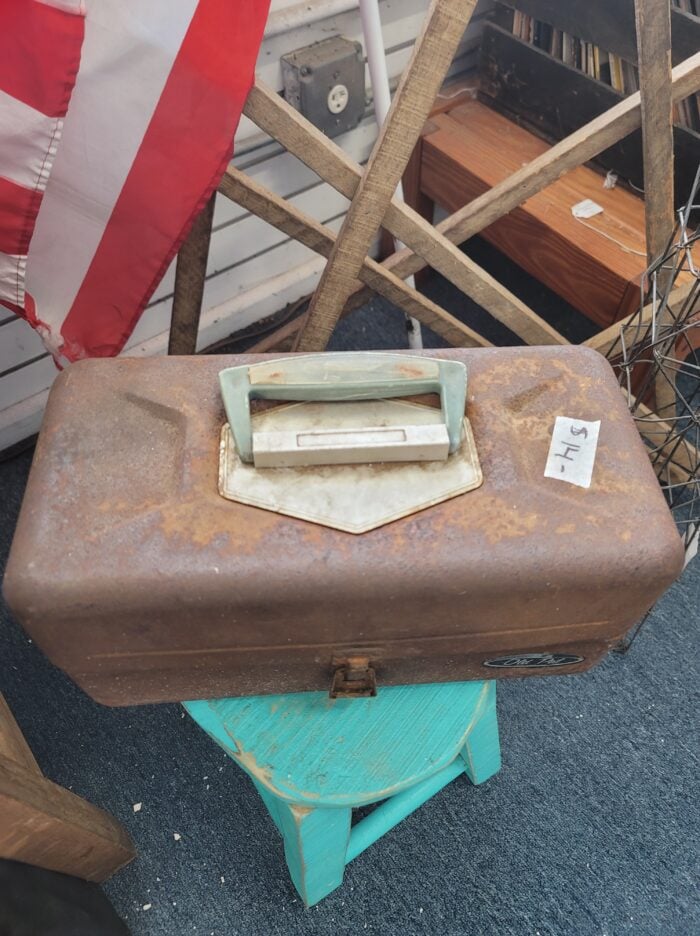 It's authentic!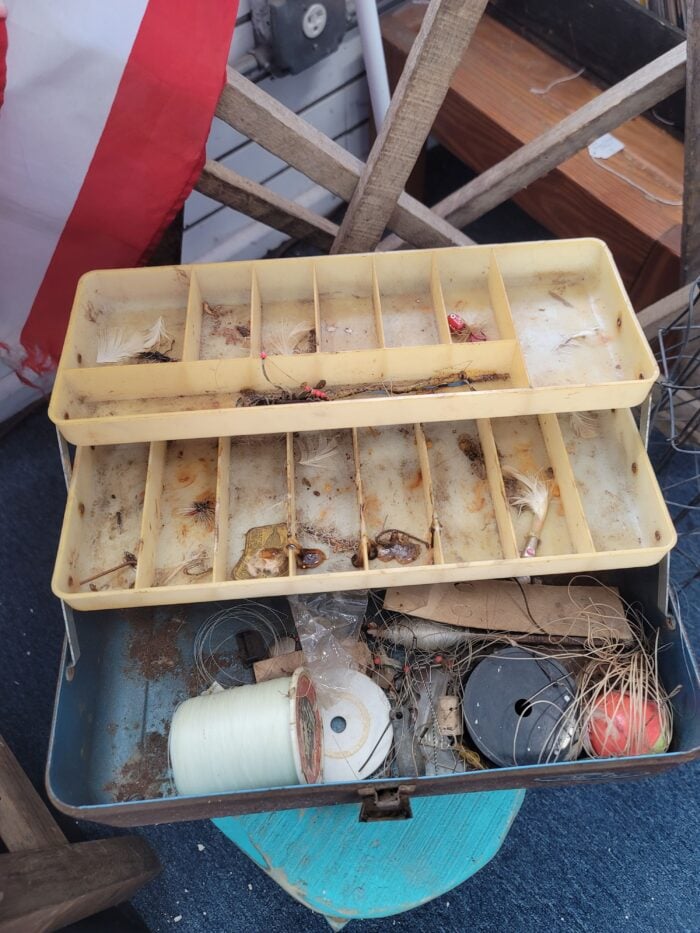 And lots of driftwood too.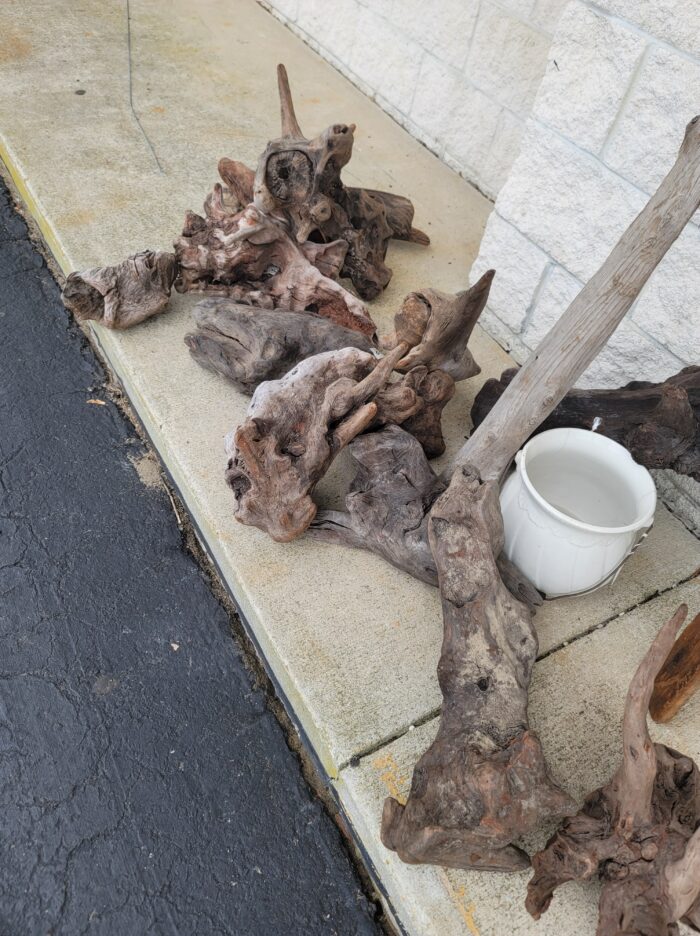 Lots of driftwood!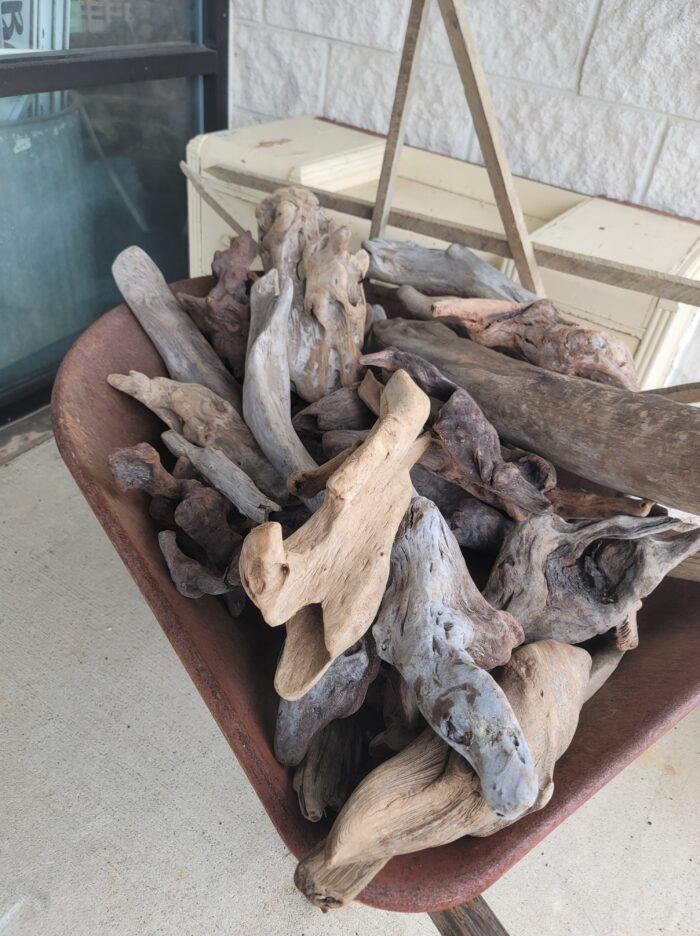 Want to see some of my past shopping trips here? Or more of Class & Trash?
Check out this post here >>> OBX Thrift Shopping Trip
I hope you enjoyed going along on this thrifting trip with me! Stay tuned as a give them all makeovers soon. :)
Have a wonderful weekend!
xoxo