Keys, Notes & Mail Holder Repurposed
This post may contain affiliate links. Please see disclosures here.
Old, dated finds like this mail holder repurposed make great unique and personalized gifts for loved ones or even yourself!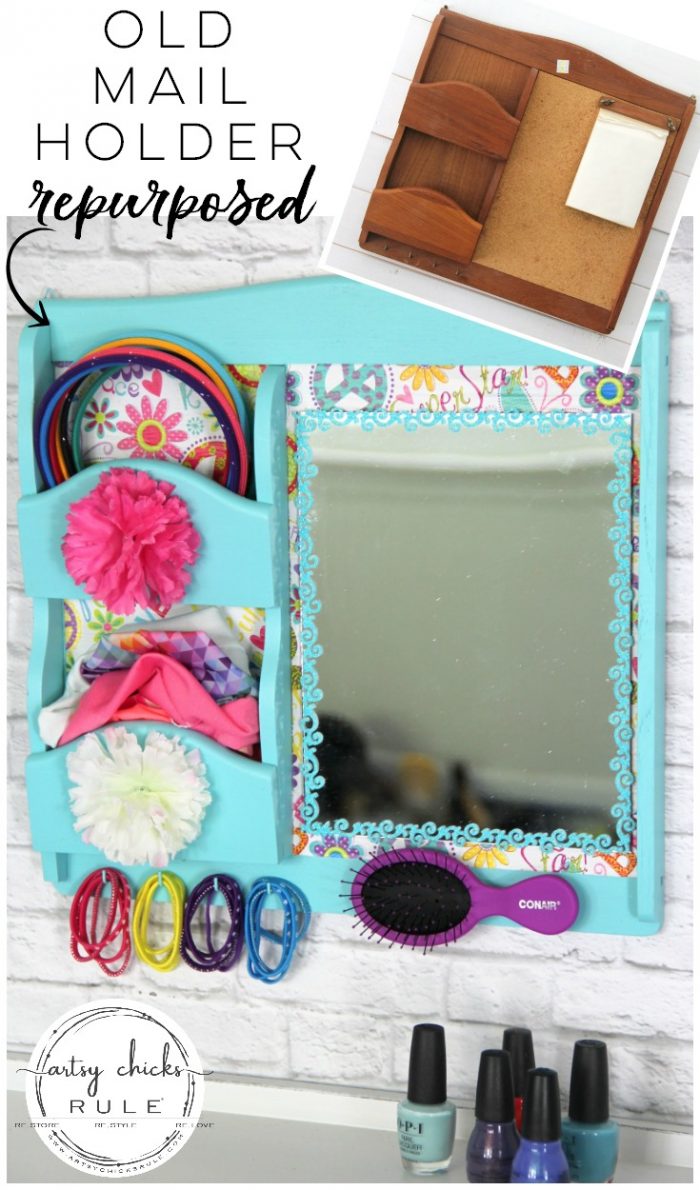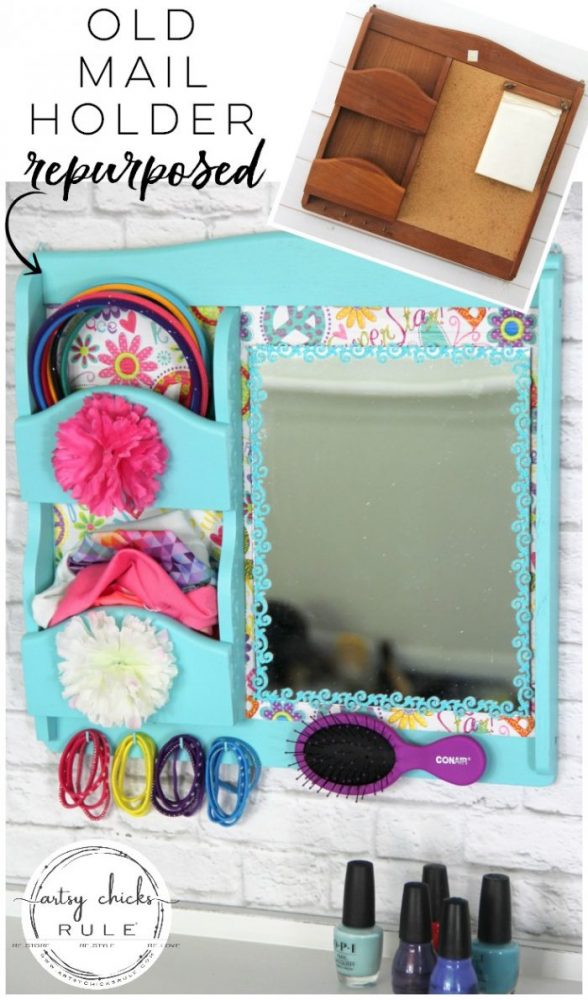 I'm sharing a little something different today.
Something colorful and bold. ;)
But it still involves saving an old, dated find from the trash pile!
And that's always a good. thing. :)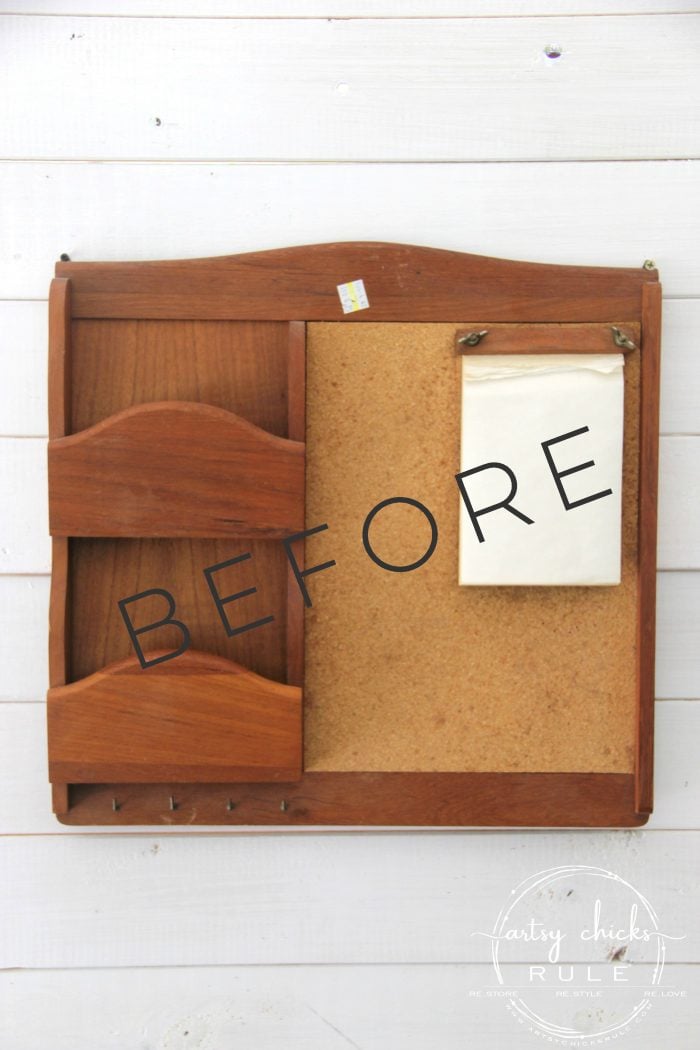 I found this old mail holder/message center at the thrift store some time ago.
I think I paid a couple dollars for it.
Instead of turning it into another, updated mail/message center, I decided to repurpose it into something else entirely!
I recently created a mail/message center out of an old tray.
You can see it here >>> Repurposed Tray Turned Message Center
Now let's see this mail holder repurposed:
I started out by removing the little notepad.
Then I sprayed the whole thing with this fun aqua color.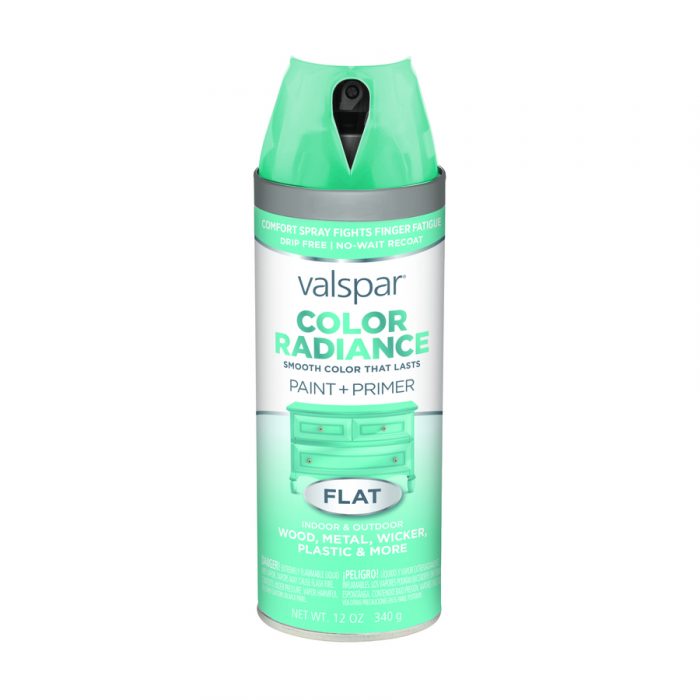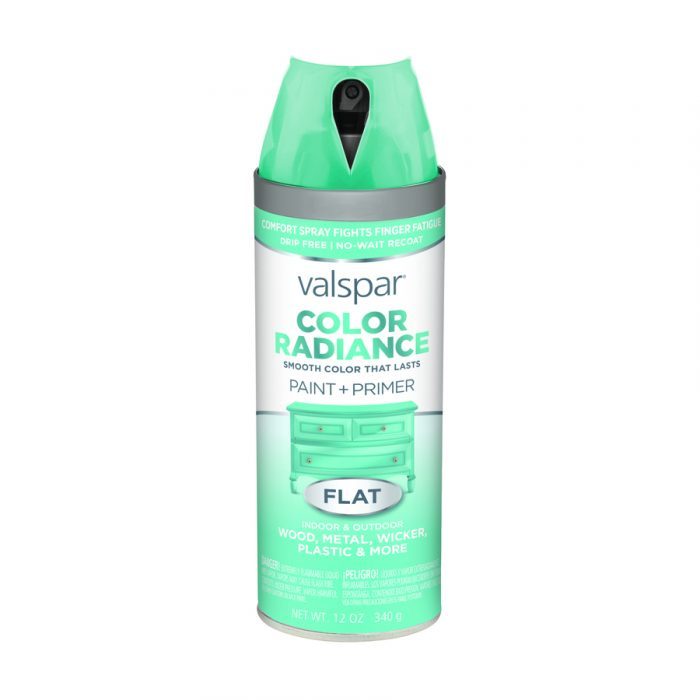 Then I pulled out some girly, girly wrapping paper I had in my stash.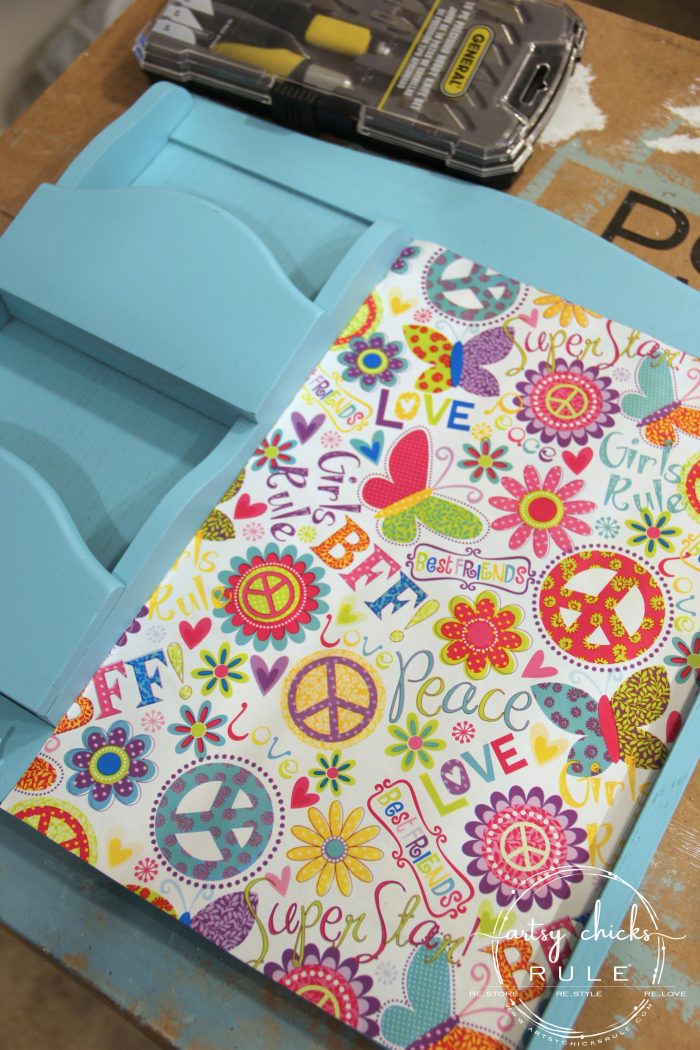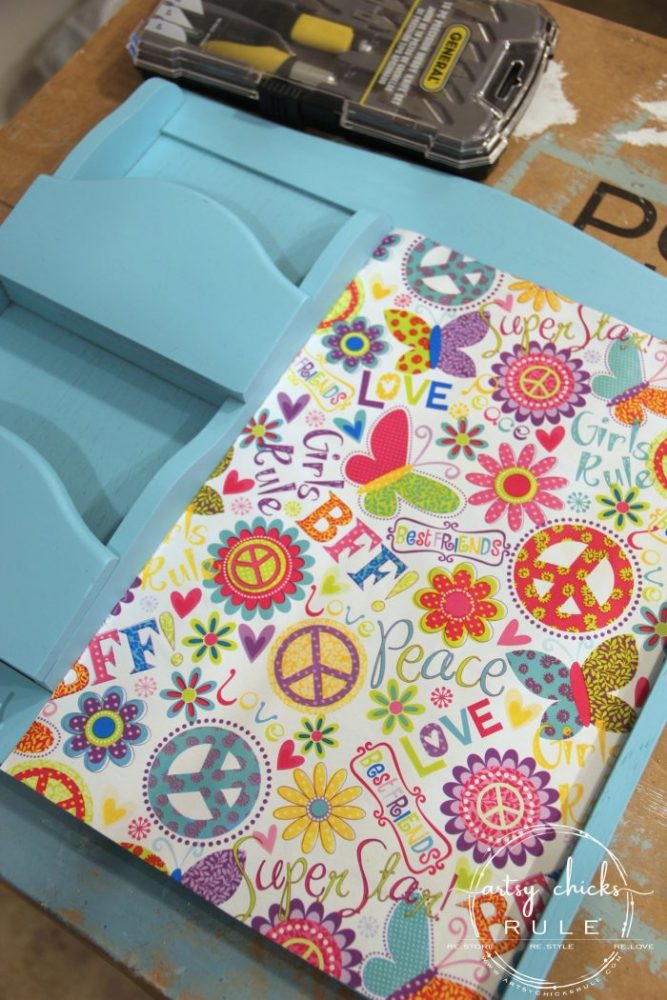 I covered the corkboard and inside the holders with the wrapping paper.
I decided to use this cutting tool to make the sizes exact.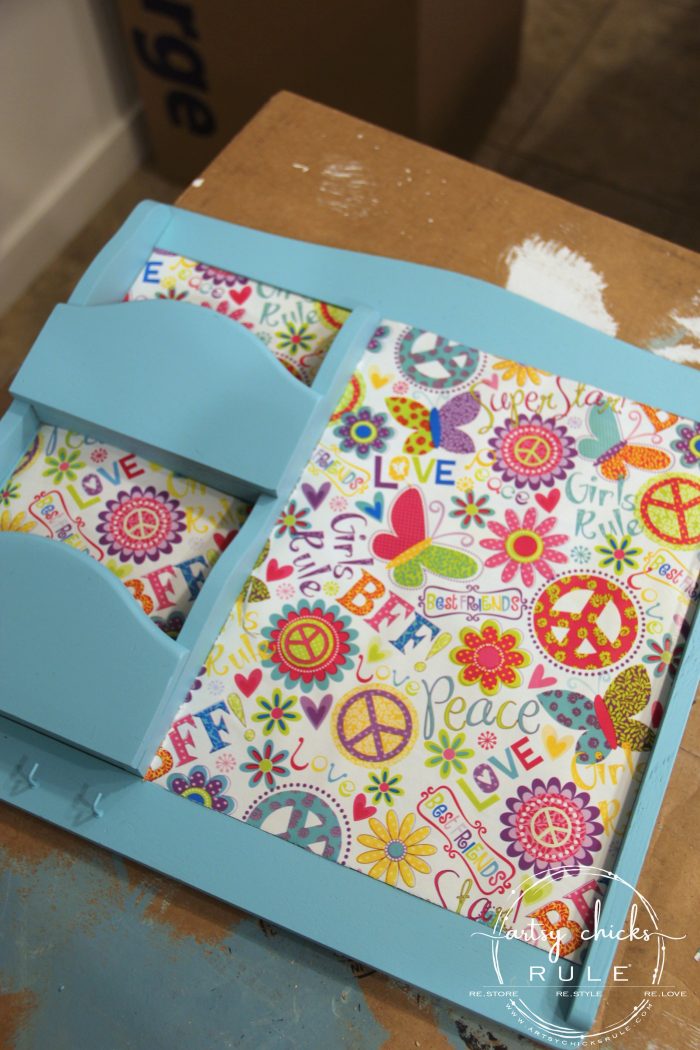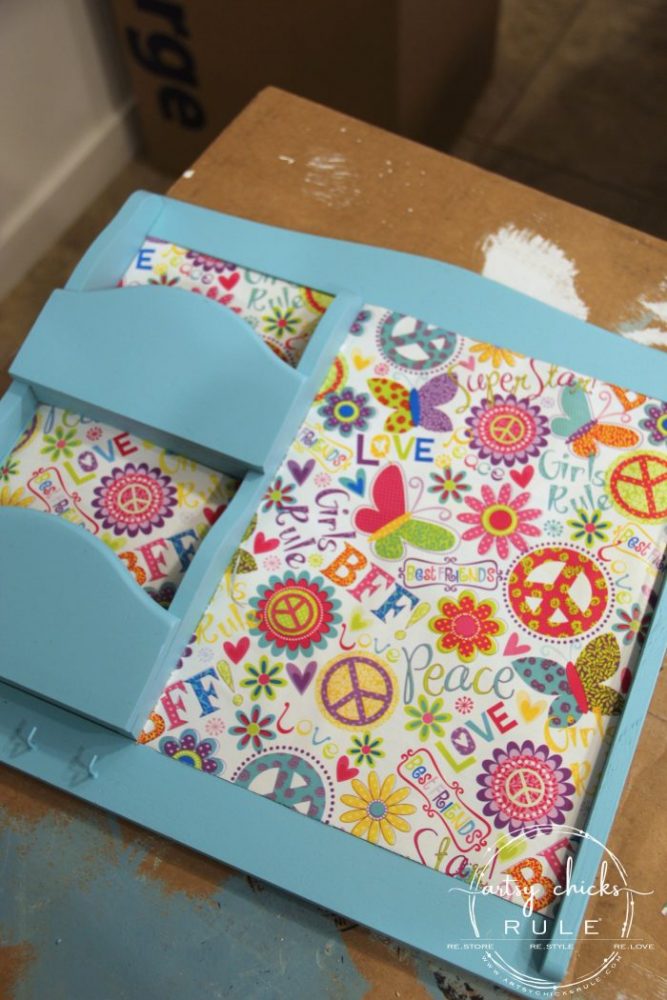 And then I used Mod Podge to attach them.
Next, I hot-glued 2 flowers to the fronts of the holders.
Remember this project earlier this week?
I said I was going to use the mirror I removed.
Well, this is what I used it on.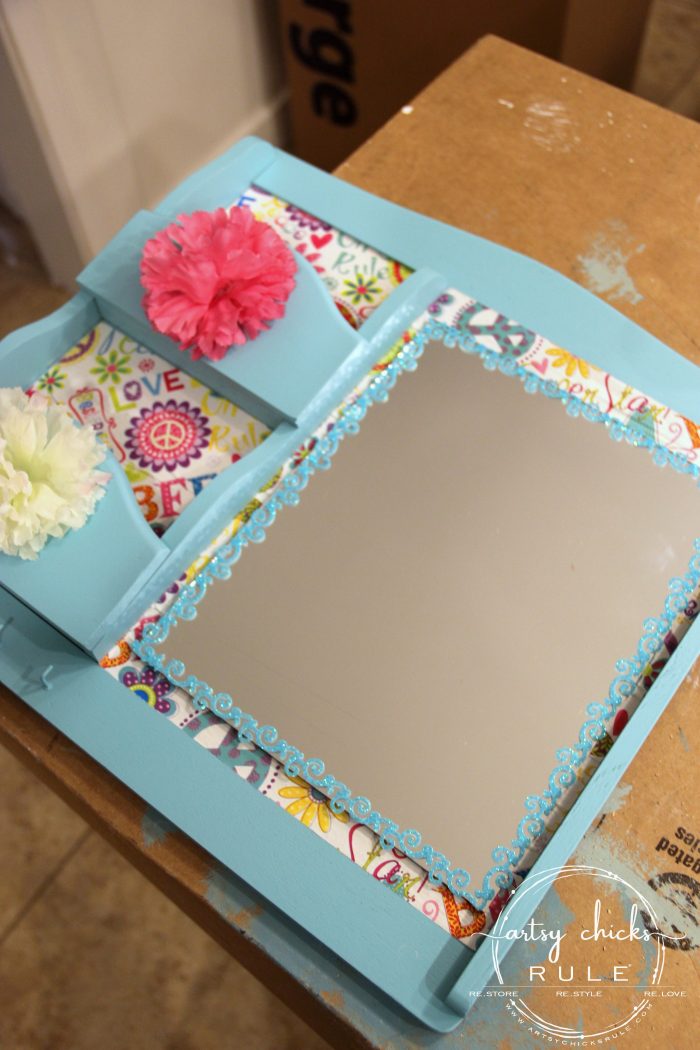 I attached it with hot glue and then used that swirly, glitter tape around the edges.
It came from Michael's but it's about 5 years old now so I'm not sure they'll still have it.
And then filled it up with a bunch of colorful girly goodness.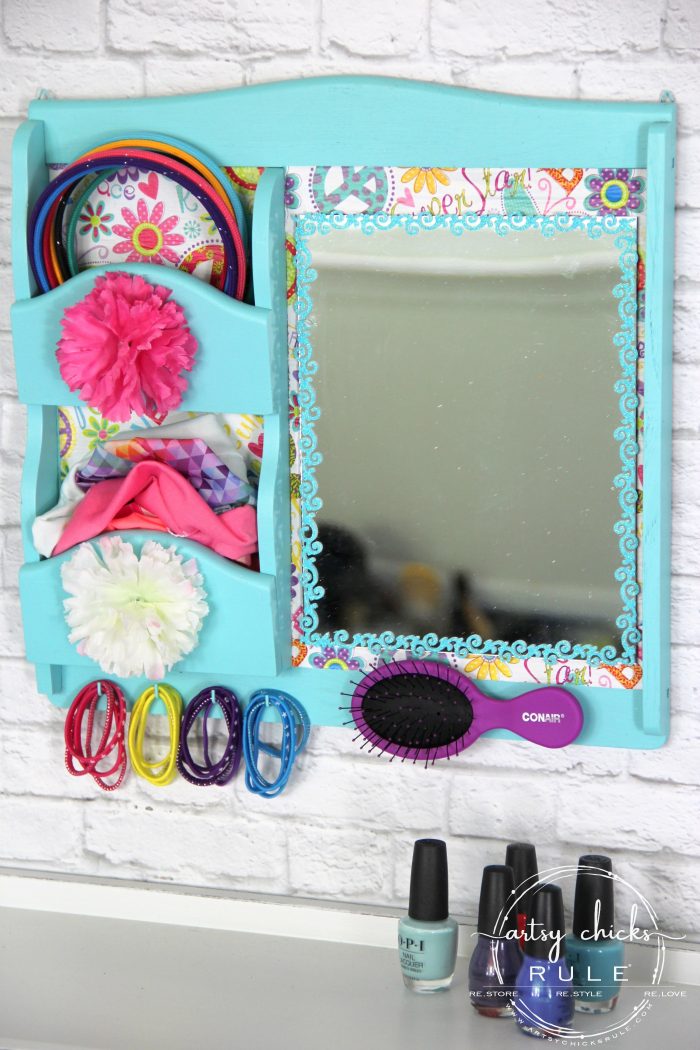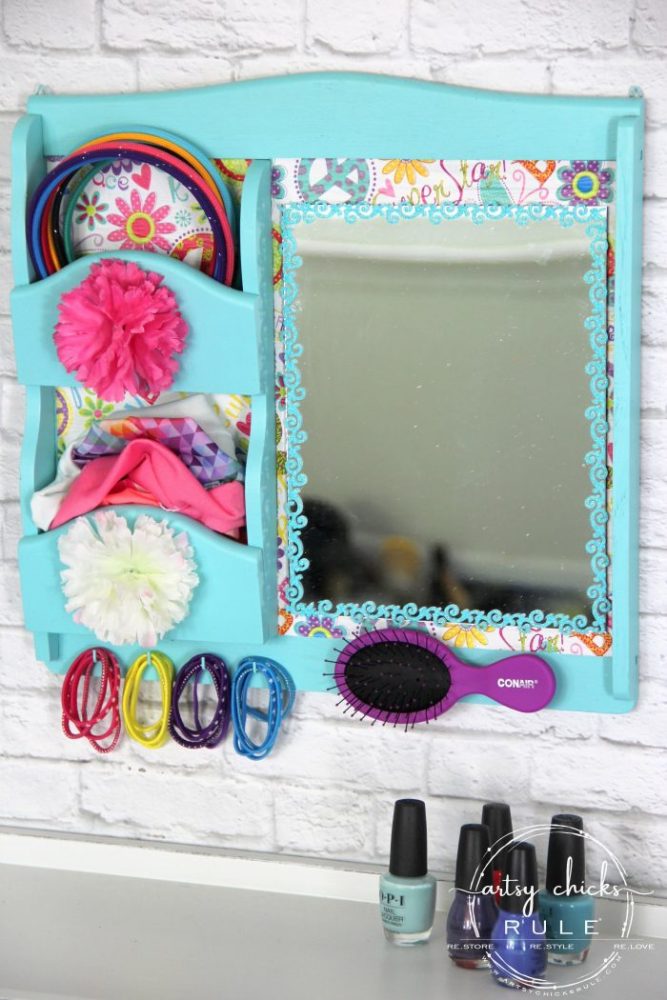 A sort of "hair doing" station for some sweet little girl.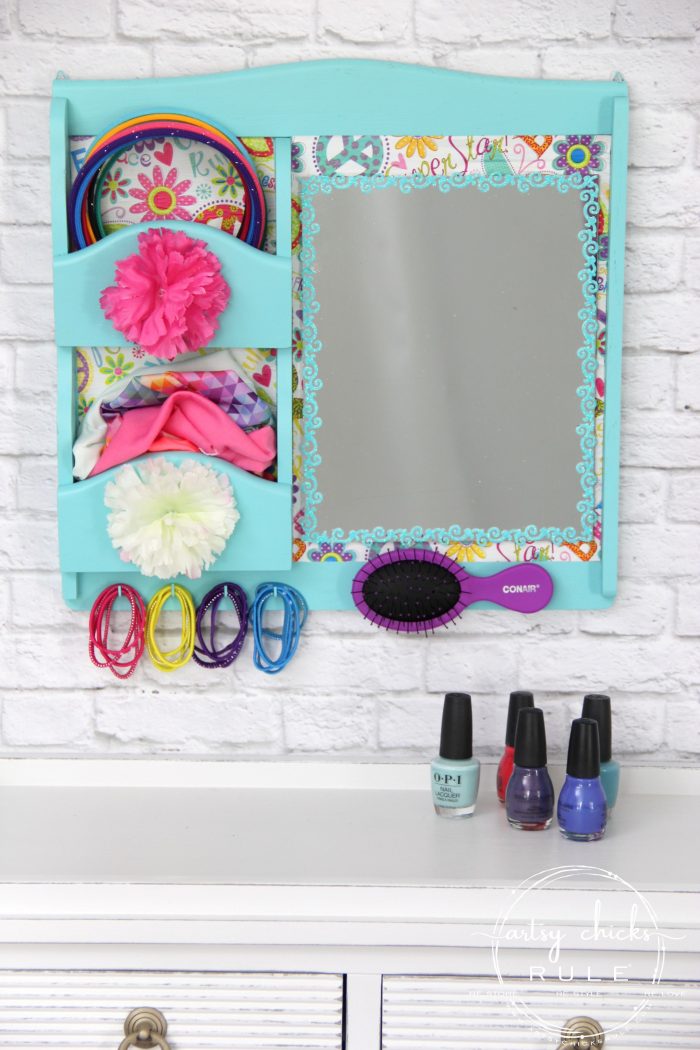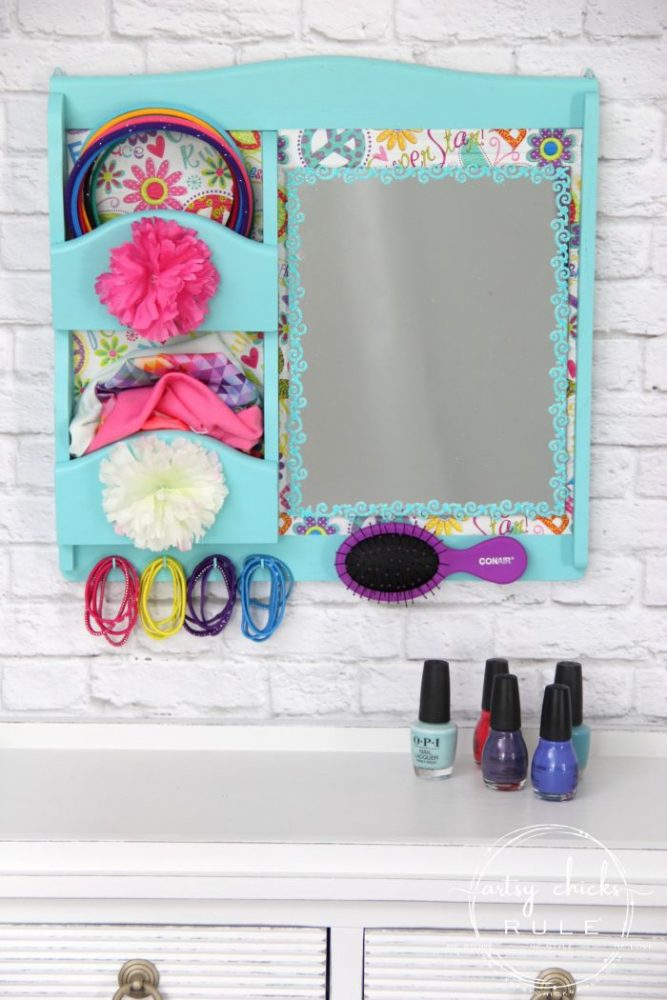 The key hooks now hold elastics for ponytails, etc.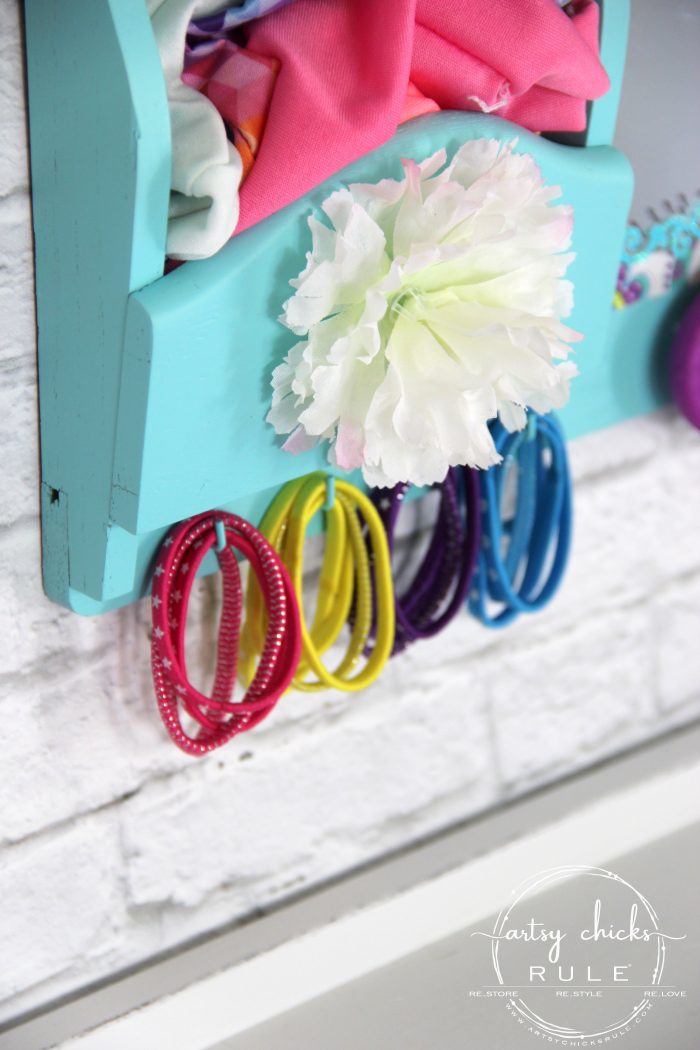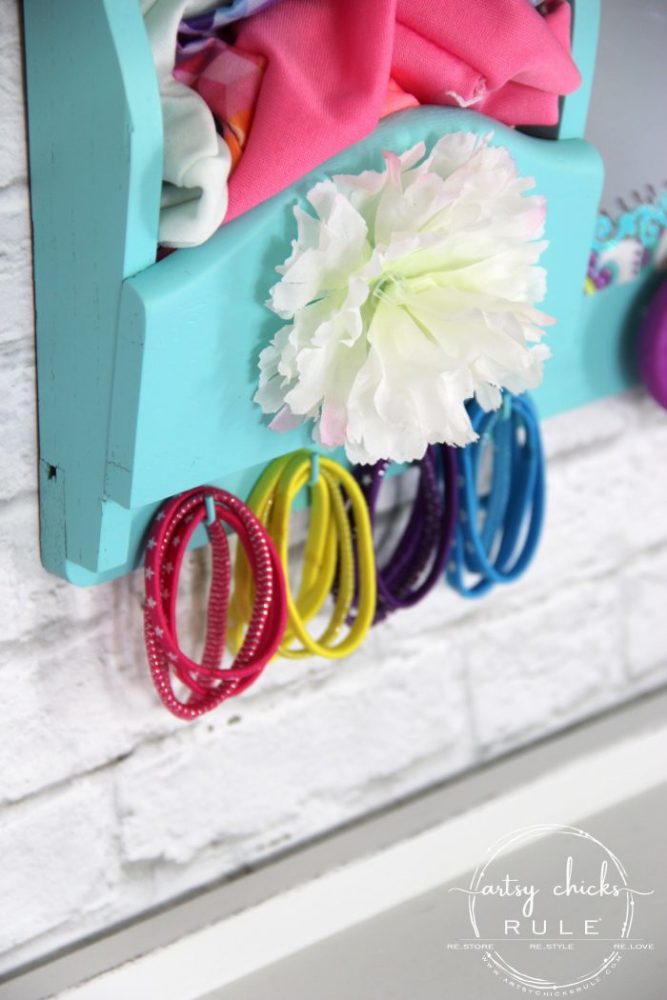 The mail holders now hold assorted headbands.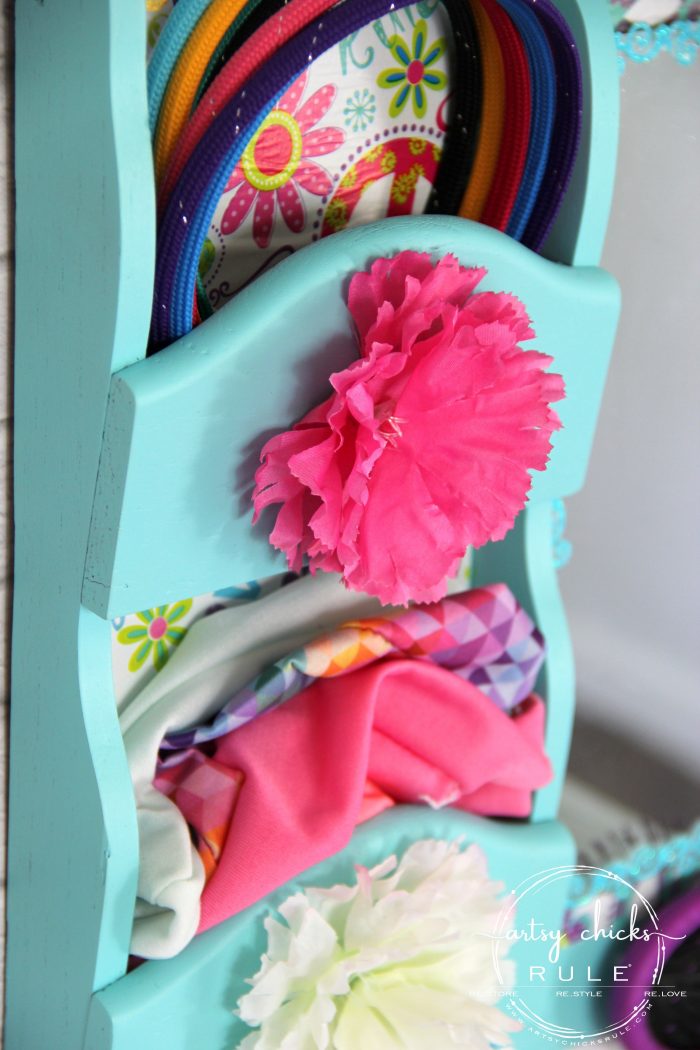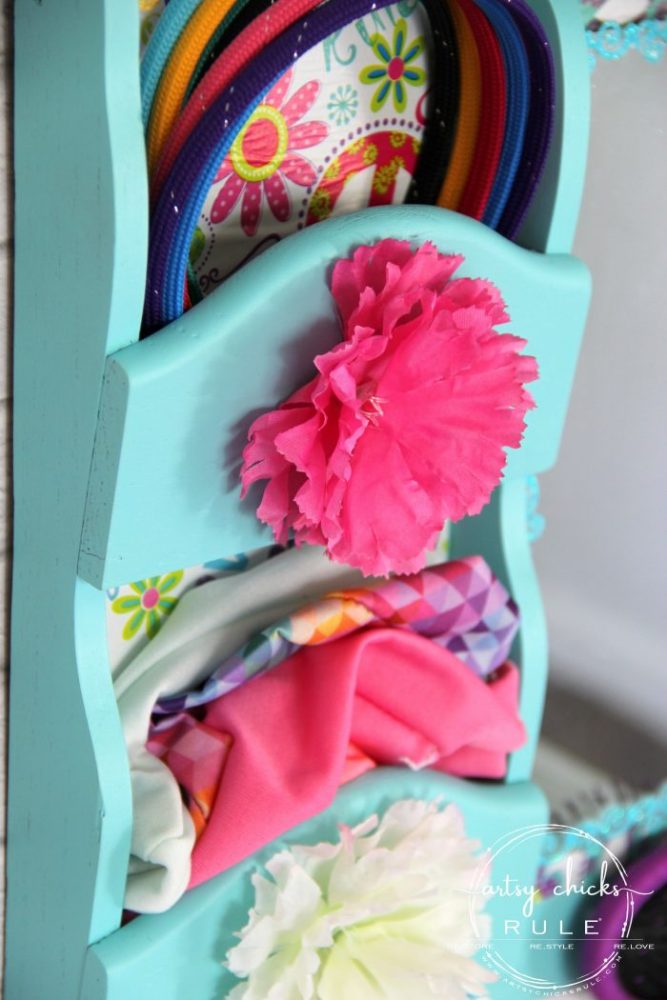 And my favorite part…..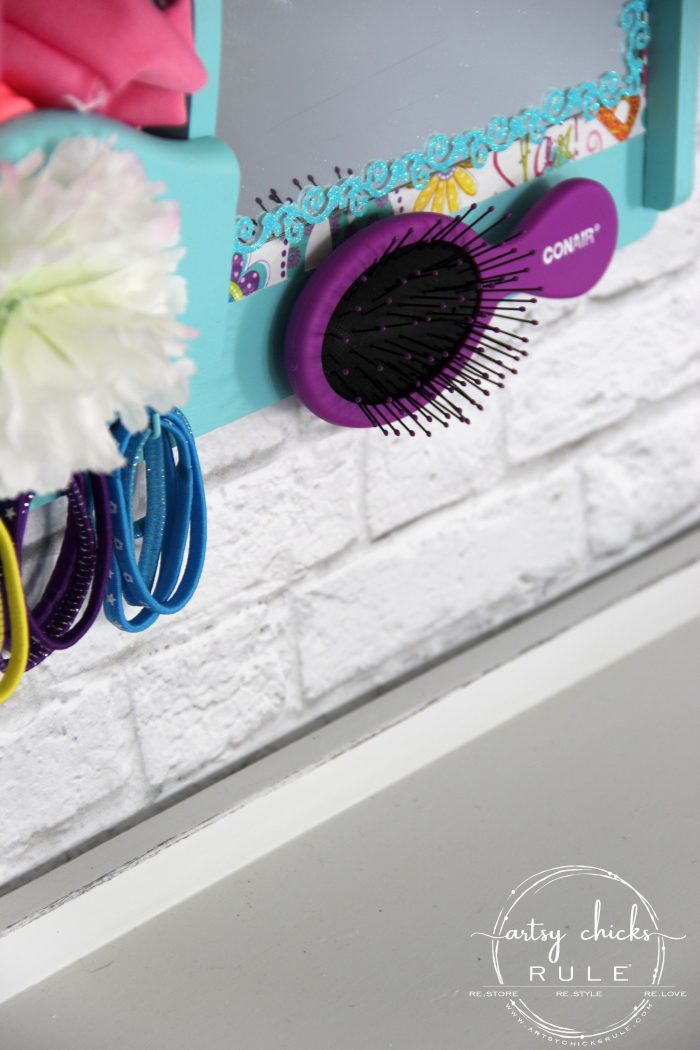 The brush is attached with 3M velcro hanging strips.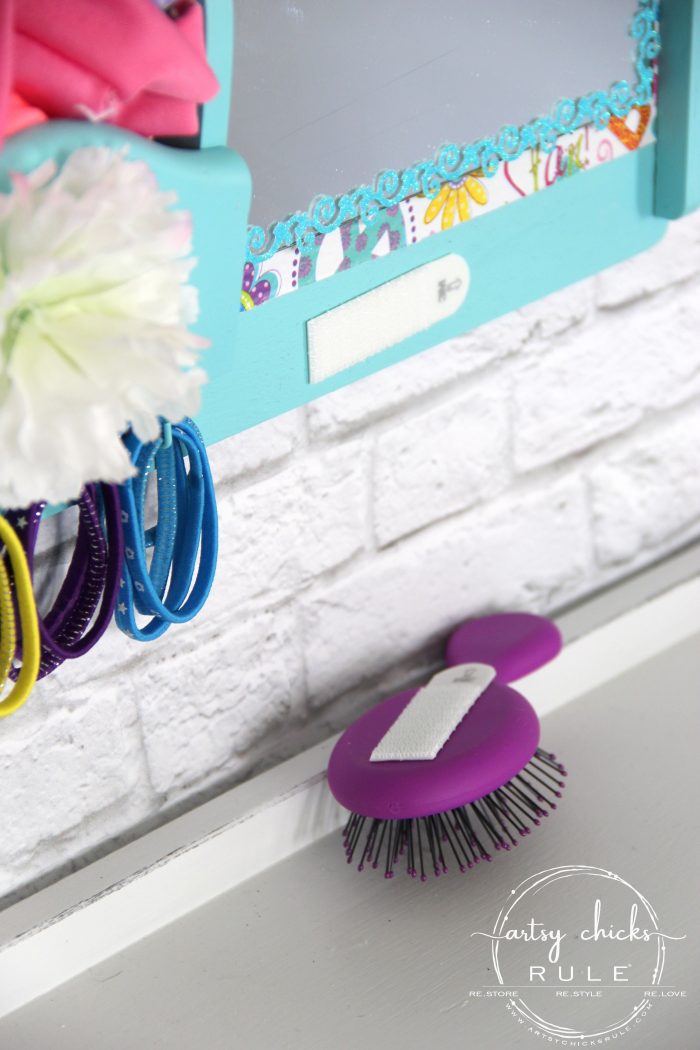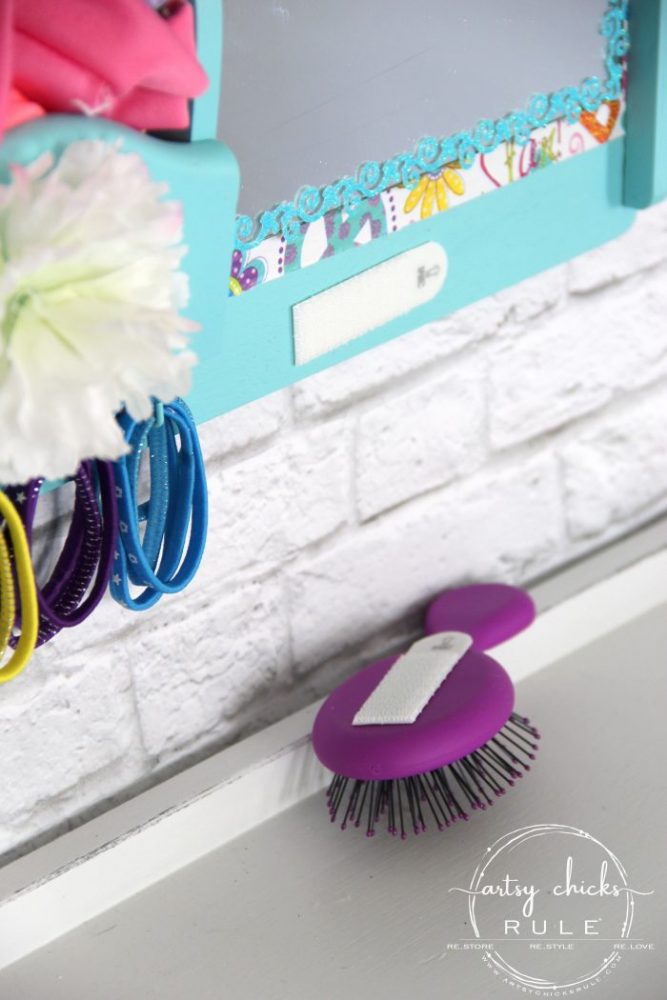 Easy access and then up and out of the way.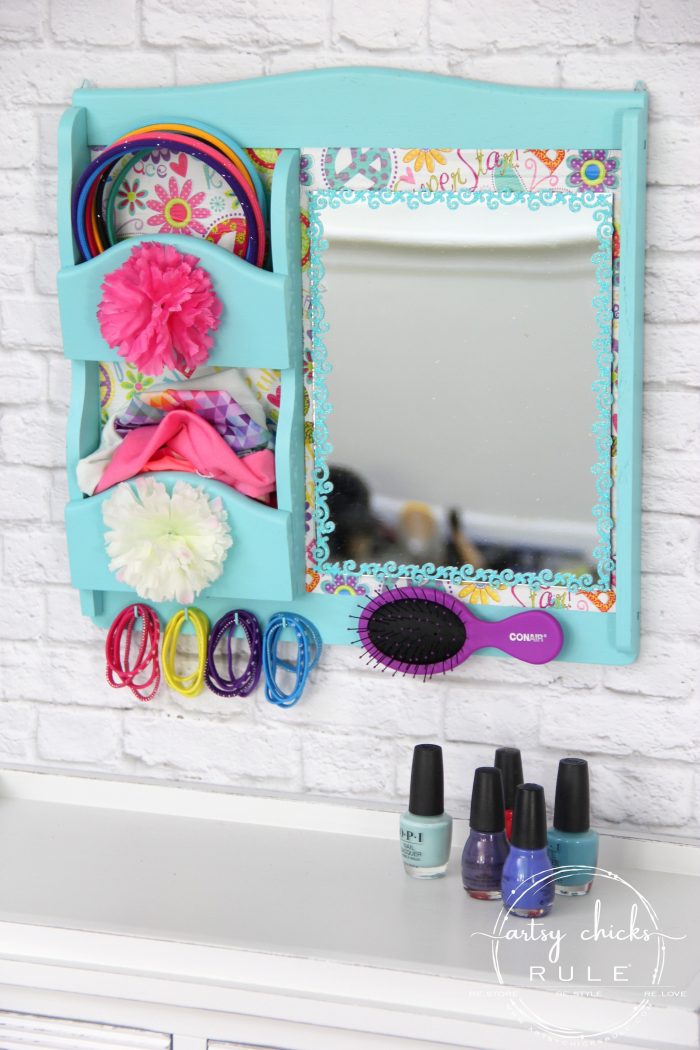 Another idea would be to leave the mirror off and use the corkboard for hanging jewelry like this DIY Jewelry Organizer I did some time back.
A sweet addition to any little girl's room.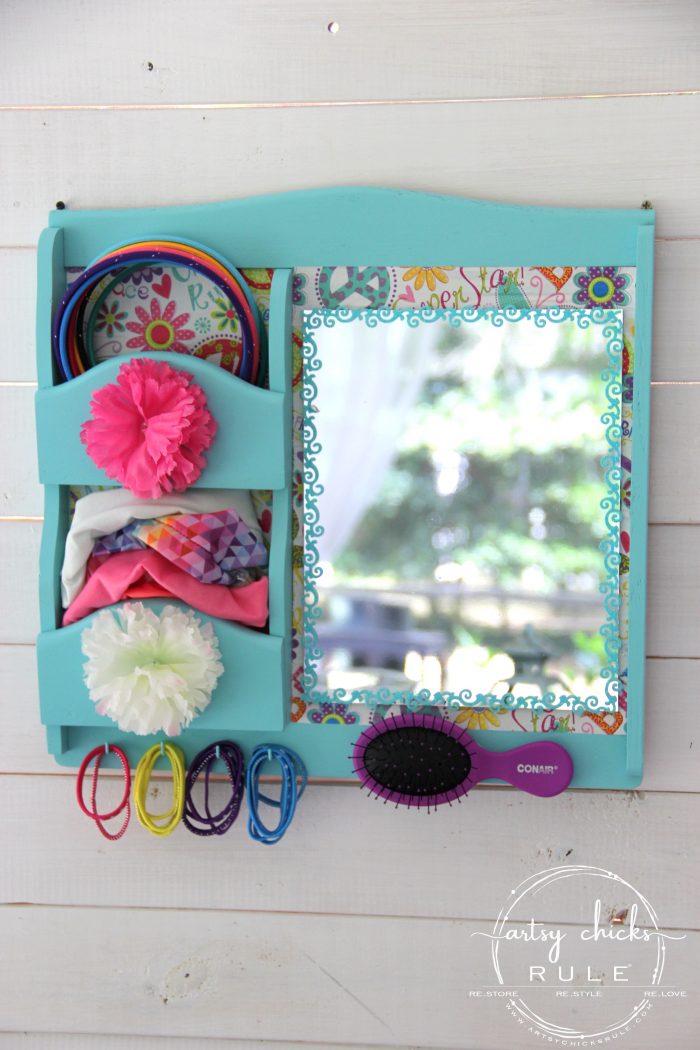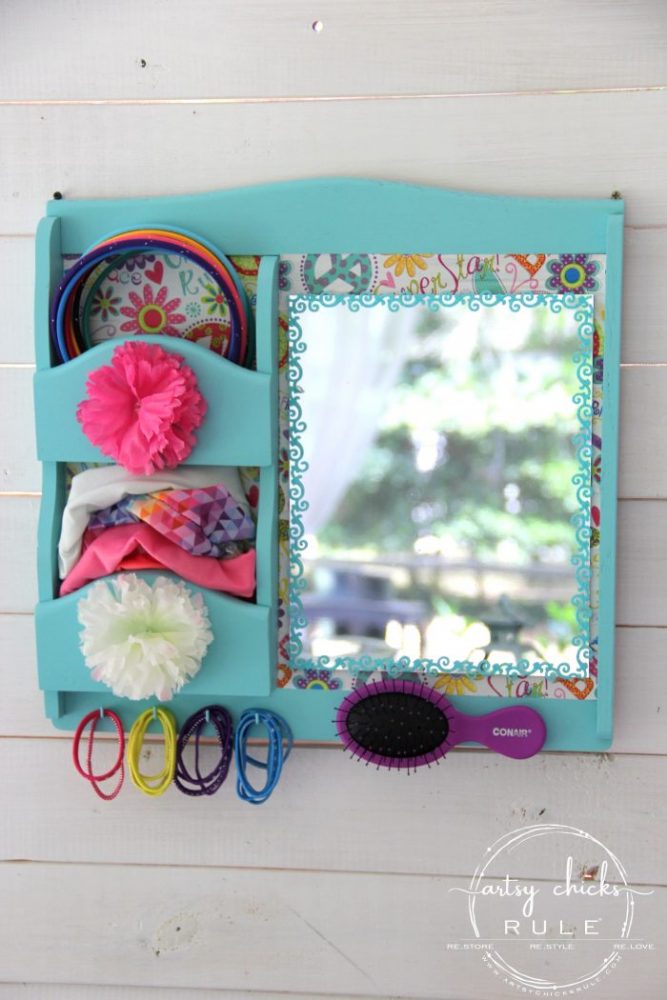 I hope you enjoyed this colorful diversion from my regular style makeovers today!
PIN it to save it for later!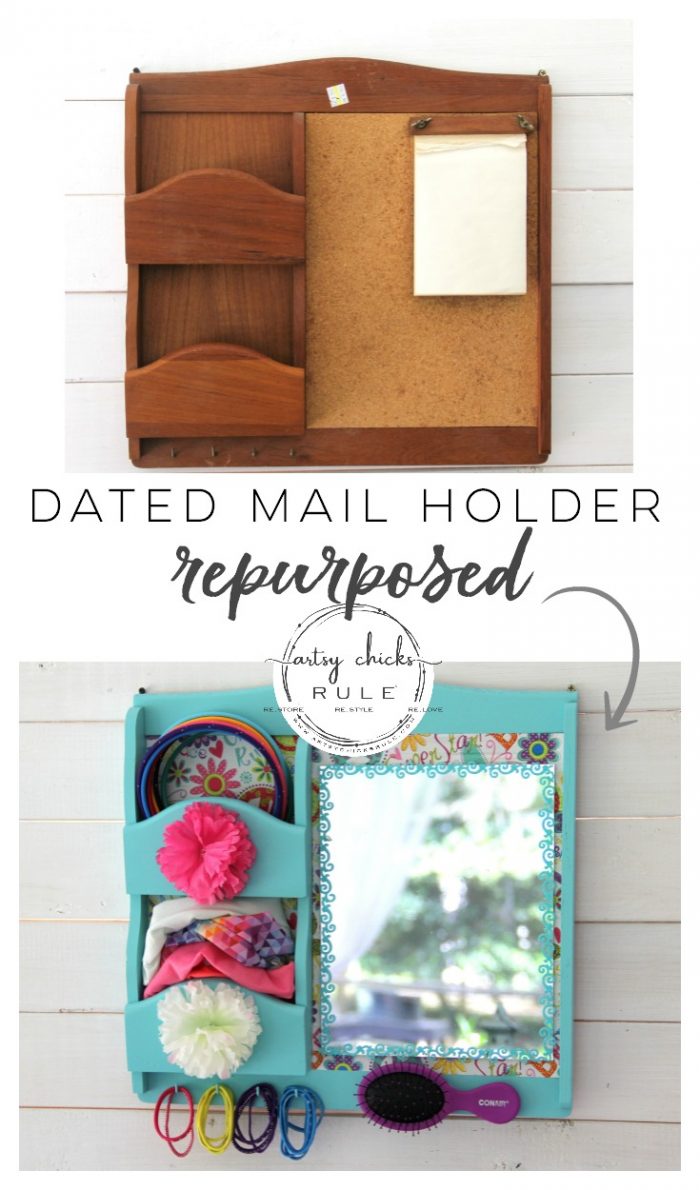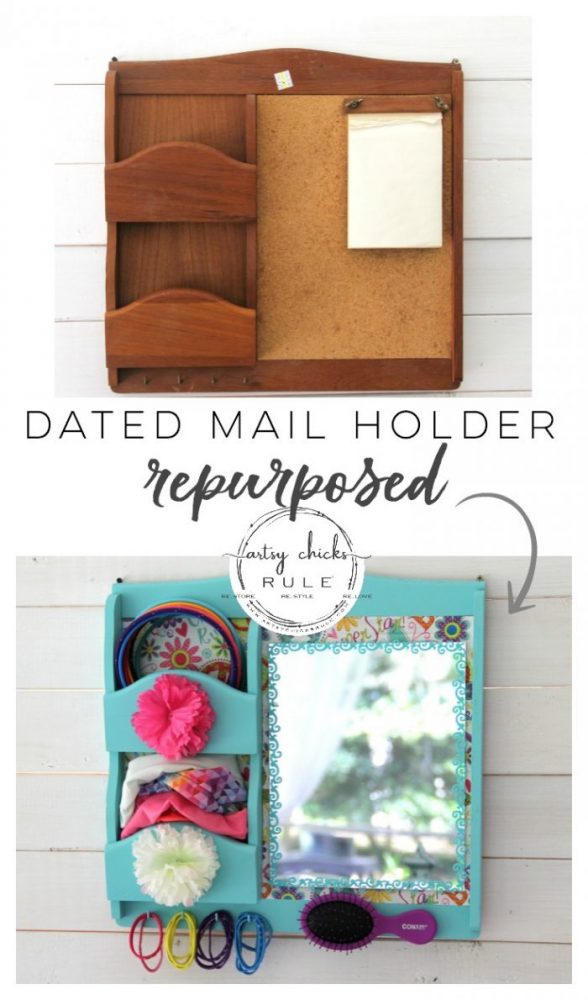 Check back later this week for this!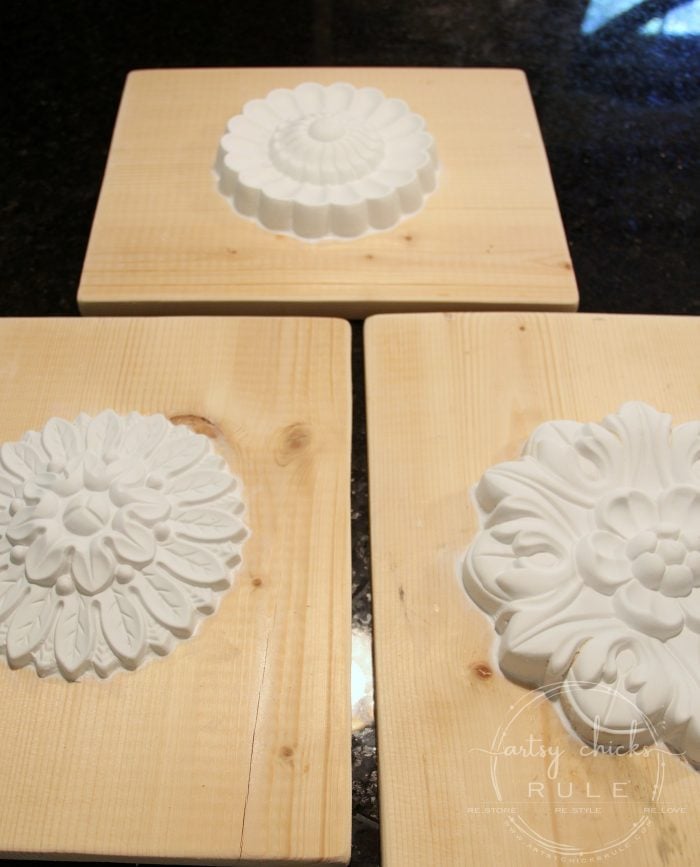 UPDATE!! See them finished here!
Hope you have a blessed weekend!
xoxo