June Bird Box Giveaway (and gift card!)
This post may contain affiliate links. Please see disclosures here.
Hello beautiful friends!
How are you? Is the summer treating you right so far? I am LOVING it! But gosh, does it go by too fast or what?
I'm still chugging along over here on my secret little project. I'm afraid I might be pumping it up so much you'll be disappointed when you finally hear what it is! haha!! I hope not because it's been a lot of work (although a labor of love). :)
So how about a giveaway today?
Sometimes I like to give away craft items (paint supplies etc), sometimes more personal or decor items, and sometimes I give away something I've done here on the blog.
This month I decided to give away the bird box I recently made over. You can see it here.
And if you are new around here, I am doing a giveaway every single month of 2021. It's my way of saying "thank you" to you for hanging out with me here. And who doesn't love having a little happy mail every once in a while?? I know I do!
Want to see last month's giveaway? Check it out here.
Here is what the lucky winner is going to get this month…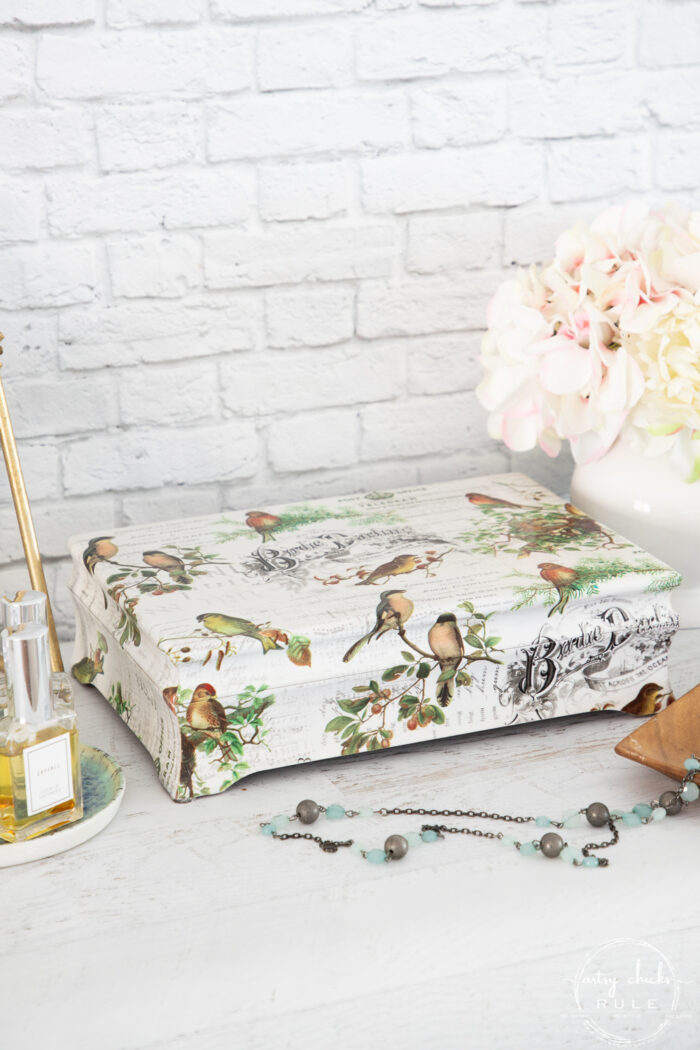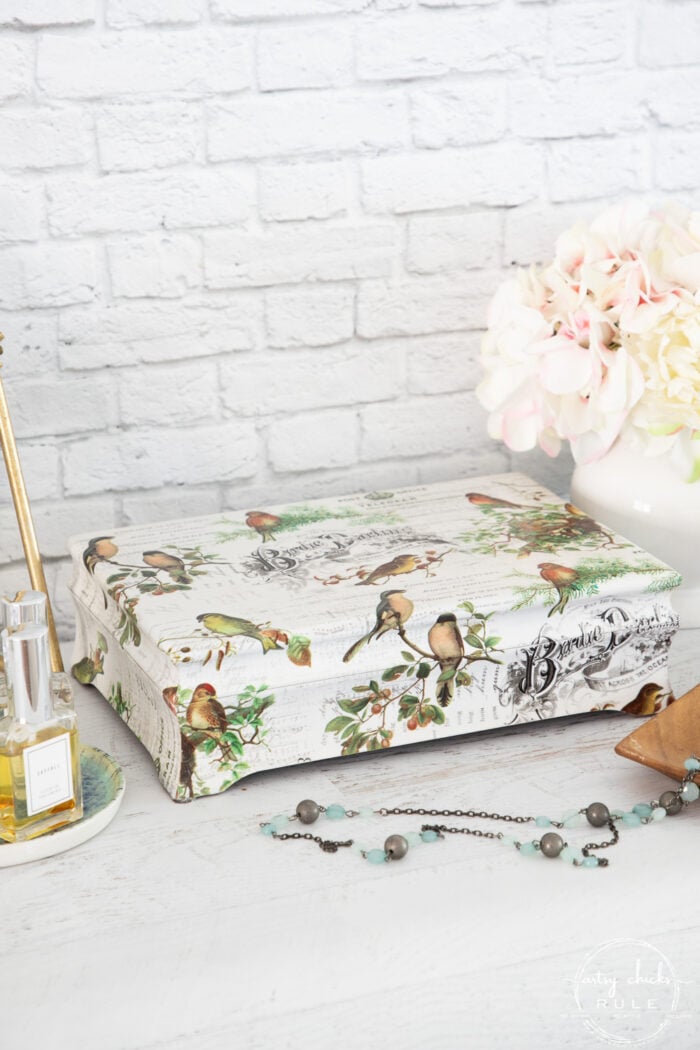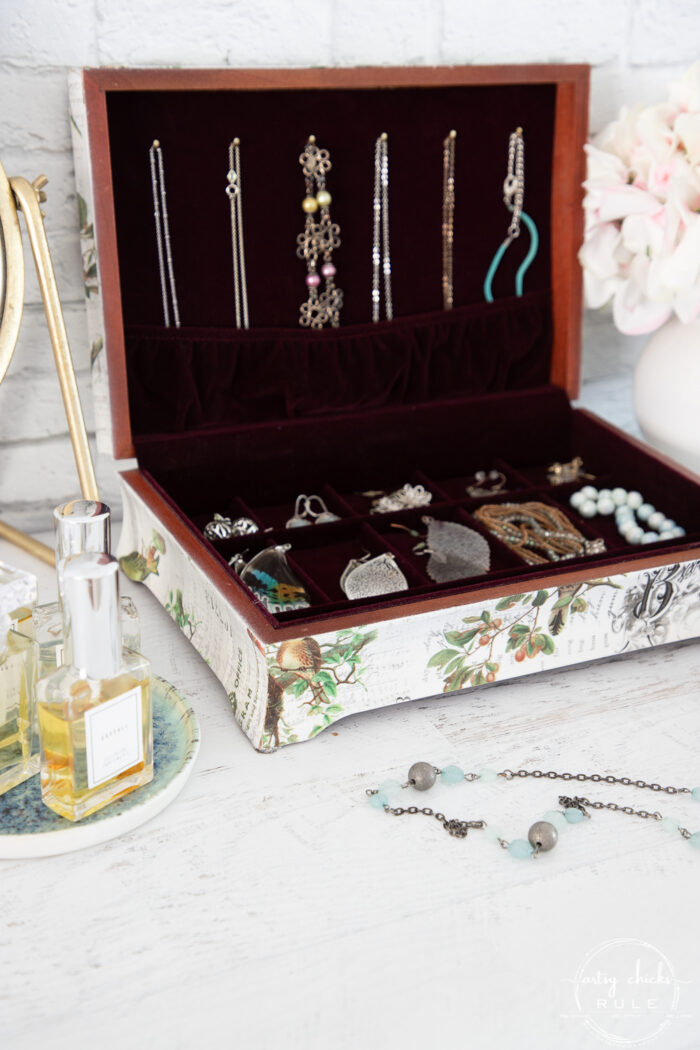 Just the box though, you're going to have to fill it yourselves. ;)
WELL…not exactly.
I will be putting this inside…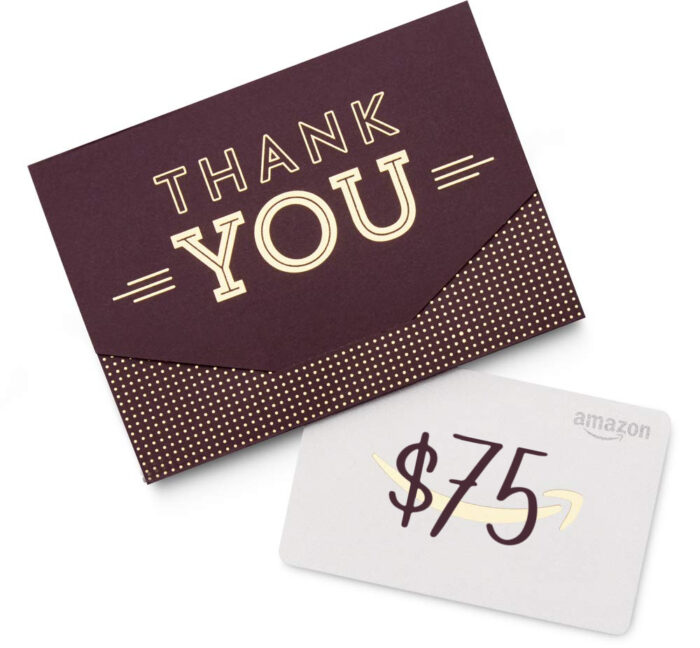 And maybe a little other something-something. We'll see. :)
(This giveaway is not sponsored by Amazon, it is a gift from me, to you!)
Here's how you enter:
To enter, just fill out the Rafflecopter below. Enter all or as many as you like for more chances to win.
Once the contest is over, the Rafflecopter will choose a winner at random.
That's it!
(if you have trouble with the Rafflecopter box below, you can visit this link to enter instead, "June Bird Box Giveaway")
The giveaway ends Tuesday, June 29th at 12:00am EST.
After which, one winner will be chosen at random and notified via email.
You will have 48 hours to respond. If not, another winner will have to be chosen.
You must be 18 years or older (and a US resident) to participate. Void where prohibited.
Good luck, friends!
xoxo