Last Minute Christmas Gift Ideas
This post may contain affiliate links. Please see disclosures here.
Practical, for the home, personalized, and more last-minute Christmas gift ideas!!
Hello friends!
Are you done shopping or just beginning? Either way, there's always that one last gift that you need to get, right? Always!
Even in those years that I'm completely on the ball, there's always something I've forgotten.
So today I thought I'd share some finds with you that I hope will be helpful for those last-minute Christmas gifts or even those hard to buy for ones. Some of these are practical, some of them are fun and some of them are things I own and love! I'm thinking you might love them too.
I have looked at arrival dates and the ones I'm sharing (as of today, 12-7) look to be delivered before Christmas. But be sure to double-check that before you place your order for any of the items below.
PERSONALIZED ITEMS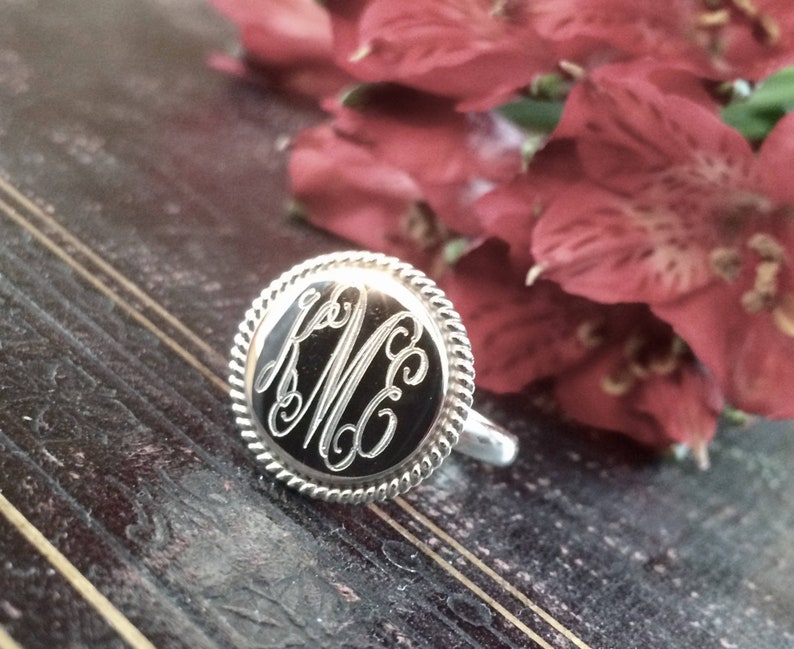 This sterling silver monogram ring is the perfect gift! I love it! (and have it on the way to me as I type this! ;) )
Get it here.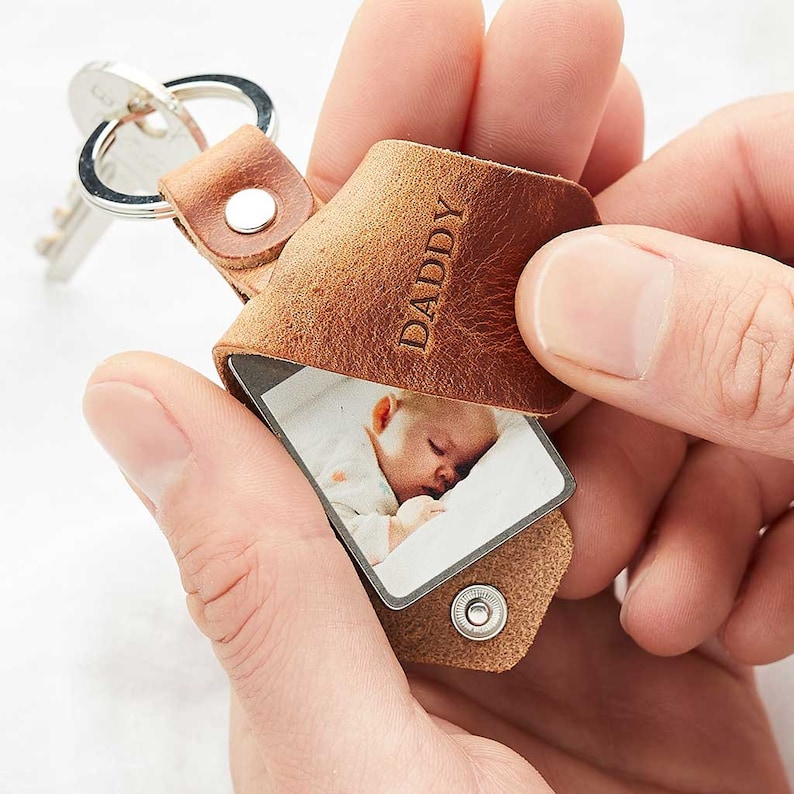 Four photo leather keychain.
Get it here. (you can see another one here that has been super popular since I first posted it)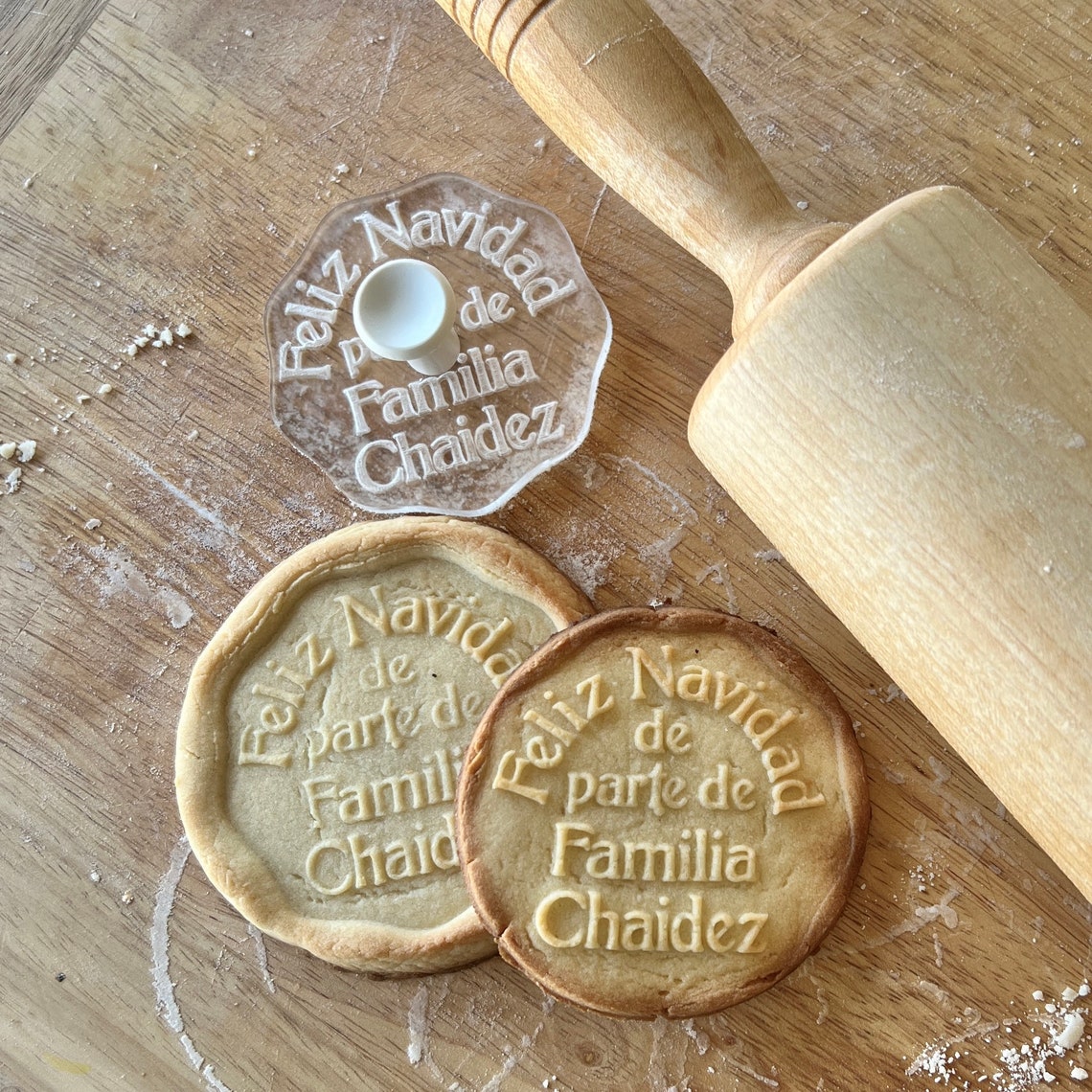 Personalized cookie stamp, neat!
Get it here.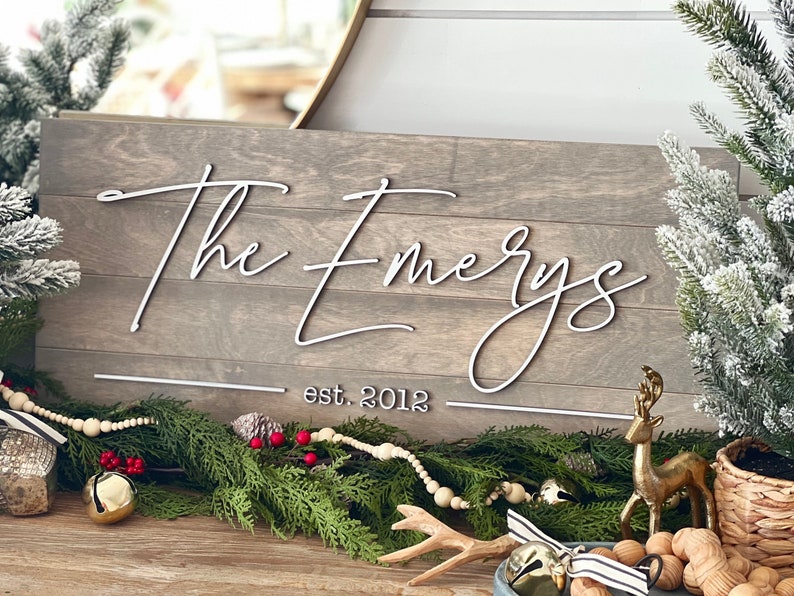 Love this personalized sign.
Get it here.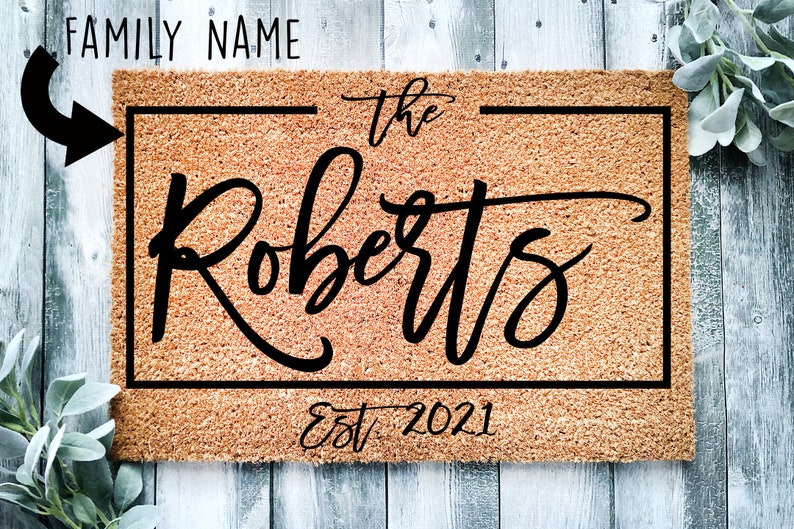 Great for the new homeowner!
Get it here.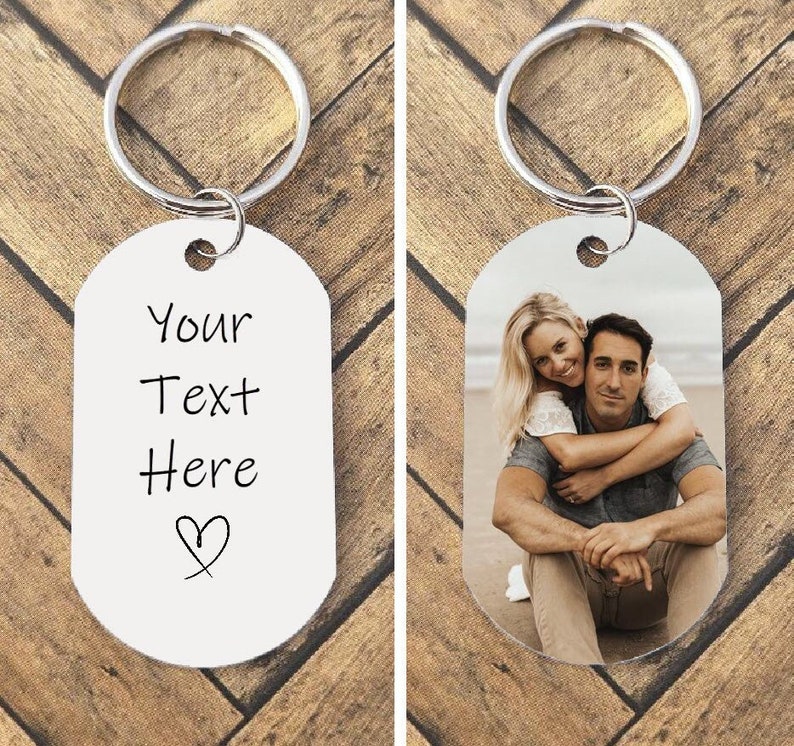 A different style of personalized keychain.
Get it here.
Personalized Tote.
Get it here.
MISC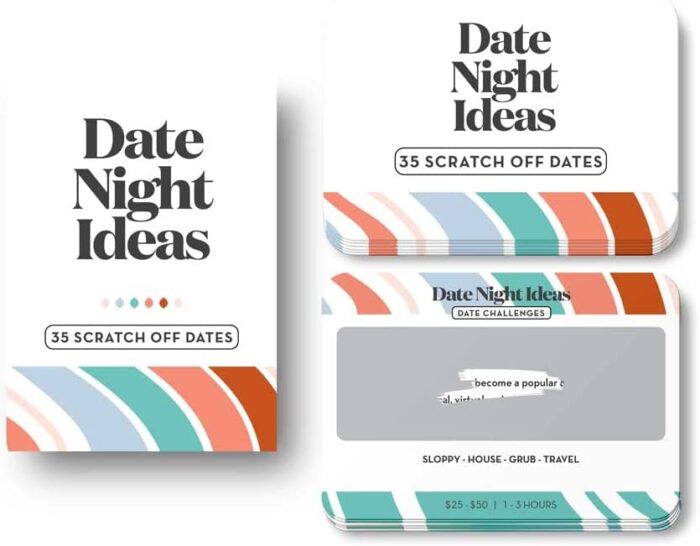 Scratch off date night ideas. Oh my gosh, just love this!
Get it here.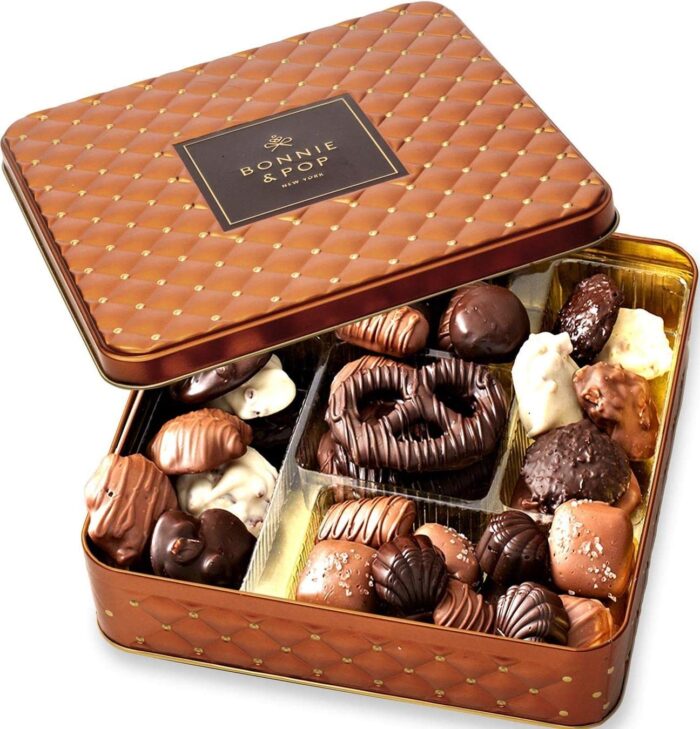 I feel like chocolates are always a good choice! Yum!
Get them here.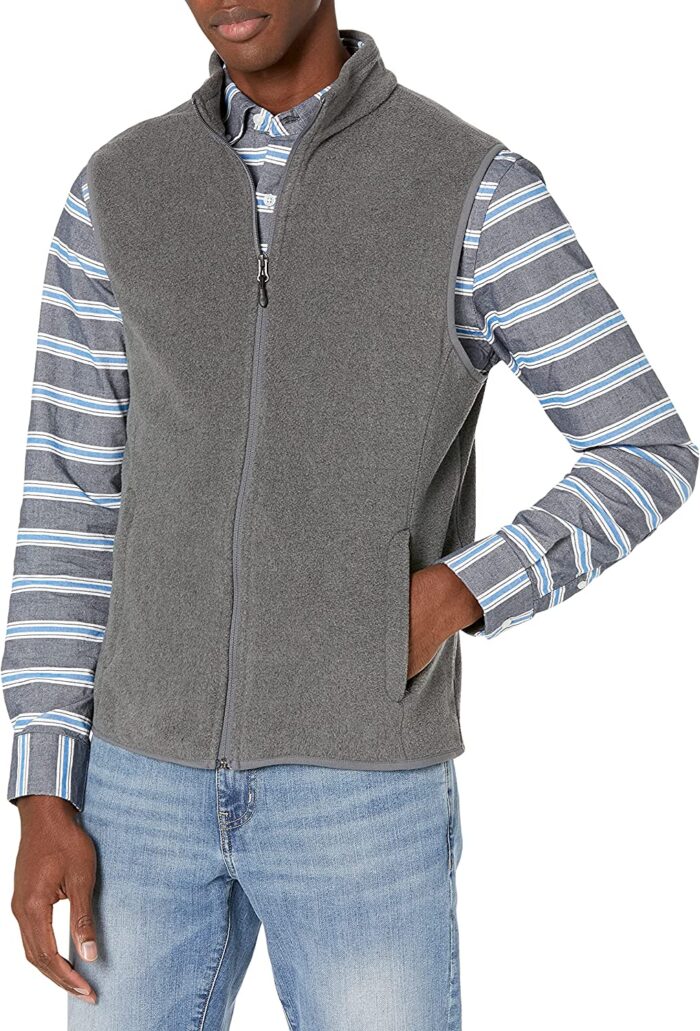 Between my husband, son, and I, we purchased 4 of these polar fleece vests.
You can't beat $13! (hoping they are still on sale tomorrow…they have been since last week)
Get them here (in multiple colors/patterns)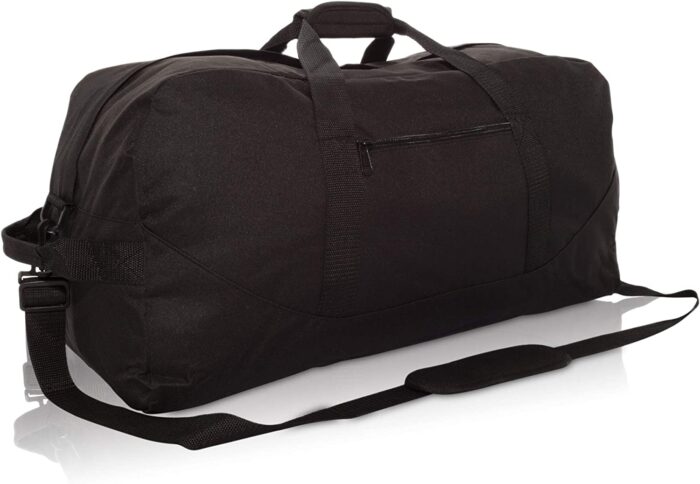 Sports, gym, travel duffle bag.
Get it here.
My favorite kind of gift box, candle, soap, journal, etc.
Get it here.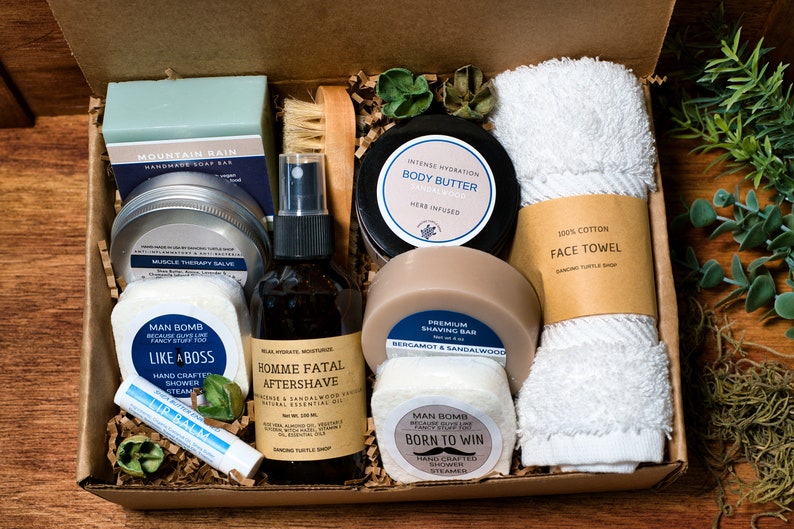 And for him…
Get it here.
PRACTICAL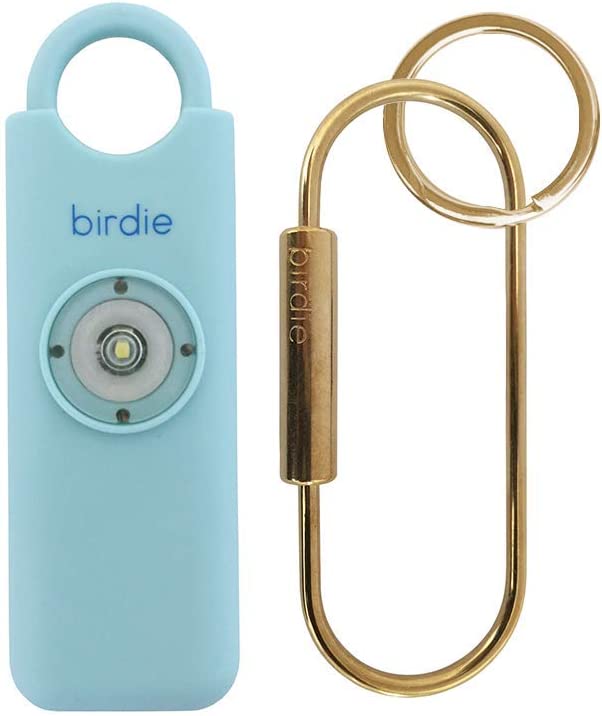 This is more of a practical gift. It's a safety alarm. All you have to do is pull it apart and the alarm sounds, super easy. I know, because I have this exact one!
Get it here.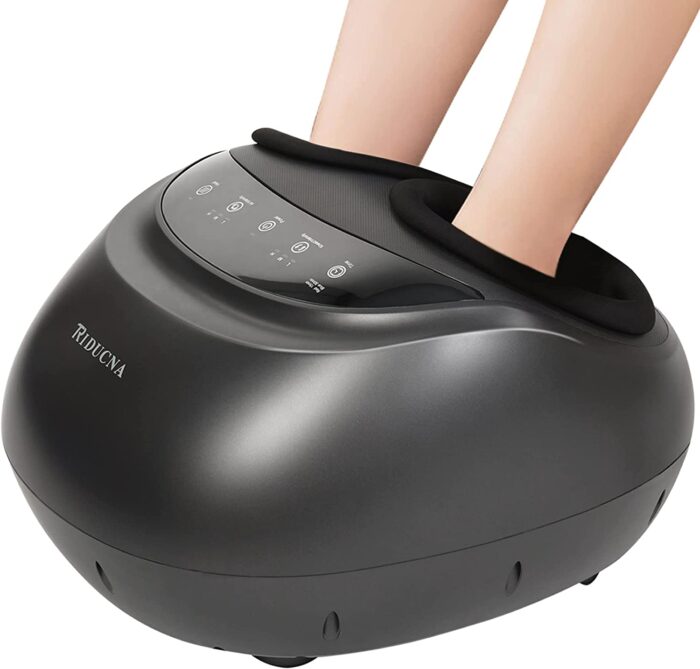 A foot massager. I've always wanted to try one of these!
Get it here.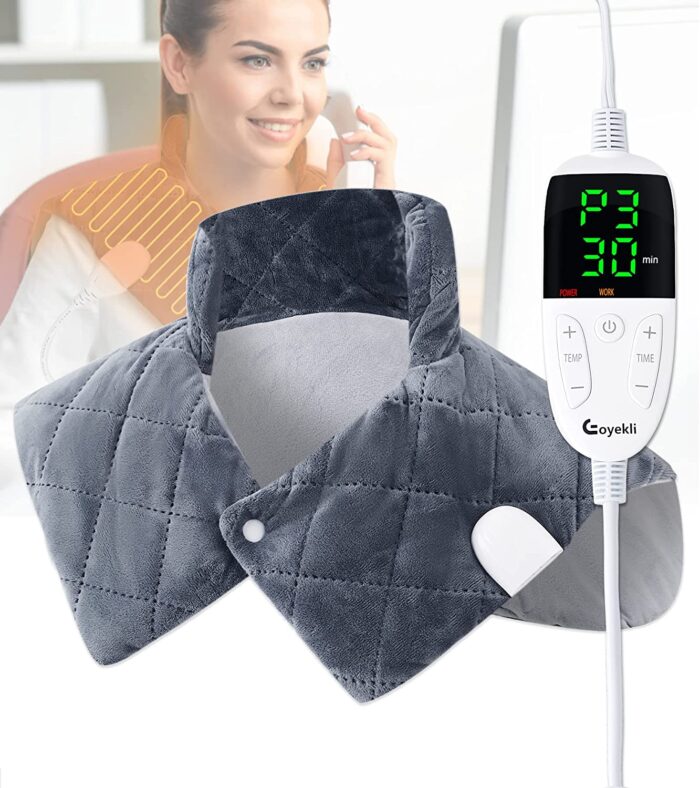 Weighted neck and shoulder heating pad. (who wouldn't need this one?!)
Get it here.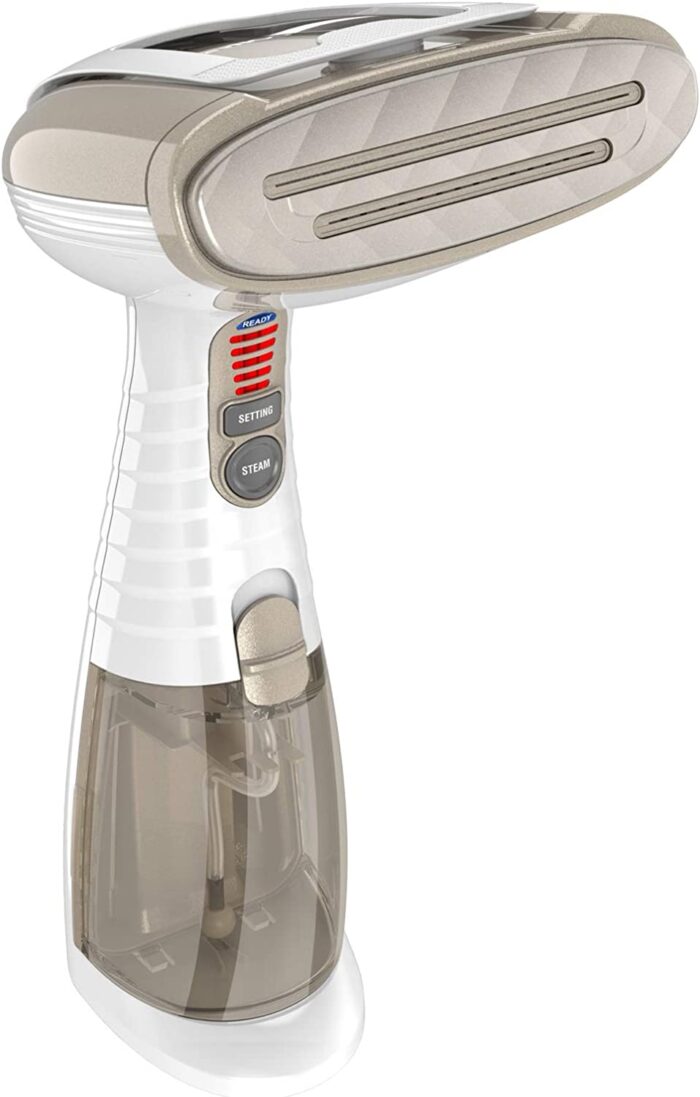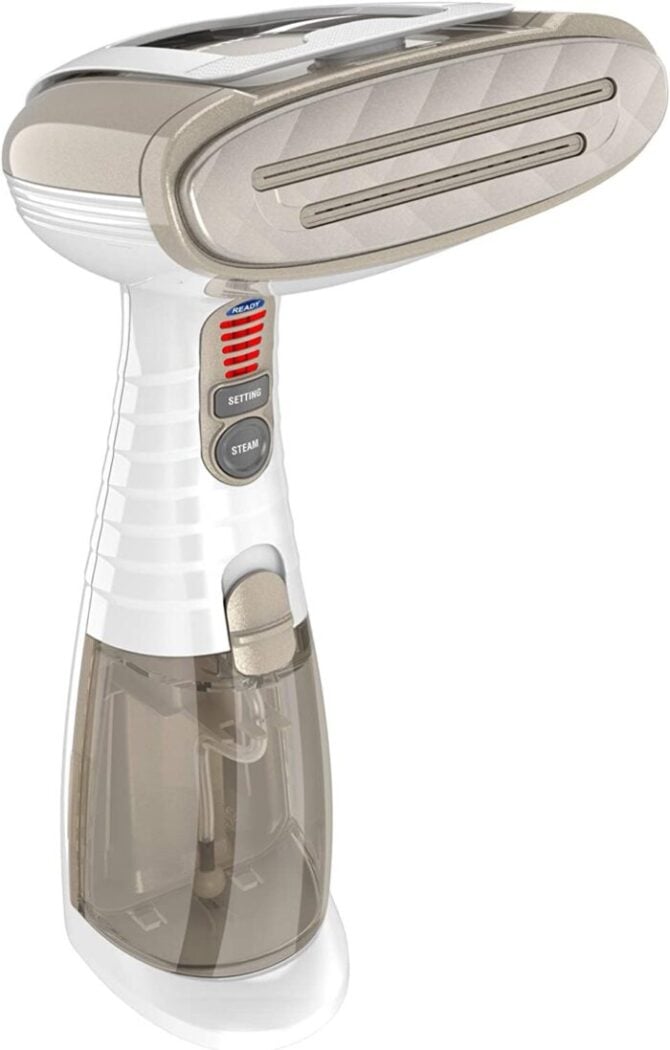 I love this steamer! I own two, one here and one at our beach condo. It's truly the best one I've ever used.
Get it here.
FOR THE HOME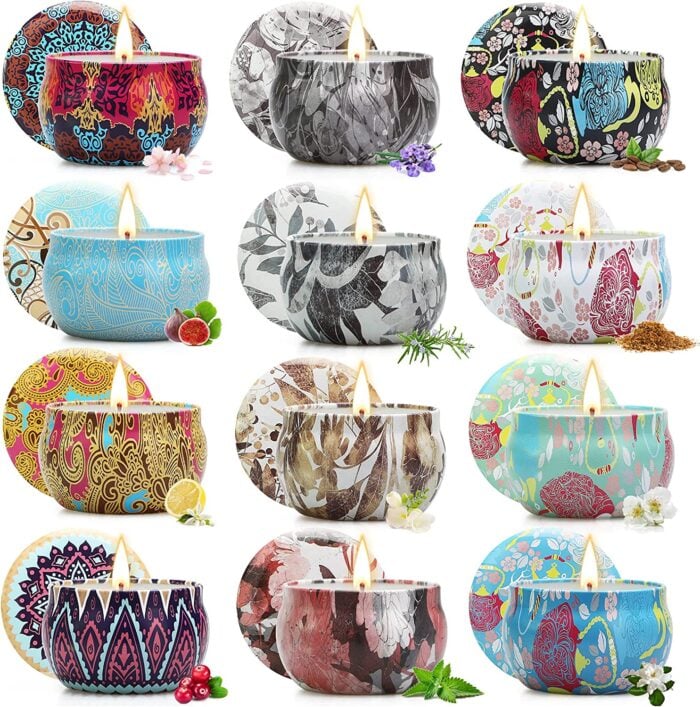 These are so pretty and would be perfect for each room.
Get them here.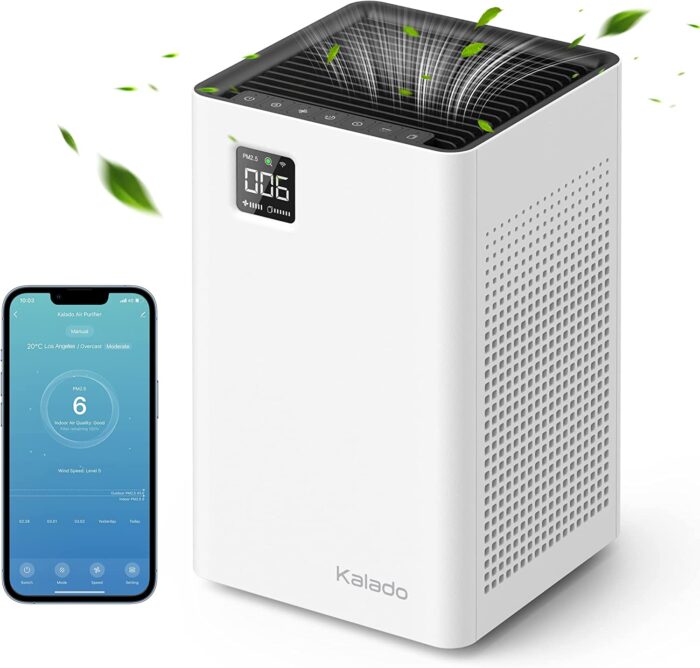 Air purifier. I have thought about getting one of these. Do you have one? Think they actually work well. Would love to know! (the reviews are good for this one)
Get it here.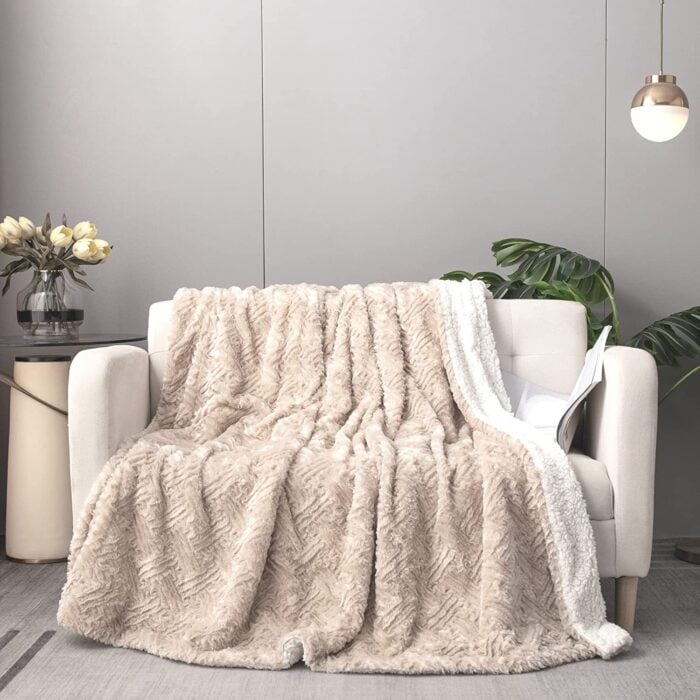 Another one I actually own. I LOVE the blanket/throw. It is SO soft and luxurious (<– that is the best word for it) and big!
Get it here.
Okay, I think that I'll stop here!
But not before I share some new goodies over in my shop.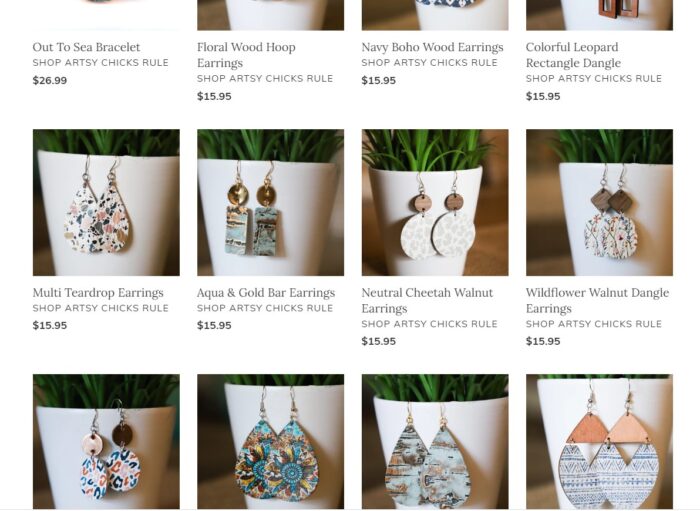 I just put a bunch of new earrings up in the shop! Yippee! Great for gifts too!
There are some really cute ones (I mean, I curated them so… ;) ) hop on over to check them out!
Plus, they are ALL lightweight because I personally hate heavy earrings and it's so hard to find cute earrings like these that aren't heavy.
You can see them ALL here.
And if you love decor transfers OR want to gift one, they are on sale until Friday (20% off!). Get 'em before they are all sold out!
See what's left here.
I hope this last-minute list is helpful to you! Or maybe you might even find something to gift yourself. :)
xoxo