Gift Ideas For Mother's Day
This post may contain affiliate links. Please see disclosures here.
Mother's day is soon upon us! Here are some thoughtful and unique gift ideas to hopefully provide some inspiration for your loved one's special day.
Oh my, has Mother's day crept up on us or what? The time can slow down now that the weather has turned warm.
Please and thank you! ;)
I do not want the spring (already feels like summer around here) and summer to fly by. But I'm thinking it will!
Anyway, I love to break up the thrifty makeovers and furniture fun with a bit of shopping every now and then.
And what better holiday to shop for! Ha! I think so.
No, but really, moms are so special and do so much, so of course we want to celebrate them whenever we can.
If you are blessed to still have your mom with you, spoil her big this year! I miss my sweet mom so much and wish I could.
I hope you find something here you think she'd like or maybe even just provide some inspiration or ideas too!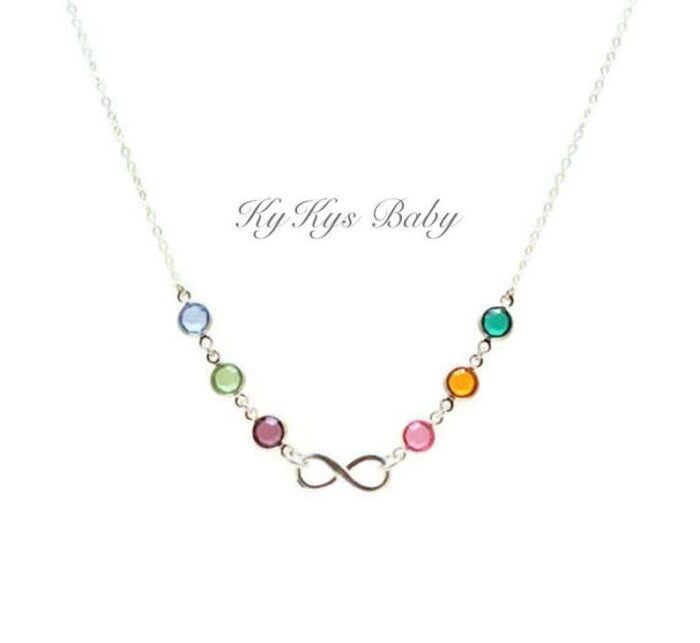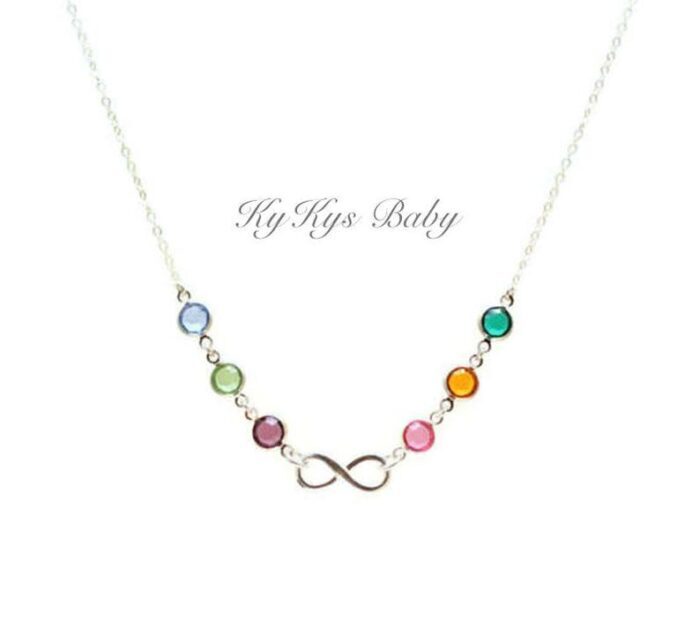 I love this simple but sweet gift idea.
Get it, here.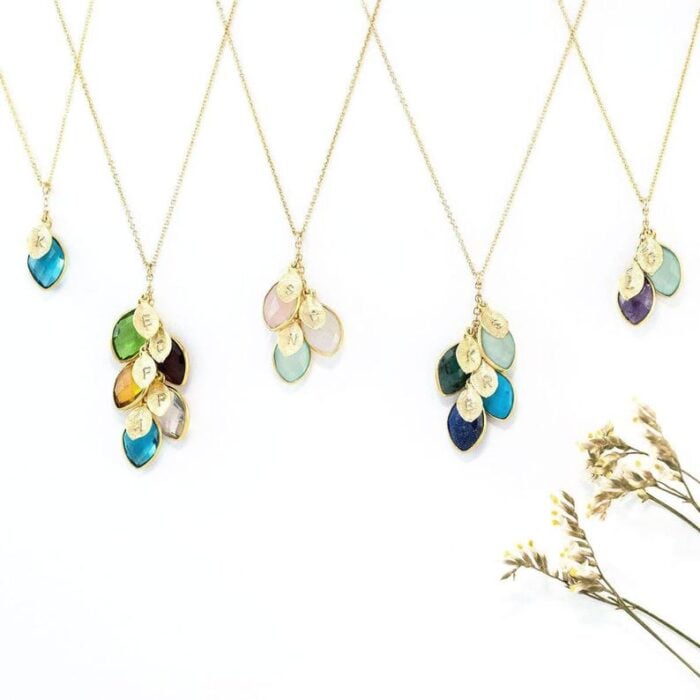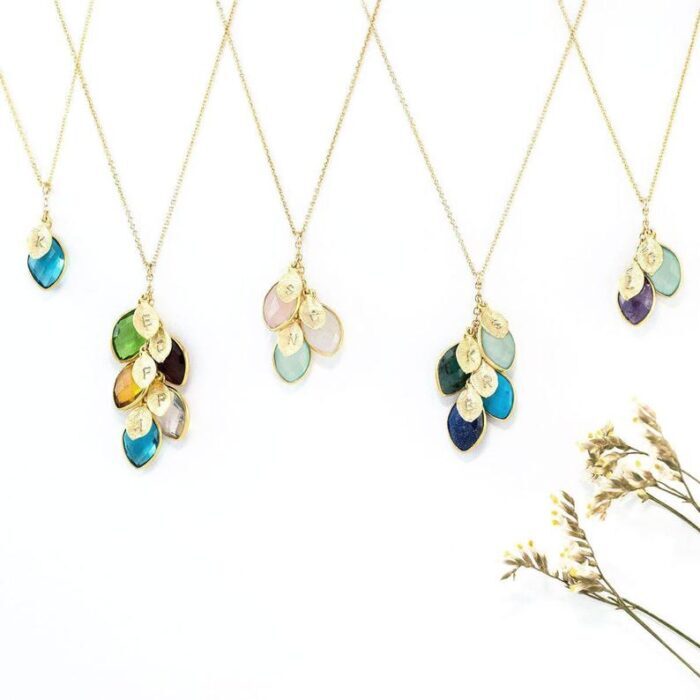 Another play on this old classic. I love this one too!
Get it, here.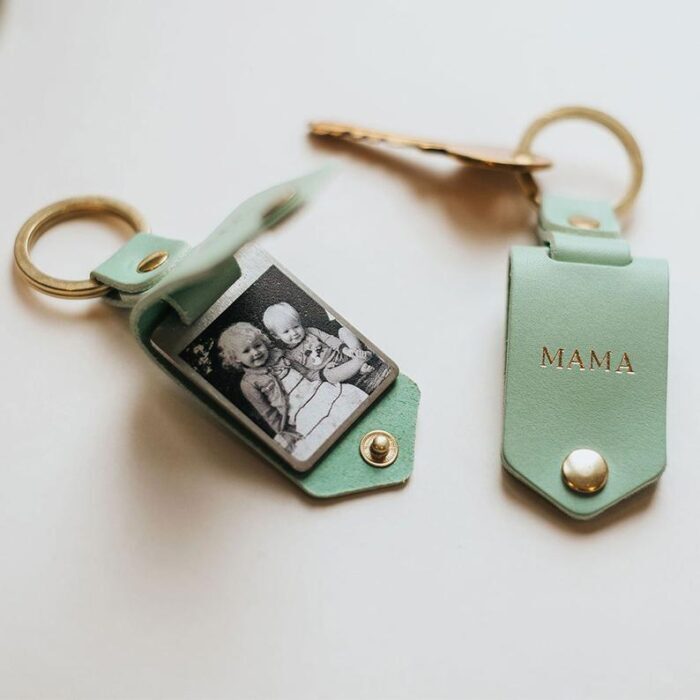 This is a unique and creative idea!
Get it, here.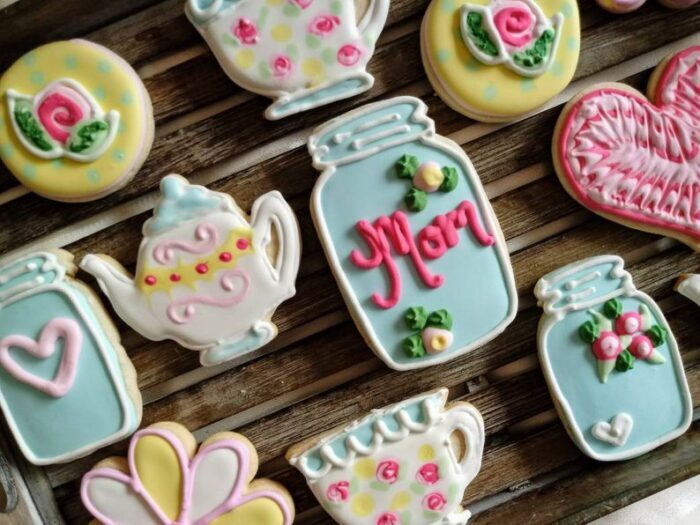 These are just perfect for Mother's day! (aren't they amazing??)
Get them, here.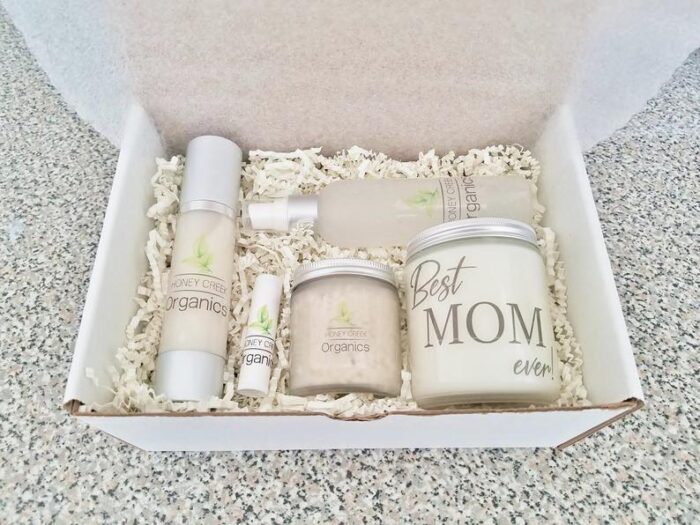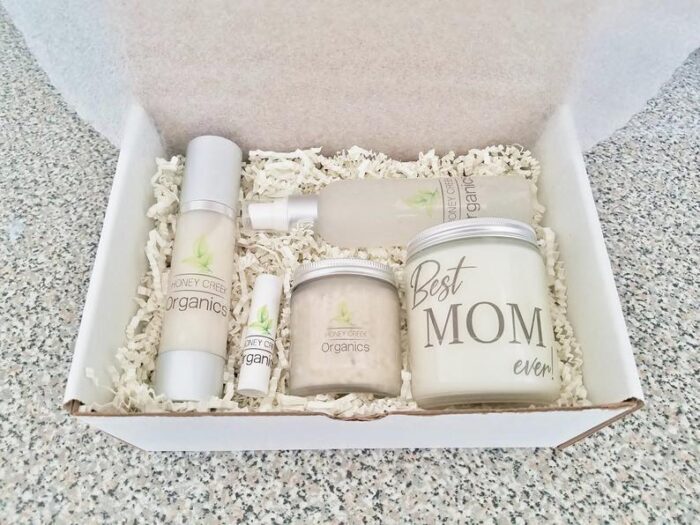 Everyone loves a little pampering.
Get this, here.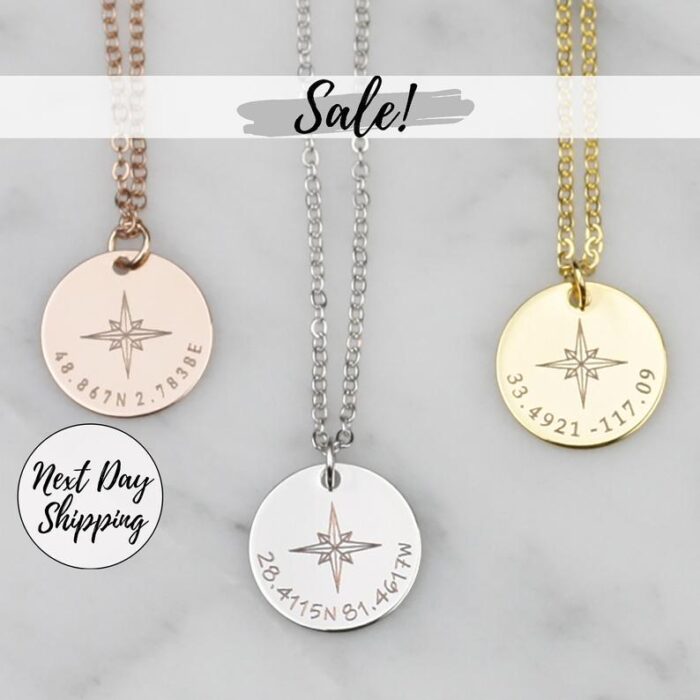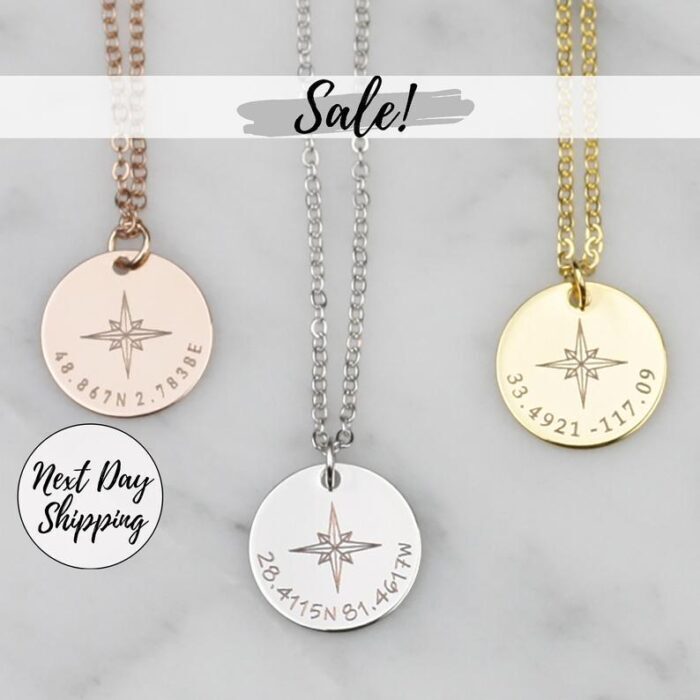 Love these! You know these are right up my alley. ;)
Get them, here.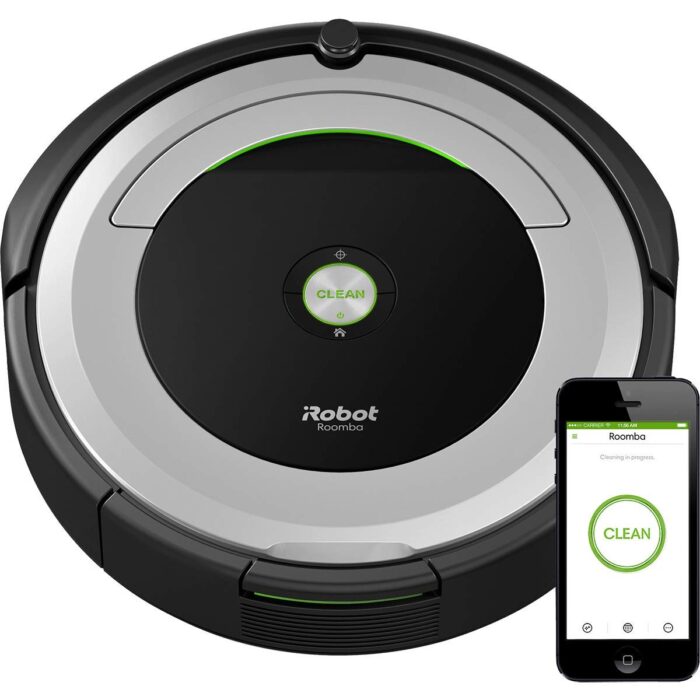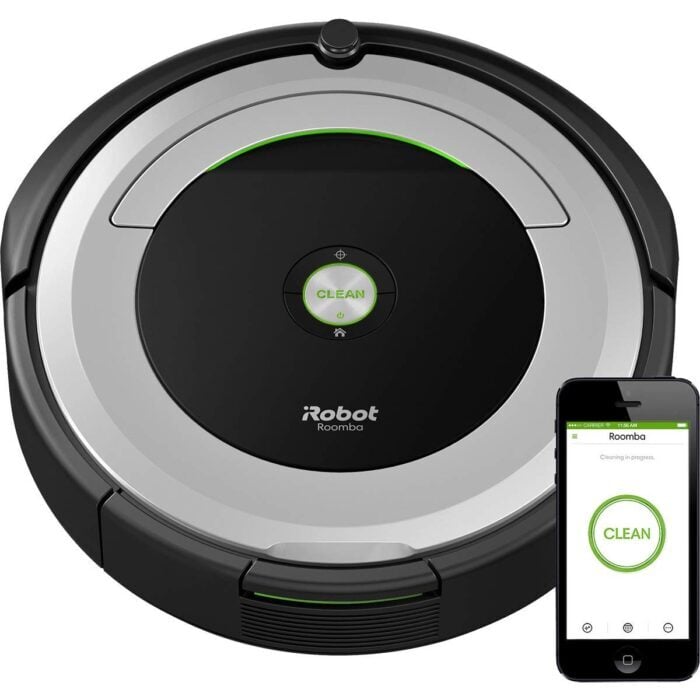 I know, I know, it's kind of like an appliance, but I love mine! (I got it for Christmas and had no idea and had never asked for one…but love it!)
Get it, here.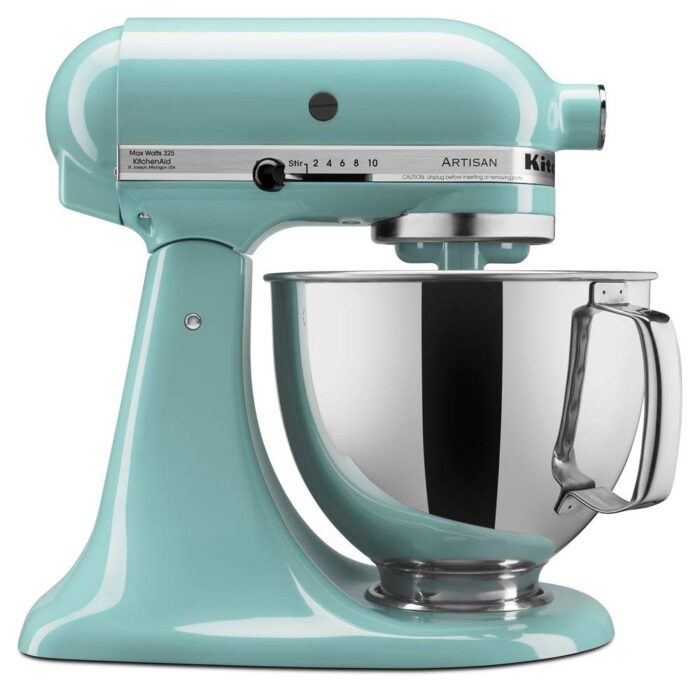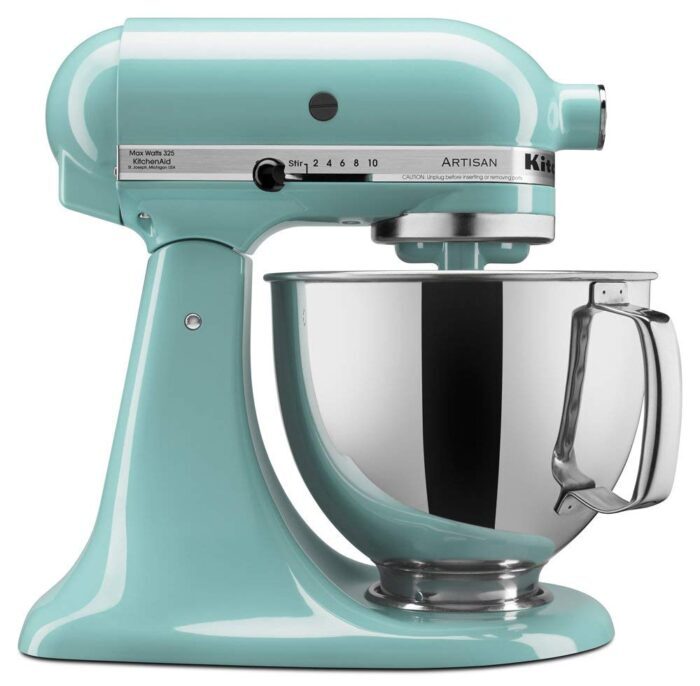 I have this one too. :) I did buy it for myself but would've loved to have been gifted it!
Get it, here.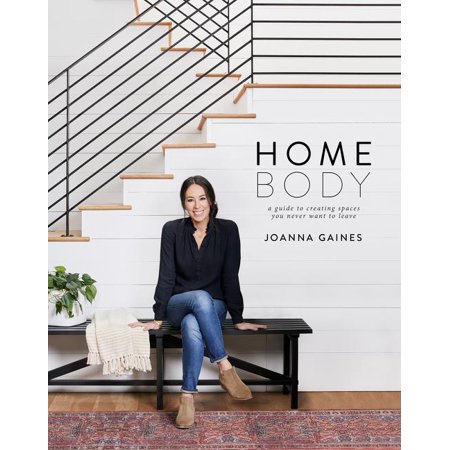 I haven't seen this one before. I'm sure it's a good one!
Get it, here.
I hope these gift ideas are helpful to you and maybe provide some inspiration for your Mother's Day gifting. :)
…………………………………………………………………………………………………………….
I'll see you back here on Thursday with a new makeover!
This little cart got a brand new look.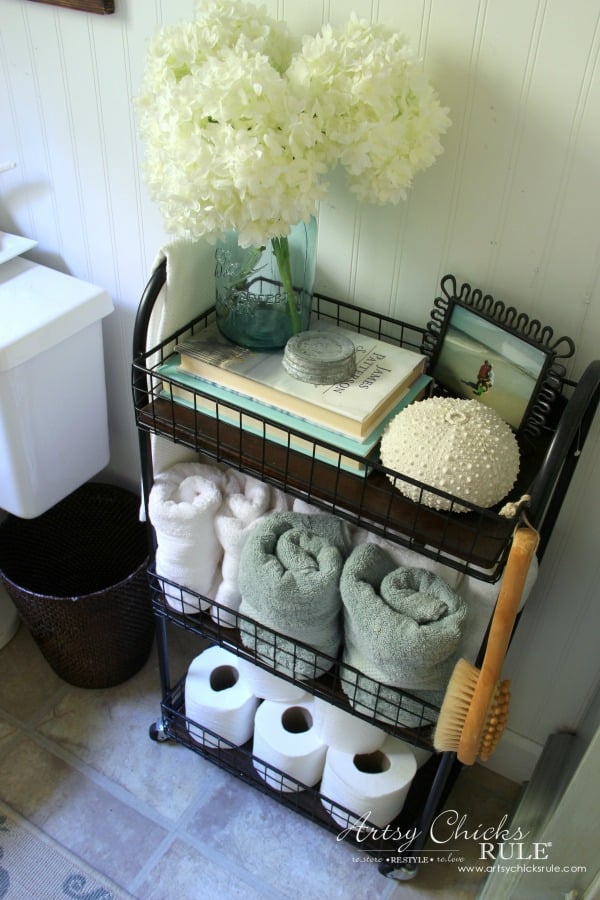 I had been wanting to do a little update in this bathroom for a while.
And the cart was the first thing that got a refresh!
See you then!
xoxo