This post may contain affiliate links. Please see disclosures here.
Hello, my beautiful friends!
It's a brand new year and time for a brand new giveaway!
If you are new around here I like to do giveaways from time to time to say THANK YOU. Thank you for hanging out around here and all of that. You know, all the mushy stuff. lol
Without you, I wouldn't be here! I love sharing things with you guys and equally love having you share with me too. :)
So sometimes I give away things I've made, made over, or shared here on the blog.
Other times I give away gift cards (or both!) and/or paint products, decor items, etc.
And oh how I wish you all could win. I would send one to each and every one of you!
But since I can't do that, I am going to commit to having a giveaway every single month of 2021. Yippee!!
Everyone could use a little "happy" surprise on their doorstep, right?
So for January, I'm giving away this…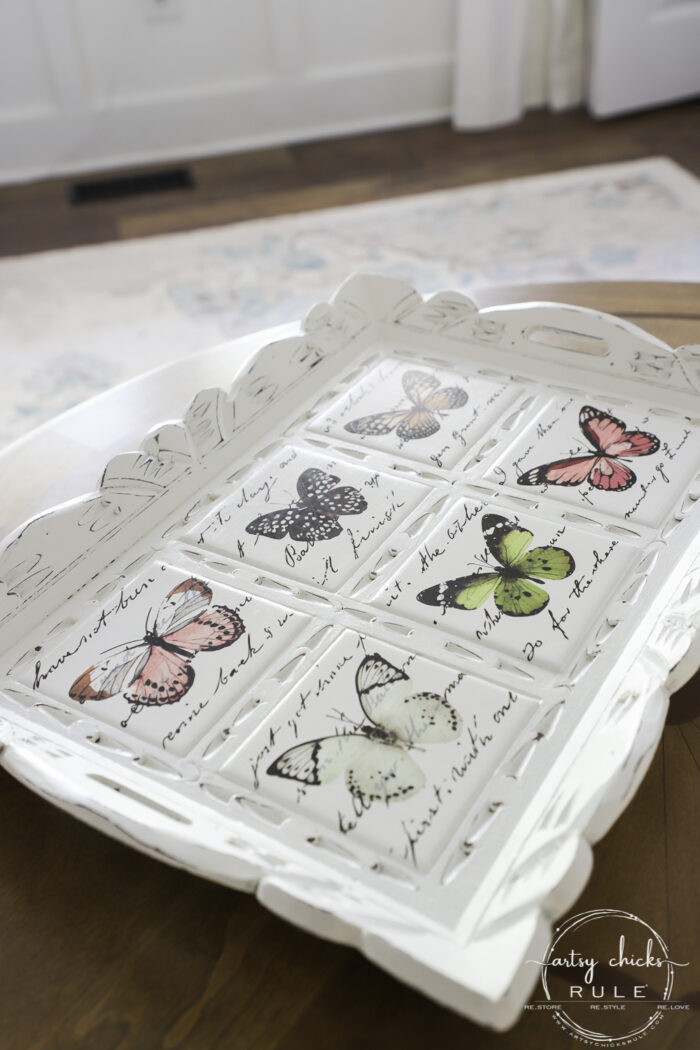 The butterfly tray I made over a while back.
I had so many people email or message me about purchasing it from me. I wasn't sure I wanted to part with it just yet.
But I'm thinking I must let it go. (all that purging I've been doing…I have TOO much stuff! haha…don't we all?)
So…a giveaway to give everyone a chance at winning is the only way I could go!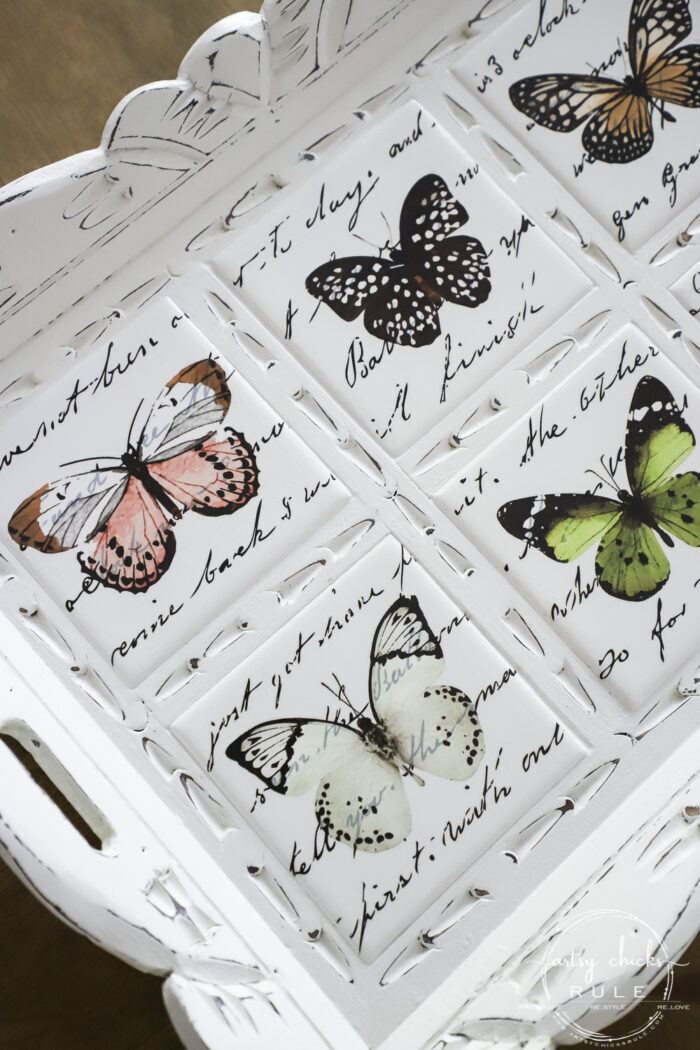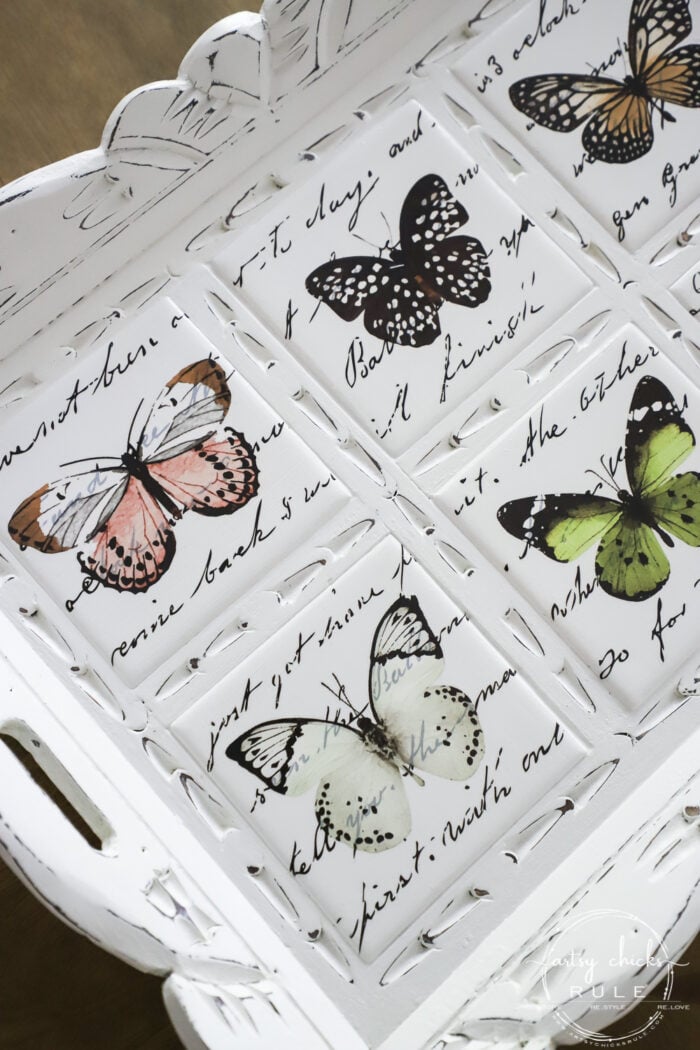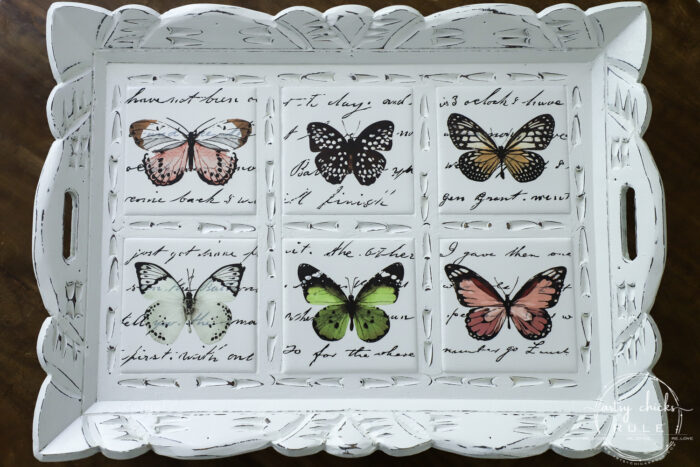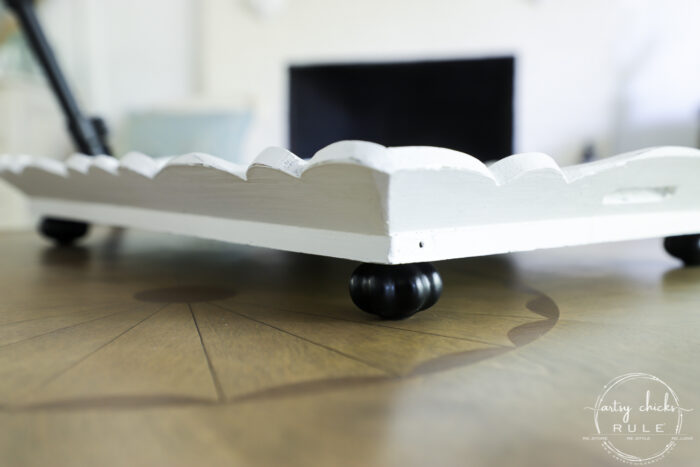 Remember this one? You can see how it started, here.
But that's not all I'm giving away!!
I'm also giving away a gift card to Amazon…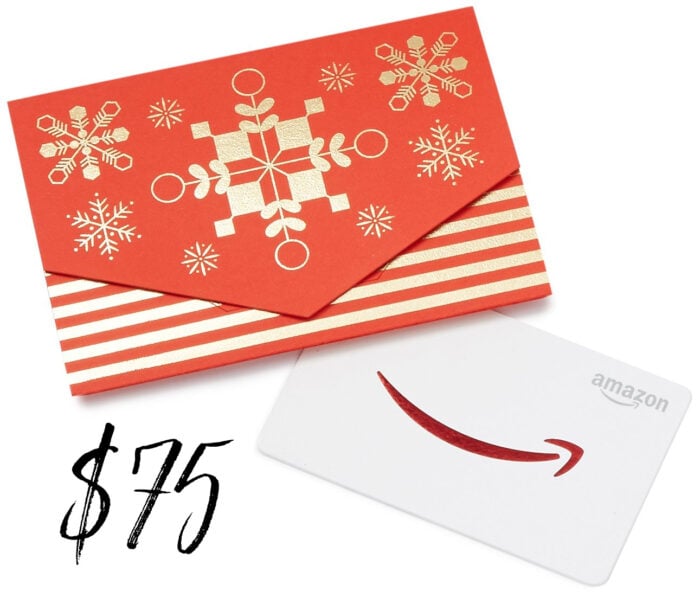 …so you can pick a thing or two out on your own!
(This giveaway is not sponsored by Amazon, it is a gift from me, to you!)
Here's how you enter:
To enter, just fill out the Rafflecopter below.  Enter all or as many as you like for more chances to win.
Once the contest is over, the Rafflecopter will choose a winner at random.
That's it!
(if you have trouble with the Rafflecopter box below, you can visit this link to enter instead, "Butterfly Tray & $75 Gift Card Giveaway"
The giveaway ends Thursday, January 21 at 12:00am EST.
After which, one winner will be chosen at random and notified via email.
You will have 48 hours to respond. If not, another winner will have to be chosen.
You must be 18 years or older (and a US resident) to participate. Void where prohibited.
Good luck, friends!
xoxo