Holiday Gift Ideas (unique & creative!)
This post may contain affiliate links. Please see disclosures here.
I'm sharing holiday gift ideas today that are unique and creative! Maybe there is something here that will catch your eye for a friend or family member!
Updated 11-27-19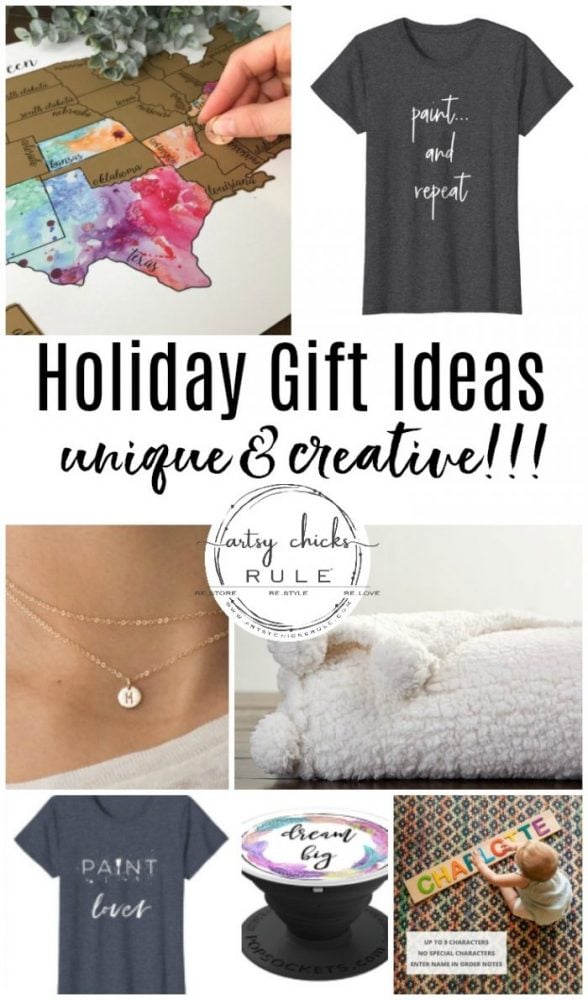 Hey friends!! I hope you are having a wonderful Thanksgiving today. One of my favorite holidays! :) Although not too much of a fan of Black Friday. ;)
So I thought I'd break from the revealing, home remodeling and project doing to share a few finds with you.
I haven't done a gift guide or buying guide of any sort in a long while but do love scouring my favorite stores for all kinds of goodies for you guys! I hope you enjoy the unique and creative finds I found for you today. :)
I'm not sure if I'm going to be brave enough to venture out for Black Friday, that's not really my thing. ;) I try to do as much online these days as I can.
And I don't know about you, but I'm so behind! I haven't bought the first thing. I need to get busy. :)
Holiday Gift Ideas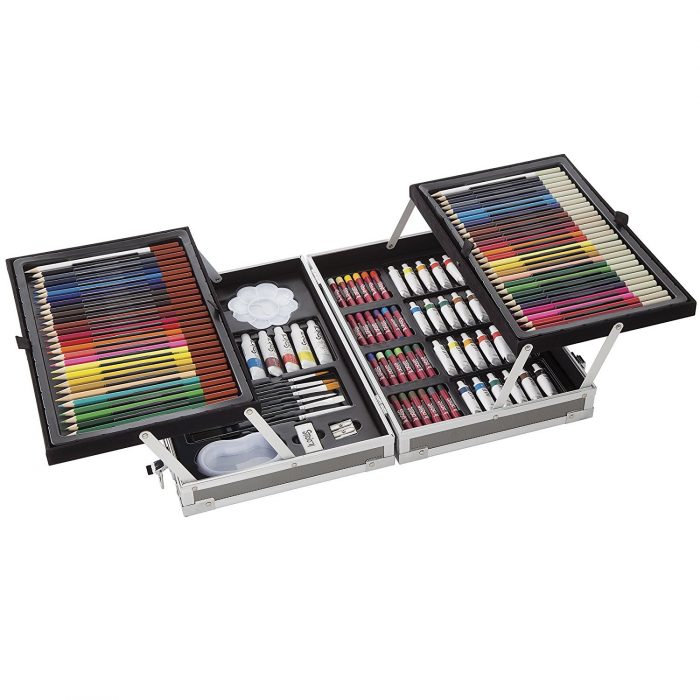 Fantastic art set for the art lover in your family. :)
Get it, here.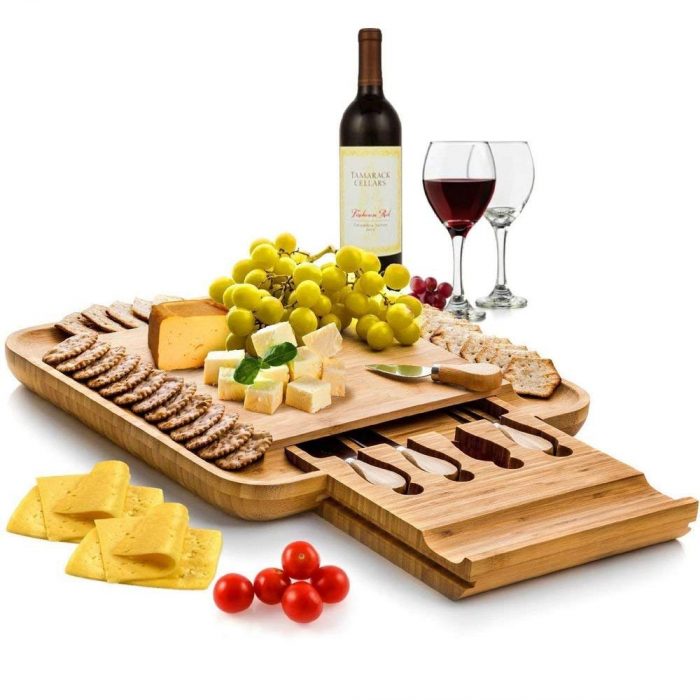 Bamboo Cheese Board and Cutlery Set
Get it, here.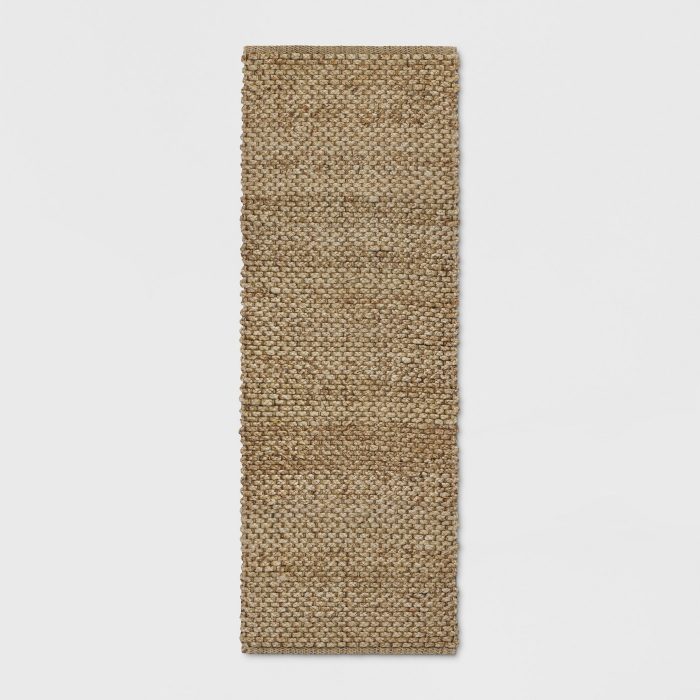 Natural runner rug.
Get it, here.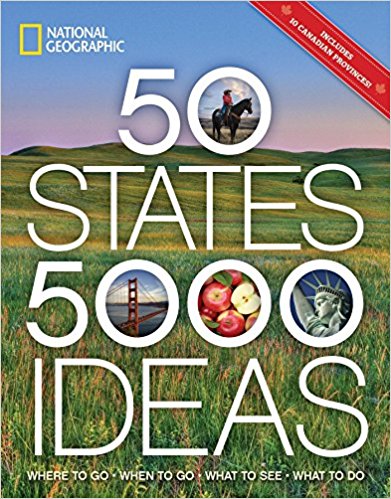 What a cool book idea!
Get it, here.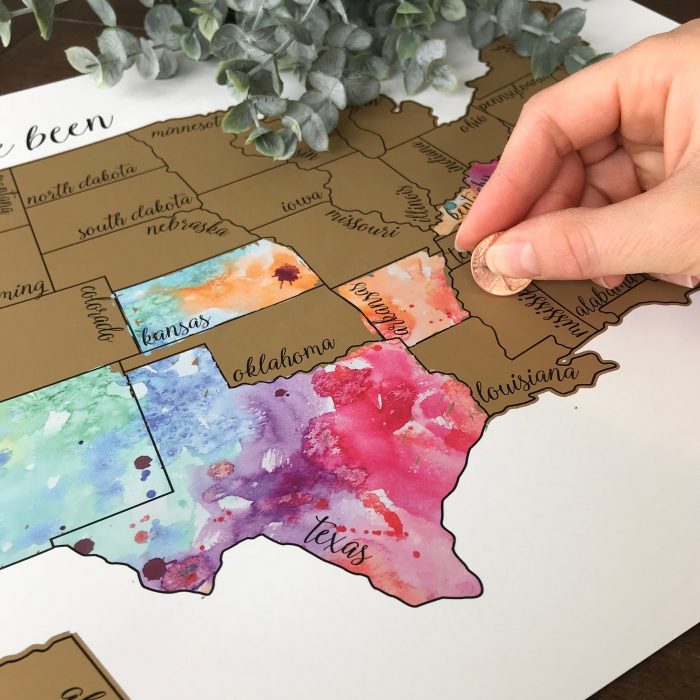 Scratch off traveler map. Perfect gift for the traveler in the family!
Get it, here.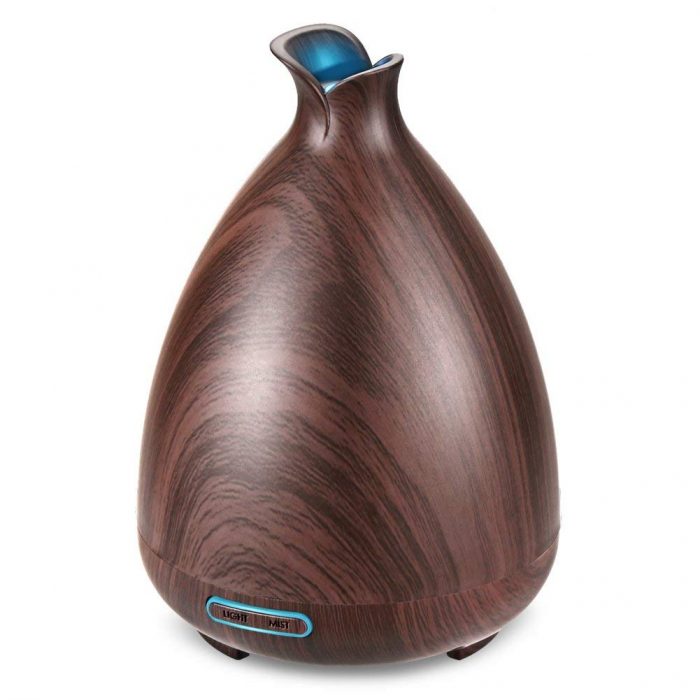 I think diffusers are a great gift. :)
Get this one, here.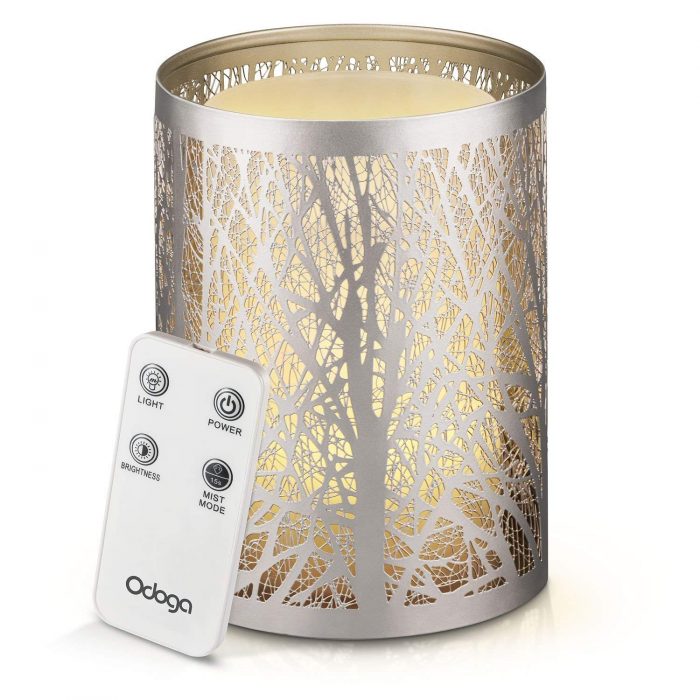 A little bit fancier diffuser. :)
Get it, here.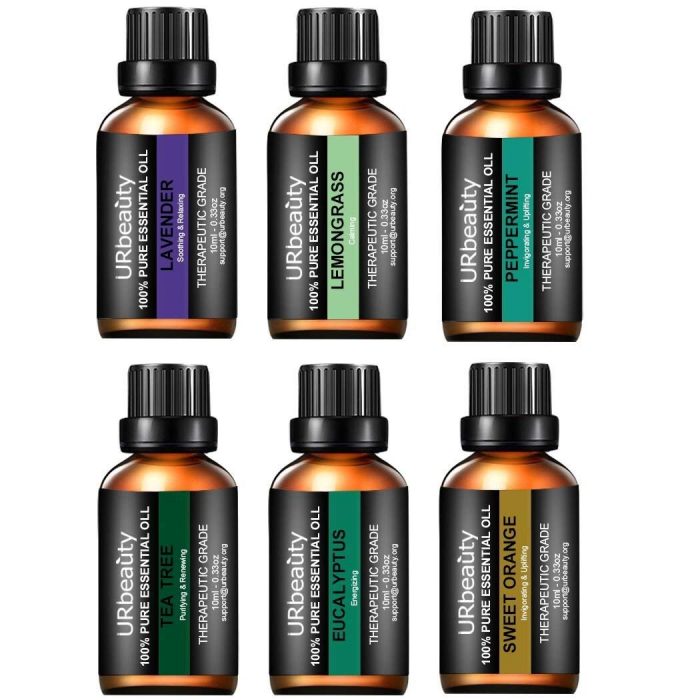 And the oils to go with it, of course. :)
Get them, here.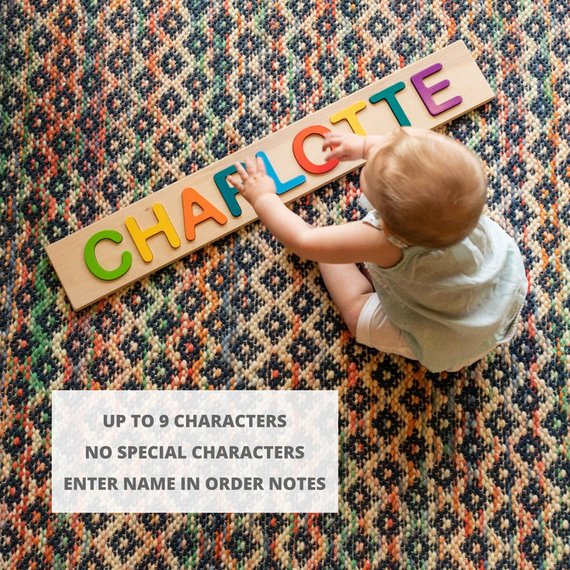 Love this idea! Personalized name puzzle…
Get it, here.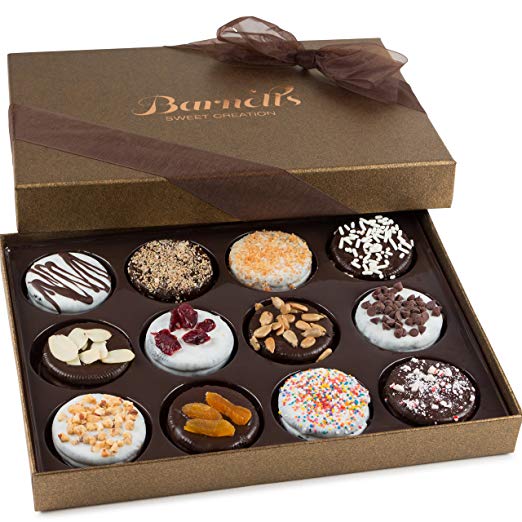 Chocolate, cookies gift box. (can't go wrong with cookies OR chocolate ;) )
Get it, here.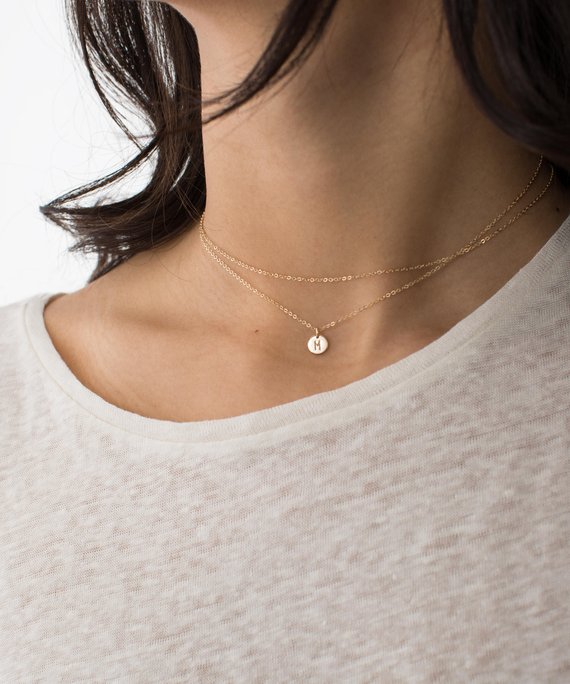 Personalized dainty necklace. Wear it long or short. Simple but pretty.
Get it, here.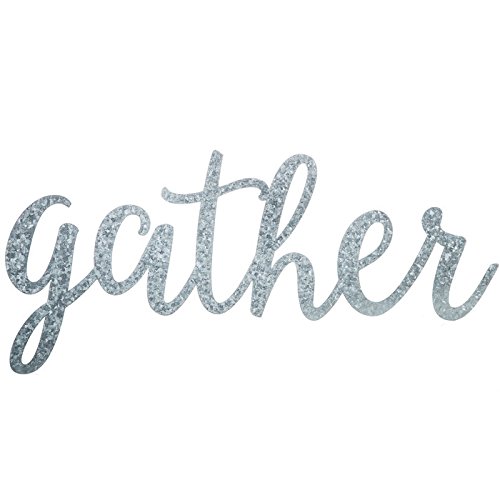 Galvanized metal wall decor.
Get it, here.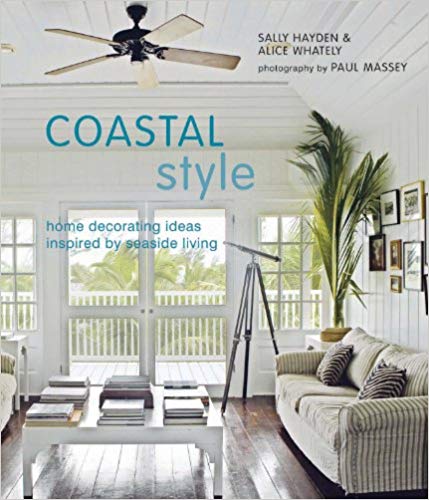 For the coastal decor lover.
Get it, here.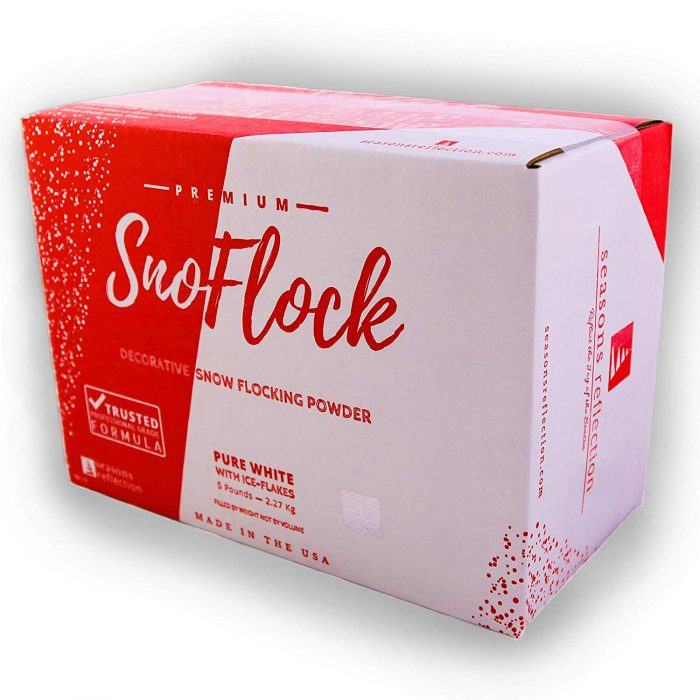 Not really a "Black Friday" deal or gift idea but perfect for the upcoming holiday!
Flock your tree, wreaths, etc. (see my tree, HERE)
Get it, here.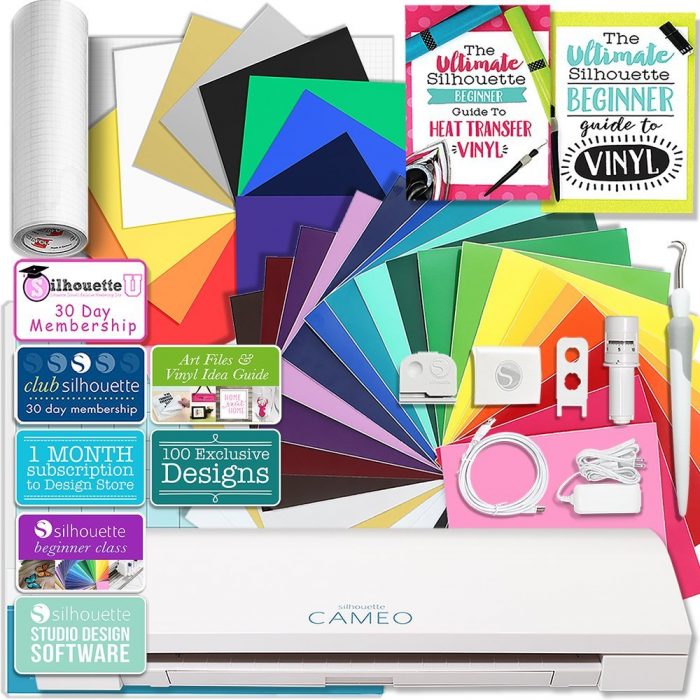 Silhouette Cameo bundle.
Get it, here.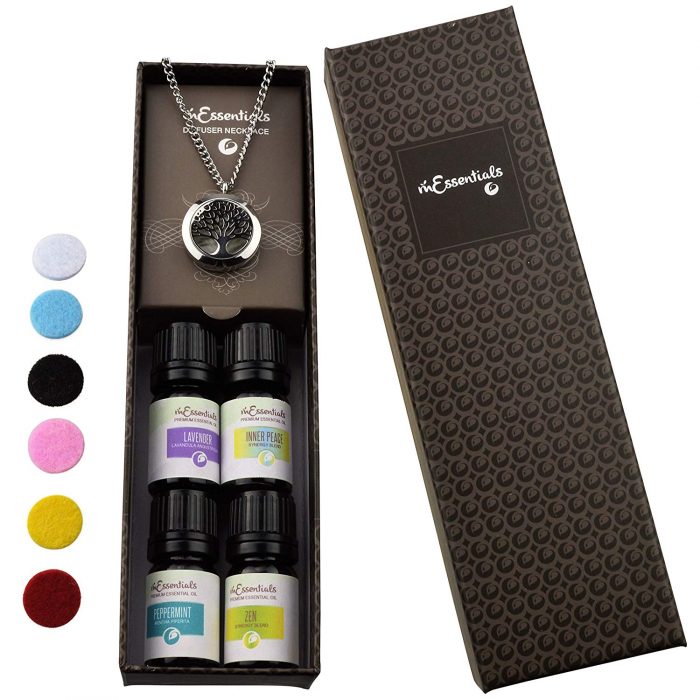 Essential oil aromatherapy necklace.
Get it, here.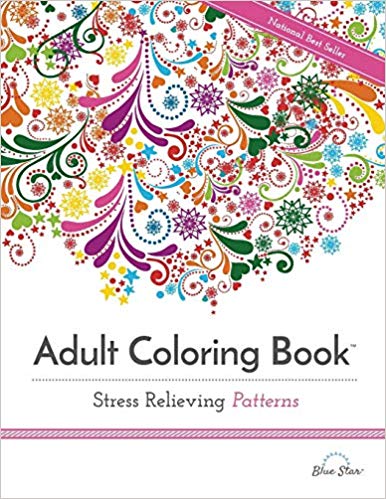 Coloring book for adults.
Get it, here.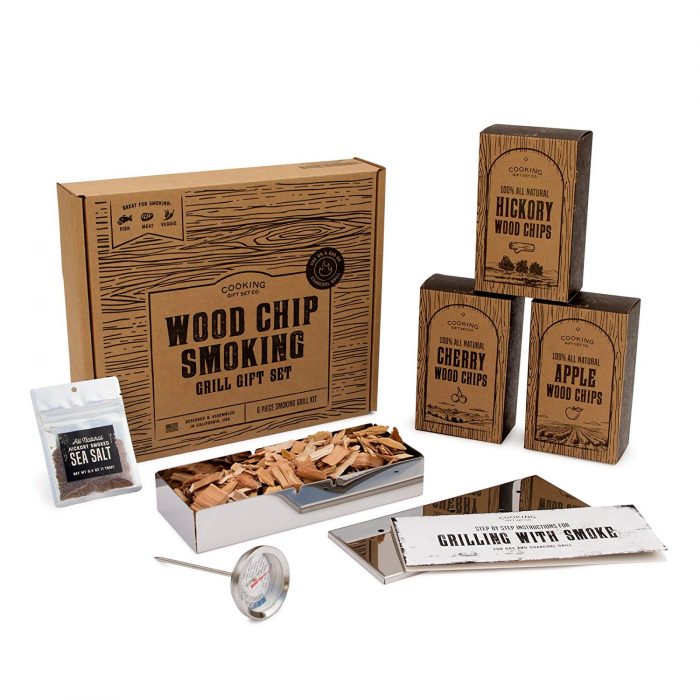 BBQ Smoking Wood Chip Kit
Get it, here.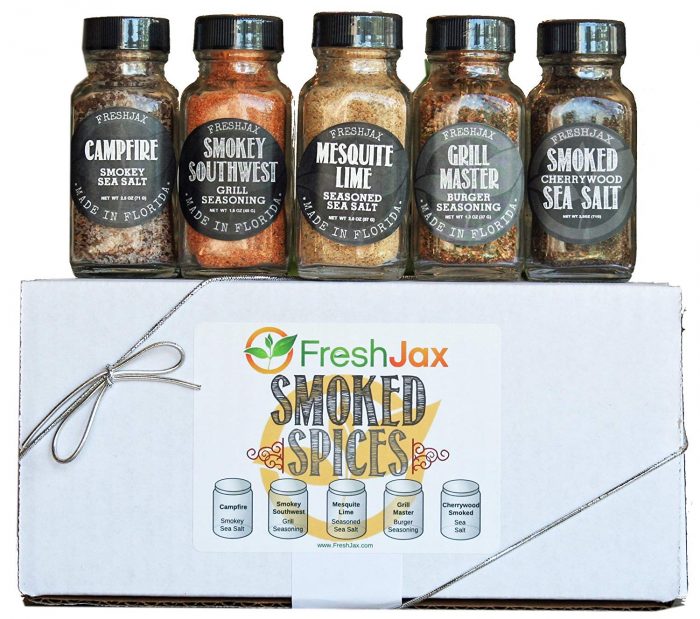 Smoked spices gift set.
Get it, here.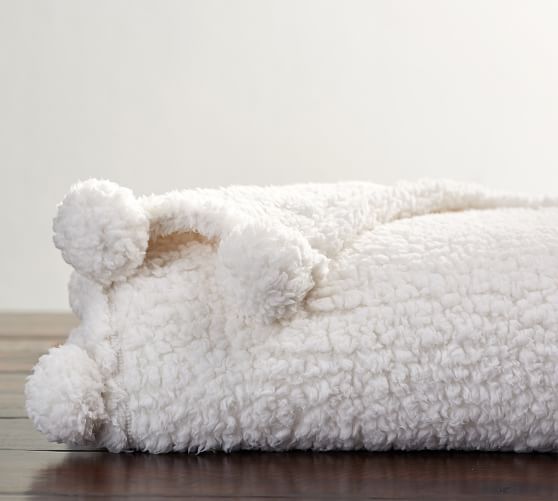 Pom pom cozy throw.
Get it, here.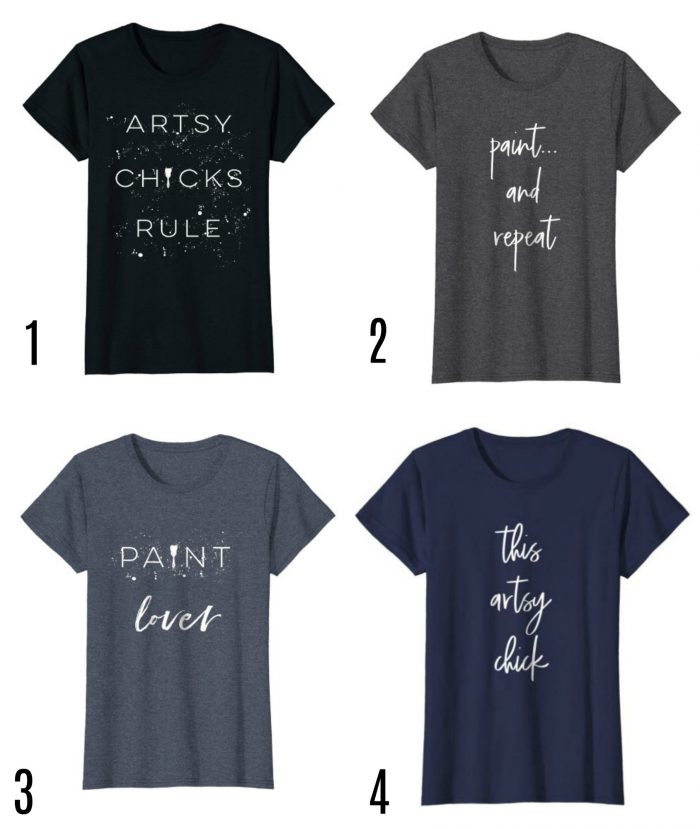 And for the "artsy", crafty person in your life…or you! ;) A few of the shirts I've designed that are in my shop.
Get them here:
1. Artsy Chicks Rule tshirt
2. Paint and Repeat tshirt
3. Paint Lover tshirt
4. This Artsy Chick tshirt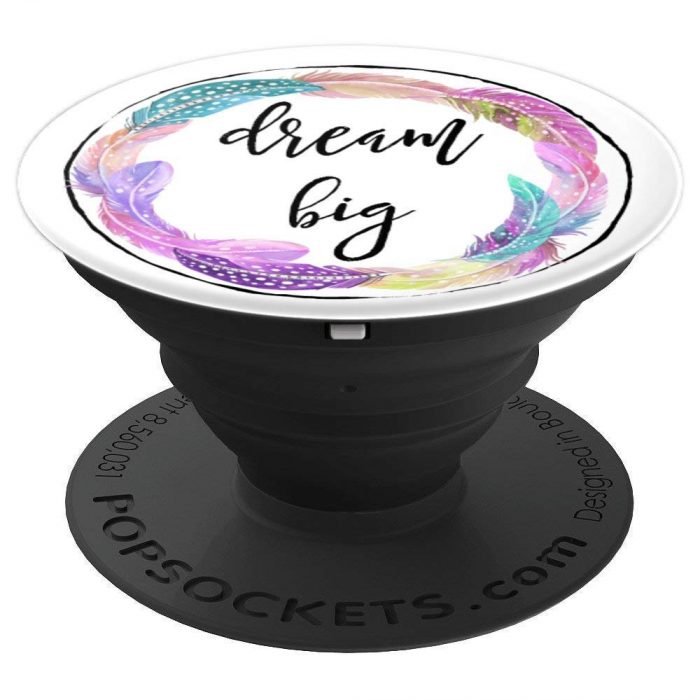 "Dream Big" Popsocket for your phone.
Get it, here.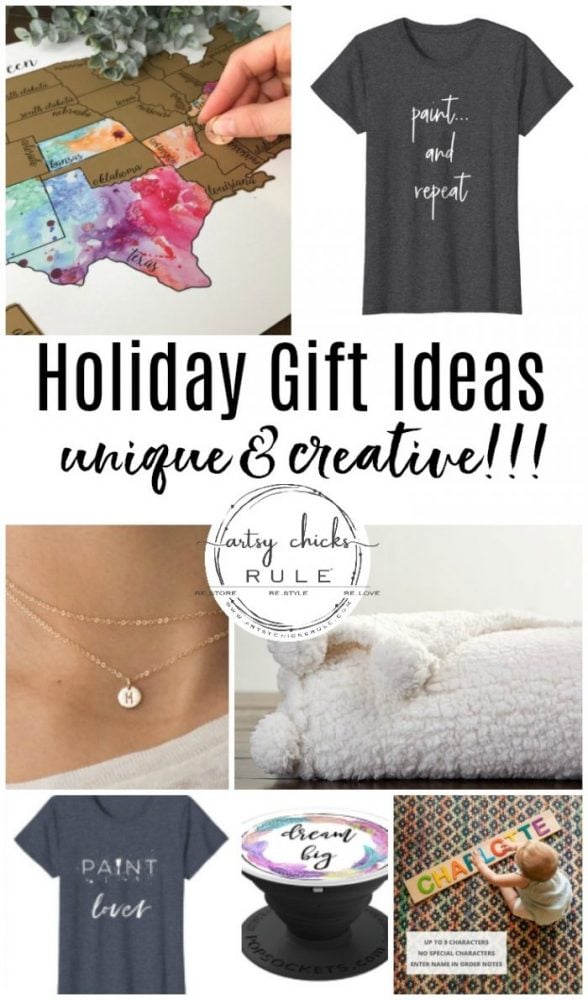 I hope you have a wonderful weekend! Time to decorate… finally, can't wait. :) I'm so ready to turn my house into a wonderful wonderland. Hee hee Are you already decorated or starting this weekend?
And hey, I'm sharing a brand new recipe this weekend over on the food blog. (>>> Foodie Chicks Rule) I think you'll like it for the holidays!
Plus, I'll also be sharing another brand new recipe perfect for the holidays next week too.
If you don't follow along over there, pop on over and take a look! :)
Have a blessed holiday and weekend, friends!
xoxo