French Poem White Bench Makeover
This post may contain affiliate links. Please see disclosures here.
So happy to be back today to share a fun new furniture makeover with you guys, this bench makeover
I LOVE furniture makeovers.
My friends do too and we get together every month to share a themed furniture makeover with you.
This month's theme is "SHADES OF WHITE".
To see previous month's themes, click here –> Themed Furniture Makeovers.
Today I'm sharing a white bench makeover that a friend of mine gave to me.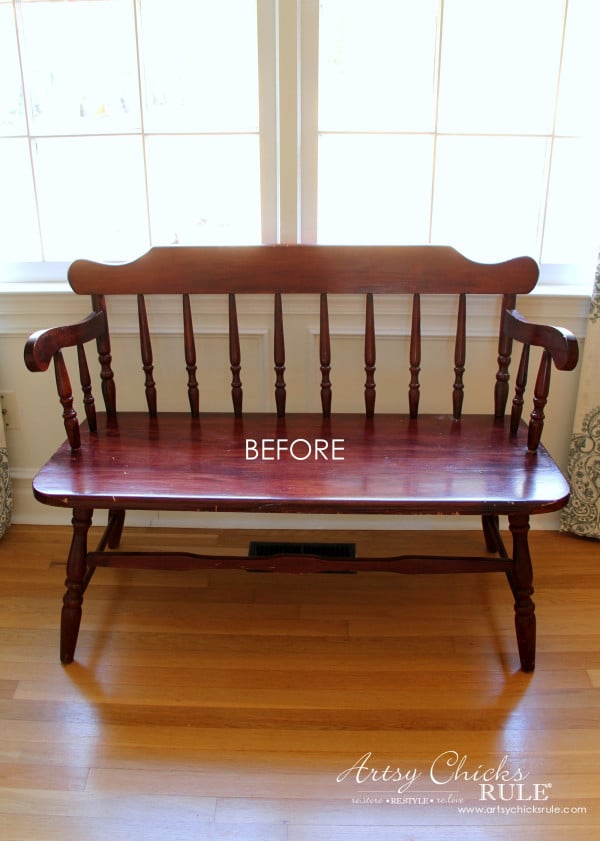 It looks as if it were painted or something such as PolyShades was applied at some point.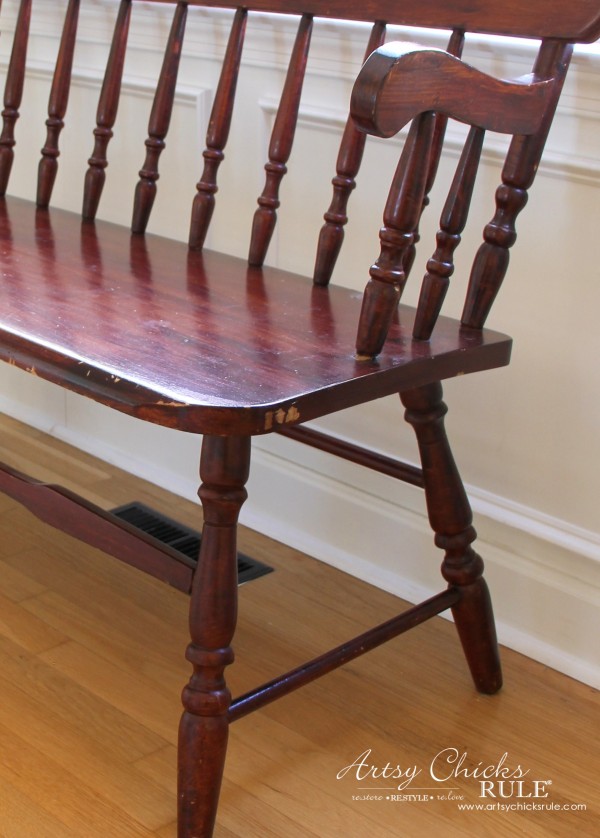 I didn't ask her because, well, it doesn't really matter!! ;)
I'm painting it anyway.
This is just for "before" purposes only.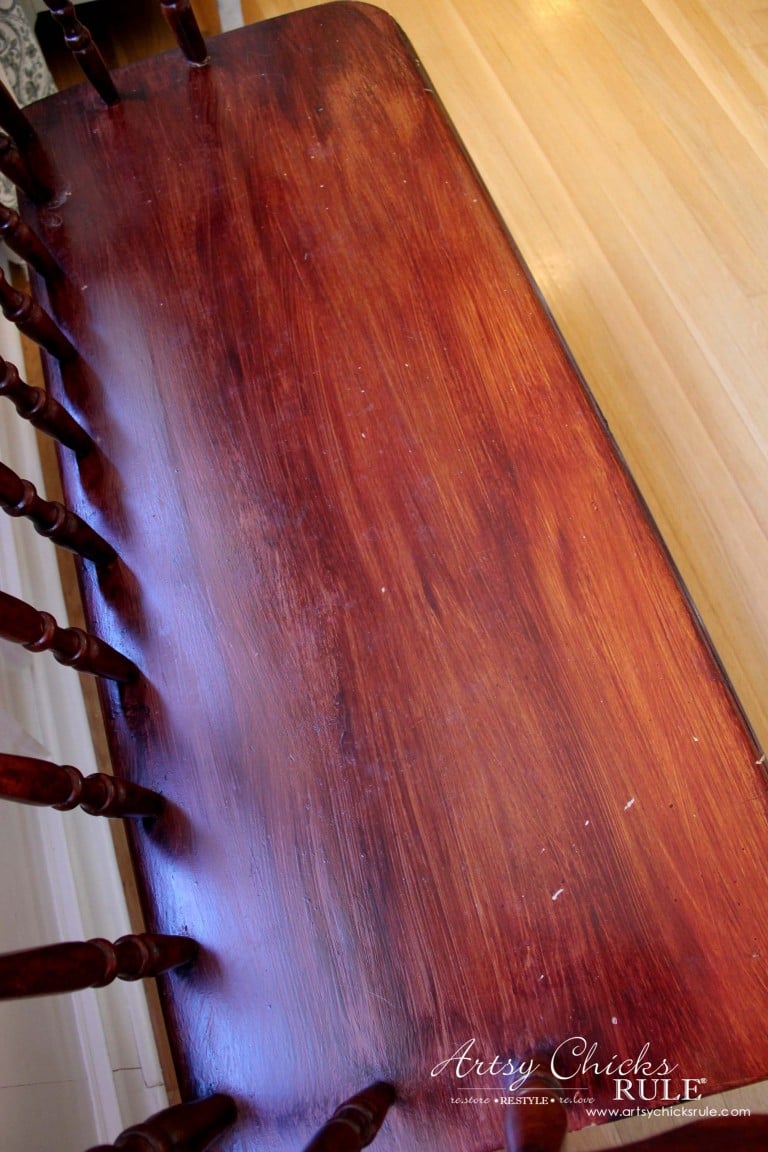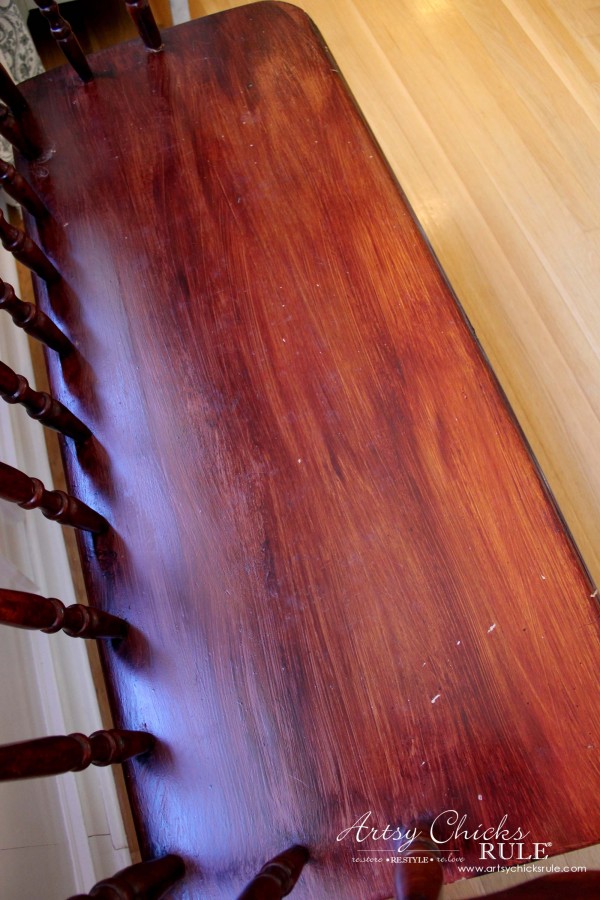 I gave a light sand to those chippy areas and got to painting.
I used Chalk Paint by Annie Sloan in the color Pure White.
I'm including affiliate links below for your convenience in finding the products I've used.
You can read my full disclosure here.
It took about 3 light coats of paint. (I didn't want it "gloppy" so I applied thin coats)
In case you don't remember, I highly dislike painting chairs.
All those spindles….and this was like painting 3! ;)
But I survived it.
Once it was good and dry I laid the stencil over the seat area.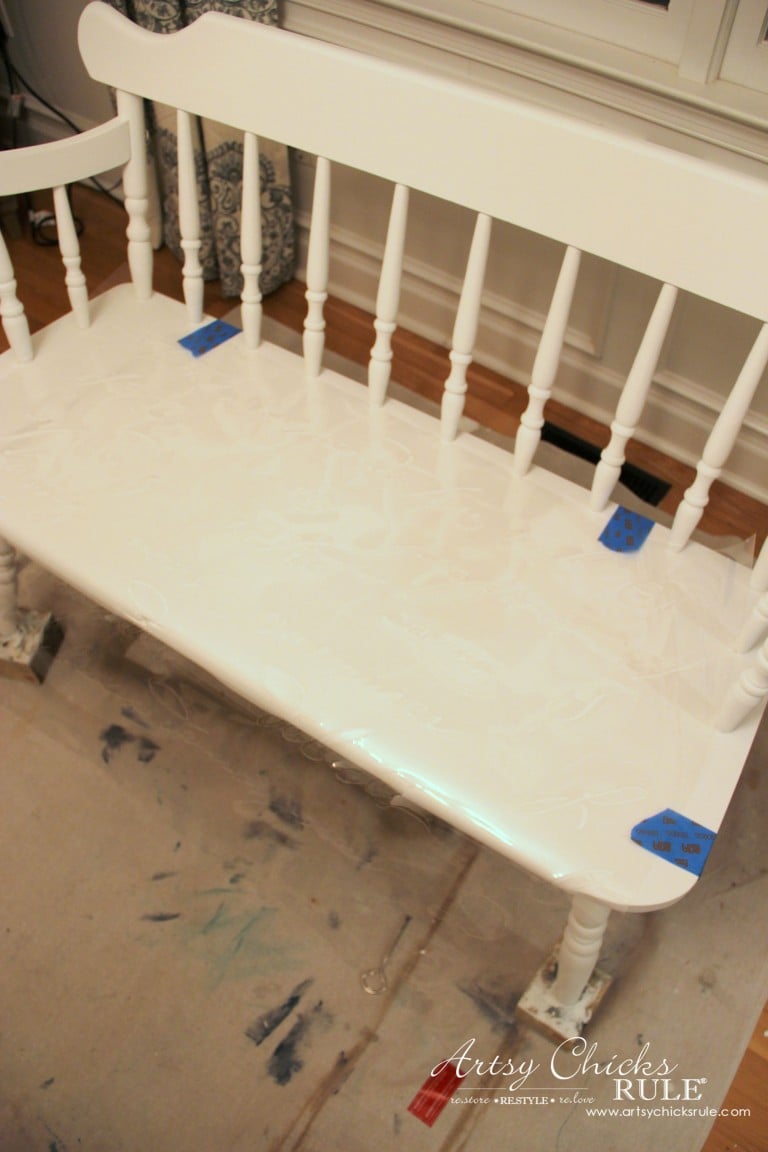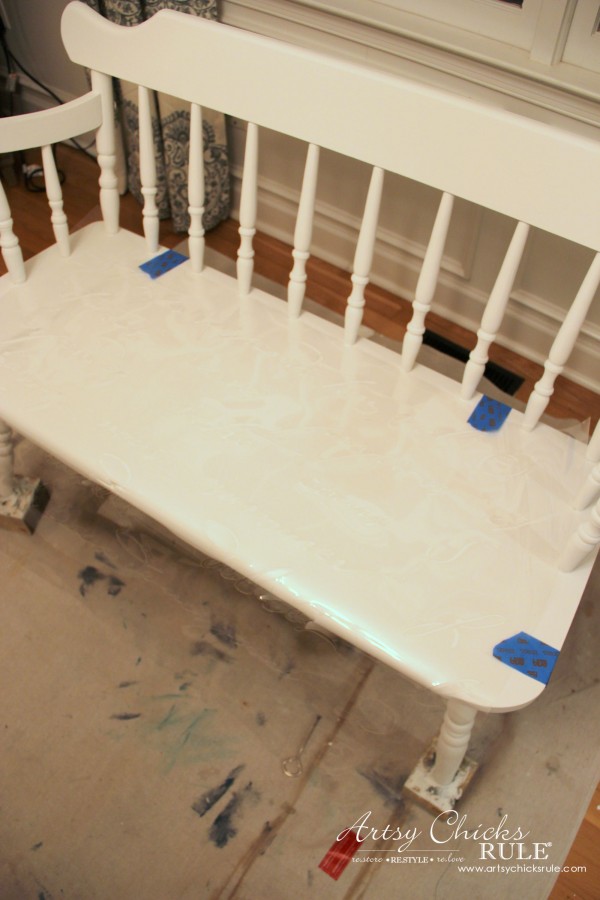 This is the stencil I used, French Poem Allover Stencil – DIY wall decor stencils – By Cutting Edge Stencils
.
It was gifted to me by a reader here who has become a dear, sweet friend of mine!
Thank you Karen. :)
You'll want to use a stencil brush similar to these…. The Artist's Club Papillon Stencil Brush Set
.
I originally was going to do the stencil in black but decided I wanted it a bit softer than that.
I used Chalk Paint by Annie Sloan in the color Duck Egg Blue instead.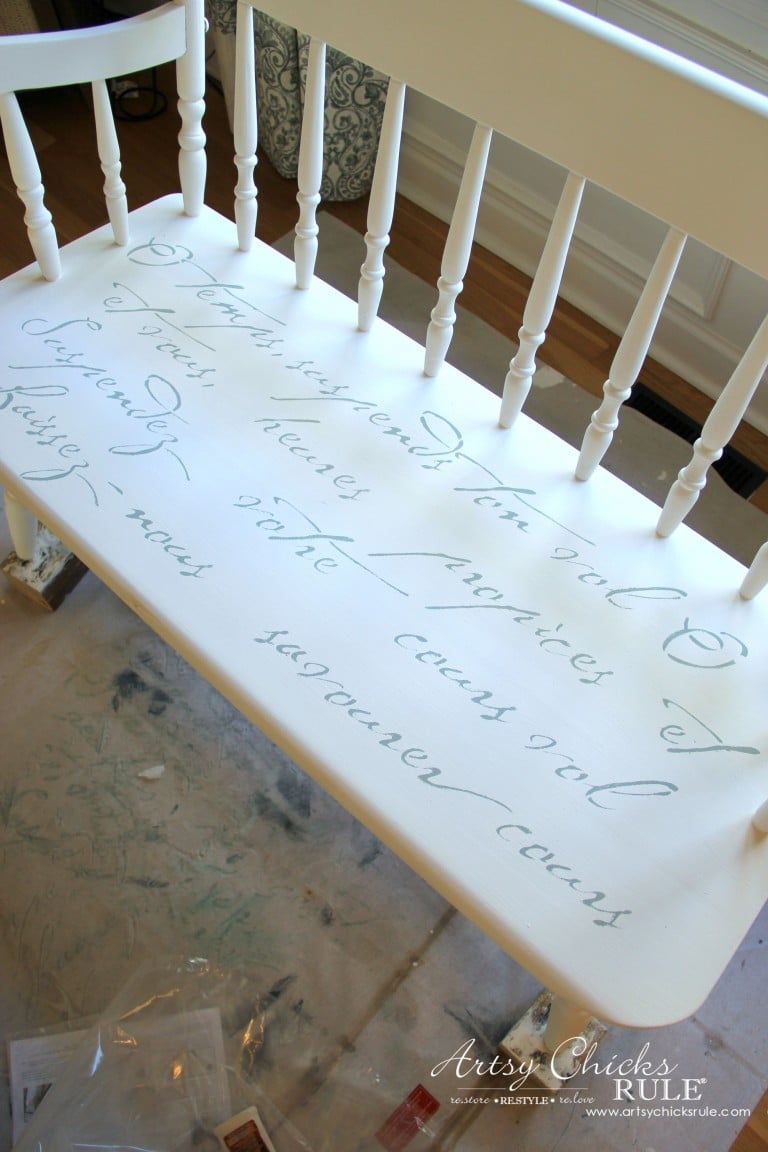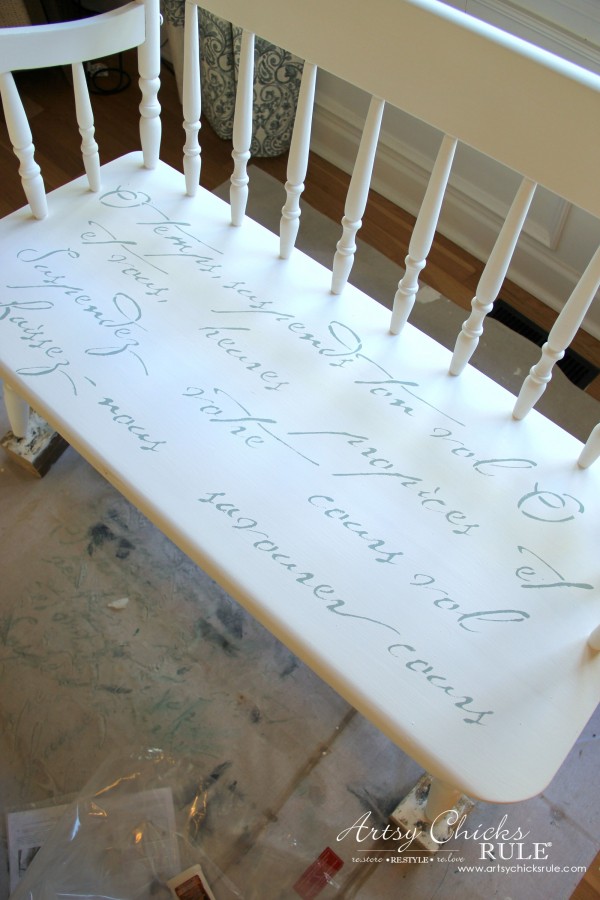 So much softer and prettier and goes better with that pretty French writing.
And shhh….but I messed up a bit!! haha…clearly I am not a stencil aficionado.
I totally forgot about the repeating pattern and just stenciled away! OOPSY!
See the "O" and the "et" on the first and second lines??? Yeah…repeating pattern…and about when I noticed.
And so my nice little stencil was not going to be centered because the last two lines had words that fell off the seat.
I just picked two smaller words that fit and stenciled those instead.
Thankfully no one here can read French but I apologize for messing this up for those out there that do!! ;)
Alright, now that I have revealed my error, let's get on with the makeover.
I used a fine grit sandpaper and lightly sanded every edge.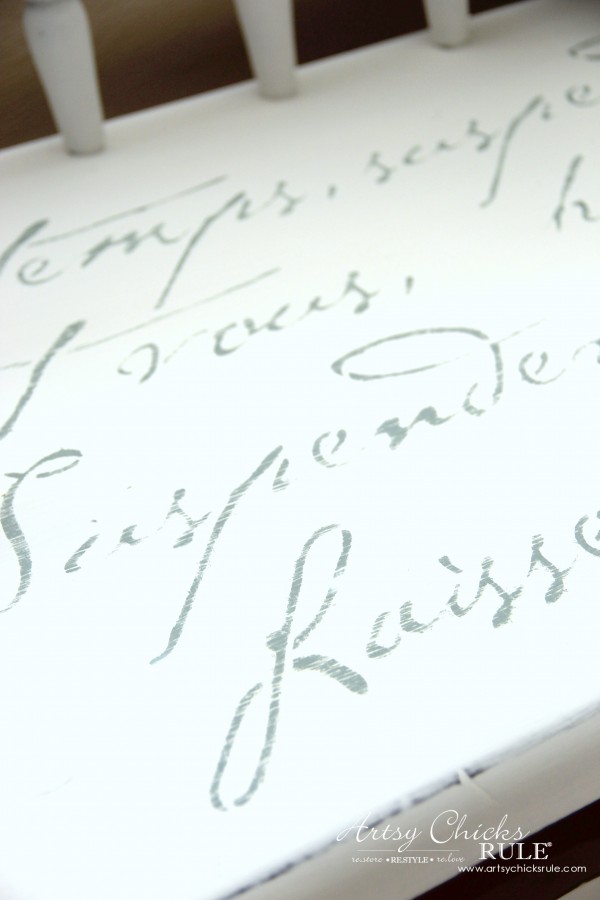 And then also lightly sanded the French wording.
I wanted it to look like and old French bench, worn from age.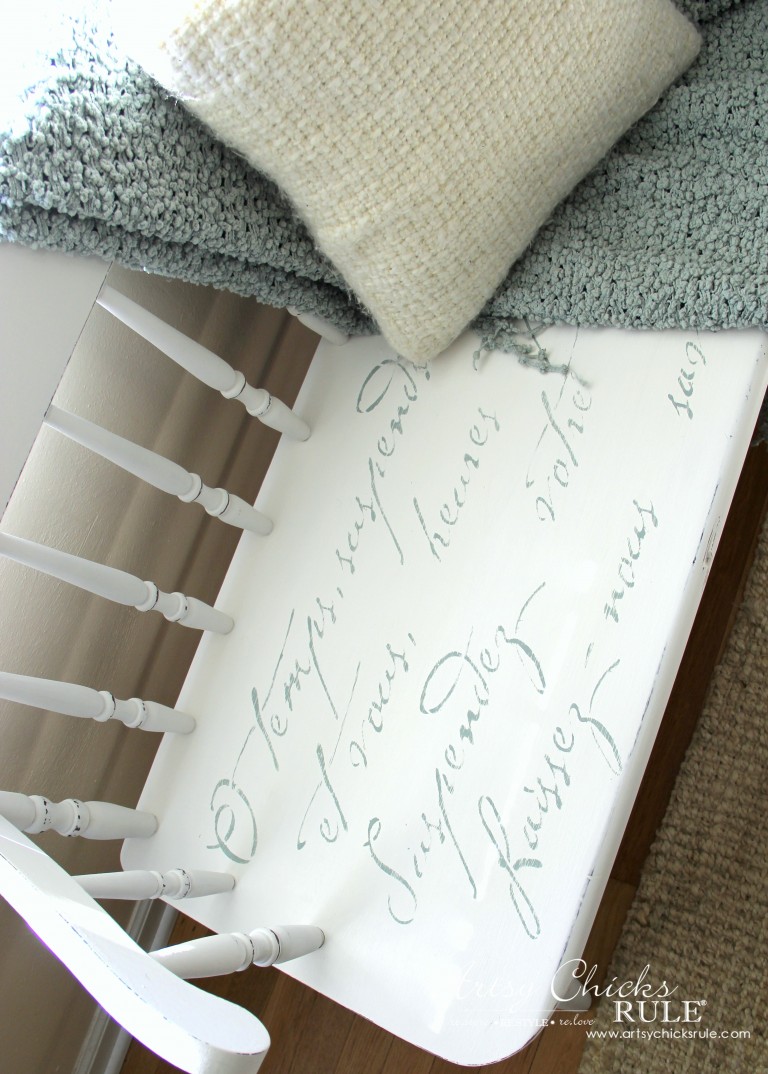 I originally thought I'd use this on my front porch but I quite like it right here.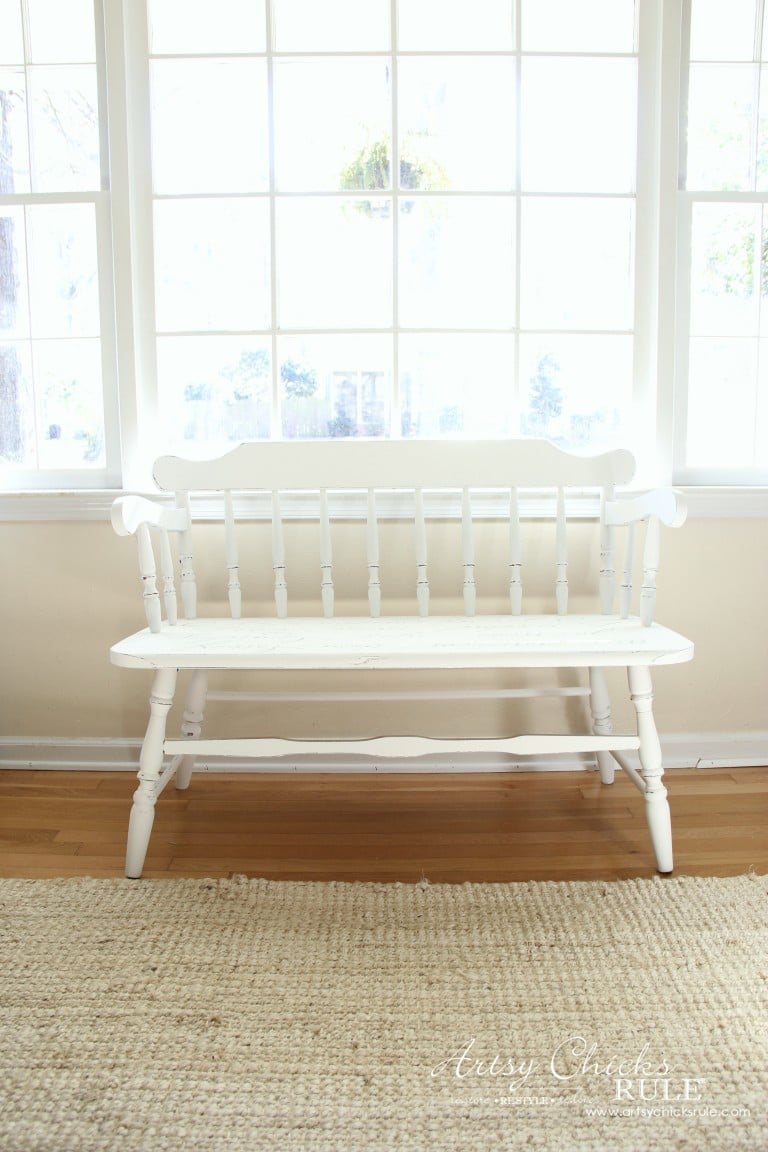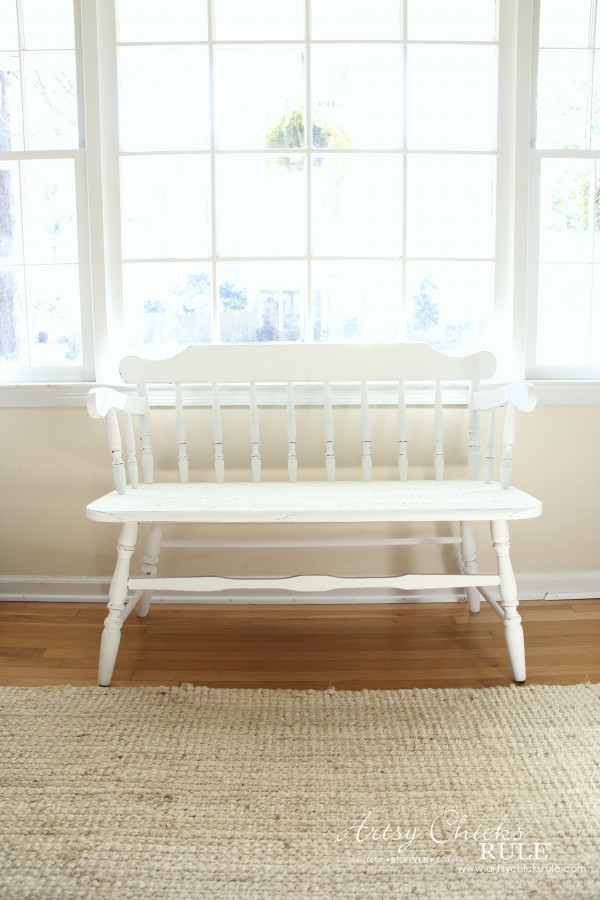 Right in front of the window in my Study. (right where my flocked Christmas tree was at Christmas)
But it needed a little "cozy" so I added a throw and a pillow.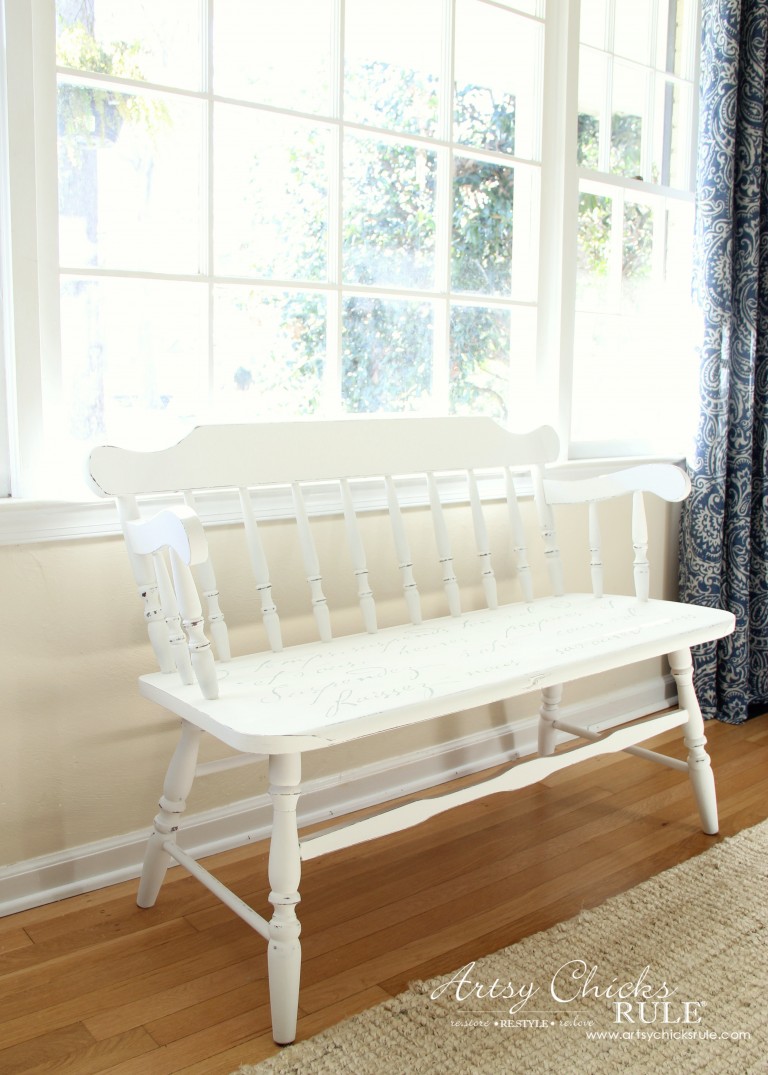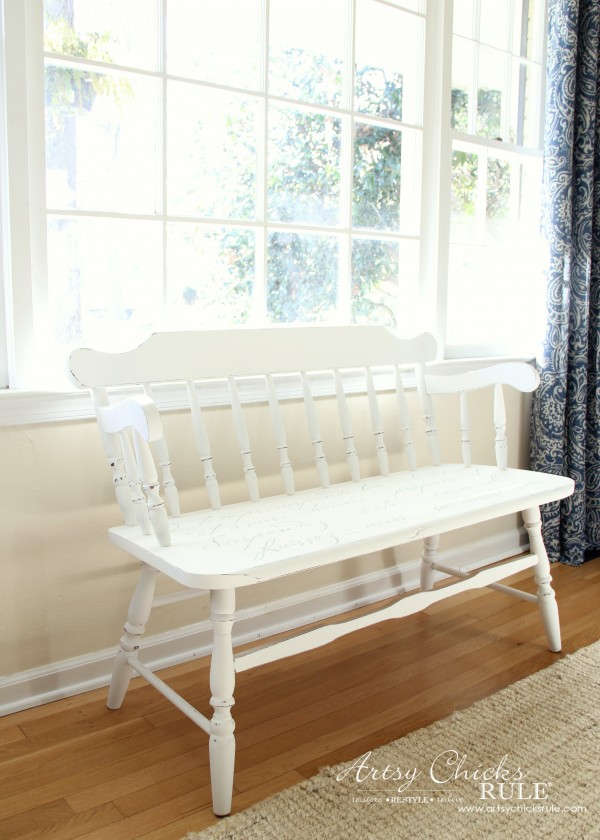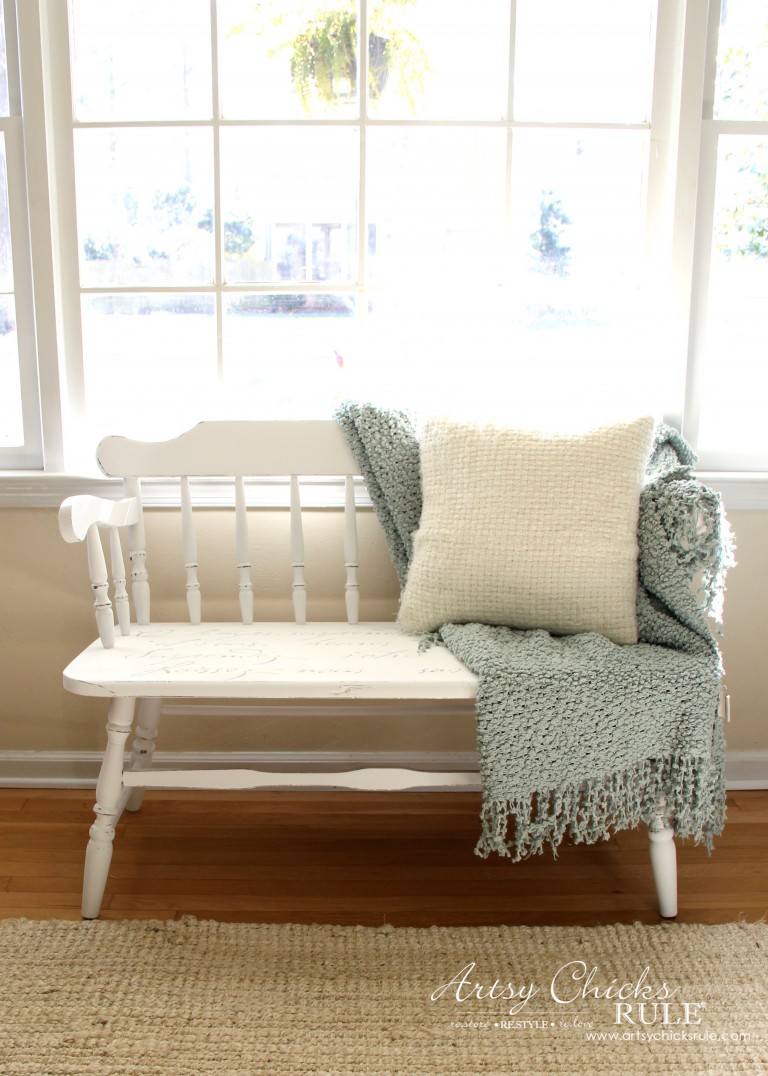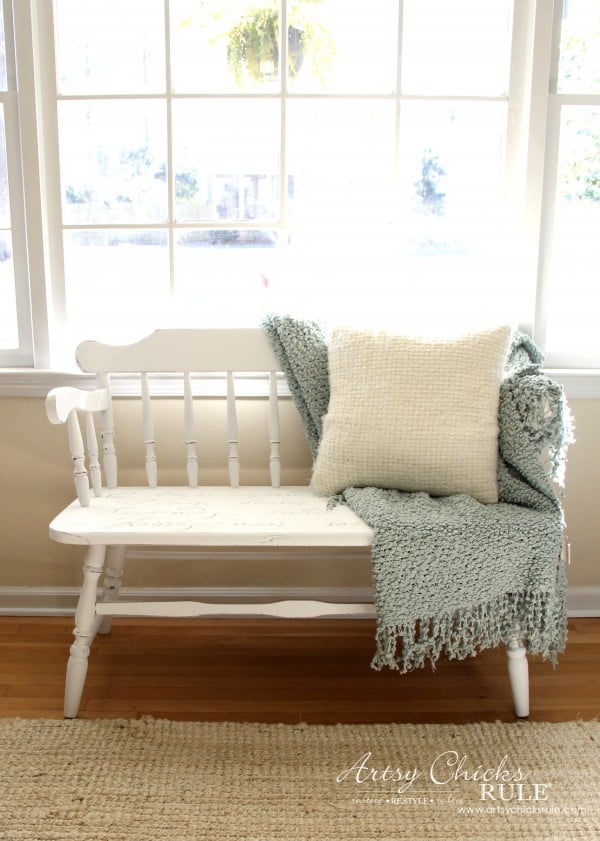 I added a throw and a sweater pillow from Target. The pillow is similar to this one…Cotton Knitted Cushion Cable Knitting Super Soft Square Pillow Cover.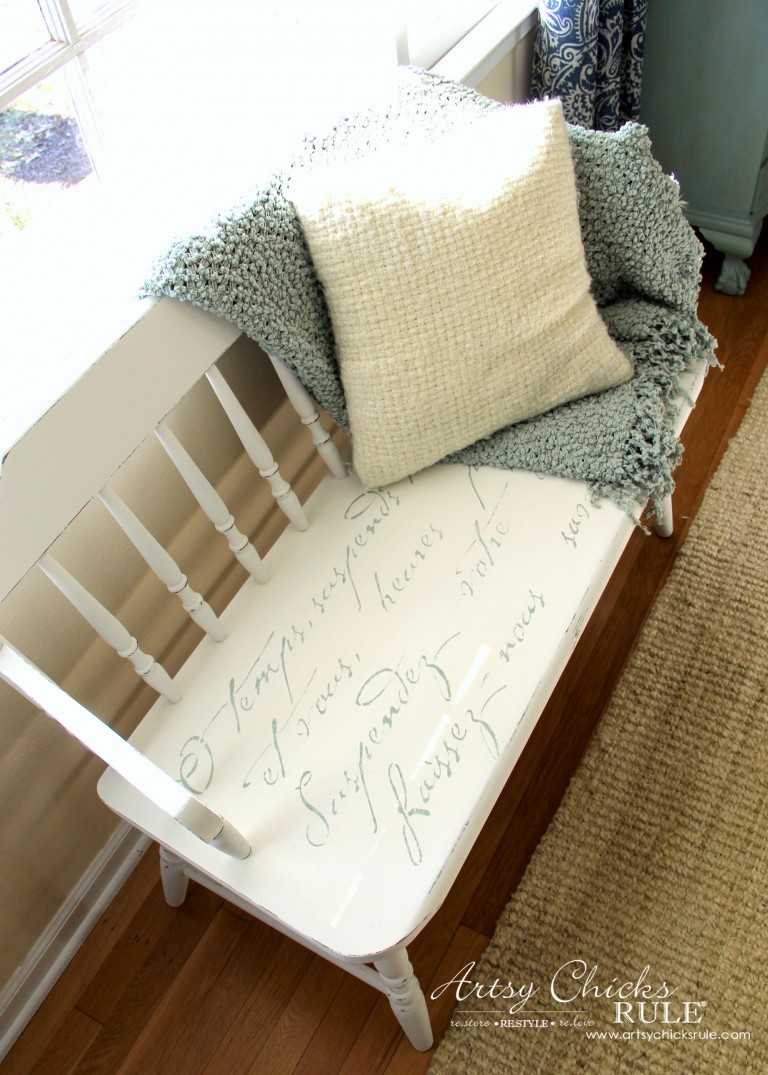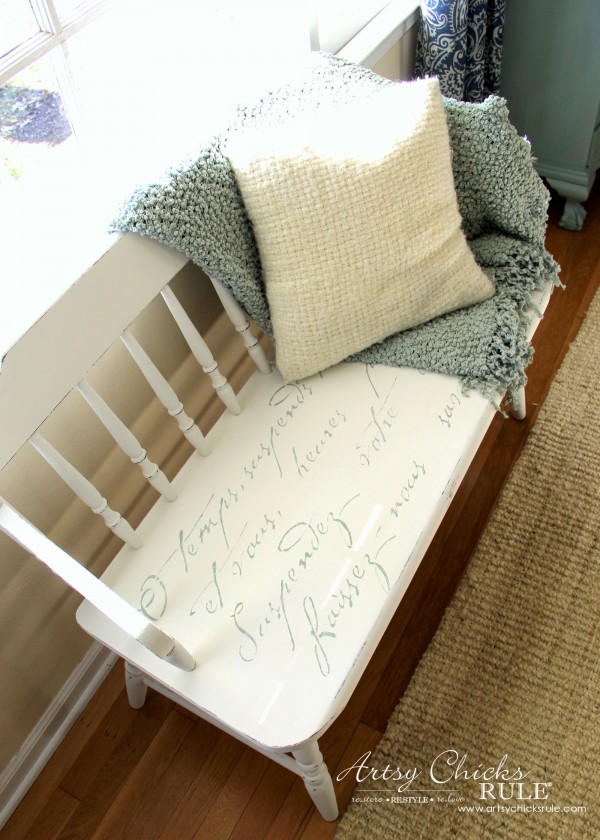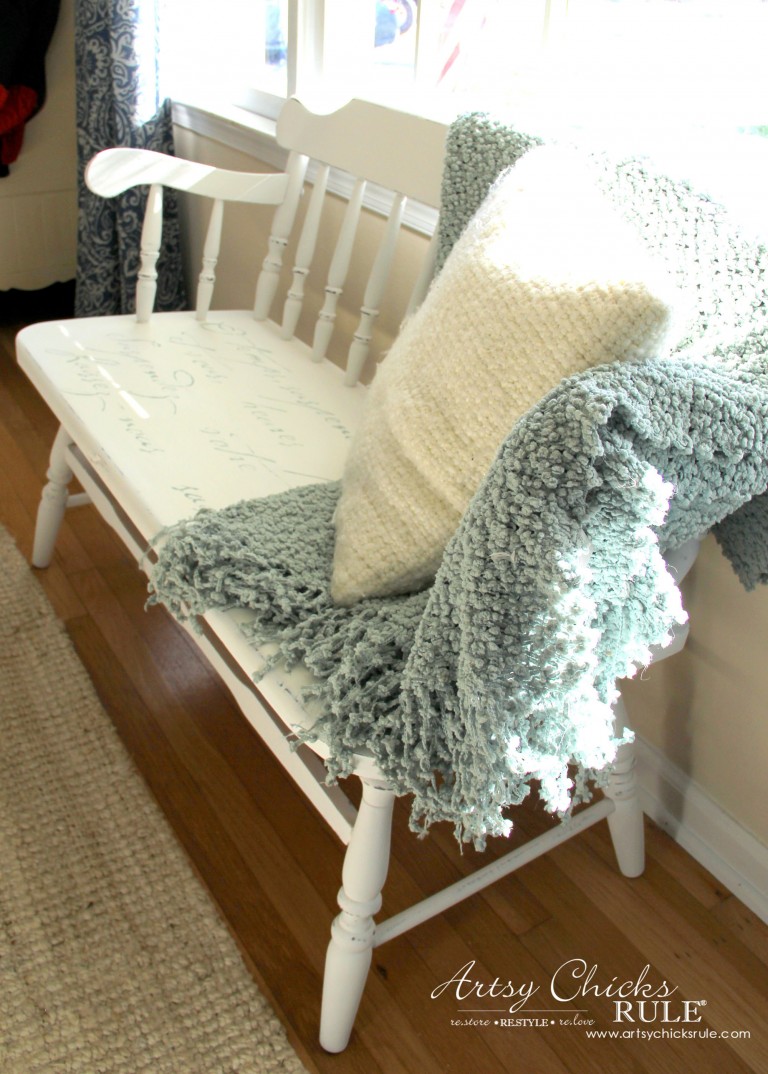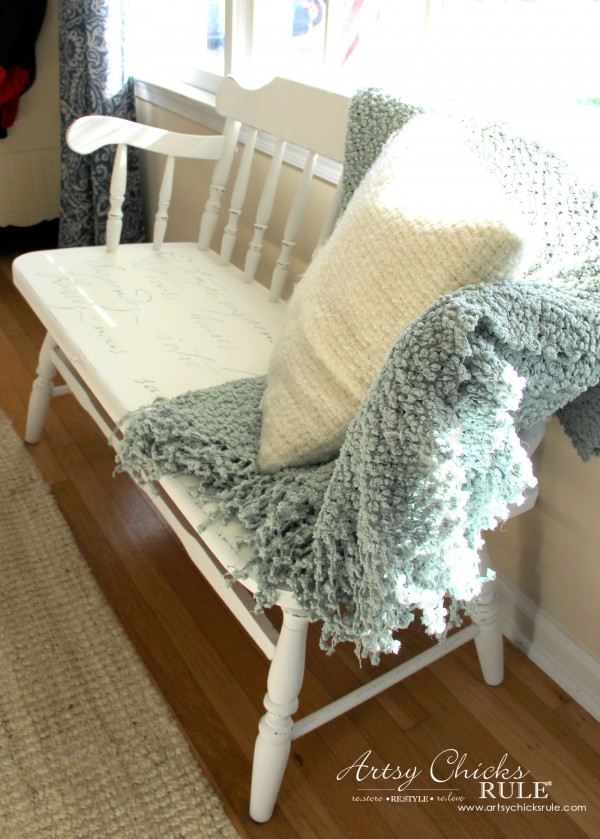 Such a cozy sitting spot now!
I love it here in front of the window.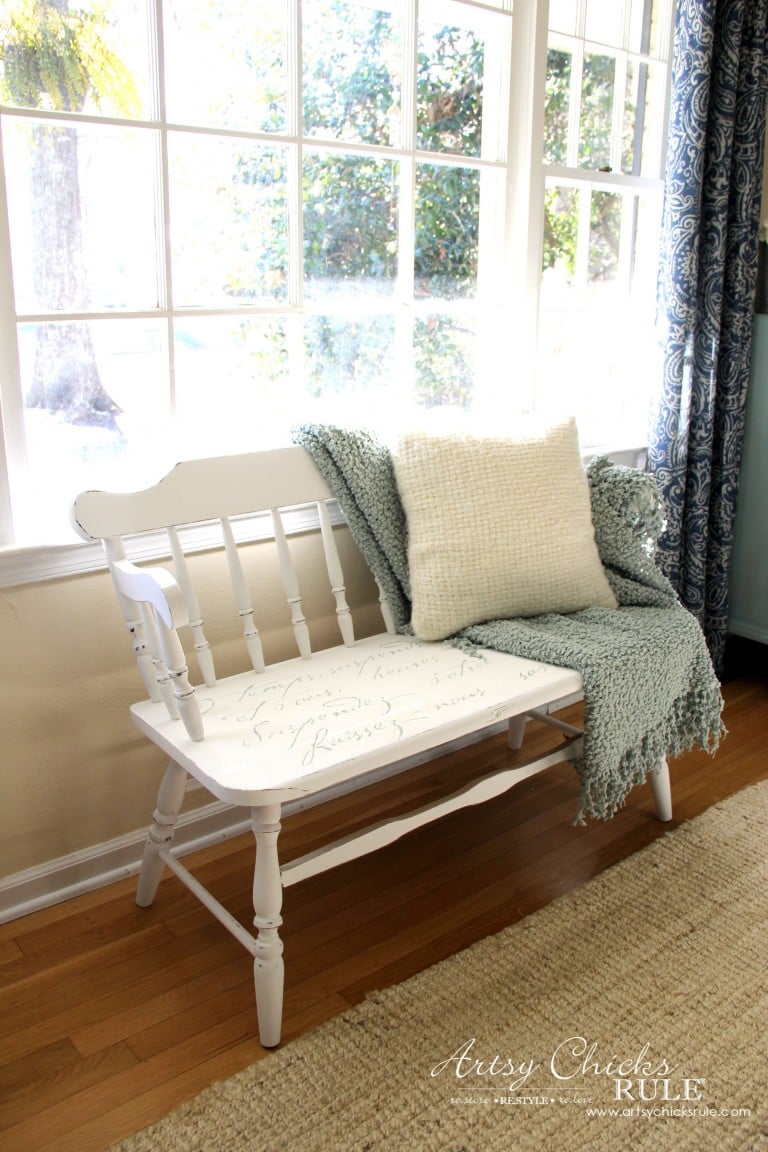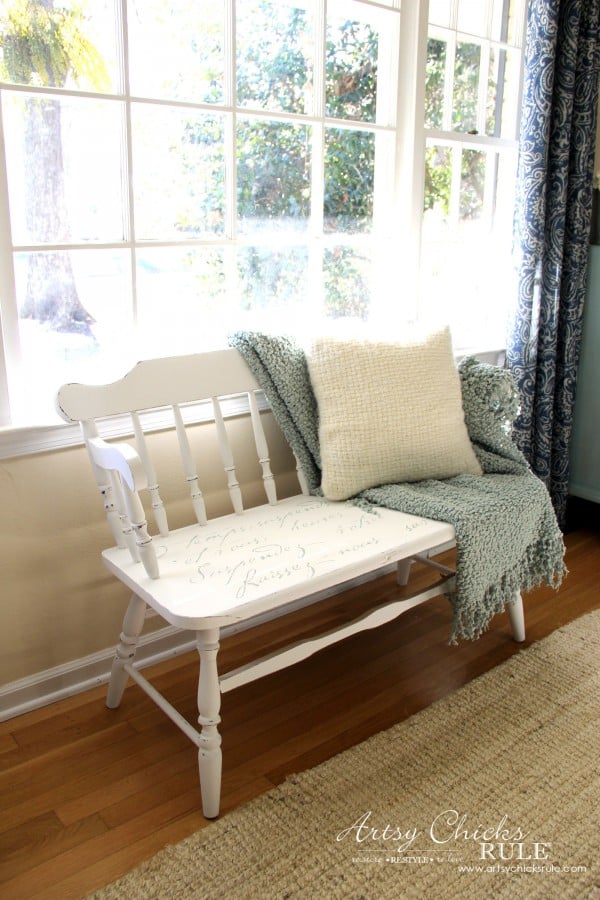 And I have to share the new pillow I just picked up from Michael's last night.
40% off..yay!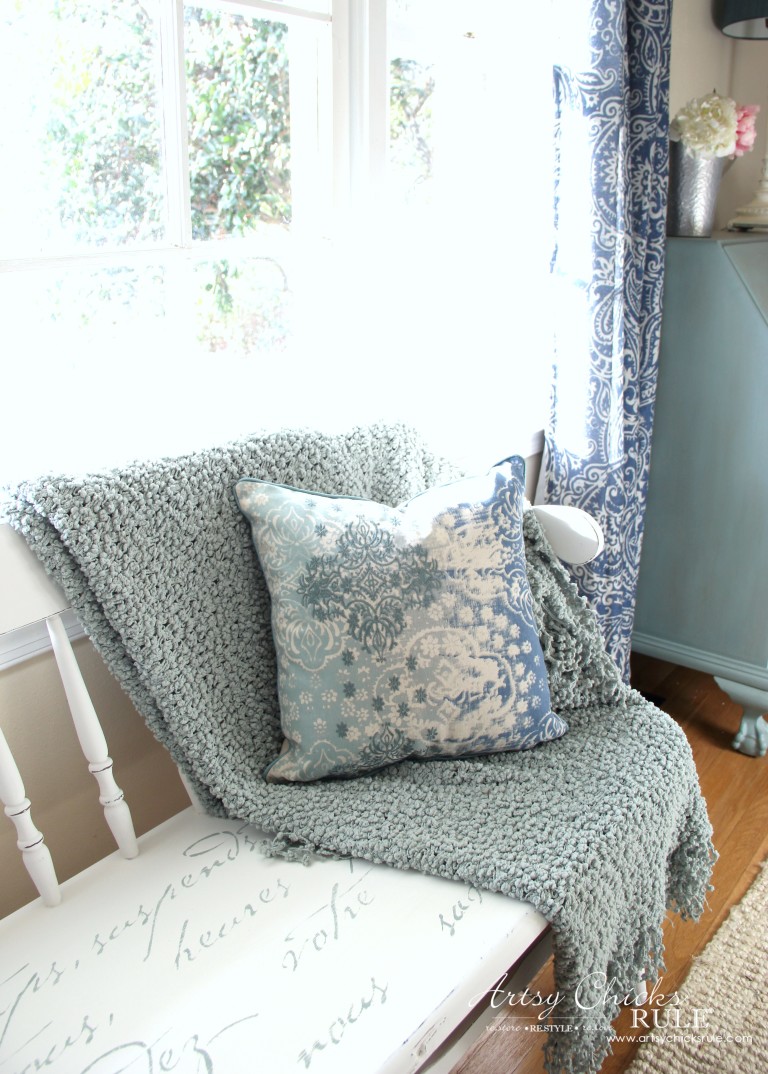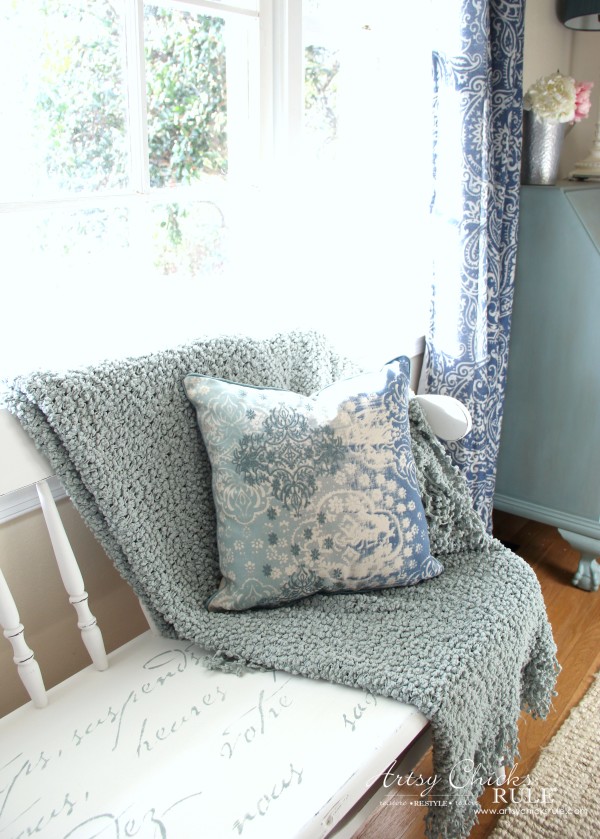 Look at those colors?! They match the throw and curtain beside it perfectly.
Happy dance. I knew when I saw it, it would be perfect on the bench.
I think I will layer it with the off white sweater pillow for a bit of contrast though!
So there is my "Shades of White" themed makeover for this month.
Next month's theme is "Inspired by Chocolate"! I have NO clue what I'm doing yet….stay tuned, should be a fun one!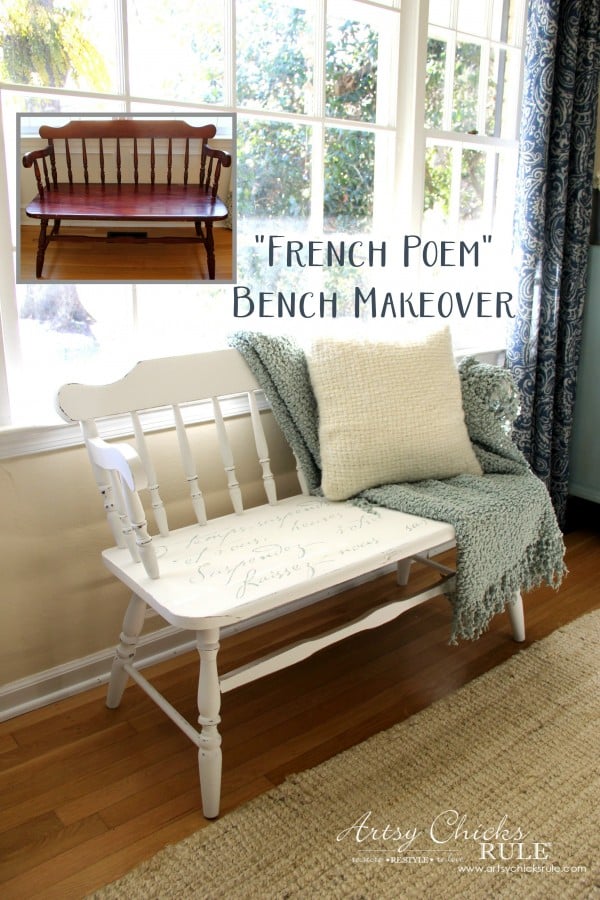 Check out what my friends did with their white makeovers this month.
I can't wait to go see them all! :)
Stay tuned for my latest makeover! (it got a RE makeover!)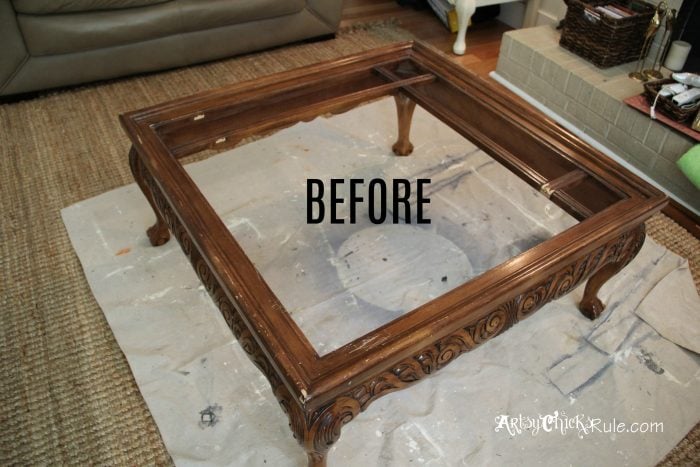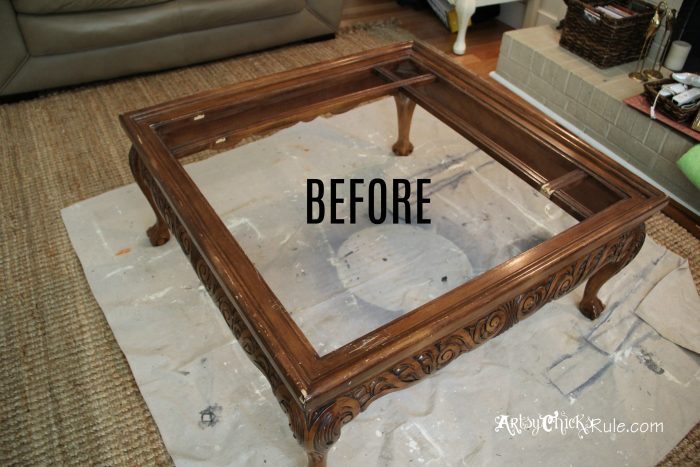 UPDATE!!! See it now, here!!
xo