Decorative ceiling treatments to cover popcorn ceilings…ideas and inspiration!!
Hello friends!
We still have a bit to do at our beach condo but hope to have it done soon. I think we are holding off on the kitchen remodel for the time being and are just now tying up loose ends instead. (a few electrical things, finish decorating, etc)
But if you remember, when we scraped and removed the popcorn ceiling to create a nice smooth surface we found that the bedroom was not so agreeable. haha
It did NOT want to come off I am thinking because it had been painted over several times and it just wasn't budging.
So, I think we are going to cover it with some sort of decorative ceiling treatment instead.
Have you done any?? Do you have any ideas you can share with me?
I rounded up some of my friends' decorative ideas to cover popcorn ceilings to gather some inspiration.
Enjoy!!
Decorative Ideas To Cover Popcorn Ceilings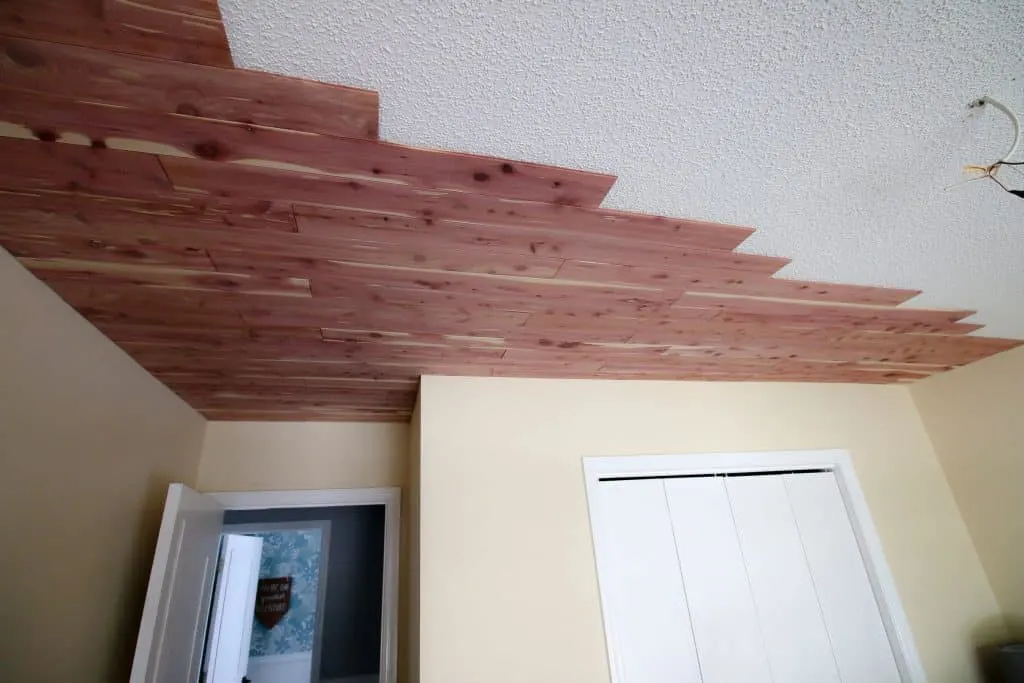 This is a unique idea! Cover it up with cedar planks.
Get all the details, here.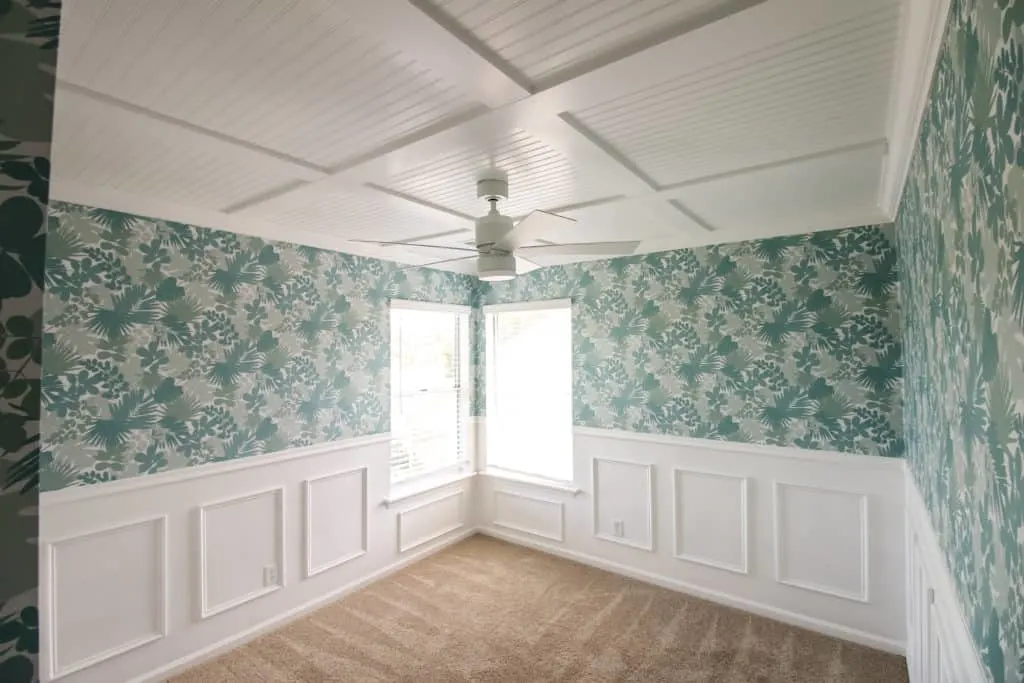 This is a beautiful idea too. Love the design on this one!
Get all the details, here.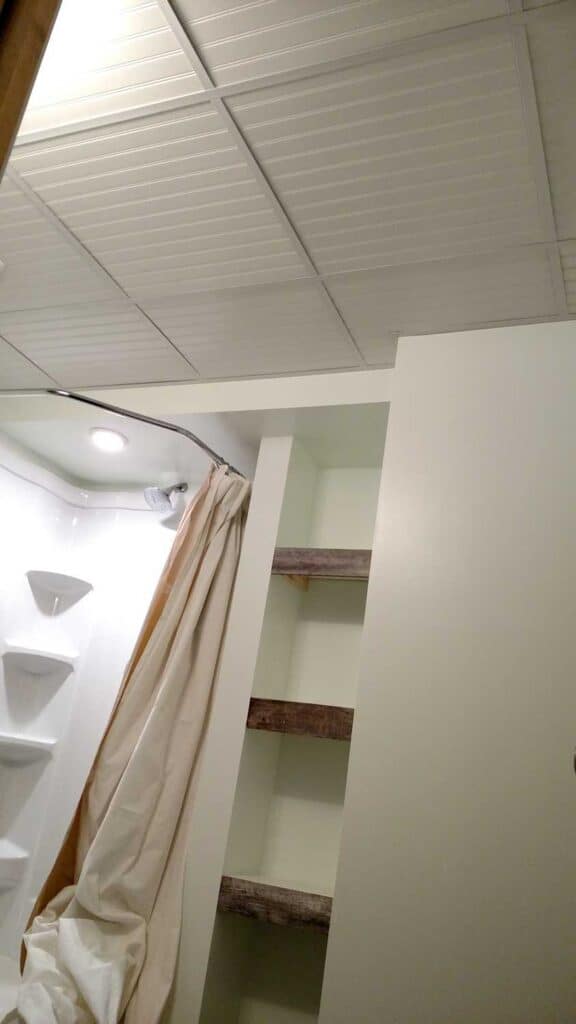 This is a similar one to the last I share. A little more understated.
Get all the details, here.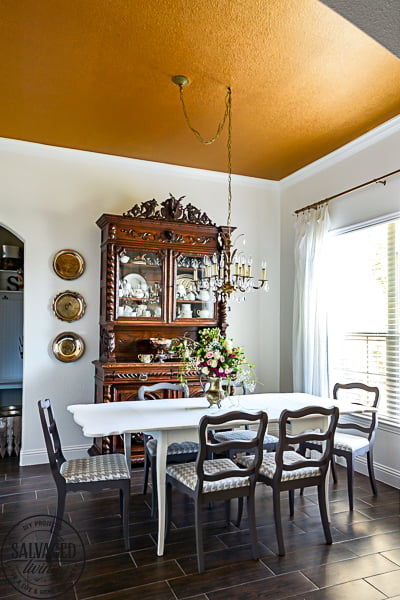 Although this is lovely, I don't think it will go with our beach condo.
What a unique and beautiful idea though!
Get all the details, here.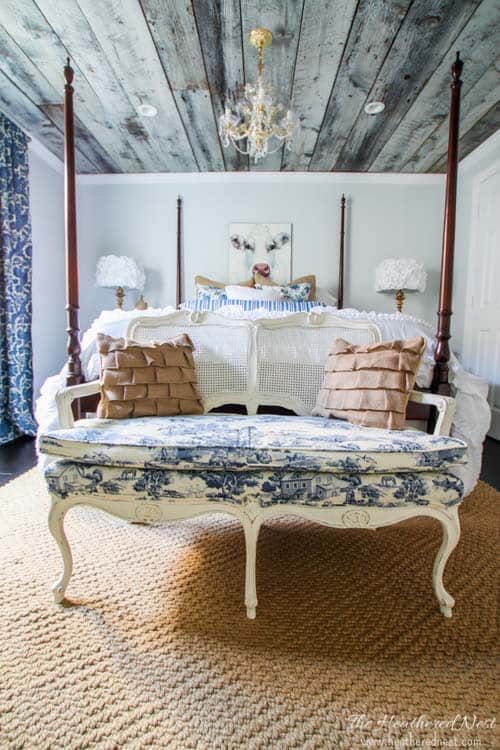 This is something that would work great at our beach condo!
Get all the details, here.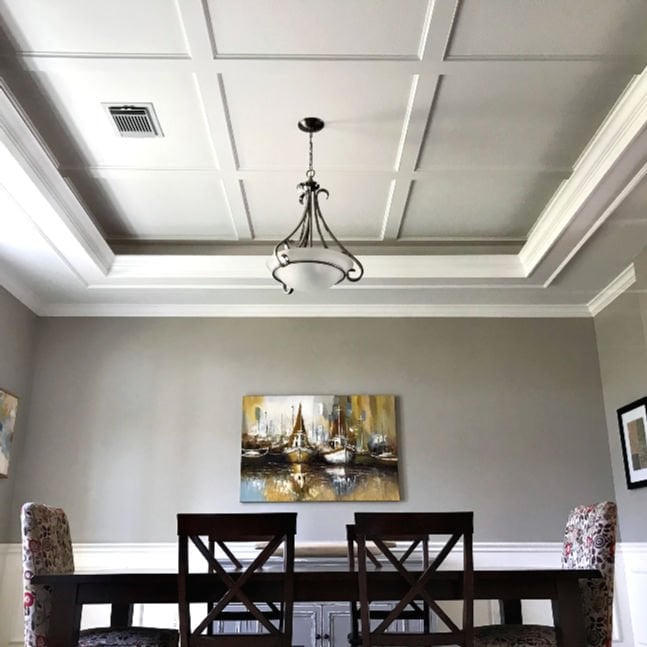 This ceiling is just beautiful and may be something we consider doing also.
Get the details, here.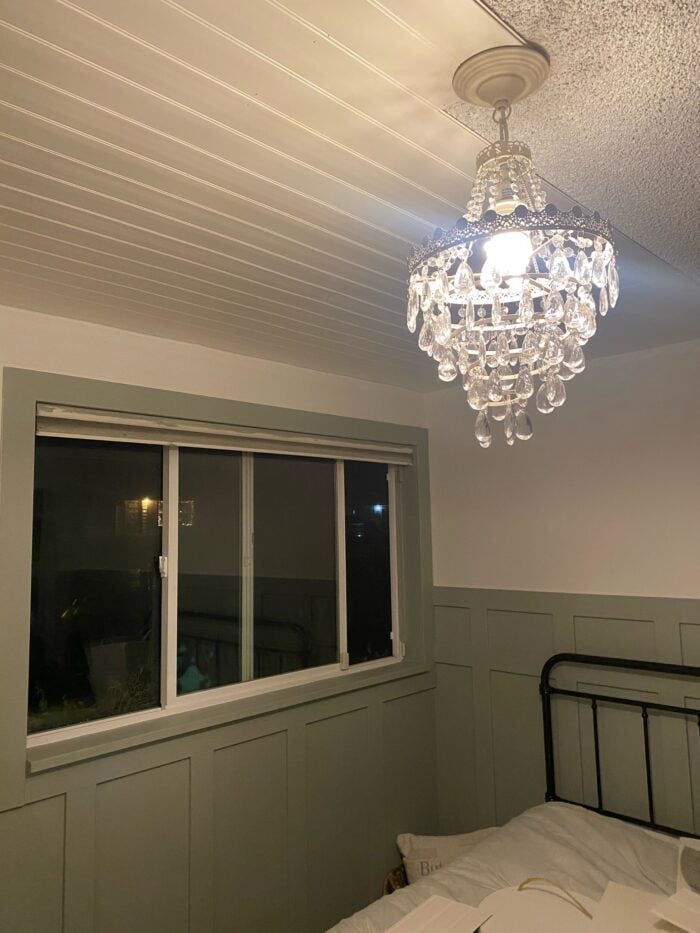 I love this simple solution. Very clean and so much better than the popcorn!
Get all the details, here.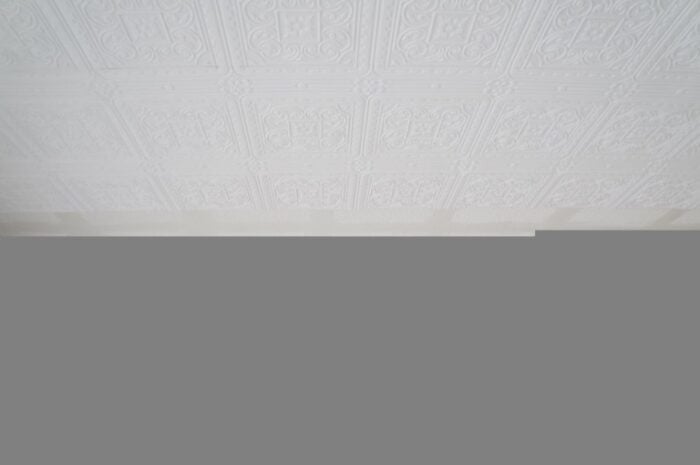 How fun are these tiles? Another unique idea!
Get all the details, here.
I'm not 100% sure where we'll end up on this but I'm thinking some sort of white (most likely) wood, shiplap style perhaps?
We have a little time as I don't think we will tackle this until the fall sometime.
What do you think? I'd love to hear your ideas to cover popcorn ceilings if you have any!! :)
PIN it to save it!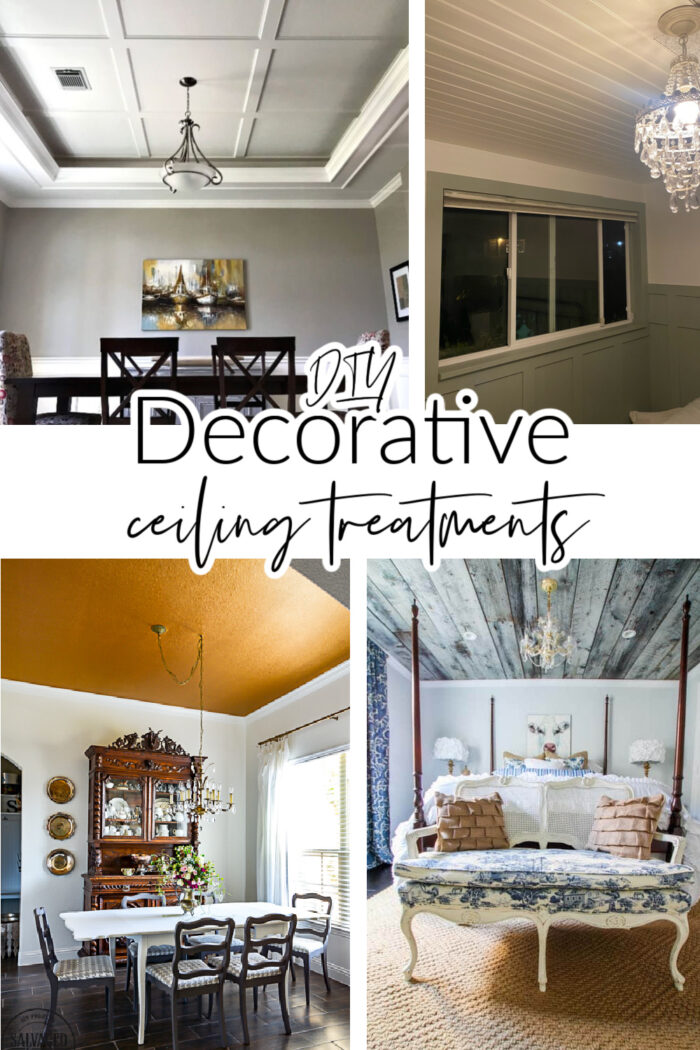 If you are following along over on Instagram, I am hoping to get the downstairs bath refresh done in time to share this week. I ended up ordering a different mirror so we'll see which one ends up in there then! (supposed to be here later this week) Stay tuned and have an amazing week, friends!
xoxo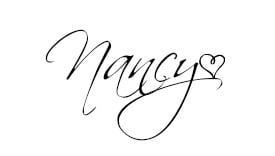 Follow Along Here!