7 Beautiful Purple Furniture Makeovers (from light to dark!)
This post may contain affiliate links. Please see disclosures here.
A collection of purple furniture makeovers from the palest to the darkest purple. Lots of ideas for incorporating purple into your home!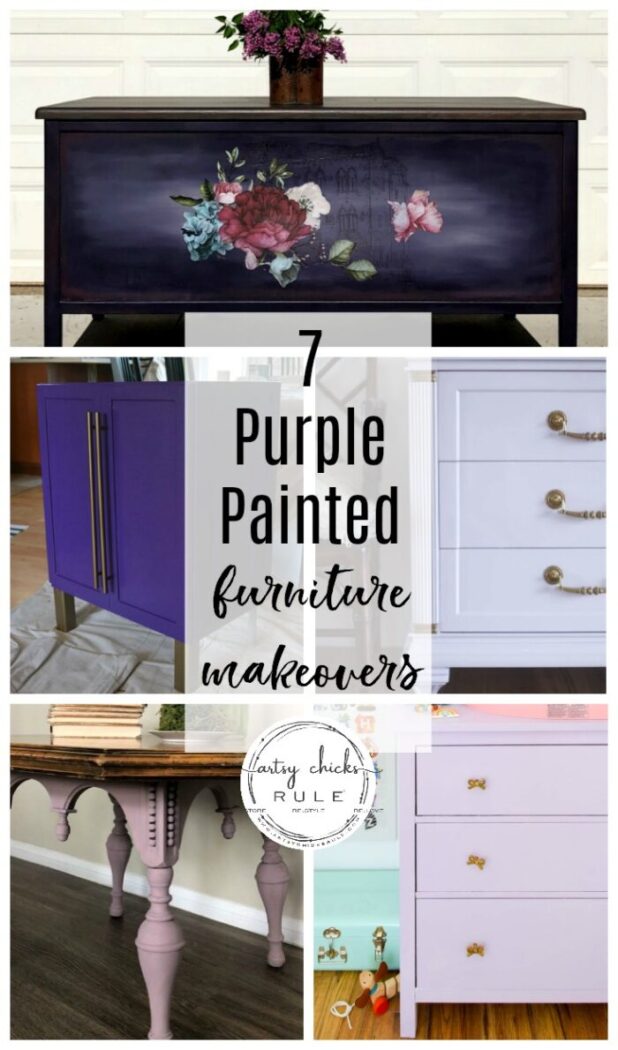 Hello beautiful friends!
I hope you are hanging in there. Sending hugs to all of you.
Today, I thought I would share another series of painted furniture….purple furniture, that is.
I am loving all the colors and really want to showcase more than just the normal blue and white that I do so much of. I will still do blues and whites, of course, but I'd like to add in a few colors here and there.
So, until I get to that, let's see a few of the colors I'm considering using.
And guess what?? Today is all about purple furniture. I plan to share more colors in my "color series" so be sure to scroll all the way to the bottom for links to those.
Let's have some fun with it!
These are a few of my blogging friends who shared their pretty purple furniture makeovers with me. Be sure to hop on over and visit them all to see more of the projects. The links to each piece are underneath each photo.
Purple Furniture Makeovers
…………………………………………………………………………………….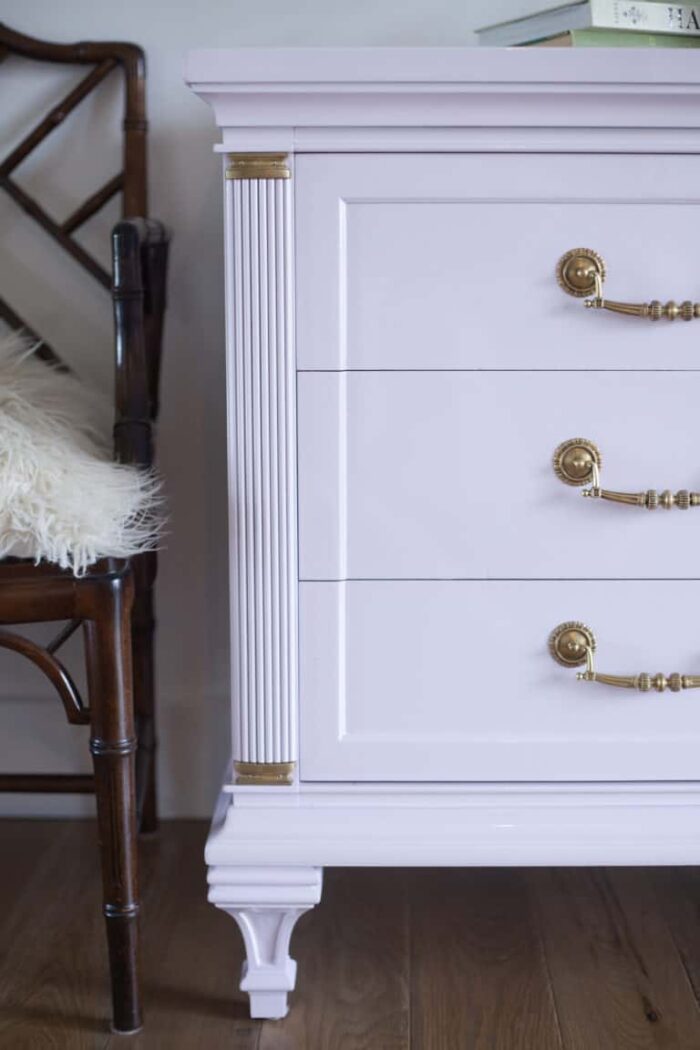 Not ready to go full on purple?? This shade of purple might be the one for you! Beautifully soft, see it over at Painted by Kayla Payne.
Get more details, here.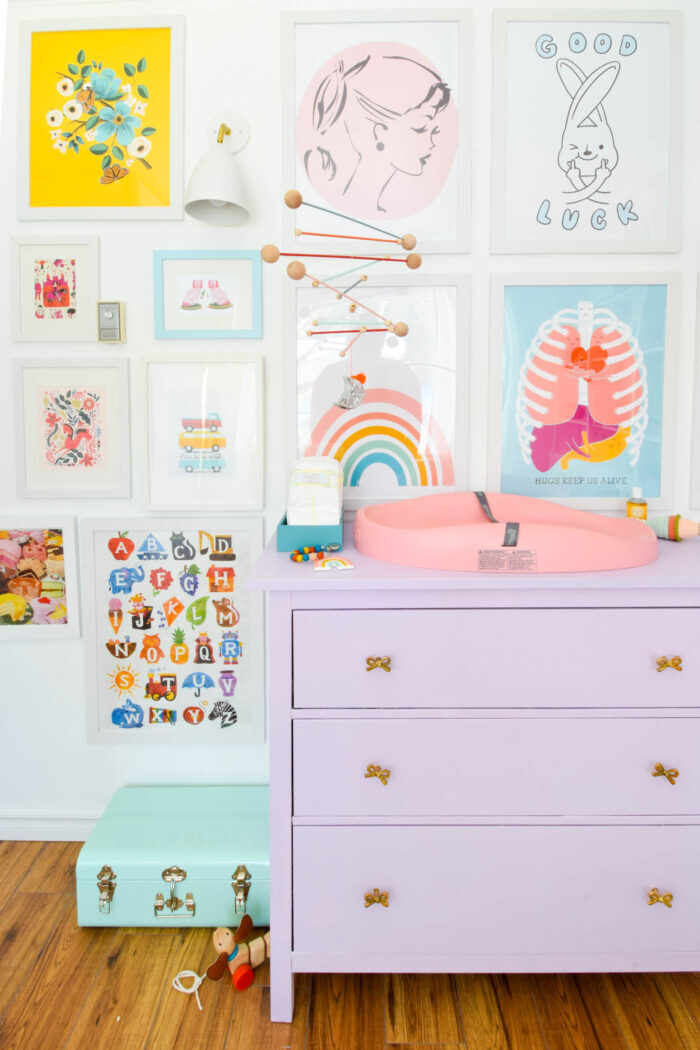 This one doesn't really talk about how Michelle painted this piece but the room is super adorable so I thought I'd share it anyway!
See the rest of the room, here.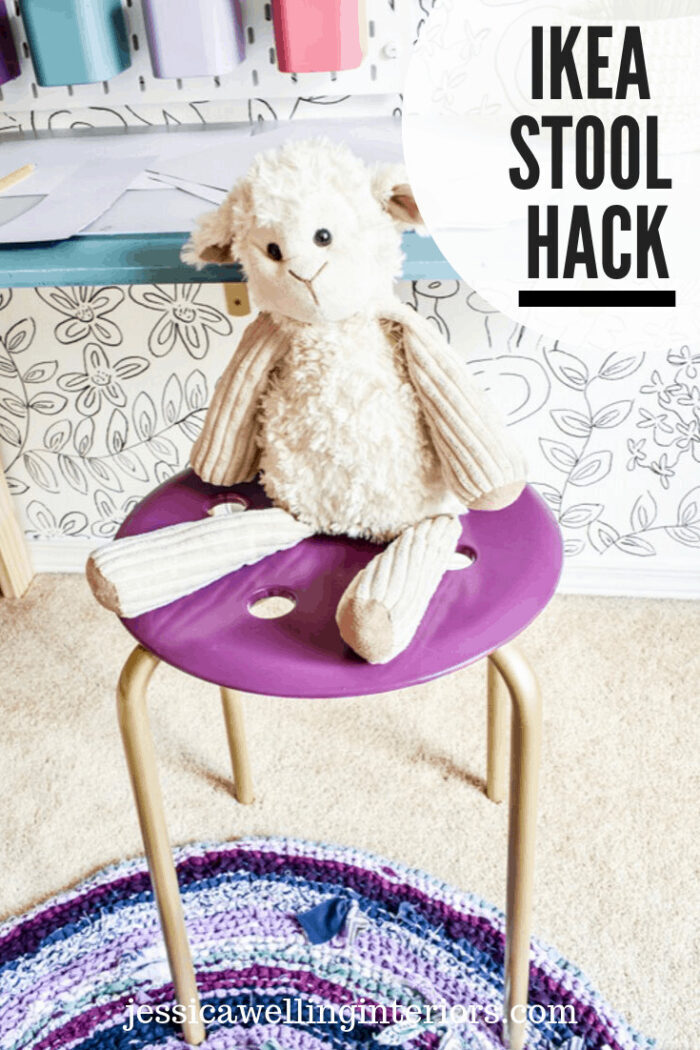 It's white no more! Purple and gold for the win.
Get more details, here.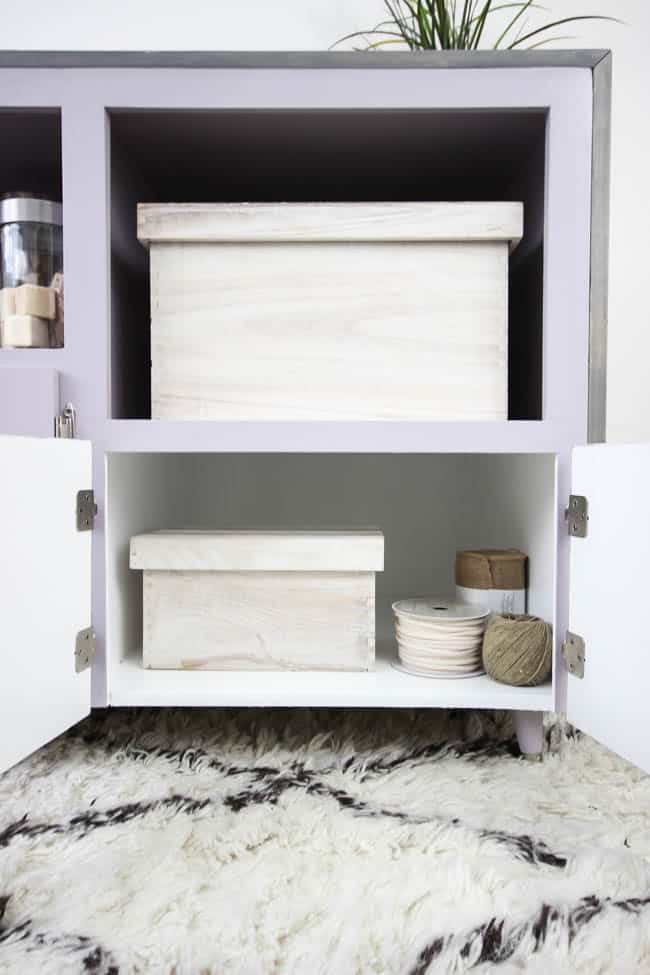 This one is a little teaser photo because you've got to go see the rest. (the top and sides…love!) AND Lindi even shares a shot of her closet, which I think you'll also love.
See it all, here.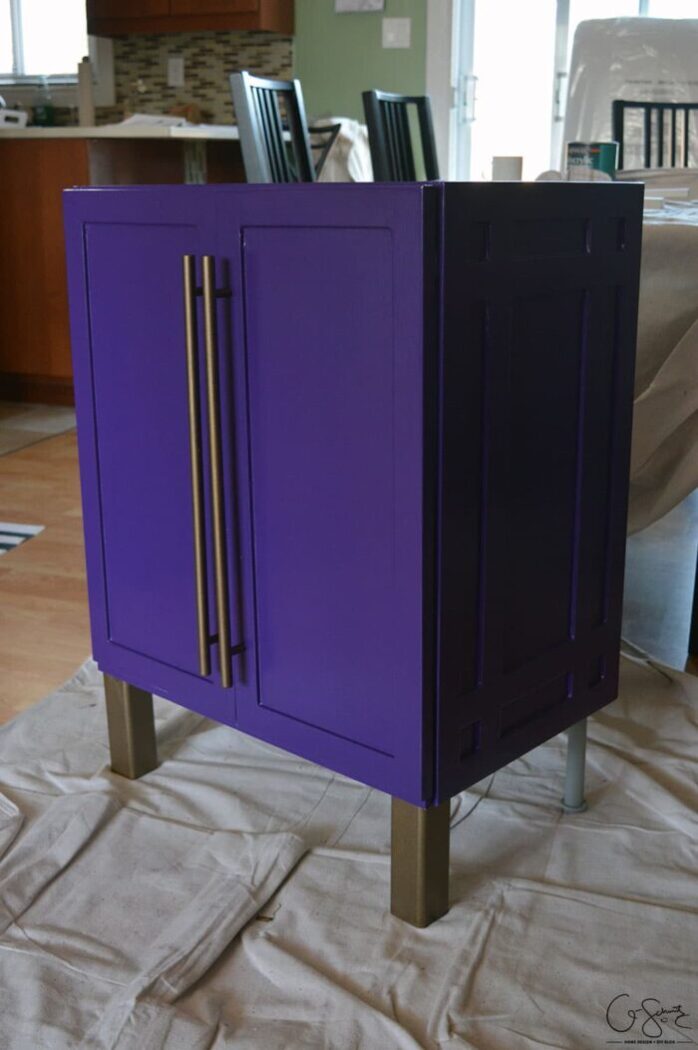 Now, this is PURPLE! And it is a pretty clever IKEA hack.
Hop on over to see how Nicole did it, here.
I love that this one mixes wood stain…and purple in one piece. So pretty!
Get more details, here.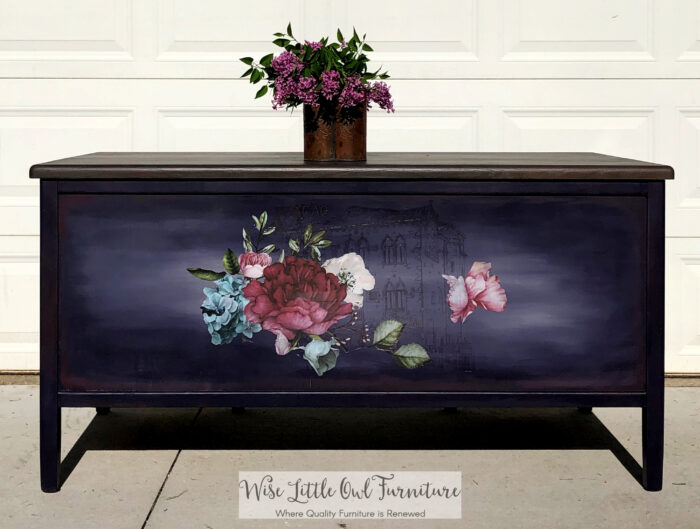 Gorgeous!! And wait until you see the other sides.
Check them out, here.
Sadly, I don't have one piece of furniture on here that I can share of my own painted purple. Boo! I am going to have to change that asap.
Here are a few of my PURPLE paint picks:
PIN it to save it!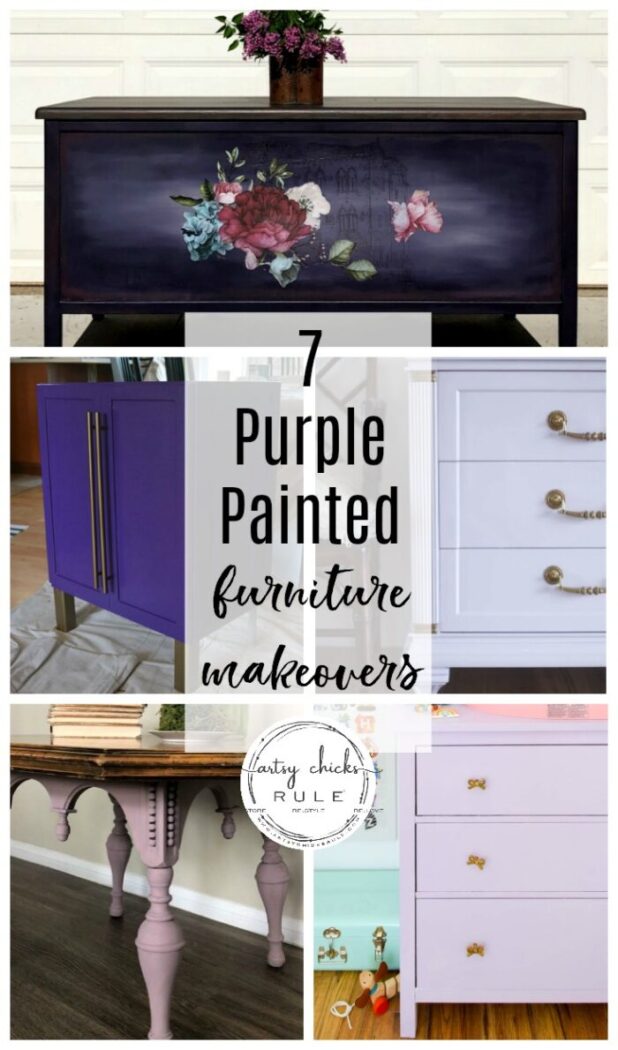 I hope you enjoyed all the purple furniture today. It definitely gets me thinking outside of the box. How about you??
If you missed any of the other colors in the "color series" you can see them here:
I'll see you on Thursday with a brand new something for spring. (hint…if you follow along with me on Instagram, you already saw it. If you didn't, you missed me making it! Follow along for next time. ;) )
Have a wonderful and safe week, friends!
xoxo