26 DIY Room Makeovers – Before and After
This post may contain affiliate links. Please see disclosures here.
DIY room makeovers are one of my favorite things to see and do. If they are for you too, you're going to love what I'm sharing today!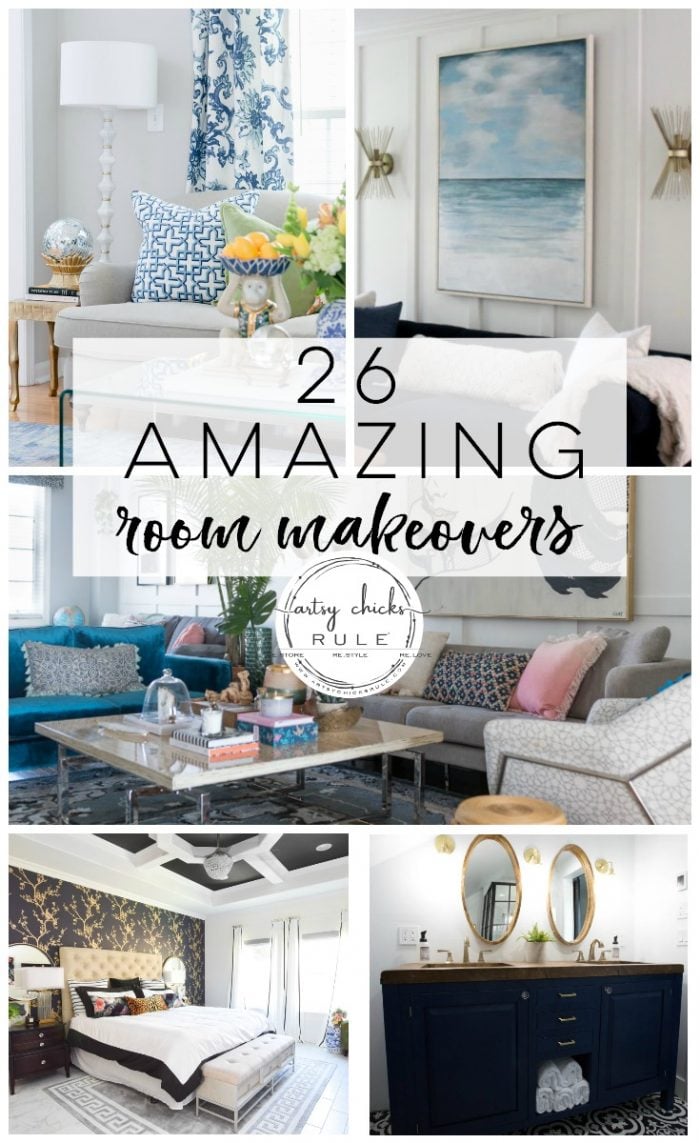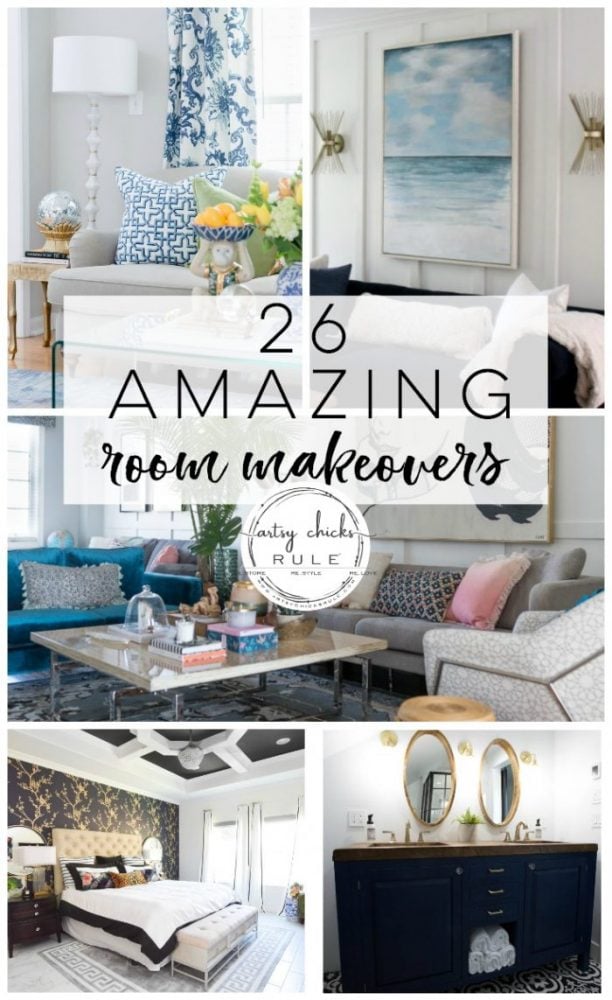 You might remember this time last year I was in the middle of the One Room Challenge.
We had one of our very own DIY room makeovers, our laundry room that went from this…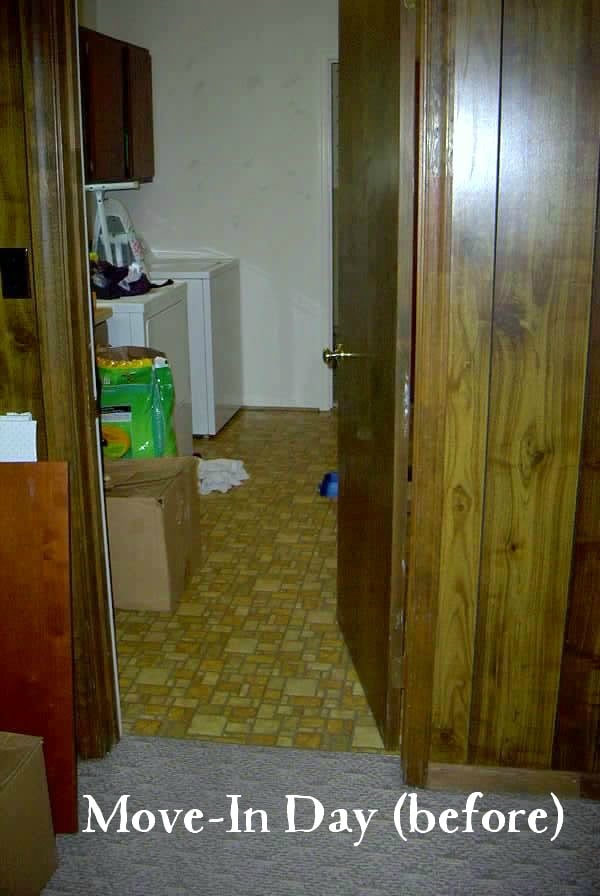 …to this….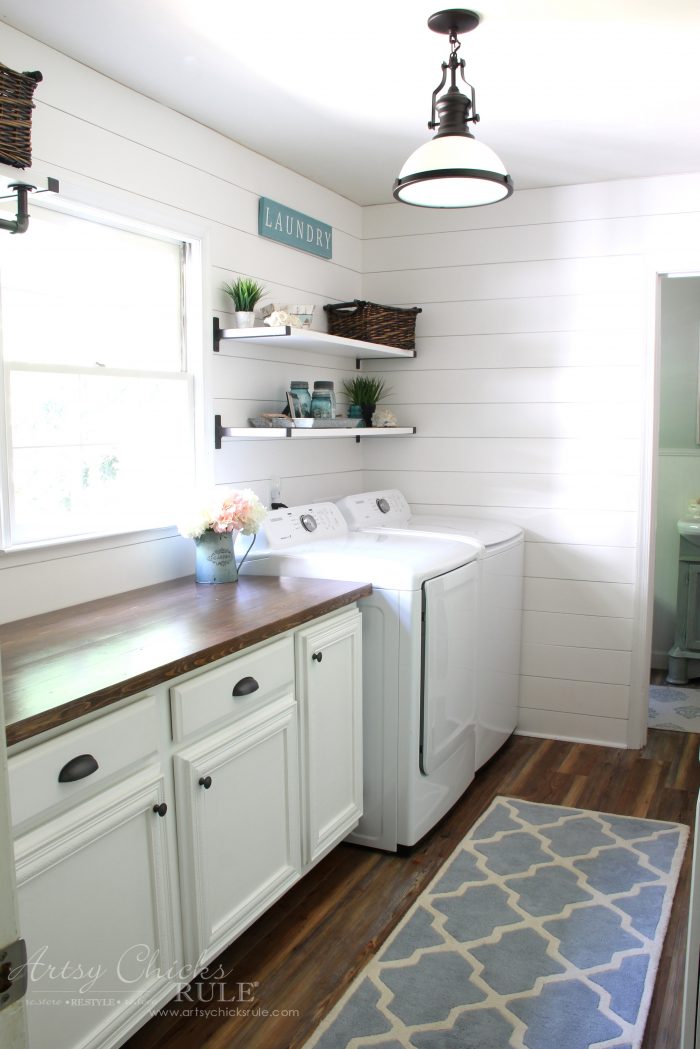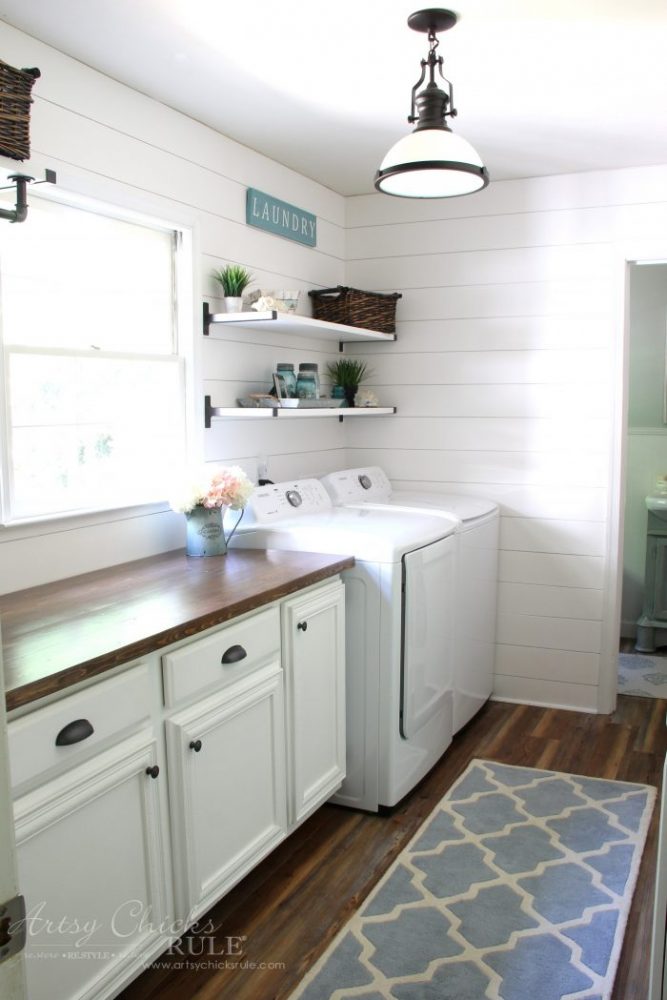 It was a ton of work to get done in time for the challenge but let me tell you, you can get things done on a time limit! ;)
I'm so thrilled with how this room turned out and it's still probably my most favorite room in the house.
Go figure, the laundry room being a favorite room. lol But it is!
You can read all about my laundry room makeover, here >>> Coastal Farmhouse Laundry Makeover.
The ORC just finished up it's spring edition and in honor of my favorite room, I thought I'd share a round up of some of them.
And let me tell you, you guys are in for a treat today! Lots of eye candy, pretty inspiration and more!
Below I'm sharing all the "BEFORE" photos (on most of them) of the DIY room makeovers.
There's just no way to share one photo of the "after" and have you be able to take it all in.
So I decided to show you where they started instead.
When you click the link below each photo to visit, you will be greeted with the glorious "afters".
And maybe even make a new friend or two, as well! I hope you enjoy these DIY room makeovers as much as I did. :)
DIY Room Makeovers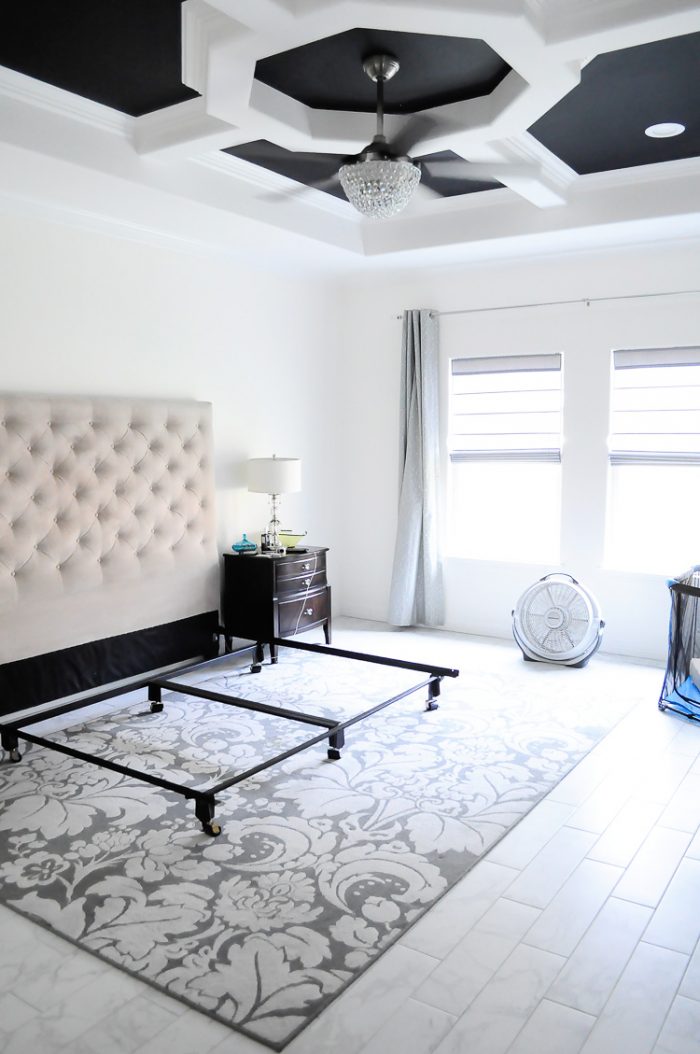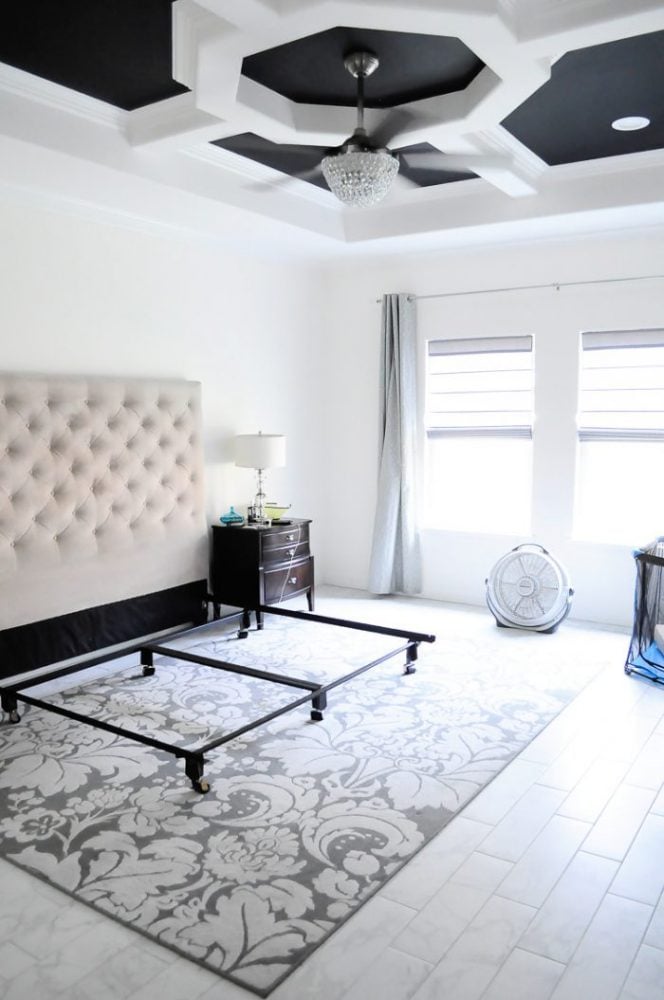 Wait til you see the makeover! Stunning, like straight from the pages of a magazine.
>>> Black, White & Gold Master Bedroom Reveal – Monica Wants It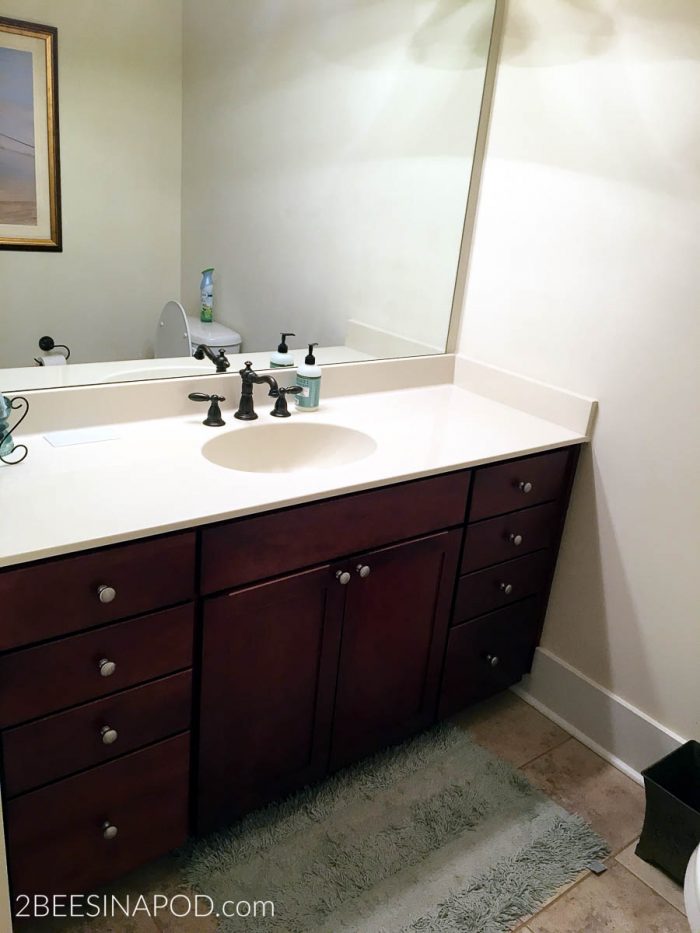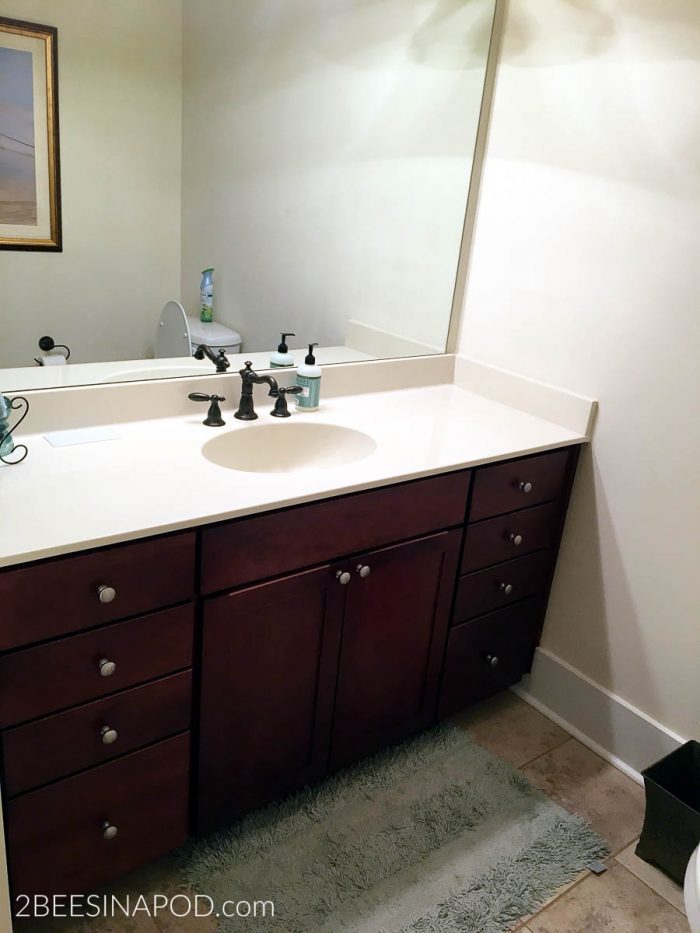 From builder basic to vibrant and beautiful!
>>> Blue & White Bathroom Makeover Reveal – 2 Bees in a Pod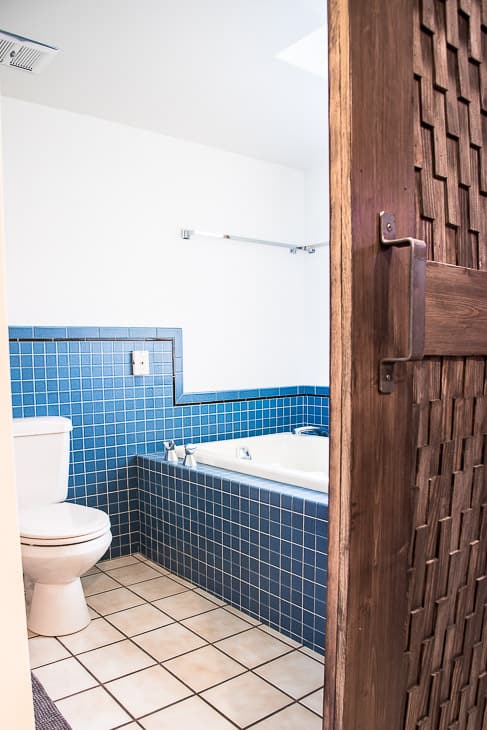 I LOVE that door…wait til you see the new bathroom to go with it!
>>> Bathroom Renovation Reveal – The Handyman's Daughter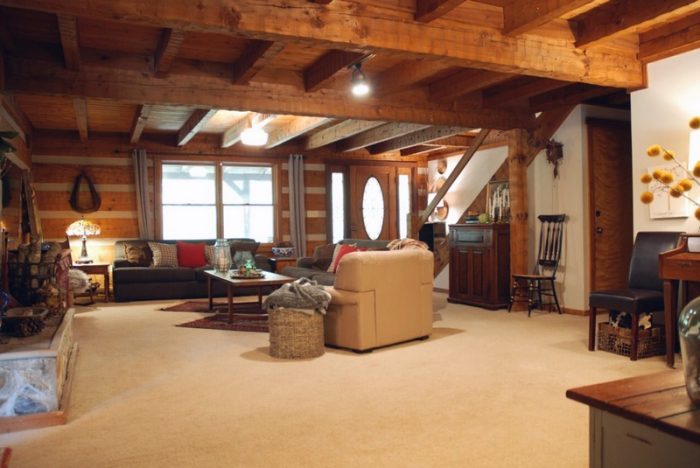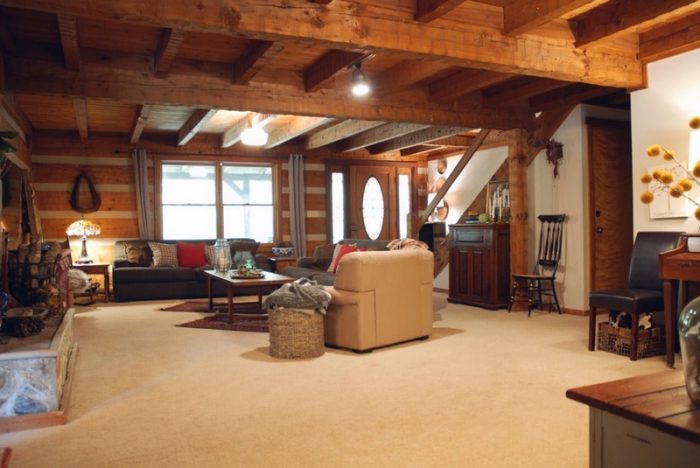 I love what they did to this room. Wait til you see. :)
>>> Bold & Eclectic Living Room Reveal – Hood Creek Log Cabin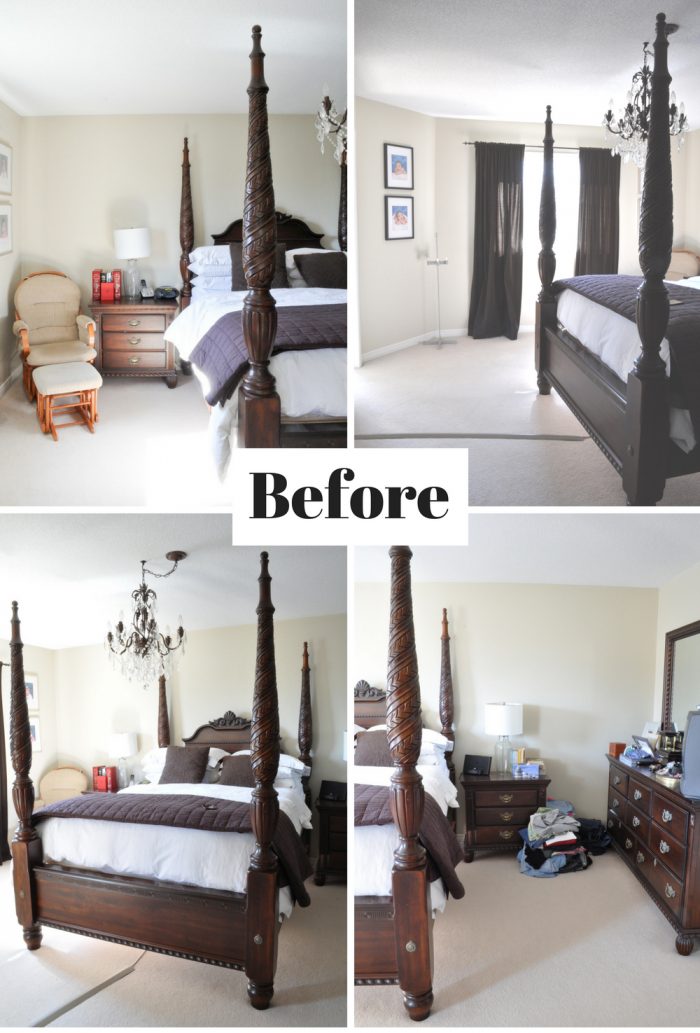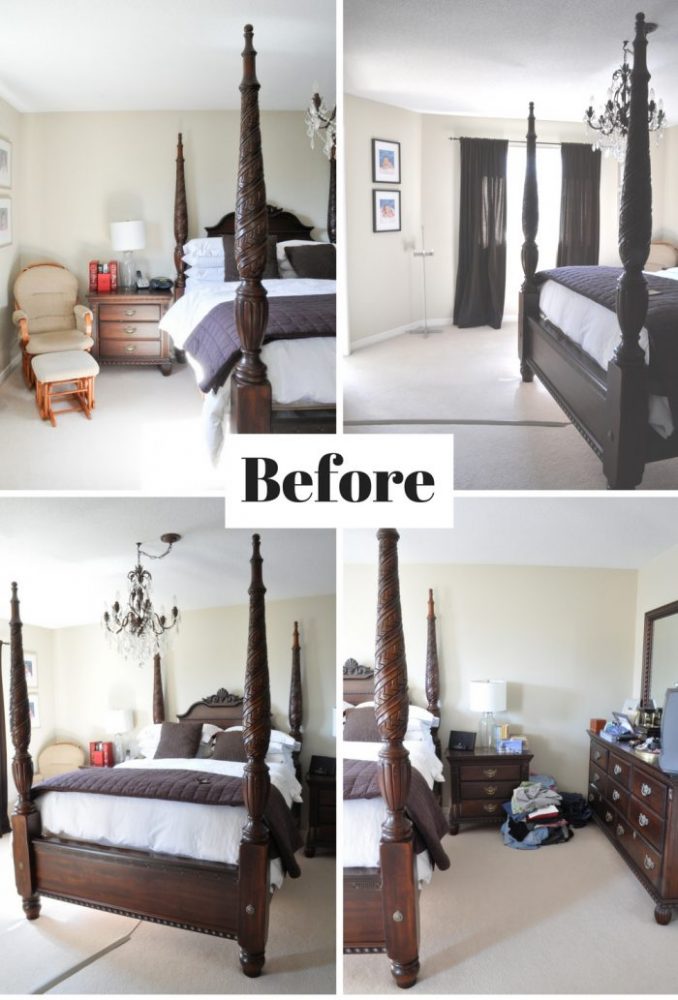 What a bright and inviting room this turned into!
>>> Modern Boho Master Bedroom Reveal – Life is a Party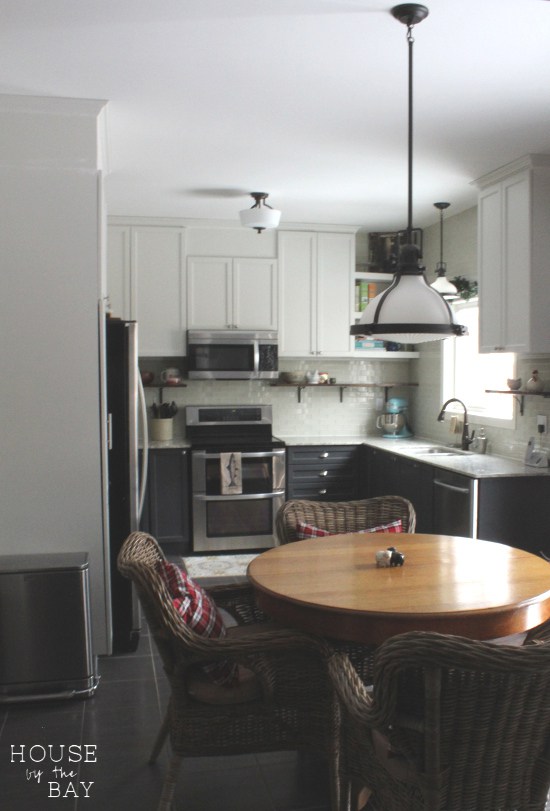 Okay, y'all, when we start talking about removing walls and opening up spaces, I get excited!
This makeover is amazing and right up my alley!
>>> Dining Area & Kitchen Makeover Reveal – House By The Bay Design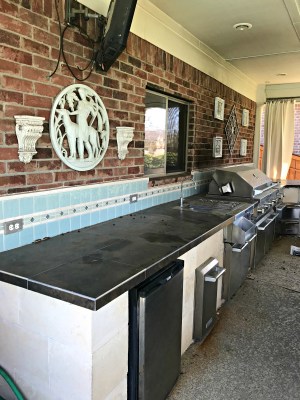 Okay, if only I could have an inground pool, patio and outdoor kitchen as wonderful as this!
>>> Backyard Pool Makeover Reveal – The Aspiring Home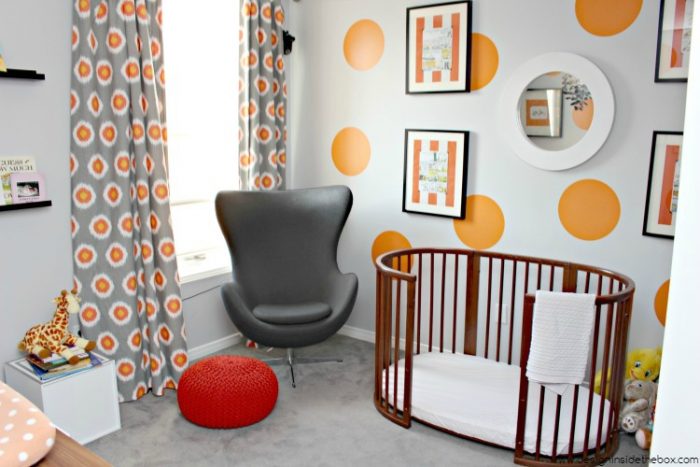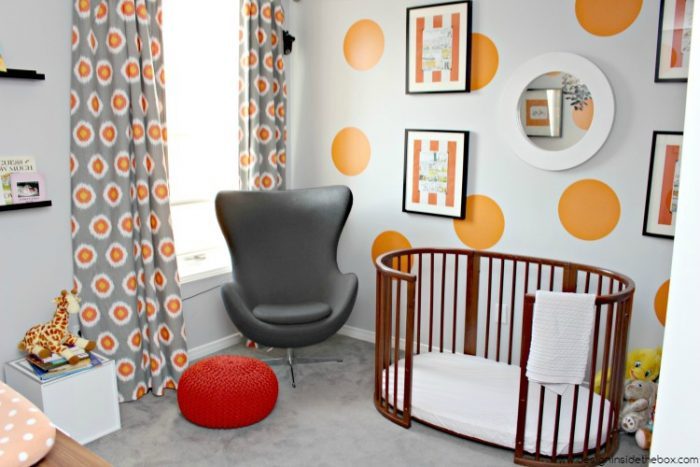 What a sweet and colorful big girl's room this turned into!
>>> Bedroom Makeover Reveal – Design Inside the Box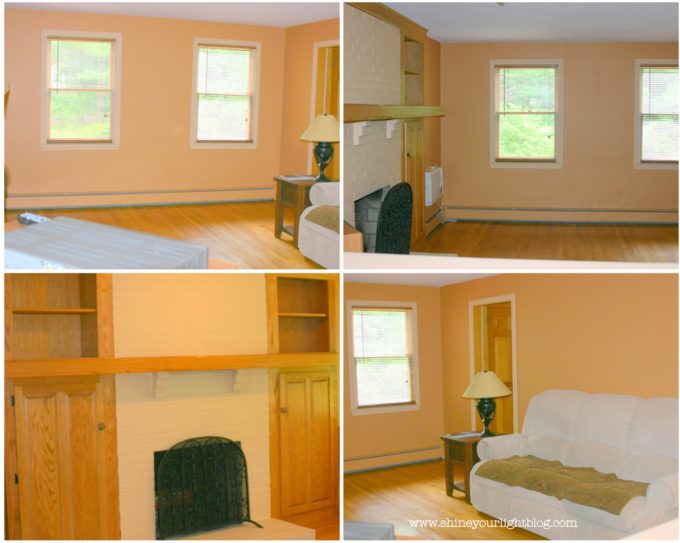 All I can say about this one is…fabulous! Gorgeous room, gorgeous decor and gorgeous design.
>>> Family Room Makeover – Shine Your Light
Another that looks like it came out of the pages of a magazine. I'm just wowed by all of these amazing makeovers!
>>> Breakfast Area & Hallway Reveal – Domicile 37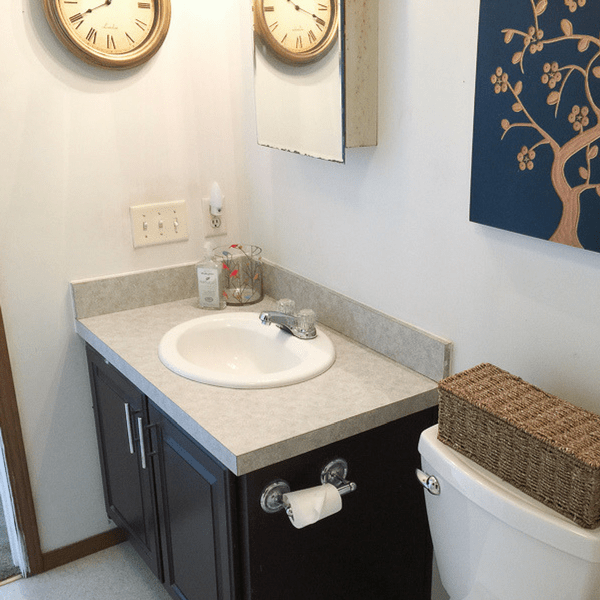 Wallpaper, new tile and paint….what a difference it makes!
>>> Guest Bath Reveal – Pearl Street Designs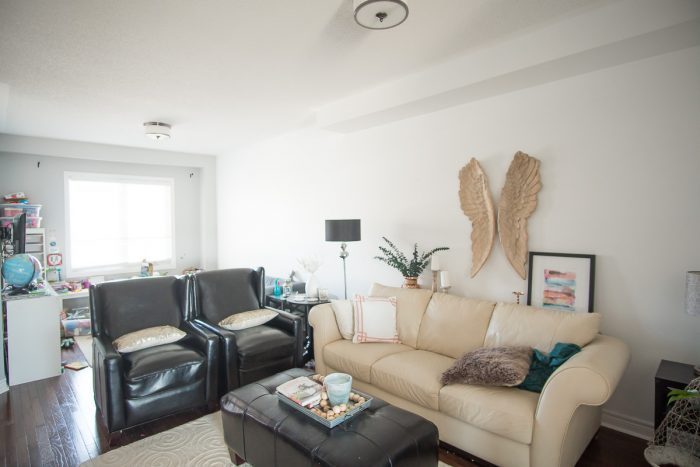 This turned into a fun, colorful and eclectic room!
>>> Living Room Reveal – Amidst the Chaos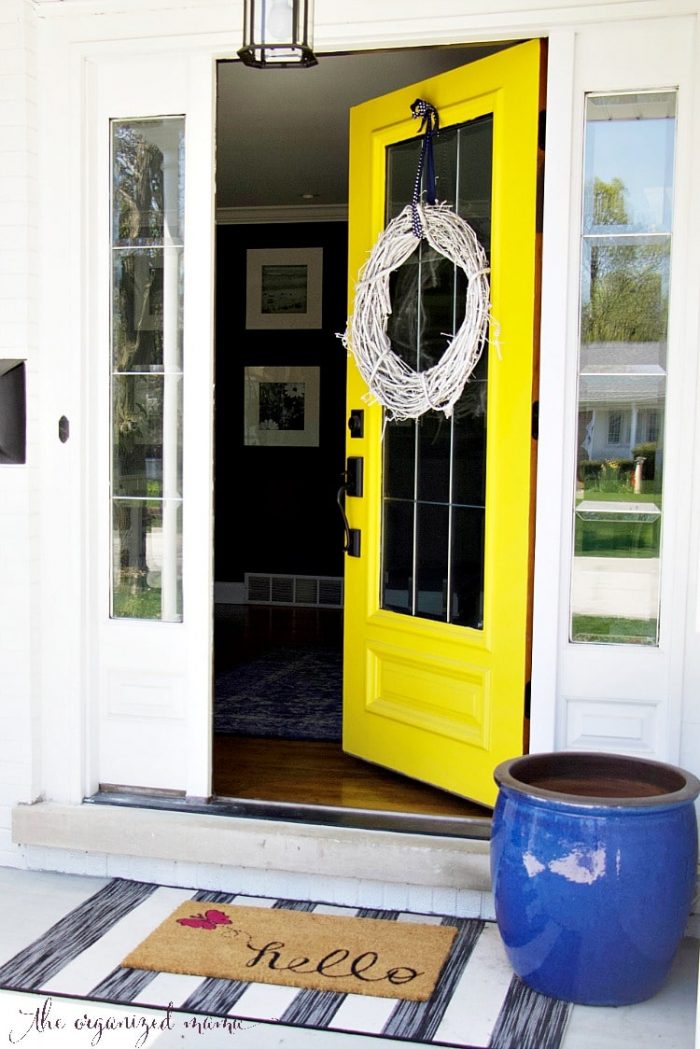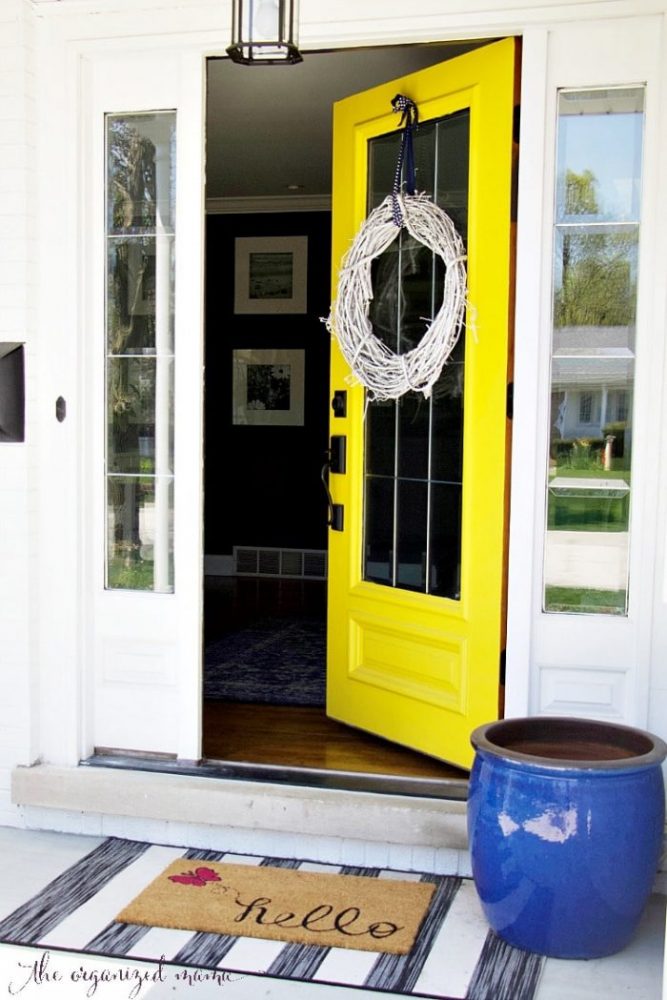 I love the use of color, pattern and texture in this makeover. You'll see what I mean!
>>> Modern Farmhouse Living Room Reveal – The Organized Mama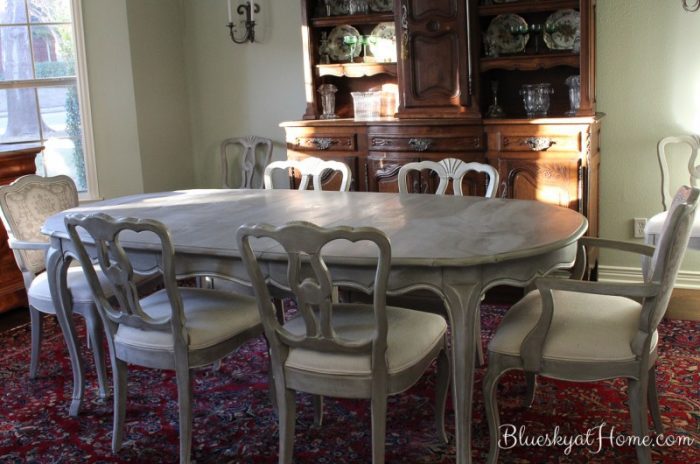 Bright and fresh new room!
>>> Dining Room Makeover Reveal – Bluesky at Home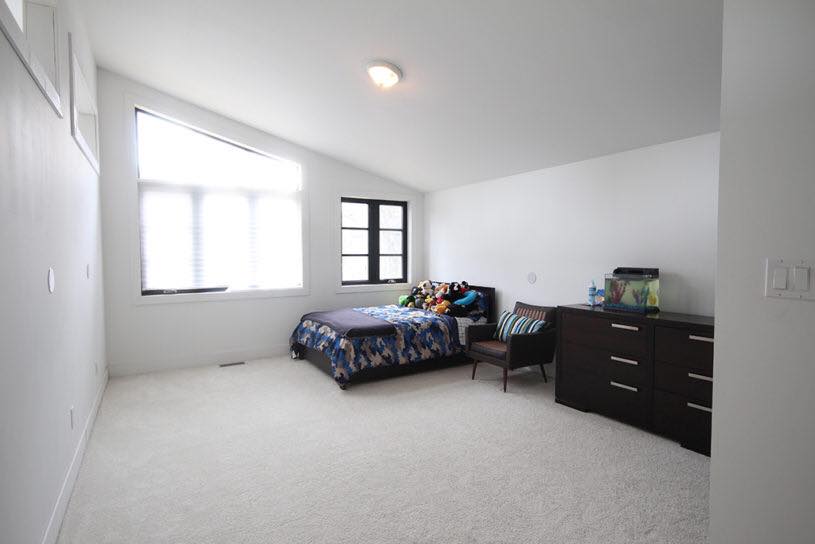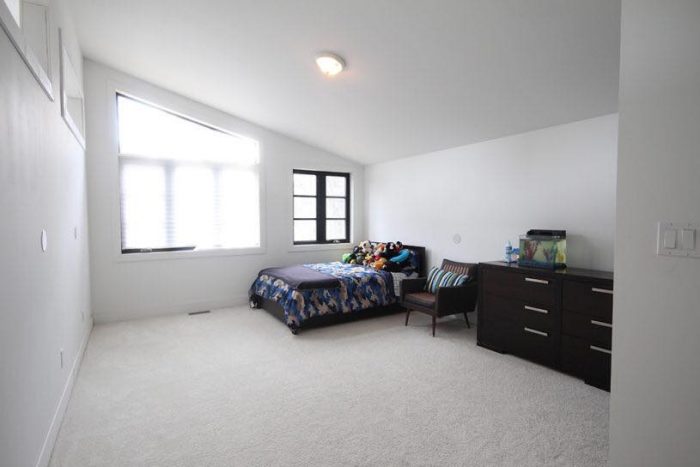 Okay, seriously? I need to have another little boy just so I can copy this amazing room. It is amazing.
Wait, did I say that already? ;) Yep, worth saying again!
>>> Modern Marvel Boy's Bedroom Makeover – The Dreamhouse Project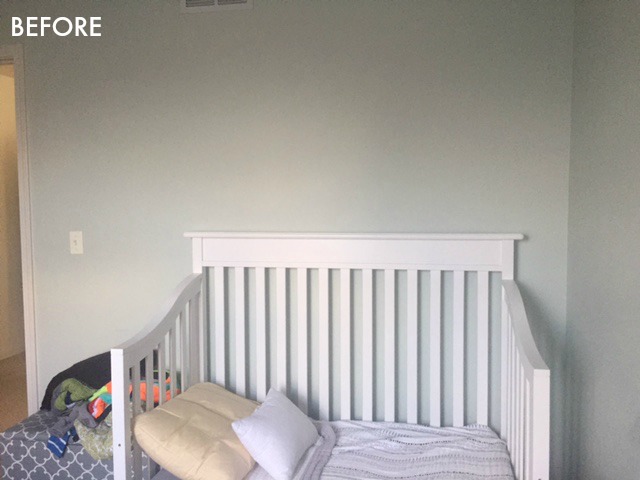 What a sweet room this turned into! Love the touches of gold.
>>> Sophisticated Nursery Room Reveal – This Is Our Bliss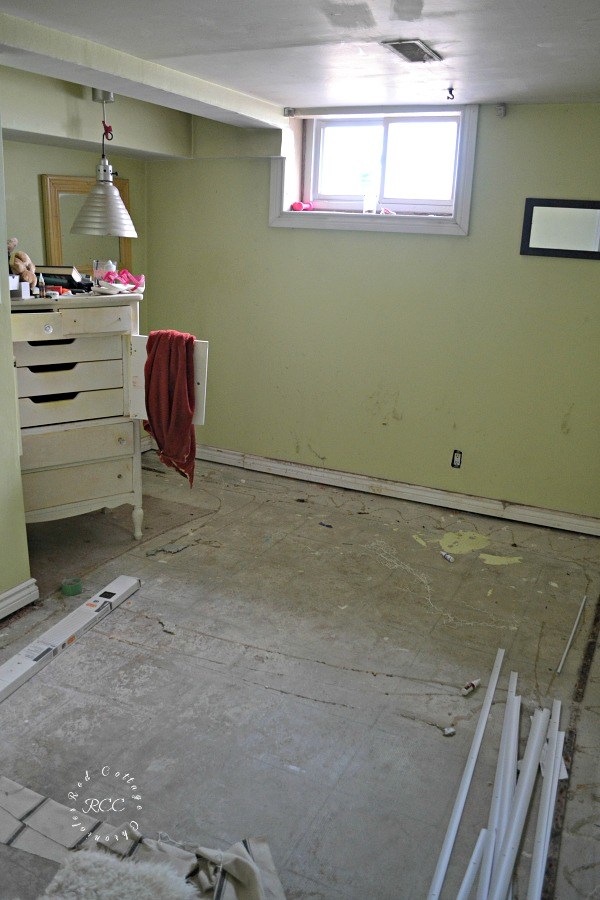 Super fun makeover!
>>> Basement Bedroom Reveal – Red Cottage Chronicles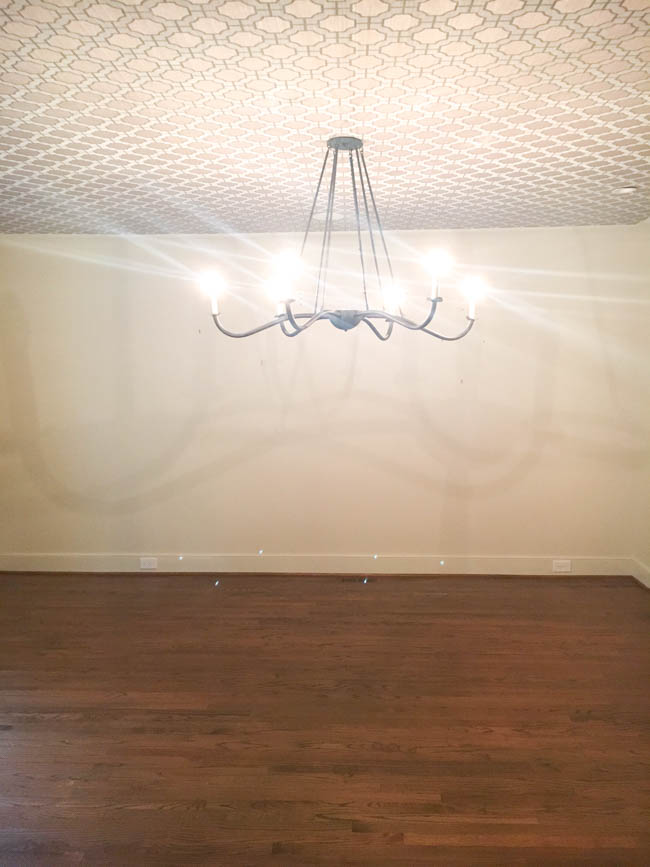 Beautiful, elegant dining makeover!
>>> Dining Room Reveal – Southern State of Mind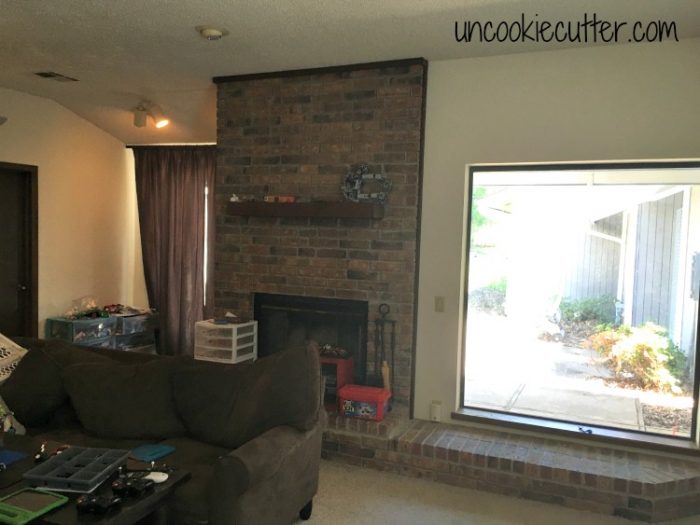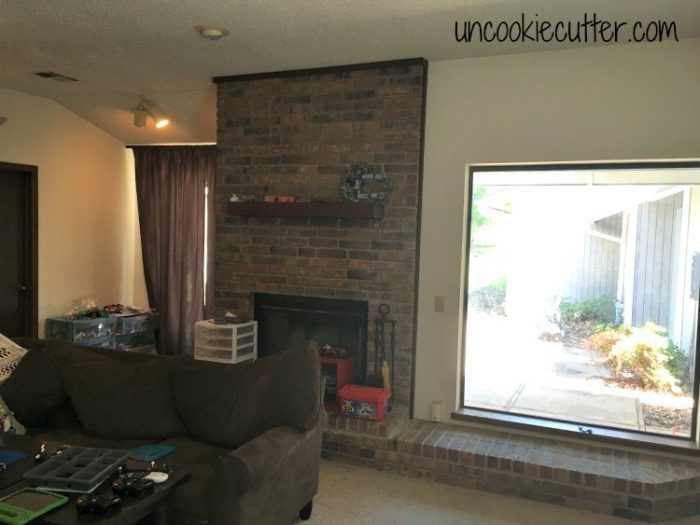 What a fun room for kids this turned out to be!
>>> Kids Rec Room Reveal – Uncookie Cutter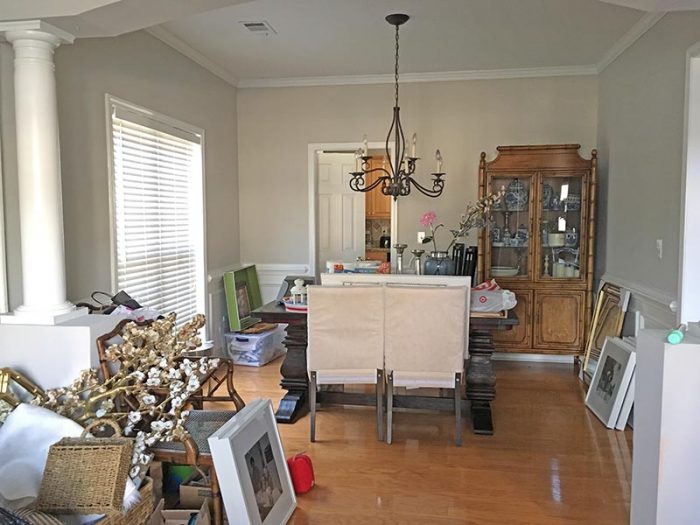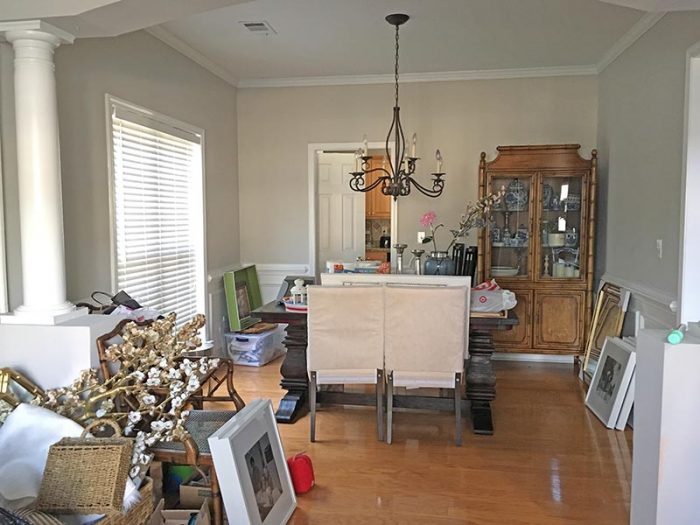 What bright, happy, colorful rooms these turned into! Magazine worthy!
>>> Living and Dining Room Makeover Reveals – The Home I Create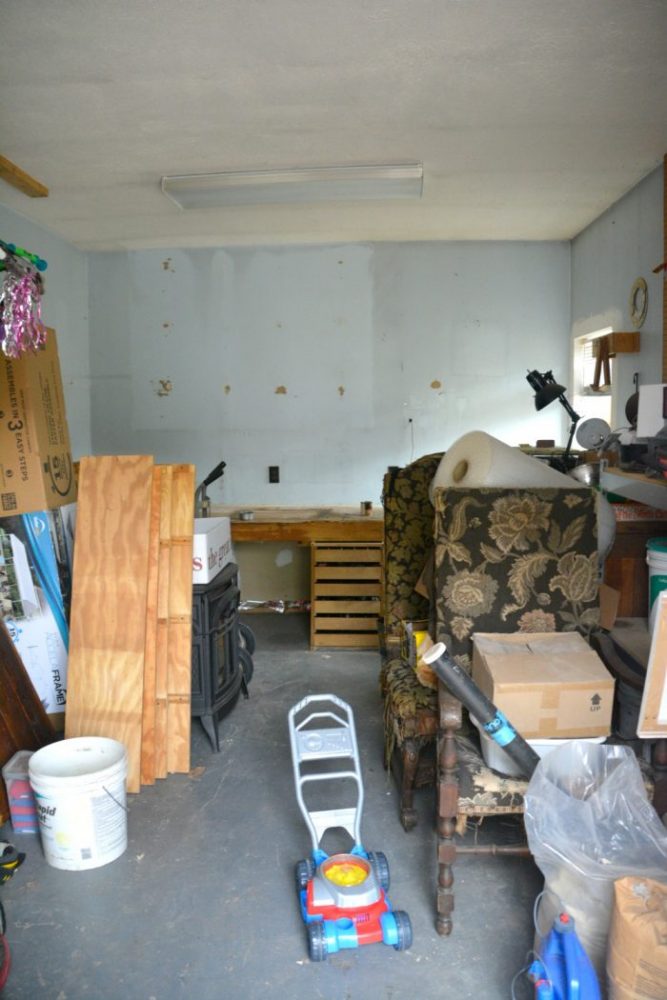 You really need to click "week 1" when you get to this post, and look at those photos first, to get the full effect! Oh my, this one is amazing!
Garage Creative Studio Reveal – Petal and Ply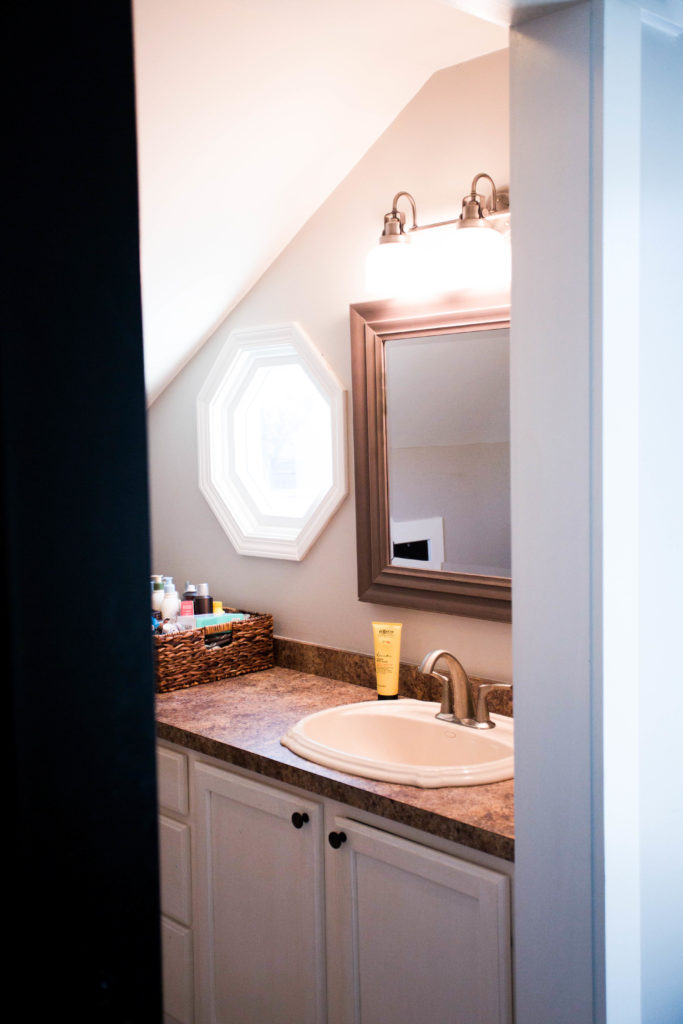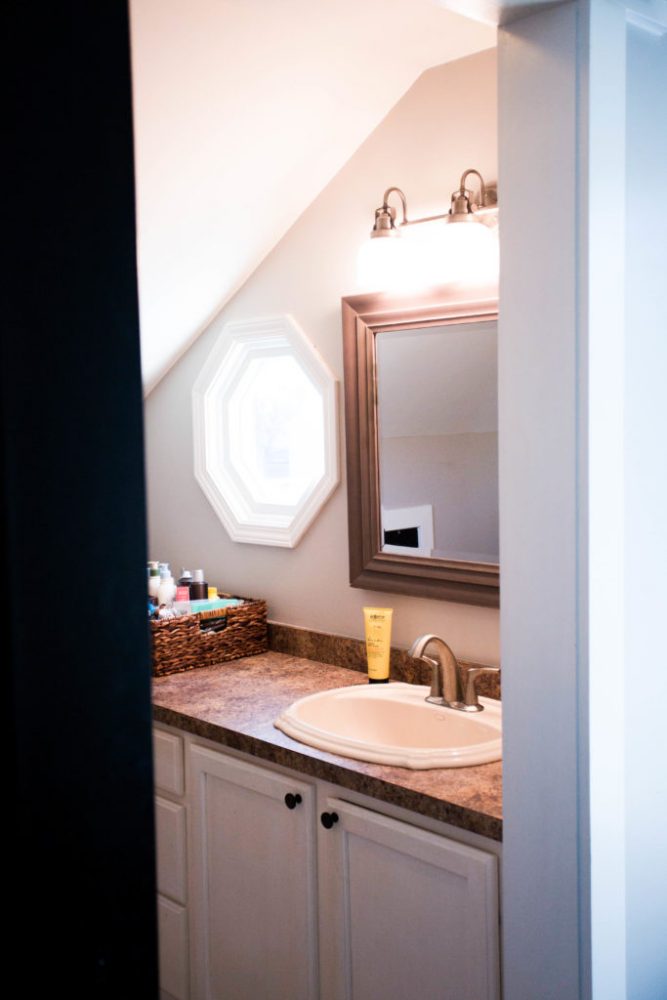 I know this one doesn't really look like a "before" but trust me, it is! :)
>>> Modern Master Bath Reveal – Clark & Aldine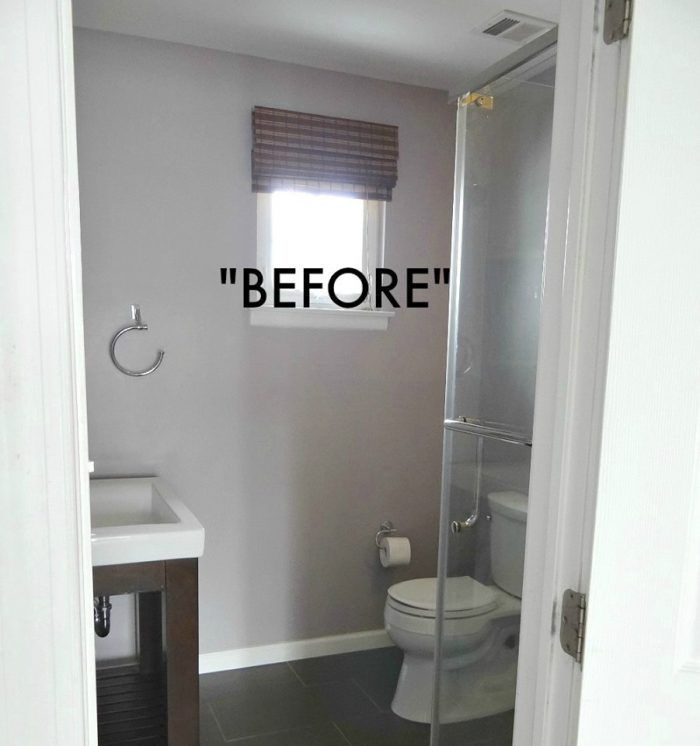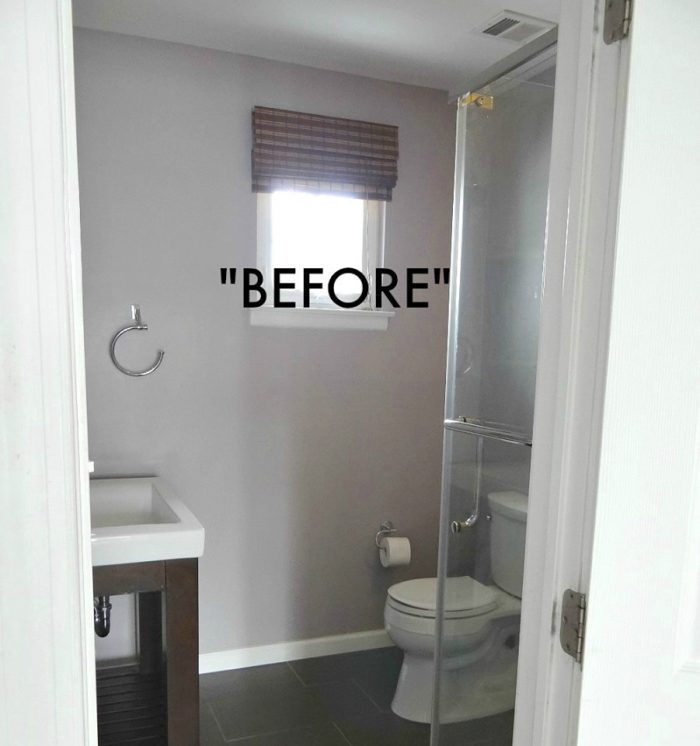 This turned into an inviting spa!
Spa Inspired Master Bath Makeover – Beauteeful Living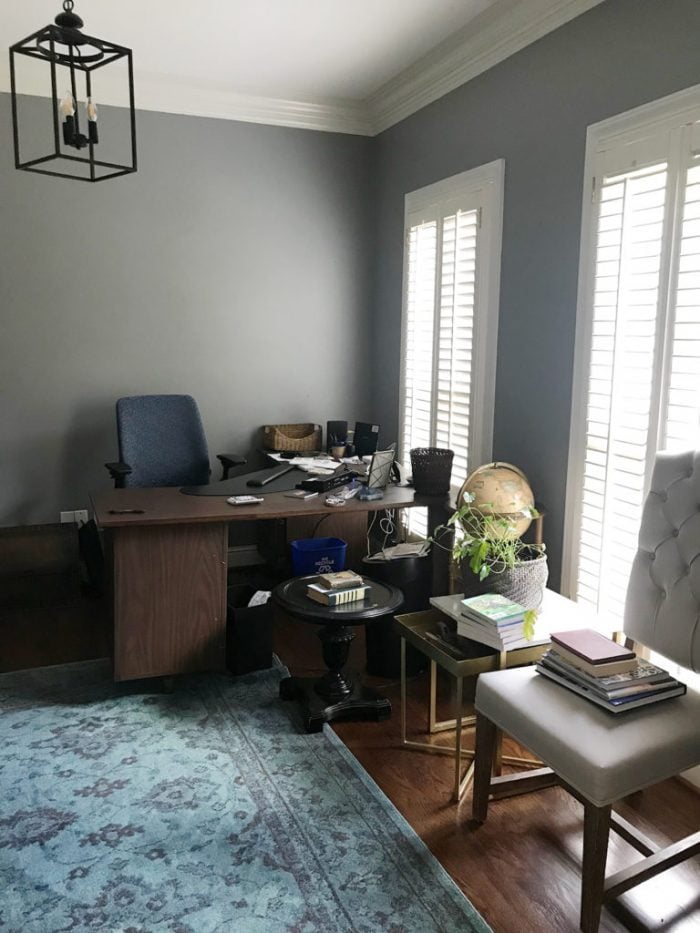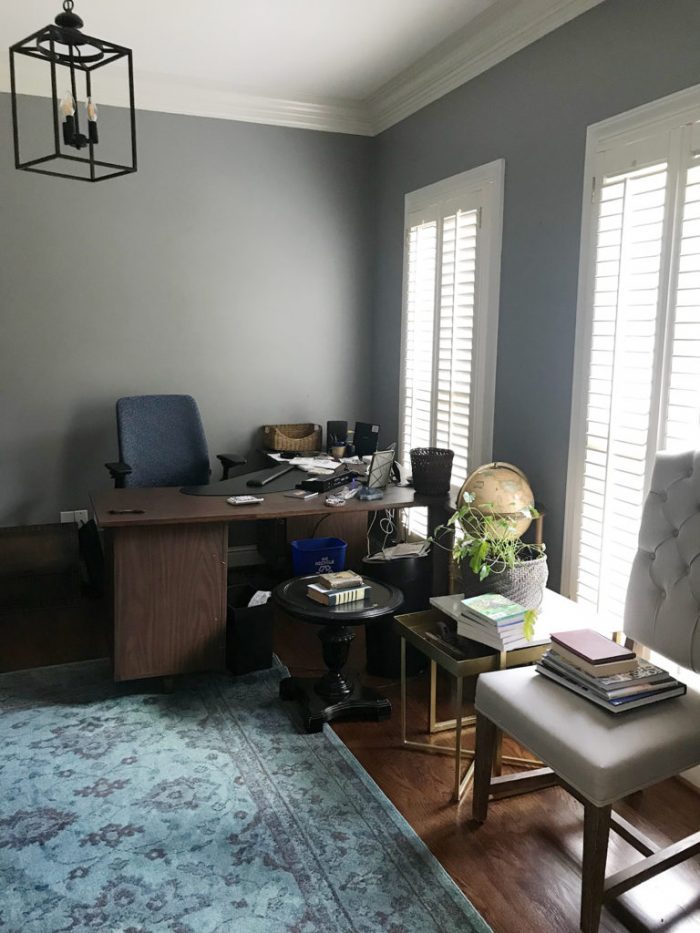 Wait til you see the antique doors! :)
Library Office Reveal – Deeply Southern Home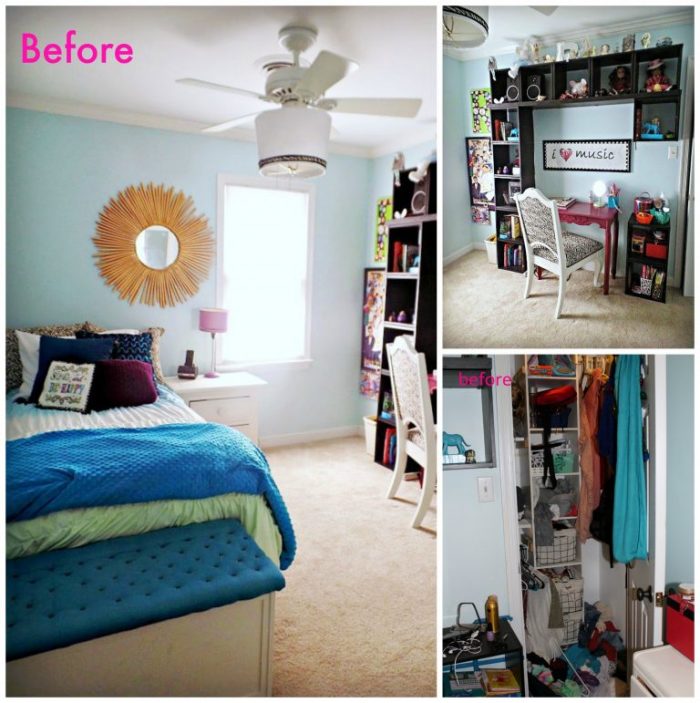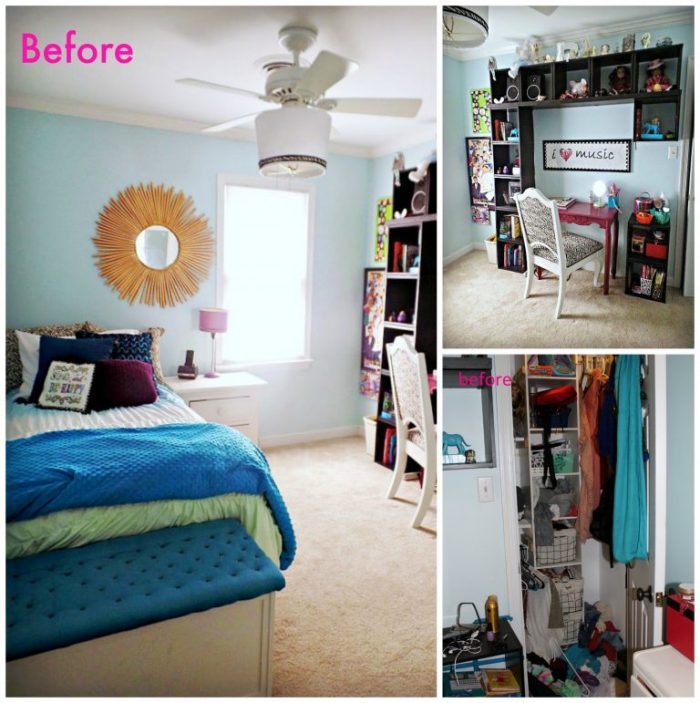 Fun bedroom any girl would love!
Boho Bedroom Makeover – Knock It Off Kim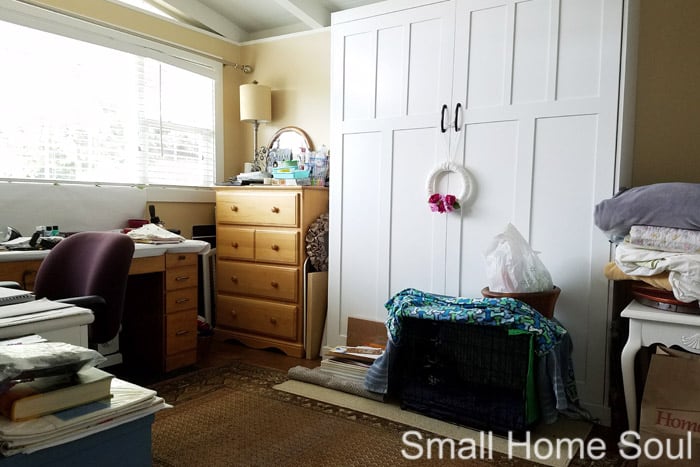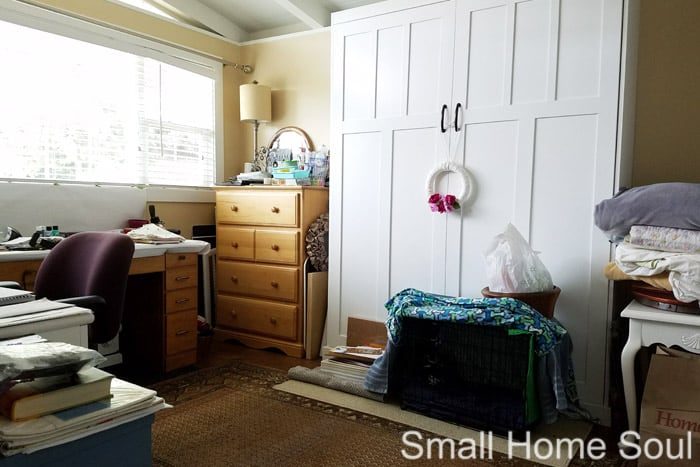 What an amazing office/craft space! Makes me inspired to get mine done.
Office Makeover Reveal – Small Home Soul
PIN it to save it!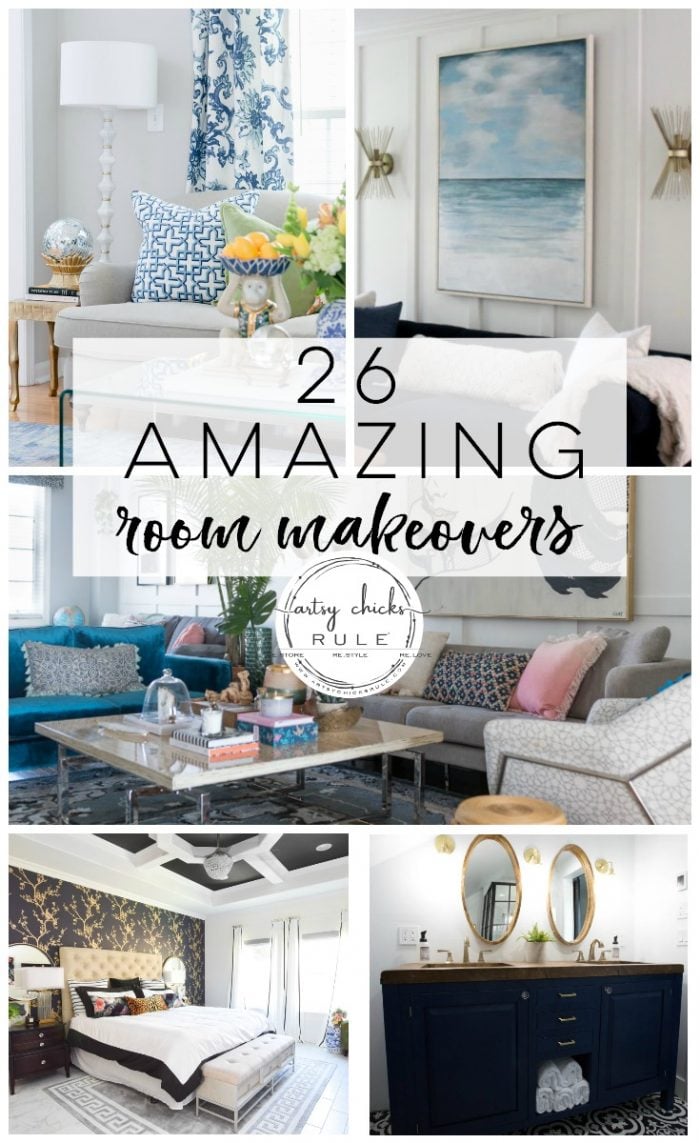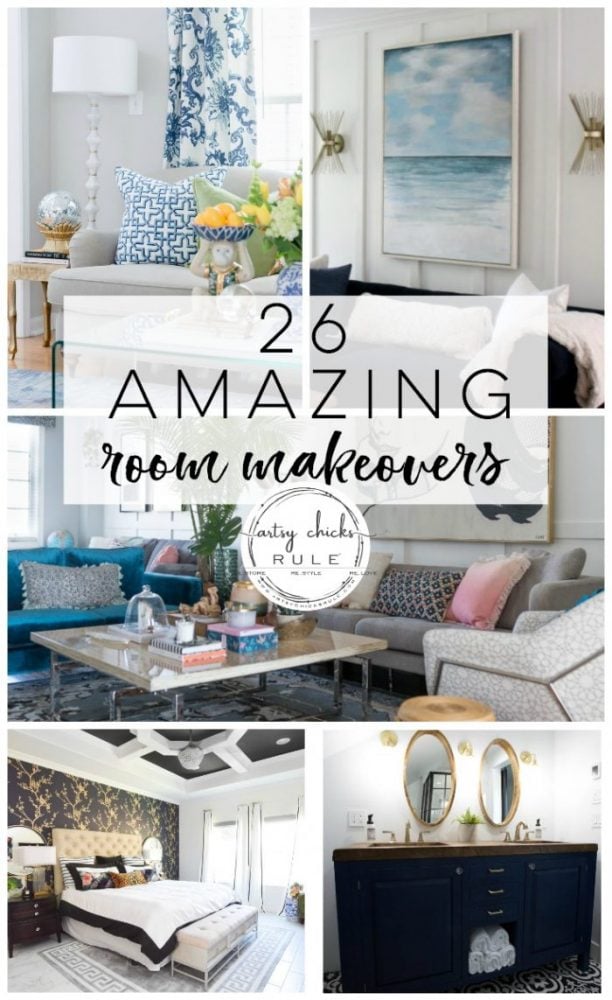 ………………………………………………………………………………………………….
Weren't those rooms amazing?
Every single one.
I am just in awe and full of inspiration. I hope you are too!
Now to get my own home remodel complete. ;) Can't wait!
I'll be back next week with a brand new (and unique!) summertime wreath.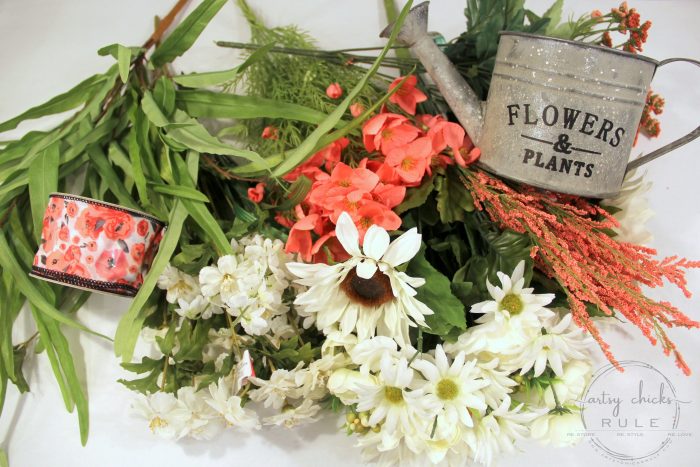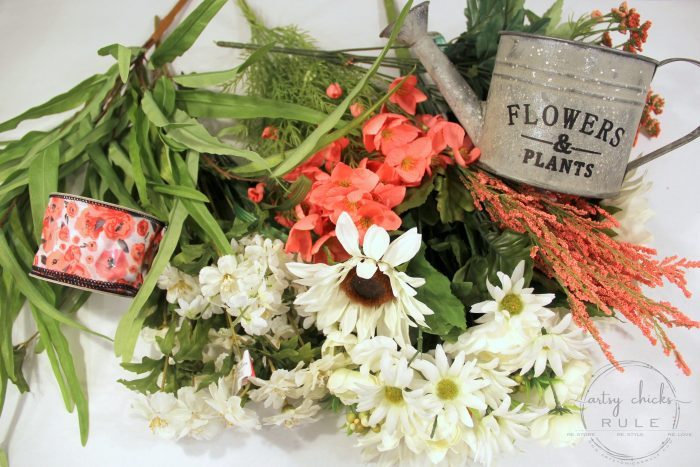 UPDATE: See it now >>> here!!
Have a wonderful weekend, friends!
xoxo