Craft Supplies Giveaway (and more!)
This post may contain affiliate links. Please see disclosures here.
Who doesn't love a Craft Supplies Giveaway? Craft supplies are always welcome! Am I right? Enter to win this little box of goodies I'm sharing below.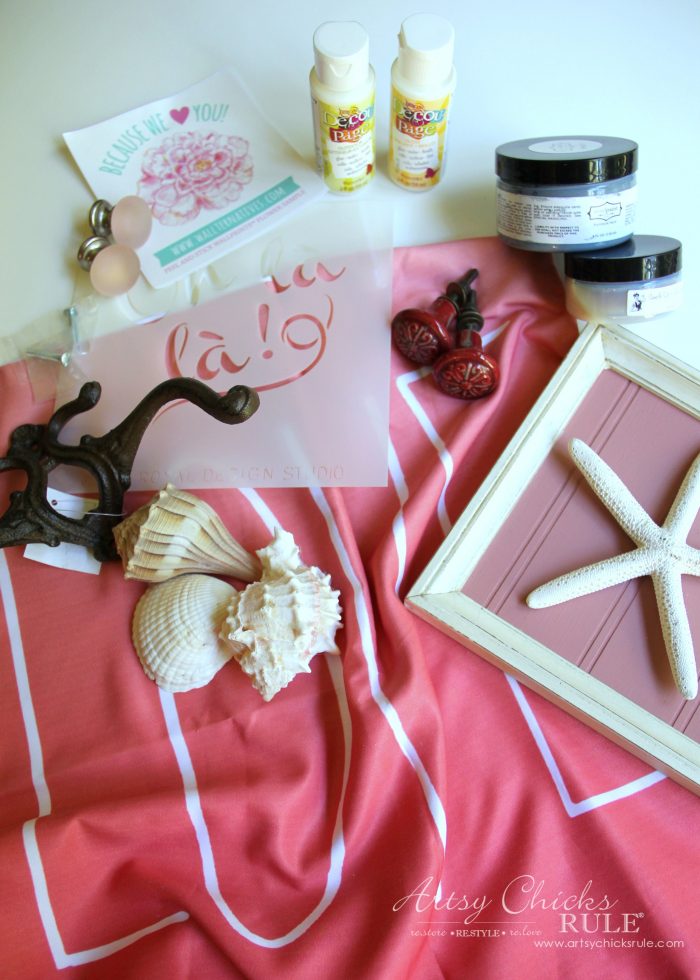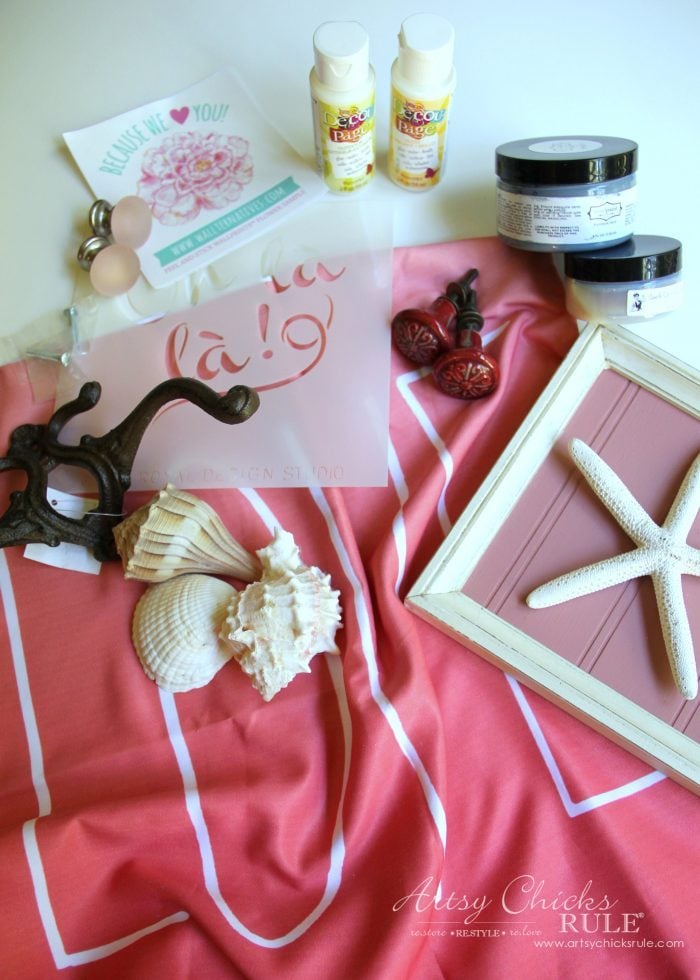 Hey Friends! I hope you are having a wonderful week. :)
I've got so much going on around here, it's been hard to get some projects completed for you guys.
We really want to get our house listed in the spring and there is so much to do still. I find it's taking all of my time these days!
I do have lots in the works though (and even some soap making planned too! ) so hopefully I'll get to some of them before the Christmas rush.
Because….I have fun Christmas things I want to start sharing with you guys soon too!
SO…..I thought I'd throw together a fun giveaway today …. with more craft supplies and goodies for you all.
I hope you like it.
You might remember I did another giveaway of craft goodies in the summer.
Here's what you'll be getting in this one…..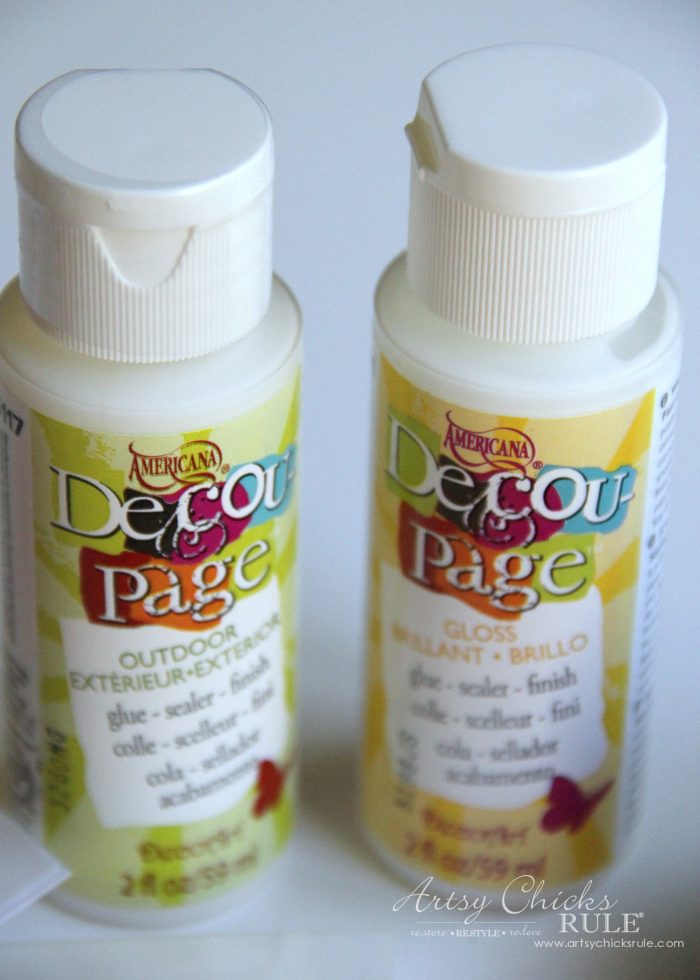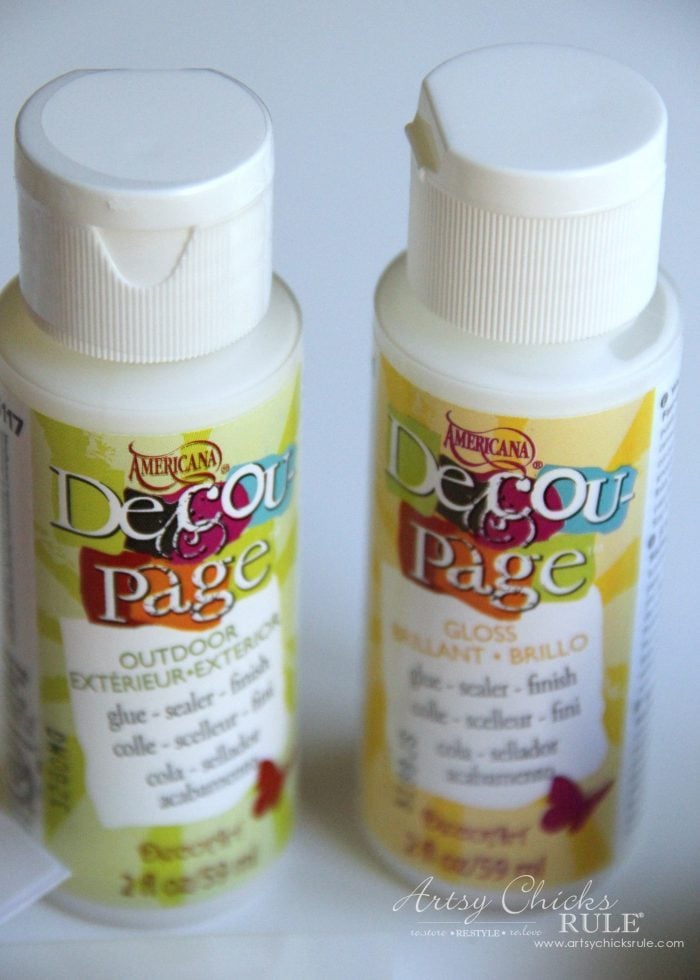 Decoupage glue.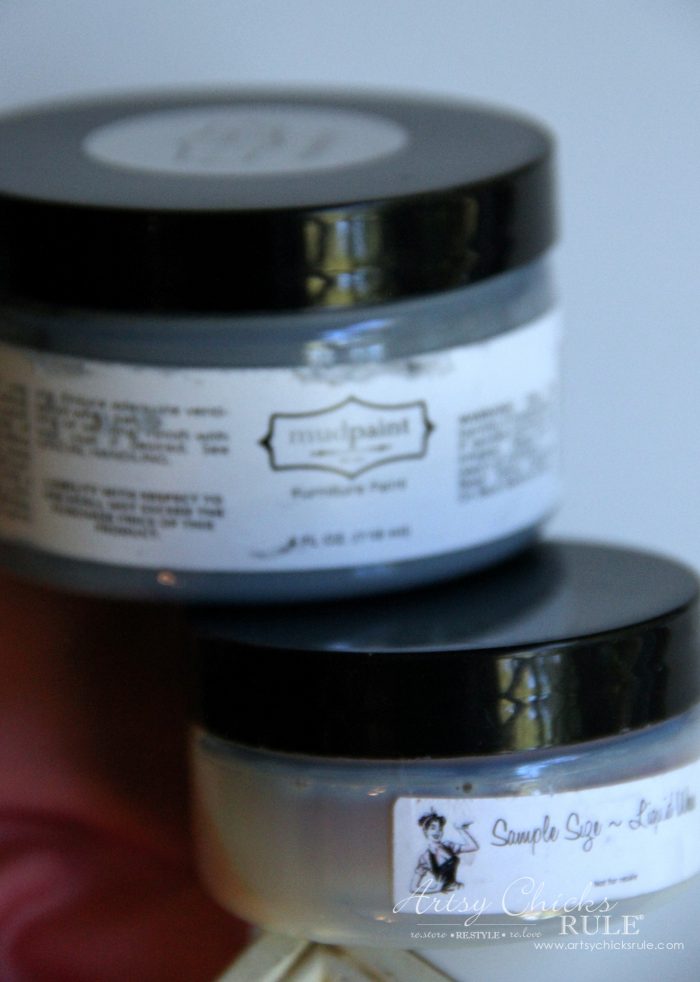 Mudpaint in the color "Newport" and some liquid wax.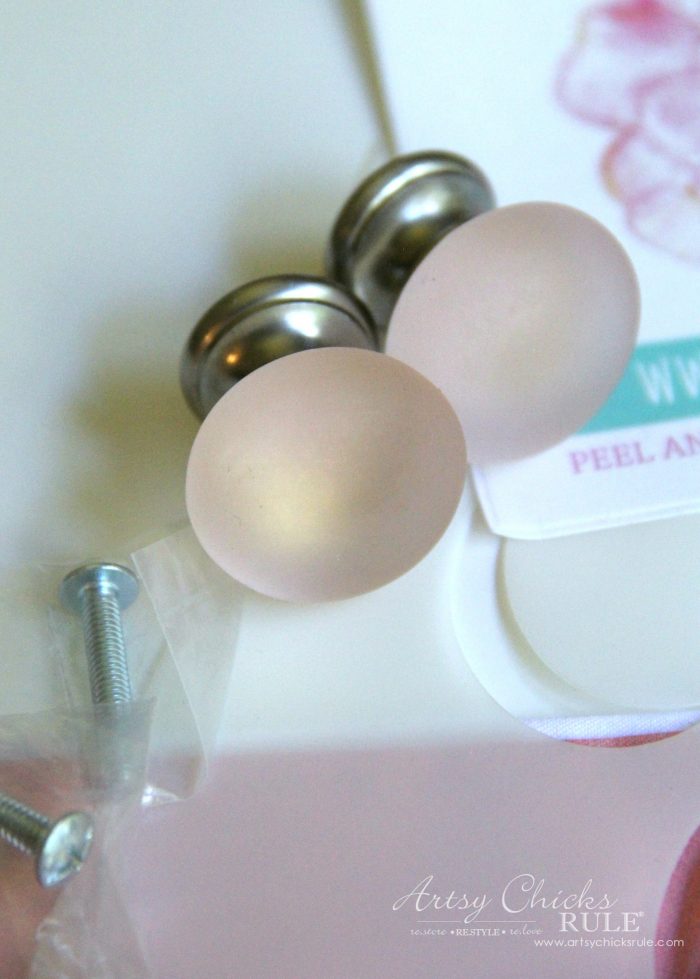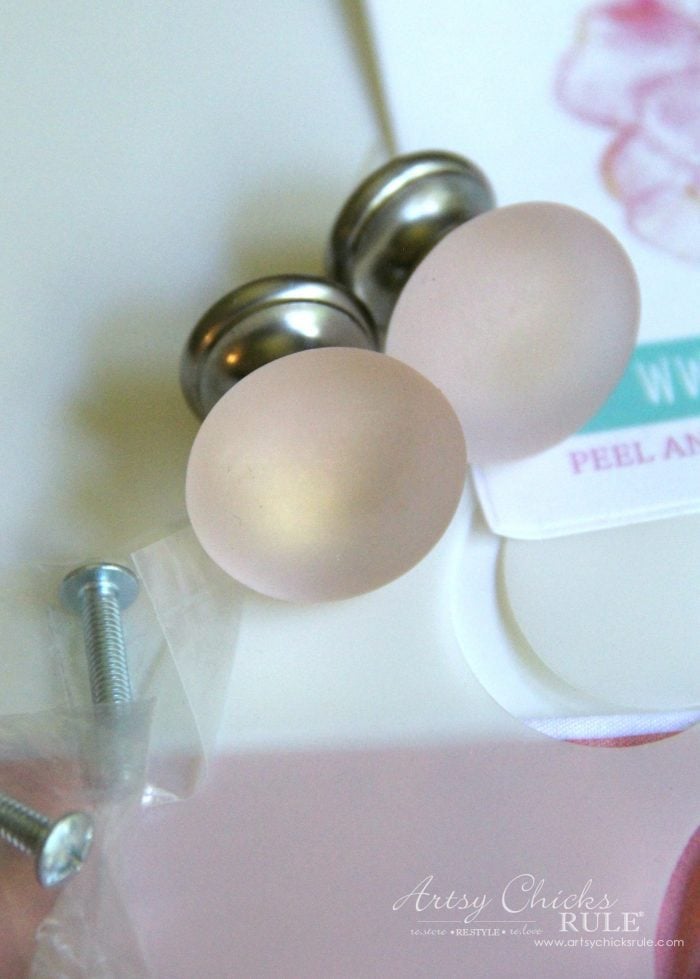 Pretty frosted pink and silver knobs.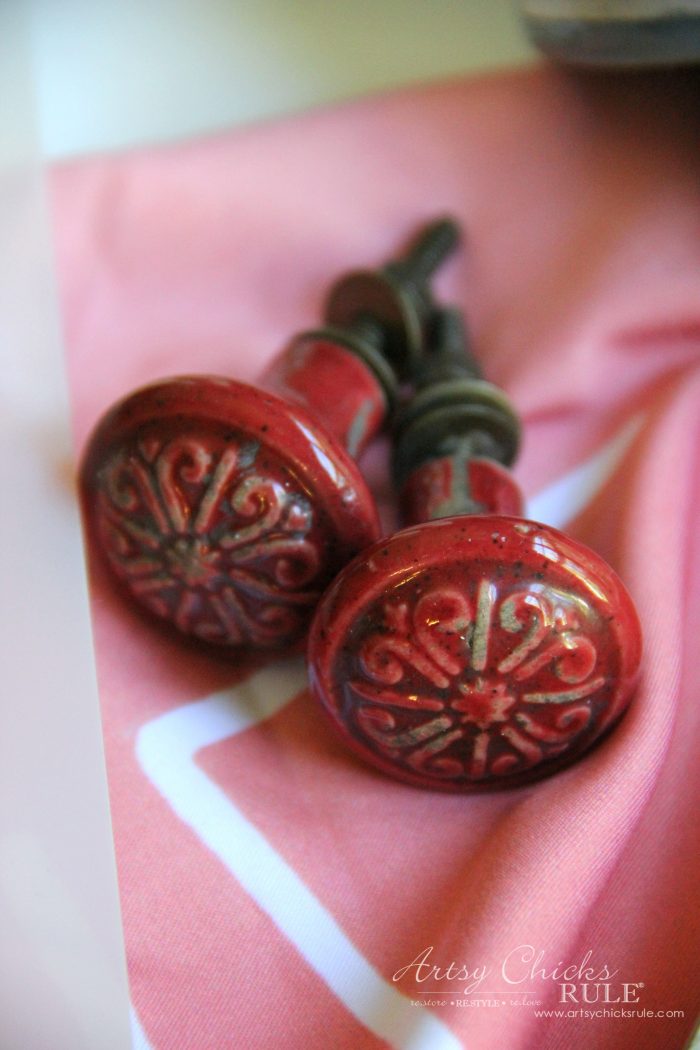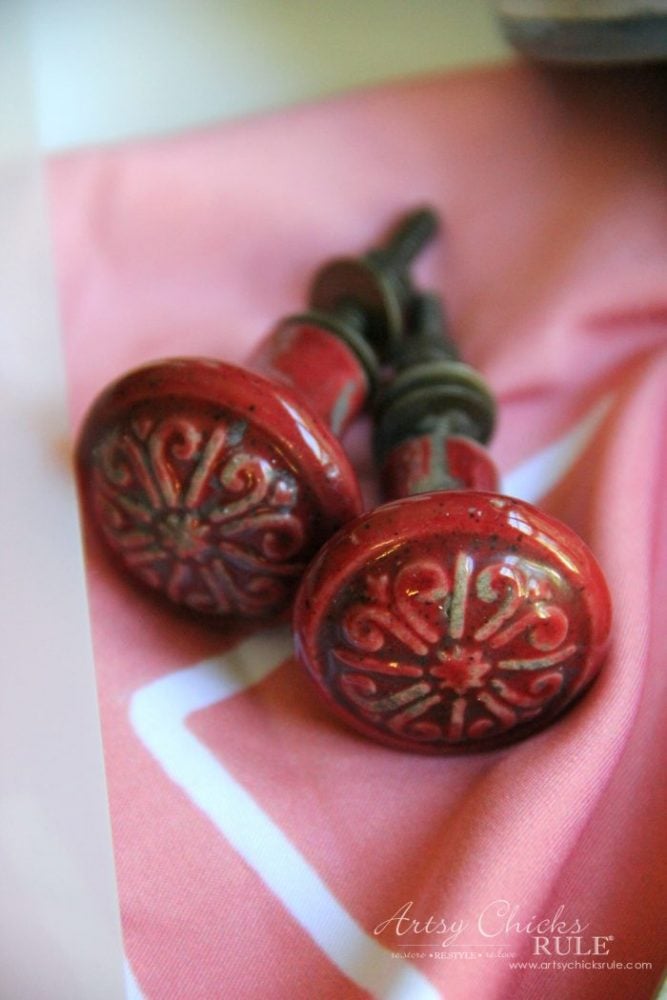 Distressed looking red knobs.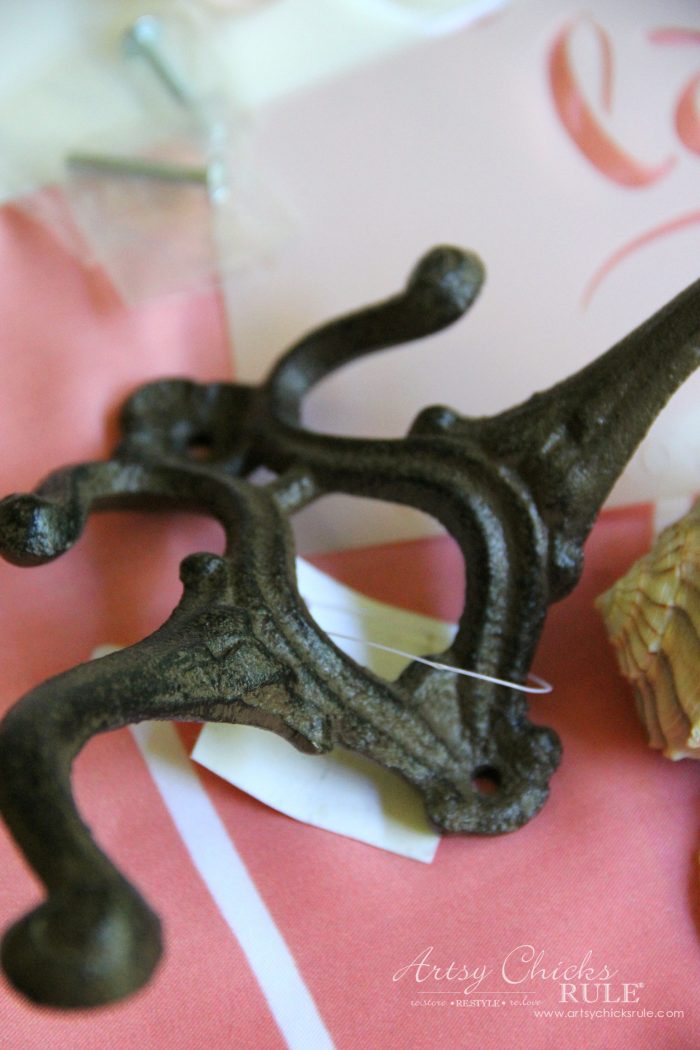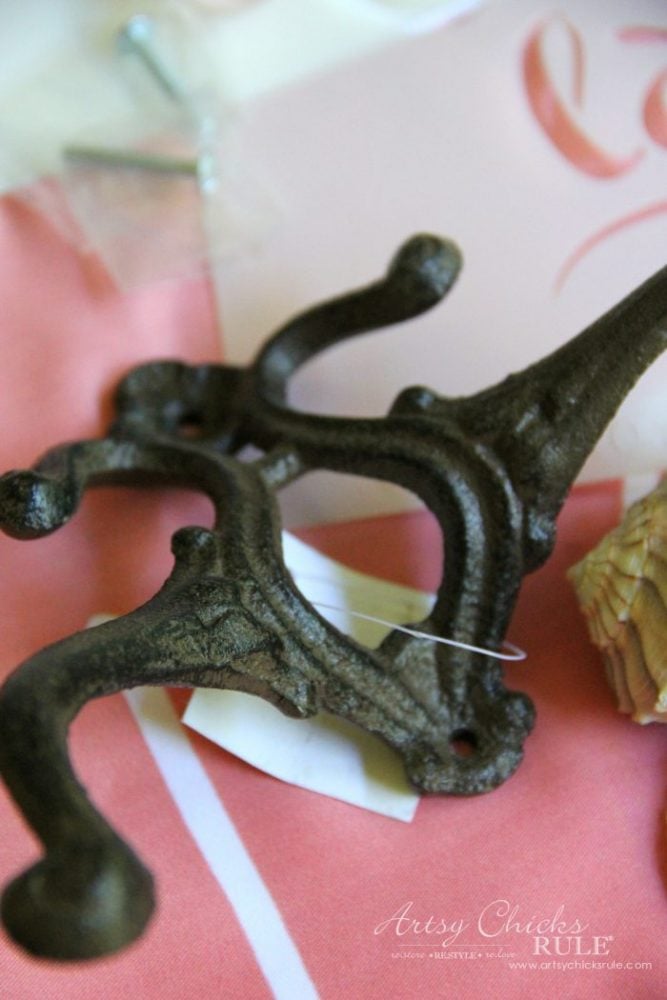 This pretty scroll iron hanger I picked up at Hobby Lobby a few years ago.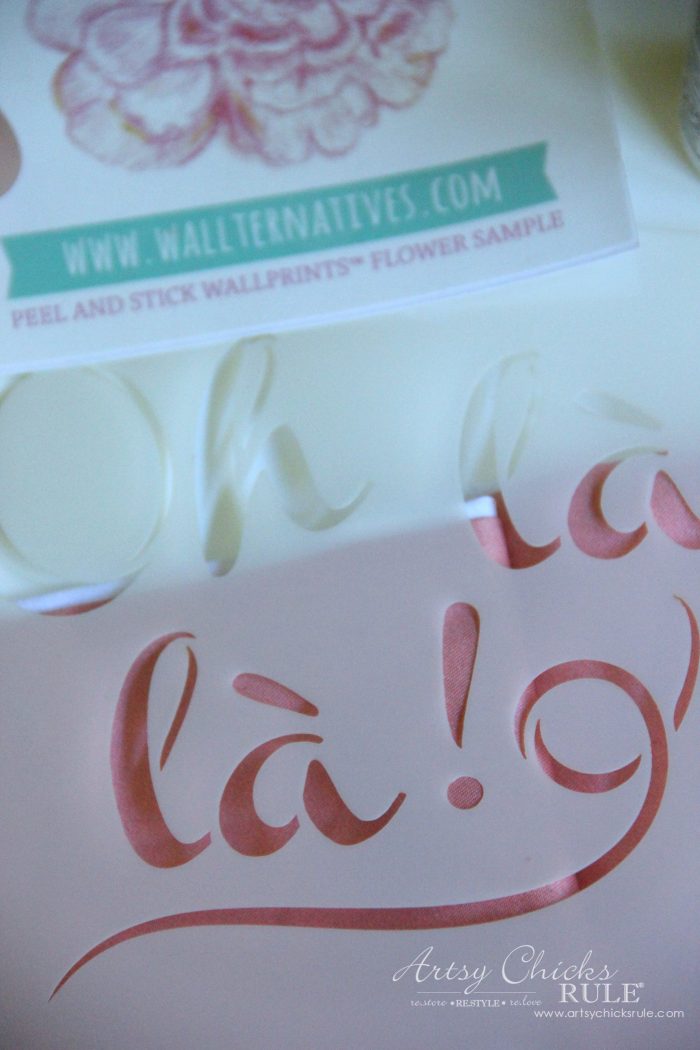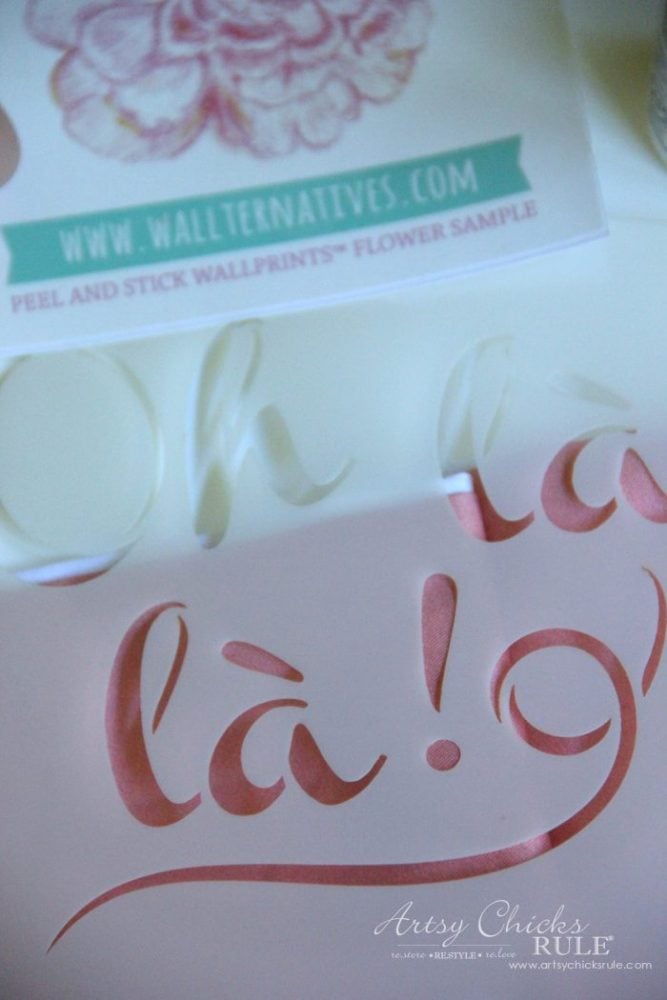 A fun stencil and flower "wallternatives" sample I got at a blogging conference a couple years ago.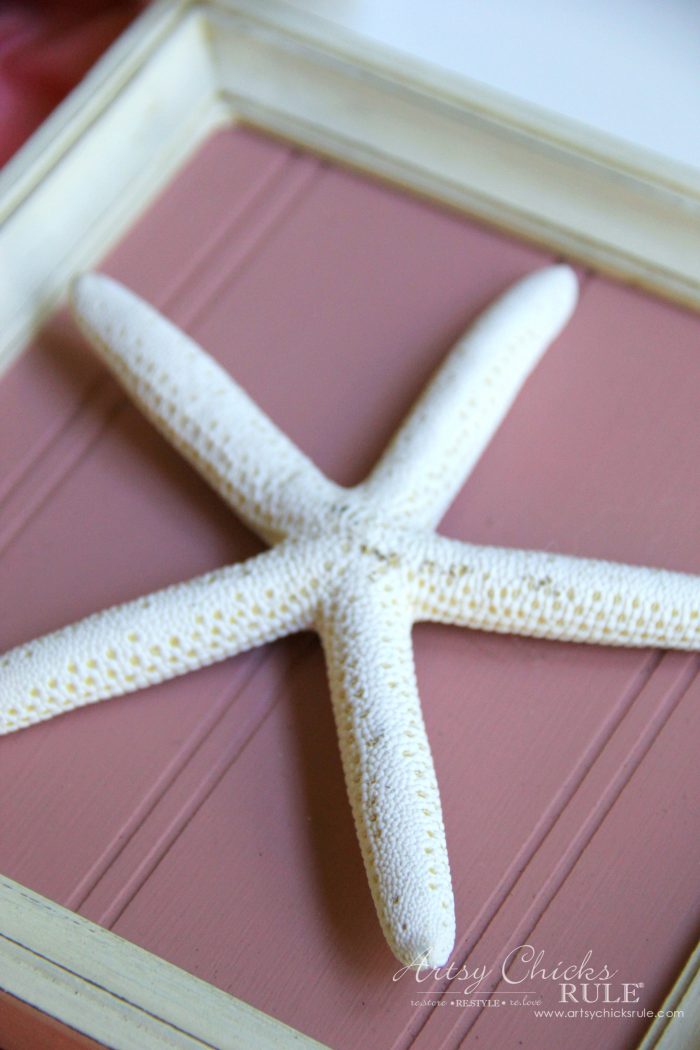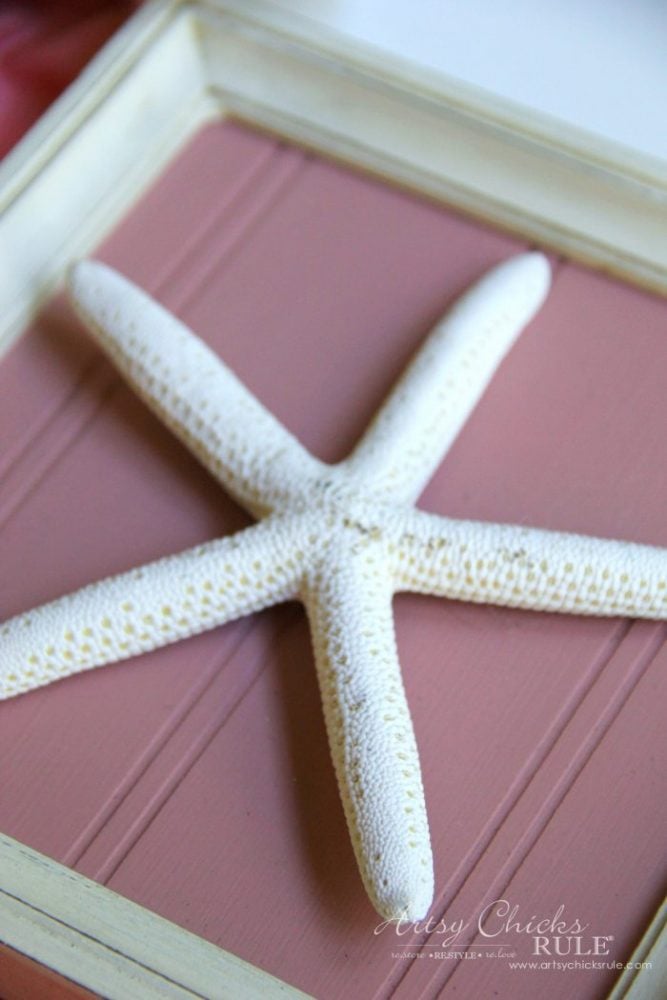 A framed starfish I made quite a few years ago.
You can actually see it in this old post, here.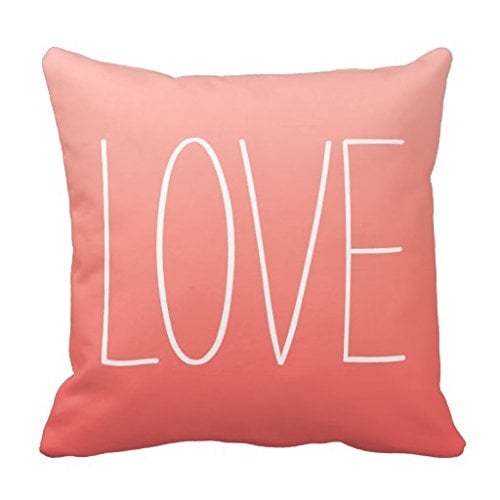 This "LOVE" pillowcase.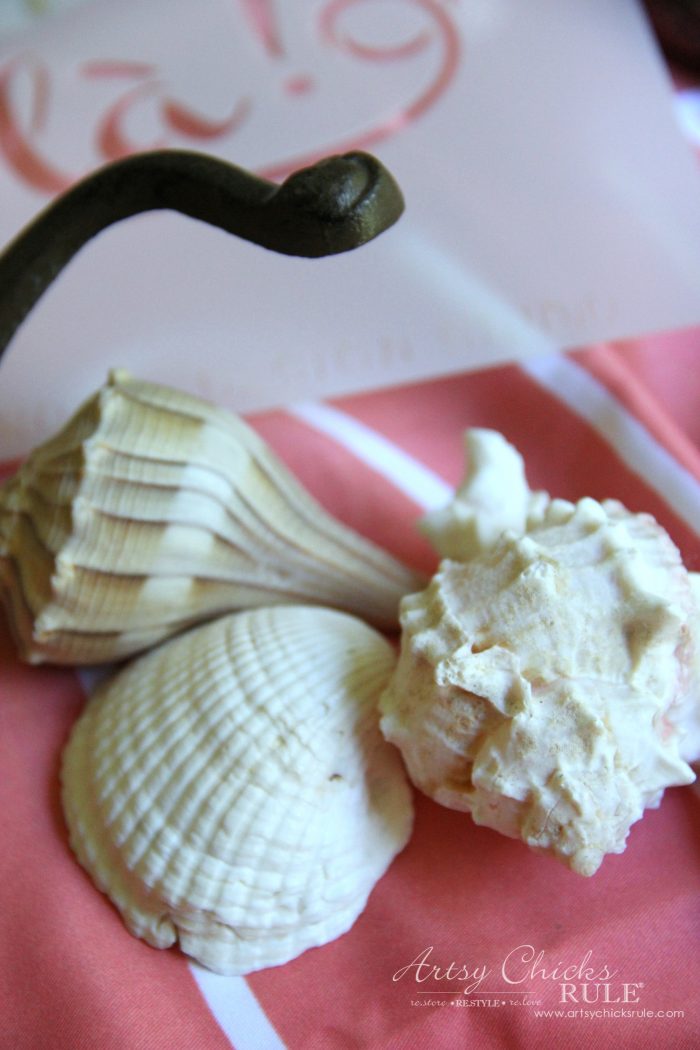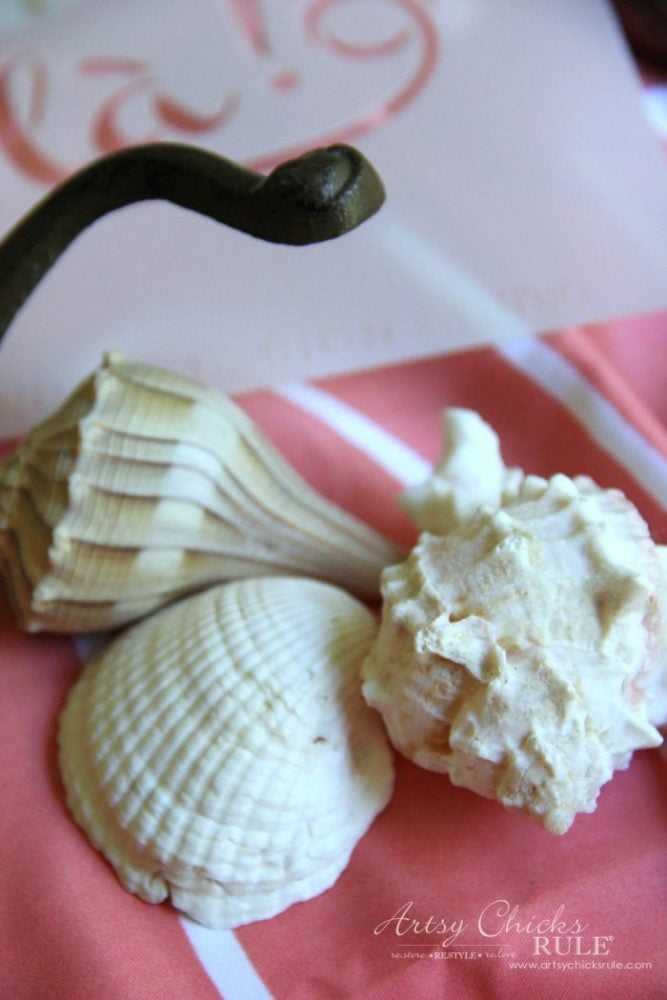 And even a few pretty shells. :)
Here's how you enter:
To enter, just fill out the Rafflecopter below. Enter all or as many as you like for more chances to win!
You can visit and enter daily also. After you have entered, the Rafflecopter will choose a winner at random.
That's it!
(if you have trouble with the Rafflecopter box below, you can visit this link to enter instead, "Craft Supplies & More!")
Congrats to Shelly on winning the craft and decor goodies!!
You can enter once a day until the giveaway ends Sunday, October 29th at 12:00am EST.
After which, one winner will be chosen at random and notified via email.
You will have 48 hours to respond. If not, another winner will be chosen.
You must be 18 years or older (and a US resident) to participate. Void where prohibited.
Good luck!!! :)
Share the Craft Supplies Giveaway with friends, if you like!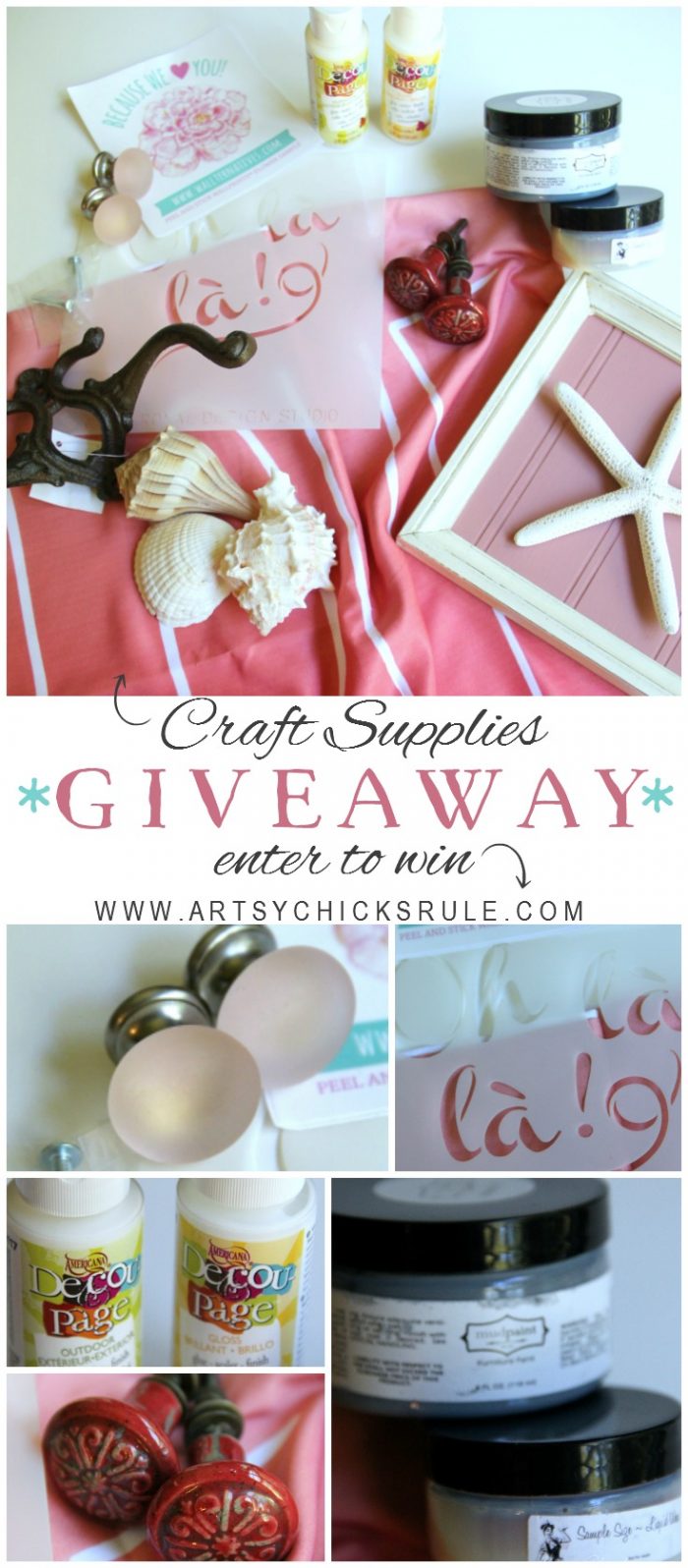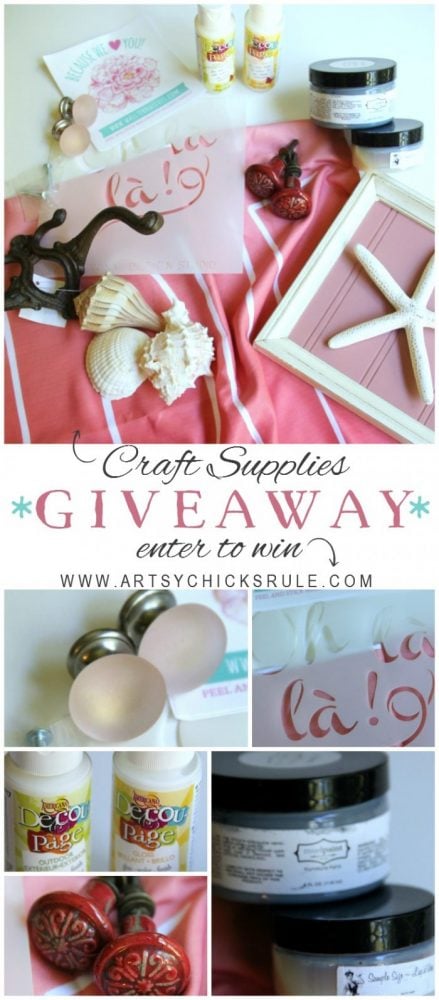 Hope you have a wonderful weekend (and remember, you can come back each day to enter!) Good luck!
xoxo