Antoinette Chalk Paint with Decoupage
This post may contain affiliate links. Please see disclosures here.
Tissue paper is the perfect medium for decoupage. I've used it several times and the design choices are many! I'm sharing a sparkly tissue paper, along with the soft and feminine Antoinette Chalk Paint in the perfect shade of pink.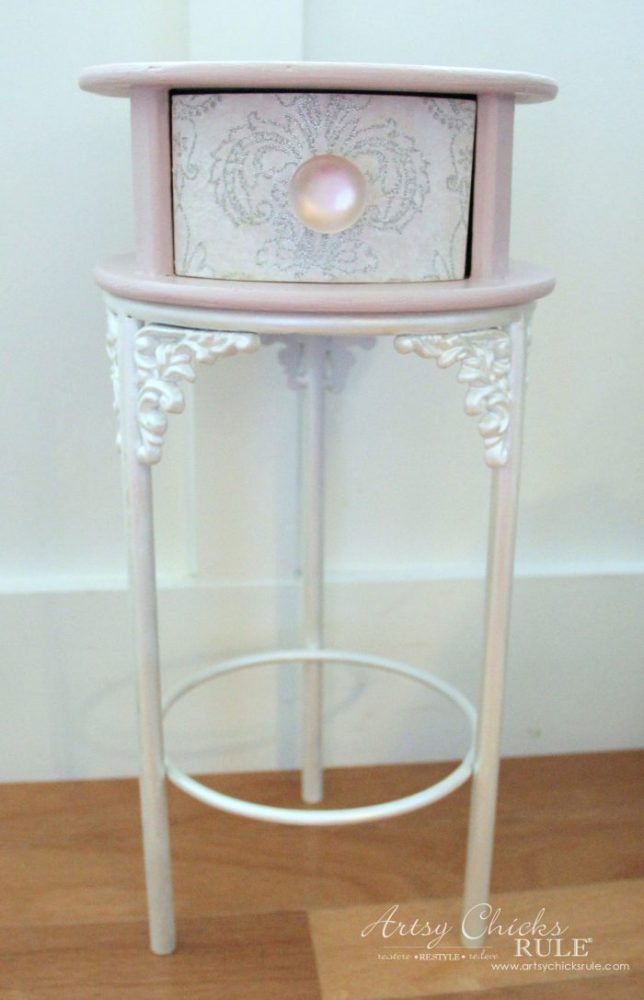 This is a little Antoinette Chalk Paint oldie that I'd never shared before.
I painted (and decoupaged) this little table probably 5 years ago now.
I recently came across these photos and thought I'd go ahead and share it will y'all since I really love using tissue paper as decoupage.
And because I haven't really shared this gorgeous color, Antoinette Chalk Paint.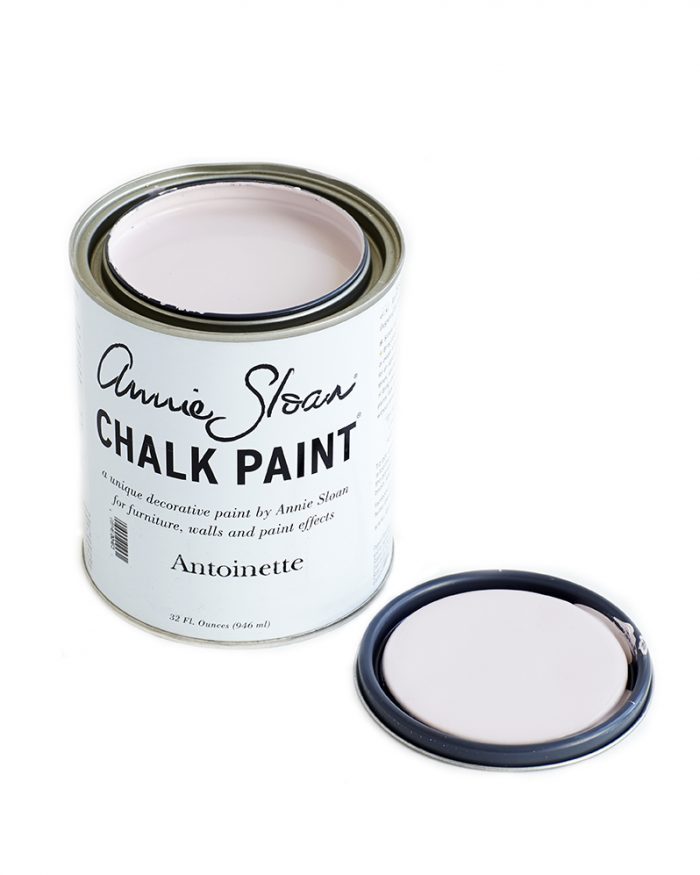 It is the perfect shade of pink. Not too dark, not too light and not "bubblegummy" pink at all.
It's a very sophisticated pink and I love it.
As a matter of fact, I have an old antique dresser that I think is just begging to be painted this color.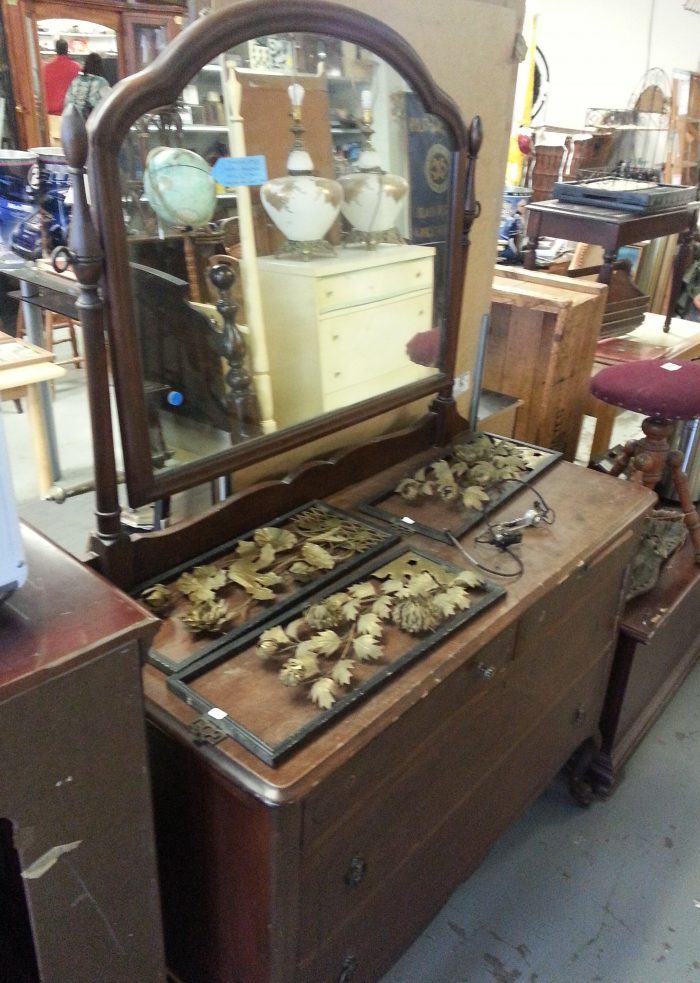 What do you think? Yes?
I've had this dresser in storage for about 2 years now, maybe longer.
I think it's time I get on it! ;)
Sadly for this little table, I have no tutorial photos.
But I can tell you what I did, and what I used. :)
And I can share my other tissue paper project tutorial, here.
Here is what this one looked like before….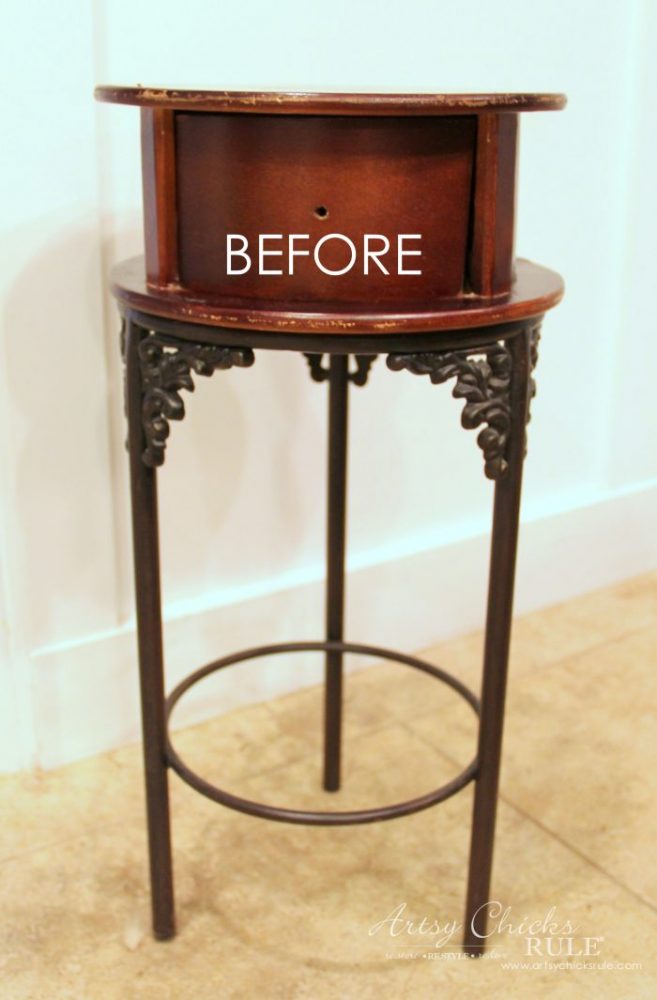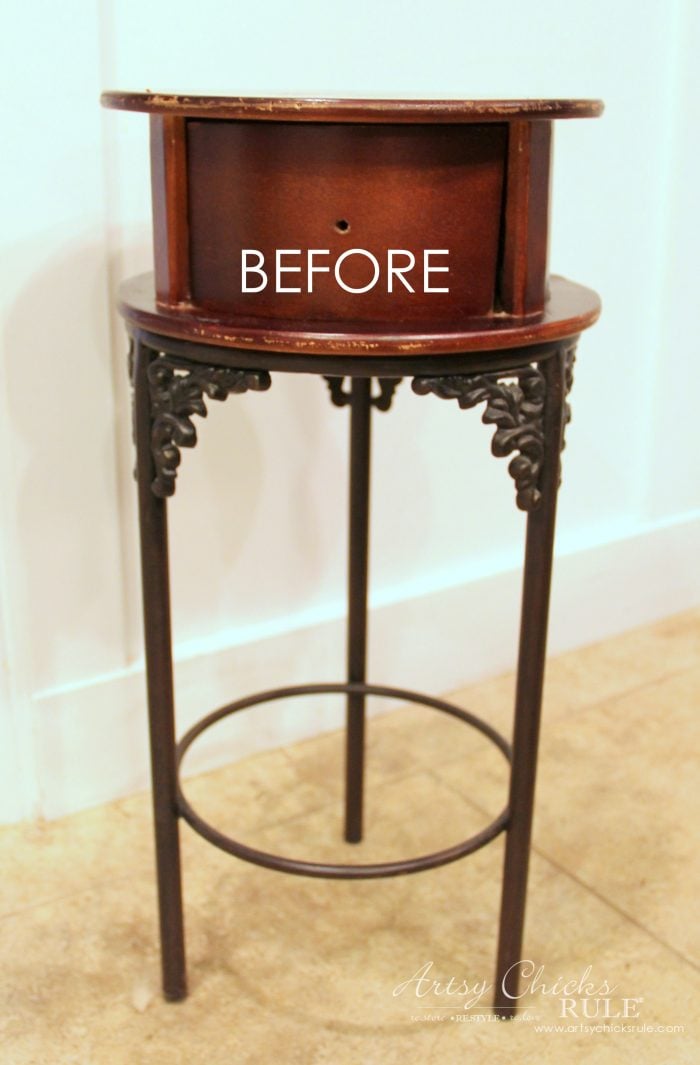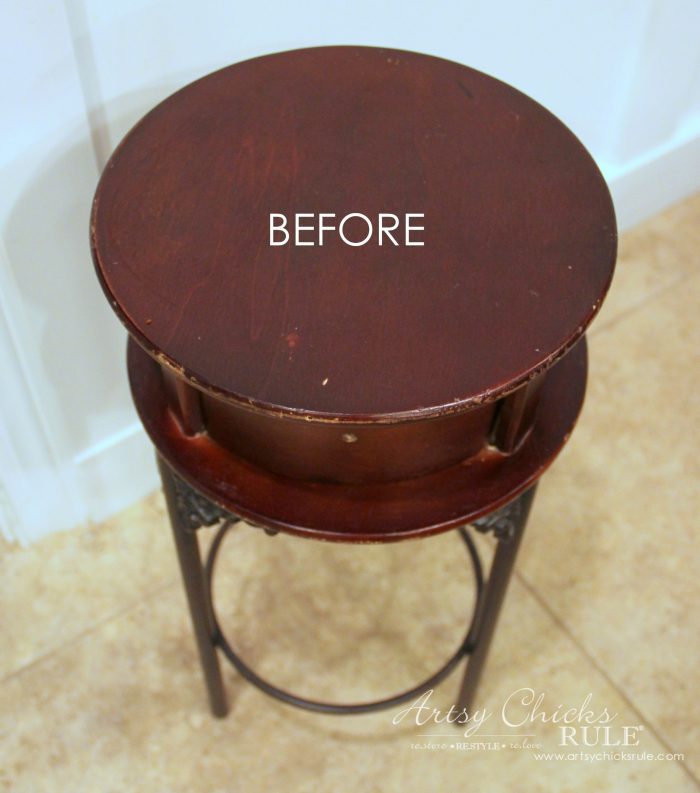 I actually had 2 others.
They were sort of "nesting" tables but they didn't nest. ;)
This was the baby, then there was a middle size and a larger size.
I sold them all except this one…..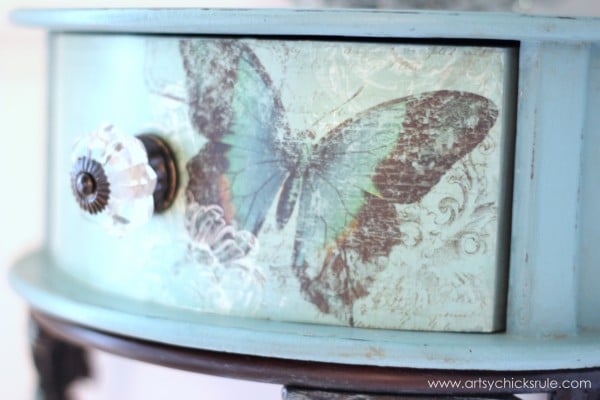 ….the largest one.
This one sits in my foyer to this day.
You can read all about the entire decoupage/paint process on it, here.
I've also got a photo of the "mid" sized one in this post too.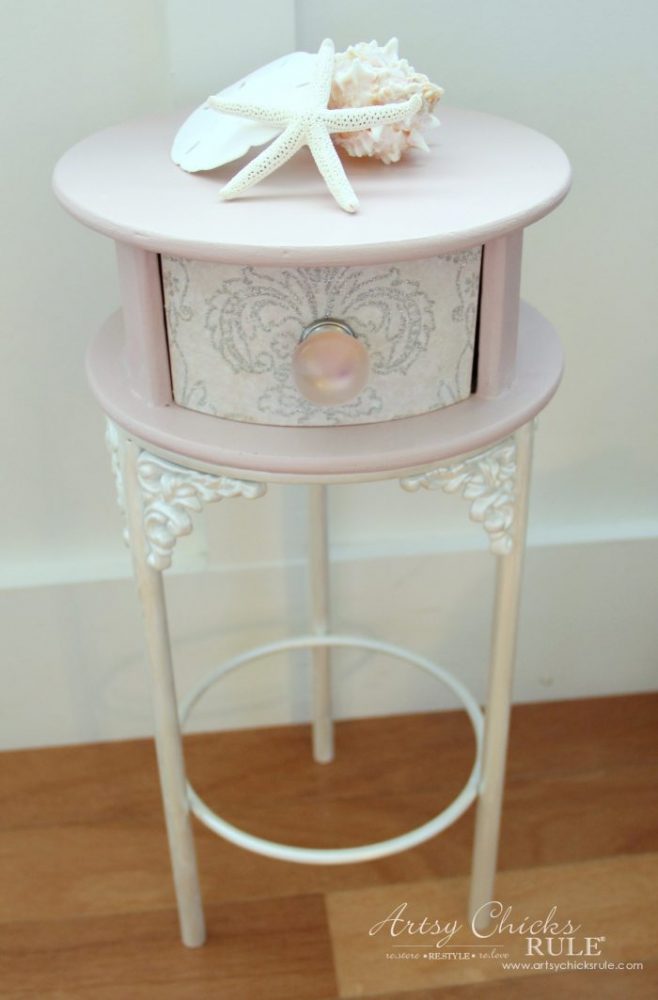 I sprayed the base of this one white and then gave it a brush with a pearlized white paint.
You can see this one is missing the round wood bottom that the other two had.
I just adore that Antoinette Chalk Paint color. I really do think I'm going to have to use it on that dresser I posted a picture of above.
Then maybe a white, pearlized stencil of some sort. :)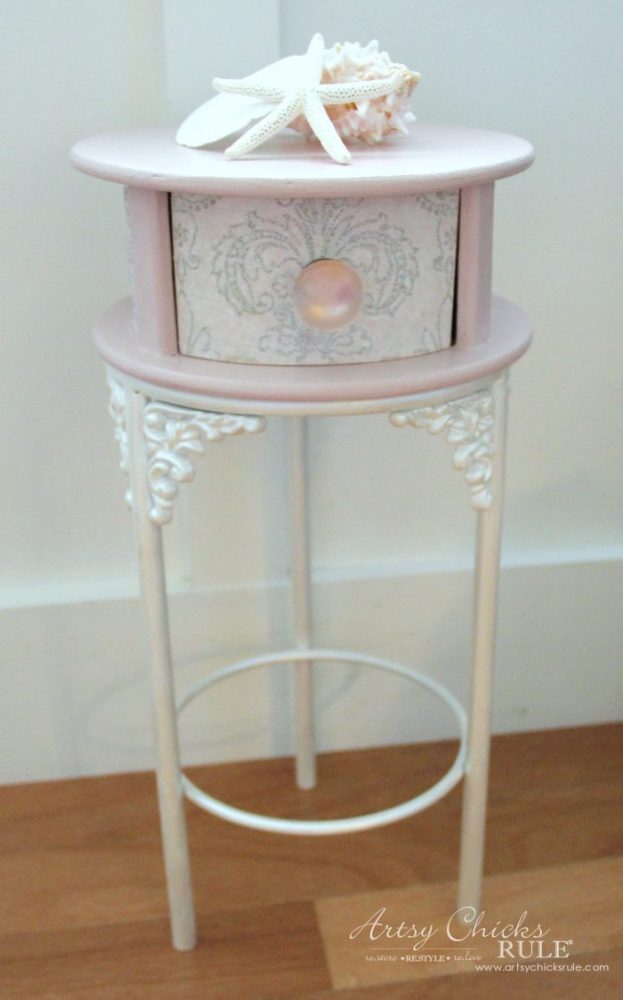 Love this Antoinette Chalk Paint Pink like I do? Or maybe the tissue paper decoupage?
PIN it to save it for later!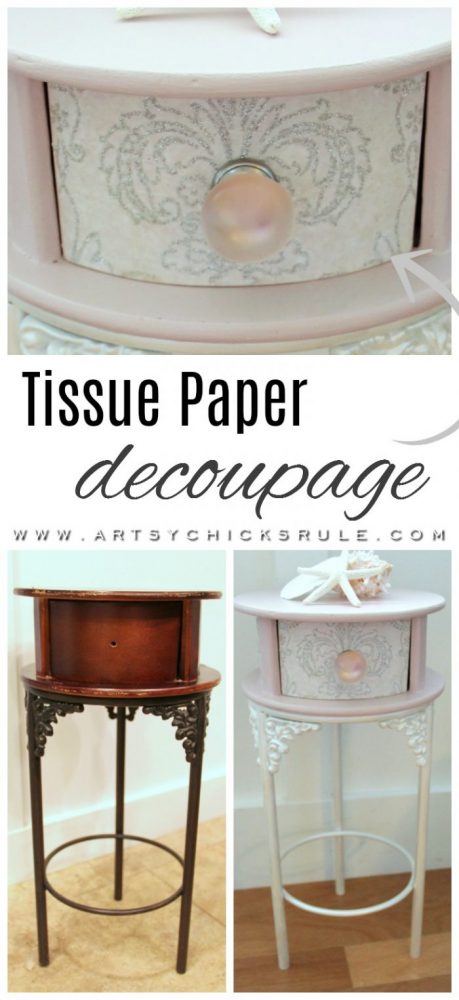 Want to see even more decoupage projects? Click here for more.
Hope you have a wonderful week!
xoxo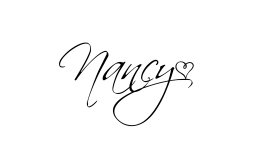 Follow Along Here!