This post may contain affiliate links. Please see disclosures here.
Hey Friends!
It's almost Valentine's Day so I thought I'd round up a few goodies for you that you might not have seen around here yet.
Lots of ideas for sweet hand made gifts for your loved one.
I love hand made gifts for giving…and receiving. I realize not everyone has time to do that but if you do, here are a few ideas. :)
(plus a few store bought ideas as well)
If you decide to make any, hope you have fun. :)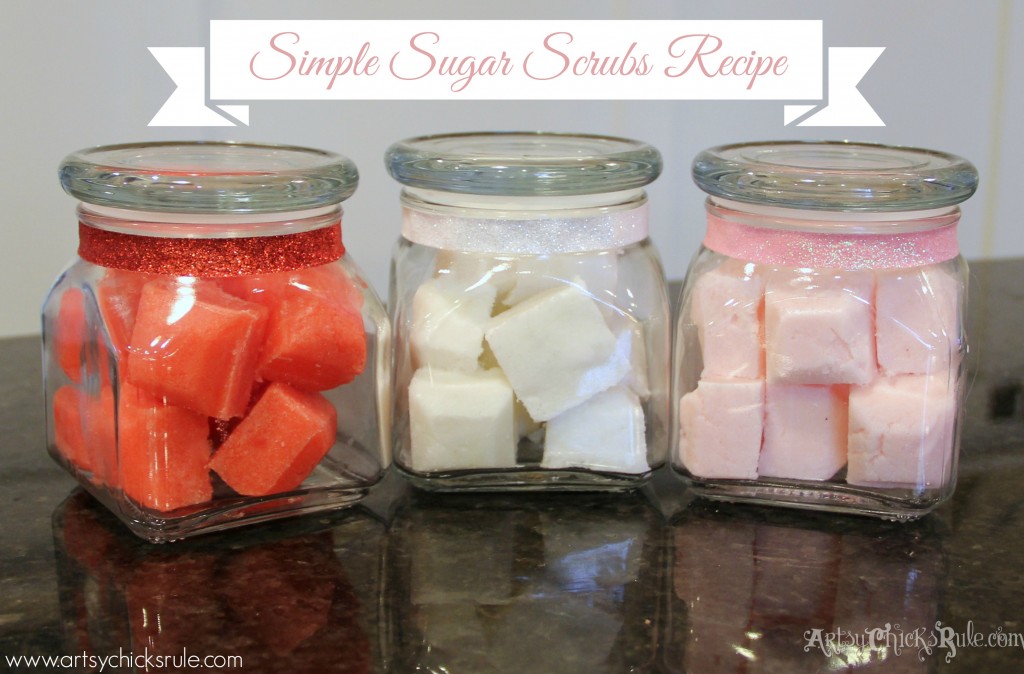 Super simple to make sugar scrubs. They are soapy, sugary goodness. :)
Get the recipe and details here >>> Simple Sugar Scrubs Recipe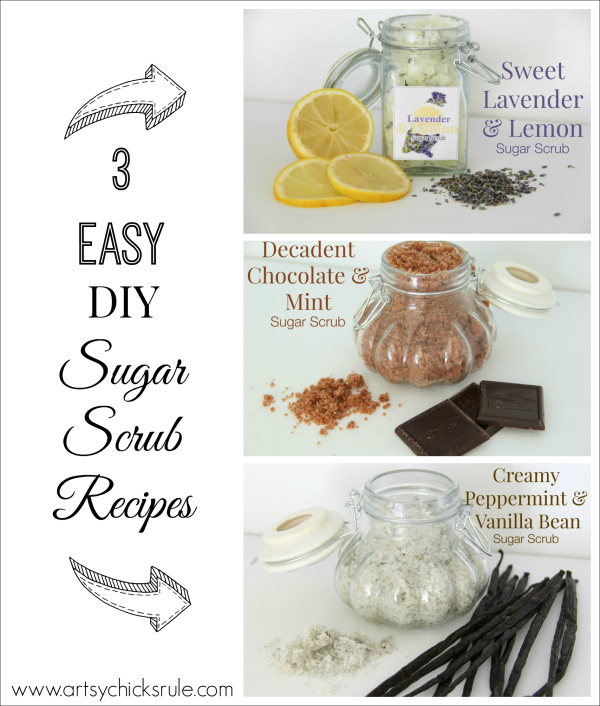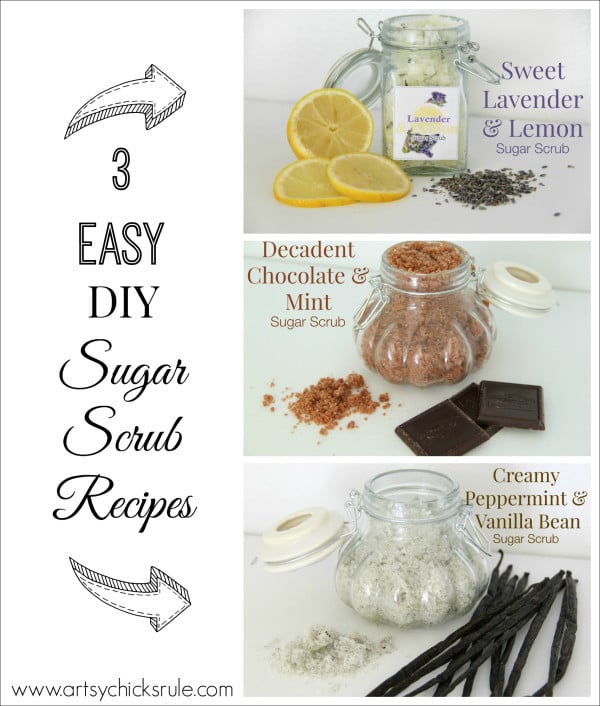 Now, talk about decadent. These are! Soooo decadent and yummy. :)
Get the recipe and details here >>> 3 Simple DIY Sugar Scrub Recipes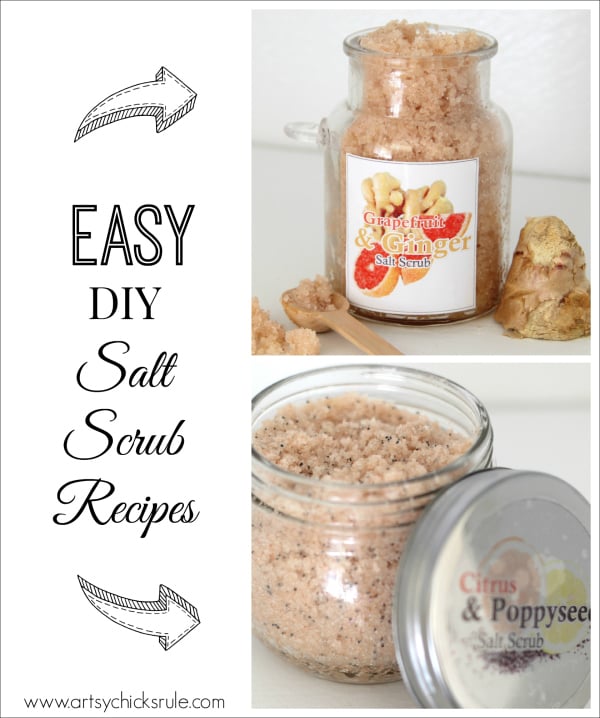 Do you like salt scrubs better? Then this is for you.
Get the recipe and details here >>> Two Simple DIY Salt Scrub Recipes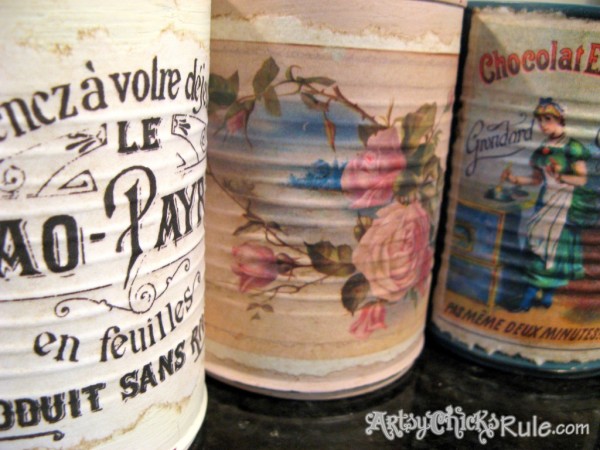 How about taking some old soup cans and creating a pretty holder for flowers, pens/pencils or even makeup brushes?
Or anything else you want! So easy and fun to do.
Get the tutorial and details here >>> Old Tin Cans Repurposed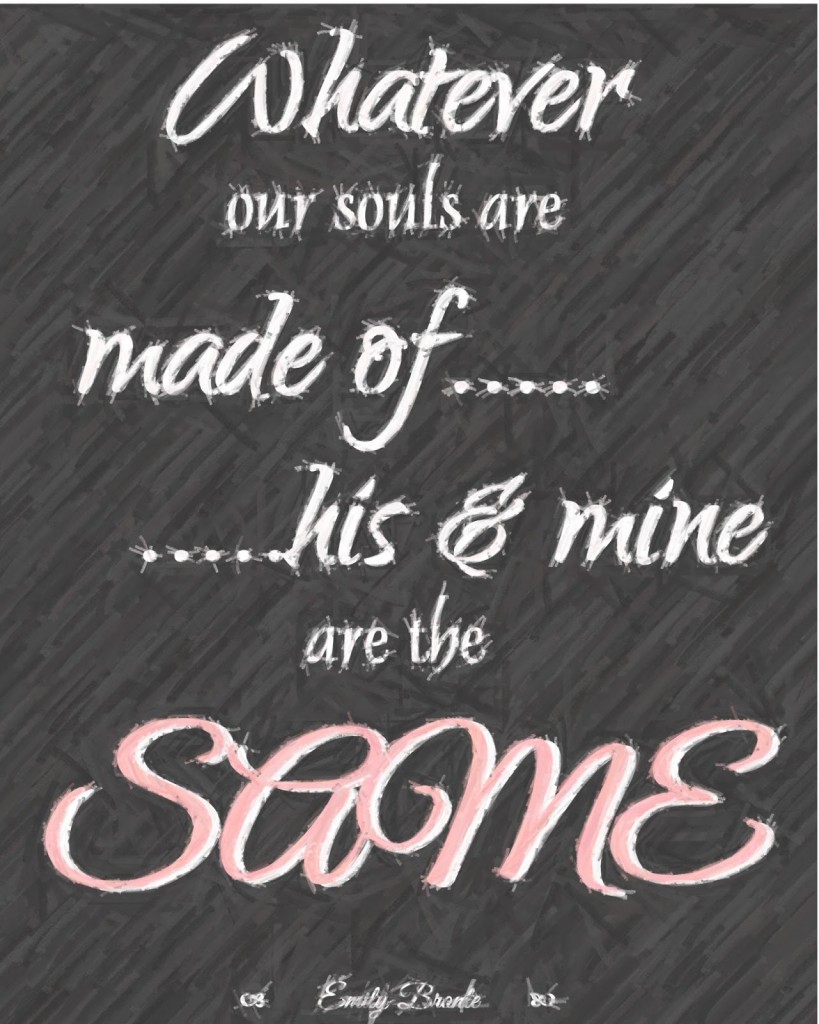 These sweet printables I created that you can download.
Once downloaded, you can print, frame or create a card…or anything, really!
There are several different quote/sayings and designs in each post. Be sure to click over to both below to see them all. :)
Get them all here >>> Valentine's Day Printables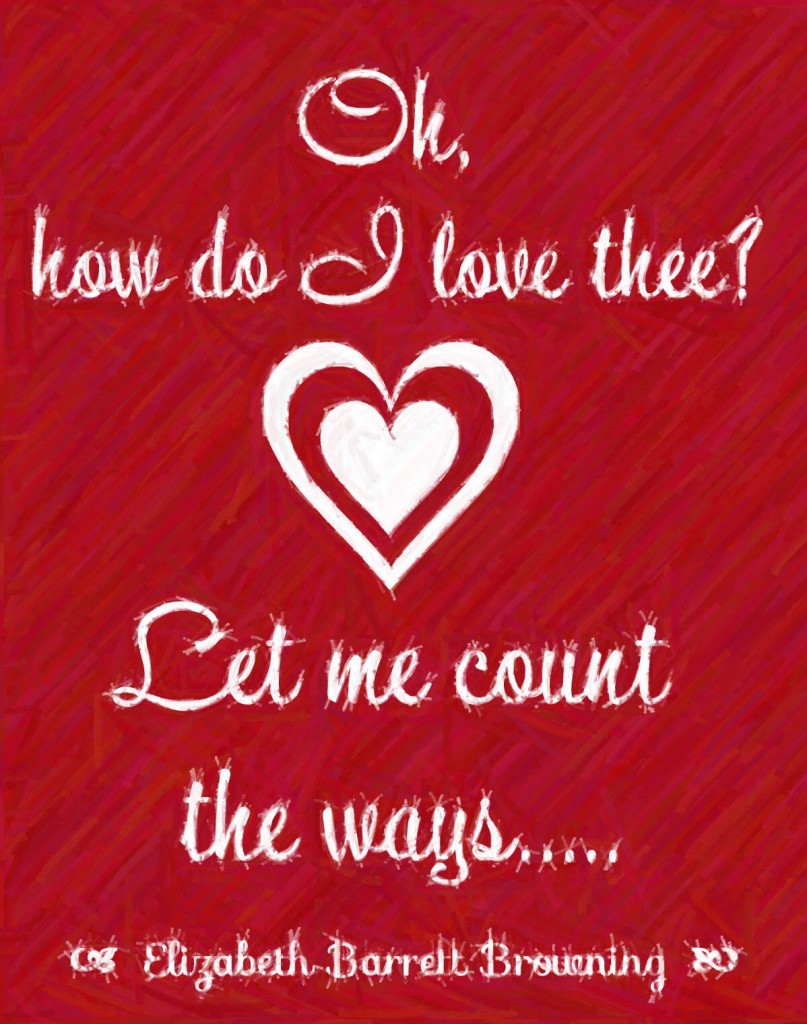 and several more here >>> Even More Valentine's Day Printables
Here's another cute little Valentine printable I created also.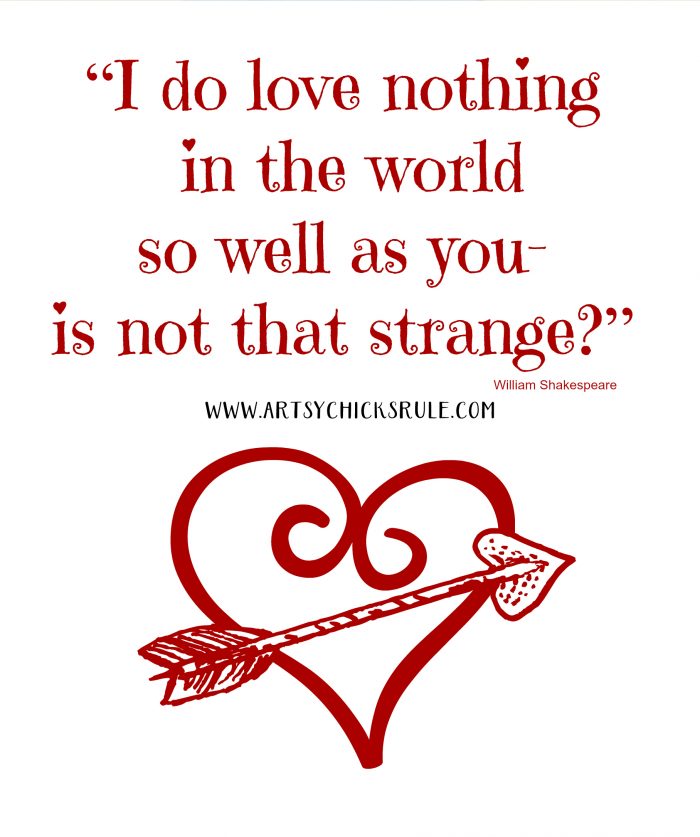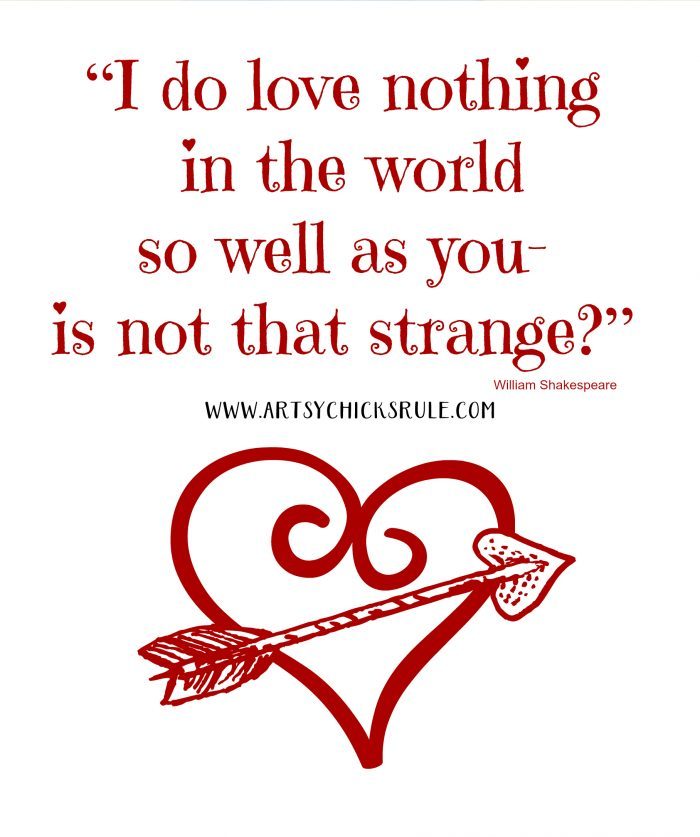 You can download it here >>> Valentine's Day Printable
(my watermark will not appear on the downloadable copy)

And I also shared another new post today that I had scheduled to go out last February 7th!
I never even realized that it didn't go out as planned. While creating this Valentine's Ideas post I came across it and realized it was still scheduled and never went out. (there are glitchy things that happen like that sometimes )
There was so much going on in my life that week last year. We lost our sweet Lexi girl just two days after that post was supposed to go out.
I'm not at all surprised it was not missed by me. :(
I hope these Valentine's ideas are of some help to you all. I know it's sometimes nice to have a few ideas thrown at ya!
And it's also nice to make something hand made…if you have the time. :)
But if you would like to also see the other gift ideas from the post that went out today, you can visit it here >>> Valentine's Gift Ideas
I'll see you guys back here on Thursday with the very first decorating challenge of the new year! Yay!
Stencils….and how to use them in your decor. :)
I've got a brand "new" (thrifted and repurposed) decor item I'll be sharing.
See you then!
xoxo