Hello friends!!
Are you guys ready for Valentine's Day?? My husband and I don't usually do a whole lot for Valentine's because we are partied and gifted out by then.
We've just had Christmas and  both of our birthdays are in the first two weeks of February. (before Valentine's)
But we still like to do a little something.
So I thought I'd put together a few Valentine's Gift Ideas I found on my search for a "little something" this year.
Just in case you might be stumped on what to get!
I am including men's and women's things for both the boys and girls out there reading. ;)
Below you will find the affiliate links to each product. See my full disclosure here.

I've included some fun and some nicer gifts. All are budget friendly, however!
And some are even tried and true and loved by me personally. :)
……………………………………………………………………………………………….
Gifts For Him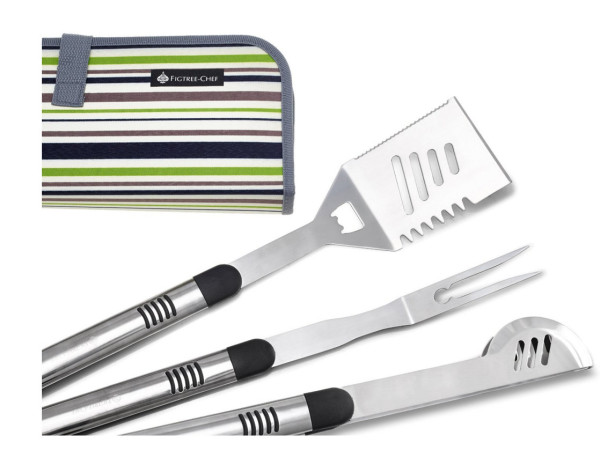 FIGTREE-CHEF 3-piece Stainless Steel BBQ Tools Set
Perfect for those grill masters out there!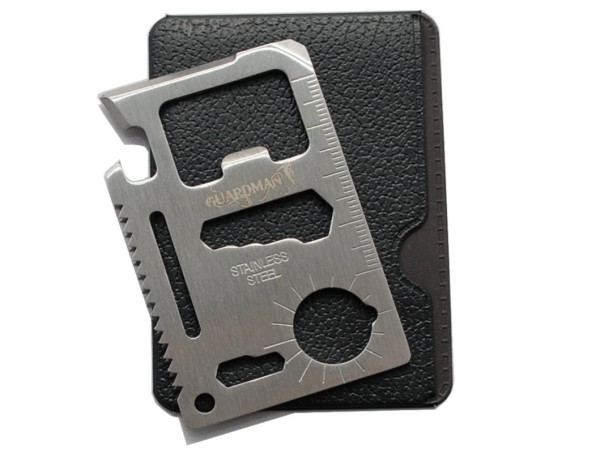 Guardman 11 in 1 Beer Opener Survival Credit Card Tool
This is a pretty cool little tool! It has a bunch of uses that I'm sure any man would love. (most love gadgets)
Such as… can opener, knife blade edge, flat screwdriver, ruler, bottle opener, saw blade and wrench! Neat-o.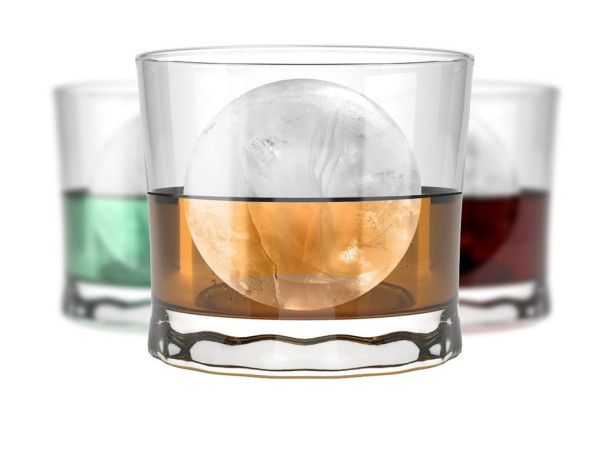 Lucentee® Large Ice Ball Maker
These are great! I actually bought some for my husband awhile back.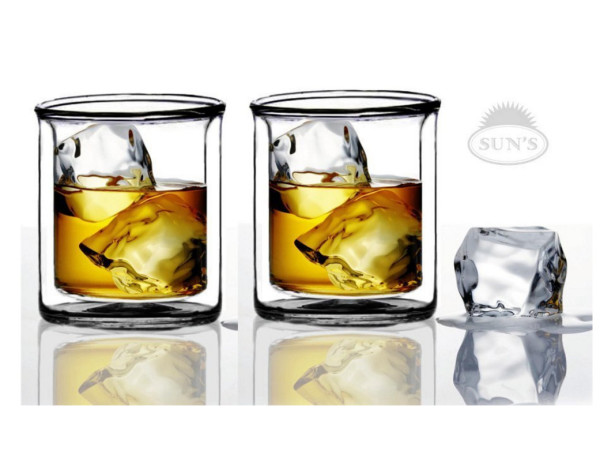 Sun's Teas™ 9 ox Strong Double Wall Scotch/Whiskey Glasses, Set of 2.
I bought these exact glasses last year for my husband….and he uses the iced "balls" shown above in them.
Zegur™ Stainless Steel Credit Card Holder Case w/RFID Blocking Technology
I have this under the men's gifts but my husband and I both use these now.
I love it for safety and for ease of pulling my credit cards/license, etc out.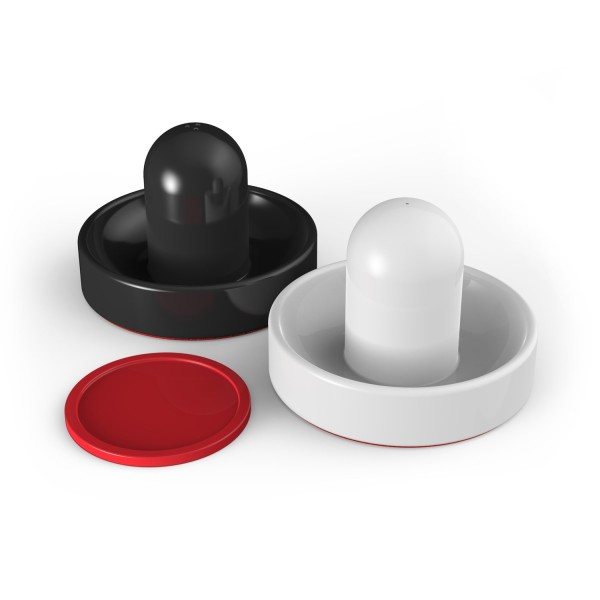 Air Hockey Salt and Pepper Shakers
Why not?? Entertainment while you eat. ;)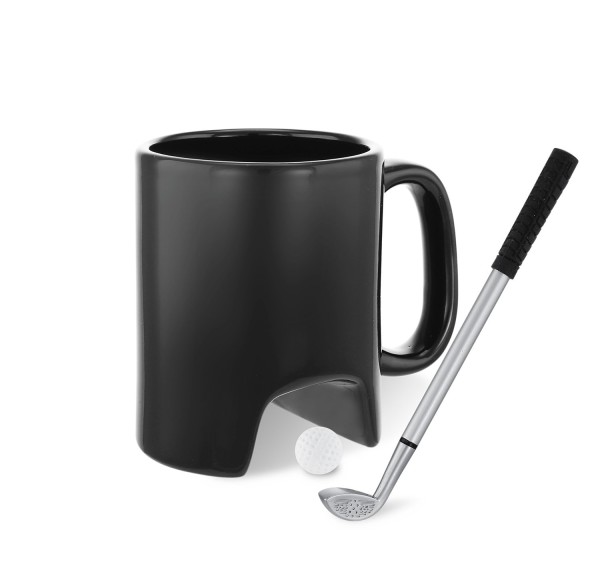 KOVOT Executive Tabletop Golf Mug – with Golf Club Pen
How fun is this? Now your guy can practice his game while he has his morning coffee. ;)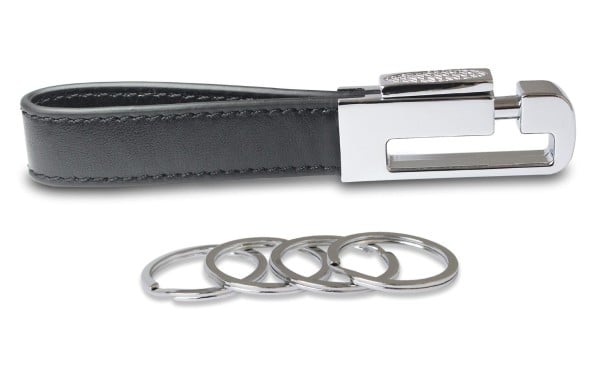 Olivery Leather Valet Key Chain
Nice key chain for your guy.
It has easily removable rings which makes it a snap when you valet, etc.
Gifts For Her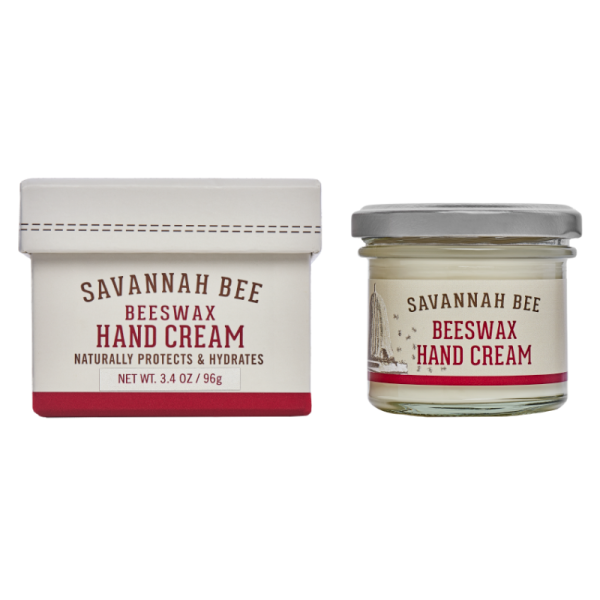 Savannah Bee Hand Cream
I LOVE this stuff. I keep a jar downstairs, upstairs AND in my car! :)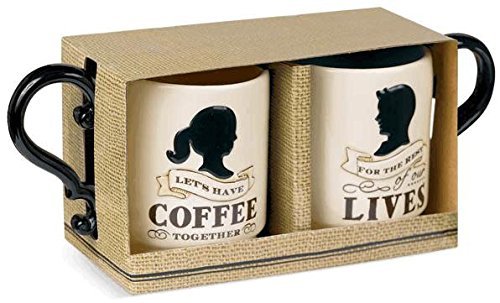 "For the Rest of Our Lives" Couples Coffee Mug Set
How cute are these?? I just love them. They'd be a great gift for a newly married couple or your special other half!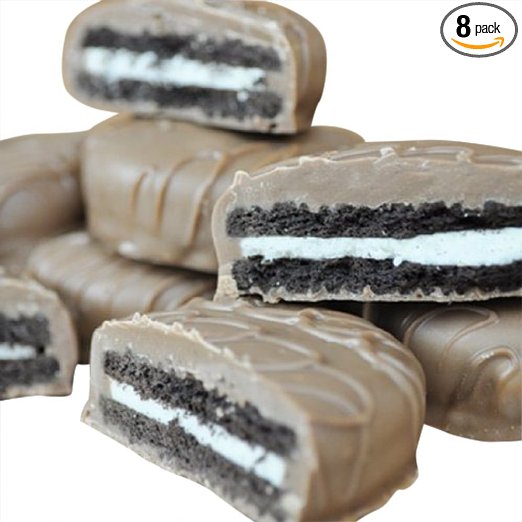 Philadelphia Candies Milk Chocolate Covered Oreos Gift Box
Well, because I had to include something CHOCOLATE.
And who doesn't love Oreos….and covered in chocolate, oh my?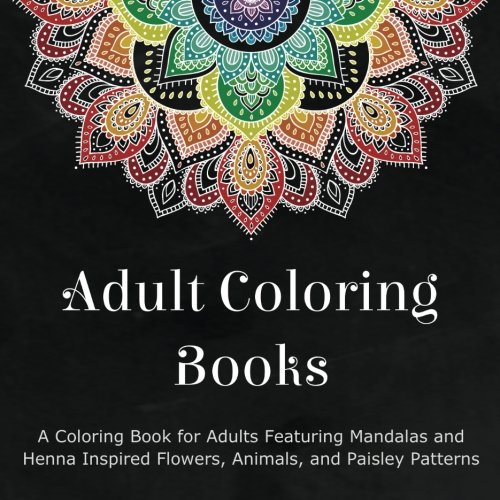 Adult Coloring Books
These have become so popular!
Such pretty images and a great stress reliever.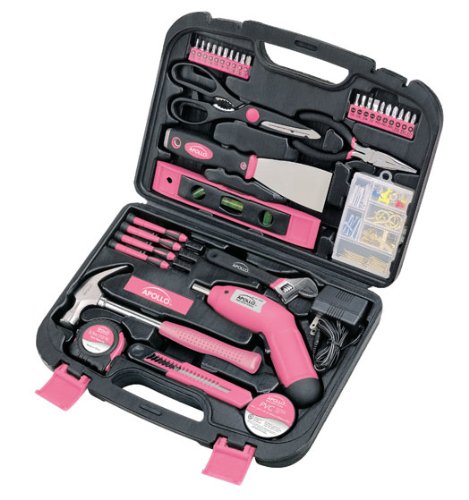 Apollo Precision Tools
Everyone needs their own tool set! How cute is this one in pink?
Perfect for Valentine's day.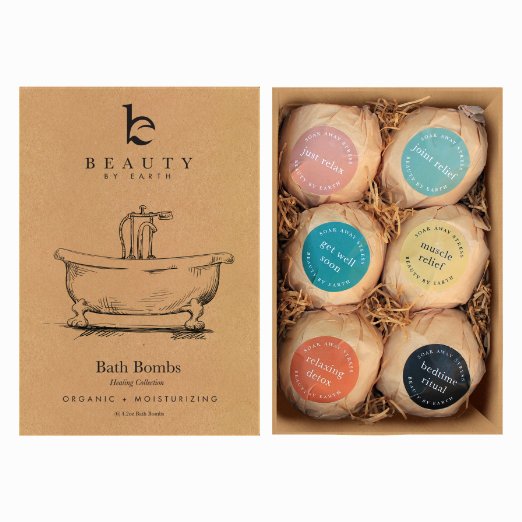 Bath Bombs Gift Set
All natural and organic bath bombs, perfect for anyone really.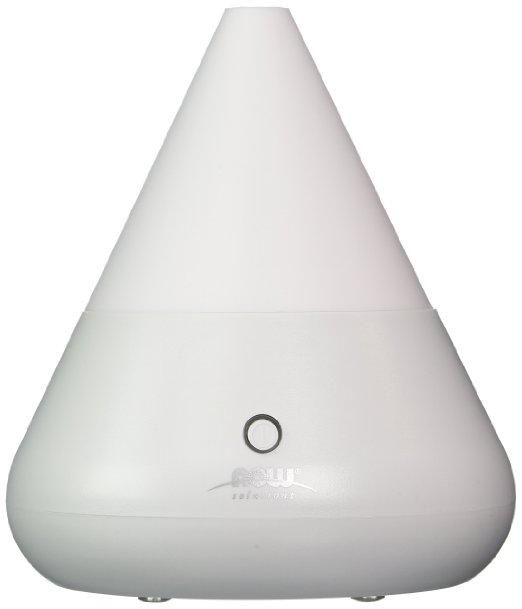 Now Foods Ultrasonic Oil Diffuser
I LOVE (love, love, love!) this thing!! I own one…well, two now and run them every single day.
I don't like a lot of chemicals in my home and this is the perfect way to create a beautiful smelling home without all of that.
It uses pure, all natural essential oils and water. No heat at all.
Turn it on, leave it and it shuts off once all the water/oil is gone. (hours later)
I love it so much that I bought everyone on my Christmas list one for Christmas!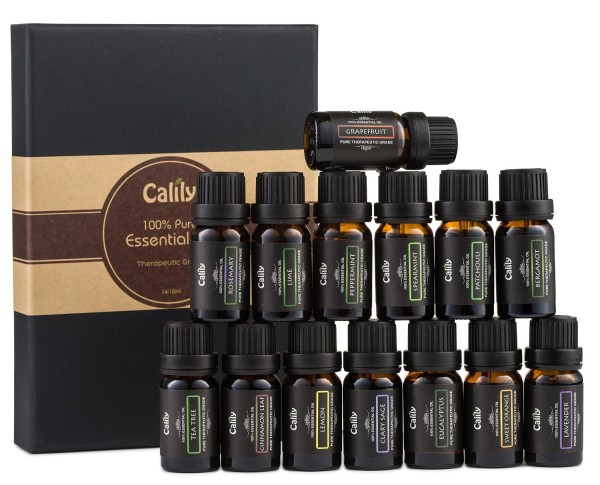 Calily Therapeutic Grade Essential Oil Set
And of course you need the essential oils to go in the diffuser.
This set will give you a good start. You can mix and match the scents.
Lavender/Lemon, Peppermint/Lavender, Orange/Cinnamon are just a few of my favorite blends.
……………………………………………………………………………………………….
I hope these have helped you with your gift giving.
At least maybe giving you some ideas!!
Hope you have a great Valentine's day with your loved one.
xoxo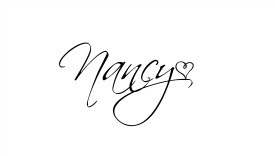 Follow along! –> Instagram ~ Facebook ~ Pinterest ~ Bloglovin
Follow Along Here!

Related affiliate links you may like: