Hey guys!
I'm so excited to be sharing something really fun with you all today.
Fun & easy on the budget.
This very simple and very thrifty DIY coastal wall art I recently created…..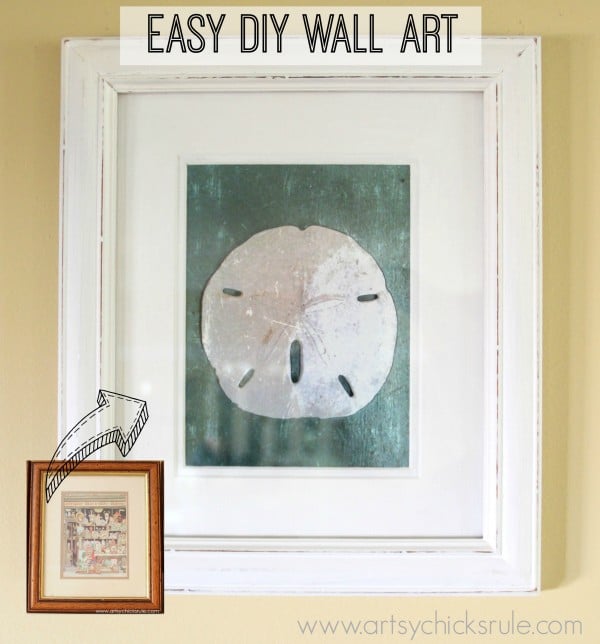 SOOOO easy……and cheap! Love that! ;)
I found 3 old print/frames at the thrift store awhile back and had considered drawing/watercoloring shells like you see above to put into the frames.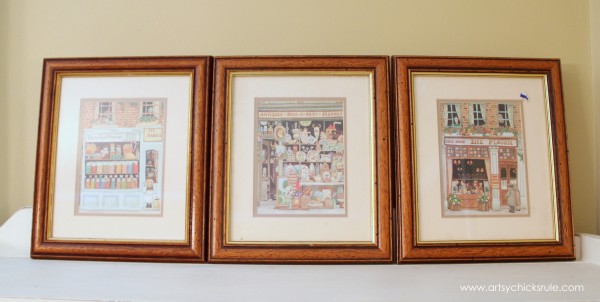 But I never got around to it.
I bought the watercolor pad, more watercolor pencils,etc….but no.
So I decided to just create it and make it "look" like watercolor instead. There are so many apps out there nowadays to do all these things more simply, so why not?
First, I took pictures of shells, sand dollars, etc, that I already had. I placed them on the colored background that I wanted for the prints (which just happened to be the "Coffee Bar" I created). You can read about that –> here.
It was the perfect shade. I'm so happy with how it looks.
You can see below how they looked before I used the app to change them into the "watercolor" effect.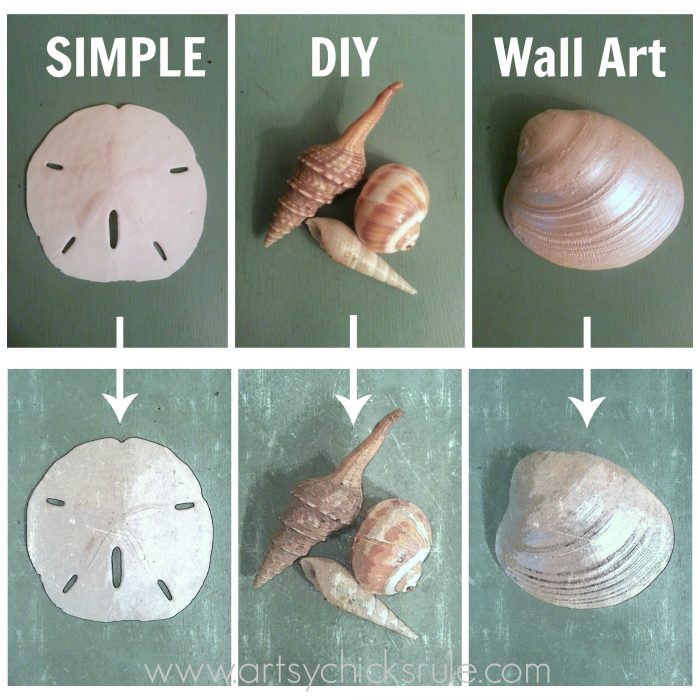 Crazy cool, right? I LOVE how it changed them.
I have a Samsung Note 2 and the app I used came on the phone. It's in the editing area of the photo gallery and is called "Paper Artist".
The selection I chose once in there was "Noir Note". I know there are similar watercolor apps on iPhone too.
So, to recap, I took the photos with my phone, created them in the app and sent them to myself through email.
I saved them to a thumb drive and printed the "photos" out at Target.
Next, I removed the mattes from the frames….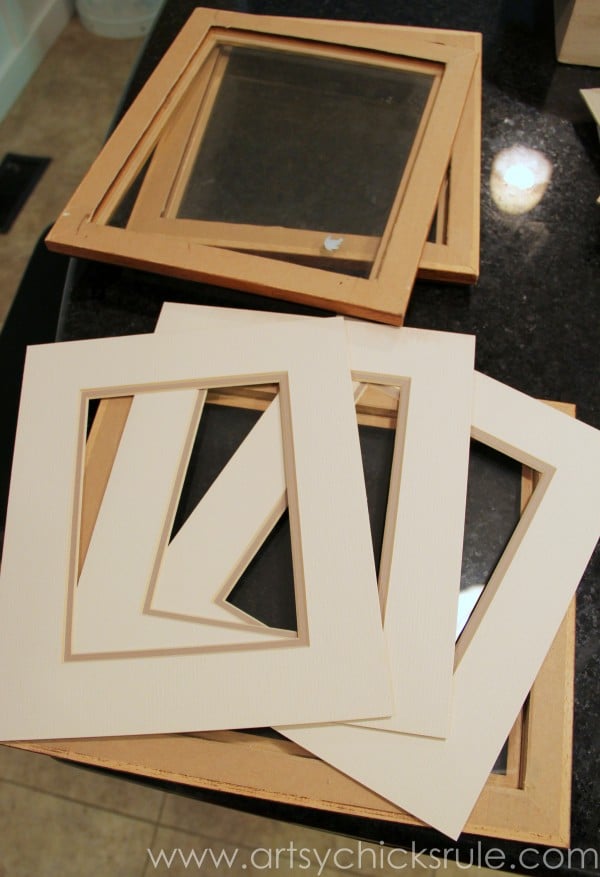 …and painted them with Pure White Chalk Paint. I didn't seal the mattes because I wanted them to have a "matte" look and also because they would be protected by the glass anyway.
I also painted the frames with Pure White and sealed them with a quick spray of Minwax Polycrylic.
The mattes were beige with a tan trim border and the frames were wood and gold trimmed.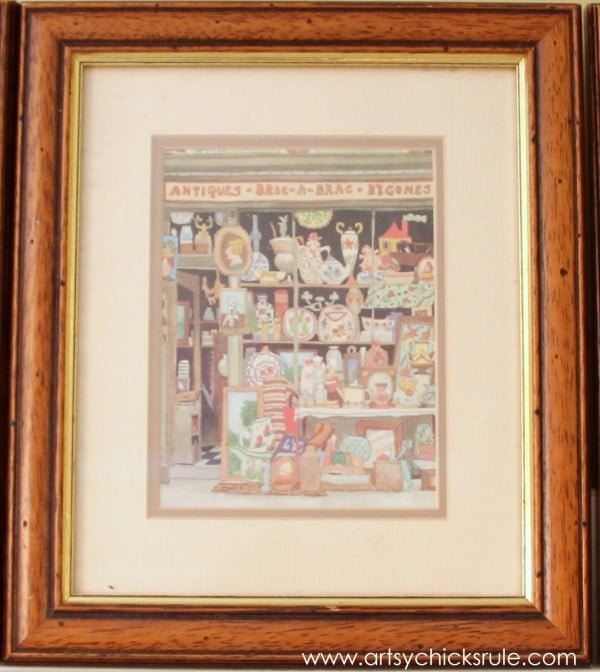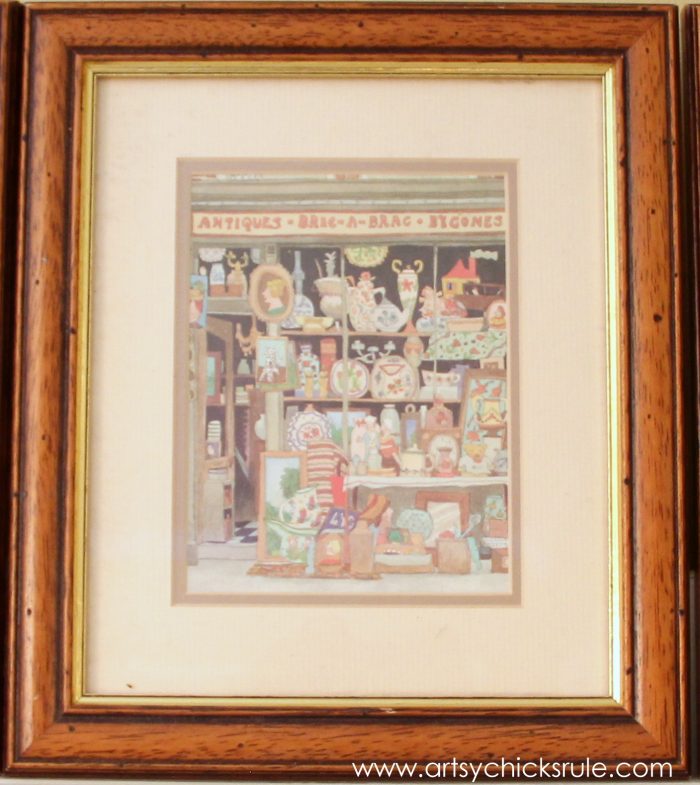 Like new with a little paint….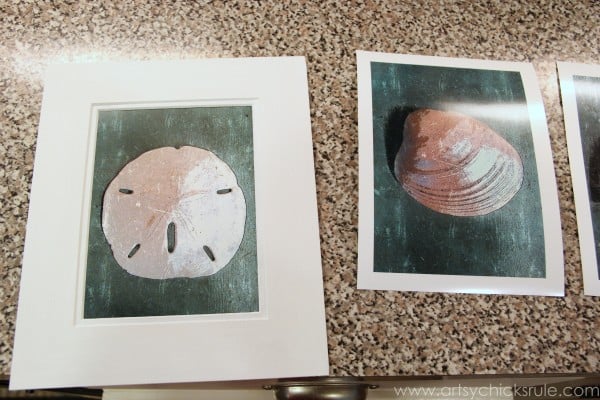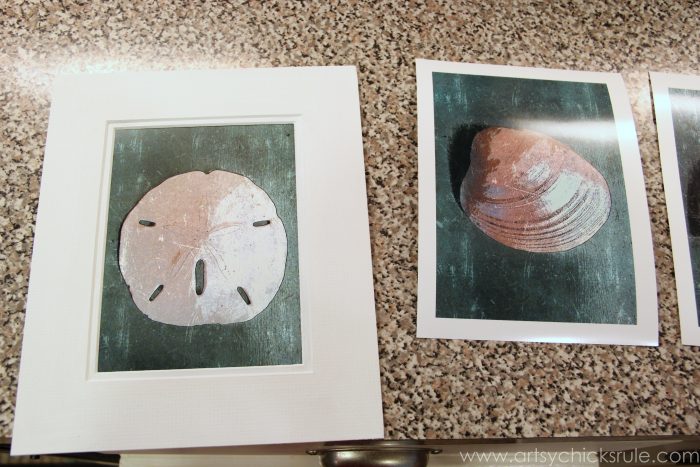 I put them back into the painted frames….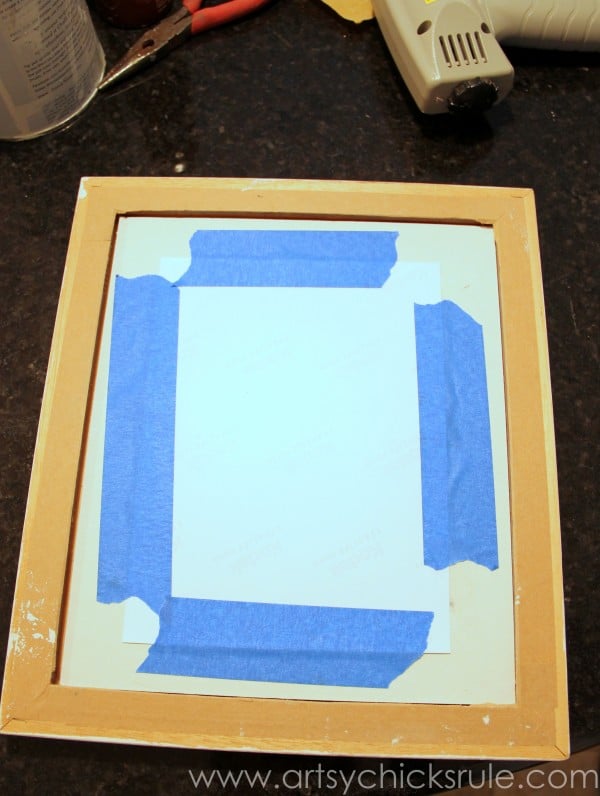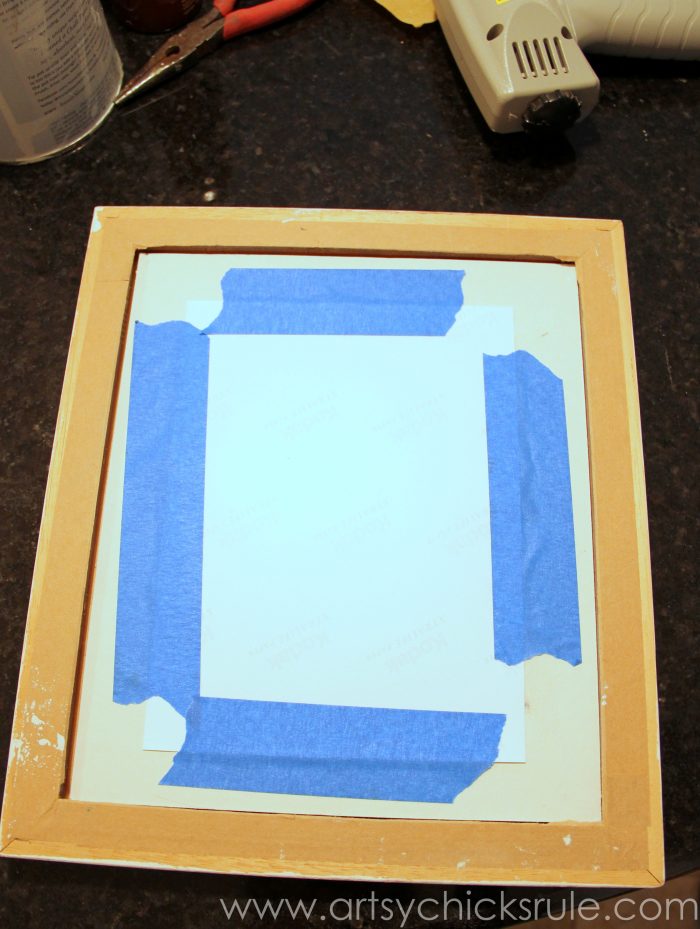 ..and stapled the cardboard backing over that. (cardboard backing that was originally there, not shown)
Such an easy and inexpensive way to get really pretty and unique wall art.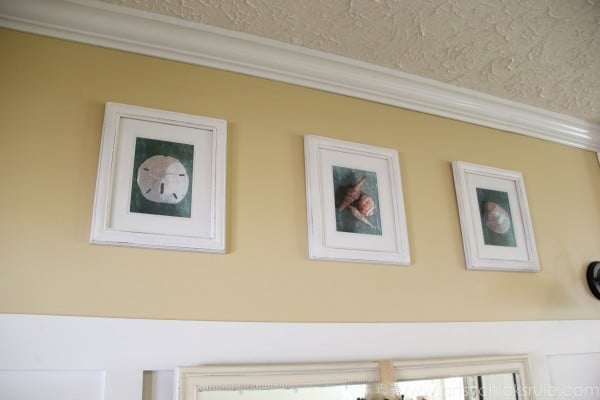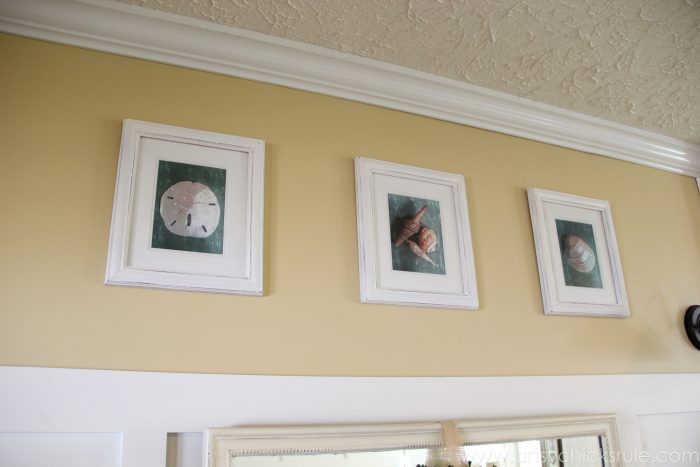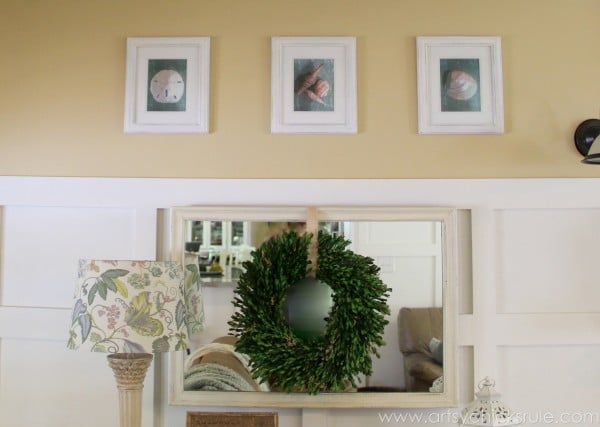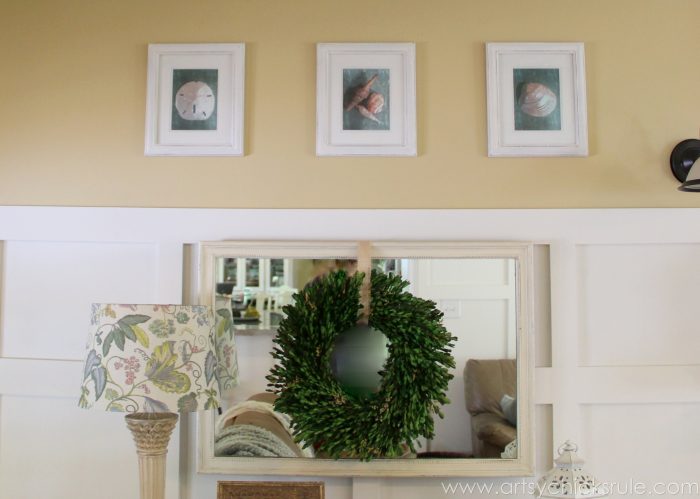 I'm really enjoying them. :)
Amazing from before…and now?
What a difference.
Up close of each….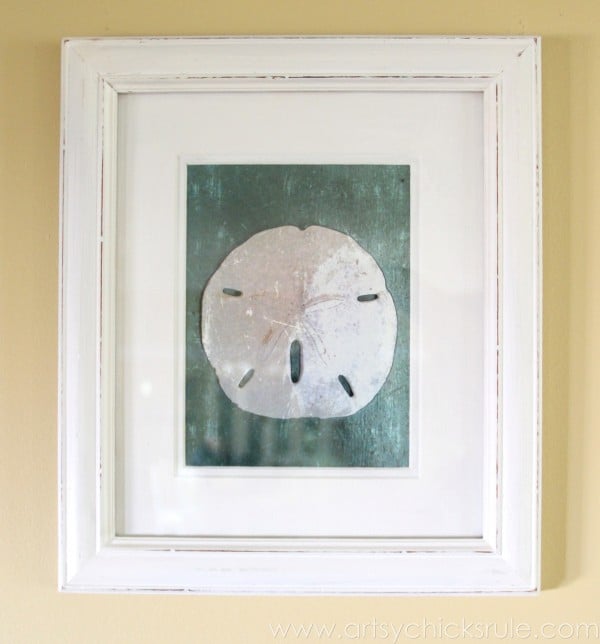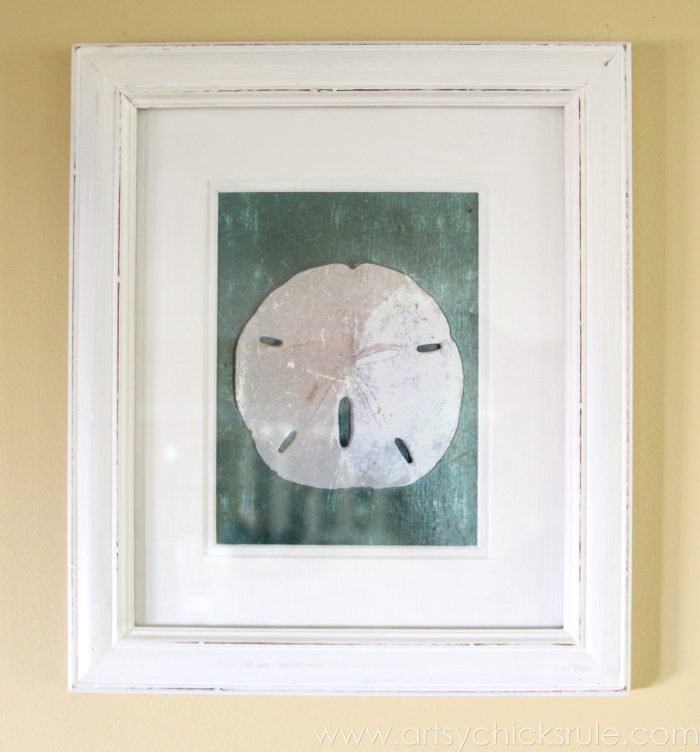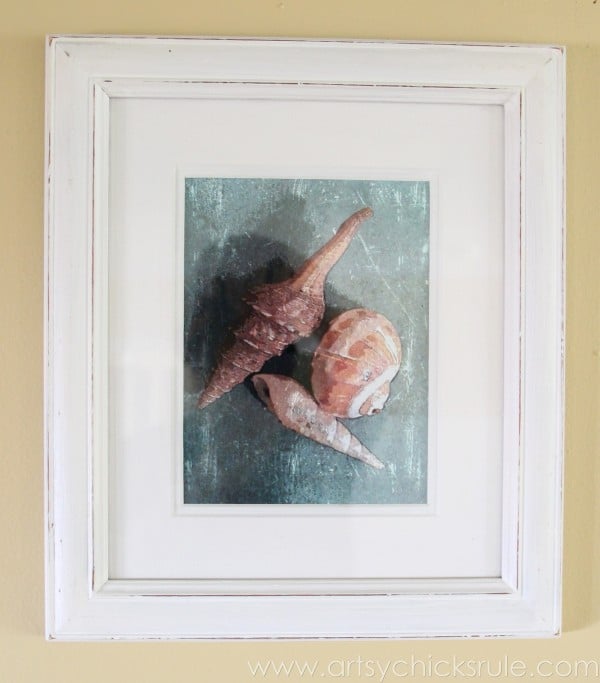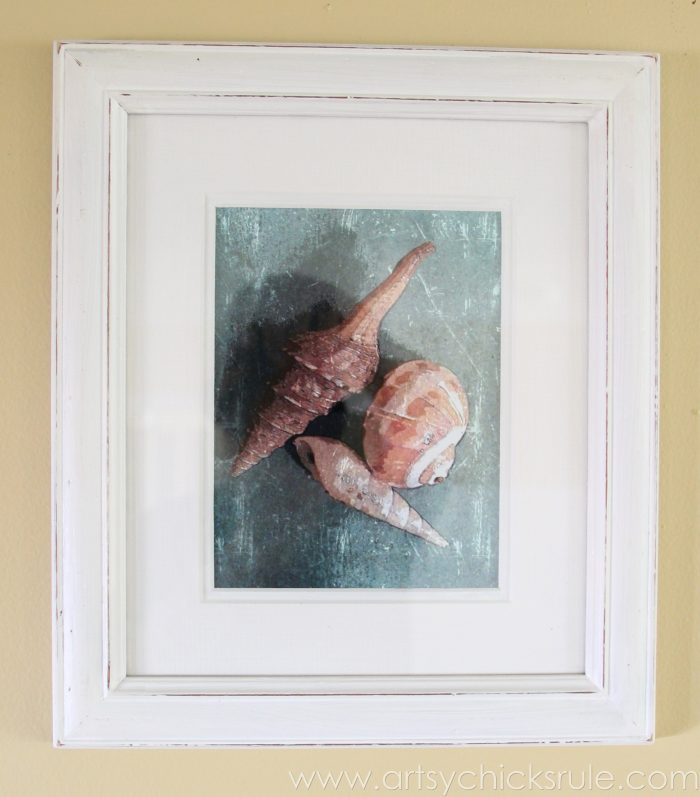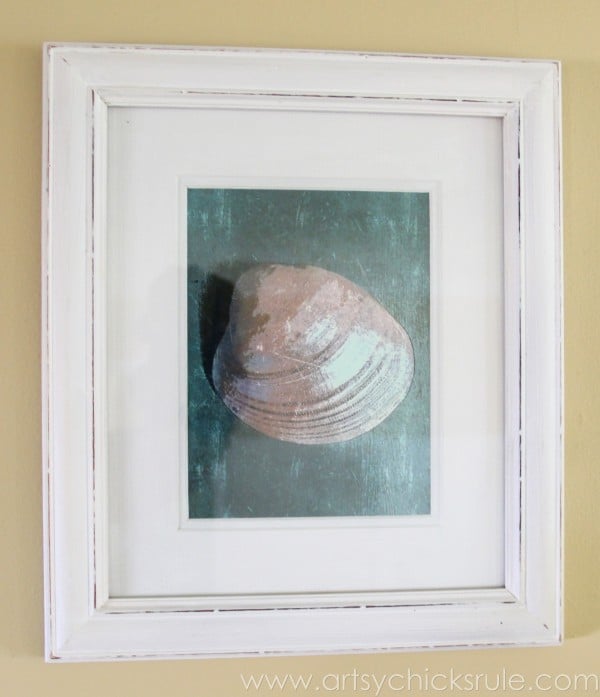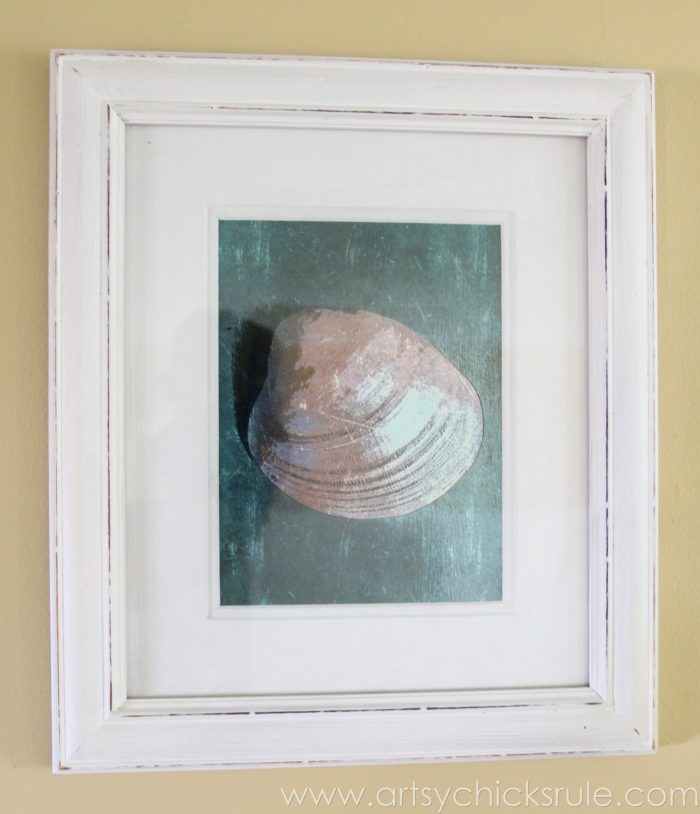 I love to reinvent things.
Old things with "no value" given away at the thrift store….can always be made "like new" and wonderful again with a little paint and imagination.
Just like these.
Easy, fun and super budget friendly.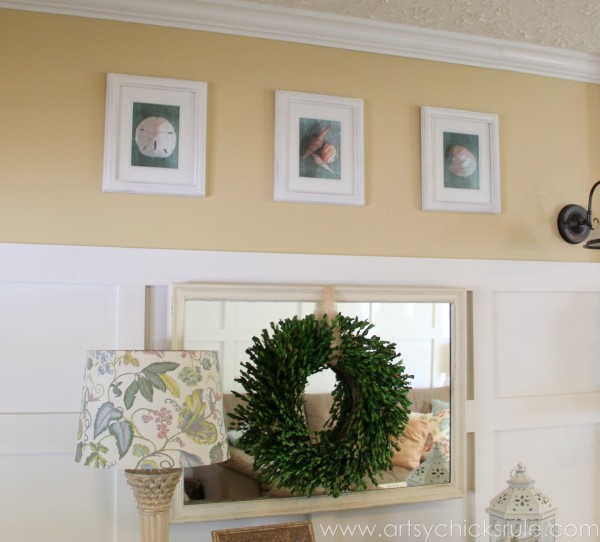 Think you might give it a try? I hope so!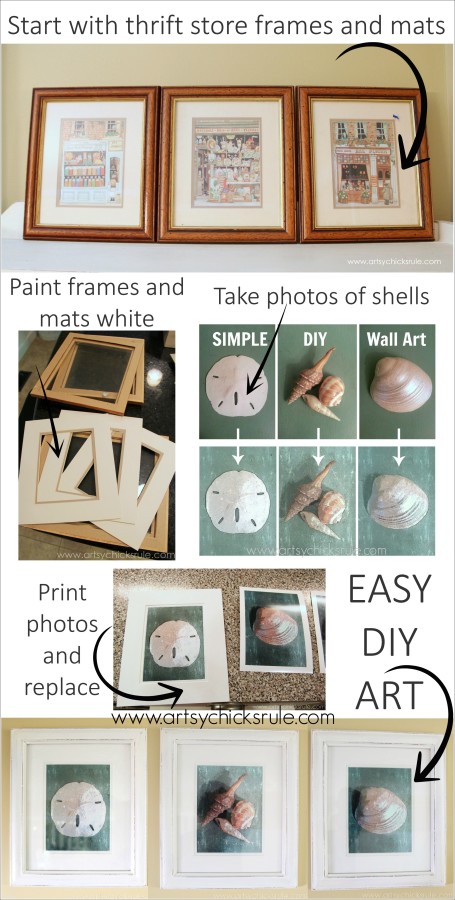 Be sure to stop back by on Thursday! Some of my blogger friends and I are sharing our monthly furniture makeover.
This month is "travel" themed. You don't want to miss it!
(you can also enter your email address in the "subscribe" box below to get new post notifications sent directly to your inbox..if you like! :) )
Have a great day and I'll see y'all on Thursday!!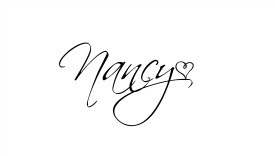 Be sure to follow me on Instagram and Facebook if you don't already!
I always post projects and things I'm working on
long before it hits the blog…..
….plus lots of fun random daily things too.


Sharing with: My Repurposed Life, Confessions of a Serial Do It Yourselfer
Follow Along Here!

Related affiliate links you may like: