Old Thrift Store Coffee Table Transformed with Chalk Paint & PolyShades
This post may contain affiliate links. Please see disclosures here.
Picked up this little beauty at the thrift store for $5 dollars and gave it a little PolyShades love.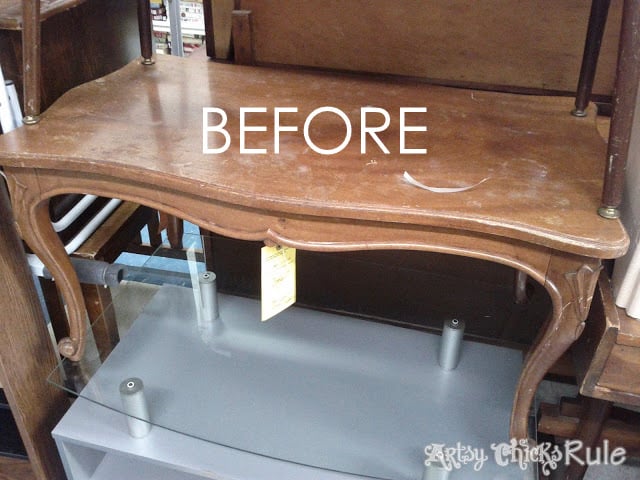 Great deal, right???
Well, here is what it looked like after a little Minwax Polyshades & Chalk Paint…..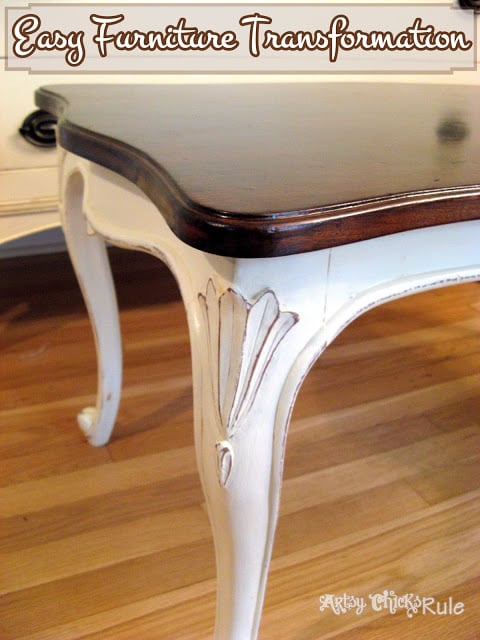 I used the two colors "Espresso" & "Antique Walnut" in the Minwax PolyShades.
I'd say about 3/4 of the Walnut to 1/4 of the Espresso for some depth.
I lightly sanded the top just enough to take the shine off.
I put several coats over the top, letting them dry in between.
I lightly sanded, with a very fine grit sandpaper, in between the final coat.
It ended up a very lovely shade and with just the right amount of "age".
This worked perfectly because I didn't want it to look brand new. I wanted it to look aged.
I love the character of an old piece. And now this looks like one….in a good way!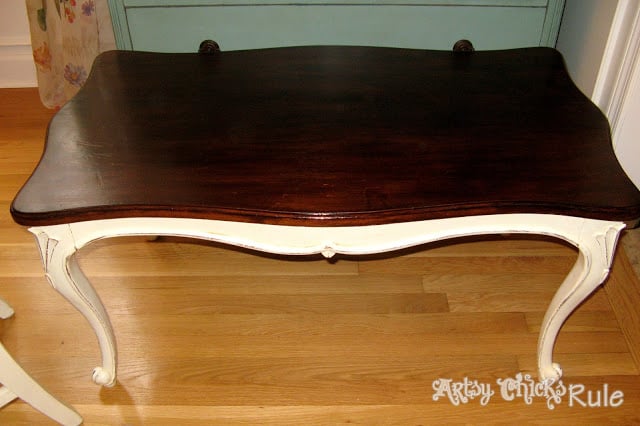 For the base I used Annie Sloan Chalk Paint in Old White.
I distressed the edges a bit and then put a coat of polycrylic over it to seal the paint.
That's it. Easy.
Want to know about 26 other chalk style paints?
I've got the low down for you right here! >>> 26 Types of Chalk Style Paint For Furniture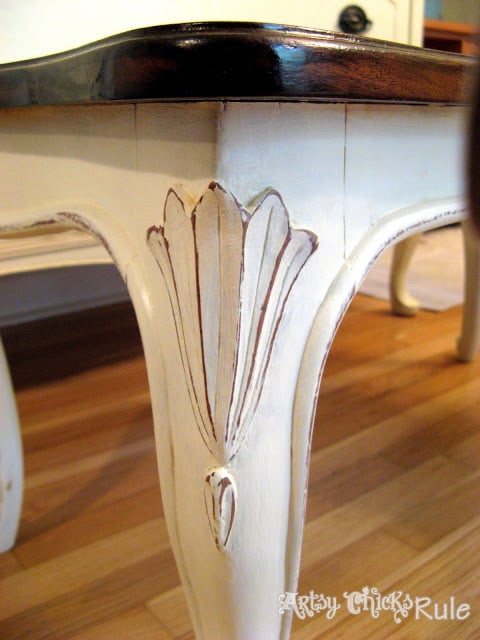 And like new. Better than new really!
Just a few simple products….and there you have it…..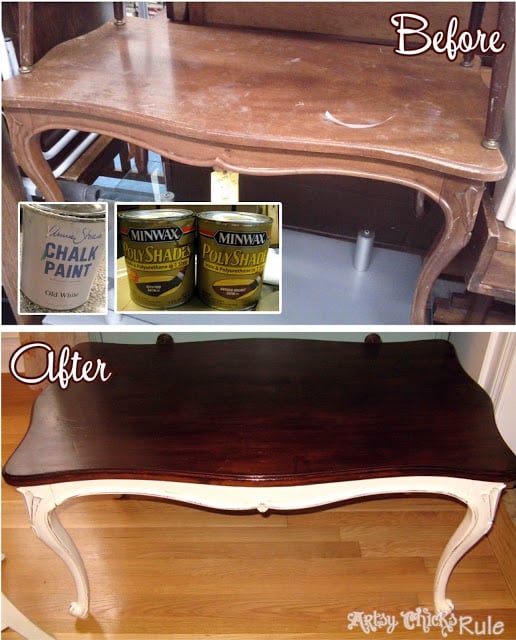 What a difference a little paint and poly can make.
Have you used Minwax PolyShades or Chalk Paint yet?
Do you think this is something you would try?
Want to see even more "before & after" furniture makeovers?? Click here.
Be sure to check in next week to see what I did with this little cutie!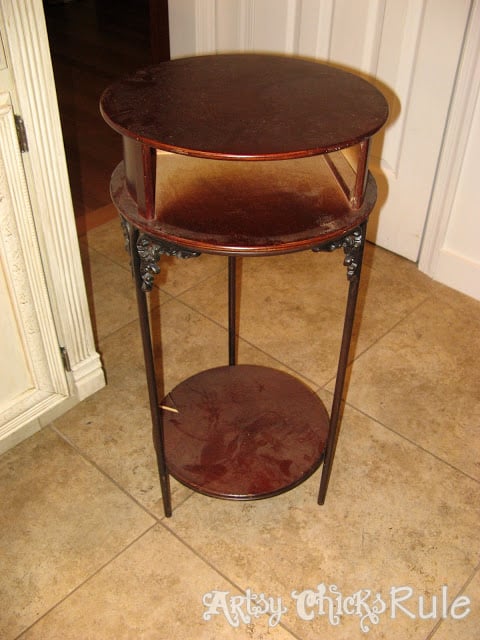 UPDATE!! See it now, here!!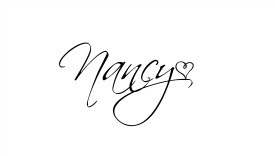 Be sure to follow me on Instagram if you don't already! I always post projects and things I'm working on plus lots of fun random dailies. :)