Old Metal Tray Repurposed with Chalk Paint (Menu Chalkboard)
This post may contain affiliate links. Please see disclosures here.
Creating a chalkboard out of an old metal tray, like this metal tray repurposed, is perfect for a note or menu board!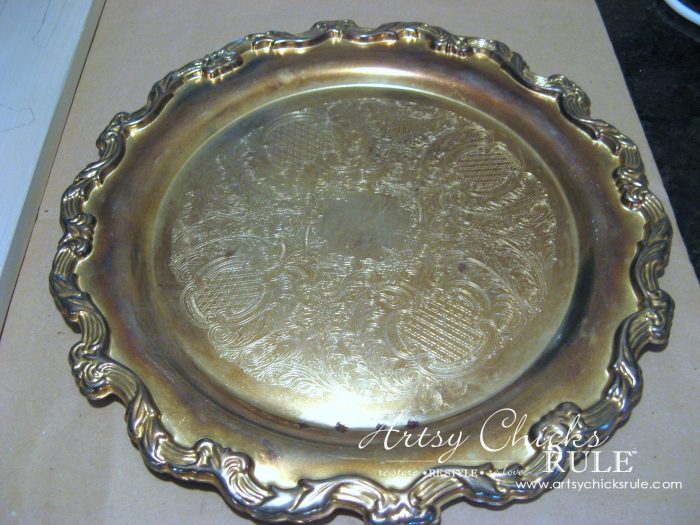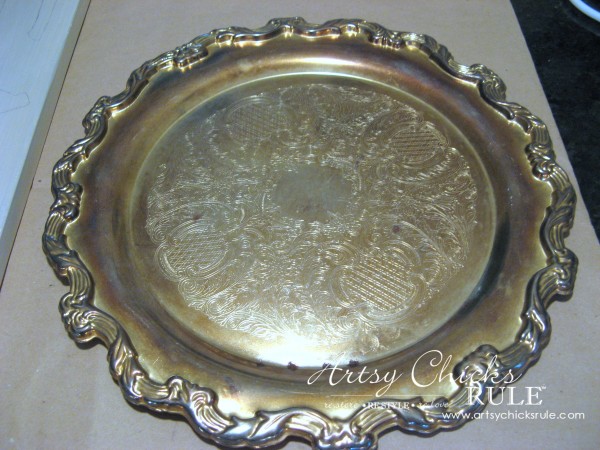 Happy Friday Friends!
Today I thought I'd share with y'all this old metal tray repurposed.
Well, it's a chalkboard now but it started out as a $1 thrift store find…and an old metal tray. :)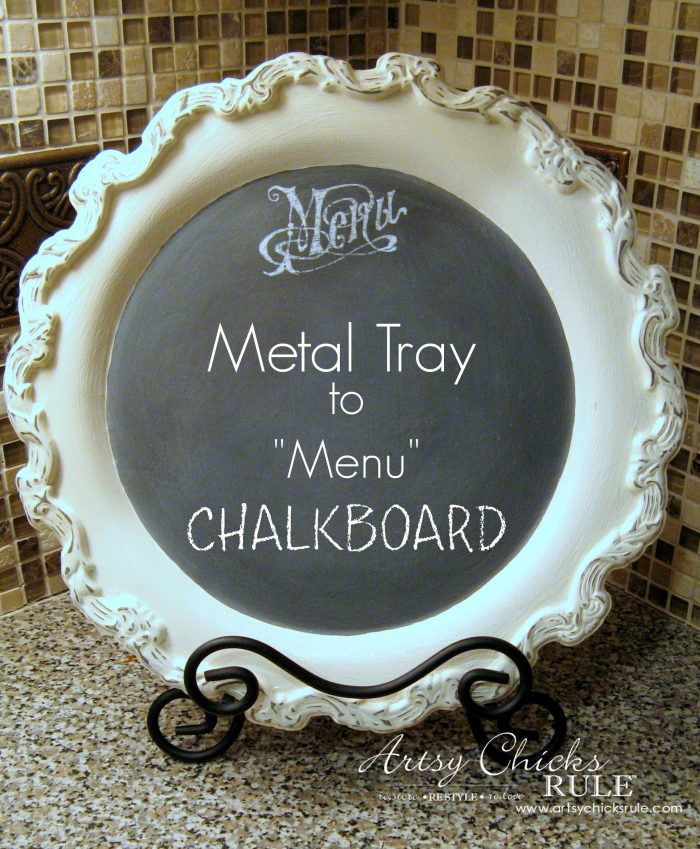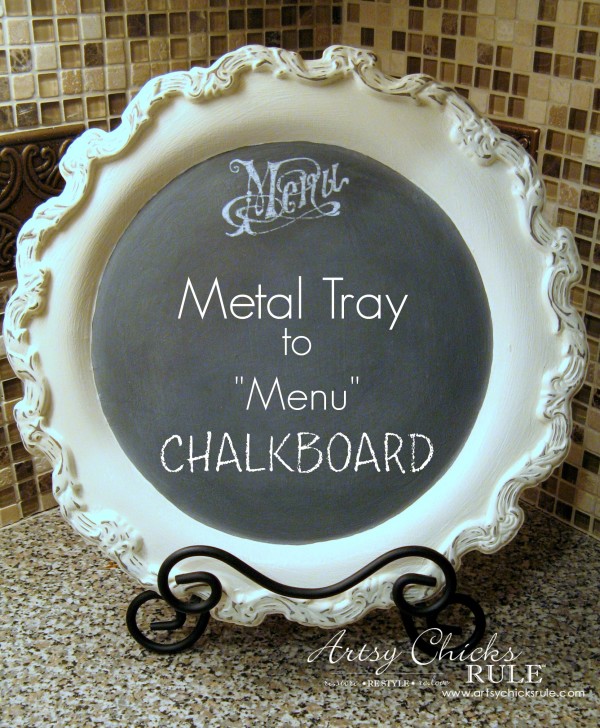 I painted it a few years ago and turned it into a "menu" chalkboard for my sister in law.
I had never shared it here with you guys and recently came across the photos.
I wanted to share it because it's just another great example of taking old thrifty finds and reinventing them.
I love doing that and I love creating something new and pretty, or new and useful, out of something old and "left for dead".
Like this old metal tray repurposed with Chalk Paint…(which are a dime a dozen at the thrift store)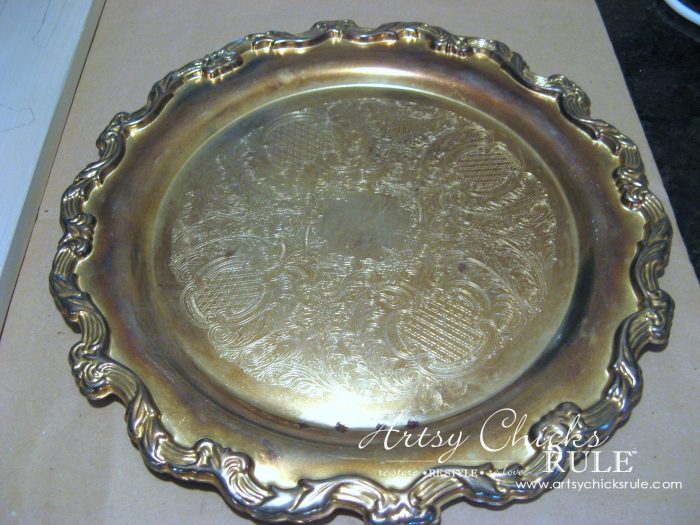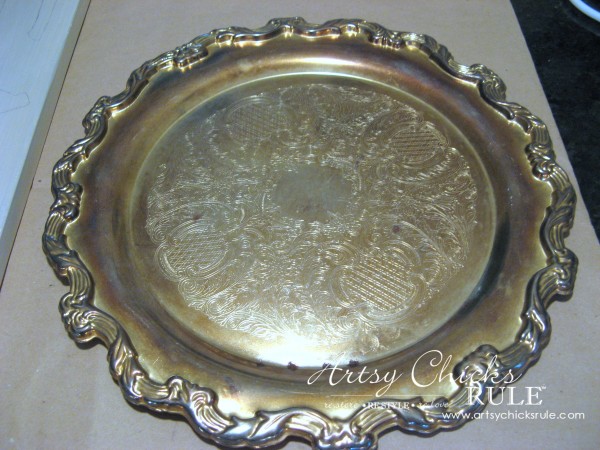 I can find these kinds of trays all day long! (and I'd bet you can too!)
I cleaned it well and then painted it first with Old White Chalk Paint.
(this is one coat)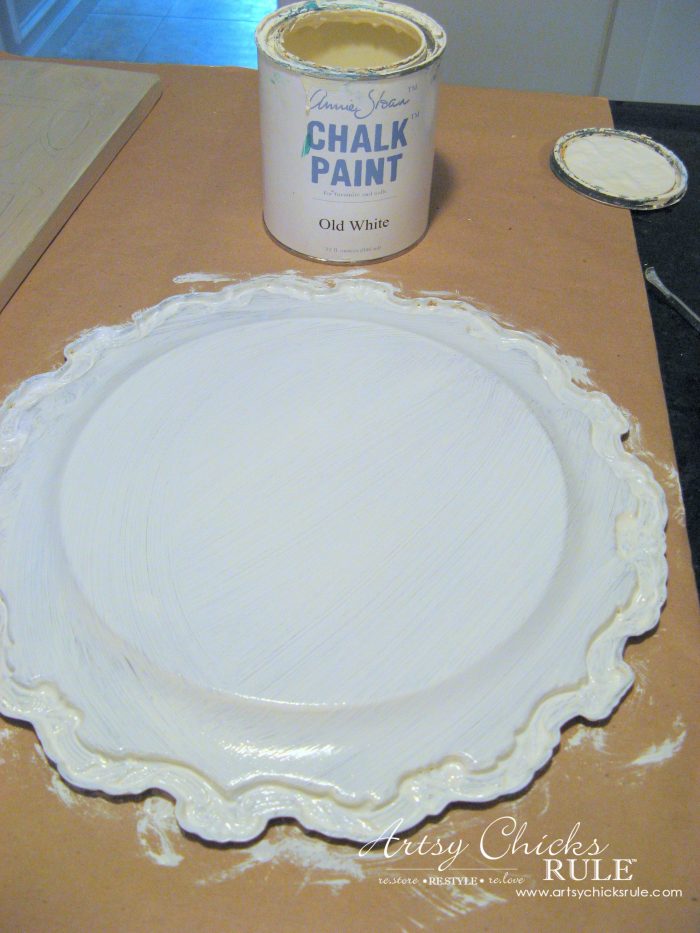 I did 2 coats.
Front and back (this is 2 coats)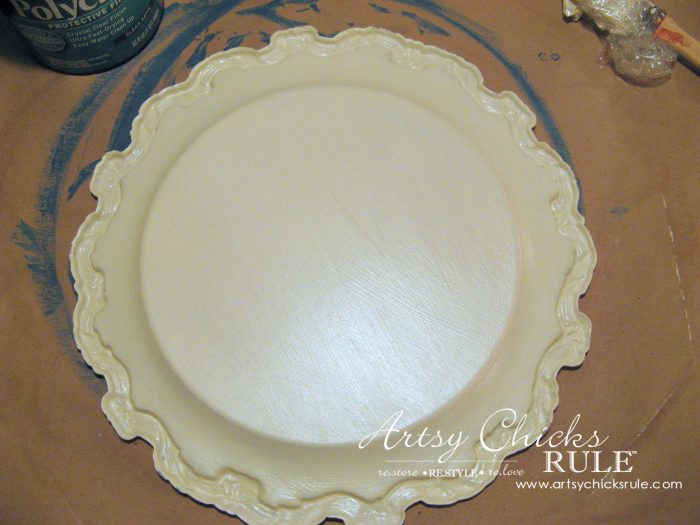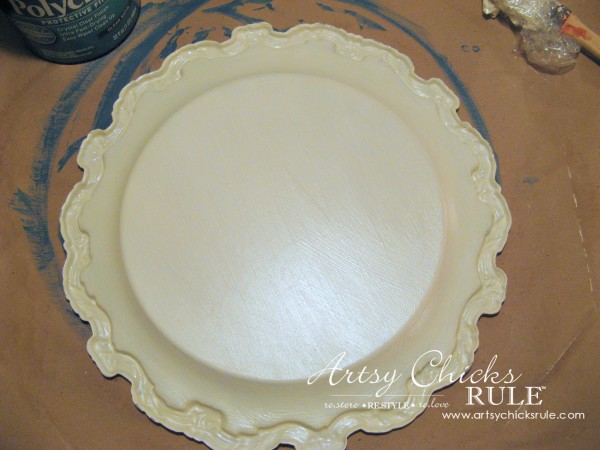 Great coverage.
And Chalk Paint works so well on almost any surface, even metal.
You can see all the things I've painted with Chalk Paint in this post here –> Chalk Paint – It's Not Just For Furniture.
Next I used Graphite Chalk Paint for the circular center.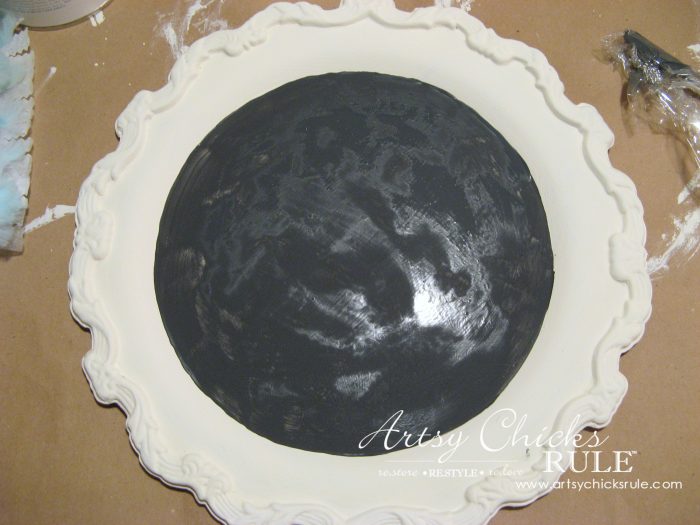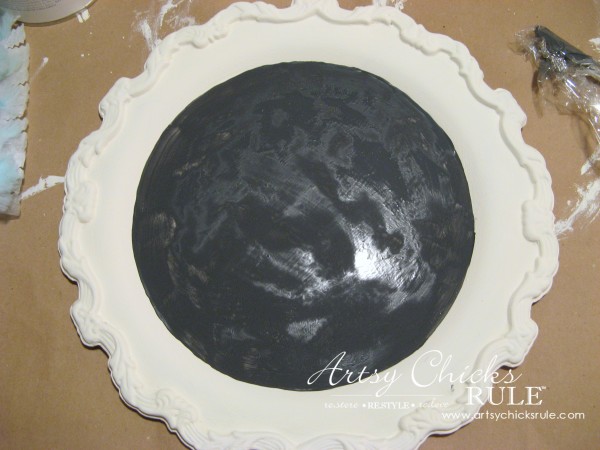 The "chalkboard"…..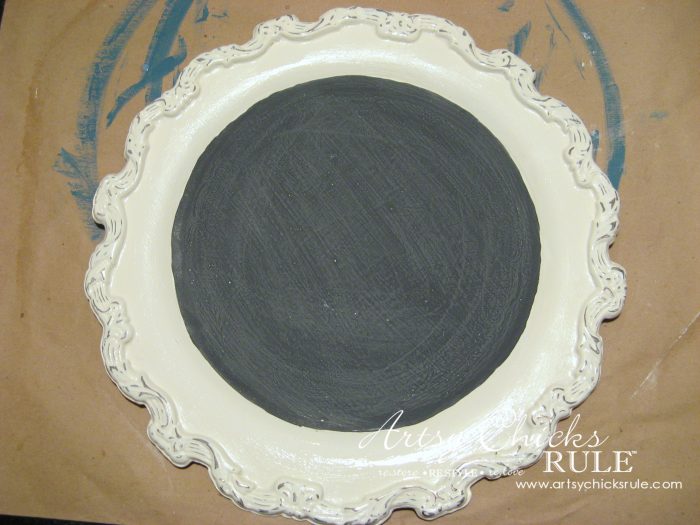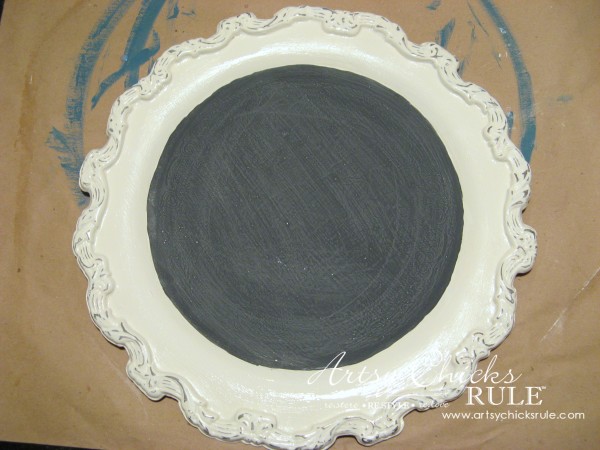 Several coats for good coverage and durability.
Then I lightly sanded it to smooth it out.
Don't seal the chalkboard portion but do seal the rest.
I used Minwax Polycrylic to seal the Old White portion of the tray.
Next I used this graphic from The Graphics Fairy.
I printed it out and then rubbed white watercolor pencil on the back…..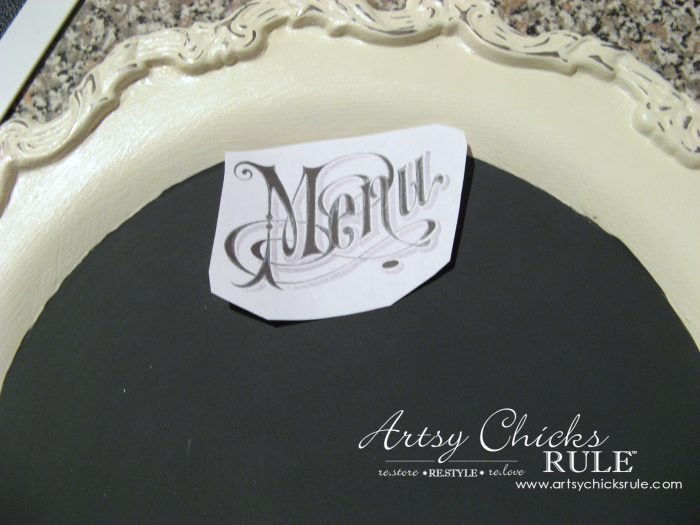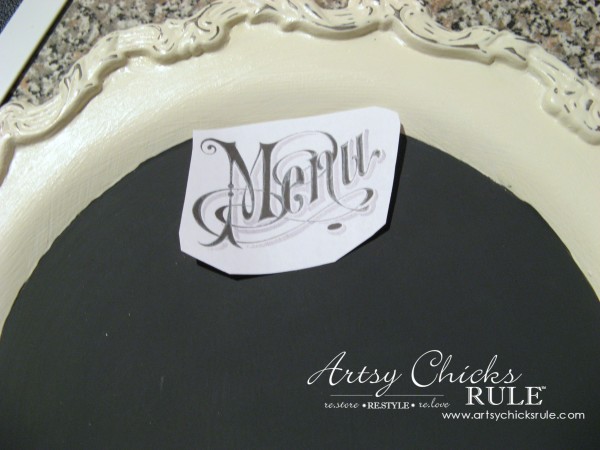 Then I placed it where I wanted it to go (at the top) and traced it to transfer the white watercolor onto the chalkboard.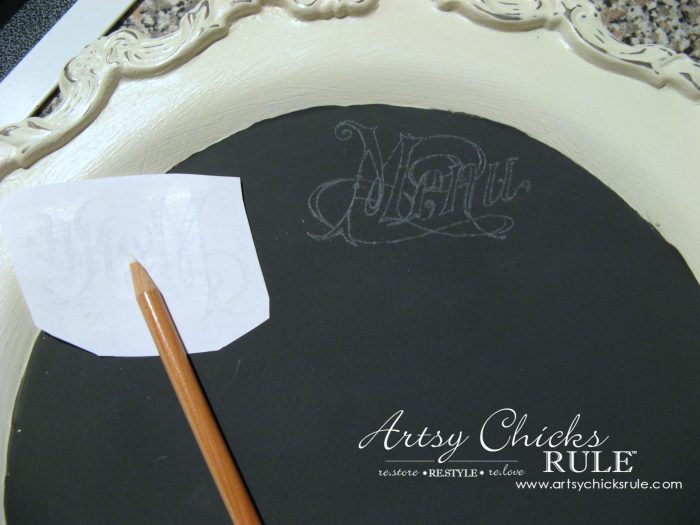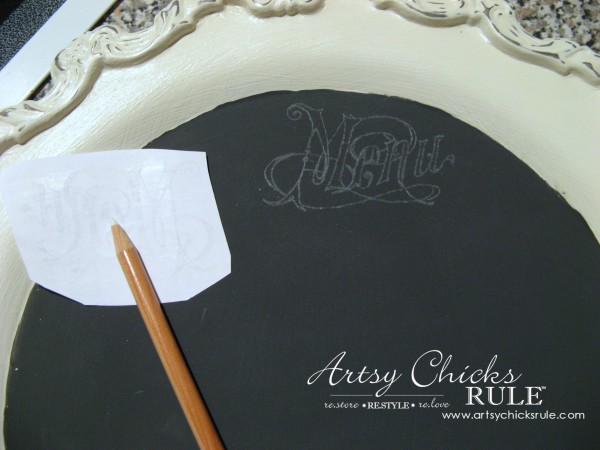 Then I "painted" it in with a Chalk Pen. (although I do believe this was a permanent type of pen)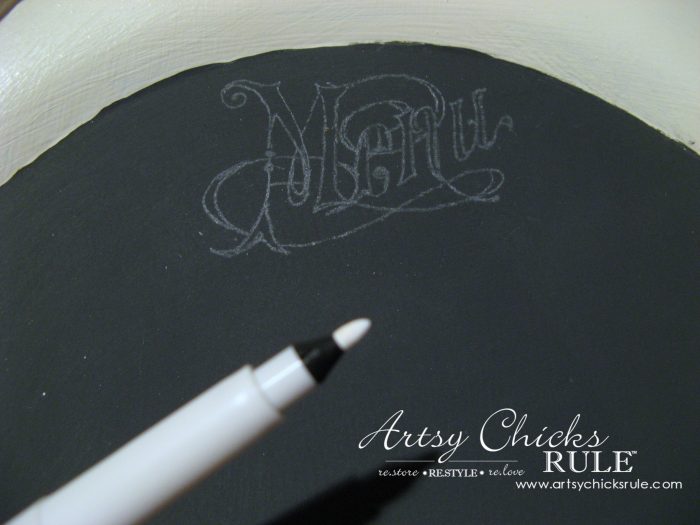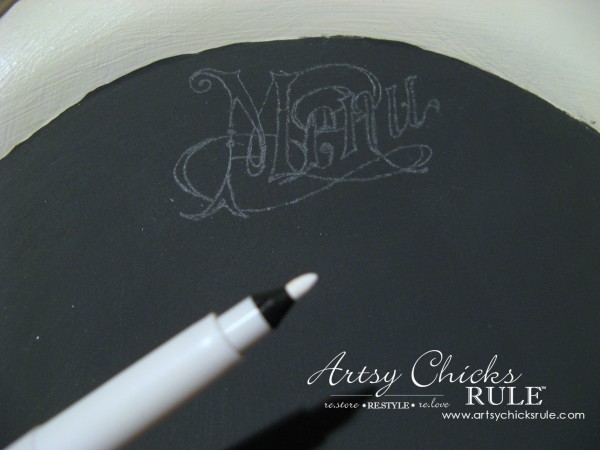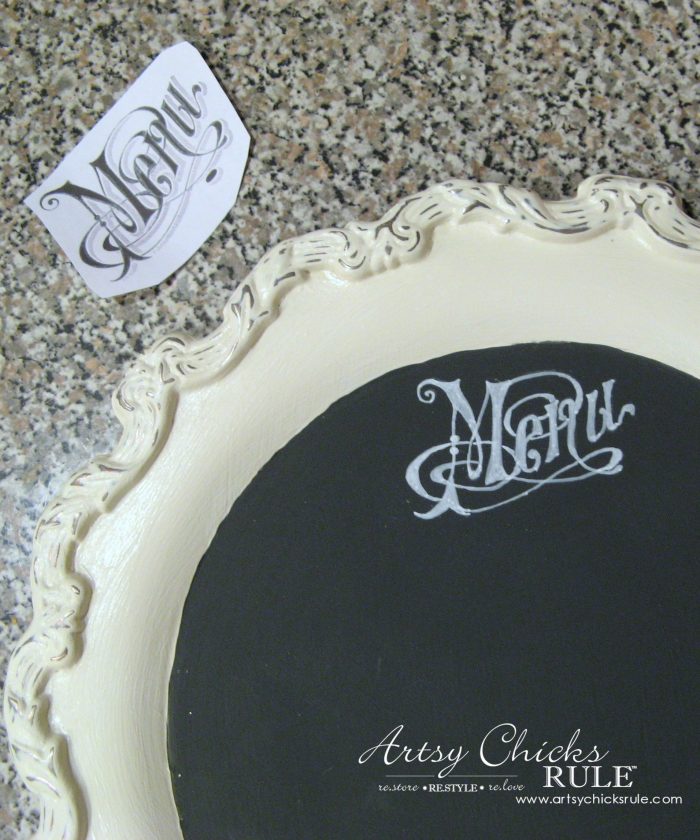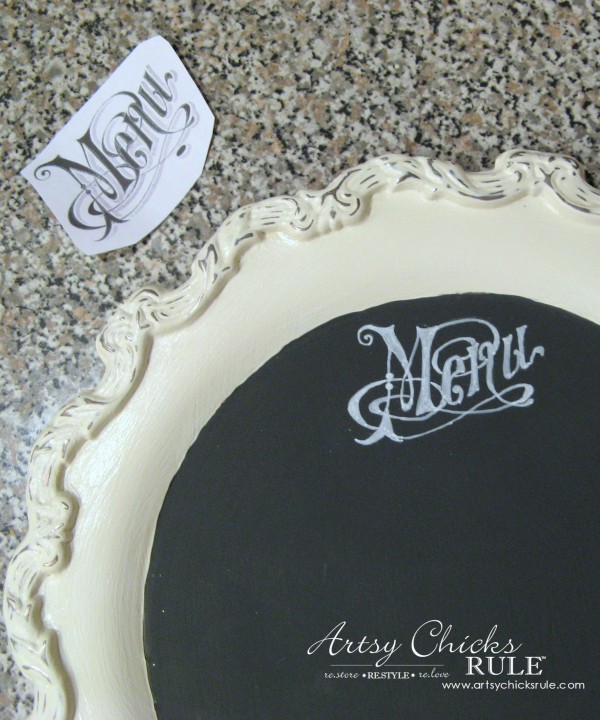 All prepped and done and ready for a real menu to be written below!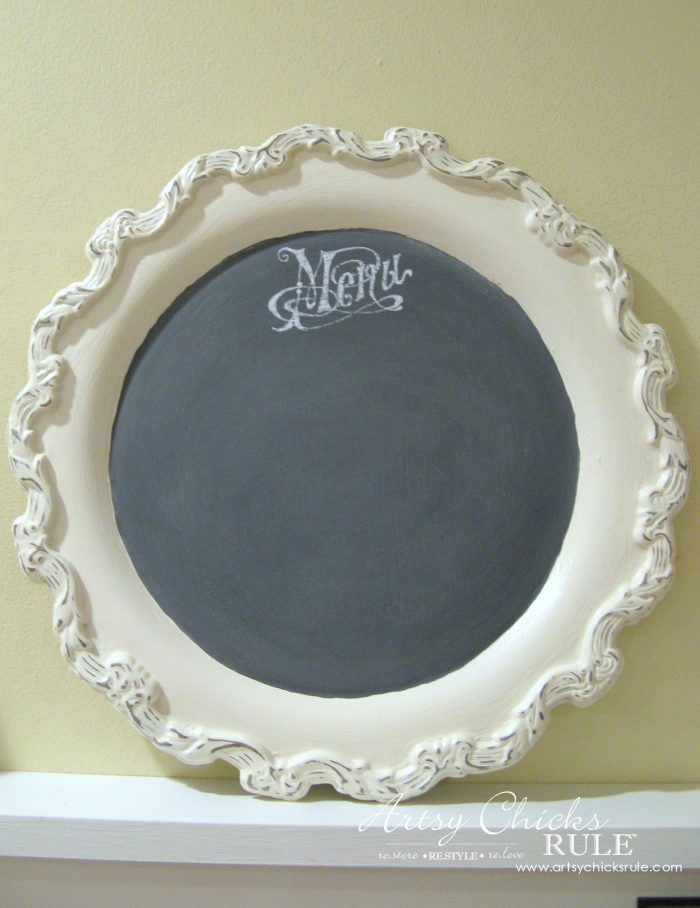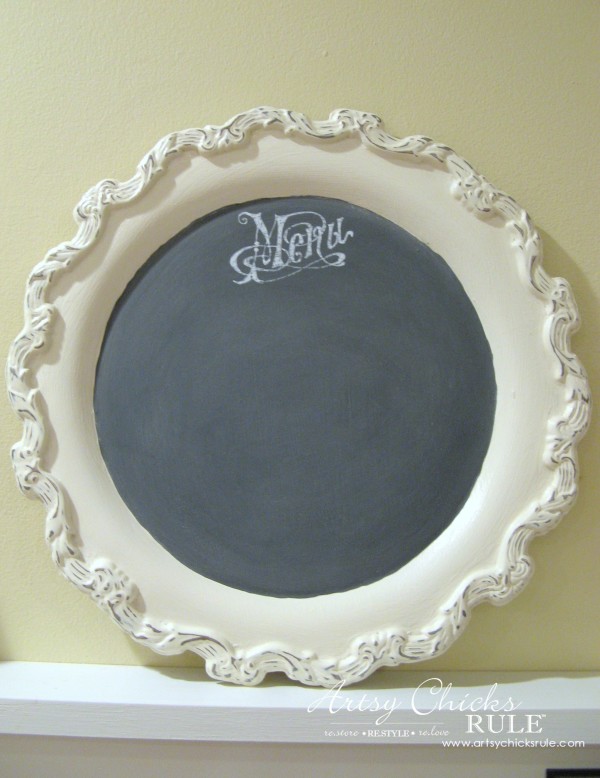 Super easy makeover that anyone can do!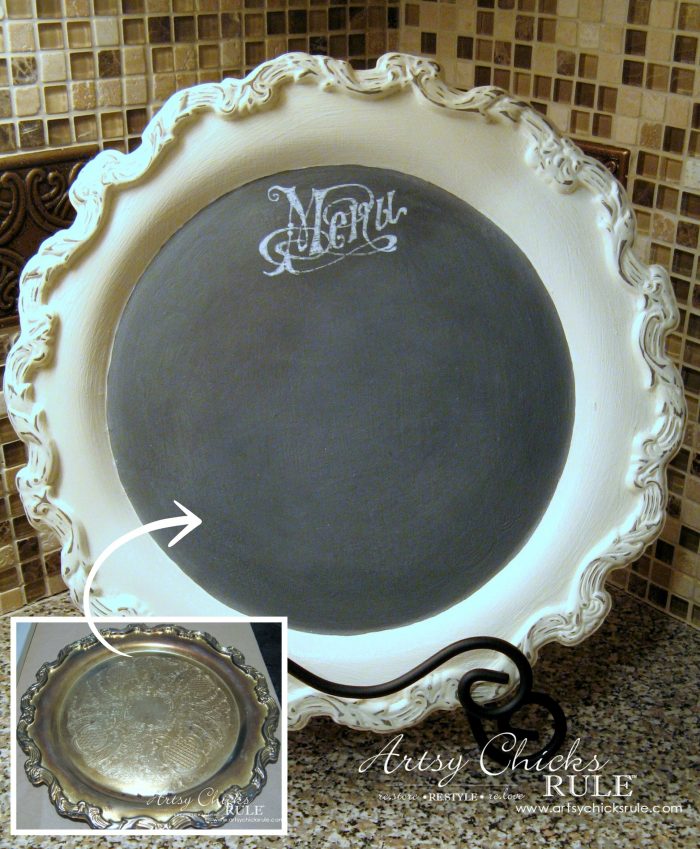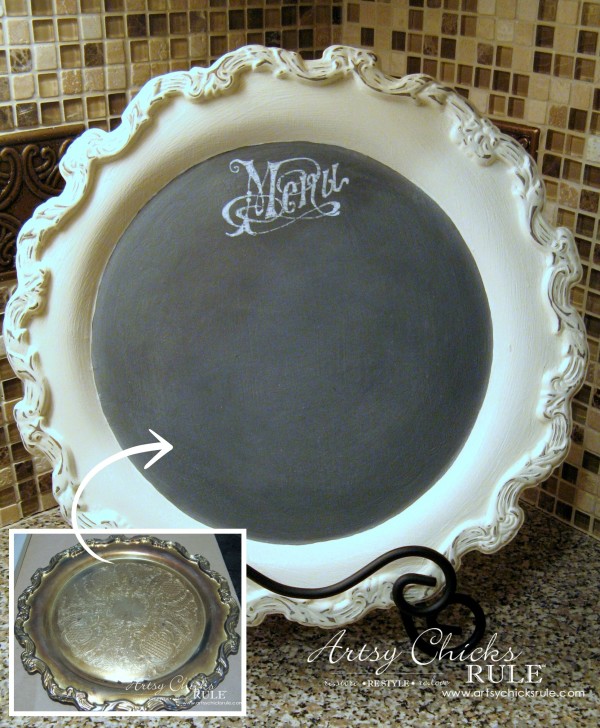 Like I always say…don't pass up those thrift store finds!
You can see a few more examples of reinvented thrift store finds here, here and here.
So remember, look past what you see, what they are right now, and try to envision what they can be.
PIN this old metal tray repurposed to save it!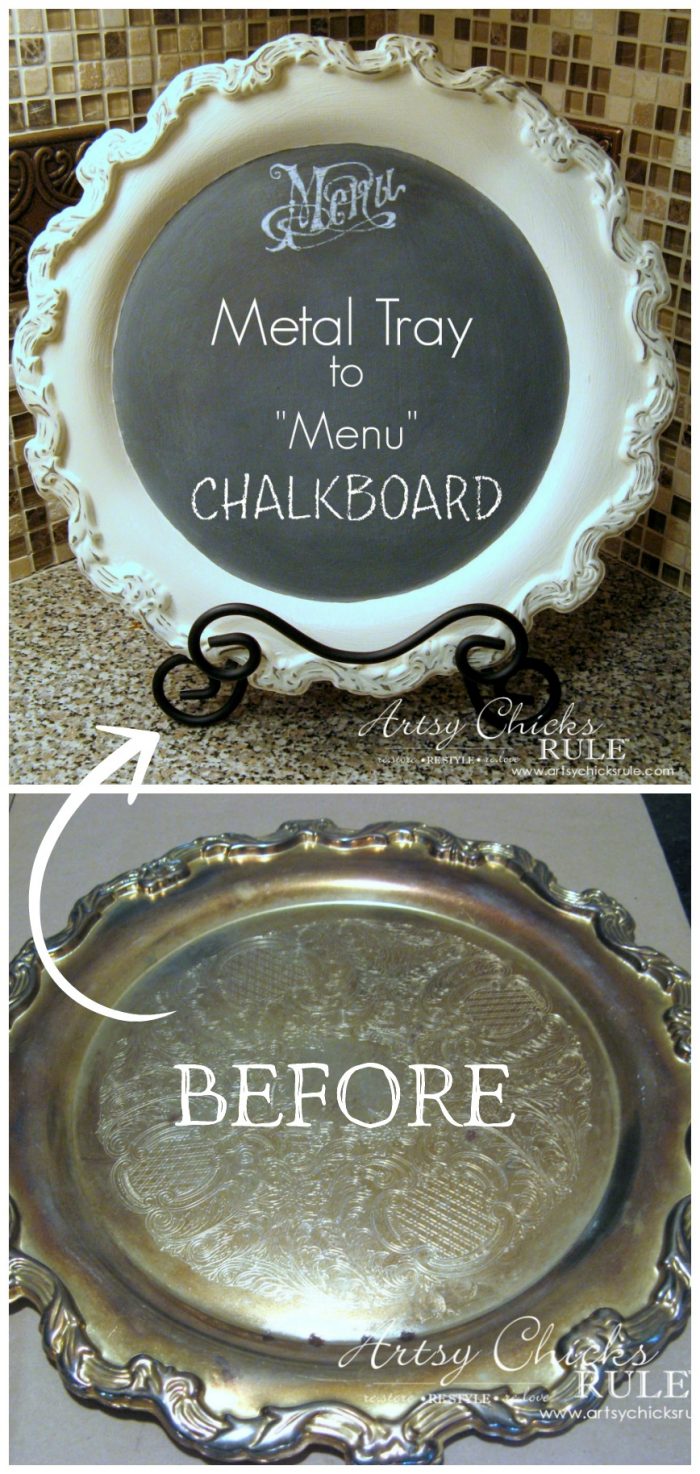 Want to see even more ideas on simple updates with Chalk Paint (that aren't furniture??)
Check out this post, here!
Happy "treasure" hunting!! :)
Have a great weekend friends!!
xo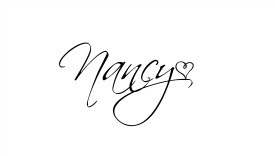 You might also like these projects: