Floral Furniture Transfer Bookcase Makeover
This post may contain affiliate links. Please see disclosures here.
This bright and colorful floral furniture transfer was the perfect addition to this $6 thrift store bookcase!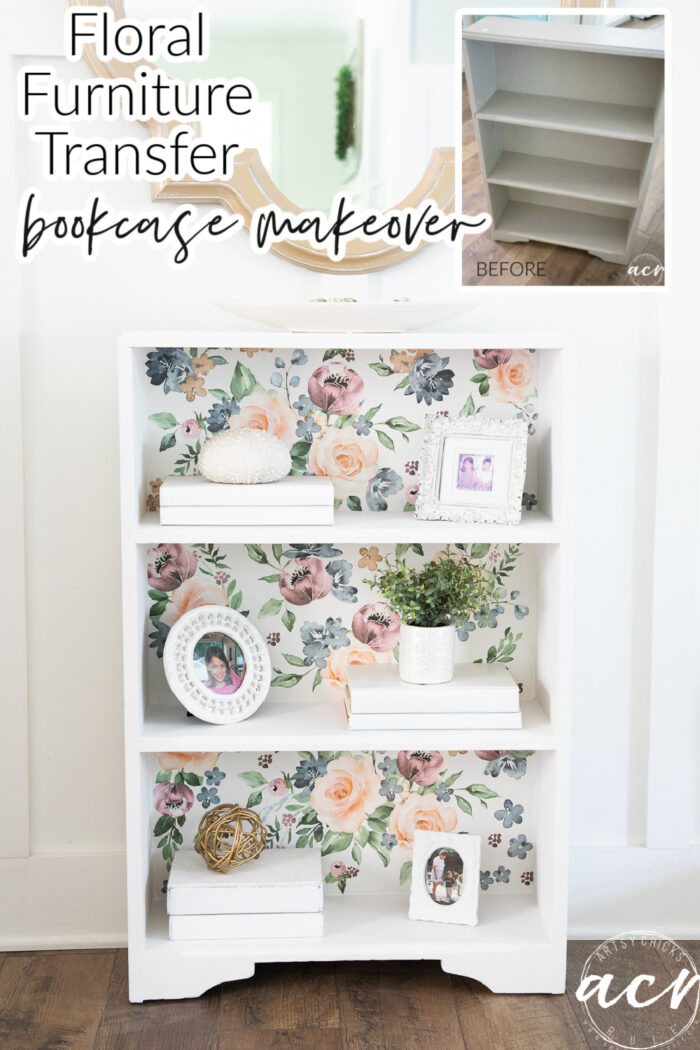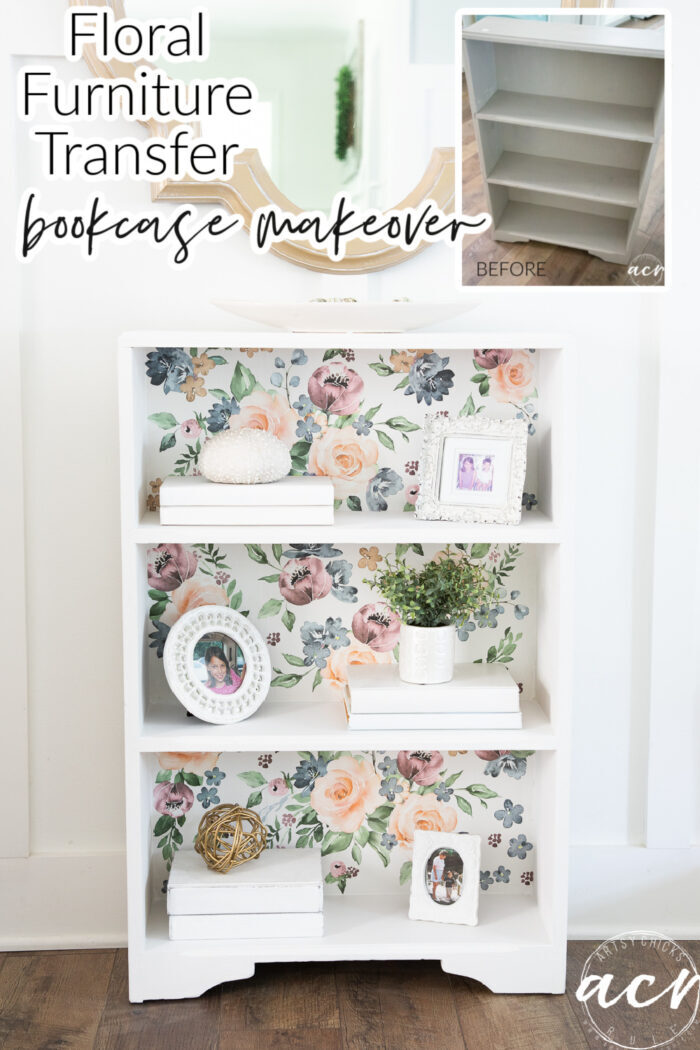 Hello sweet friends!
It's Trash To Treasure Transformation Tuesday! Yippee!
If you are new around here, several of my friends and I get together each month to share our trashy treasures, thrift store finds, etc.
So be sure to scroll to the bottom to see them all!
Today I'm sharing this $6 bookcase I found recently at the thrift store.
BUT…before we get to that, I just want to give you a reminder to hop over and enter my latest GIVEAWAY if you haven't yet. You can find it here >>> July Giveaway
Floral Furniture Transfer Bookcase Makeover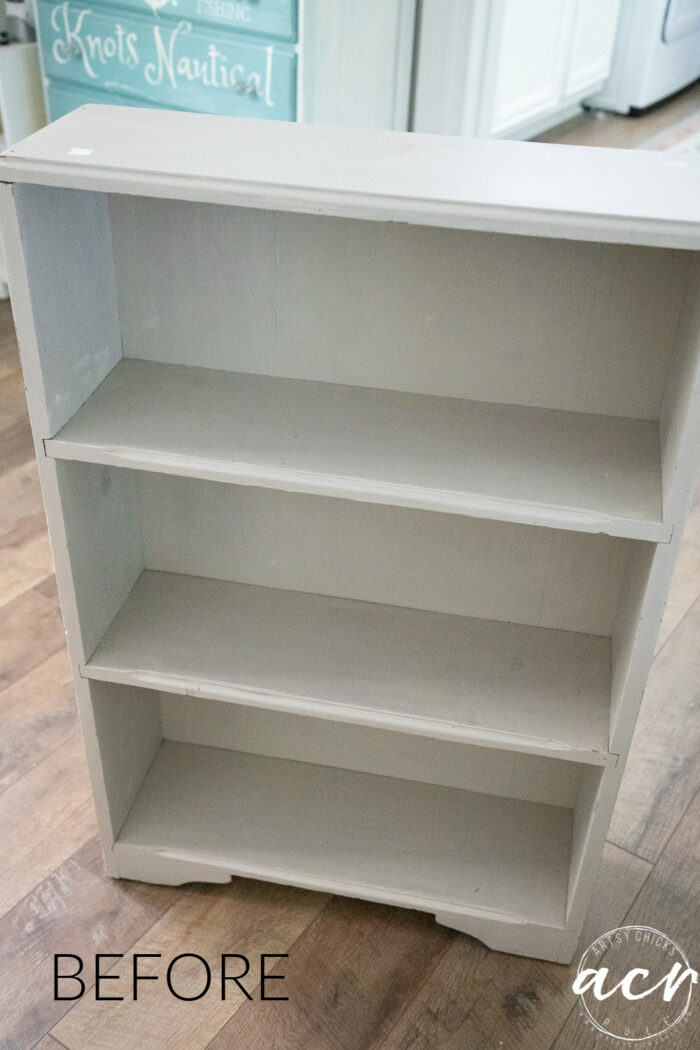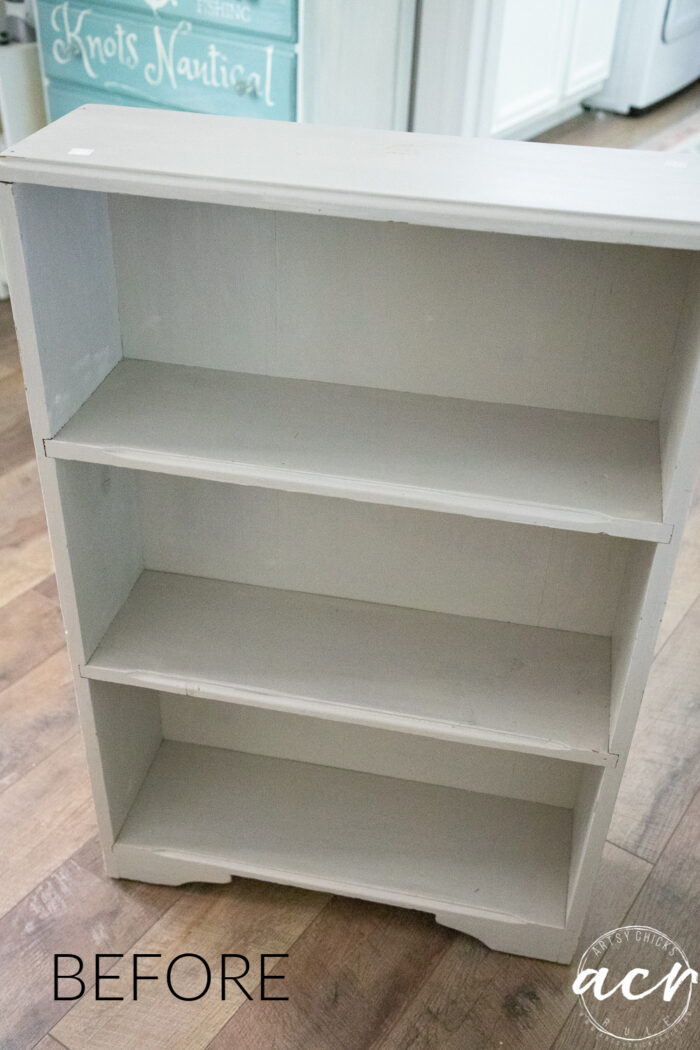 I began by cleaning it up and then applying a coat of Casement, then Transition. (it's a high hiding white to use in between layers, perfect for going from dark to light, etc)
Then another coat of Casement.
This floral transfer was the perfect choice for this little bookcase. It came with 3 sheets so it worked out perfectly!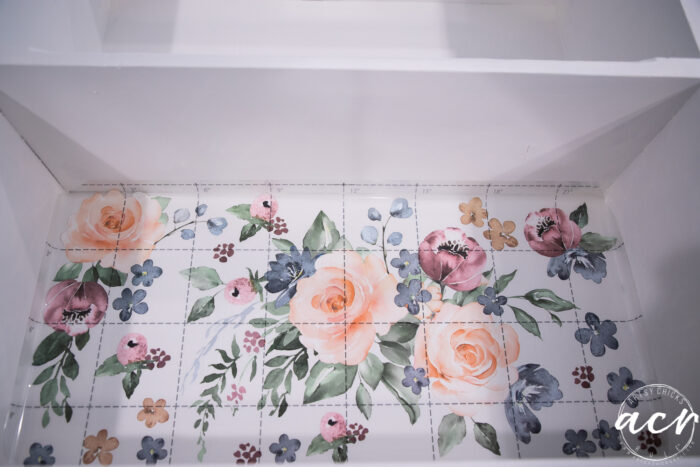 I simply rubbed on the transfer like so…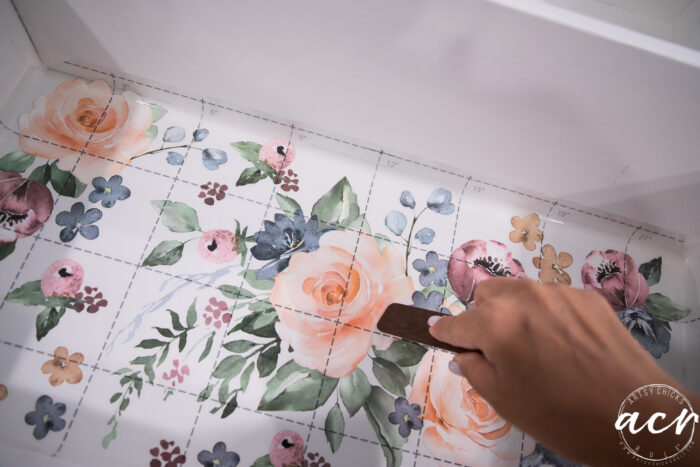 Peeled off the clear sheet and am left with this…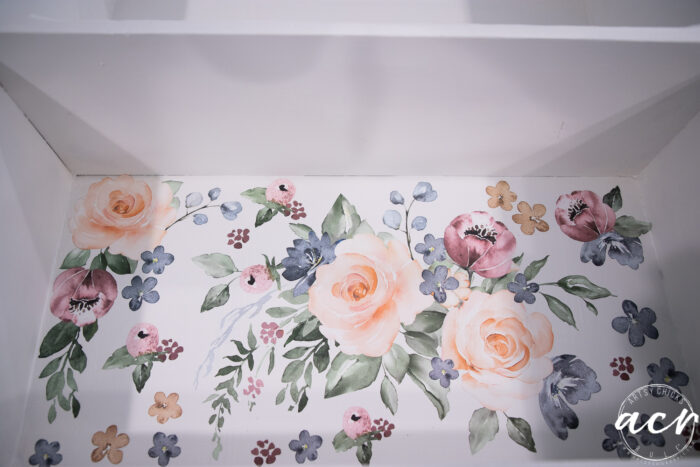 Isn't that so pretty?
I continued with the next shelf…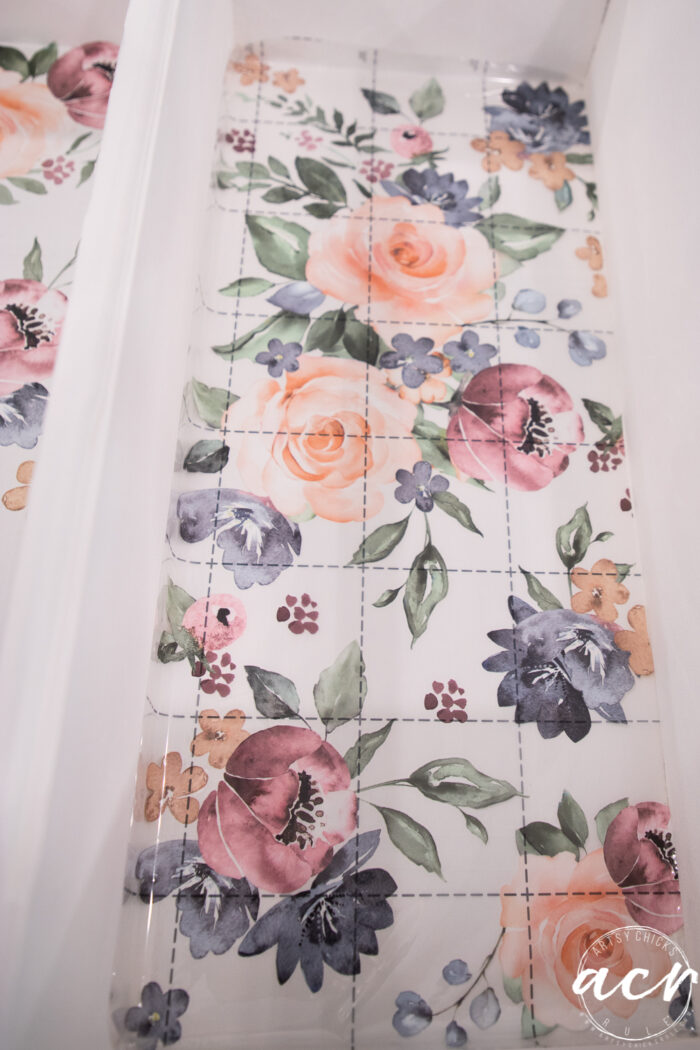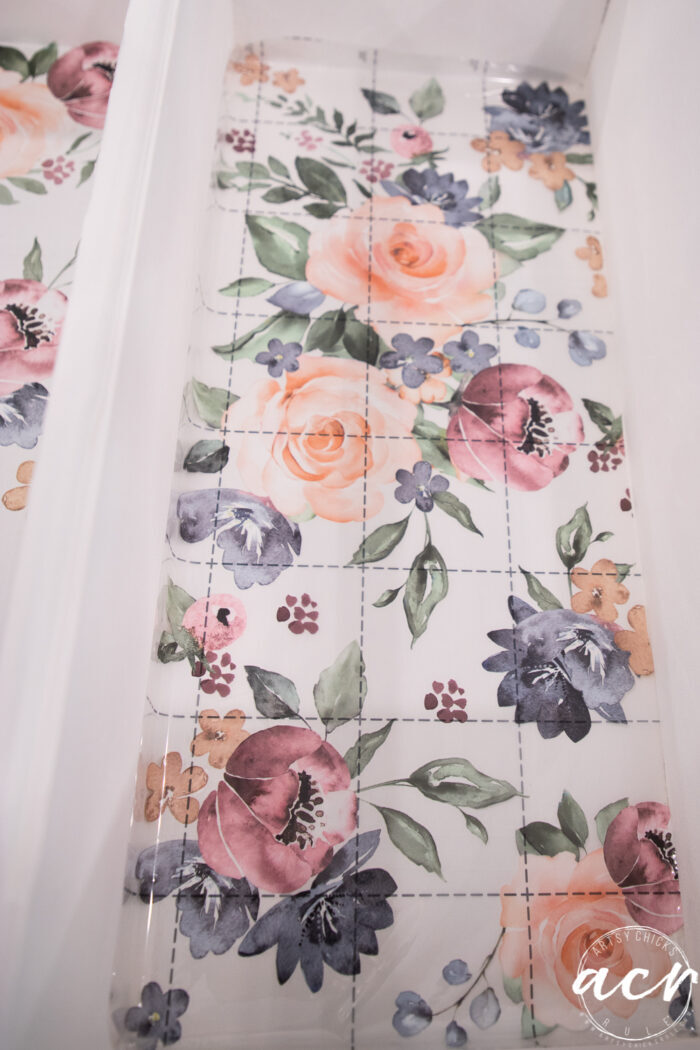 You might have noticed that I let the flowers and leaves "fall over" organically around the sides instead of making sure it all stayed on the back.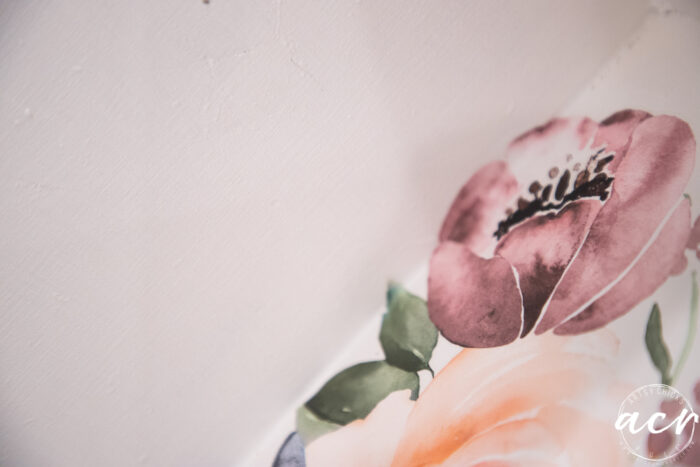 However, for the top shelf, since it was a bit more narrow, I decided to let it organically overlap at the bottom (where you will see it) and trim the top to fit. (as you can see below on the right)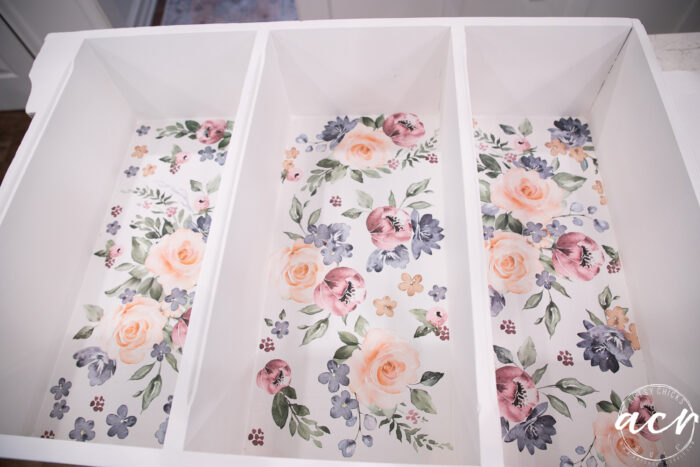 I love how this turned out!
All those pretty colors with the white background make them just pop.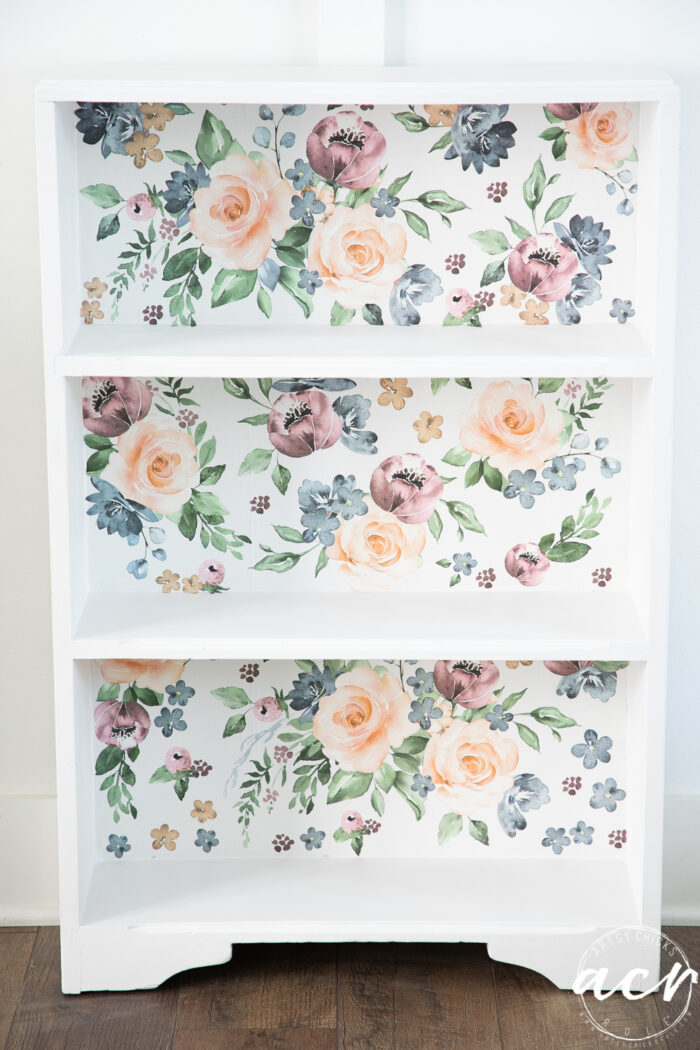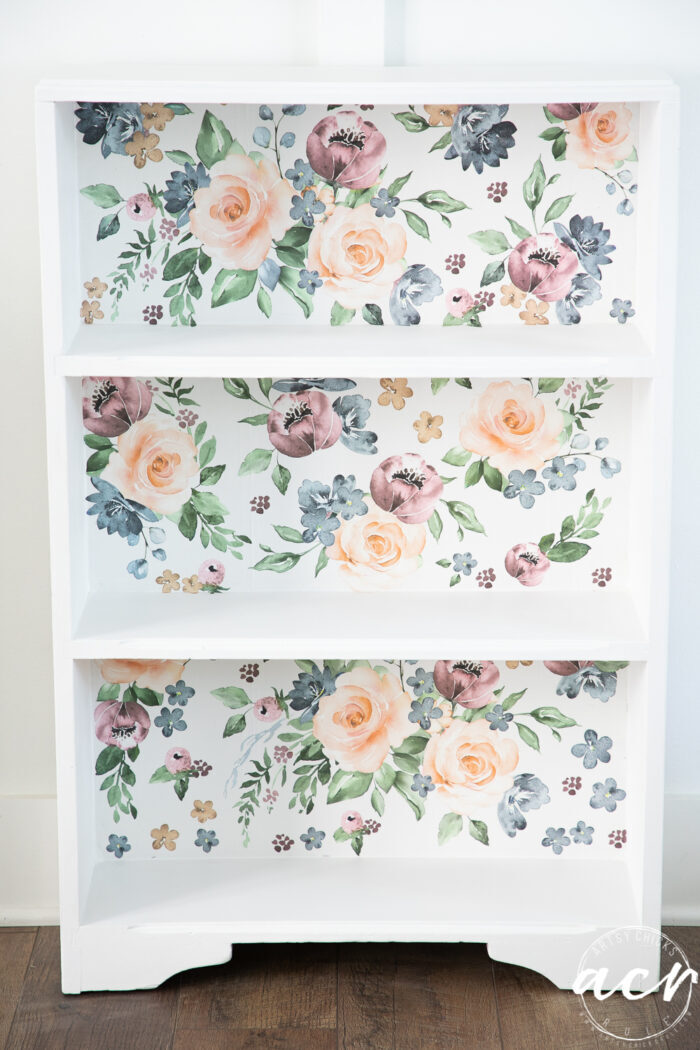 I sealed up the floral furniture transfer with a coat of this…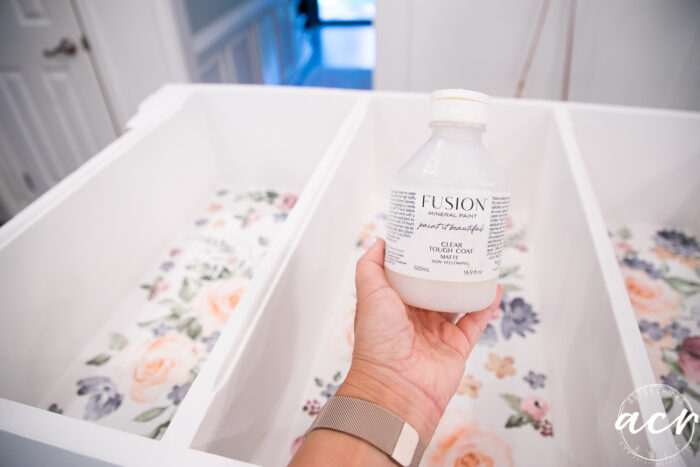 And done! Since the Fusion Mineral Paint has a built-in top coat, I didn't need to do anything else to that.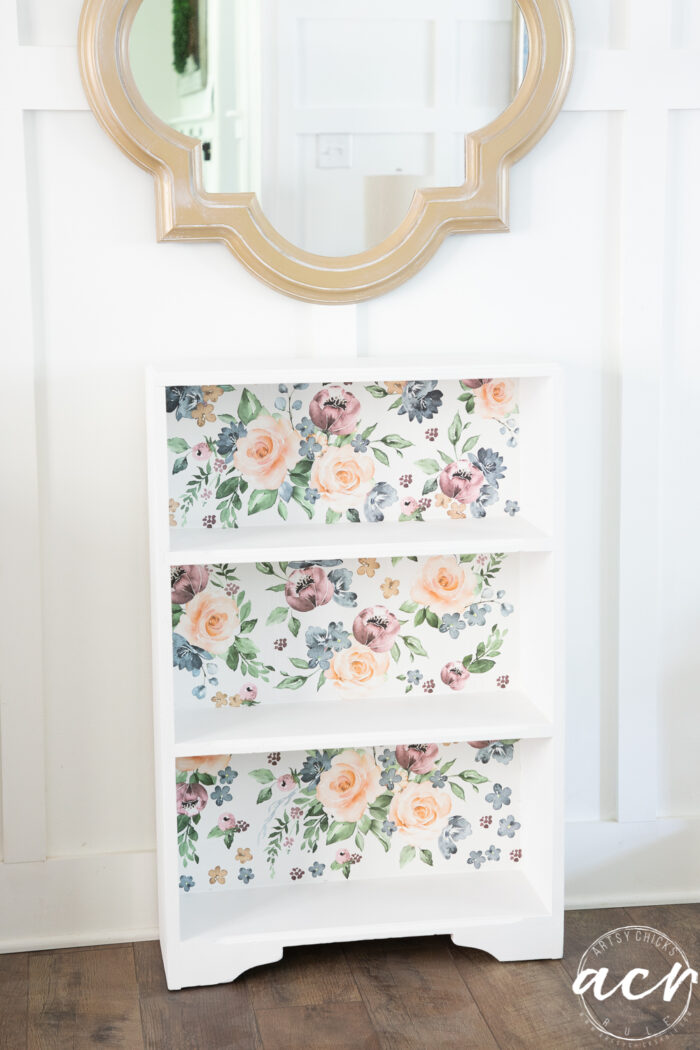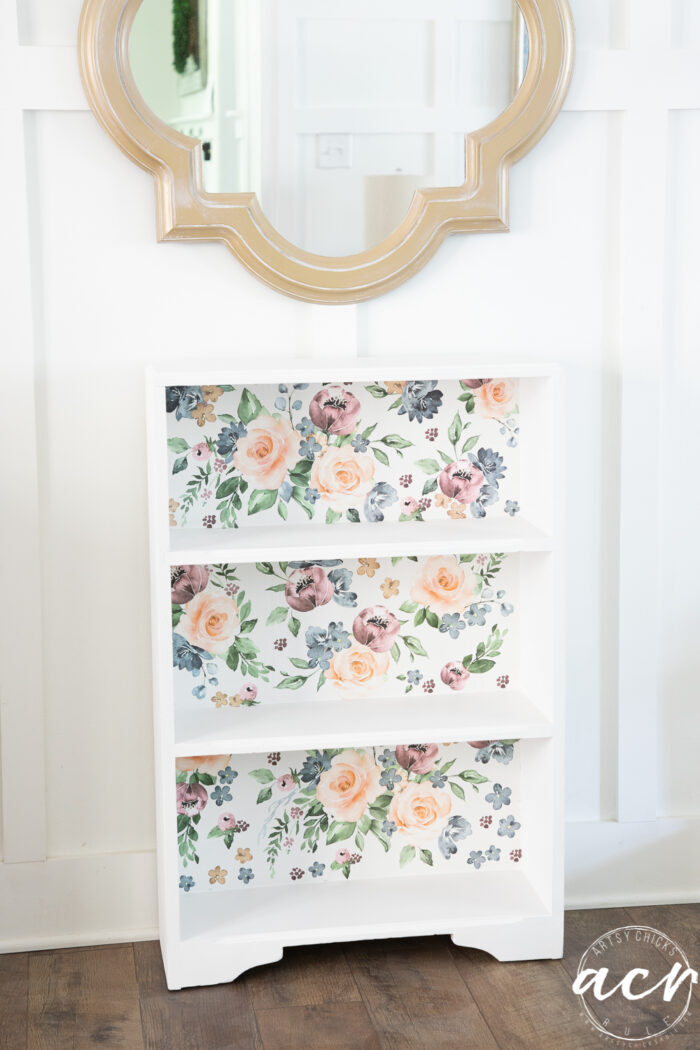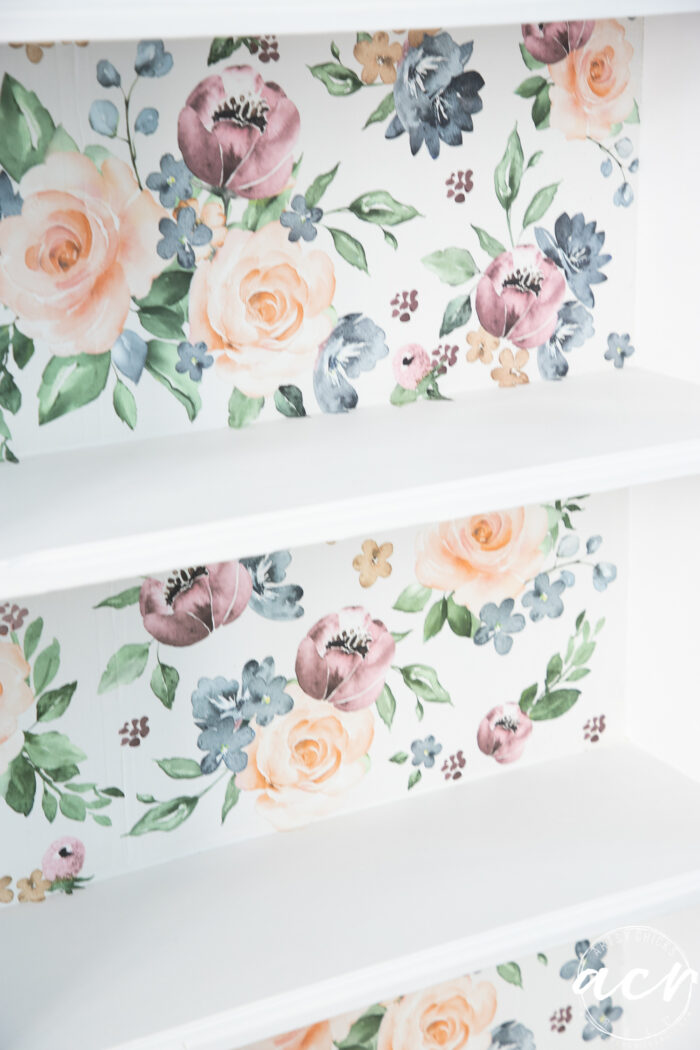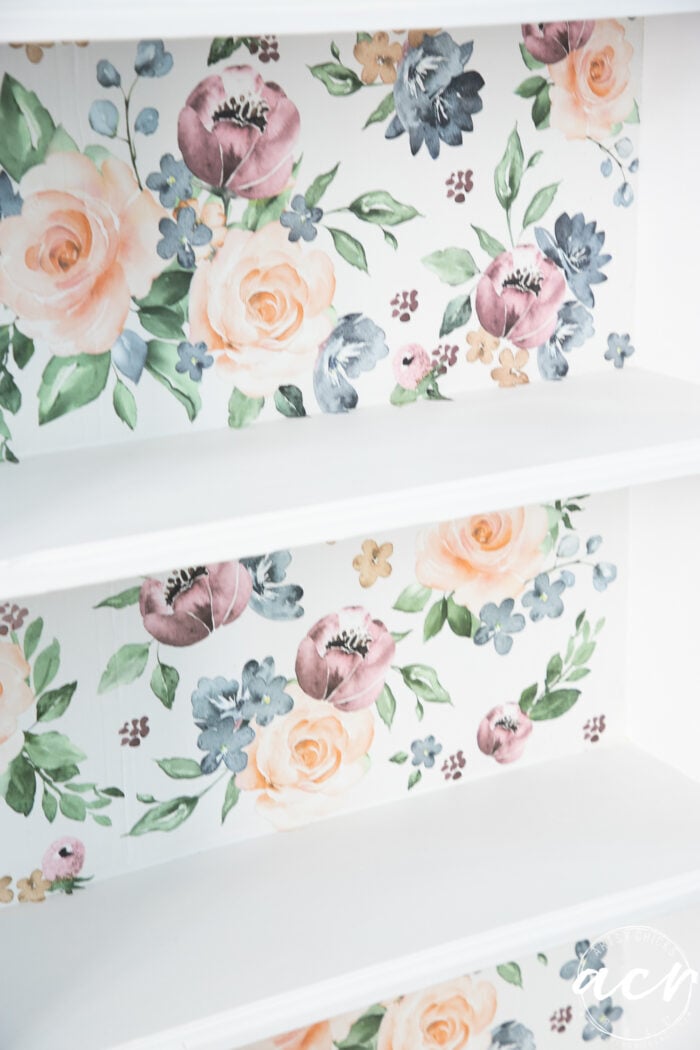 Ryder says hi…well he wouldn't look at me the first time I called him, haha. (ignore my weights, lol)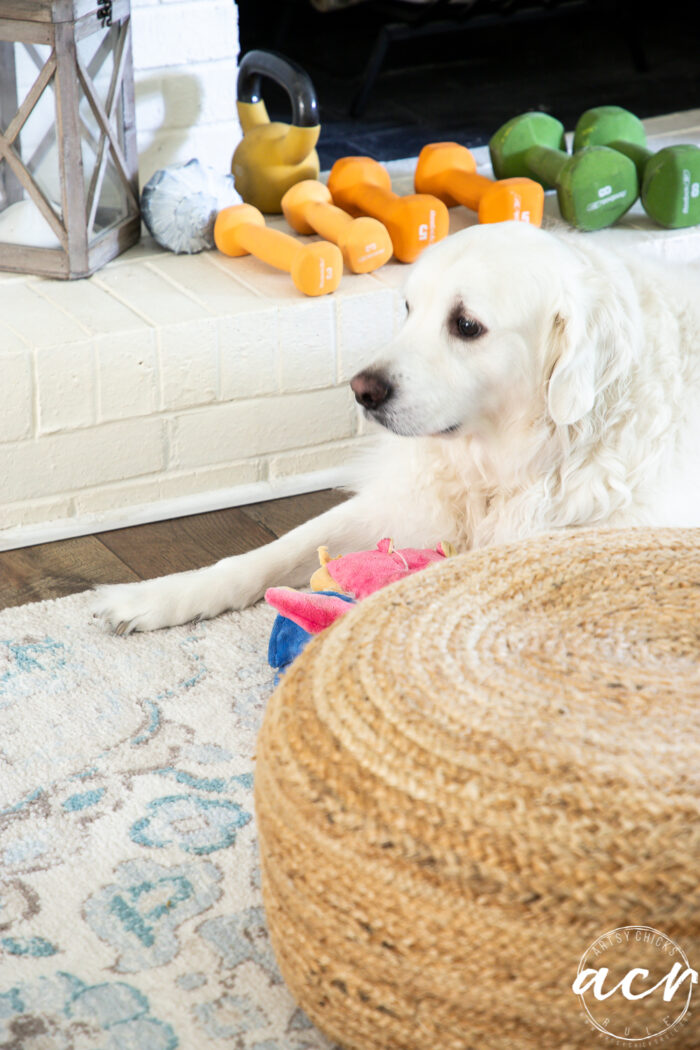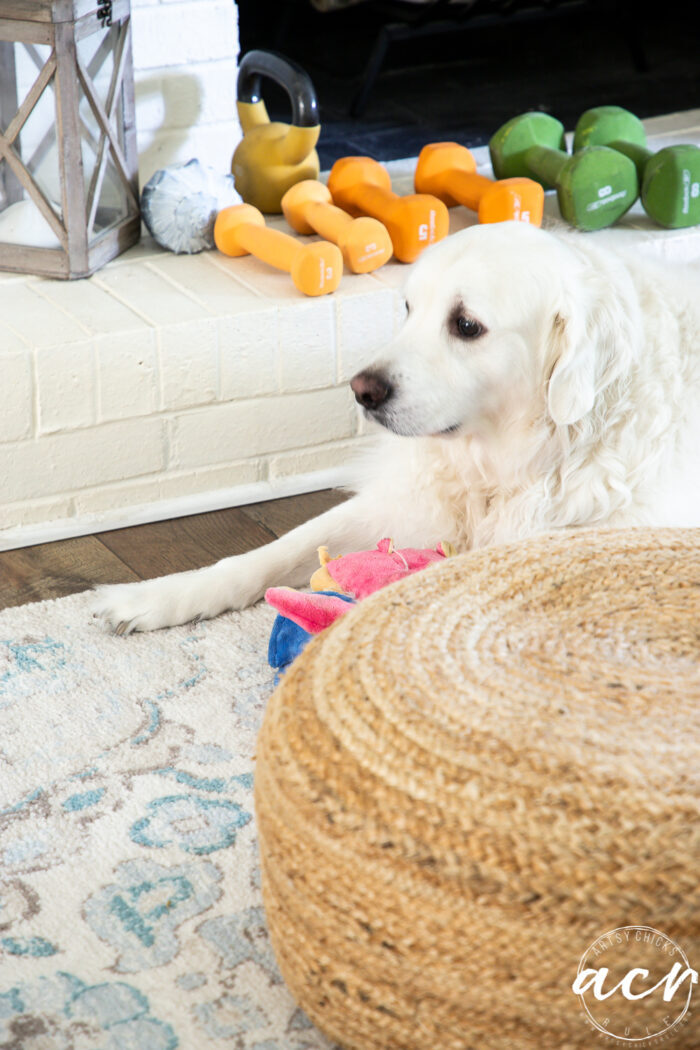 Oh hi, there you are!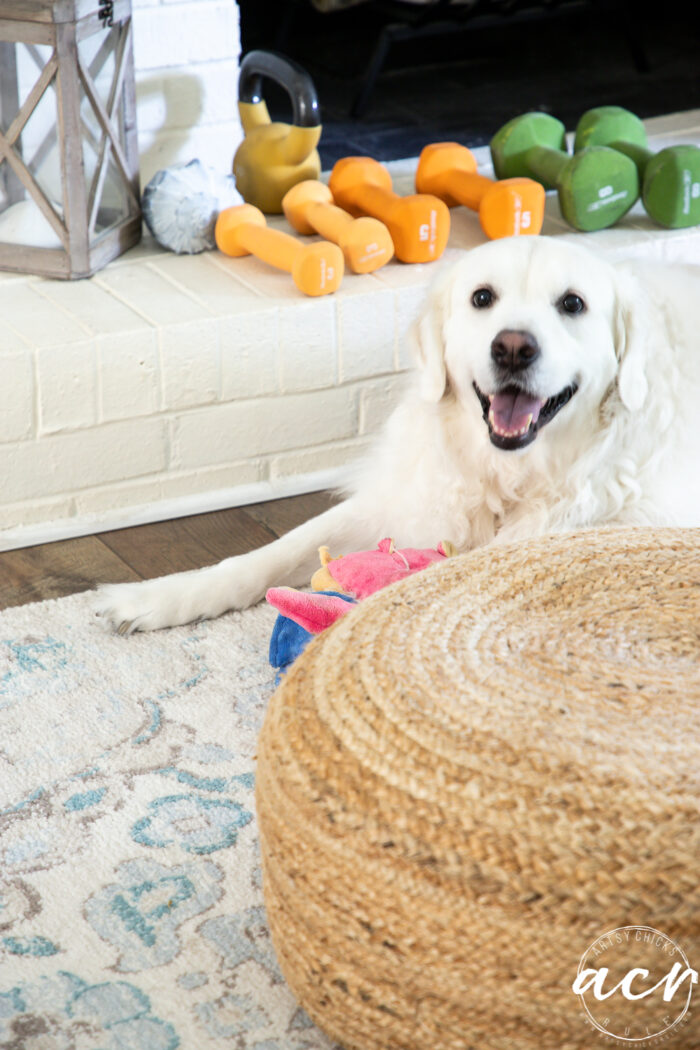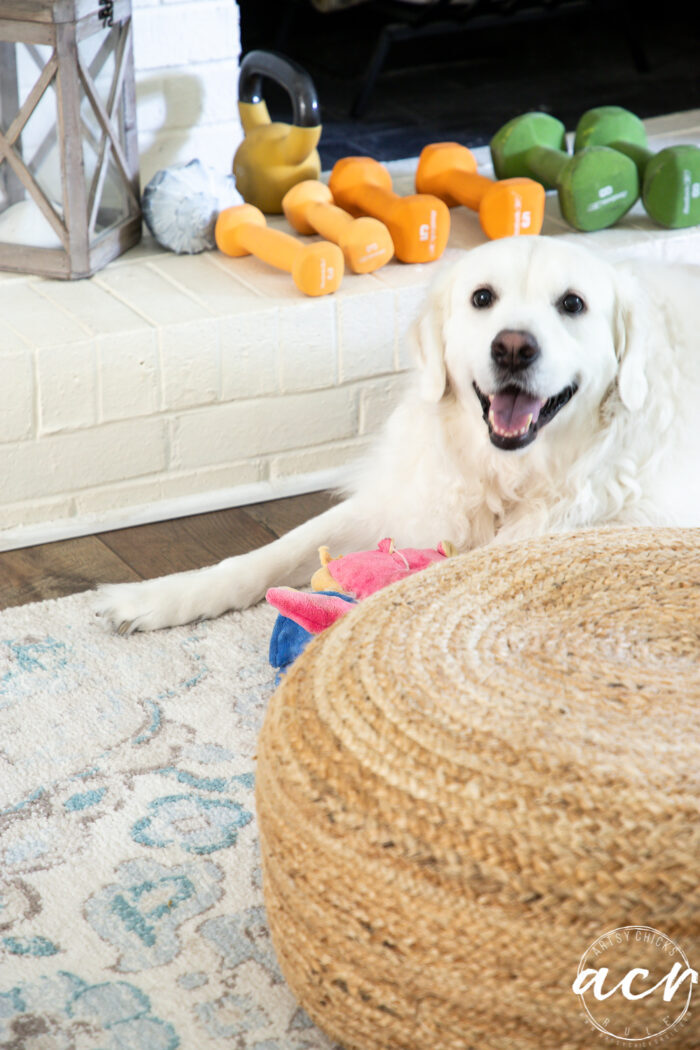 A little bit styled up…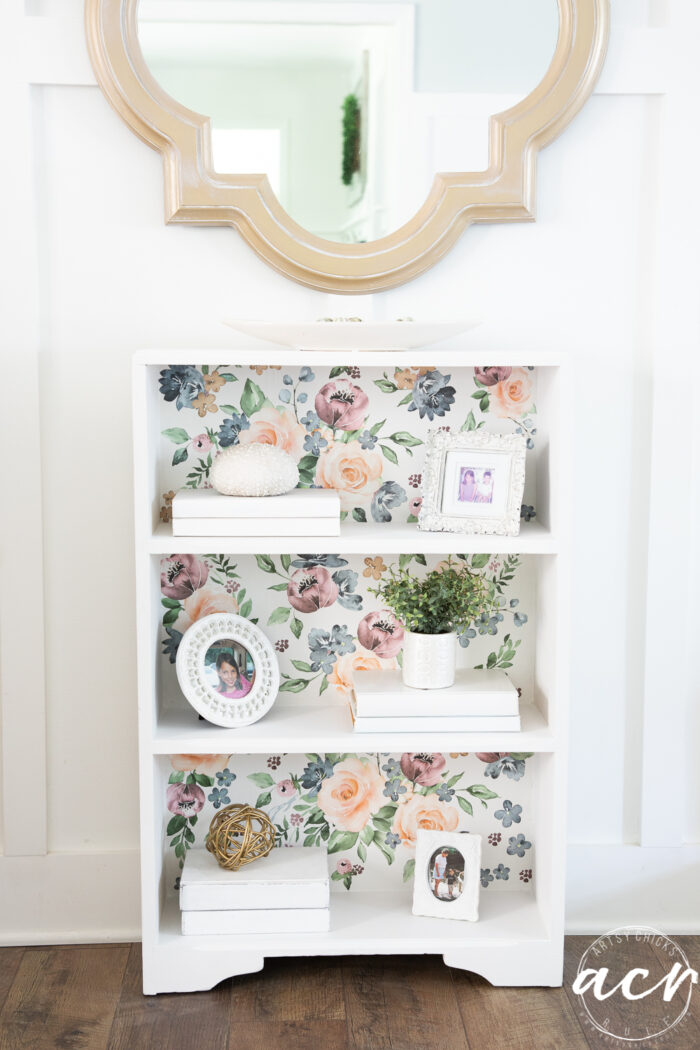 My mom and son.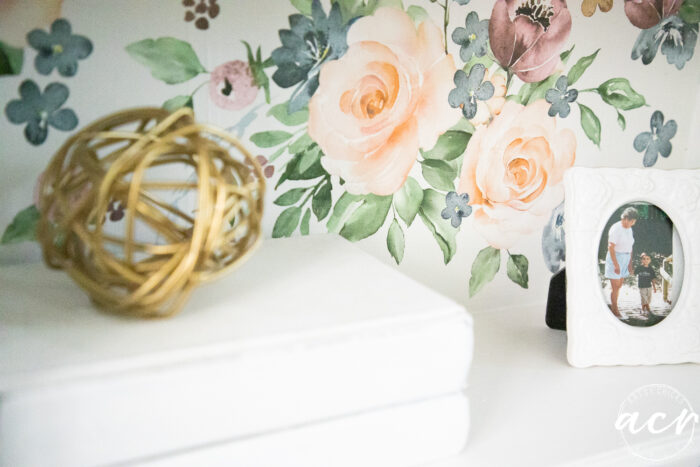 My sweet babies…now all grown up!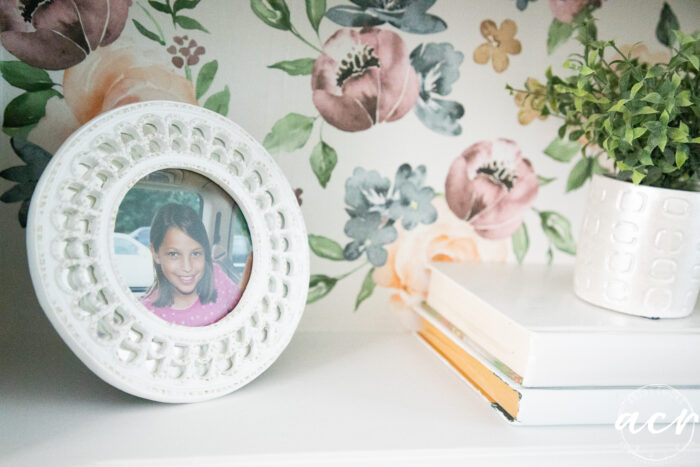 Those pretty, colorful flowers are the perfect backdrop.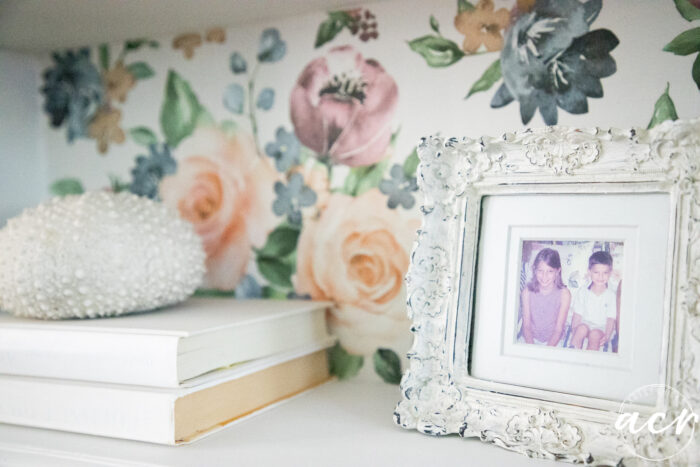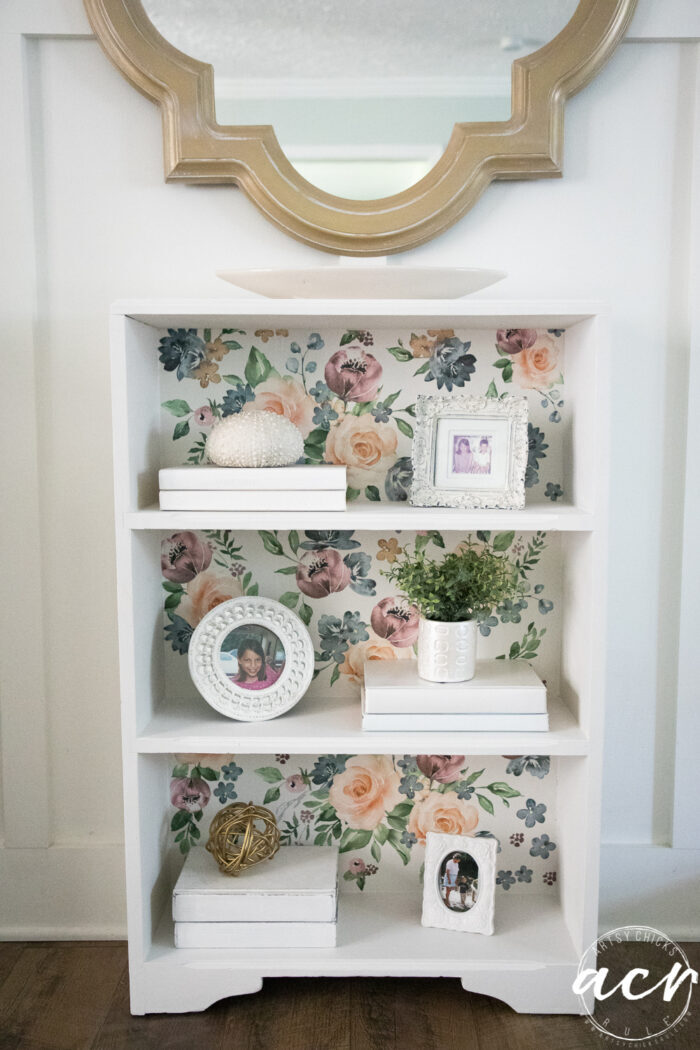 Don't discount what a little $6 sad, beat-up bookcase can look like. You just never know!
Some paint, a pretty floral furniture transfer, and some love are all it needed. :)
PIN it to save it!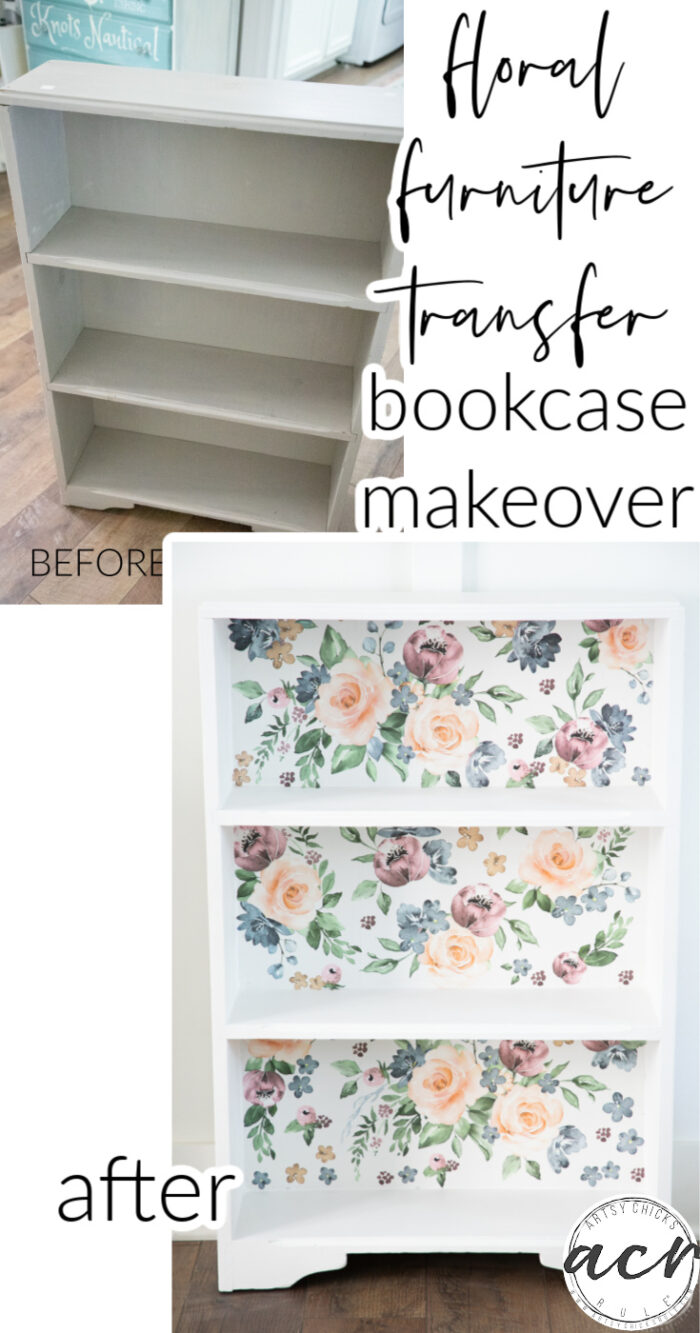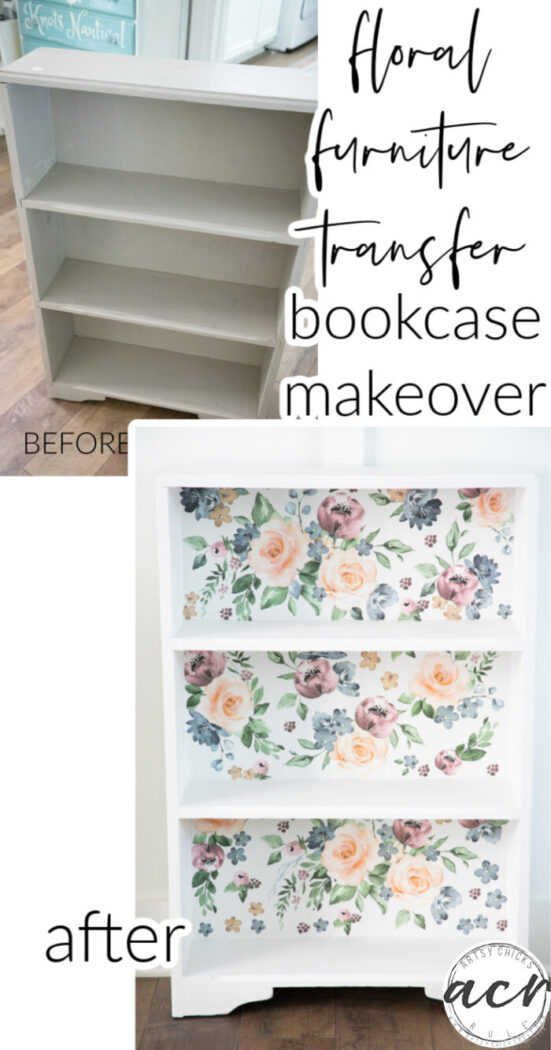 Wait! Don't go yet! Check out what my friends are up to below: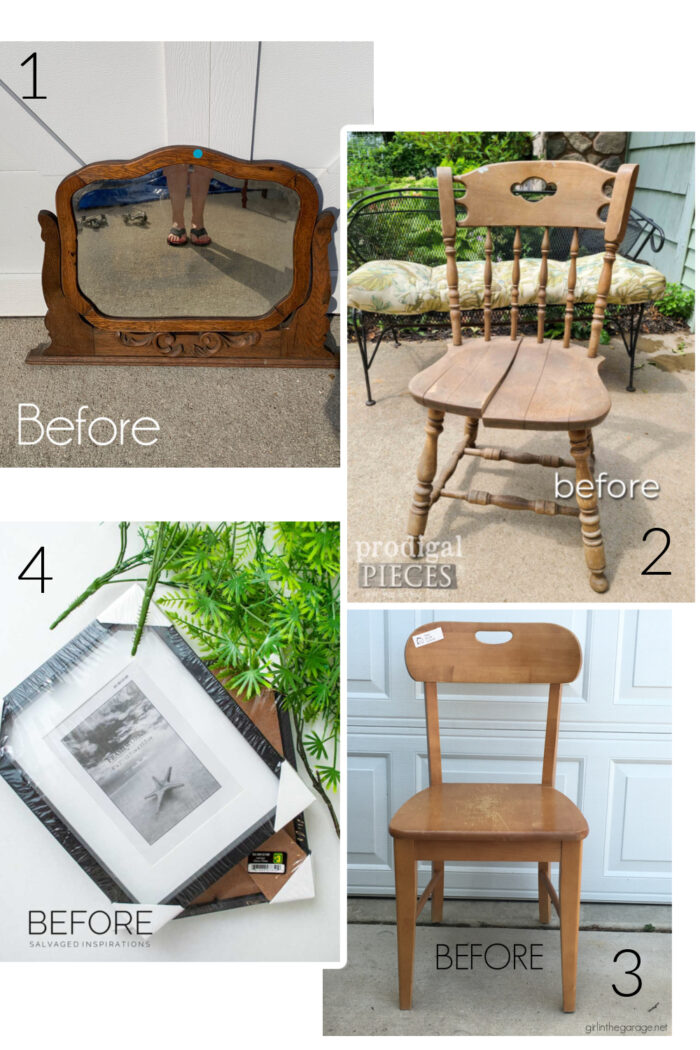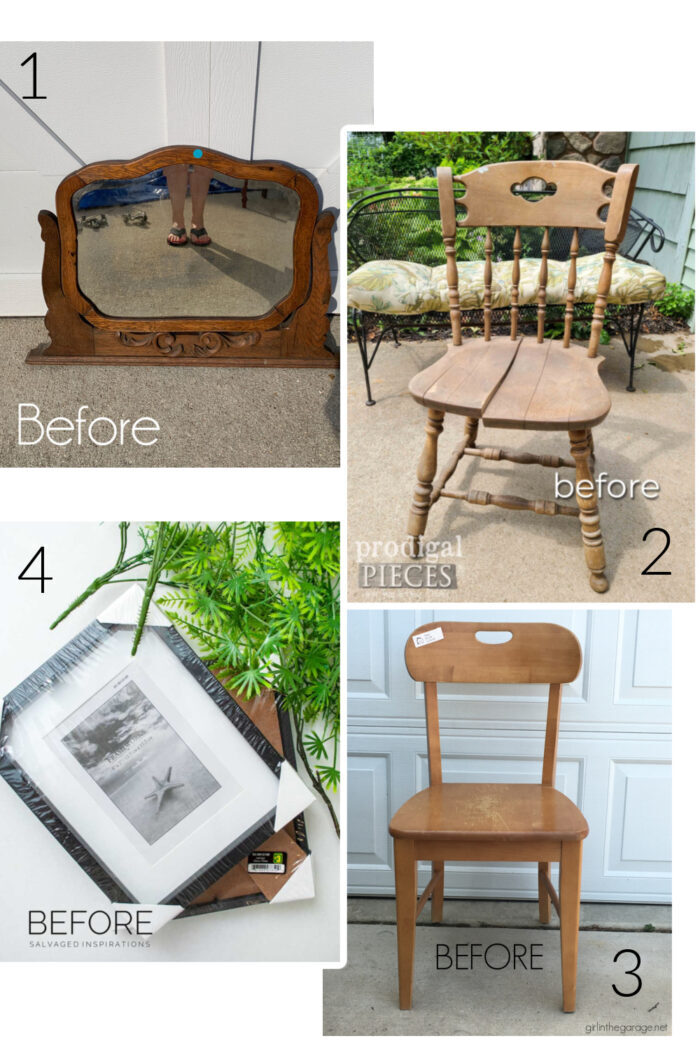 Want to see more? >>> Trash to Treasure Archives
Have a wonderful week, friends! See ya next time with this!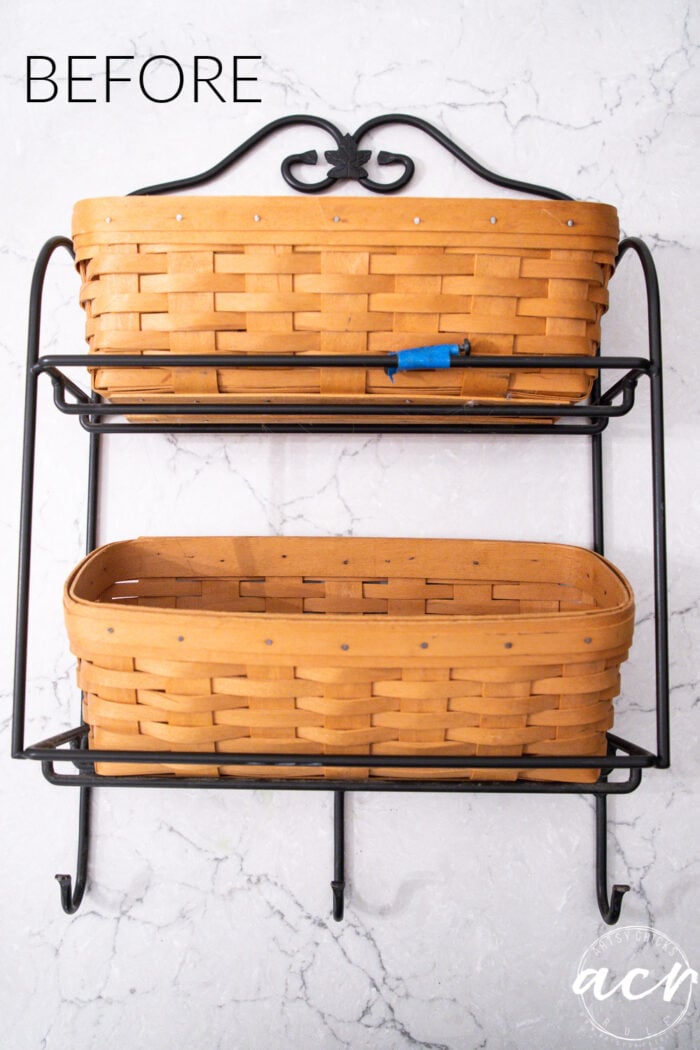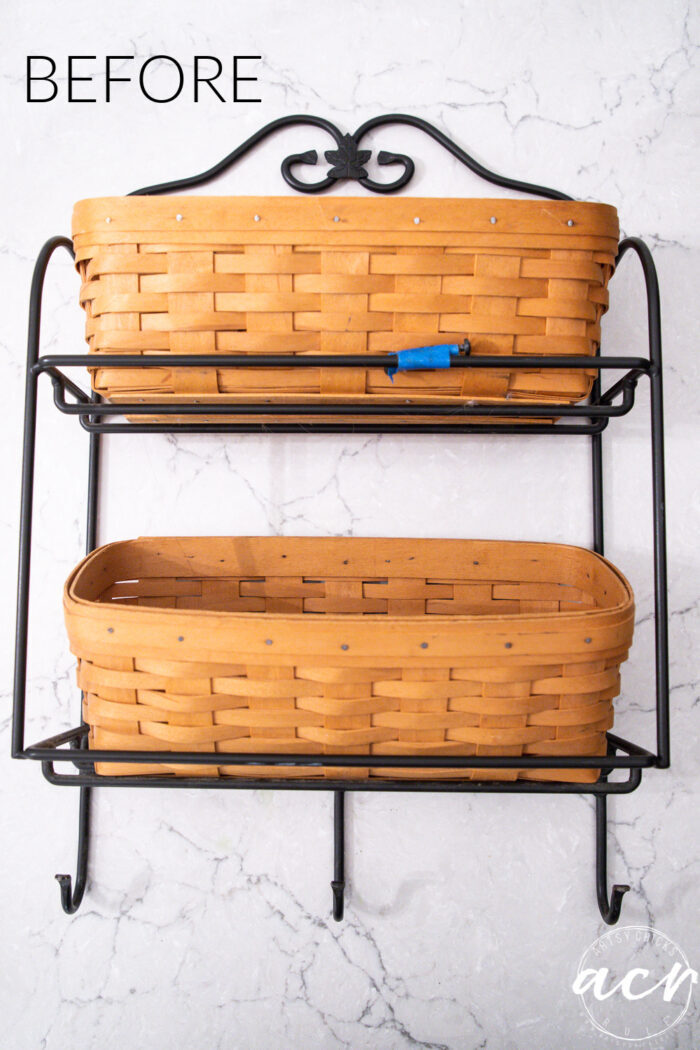 UPDATE!! See what I did to it here!
xoxo