Coastal Styled Bookshelves (how to style shelves)
This post may contain affiliate links. Please see disclosures here.
Happy Thursday y'all!
I love a short week, don't you? The weekend is making it's way here quick.
Yippee! I love and treasure time with my family on the weekends.
But first, I've got to share our latest decorating challenge with you all.
Styling bookshelves.
(bookcases, wall shelving, etc)
My friends and I create a challenge and then decorate and post each month around that challenge.
It's fun and gets those creative juices flowing.
We've also created a Facebook group that I hope you've joined by now! :)
It's a low key and very nice place to ask questions and/or share your decor/furniture makeovers.
More on that at the end of the post!
So….on to decorating bookshelves.
Mine are Coastal Styled Bookshelves, of course.
(I restyled my most recent furniture makeover. You can see the details of that here –> "Bookcase Makeover – Pale Blue with White Glaze")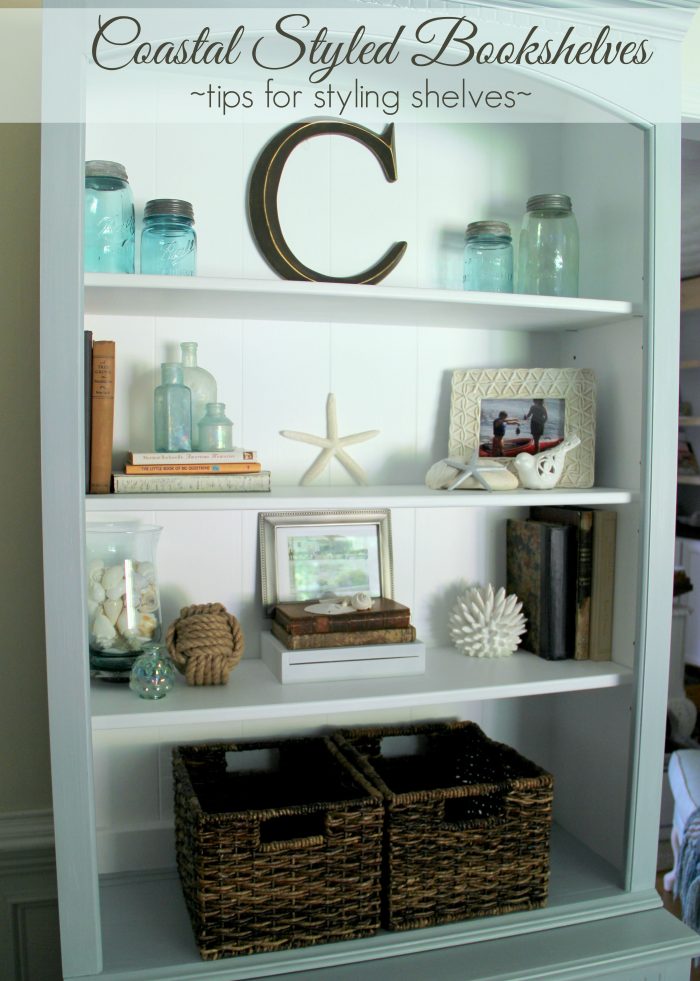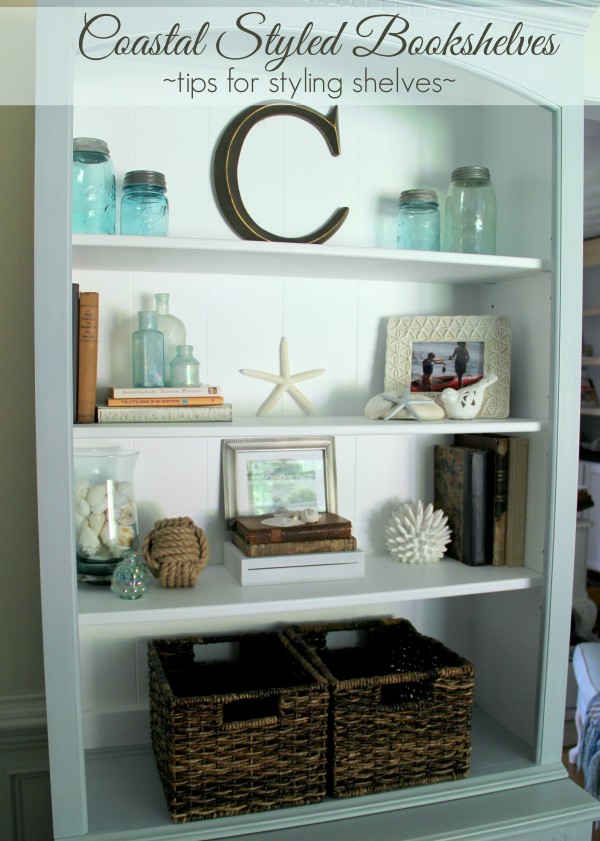 I'm not a professional, by any means, but I do love to style and play around with decor.
My way of decorating may not be "proper" but it is what seems to work for me plus what seems pleasing to my eye.
And I do struggle sometimes, I have to be honest.
But that's okay, I just keep playing with, and moving around, until it comes together and falls into place.
Or falls into a place that I'm happy with, anyway. ;)
So if you struggle too, follow along.
Here is how I created the bookshelves on the first go round…..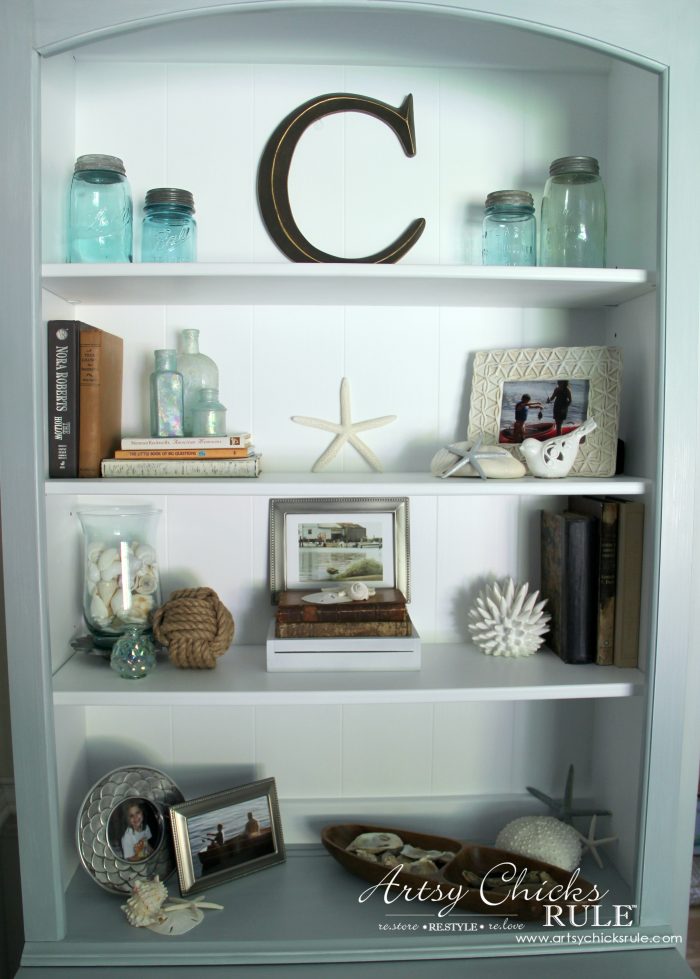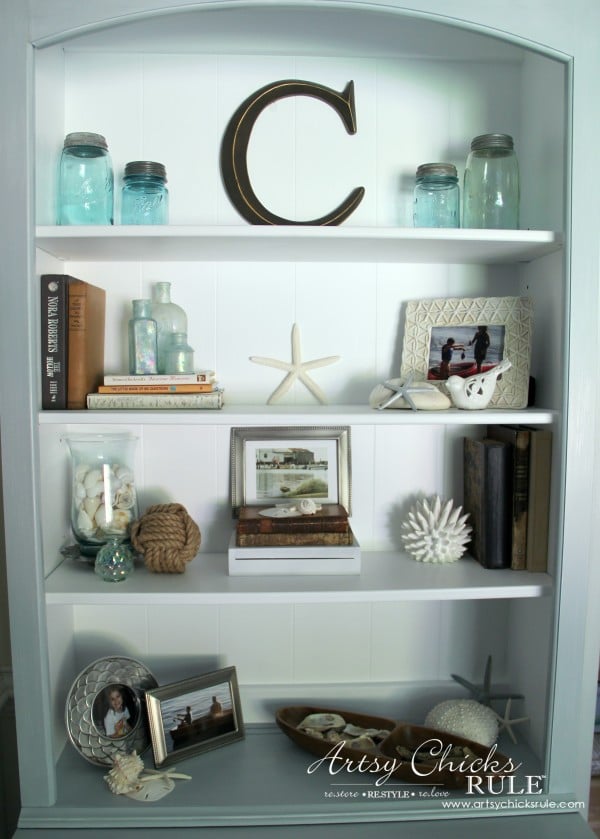 A little different from the first photo (the bottom shelf area).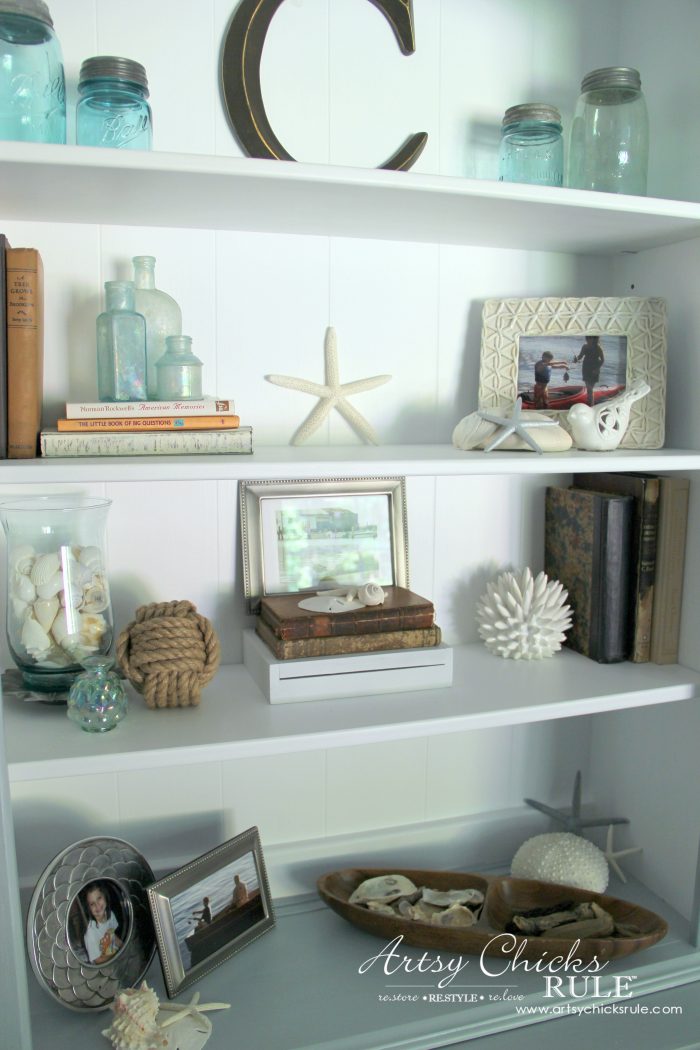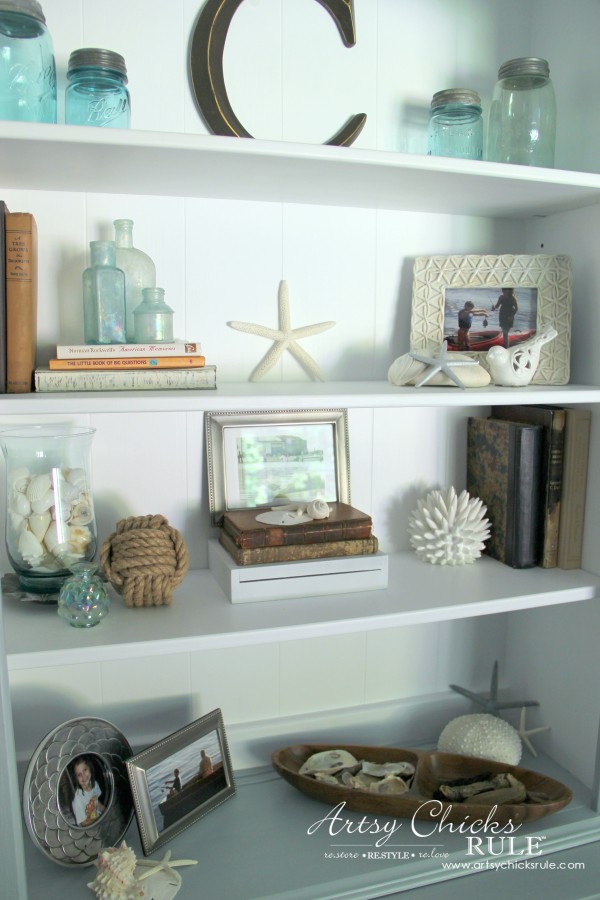 If you'll notice, I basically did "groupings" on these shelves.
Each little section, on each shelf, is a grouping.
I think that is key in creating nice looking, nicely decorated shelves.
Adding things in varied height is also important.
Like these books and bottles.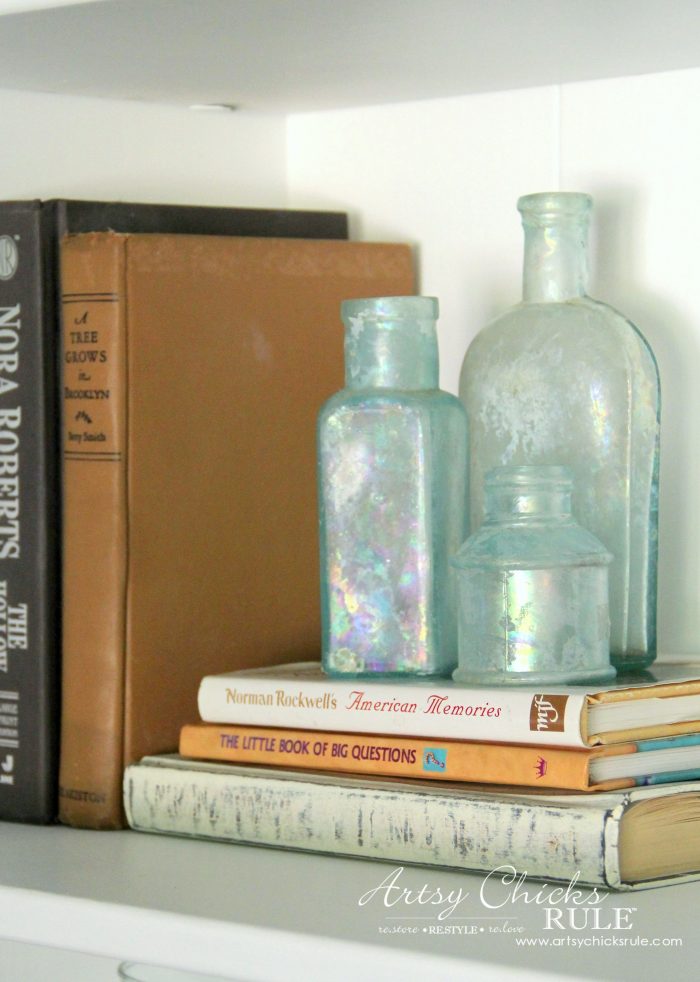 It gives interest to have some upright with some laying flat.
The vintage blue bottles sitting on top of the flat ones are a nice finishing touch.
I just love these blue bottles.
I have to bring them home with me whenever I come across them.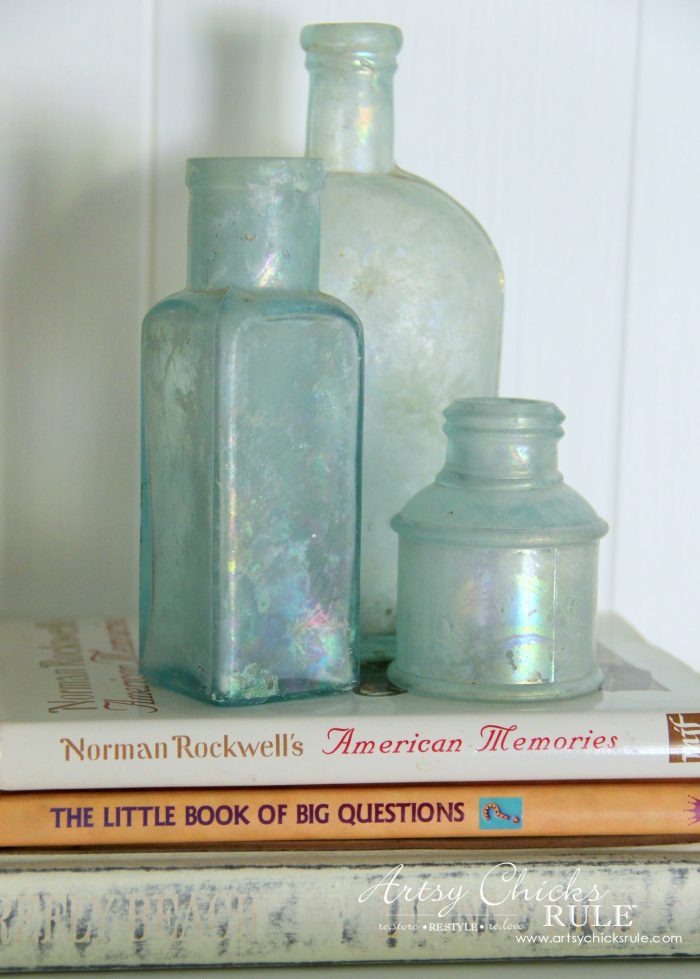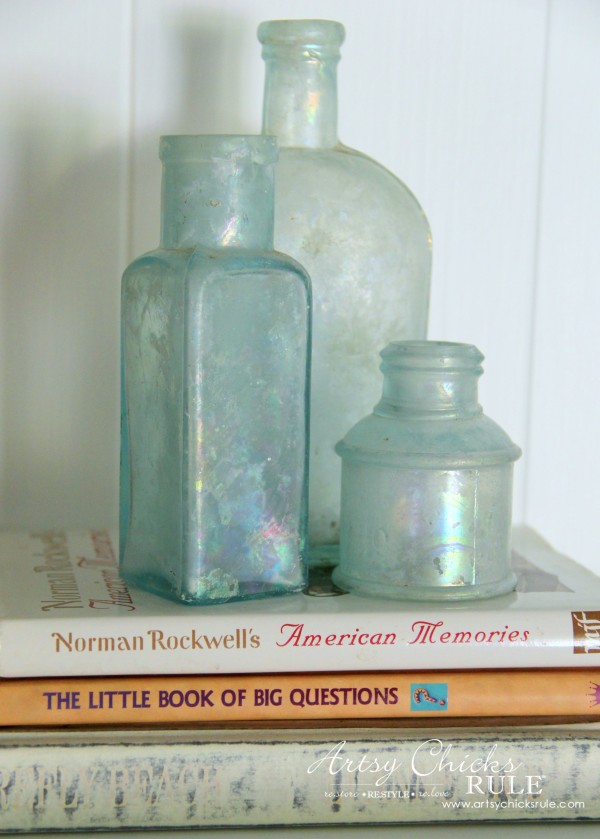 Here it is with the baskets on the bottom now….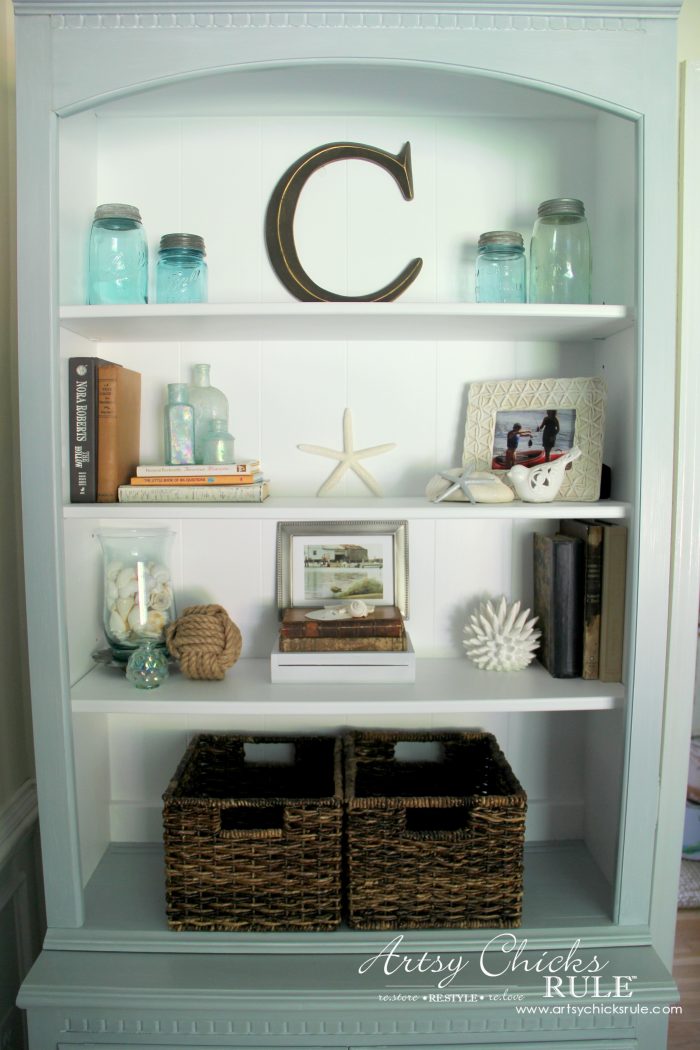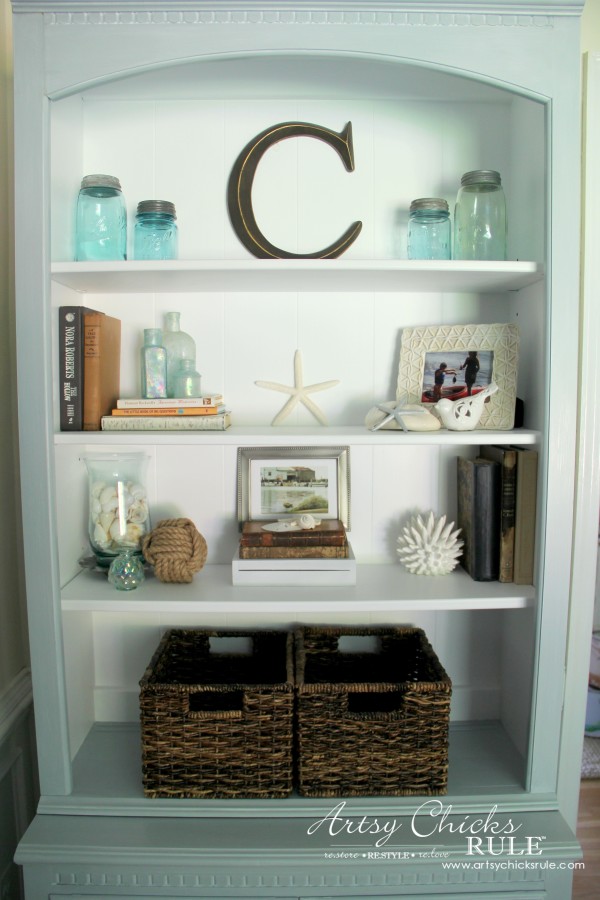 I liked it better with the baskets on the bottom.
If you look in the photo, you will see I staggered the books.
They are on one side, on one shelf, and on the other on the shelf below.
I think this gives a bit of balance.
You may also notice (in the photos without the baskets) that I also staggered the photo framed groupings.
To the right on one shelf, in the middle and to the left at the bottom.
Using decor like this below as a "bookend" is another nice touch.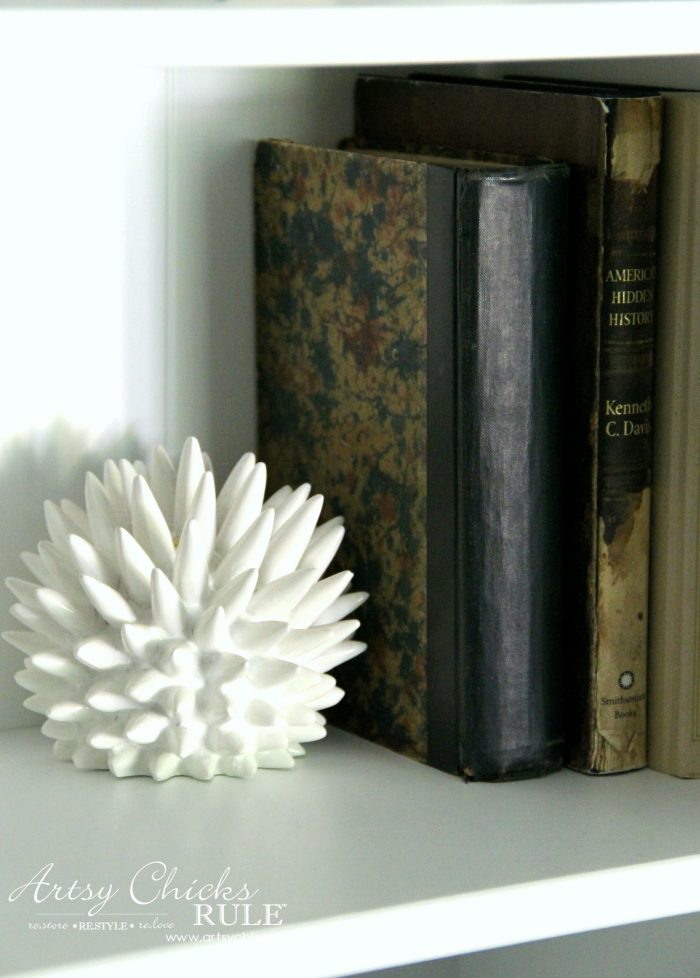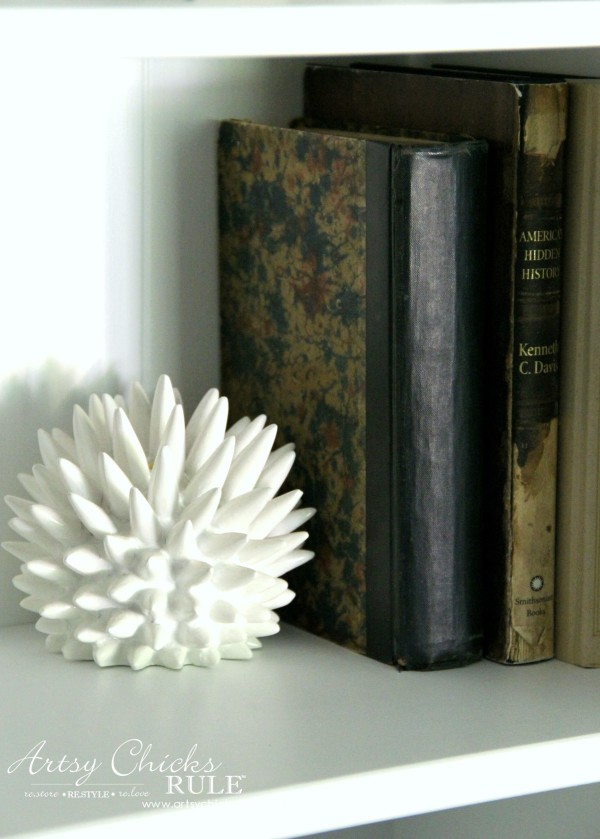 I added a little whimsy with the starfish in the middle of one shelf and the letter "C" at the top.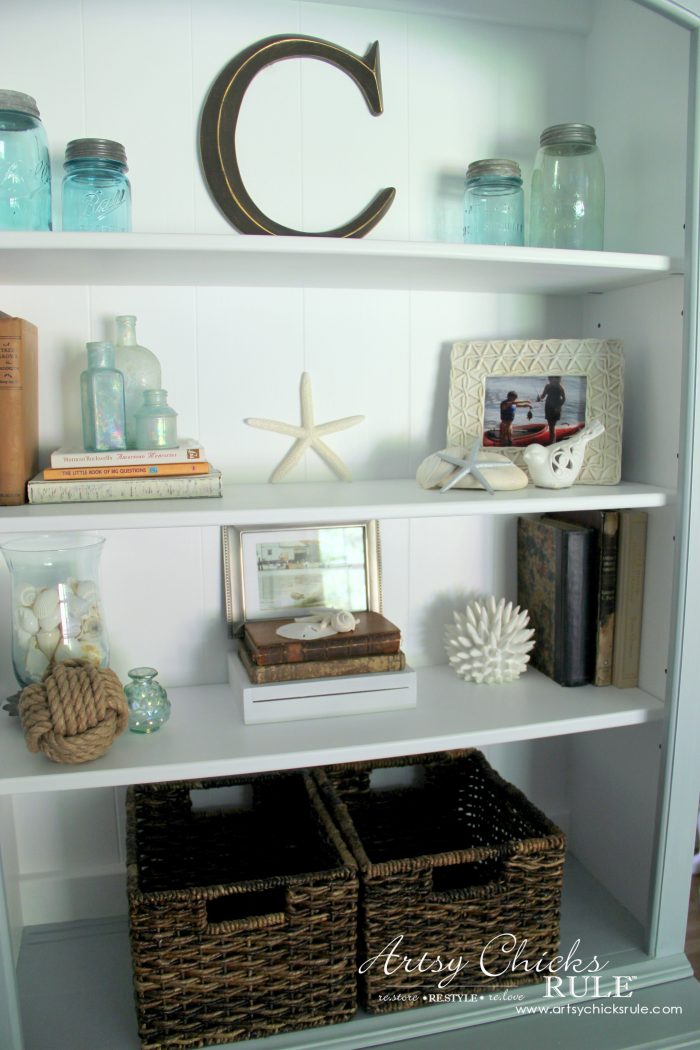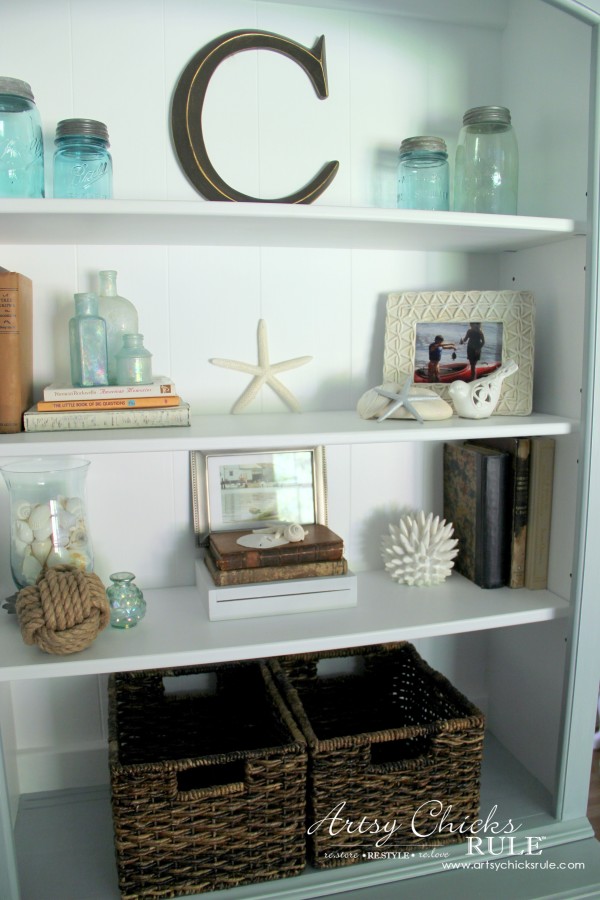 Another grouping…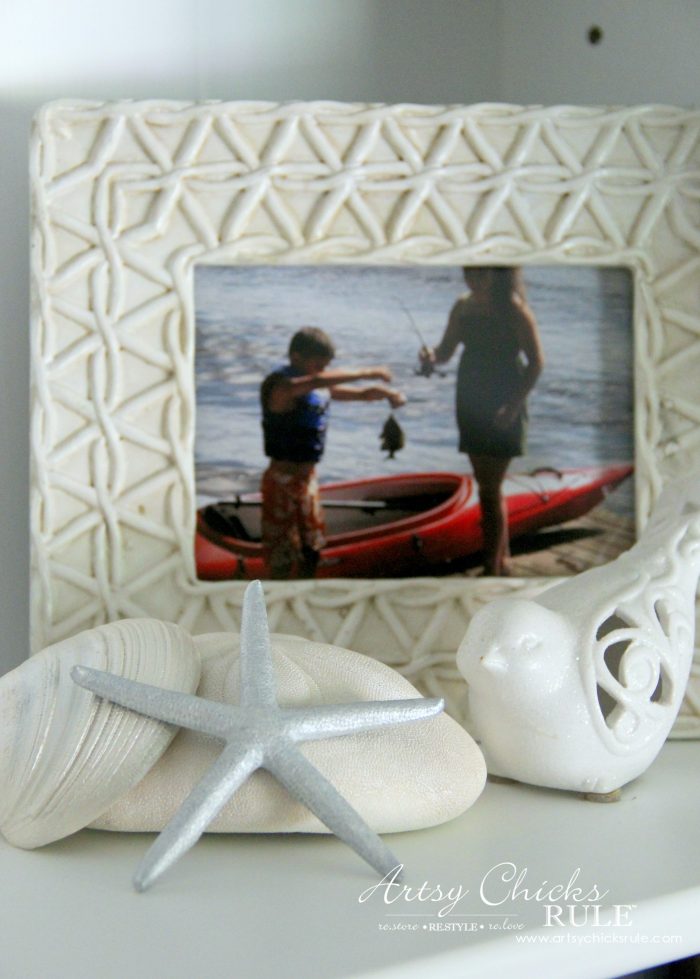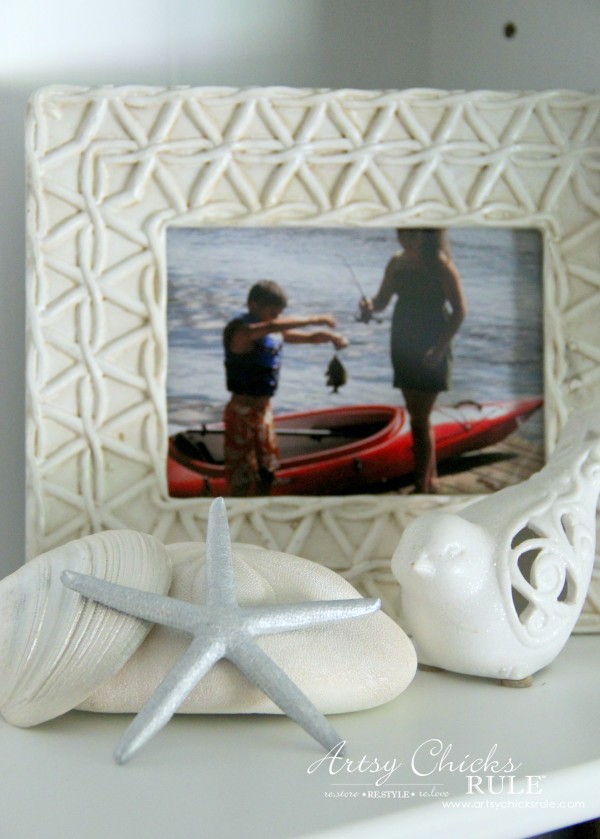 A photo of my son and his cousin fishing, some seashells and a decorative ceramic bird.
My son, whom by the way, I sent off to school as a SENIOR Tuesday morning.
The baby of the family….almost done with school. Wow.
And I added a few of my Ball Mason jars, of course, right?
They just make everything prettier.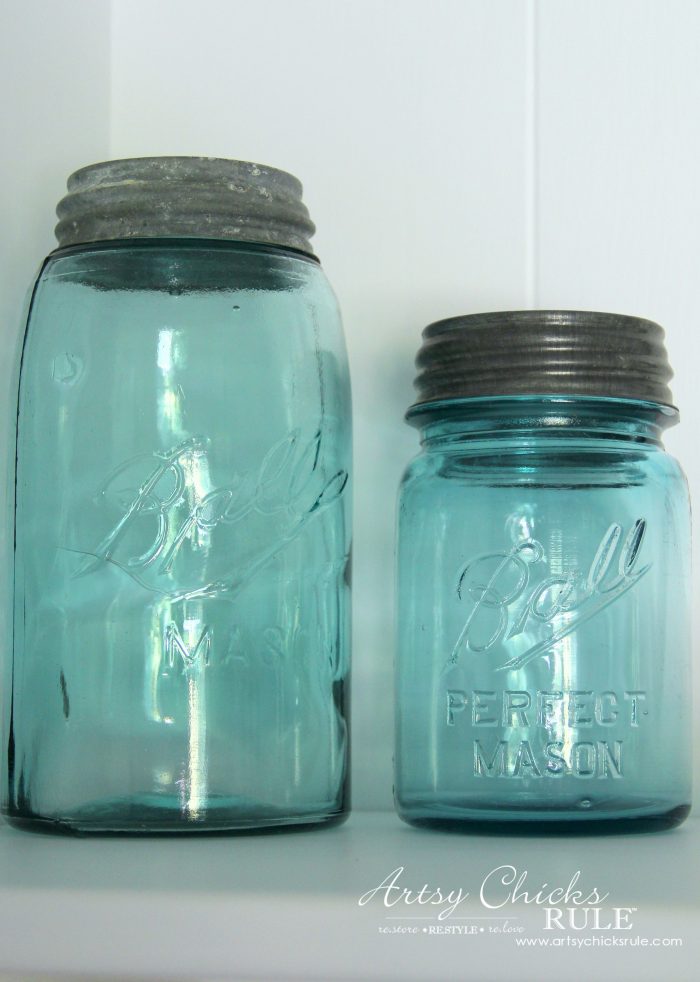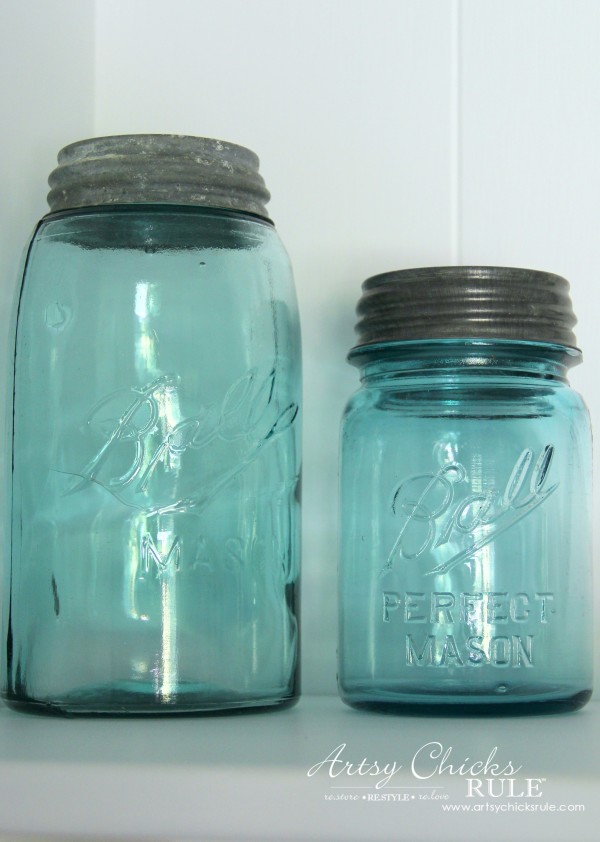 Photos of my daughter (she's not that little anymore either) and my son and husband fishing……
…..and a few more coastal touches.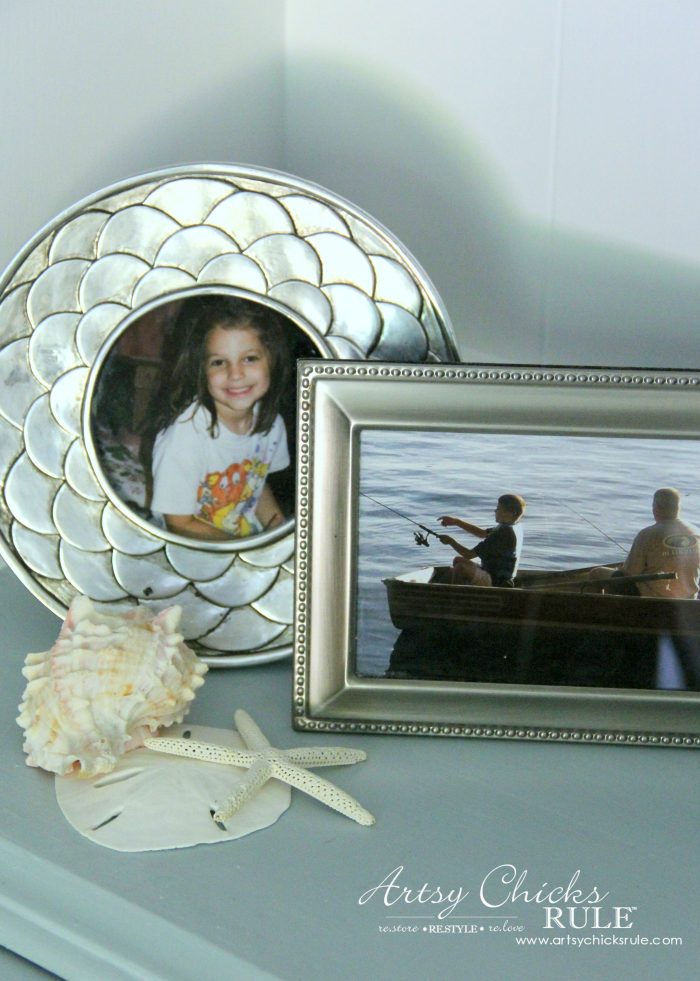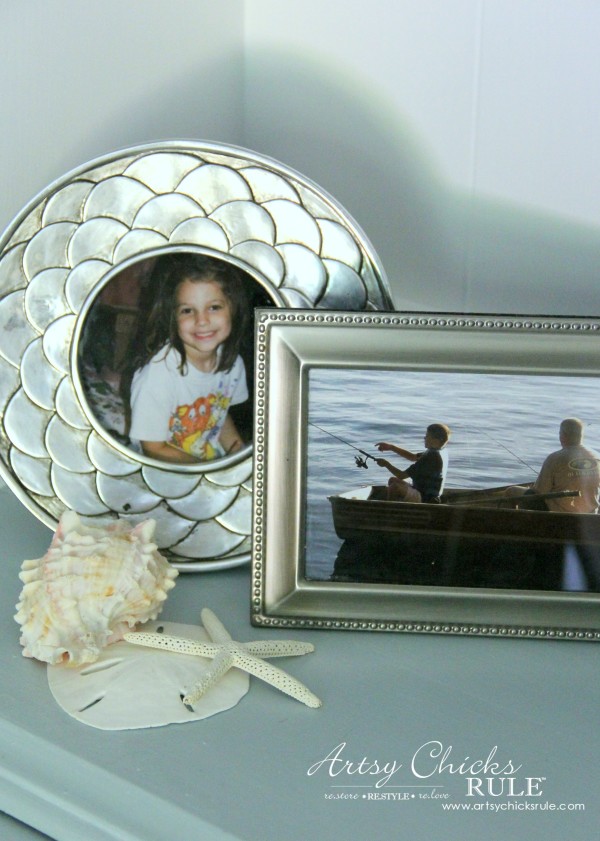 Another small grouping….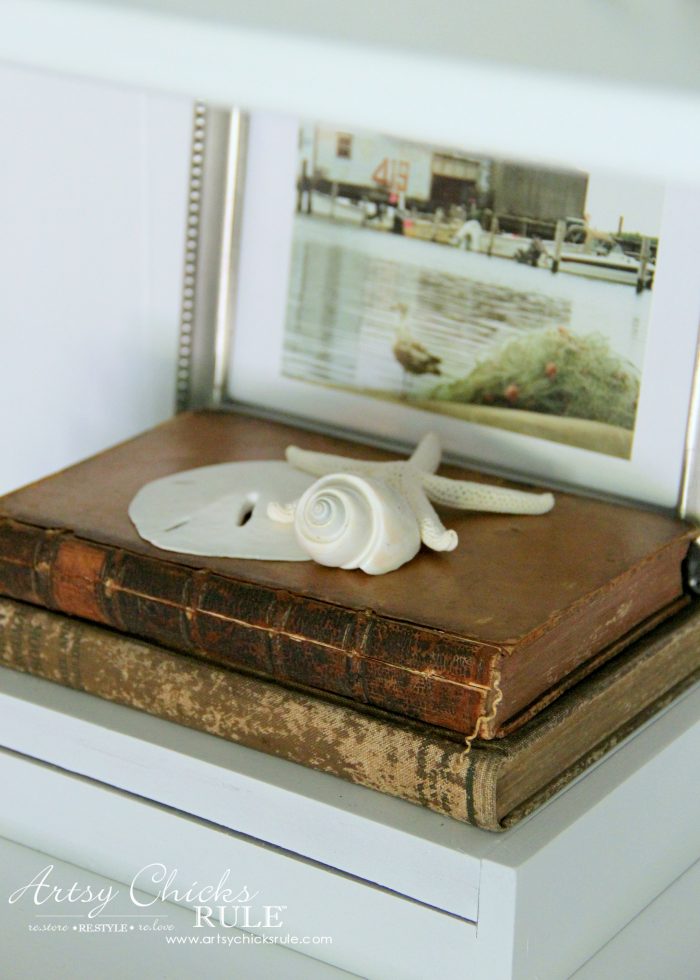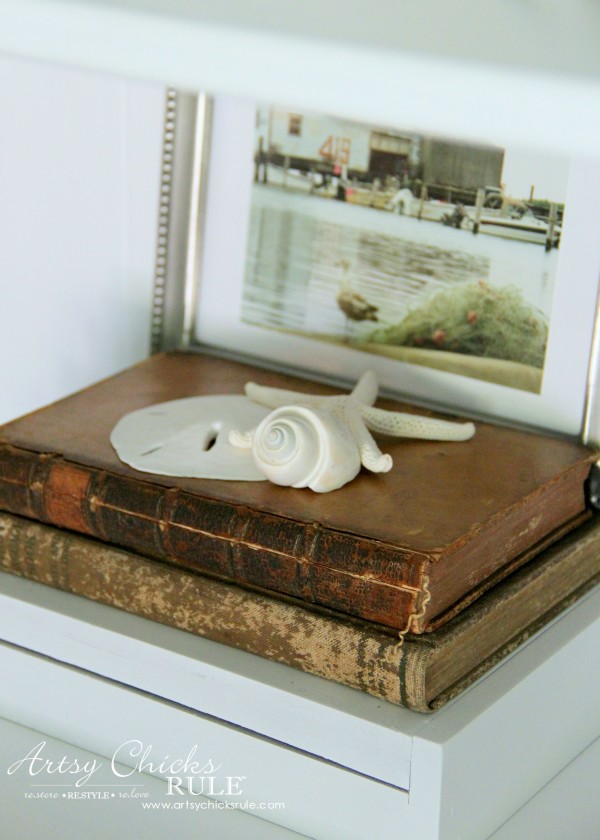 A photo taken close by where I live, some old (very old, the one on top is from the 1700's!) books, and more shells.
Because it is a coastal styled bookcase, after all. ;)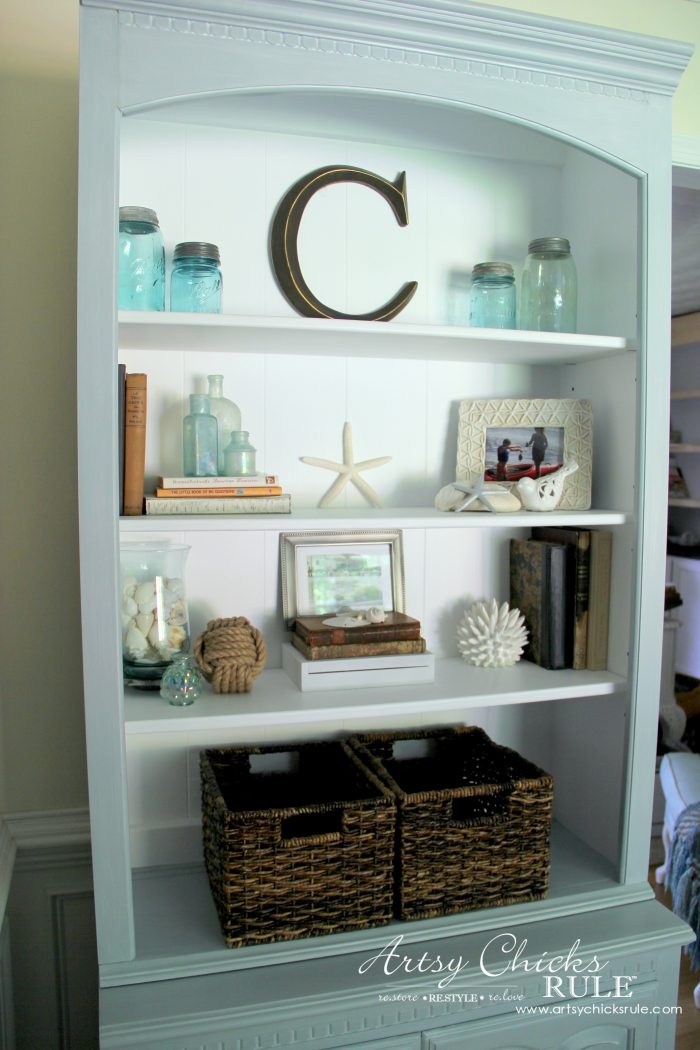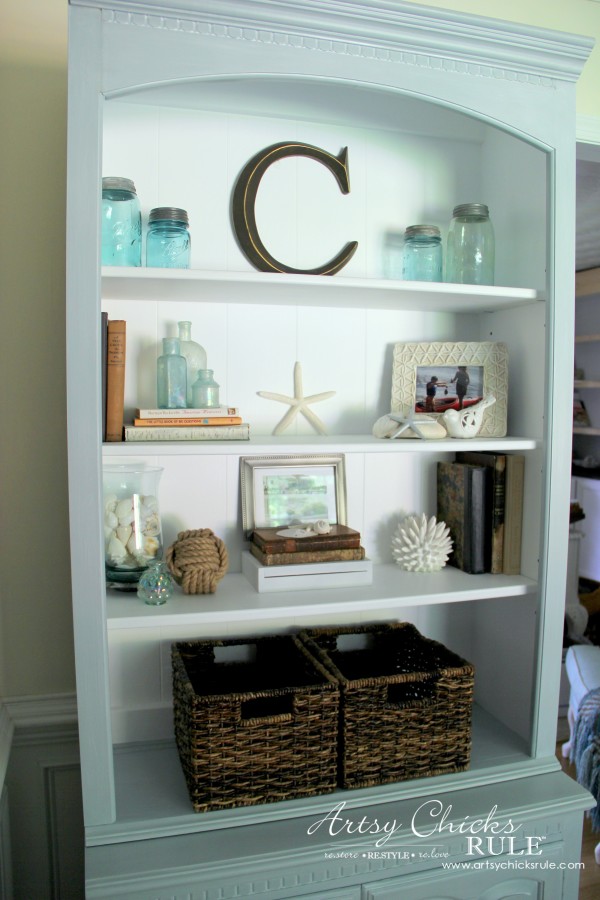 I shopped my house to do the decorating. You may recognize some things I had in other places.
I hate to have to put it all back because I've really enjoyed it sitting here decorated all pretty!
But it's time to sell this piece and move my "bar cabinet" back over here to this spot.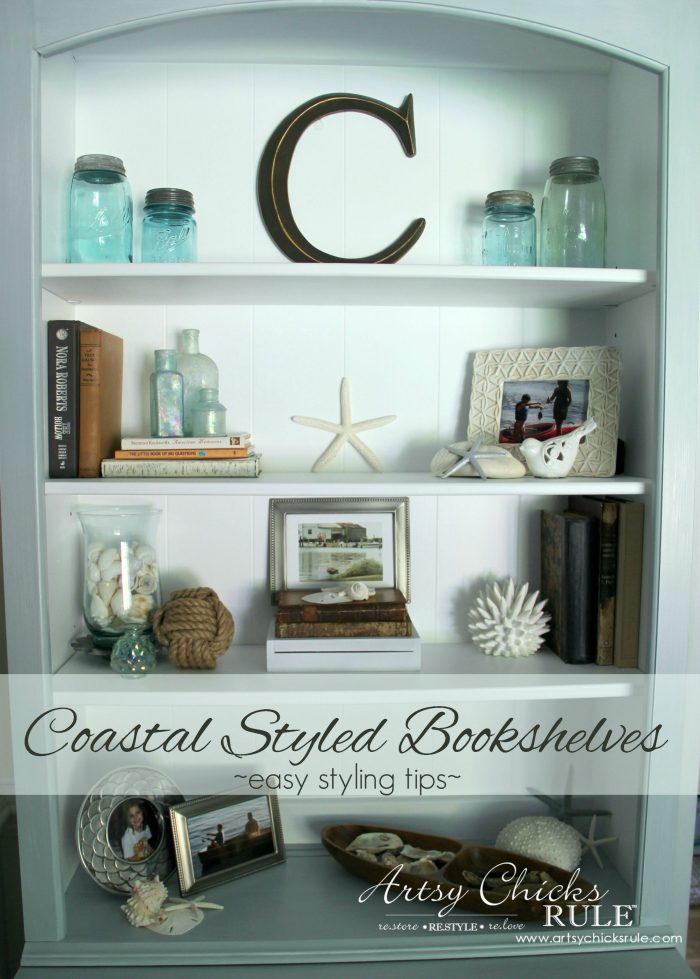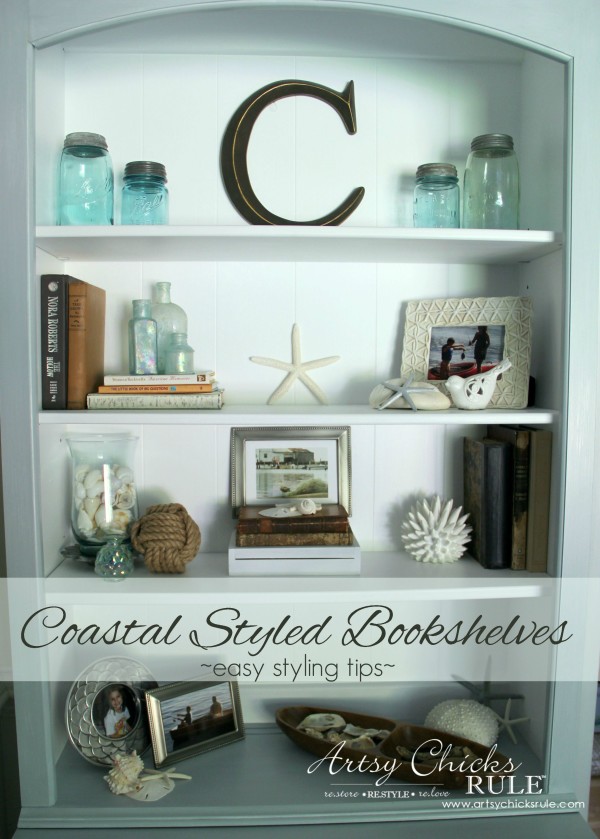 To see even more decorating tips and inspiration, visit my friends below!
Confessions of a Serial Do It Yourselfer
……………………………………………………………………………………………………………………..
Okay, now it's your turn.
I'd love to see your shelves all styled up! :)
I can't wait to see all of your pretty styled shelves!!
Happy weekend friends!
xo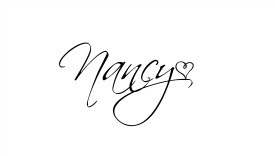 Follow along! –> Instagram ~ Facebook ~ Pinterest ~ Bloglovin