Breast Cancer Awareness and What It Means To Me
This post may contain affiliate links. Please see disclosures here.
*I had originally planned one post but if you've read my "About Me" page you know I said there "I have a lot to say" on this subject. I suppose I really meant that because my 'one' post turned into three.
I'll be posting one every few days. They are long but I hope that you will stick around to read the series as I feel it is important information and important to so many women out there.
…………………………………………………………………………………………………………………………………………………………………………………………………………..
Breast Cancer Awareness Month….and what it means to me. It's October and I thought a good time to tell my story.
Here's what it used to mean to me….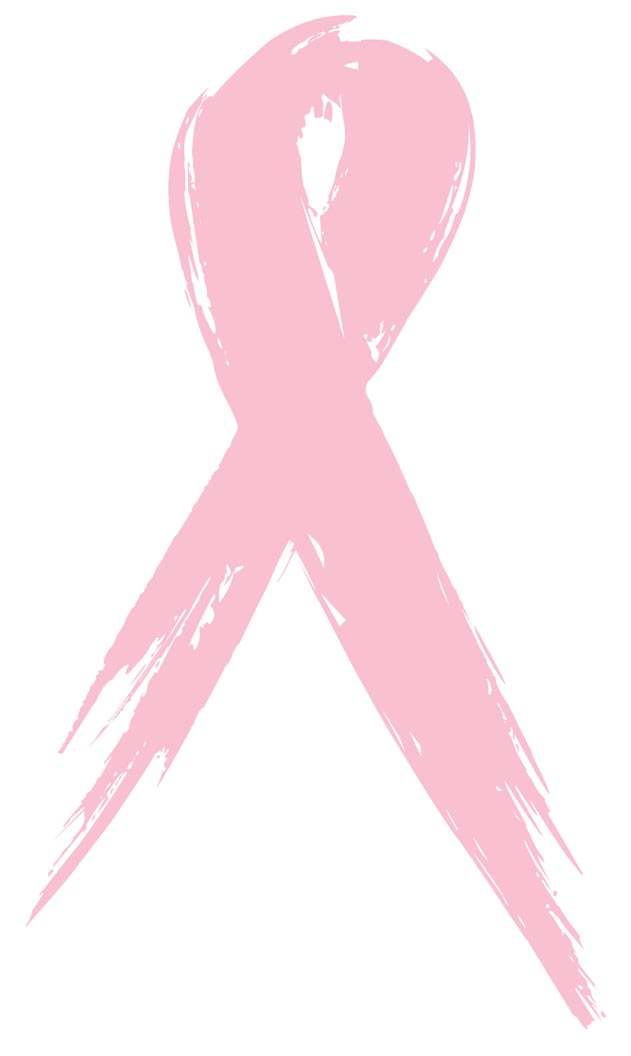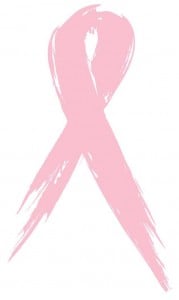 Pink ribbons, lots and lots of pink ribbons…..just PINK everywhere with a vague presence of fear.
Yes, probably. And hope.
Hope that it wouldn't happen to me. Hope that they really will find a cure. And then sadness for those it had happened to and to those that had lost their lives to it.
But not much past that.
I had no idea or clue what was involved in that diagnosis personally. Now? Now I am passionate about it.
The problem with the pink ribbon is I think it glamorizes the disease a bit. All the pretty pink ribbons…everywhere. So happy and …..pink.
I think, maybe because of that, I was under the impression no one really dies from this disease that often anymore. That is false, many still do. Women are typically followed for 5 years in studies…..so it only seems that way. The problem is, one of the most common forms of breast cancer (Estrogen positive) usually doesn't reoccur in the first 5 years.
It is more likely to reoccur after that time.
You would need to follow for about 20 years to get a true recurrence rate.
I know more than I'd like to know about this disease because I am now a breast cancer survivor myself. But truthfully, knowledge is power, and the reason I am sharing my story here.
September 15, 2013 marked 3 years from the date of my diagnosis. I was diagnosed with Stage 1, Grade 2, IDC (Invasive Ductal Carcinoma) Estrogen positive.
I had been touched by it in my life before my diagnosis (I think many of us have!)….my mother in law, my grandmother on my father's side (early cases, both did well and had no recurrence)….and even my own mother. Hers was a very rare case. She had breast cancer cells in her lymph node but no cancer was ever found in her body. The cancer most likely developed…and then disappeared. She lived 17 more years without a problem from that cancer only to be diagnosed with Primary Sarcoma of the lung, an unrelated cancer. Sadly she lost her battle with that this past July.
I have to be honest and say I don't really love the phrase Breast Cancer "Awareness"….how about Breast Cancer Prevention, Breast Cancer – Early Detection, etc. I think we are all more than aware of it. I do get the point, make people aware so they will get tested, self check, etc.
Don't get me wrong, I am all about awareness (I'm writing this for awareness) but how about CURE? Being a part of so many breast cancer groups, forums, etc. I see how many women actually do succumb to this terrible disease. And it's much too many. And much too many to any cancer in general.
A cure for cancer. That is what we need to eradicate this terrible and unforgiving disease.
So what do all the pink ribbons mean to me now? A reminder of what I've been through. A reminder of how it could have been. And a reminder that I am lucky to still be here today because so many before me aren't. And so many after me will not.
And a hope and prayer that I will continue to stay healthy. Always a worry once diagnosed. That silent little (not so silent, to be completely honest) voice in the back of my head at every pain, every illness, every ache I feel …..there is some worry. It just comes with the territory and you learn to live with it and move on. Just like anything in life.
I am a part of a Breast Cancer Forum (breastcancer.org) and read this there….
"Early stage cancer is like crossing the Mafia and getting away with it. You live, but must forever glance over your shoulder".
…..yes, exactly.
As I said, I'm sharing my story to raise awareness, however, awareness concerning breast cancer that has only started to be talked about in the last few years and not all women are aware of. One that I wish I had been aware of many years before.
And it has to do with breast density.
Read Part 2 of my story–> here.