Beachy Footstool Makeover
This post may contain affiliate links. Please see disclosures here.
So many wonderful things just waiting to be found at the thrift store. Like this beachy footstool makeover ready for it's brand new life!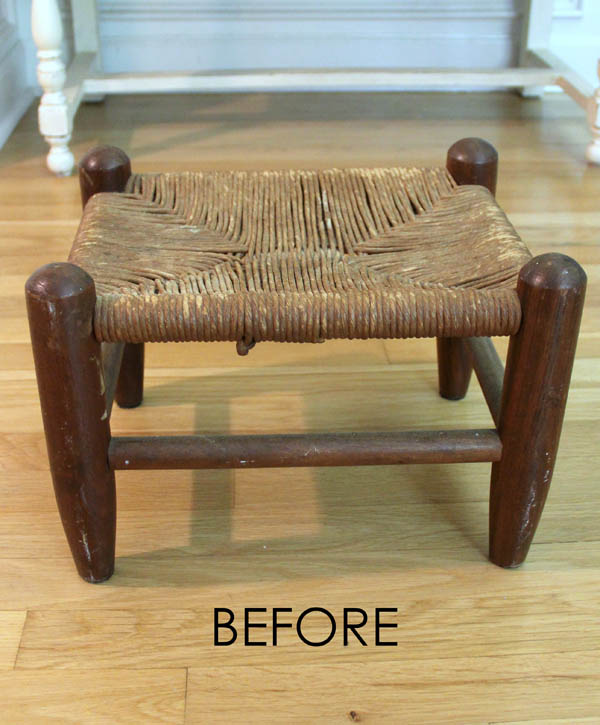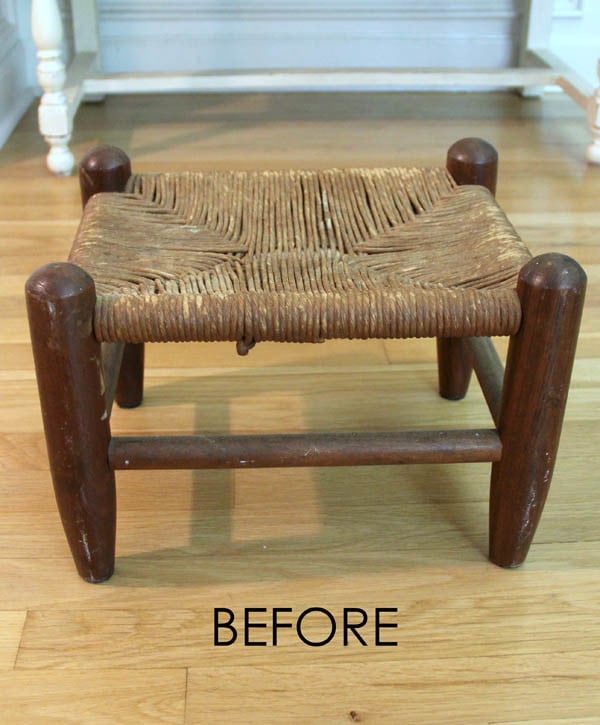 Happy Trash to Treasure Tuesday Friends!
I love this day of the month. :)
It's my favorite thing to do! Turn trash into treasure.
Love, love, love to do it.
Just take a walk through my house and that's evident.
Today's trash to treasure is a small little thing but I love it! (and use it too)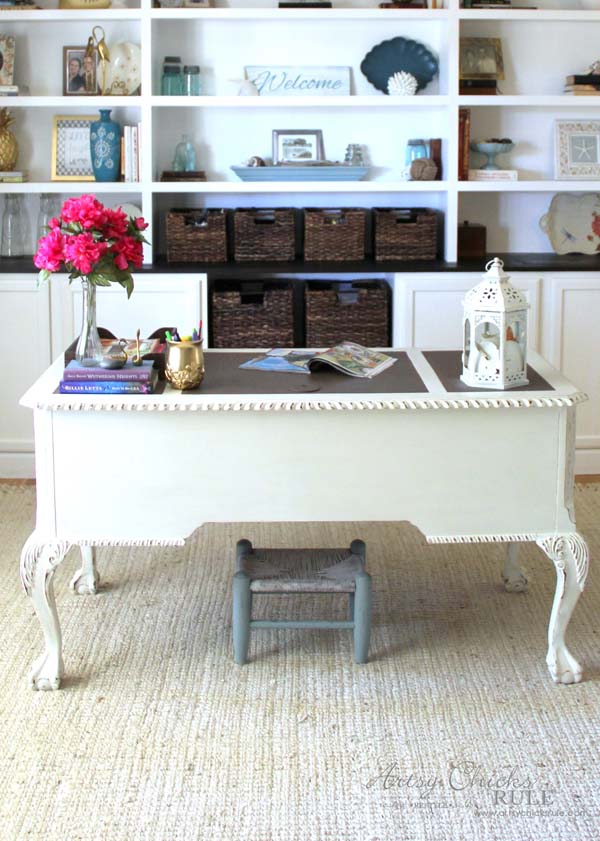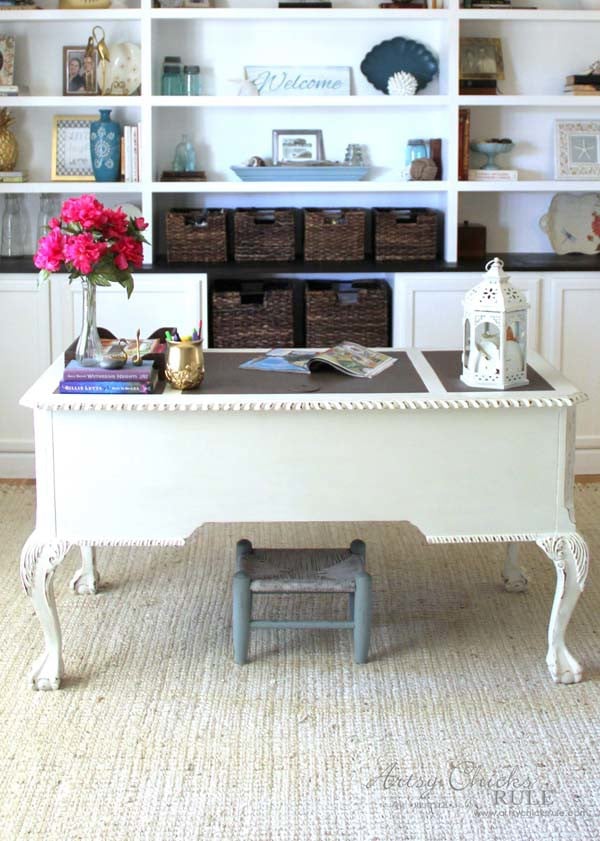 Can you guess?
Yep, it's that tiny little footstool. (oh, yeah, it's in the title of this post ;) )
You can also see it in my "DIY Built In Bookcase" post.
I know I mentioned I'd have the full tutorial for the built in last month but it's pretty involved and I didn't get to it.
I am planning it for this month though! :)
I picked this sweet, little (and cheap!) footstool up for a few dollars at the thrift store.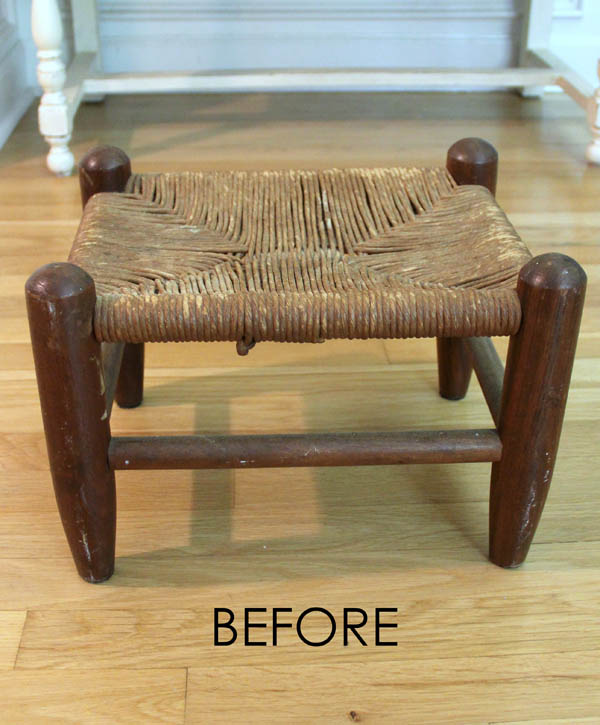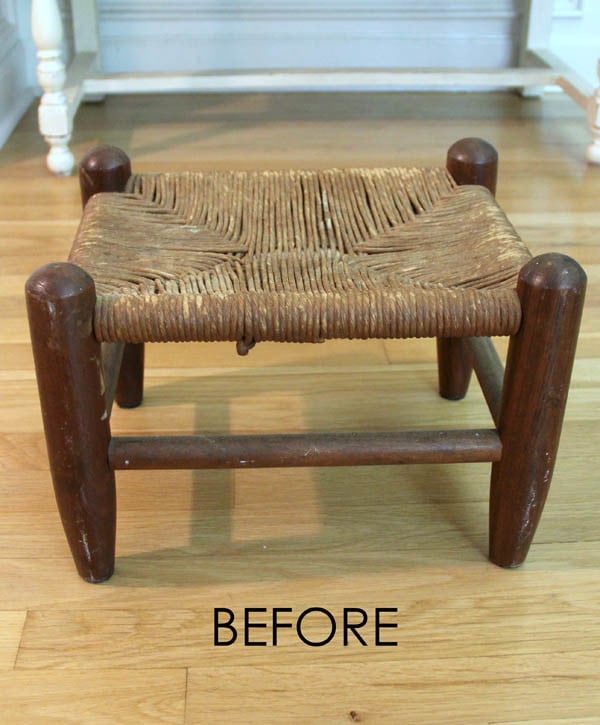 Poor little fella.
But I fixed it right up! A little paint always makes everything better.
M A T E R I A L S L I S T:
I used Persian Blue on the legs for this beachy footstool makeover…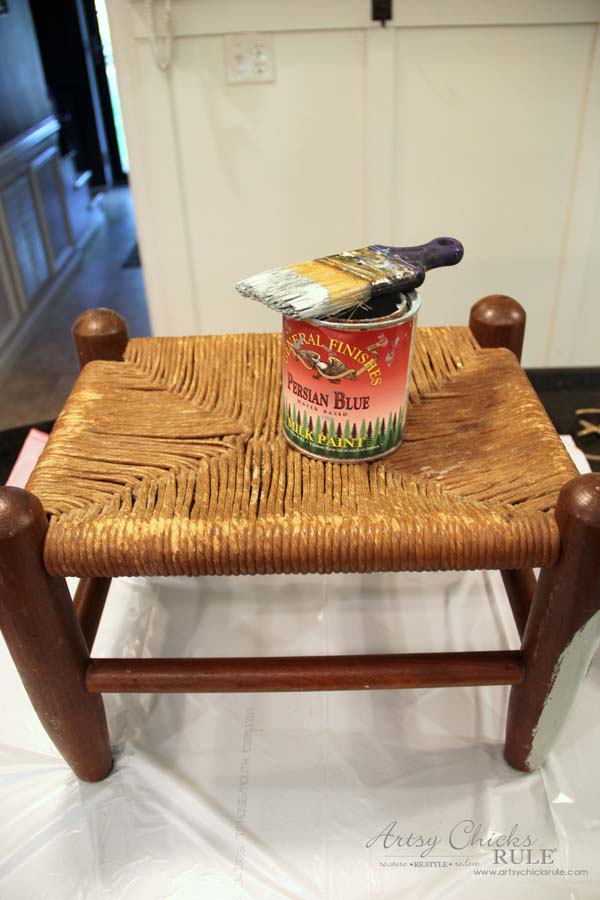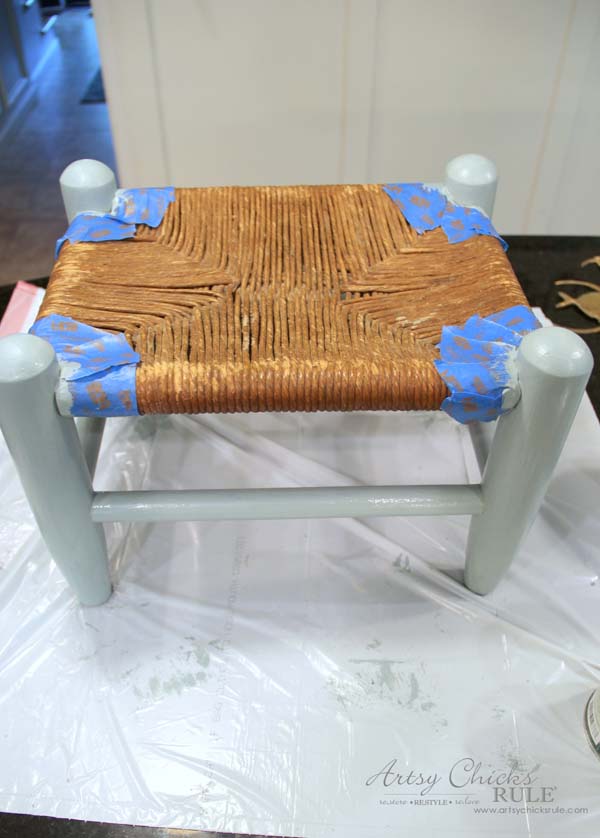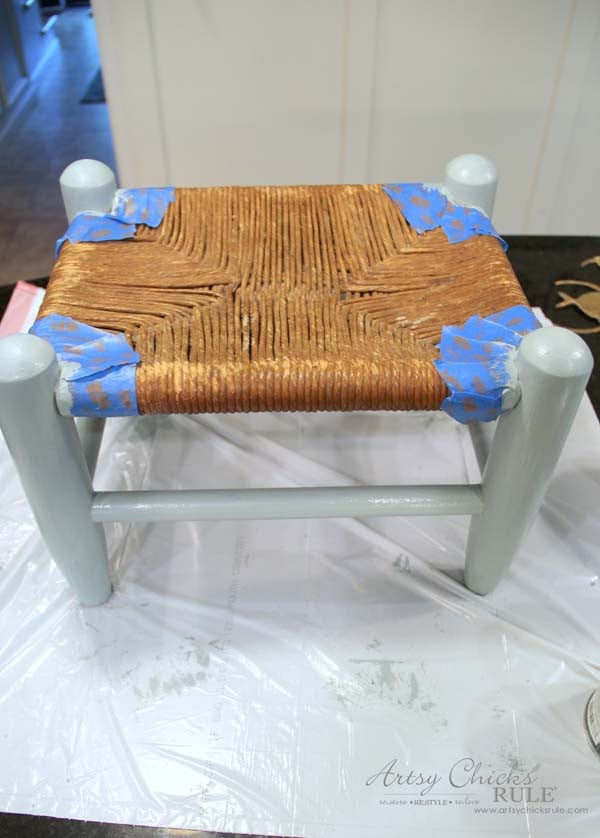 …and Snow White on the top….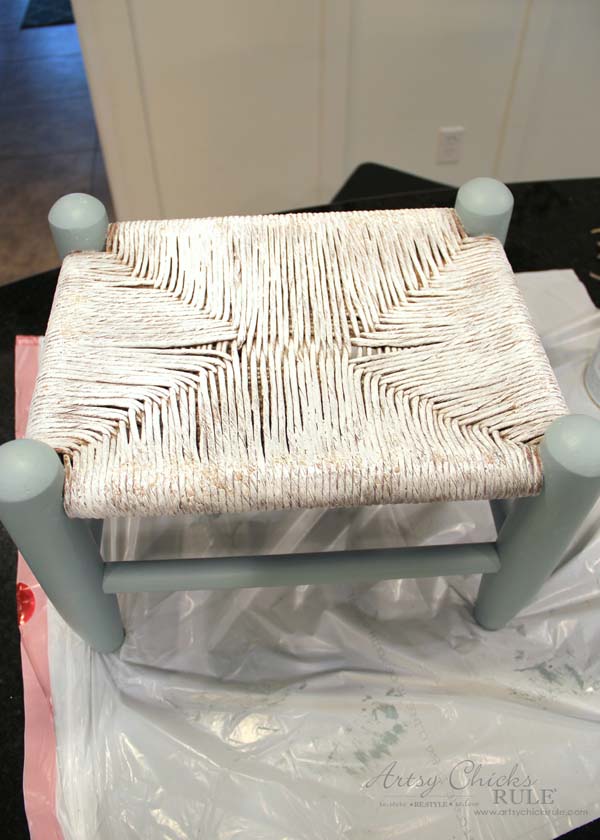 As you can see, I didn't really try to cover it well. I wanted it a bit distressed looking.
I actually ended up sanding it a bit all over to make it look "old and worn".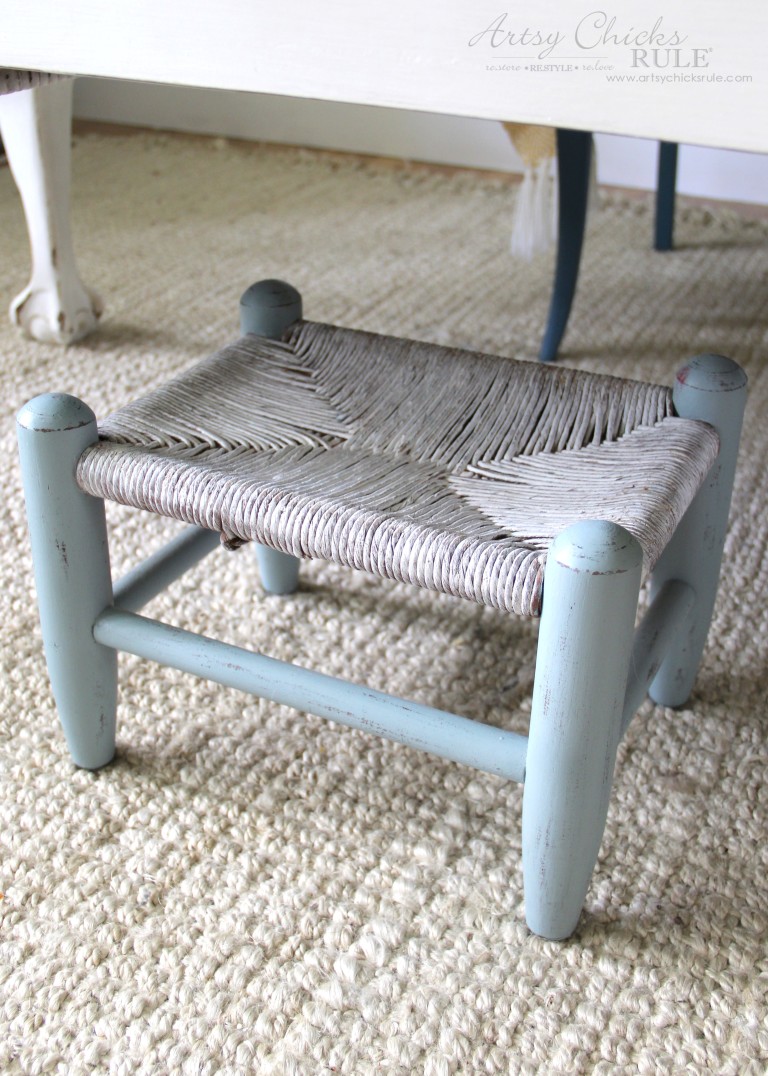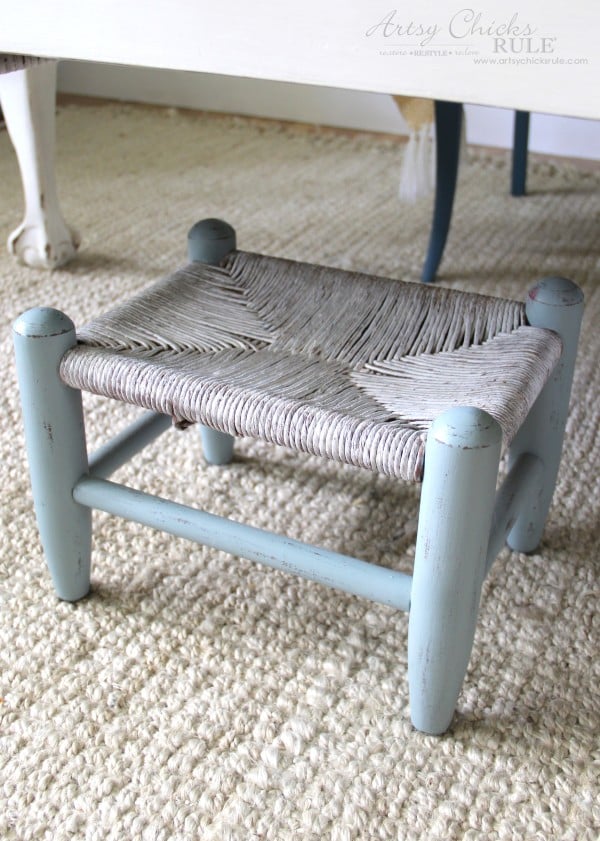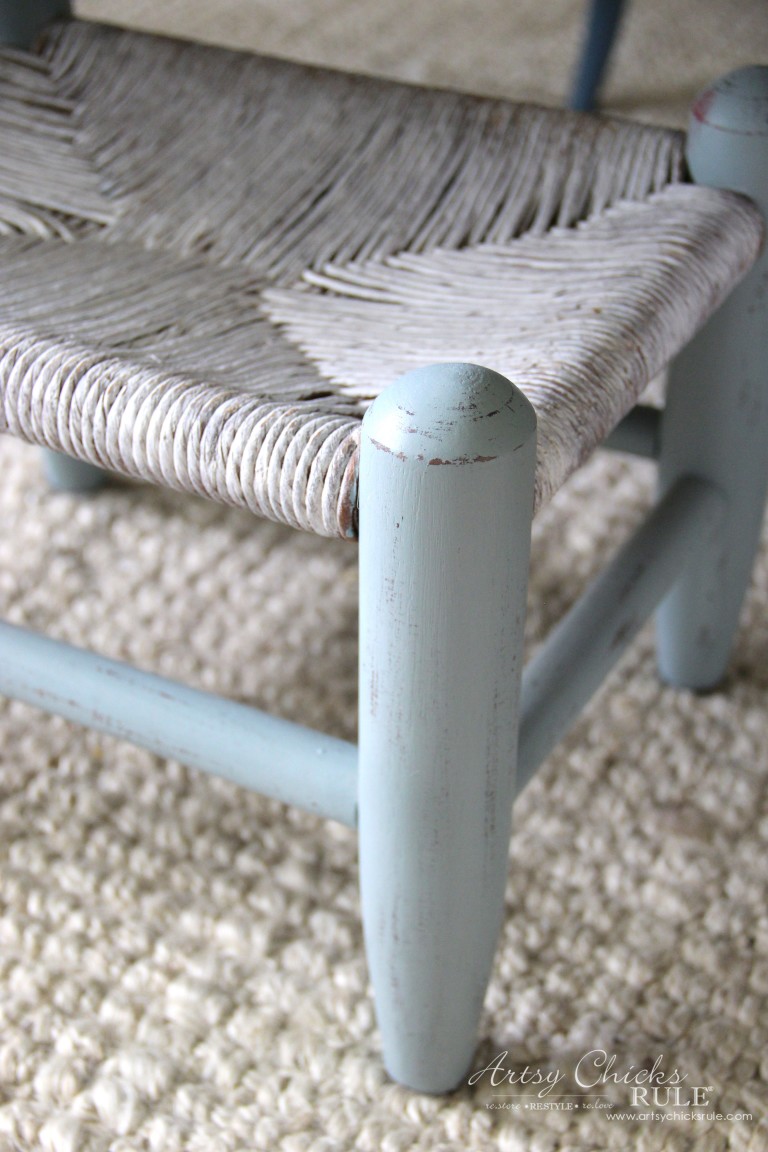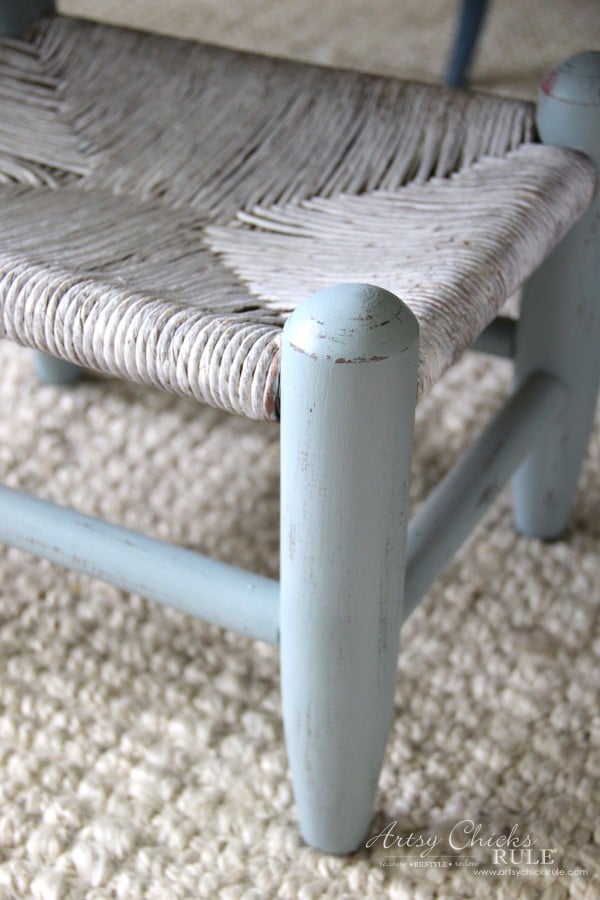 My little beachy footstool is so cute, I love it. And it's perfect when sitting at the desk with tired feet!
Pin this for later! :)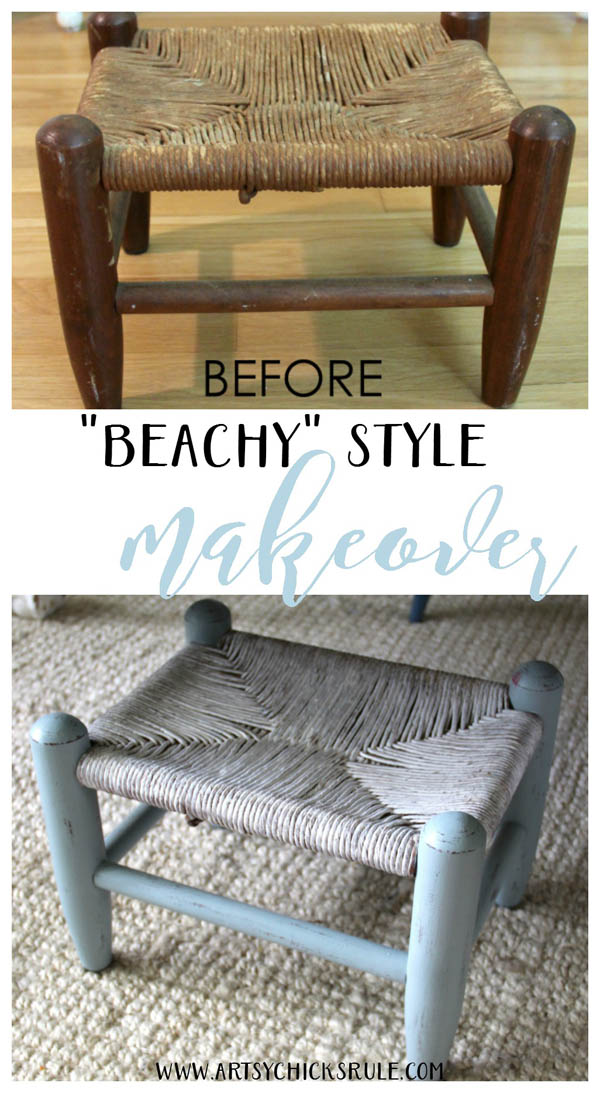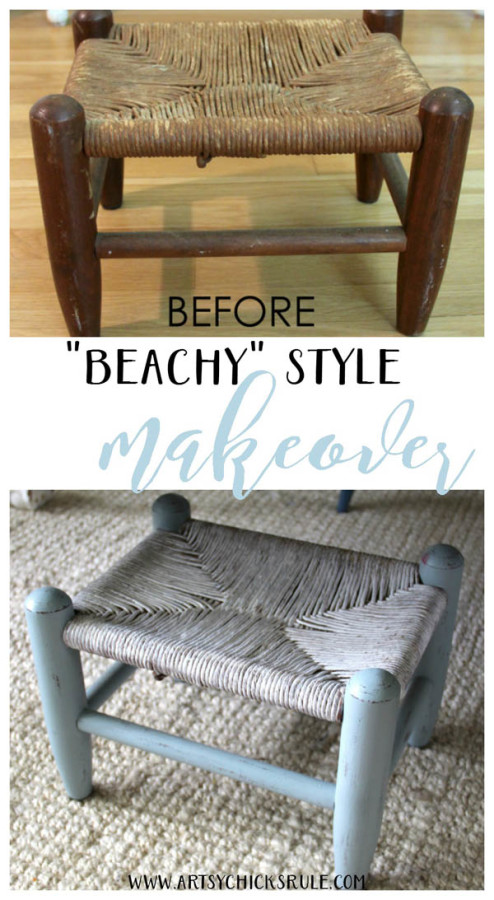 Now let's see what my friends are up to this month! :)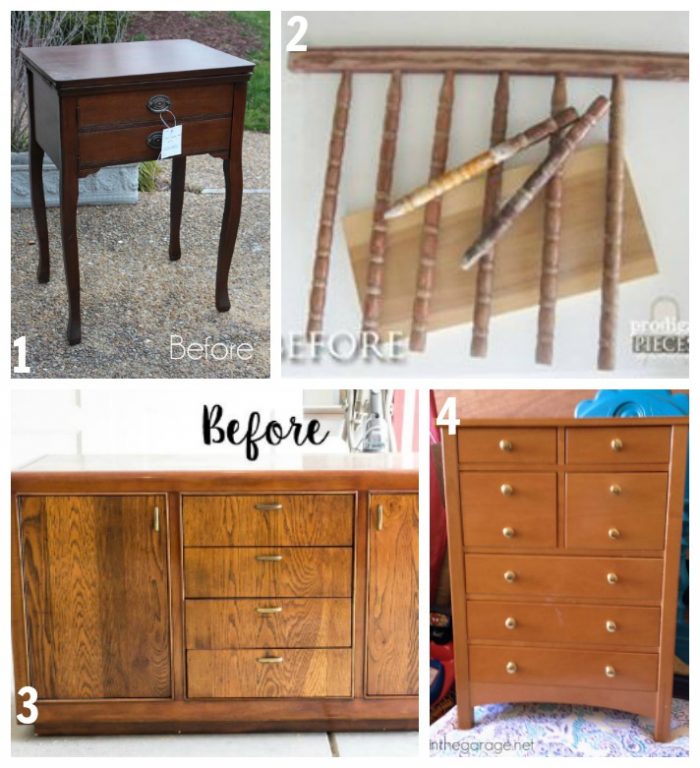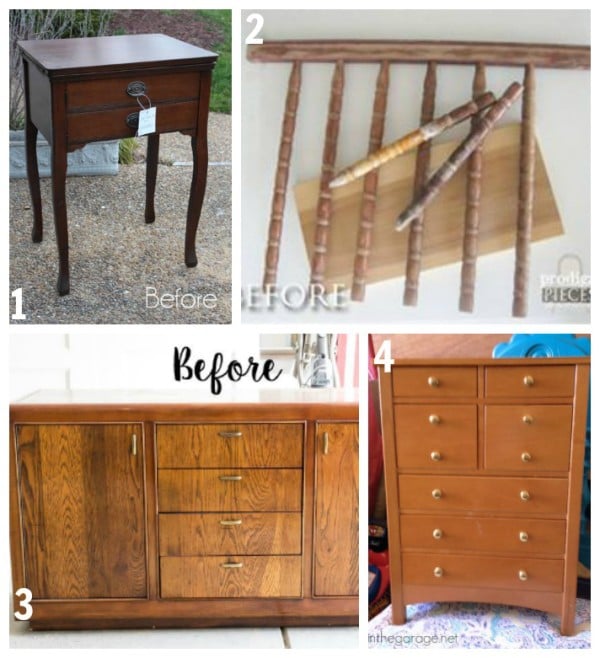 If you've missed any of my previous trash to treasure transformations, you can see them here >>> "Trash to Treasure".
I'll see you guys on Thursday with some "farmhouse" decor with my decorating buddies.
Mine is a little DIY, a little driftwood-ish and a little whitewash-ish too. ;)
xo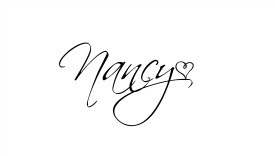 Follow along! –> Instagram ~ Facebook ~ Pinterest ~ Bloglovin
Here are a few similar makeovers….