Artsy Chick's Birthday Giveaway!
This post may contain affiliate links. Please see disclosures here.
Sharing a little spring for my birthday giveaway!
Hello, my beautiful friends!!
Since yesterday was my birthday (and it was a big number one! lol) I thought I'd host a giveaway for you all. (If you follow along with me on Instagram you may have seen my post or stories :))
What better way to say "thank you" for hanging out with me here and all the birthdays I've had and shared. (like this one … I don't share birthday posts like that one anymore, I just do giveaways for you guys instead!)
I hope you are going to love the gifts! As you will soon see, I am very ready for spring and this giveaway is perfect for getting you in gear for it.
Here's what I'm giving away…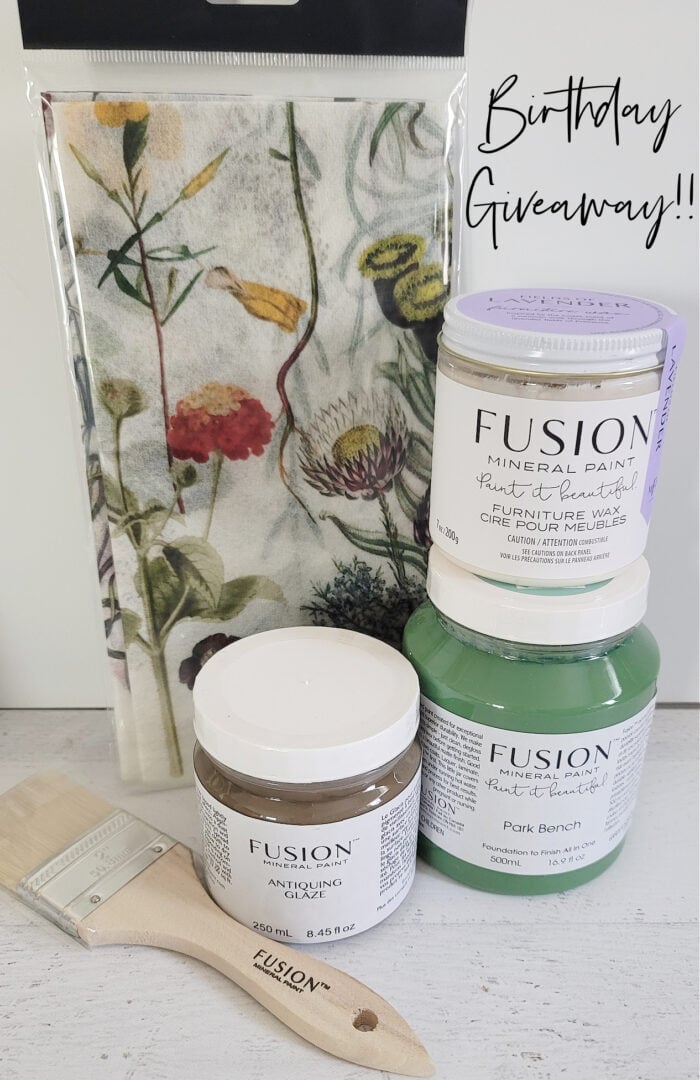 You can find all of these items right on over in my shop, here.
Here's how to enter:
To enter, just fill out the Rafflecopter below. Enter all or as many as you like for more chances to win.
Once the contest is over, the Rafflecopter will choose a winner at random.
That's it! (if you have trouble with the Rafflecopter box below, you can visit this link to enter instead, "Birthday Giveaway")
The giveaway ends Thursday, February 17th at 12:00 am EST.
After which, one winner will be chosen at random and notified via email.
You will have 48 hours to respond. If not, another winner will have to be chosen.
You must be 18 years or older (and a US resident) to participate. Void where prohibited.
………………………………………………………….
Good luck and I hope you have an amazing weekend! It's warm here (60s) for the next few days, yippee! I'll take it! :)
xoxo