Want To Know More About Chalk Paint?? Come Watch & Learn! (Google+ Live Hangout)
This post may contain affiliate links. Please see disclosures here.
I think it's pretty much a given that I love Chalk Paint, right?
Just take a look at all of these fabulous projects that have been done with it……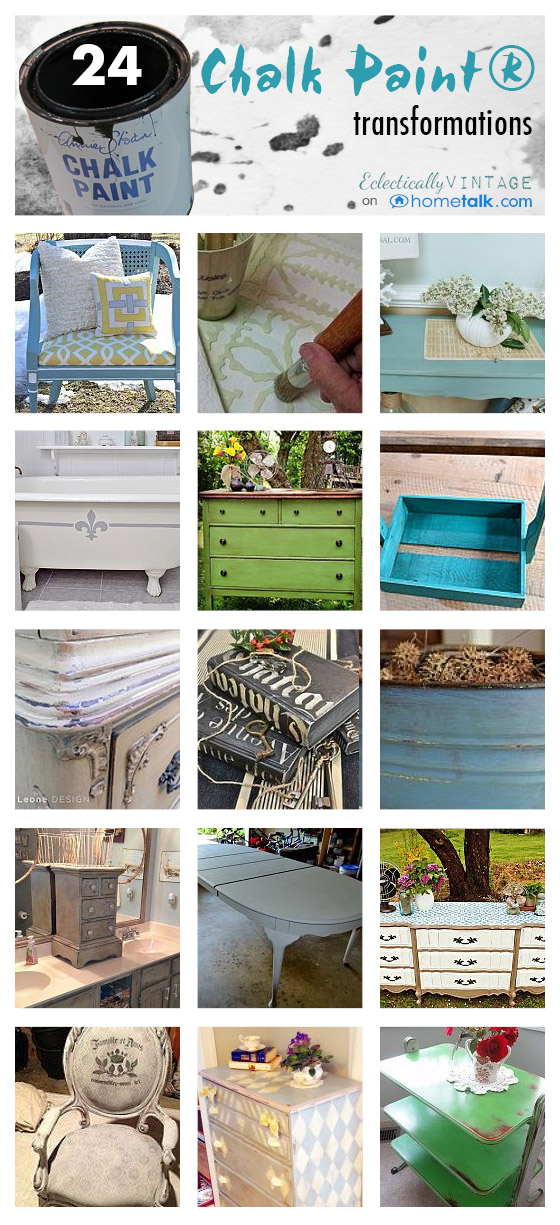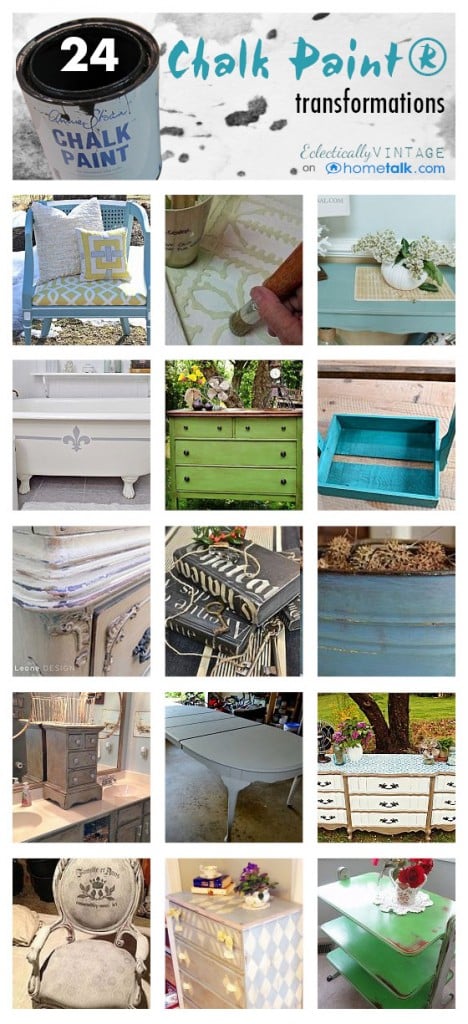 You can see my "Annie Sloan Chalk Paint®" board on Hometalk here.
It's amazing and I've used it on more things than I can count. (and some I've yet to share with you here like my kitchen cabinets and kitchen island…posts on those coming soon)
Yes, my house is pretty much covered in it. Just take a look at my Before/After page… most of what is on the page was painted with chalk paint.
So, I am very excited to tell you that I, along with a few other fabulous ladies, will be talking all things Chalk Paint® live tomorrow at 2pm!!
WATCH IT —> HERE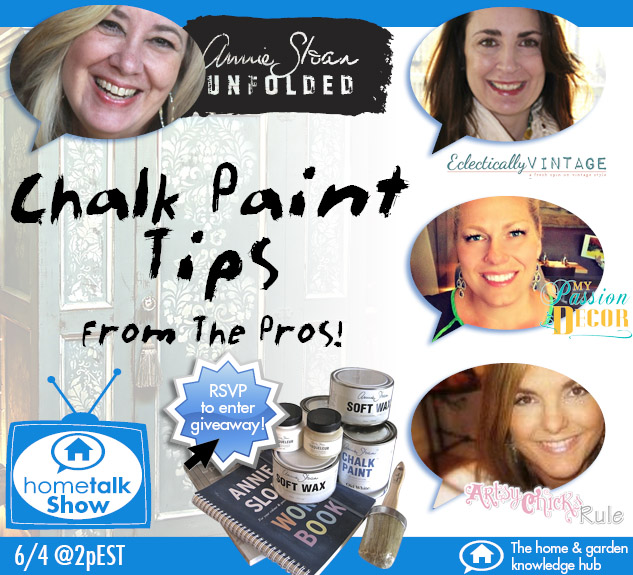 If you can't make it at 2pm, no problem, you can watch it anytime as it will be taped.
BUT if you RSVP and attend the hangout live you will be entered into a giveaway of Annie Sloan Chalk Paint® products….chalk paints, waxes, brush, books, etc (plus an apron, not pictured)….valued at over $350.00!!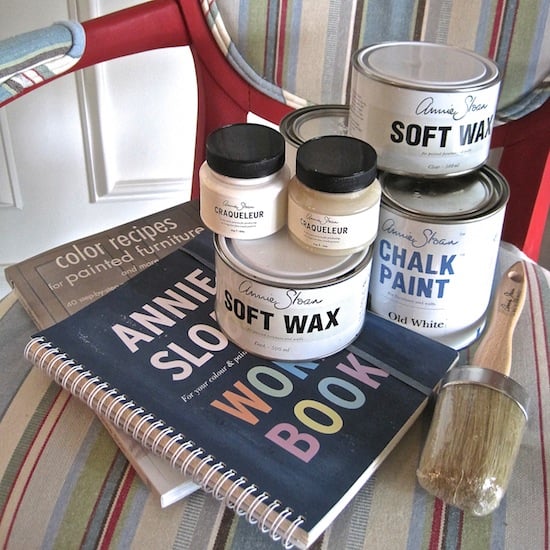 How great is that??! Pretty great!
I'm looking forward to it and hope to "see" you there!!