It's My Birthday! So I'm Doing a GIVEAWAY!
This post may contain affiliate links. Please see disclosures here.
It's a birthday giveaway today! Mine….to you! :)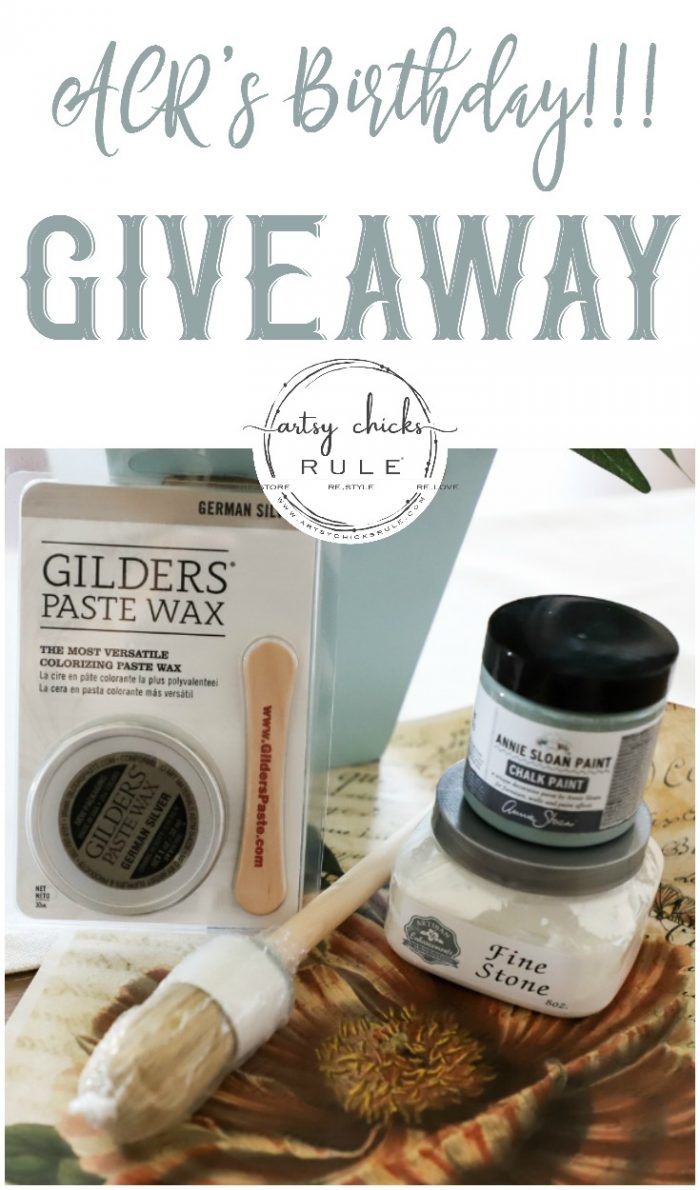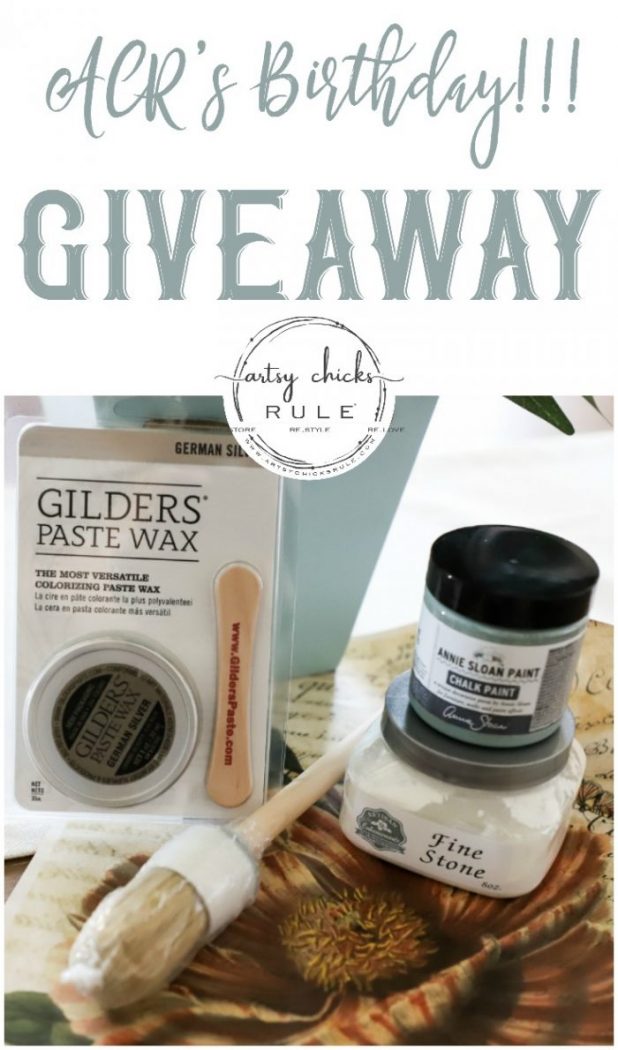 In honor of my birthday, I thought it'd be fun to give one of YOU a present.
These are some of my favorite products and I love sharing them with you. On the blog and now in person, for one of you to use and try!
I wish I were able to give every single one of you a gift package like this. :)
That's why I'm trying to incorporate a few more giveaways here and there to help spread the love.
And hey, it may be my birthday, but it's just a good excuse to have another giveaway because it's about time anyway.
I actually wrote a post, years ago on my birthday, and only months after starting the blog. (3 short months)
I guess since it was so new, I wanted to share a little about myself with all of you.
I planned to link it here for fun so when I hopped over to get the link, I re-read it for the first time in a long time!
Oh my, cringe worthy!! hahaha! What was I thinking sharing some of that?? lol
I almost didn't link it but oh well, here goes. ;) >>> My Birthday Post/ A Little About Me
Okay, now that we are past that, and you now know me a little better, (right?? hee hee) let's get this giveaway ball rolling!
Are you excited??
Here's what's in the box:
Aubusson Blue Chalk Paint sample pot
Fine Stone faux finish (this is what I just used on this project)
Brush
German Silver Gilding Wax (my favorite color in this line!)
Floral decoupage paper
And those of you who have won my past giveaways know, I almost always add in 1 or 2 extra little things not pictured.
It's a surprise….for only the winner to know! :)
**None of these companies are sponsoring this giveaway. This is a gift from ME to YOU! :)
Here's how you enter:
To enter, just fill out the Rafflecopter below. Enter all or as many as you like for more chances to win!
You can visit and enter daily also.
Once the contest is over, the Rafflecopter will choose a winner at random.
That's it!
(if you have trouble with the Rafflecopter box below, you can visit this link to enter instead, "ACR's Birthday Giveaway!")
(You must be 18 and older and a US resident to win)
You can enter once a day until the giveaway ends Saturday, February 16th at 12:00am EST.
After which, one winner will be chosen at random and notified via email.
You will have 48 hours to respond. If not, another winner will be chosen.
You must be 18 years or older (and a US resident) to participate. Void where prohibited.
Good luck you guys!!
I'm so excited to to send this off to someone! I'm sitting here trying to think of what extra little surprise goodies I'm going to include this time. ;)
Guess you'll have to WIN to see!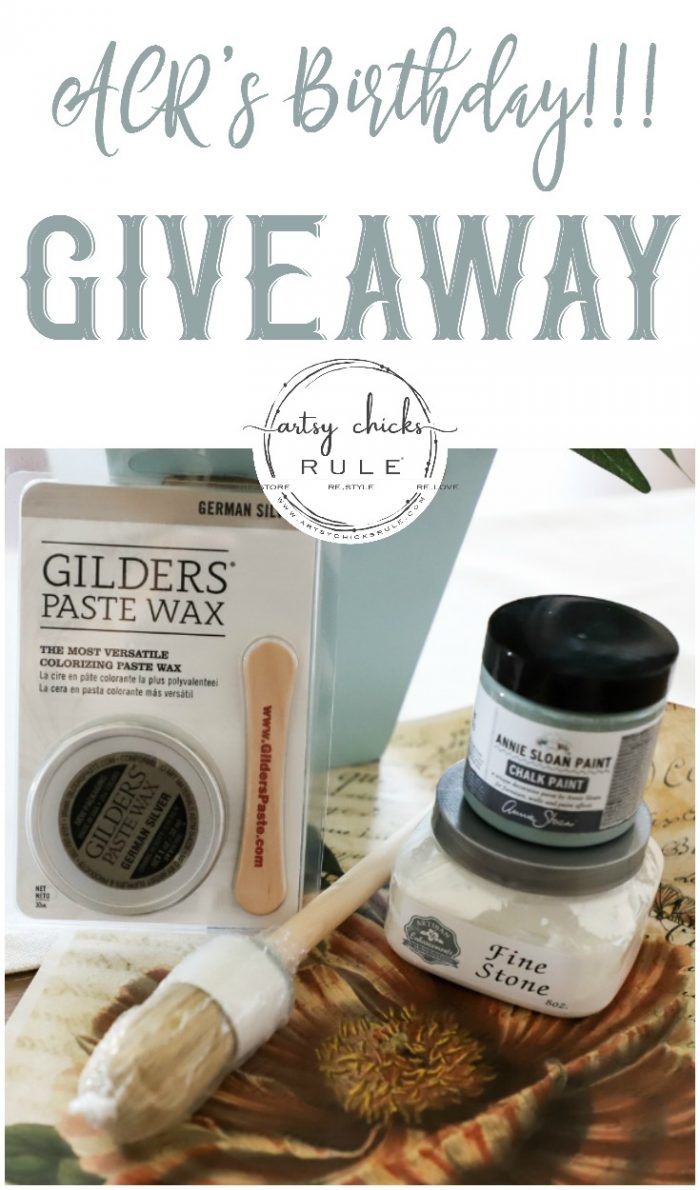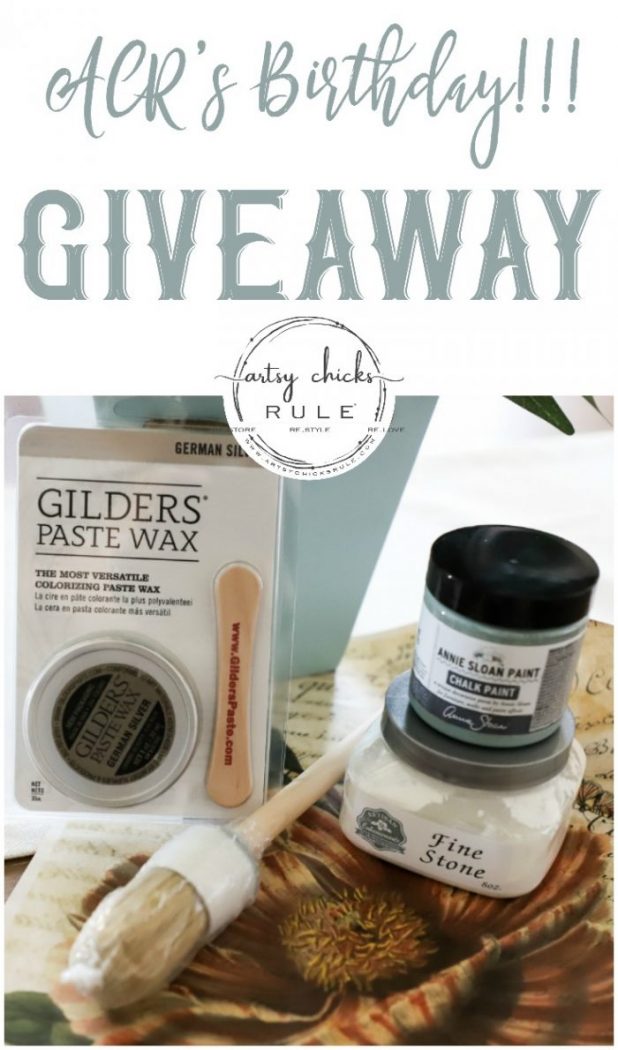 Hope you have a wonderful rest of the weekend!
xoxo