Happy Birthday To Me! (and a gift for YOU!)
This post may contain affiliate links. Please see disclosures here.
Hello sweet friends and happy Sunday to you!
Today is a special day… my birthday! ;) And since it's my birthday, I thought I'd gift one of you with one of my recent makeovers to say thank you for being here, sharing in my day to day, projects and more! I love you all and am so thankful to have the opportunity to have another birthday…and be able to share it with you.
Just for fun, here's a birthday post I did, oh, about 7 or so years ago for my birthday sharing more about me and those old, youngin photos and such. If you've never seen it, you might get a good laugh… see it >>> here.
And the giveaway???
This…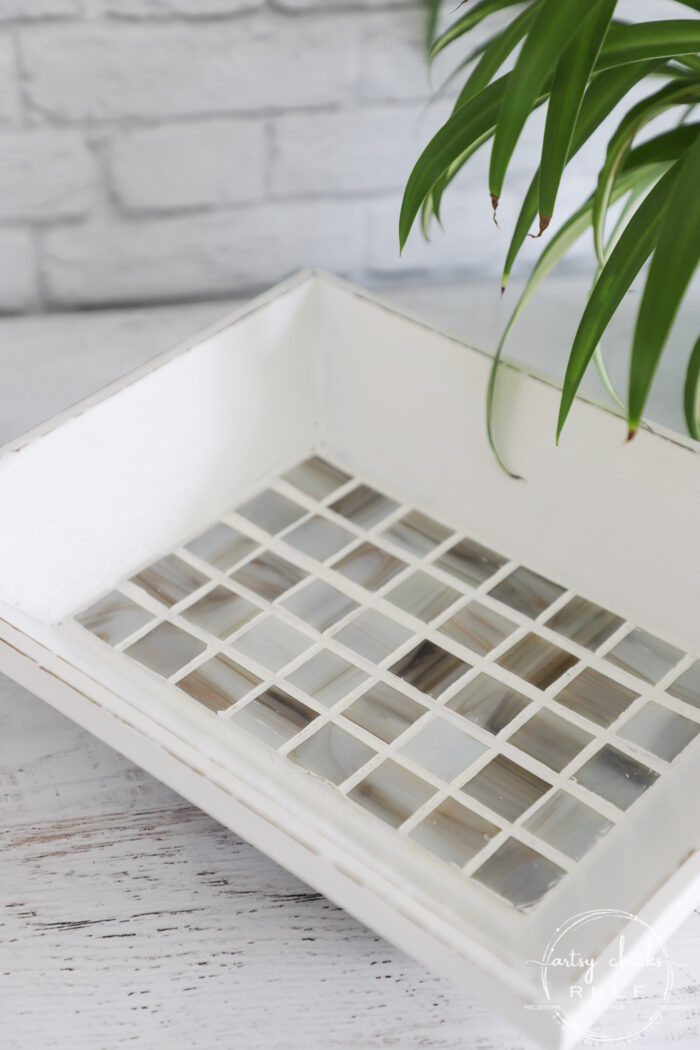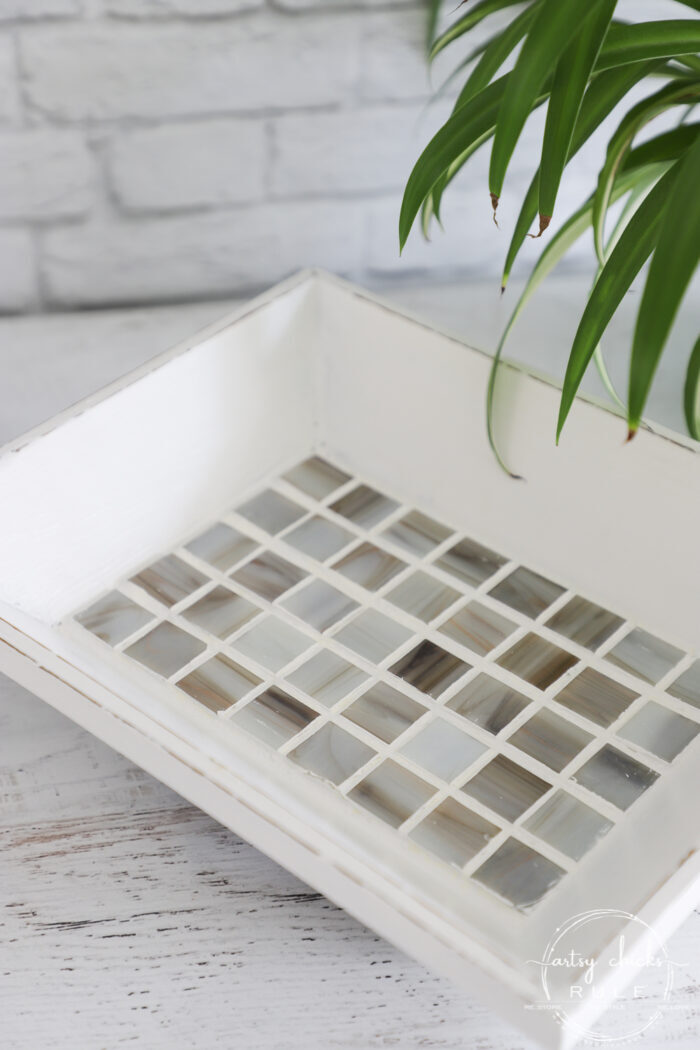 The tiled wood bowl/dish I recently made over and shared here on the blog.
If you missed the makeover, you can see all the details >>> here.
I hope one of you will really enjoy it!
I had considered keeping this one to use at the beach house because I loved it so much. But then decided I'd much rather gift it to one of you.
There will always be more where this one came from. Lots more projects to come. And lots more I'll be gifting away!
Not only that, but I am also going to give one of you a $50 GIFT CARD to TARGET. That way you can find something else you love to go with it.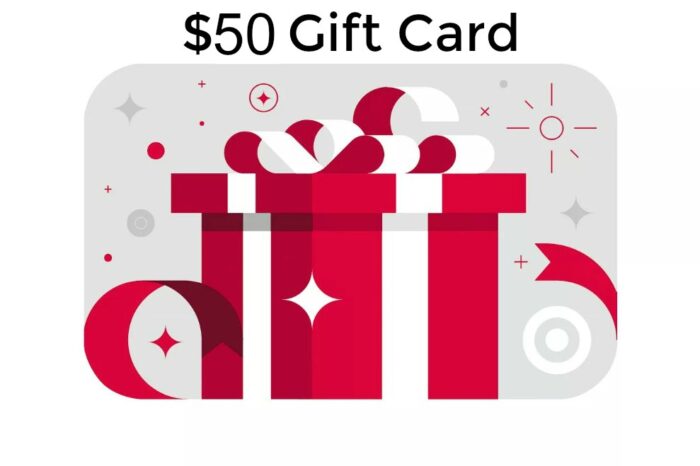 Fun, fun.
As I mentioned in my last giveaway, I'm going to be doing these more often and giving away things I've made over AND some of my favorite things too. (paint, supplies, transfers, home decor items, etc) BUT I'm not always going to do it here. I'll be doing some Instagram only giveaways too. (and maybe Facebook only, we'll see, gotta mix it up some! ;)) So be sure to be following along over there also so you don't miss them!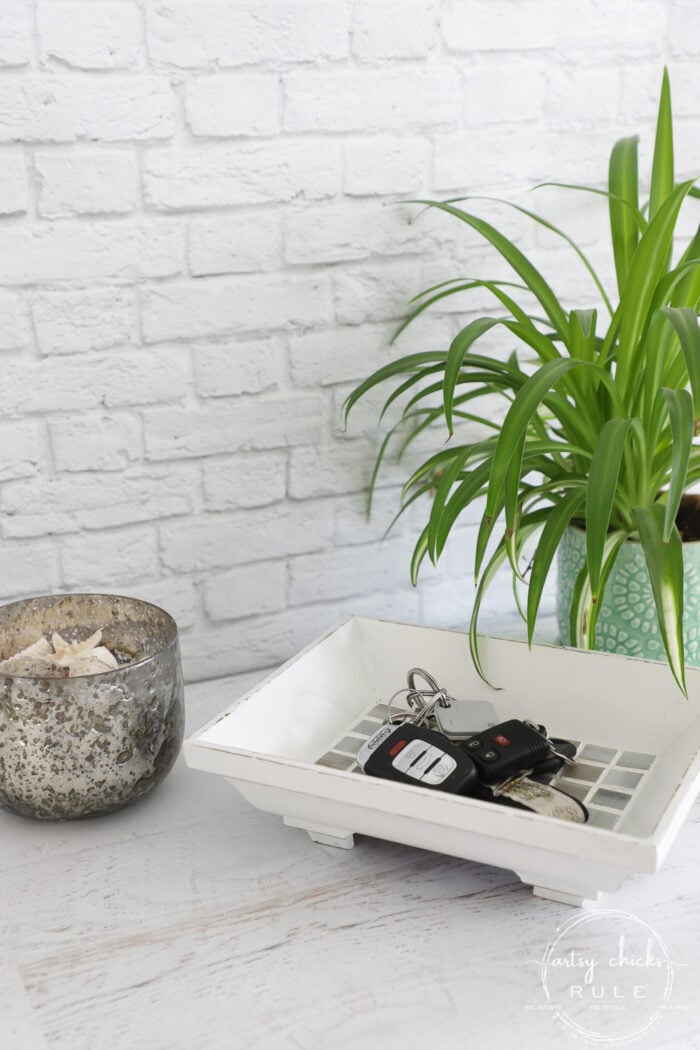 **Target is not sponsoring this giveaway. This is a gift from ME to YOU! :)
GOOD LUCK!!
Here's how you enter:
To enter, just fill out the Rafflecopter below. Enter all or as many as you like for more chances to win!
Once the contest is over, the Rafflecopter will choose a winner at random.
That's it!
(if you have trouble with the Rafflecopter box below, you can visit this link to enter instead, "Tiled Bowl & $50 Target Card Giveaway")
The giveaway ends Sunday, February 16th at 12:00am EST.
After which, one winner will be chosen at random and notified via email.
You will have 48 hours to respond. If not, another winner will be chosen.
You must be 18 years or older (and a US resident) to participate. Void where prohibited.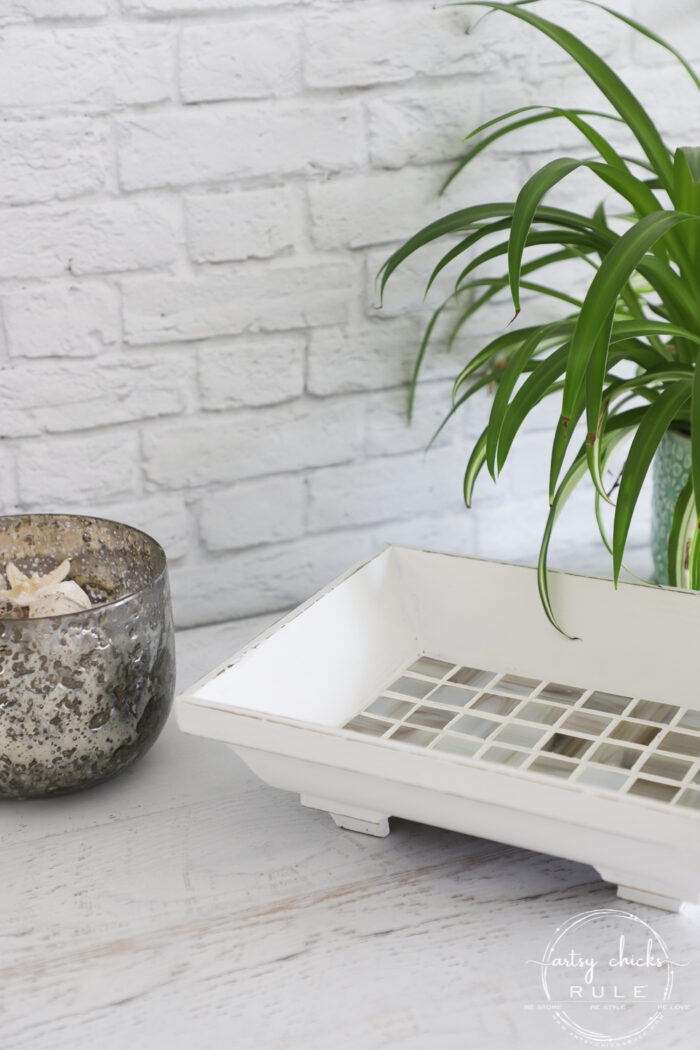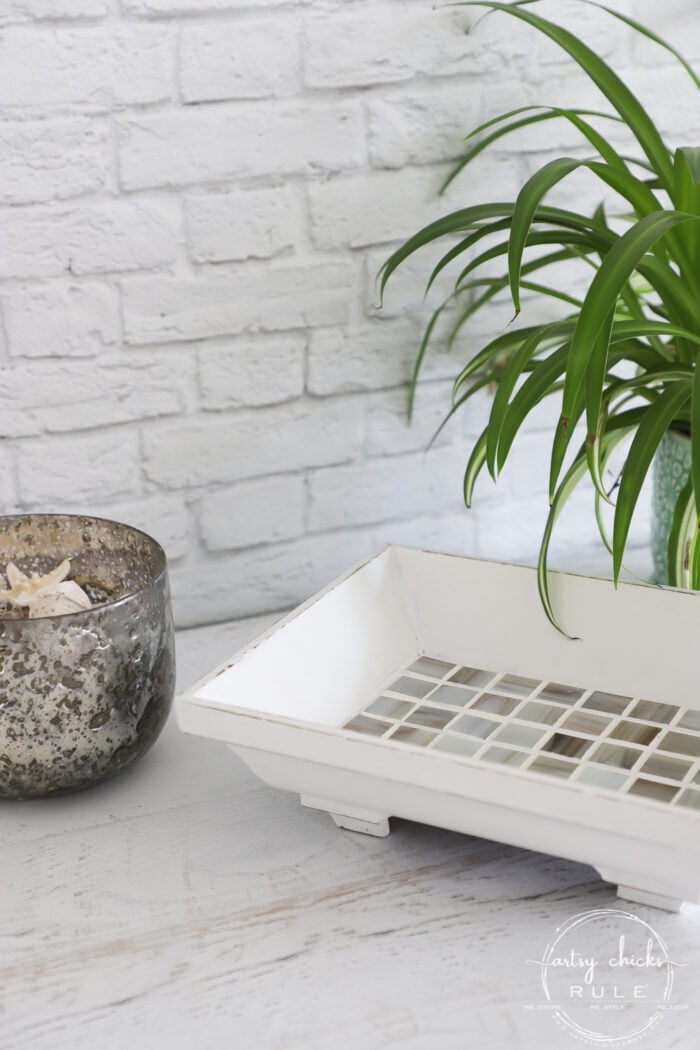 Best of luck to you all!!
xoxo