French Basket Giveaway! (and a gift from me to you)
This post may contain affiliate links. Please see disclosures here.
Hello friends and happy Sunday!
I'm back today to share with you that I am gifting one of you with the French basket I just gave a makeover to last week.
If you missed it, you can read all about it here >>> French Basket
I certainly can't send an empty basket so you might have a little surprise when you open it up! ;)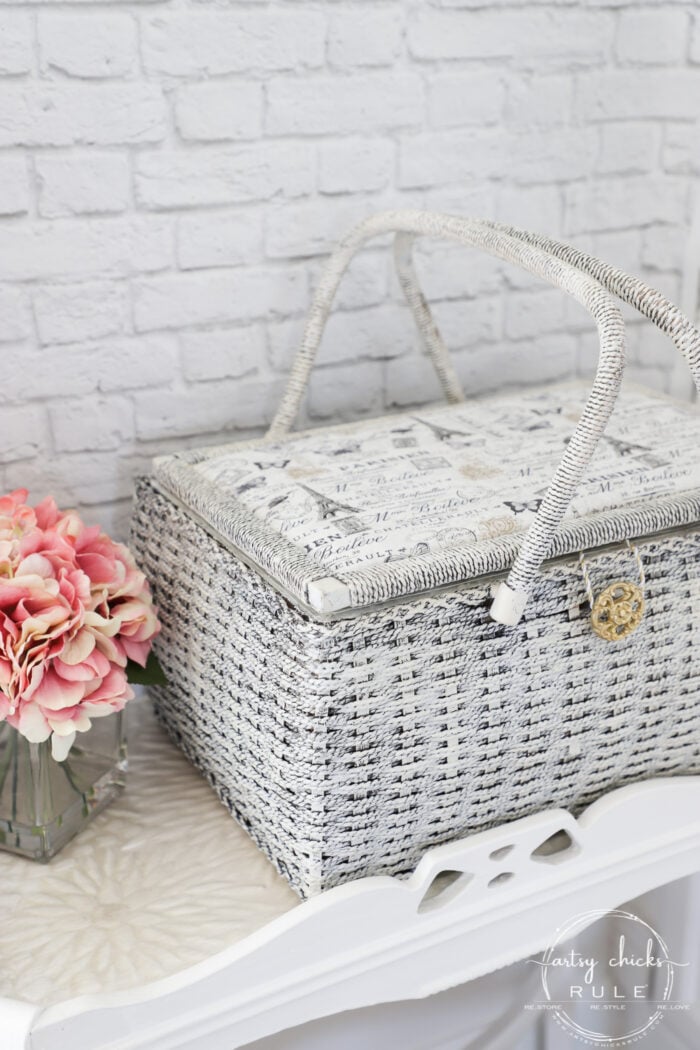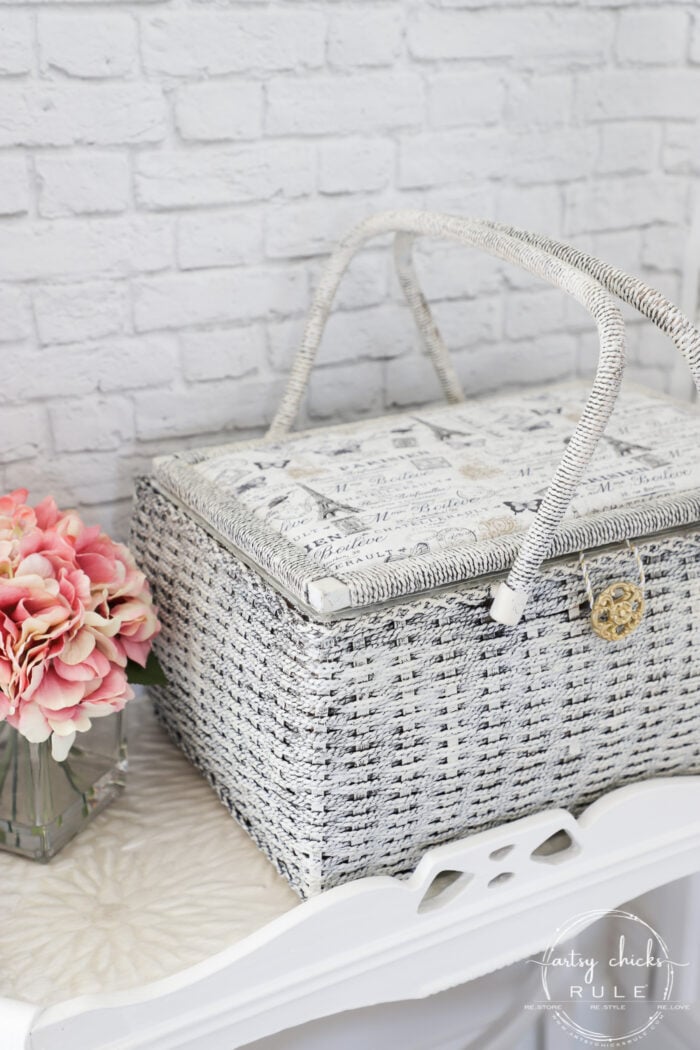 I'm so thrilled to be giving this away. I've wanted to start giving away some of the things I make for a while now.
I haven't yet mostly because of the size of some of them and packing, you know, all that. haha
This one's kind of big but I'm gonna figure it out and get it on its way as soon as we have a winner! Yippee!!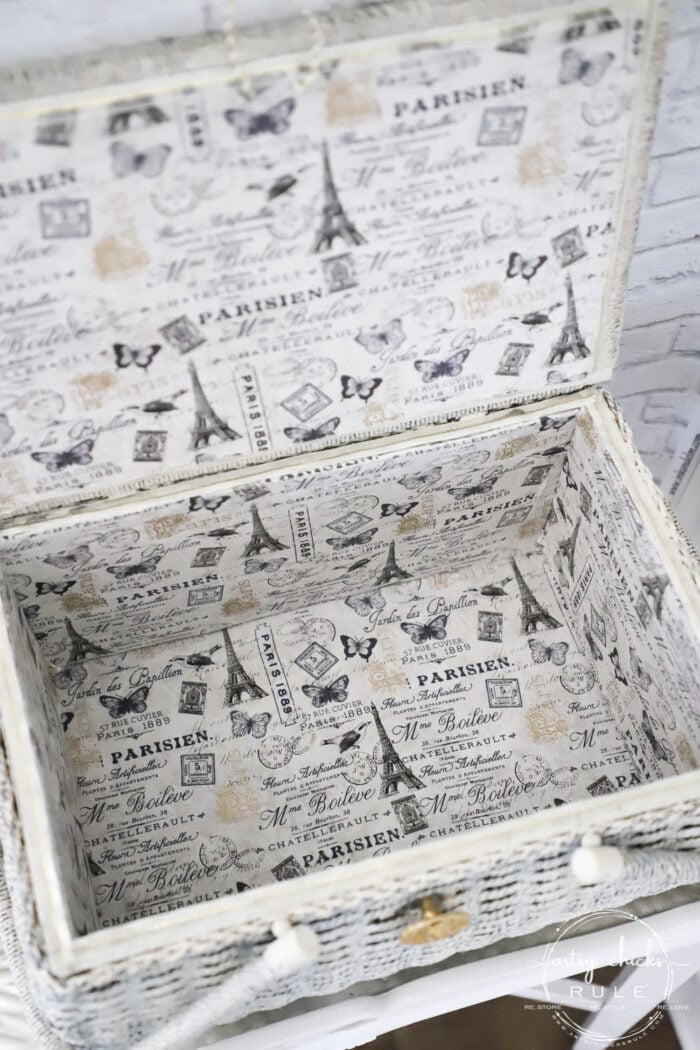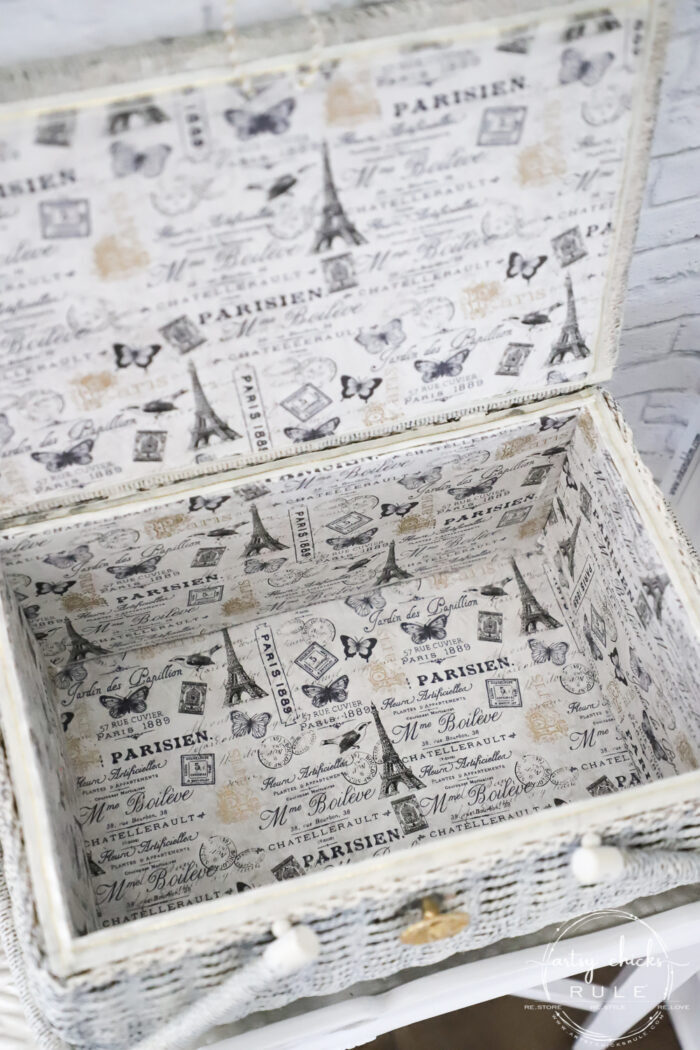 GOOD LUCK!!
Here's how you enter:
To enter, just fill out the Rafflecopter below. Enter all or as many as you like for more chances to win!
Once the contest is over, the Rafflecopter will choose a winner at random.
That's it!
(if you have trouble with the Rafflecopter box below, you can visit this link to enter instead, "French Basket Giveaway")
The giveaway ends Sunday, December 15th at 12:00am EST.
After which, one winner will be chosen at random and notified via email.
You will have 48 hours to respond. If not, another winner will be chosen.
You must be 18 years or older (and a US resident) to participate. Void where prohibited.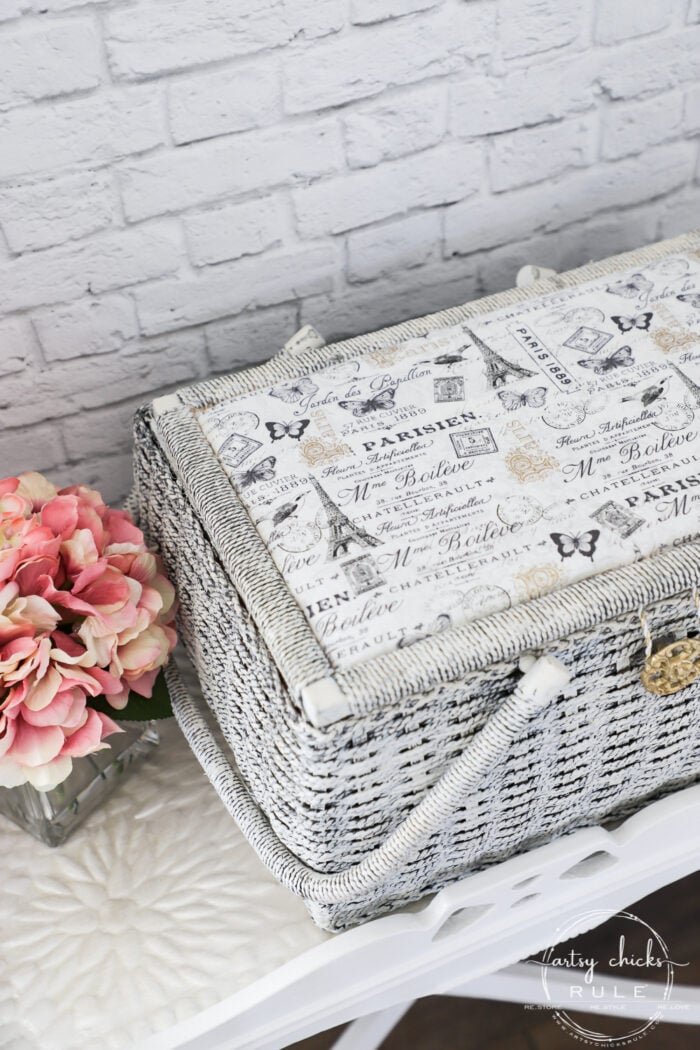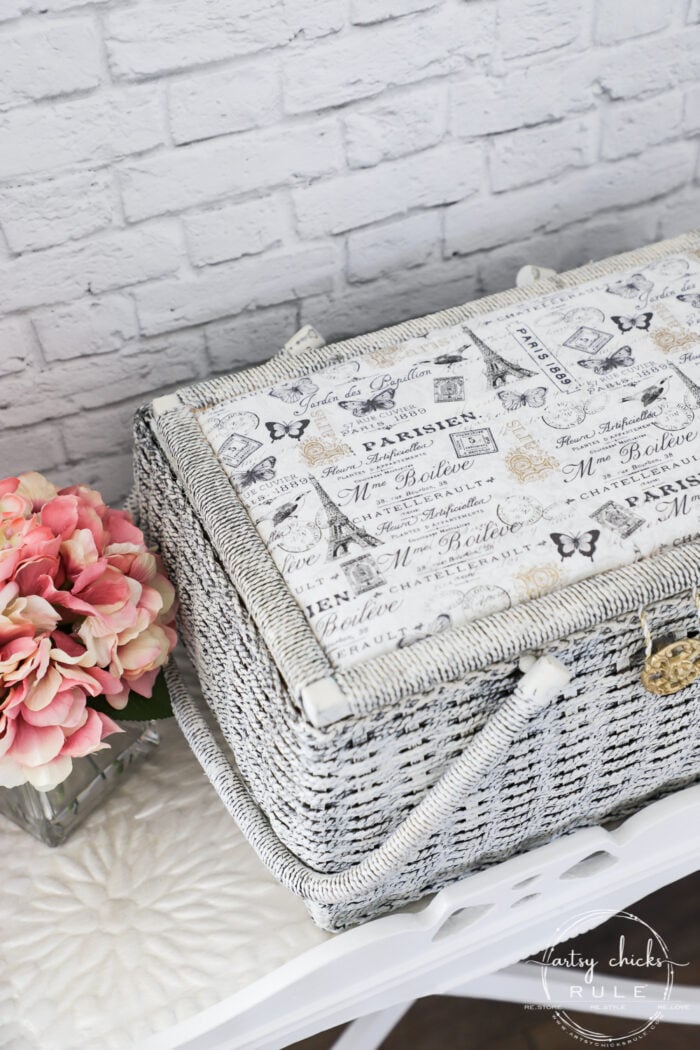 I'm so excited to send this off. Best of luck to all of you!
xoxo