This post may contain affiliate links. Please see disclosures here.
Hi Friends! I'm starting a new series today, it's called Friday Favorites.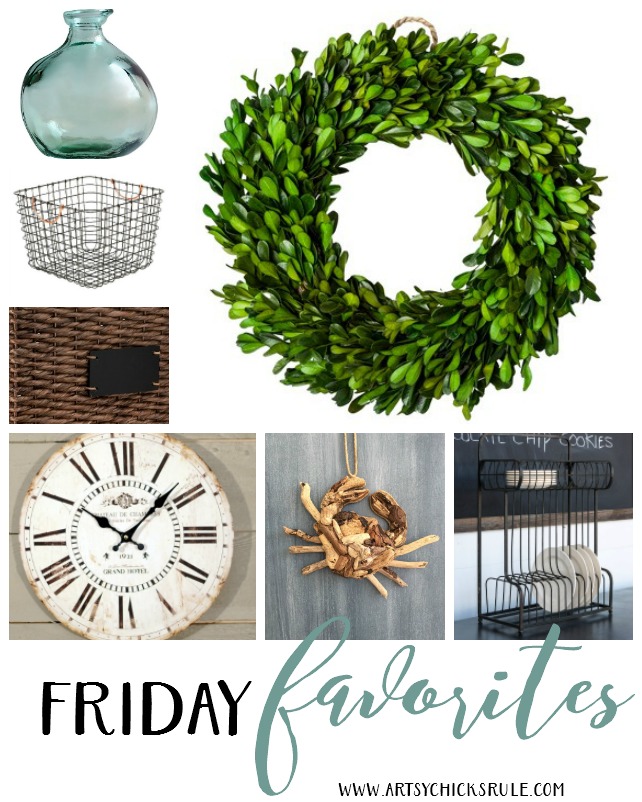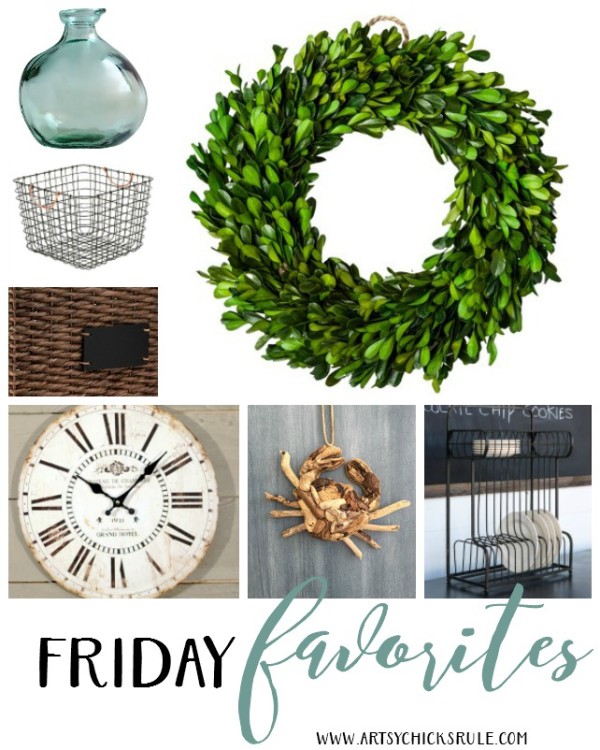 I will basically be sharing fun things that I've come across that I think you all would like!
Sales, products, a little of this and a little of that.
I hope you will enjoy this new series. I know I love when someone shares something great with me.
I don't always have time to go looking so it's a huge time saver for me!
But, just an FYI, I may not share every Friday, only when I find some good things to pass along!
I'll also be sharing my affiliate links to the products so you can easily find them, you can see my full disclosure here.
For example, I recently picked up this sweet tiered tray (I shared it on Instagram) because of a friend who also shares awesome sales, finds and deals.
Otherwise I wouldn't have come across this lovely!
If you don't follow along on Instagram, I'd love if you did! :) It's a fun place to share messages and interact with each other.
Plus, I'll probably share some finds over there too! :)
Okay, so here are a few of my Friday Favorites for this week: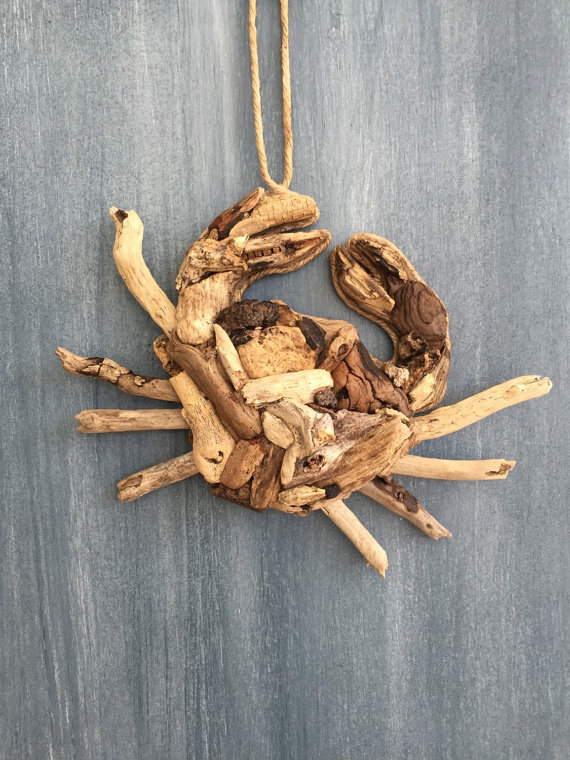 Driftwood Crab – $18
So cute! They have many other styles too.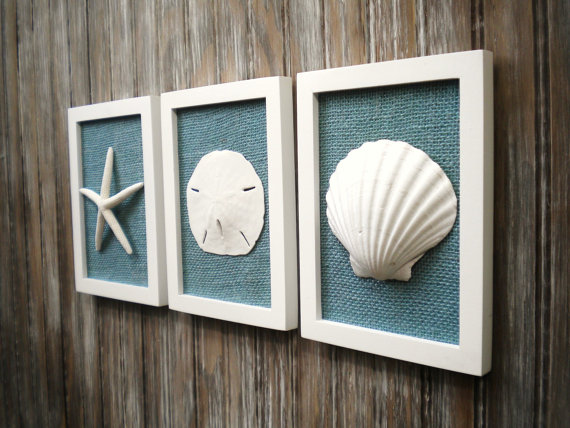 Cottage Chic Set of Beach Decor – $54.99
You can totally make these, but if you don't want to make, these are so pretty to buy!
They also have other colors available.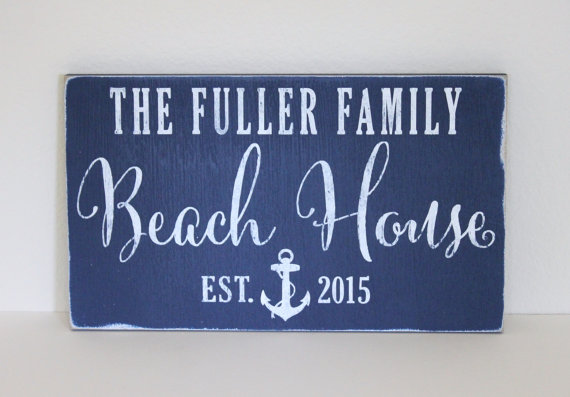 Personalized Beach House Sign – $49 (more colors available)
I love this! No surprise, I love signs. :)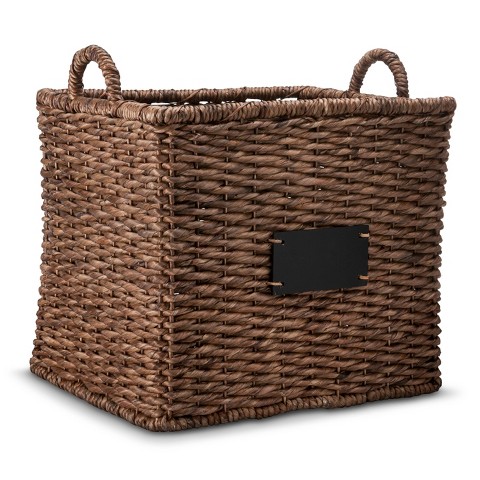 Square Decorative Basket (it's on sale!) – $34
I LOVE baskets.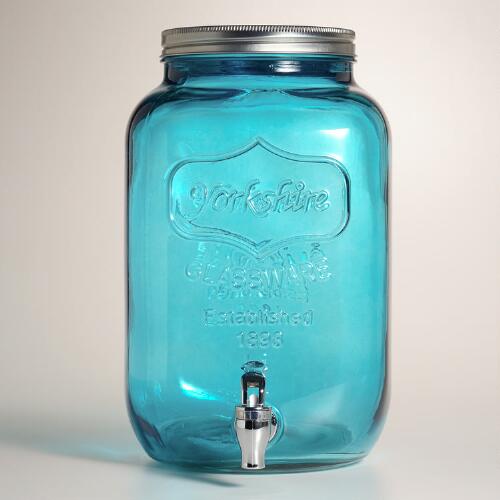 Blue Glass Dispenser (it's on sale) – $14.99
Love this blue! I have a clear one.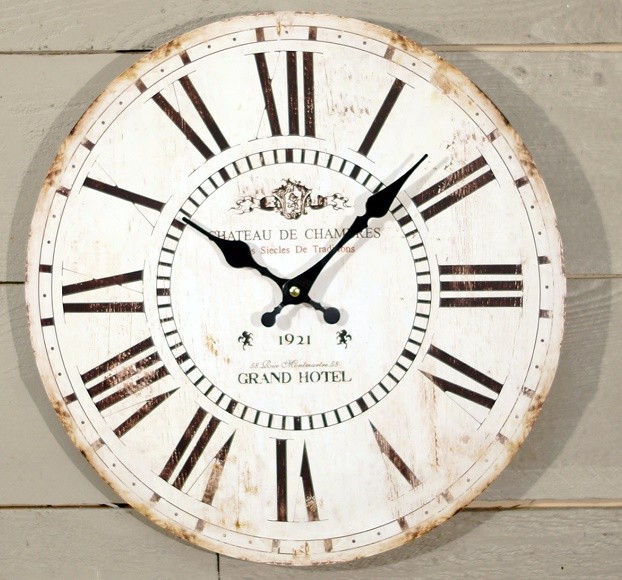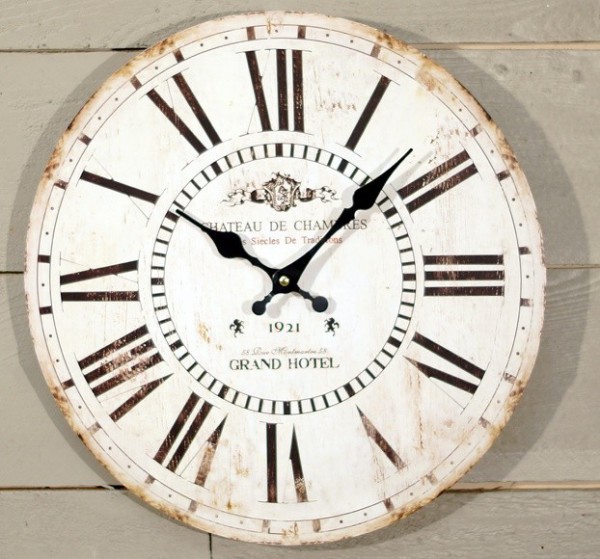 Grand Hotel Wall Clock – $16
Pretty clock!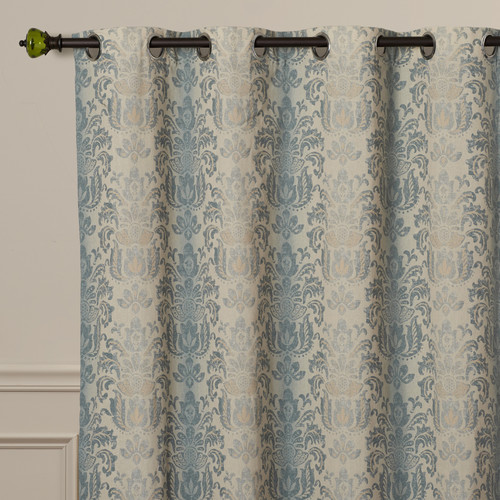 Smokey Blue Curtain Panel – $43.89 (on sale!)
Gorgeous fabric.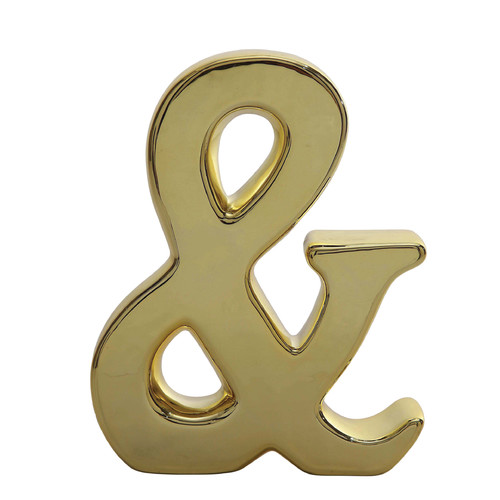 Gold "&" Letter Block – $12.99 (on sale!)
This is just fun to add to any shelf or decor!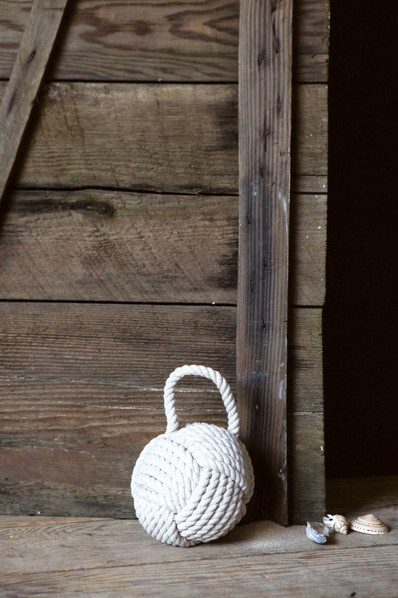 Rope Knot Door Stop – $10.95 (on sale!)
Cute and coastal.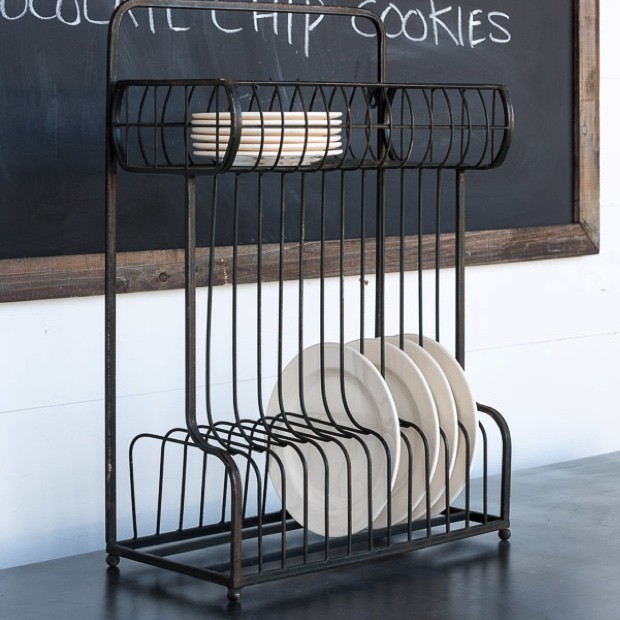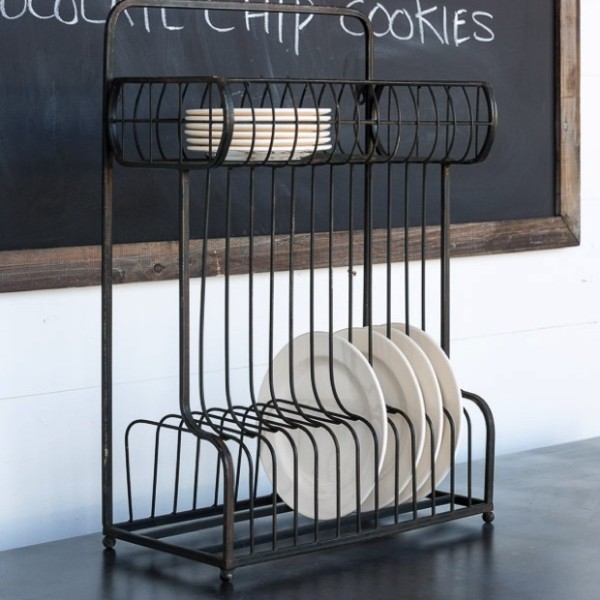 Counter or Hanging Dish Rack – $64.00
Neat idea.
Boxwood Topiary – $11.05 (on sale!)
Love this kind of greenery! I just added some to my decor recently, except these are real, dried boxwoods, even better!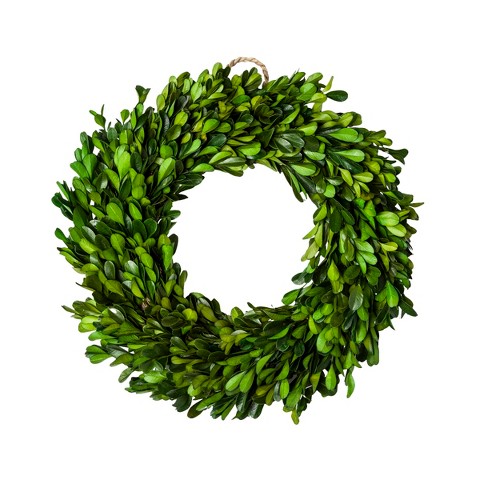 Boxwood Wreath – $17.00 (also on sale!)
LOVE dried boxwood.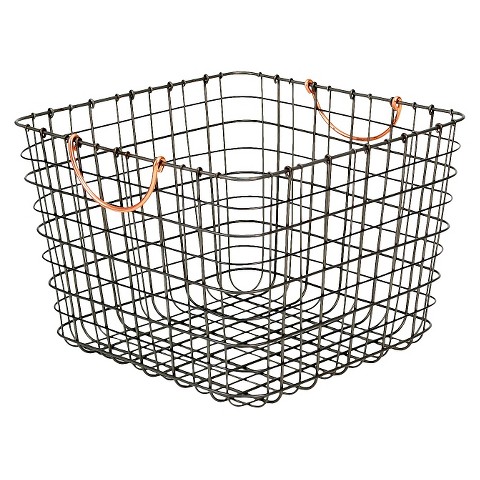 Large Milk Crate Wire Storage Bin – $16.99 (on sale)
Oh, I like those pretty copper handles on these.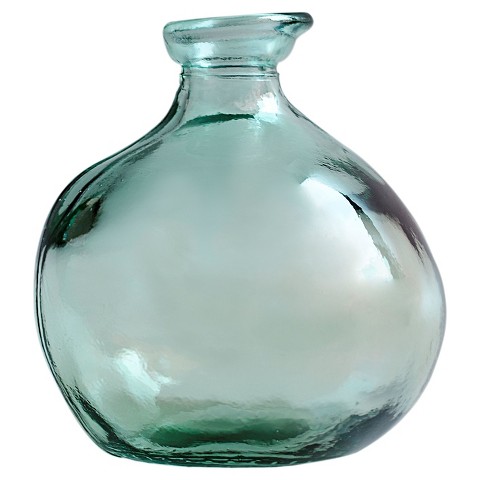 Small Round Vase – $6.80 (on sale)
I have a thing for blue/green glass! Love.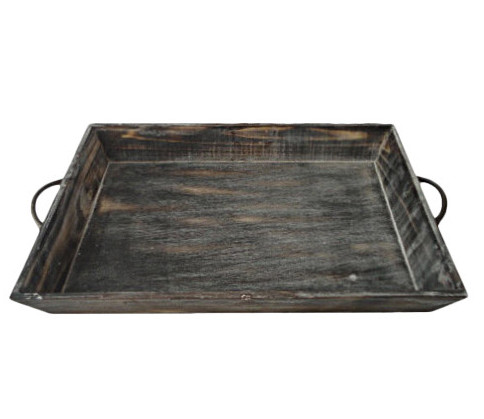 Tonka Tray – $23.95 (on sale)
Love wooden trays like this! Perfect for farmhouse or coastal decor.
………………………………………………………………..
Well, I think that's about it for this week! Hope you found something pretty that you liked. :)
I hope you all have a wonderful & blessed weekend!!
xoxo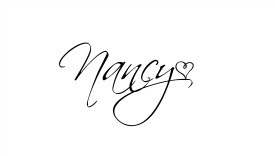 You might also like these:
Follow along! –> Instagram ~ Facebook ~ Pinterest ~ Bloglovin