Easy DIY Nautical Pallet Wood Coat Rack (simple project!)
This post may contain affiliate links. Please see disclosures here.
Happy Tuesday Friends! Today I'm sharing the "Easy DIY Nautical Pallet Wood Coat Rack" I shared in my Coastal Farmhouse Laundry Reveal.
It was a super, simple little DIY to throw together.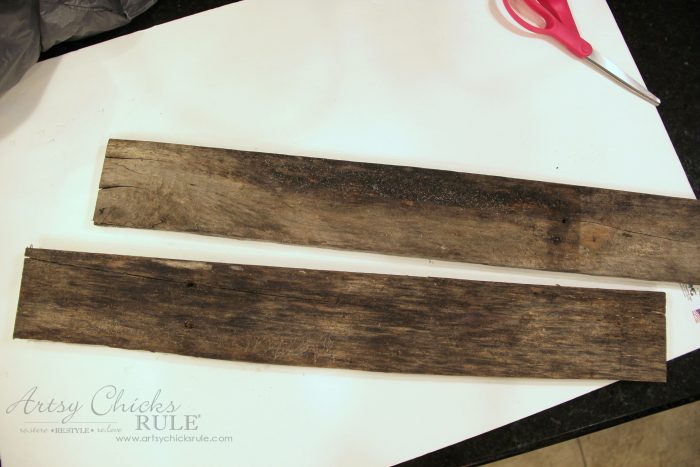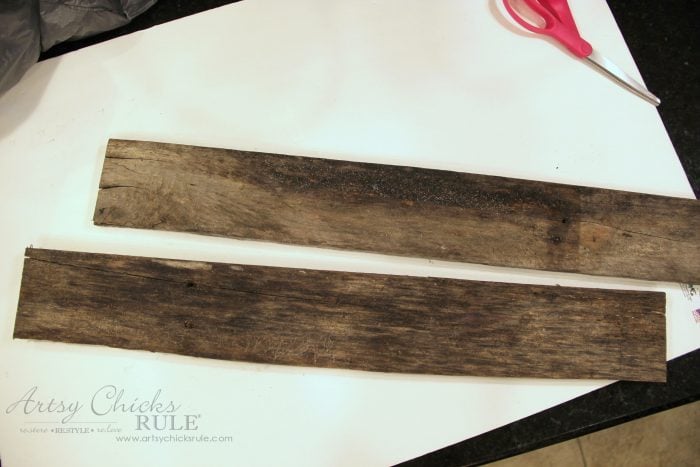 I made this coffee mug holder out of the same pallet wood shown in this post….. "Dining Room Wall Shelves".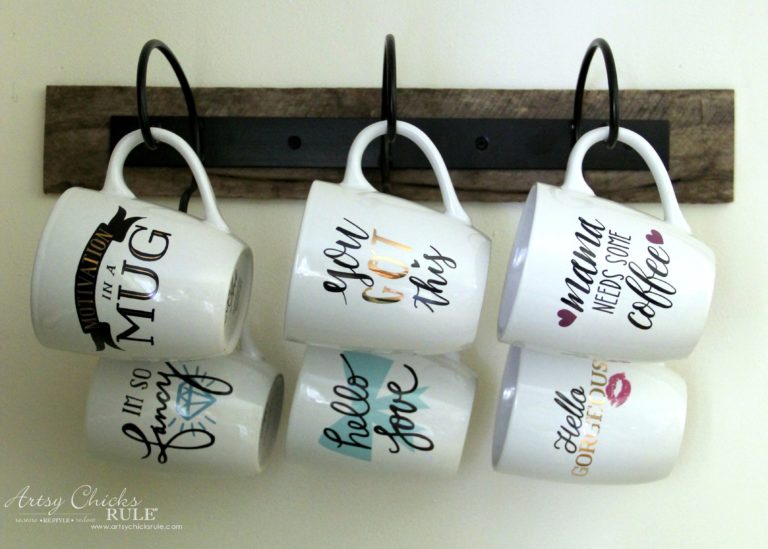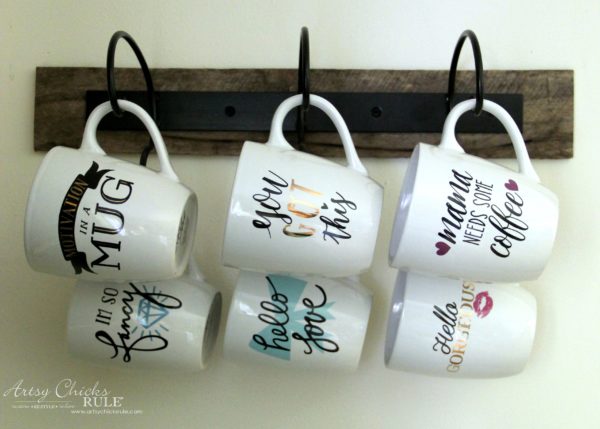 The cleats or tie-downs came from Hobby Lobby….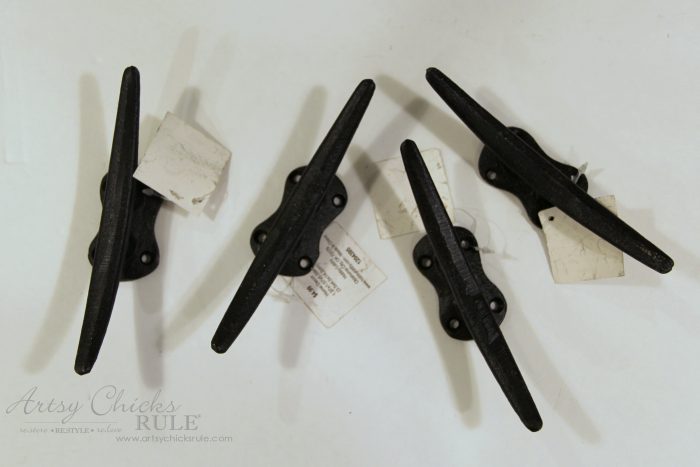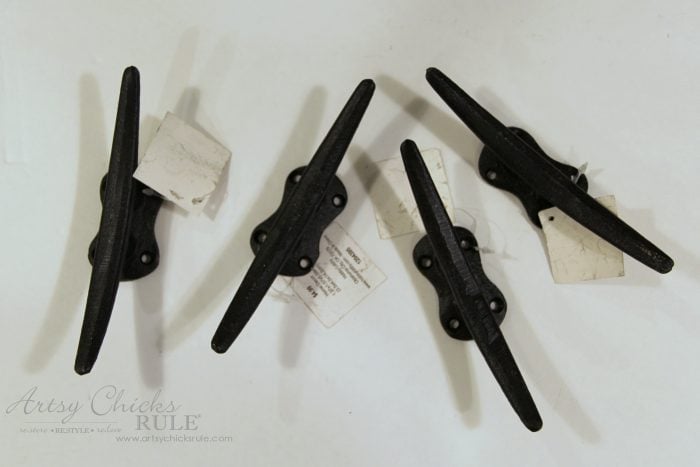 They are marked at $4.99 but often have 50% sales. Every other week, I think it is.
It's nice when you hit it on the right week! ;)
You can find them, here.
Since the laundry room was going to be done in a "coastal/farmhouse" style, I thought this would be perfect for the room.
The pallet wood could be the "farmhouse" while the cleats could be the "coastal".
However, I didn't love that straight black shade so painted them with the same paint I used on the hardware in my laundry room.
You can find it, here.
I had my husband cut it down to the size I needed….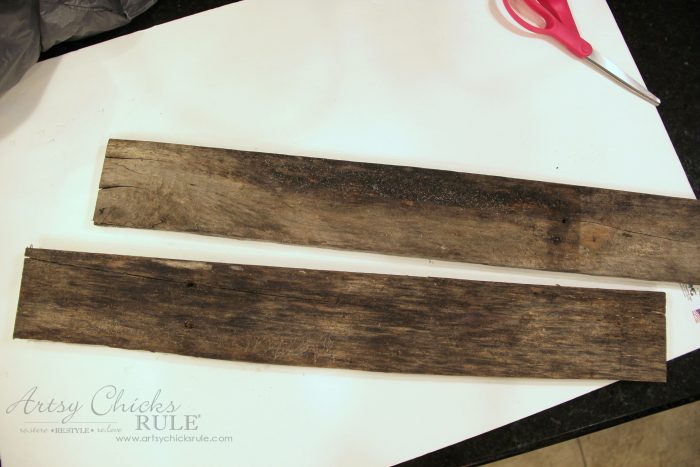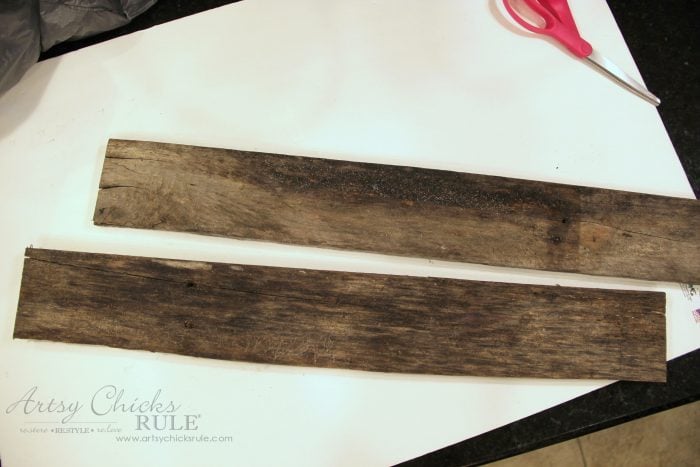 They were a little dirty so I scrubbed them very well before starting on the project….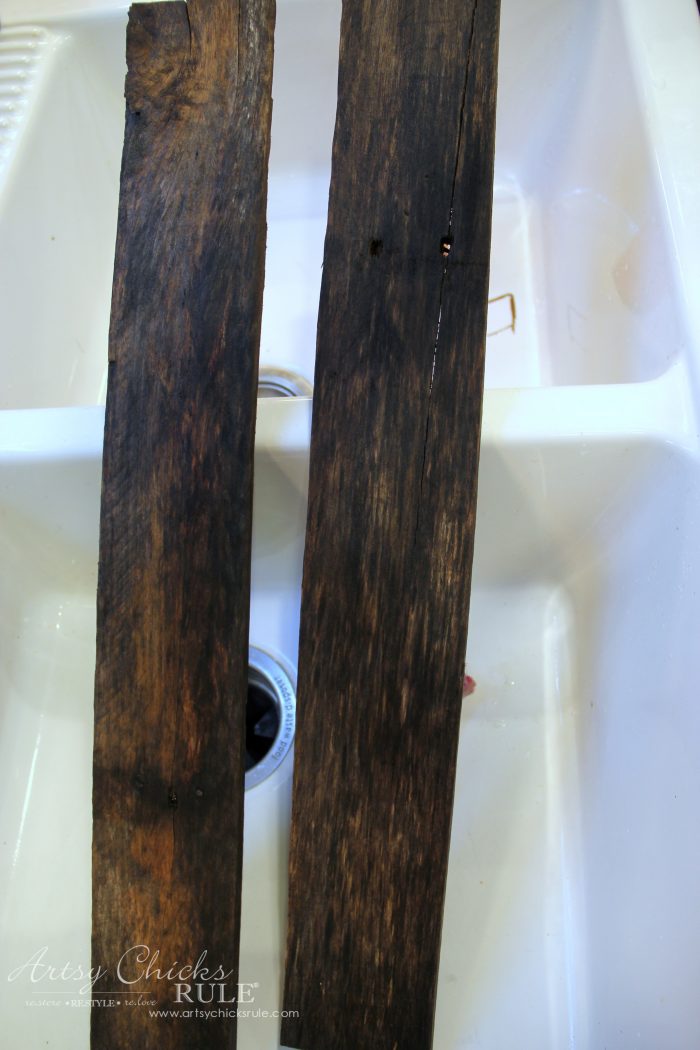 I love the character this old wood has. :)
Even though you can create similar "faux" looks, I just love the natural aged appearance this has.
It you are interested in creating "faux" weathered looking wood, here are posts with several different techniques to do so:
As I was waiting on the wood to dry, I checked the lay out of the "cleats/tie downs".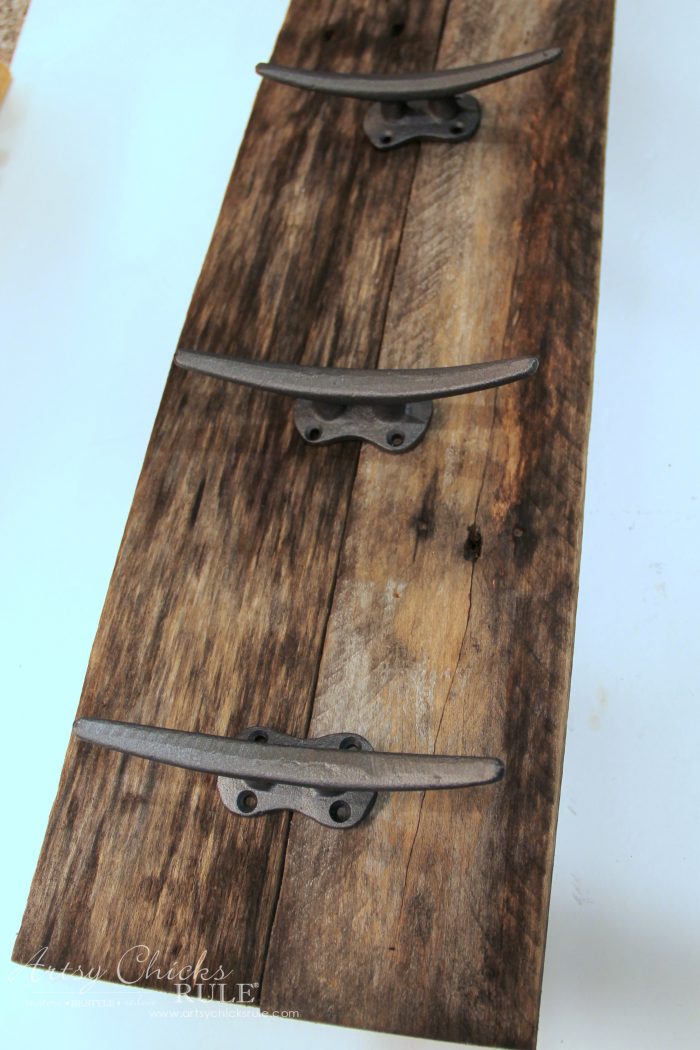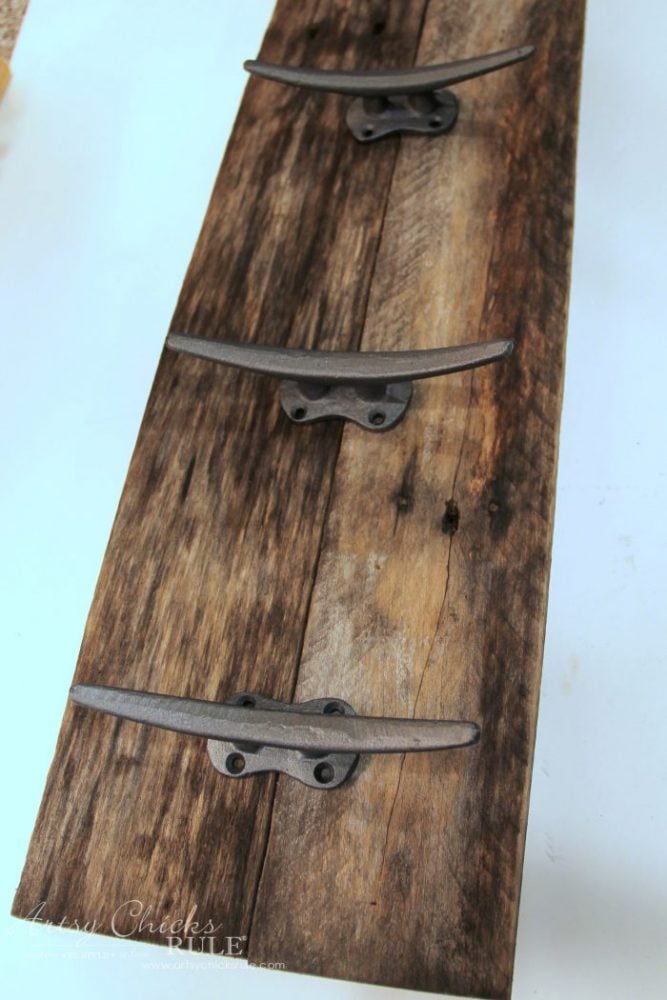 Don't those cleats look so much better painted?
Just a softer, aged looking metal instead of the glaring black they were.
I also sprayed the screws the same shade.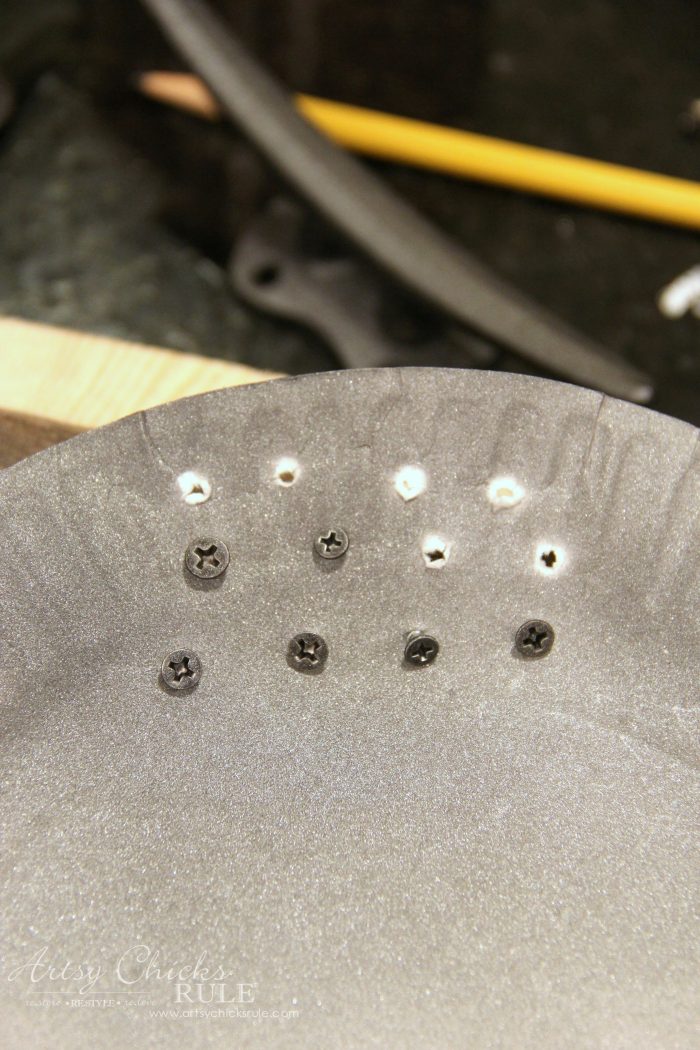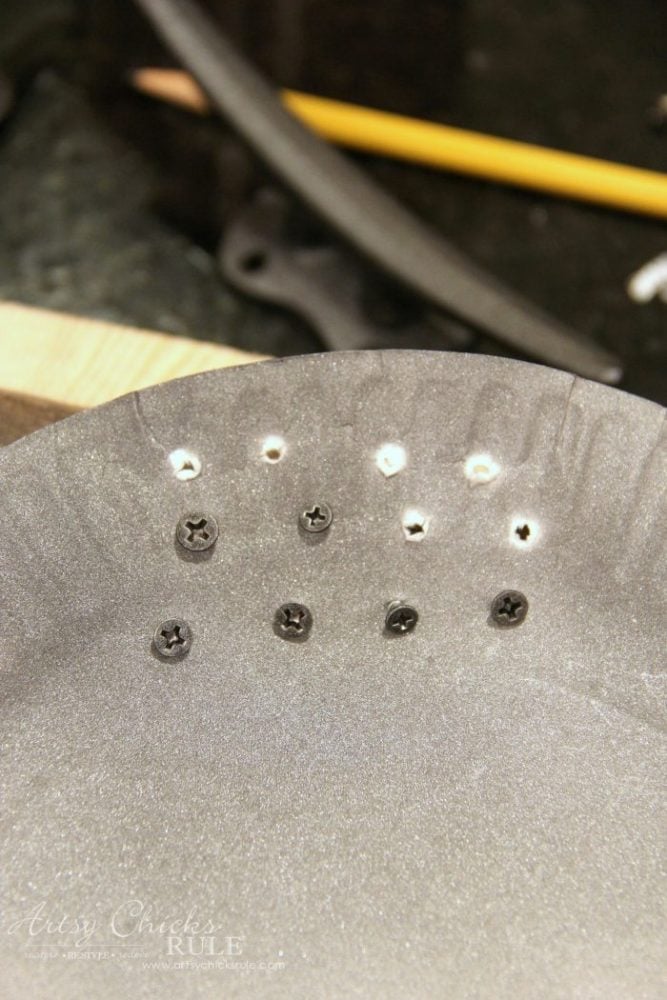 It's easy when you just pop them through a paper plate to spray.
Once the pallet wood was dry, I sealed it with my favorite flat sealer.
You can find it, here.
Then measure to get the cleats aligned properly and attach the screws.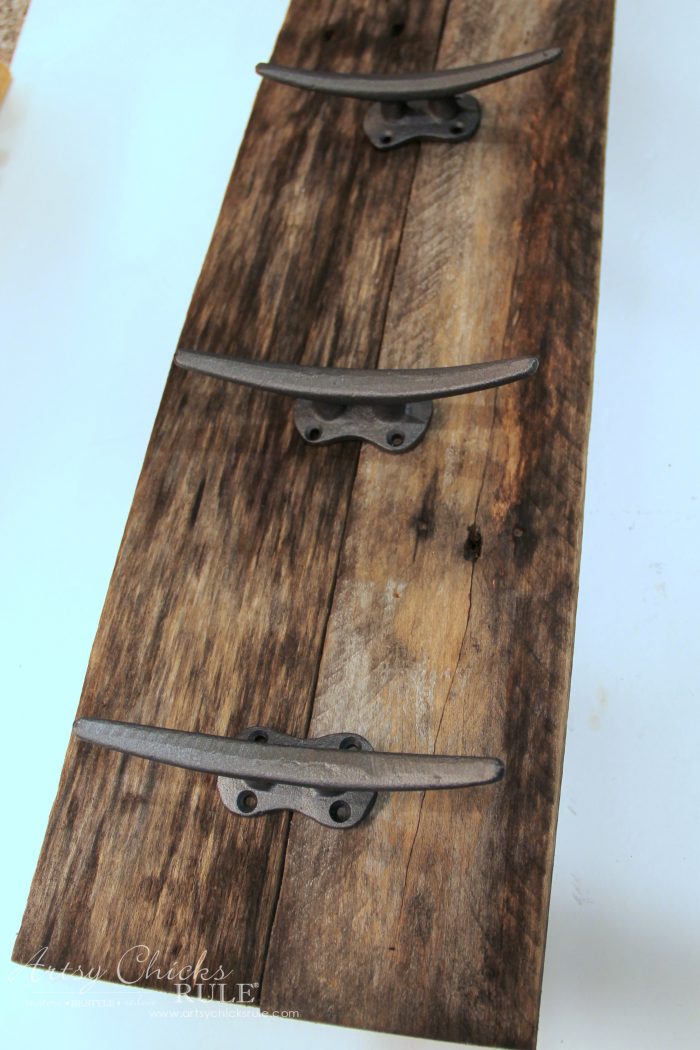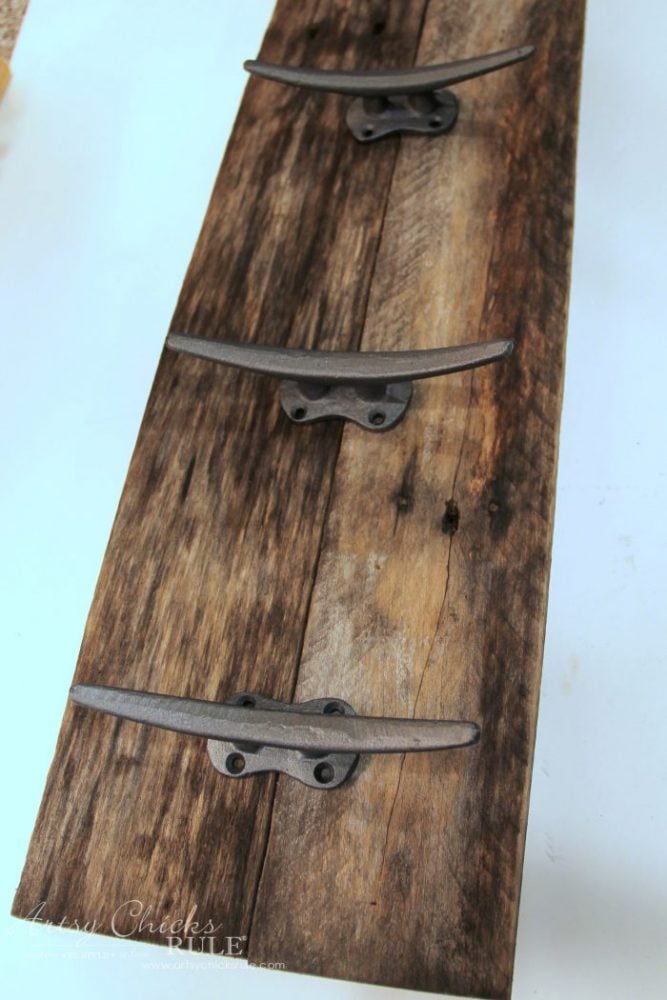 In case you are wondering, I didn't attach the boards together in any way.
I figured once I screwed the cleats, 2 on each side/board, it would be secure.
And it was!
No need to mess with that.
You could also just use one board but I didn't want the cleat edges to extend out beyond the wood.
All that's left to do is attach something to hang this old pallet wood coat rack with….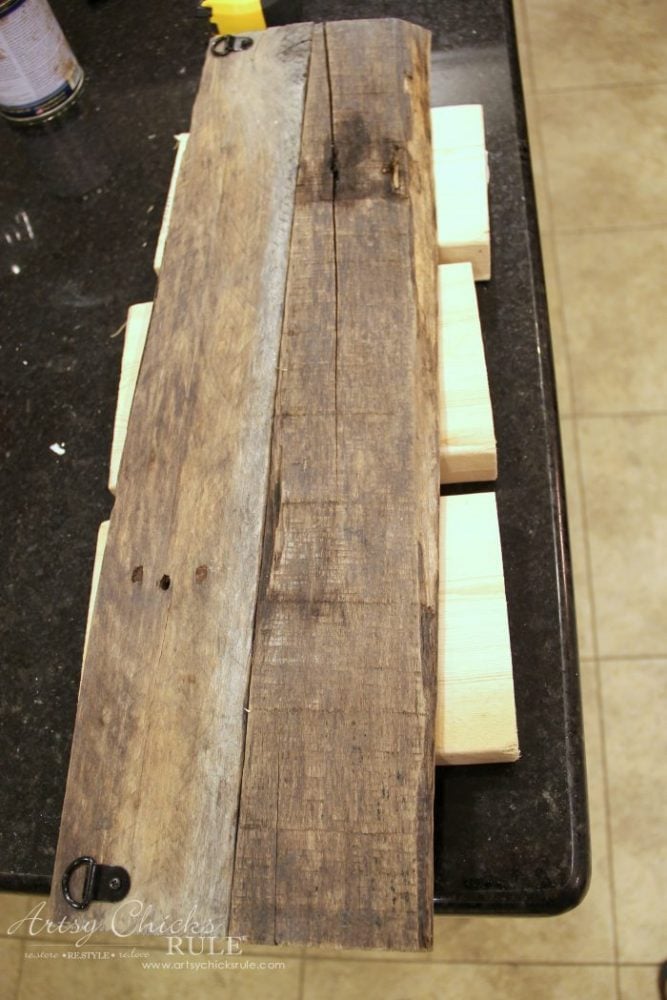 I used these little ring hooks on each side so that it would be steady and secure on the wall.
You can find similar ones, here.
And here it is, up and ready to go!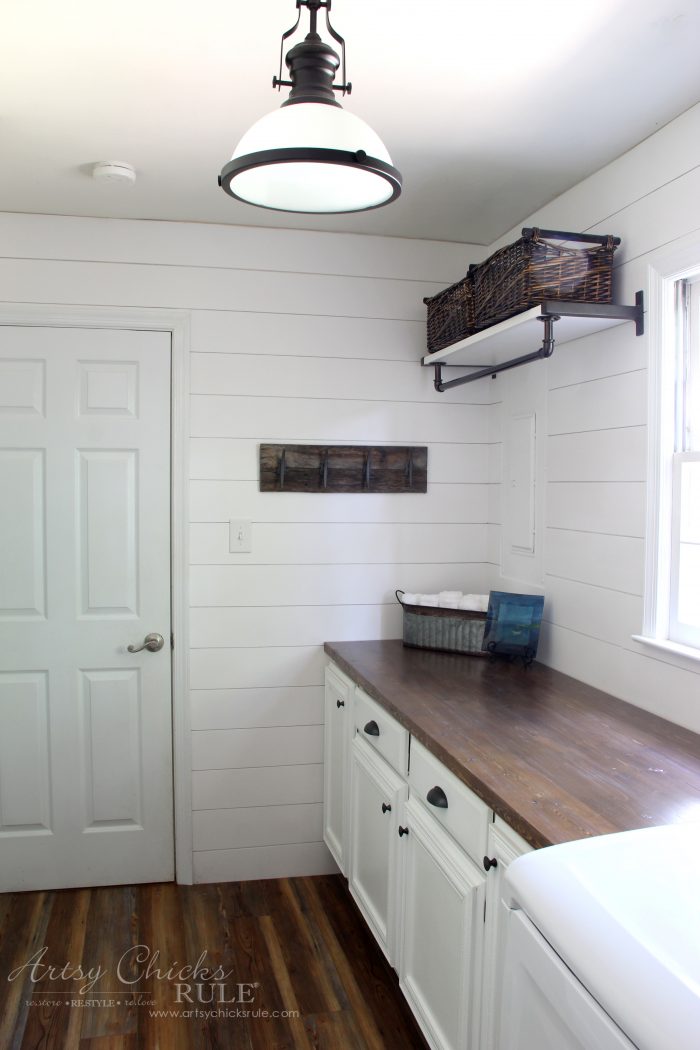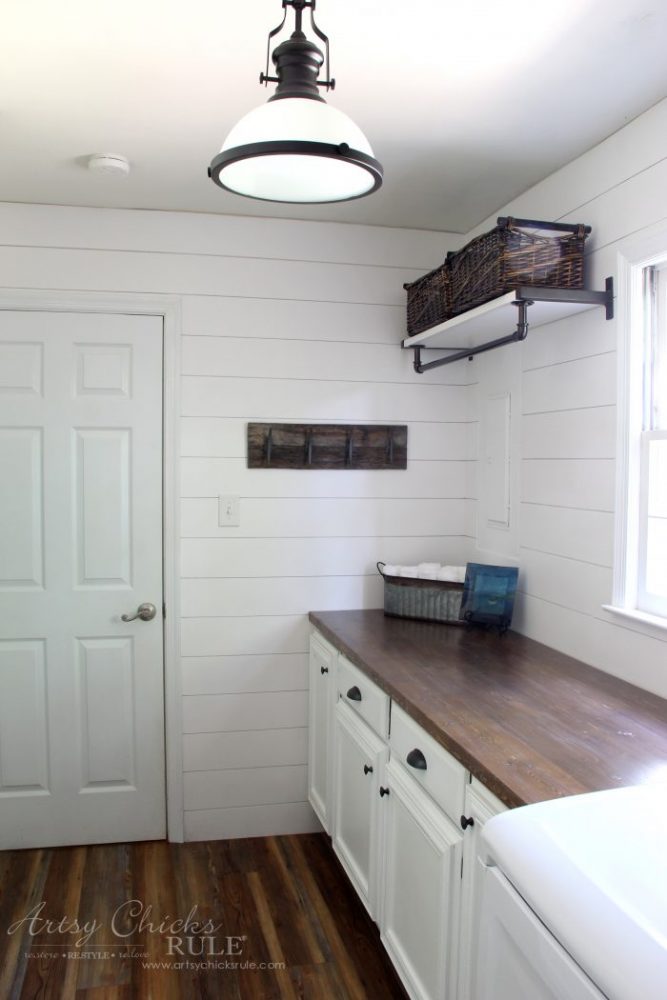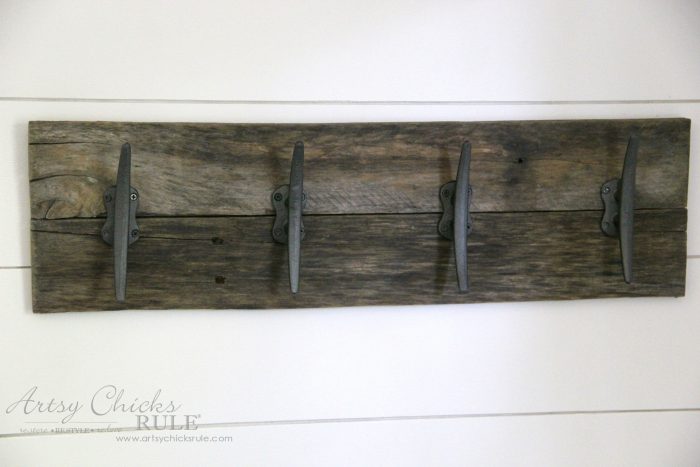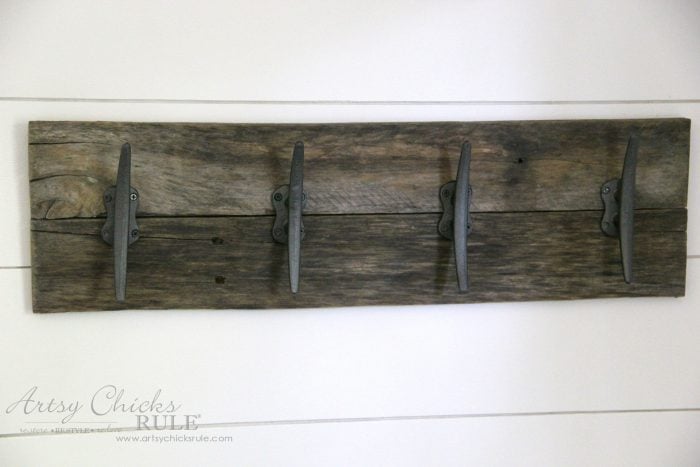 Also, I forgot to mention, the cut edges of pallet wood tend to look good.
As in new, un-aged wood.
So to make it match the rest of the 'aged' wood, I used my favorite driftwood stain on just the ends.
It ended up matching perfectly!
You can see how perfectly below. (I wish I had taken a "before" photo showing the cut ends, but they were pale and didn't look old at all)
But look how good they match now….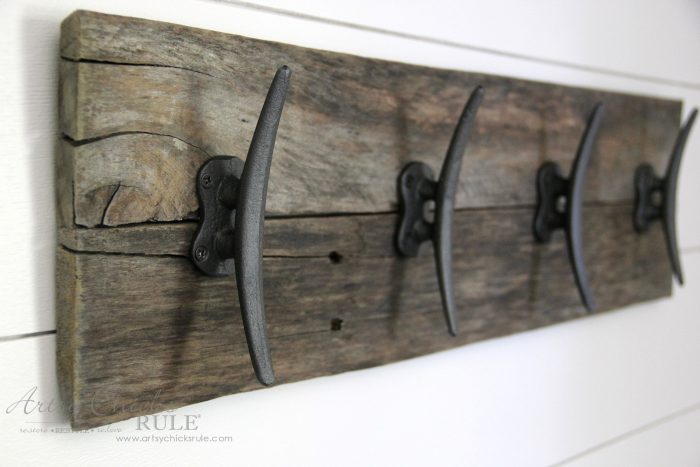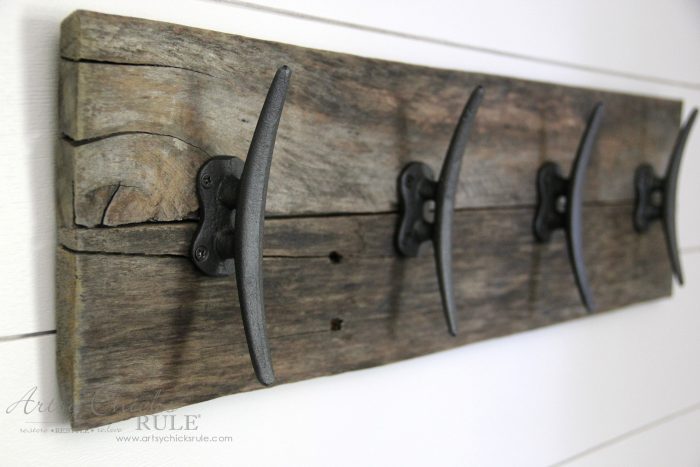 You can find the stain I used, here.
And here it is in use….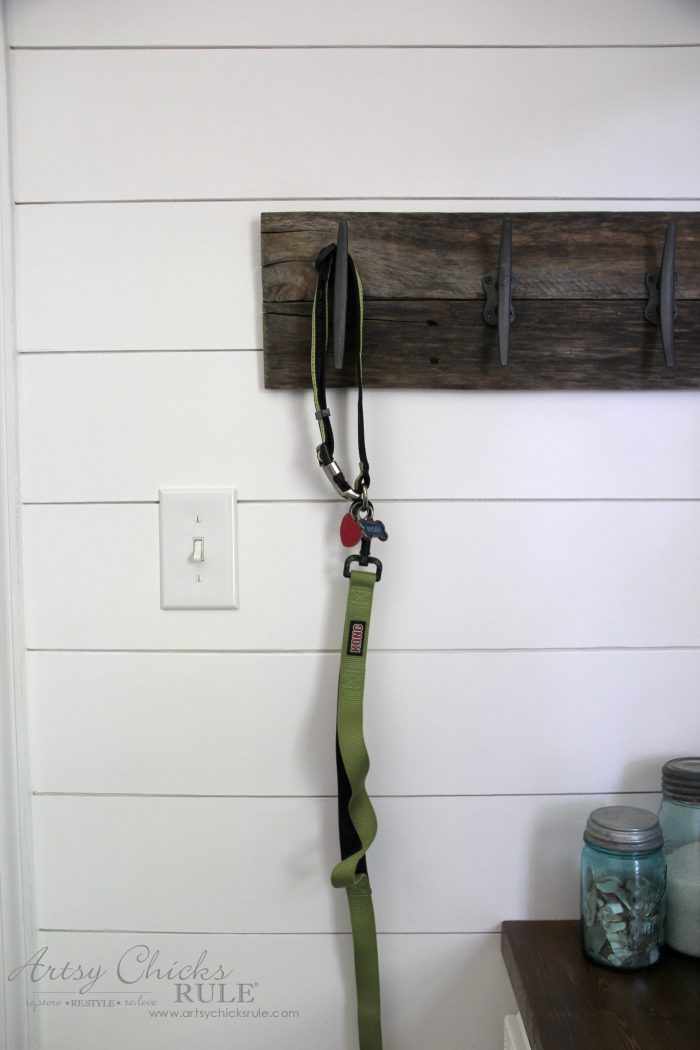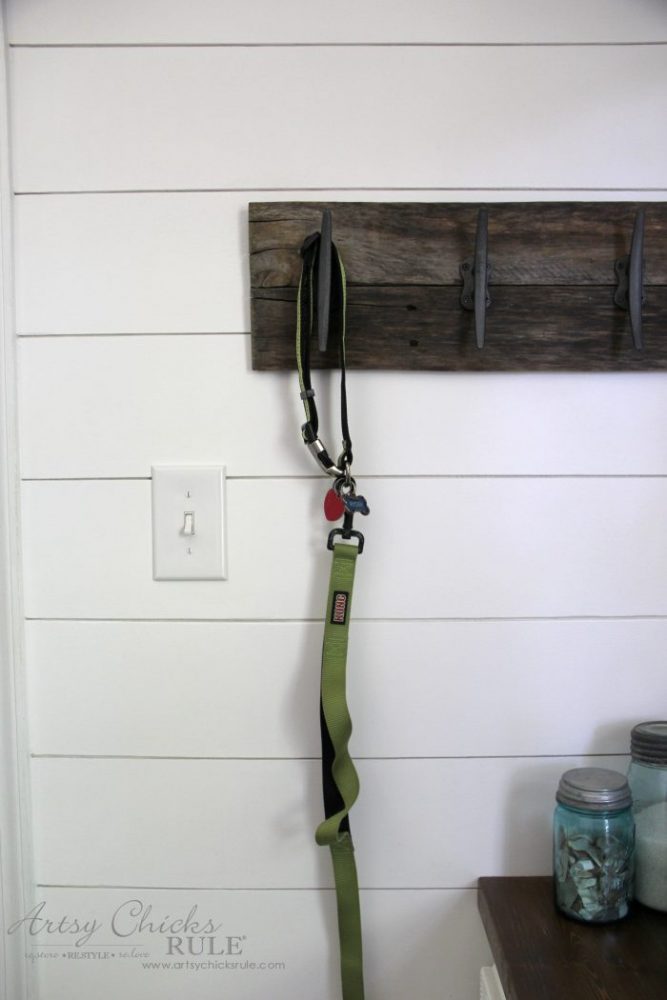 You can use it for coats or anything you like.
I made it with the intention to use it just like this….dog collar, leashes, etc.
Easy to grab and go!
So now let's take a look at this photo….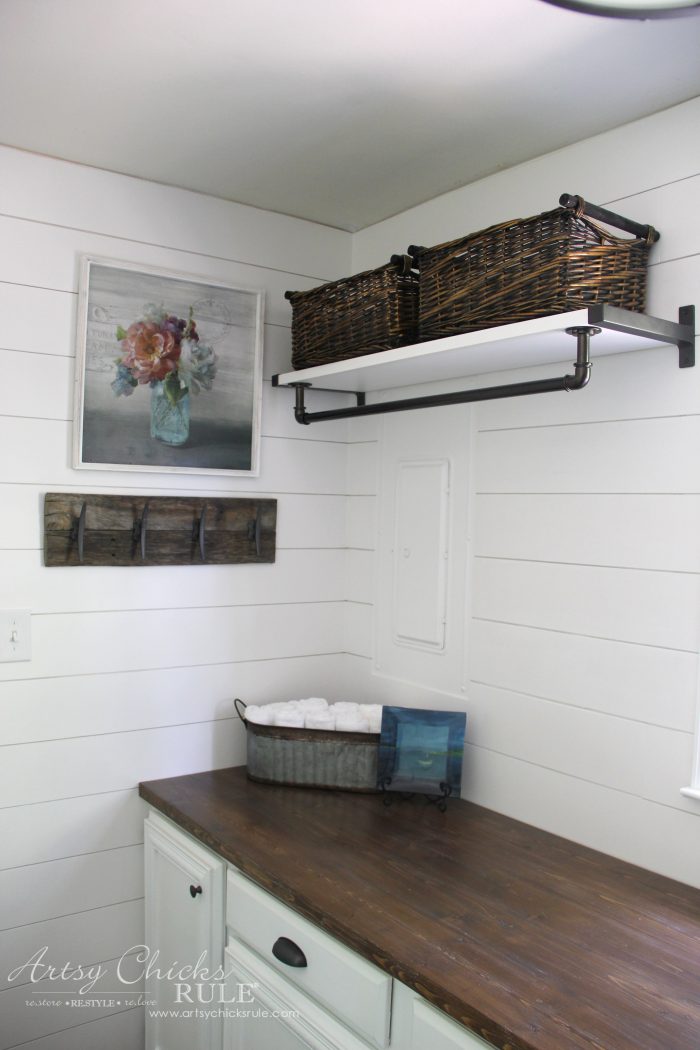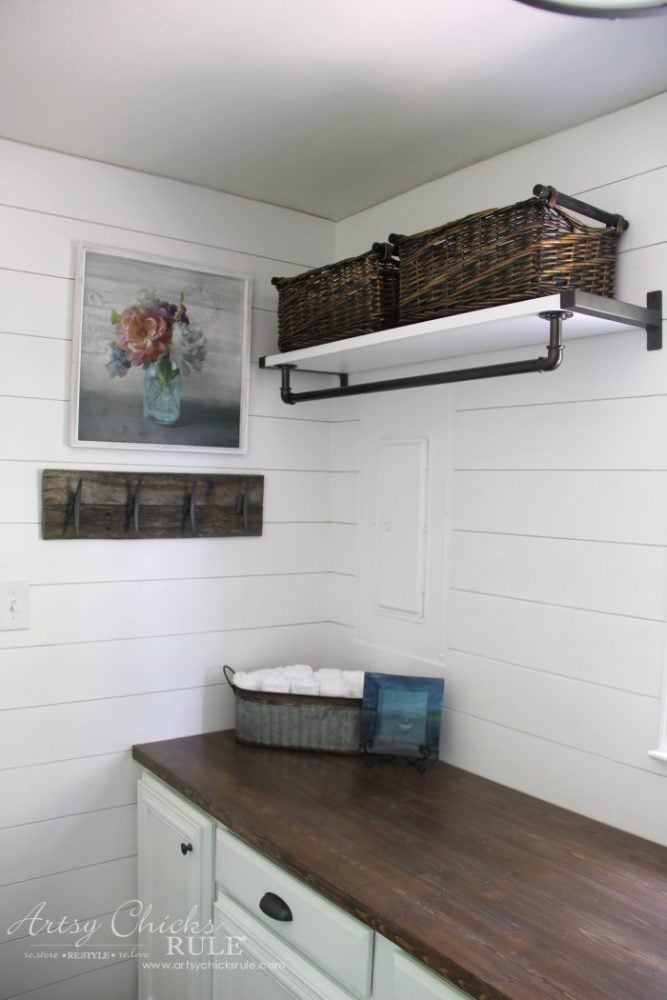 Notice anything different? ;)
Yep the pretty mason jar/flowers print.
I found it at At Home and just loved it!
It's one of those, "ohh, I love the picture, now I need to squeeze it in somewhere" kind of things.
Tell me you do that too. ;)
I just love the print as it really goes nicely with the room.
Plus the frame also goes nicely with it's white, washed look wood.
Here's a couple other places I tried it in the room…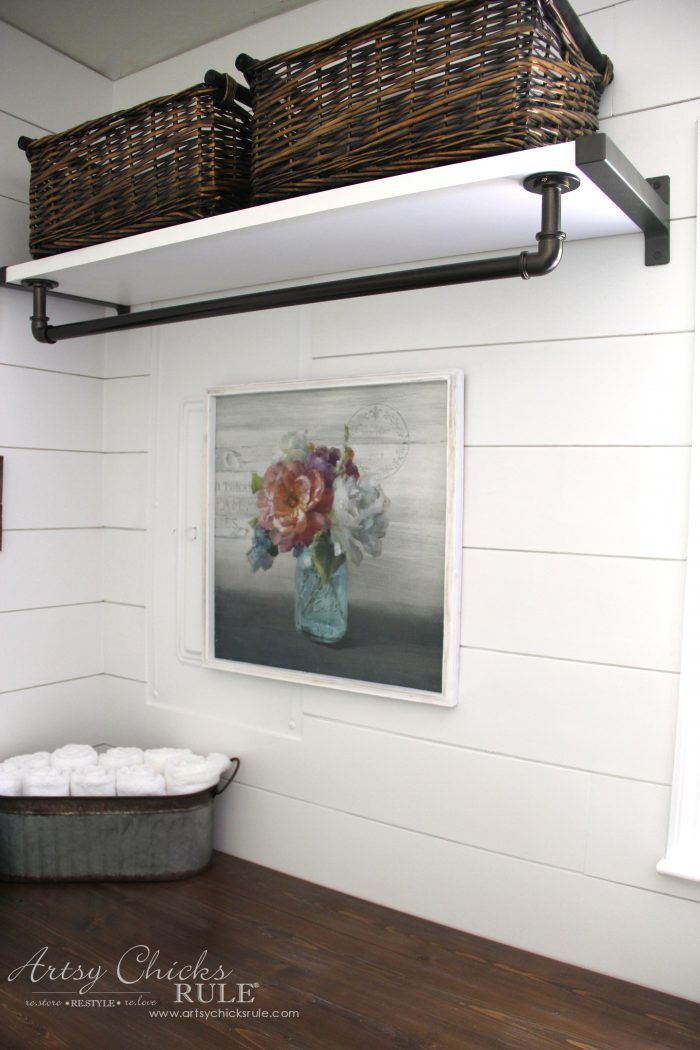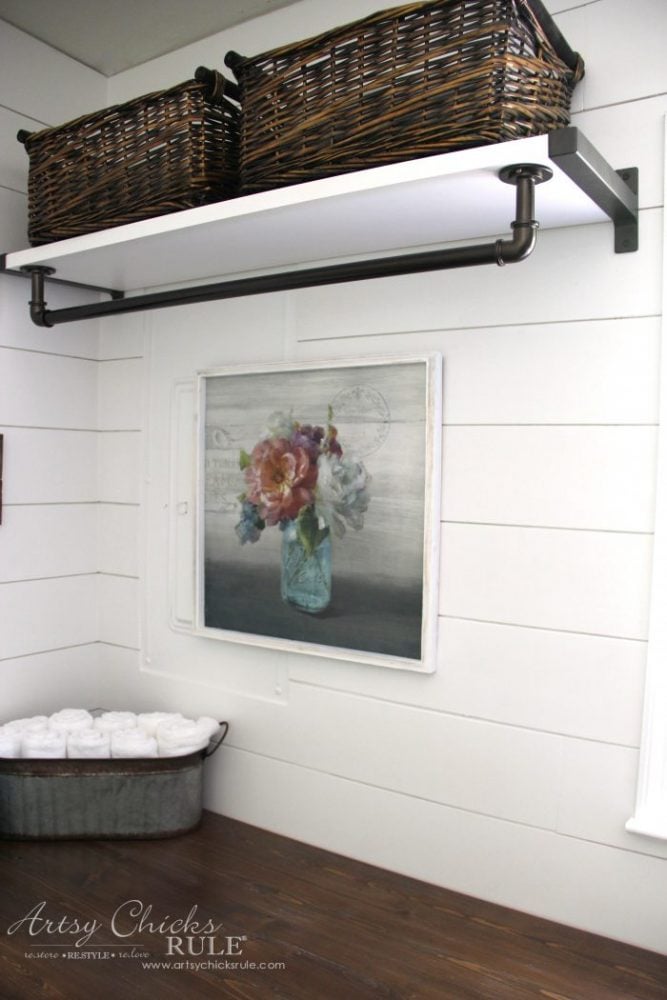 And here….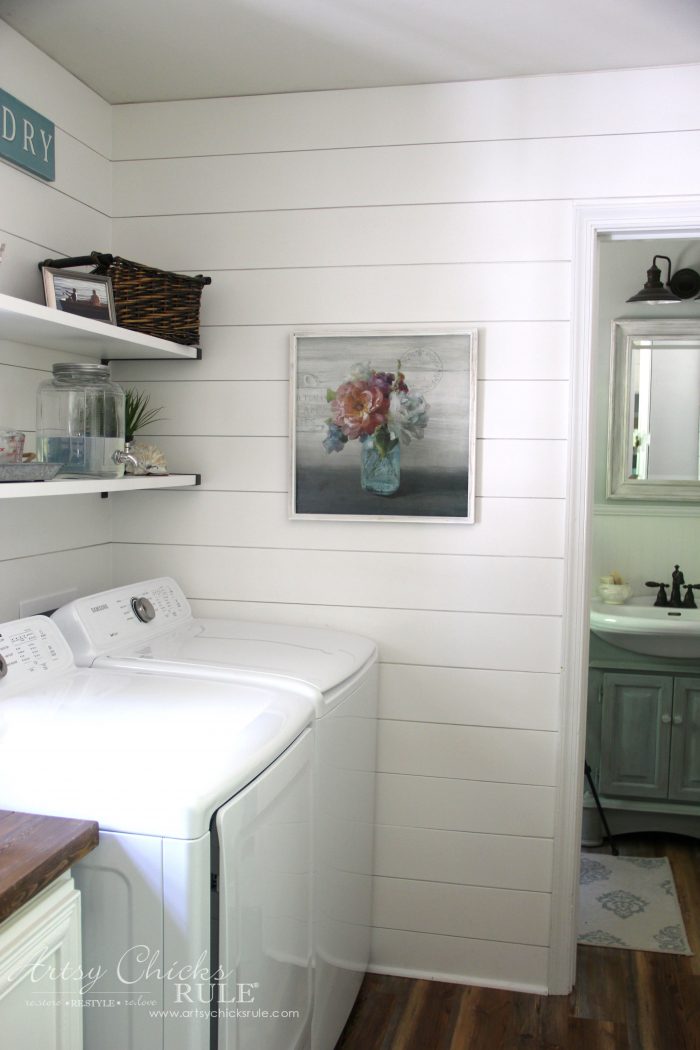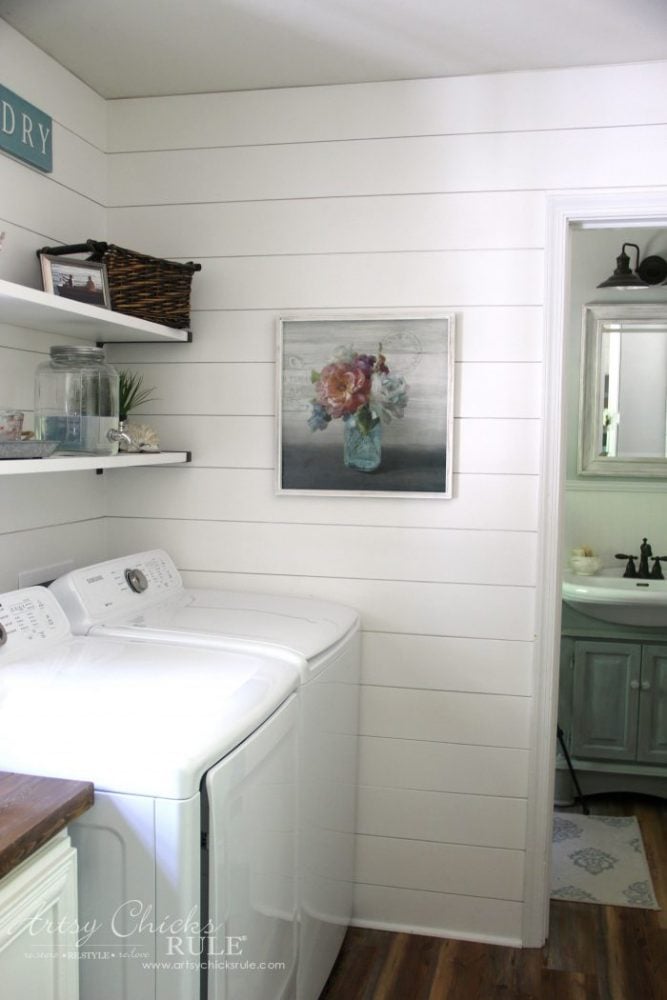 I'm not really sure it works anywhere in this room and why it wasn't up in any of the photos in the reveal post.
But I went ahead and put it a couple different places to see what you guys think.
So please tell me…should it stay or should it go? Which spot does it look best in?
Or just a big, fat NO.
By the way, I used my handy 3m strips to try it out without putting holes in the wall.
It's a fairly lightweight picture so it's staying nicely with just that.
This is exactly what I used, here.
Okay, so go find some old pallet wood and make a pallet wood coat rack for yourself too! :)
PIN this for later to save it!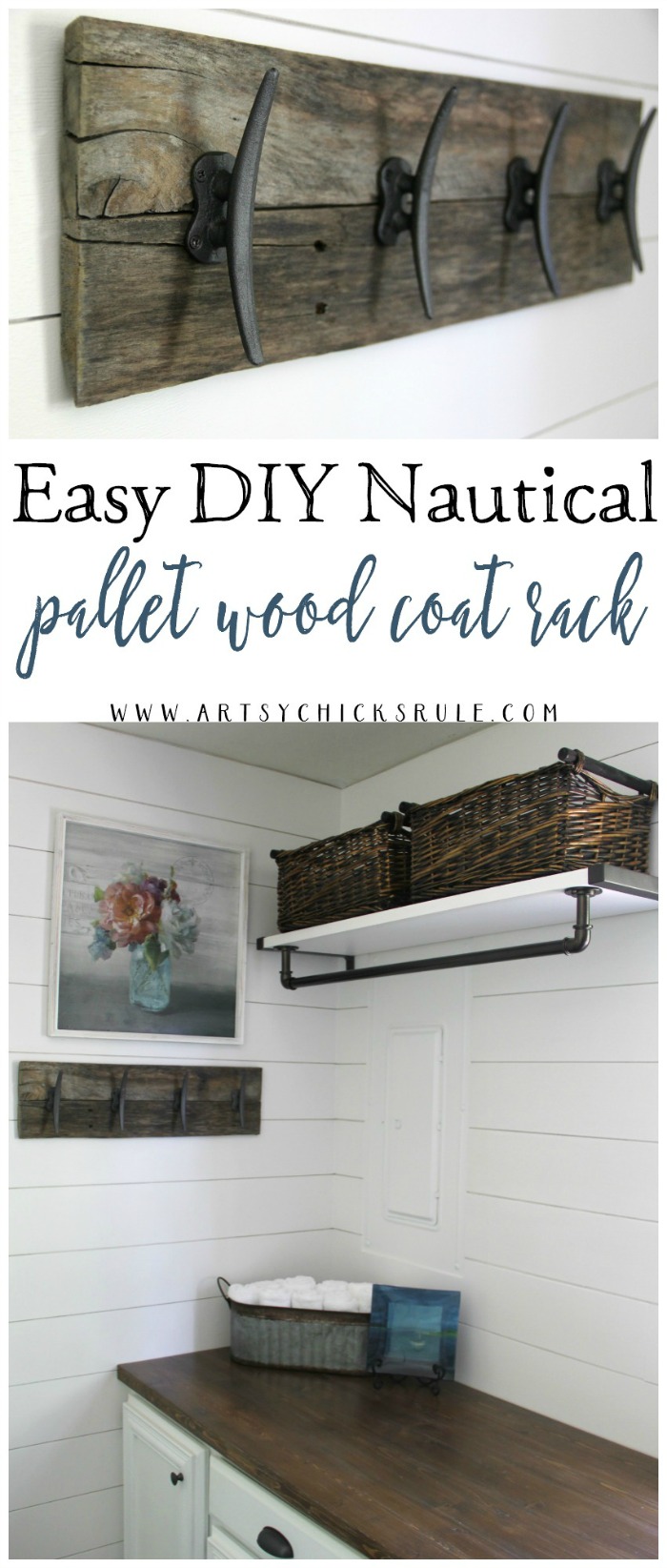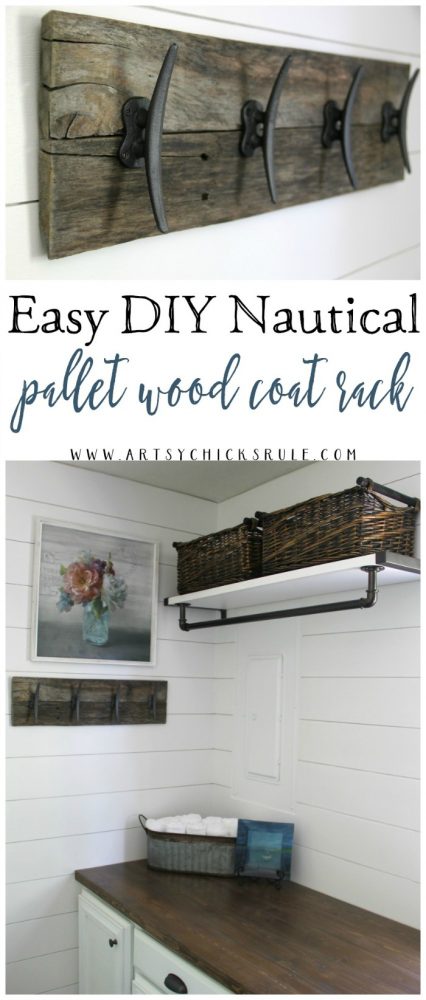 I'll see you back here on Thursday! Have a great week!
xo