Creative Mother's Day Gift Ideas (for all the moms in your life!)
This post may contain affiliate links. Please see disclosures here.
These creative mother's day gift ideas are the perfect surprise for all the mothers in your life!
Hello friends!
I don't know about you but I am always on the lookout for mother's day gifts for friends and family. There are all sorts of moms in our lives but not all of them are our mom. So, not all gifts are what we would necessarily give to other moms that are not our own, right? It's nice to find or think of unique and fun gifts for them!
Sadly, I lost my mom almost 9 years ago now. She is missed more than I can say. I know many of you have lost yours as well. For those of you that still have your mom, hug her tight and tell her how much she means to you this mother's day and every day!
I hope these creative mother's day gift ideas will be helpful to you. I came across some really fun ideas recently while looking for gifts this year for the moms in my life. :)
Creative Mothers Day Gift Ideas (for all the moms in your life!)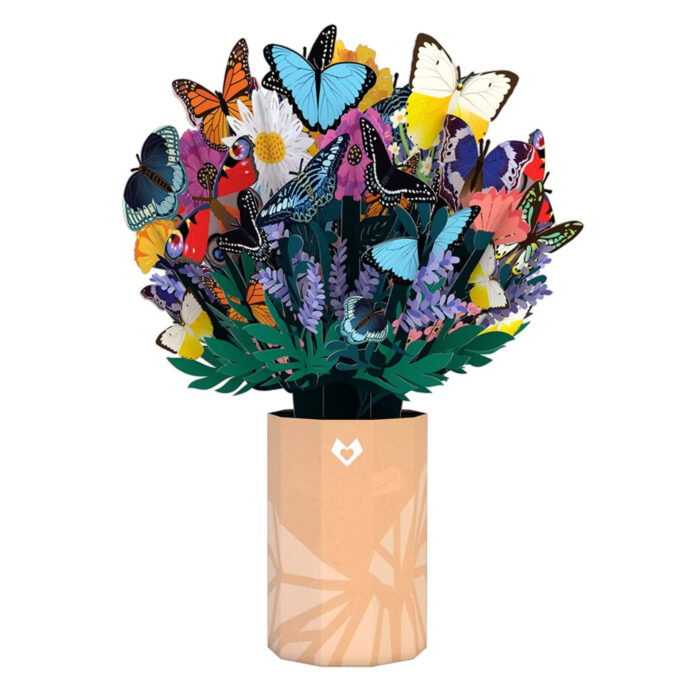 How sweet and unique is this?
Love it, find it here.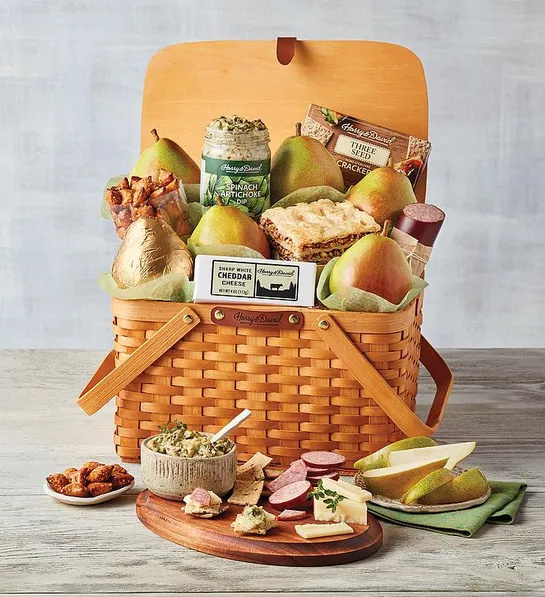 Sweet little basket filled with goodies for a picnic with that special someone.
Get it here.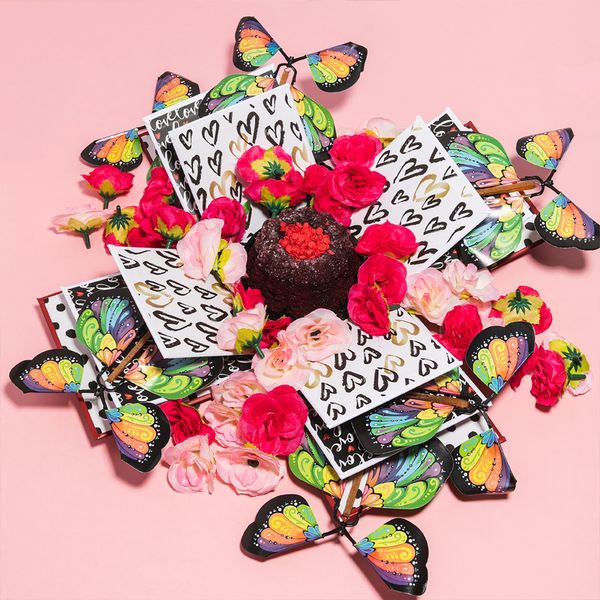 Oh my gosh. Y'all, this is the cutest thing ever. And so clever!
It comes in a little box and opens up to this with a tiny cake inside. Love it!!
Find it right here.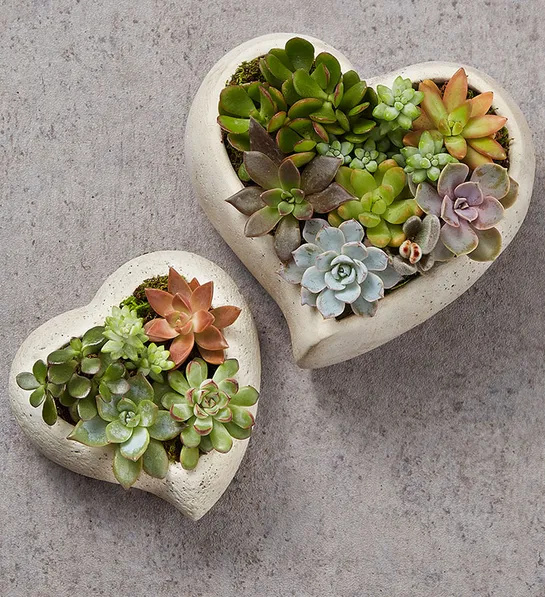 A succelent heart garden, yes, so sweet!
Find it here.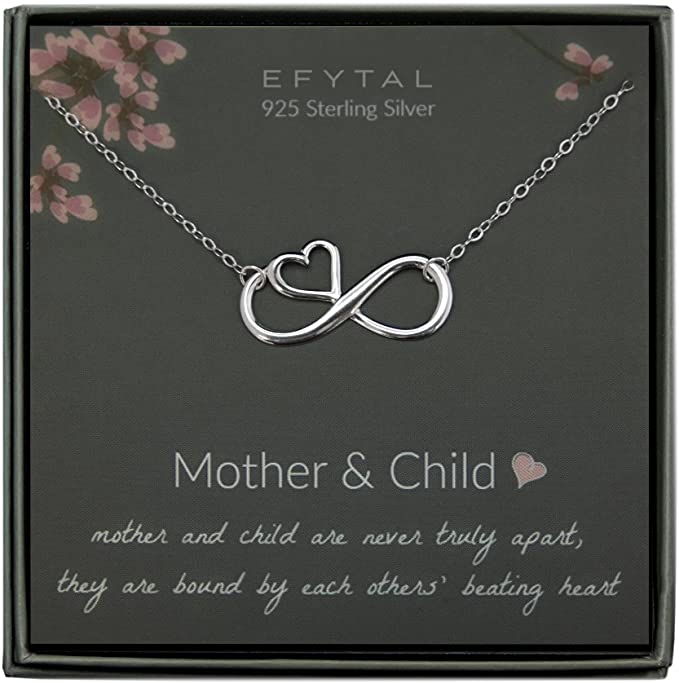 Love this. Mother & child necklace.
Find it here.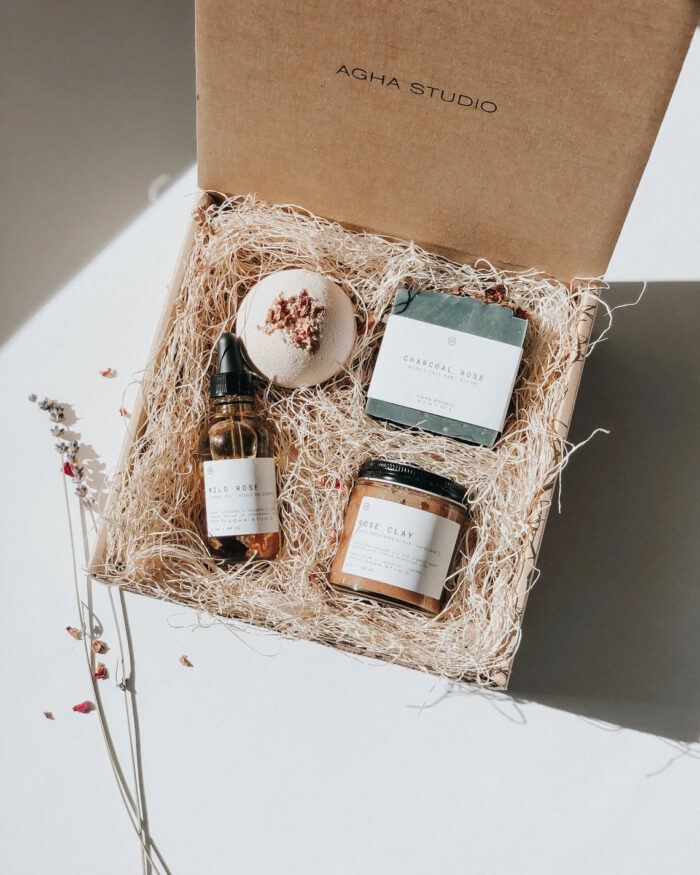 Spa box? Of course!! A little pampering is always a good idea.
Find it here.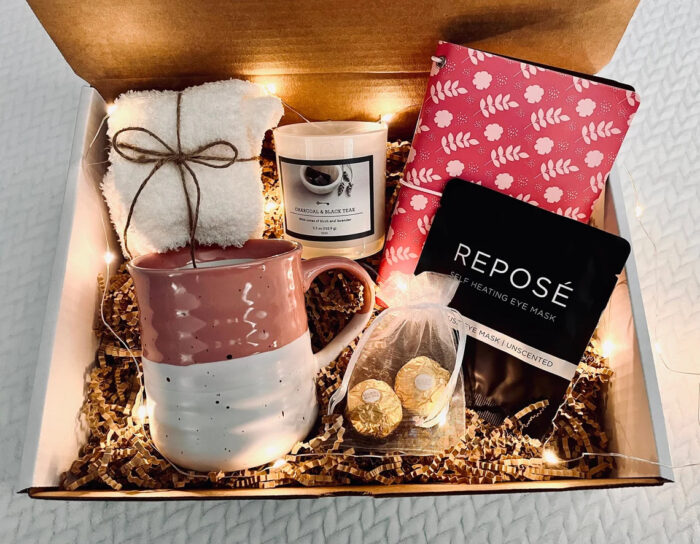 Another goodies box. (I'm loving these boxes!! How fun!)
Get this one here.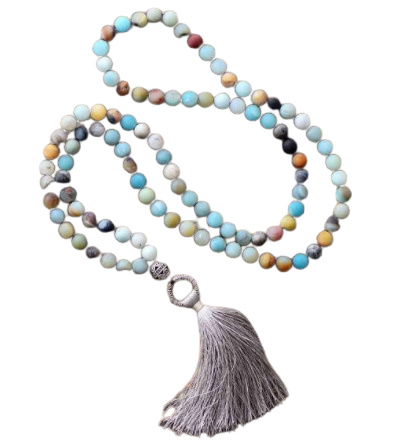 I've got pretty, natural stone bracelets, necklaces and earrings here.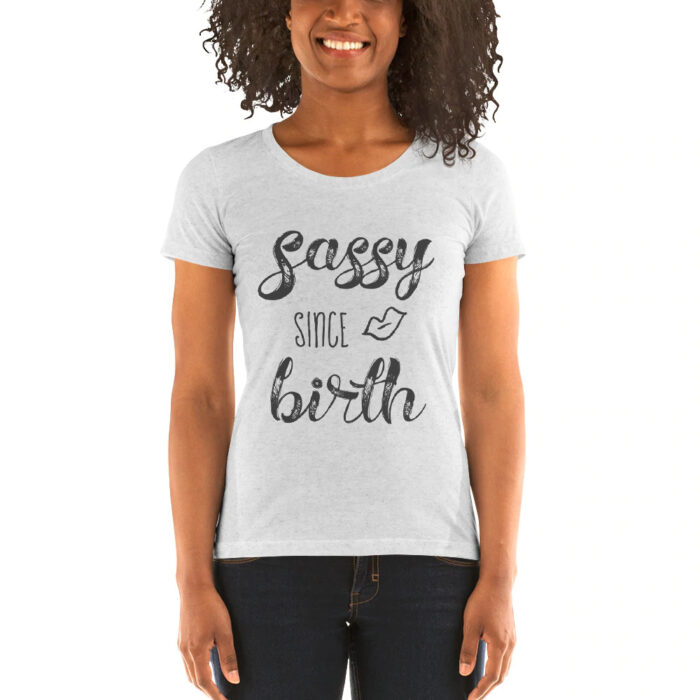 Or maybe a t-shirt?? I've got several designs and types of t-shirts here.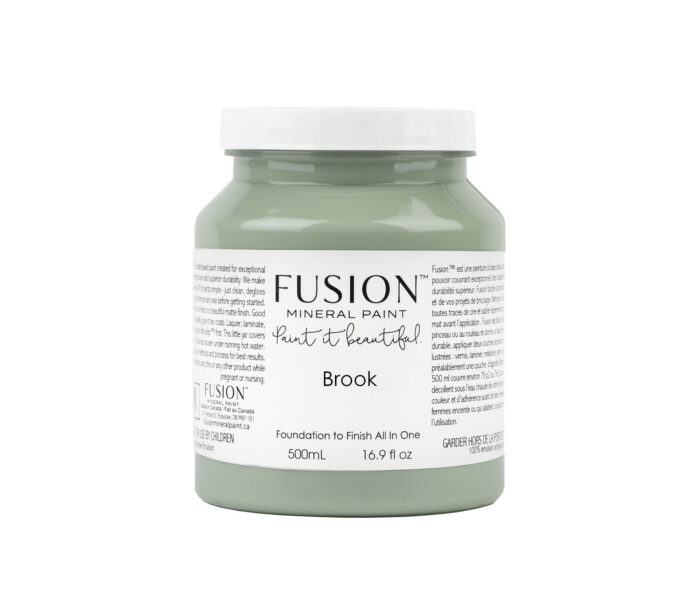 Paint is always a good option for the crafty mommas!
Find it all here.
How about a few DIY ideas?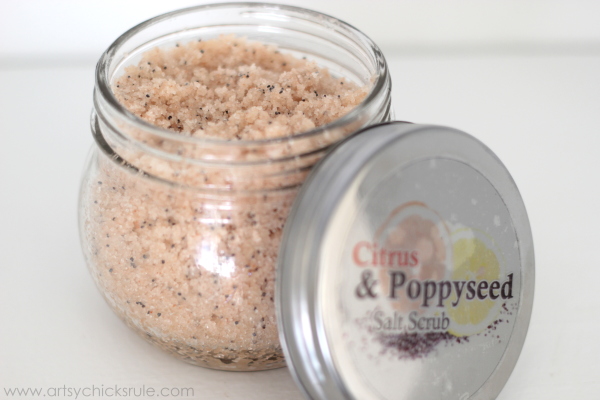 These are so fun to make and you can use any blend of essential oils you like!
Get salt scrub recipe here.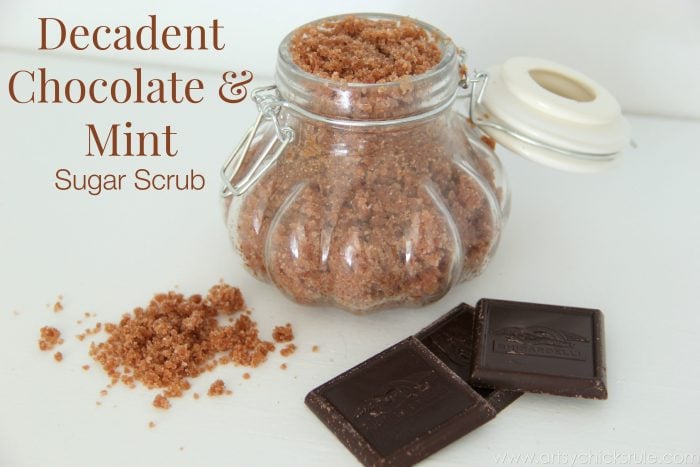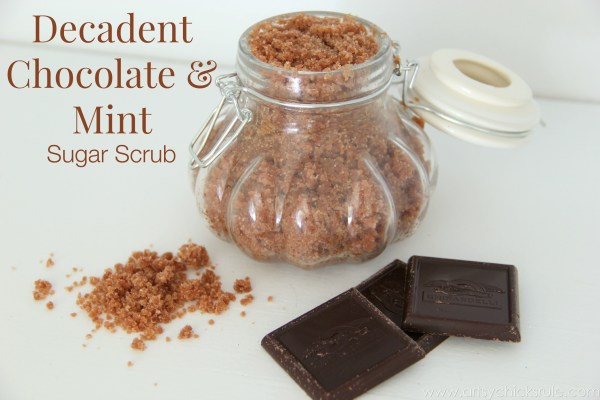 Yum. Sugar scrubs are delicious too! Don't eat it! ;)
Find the recipe here.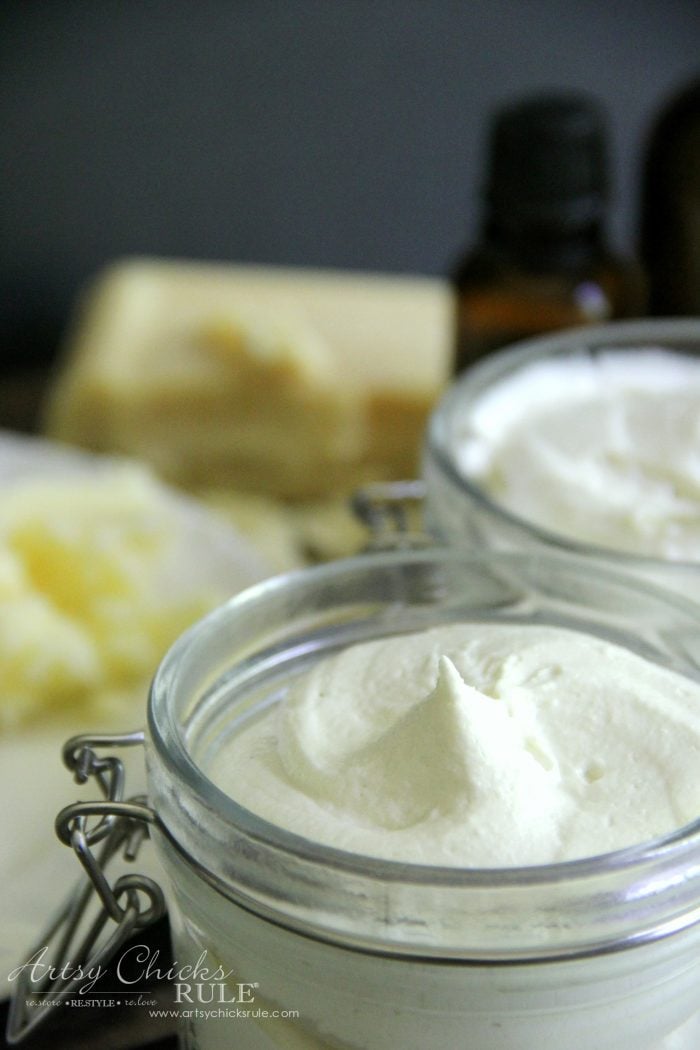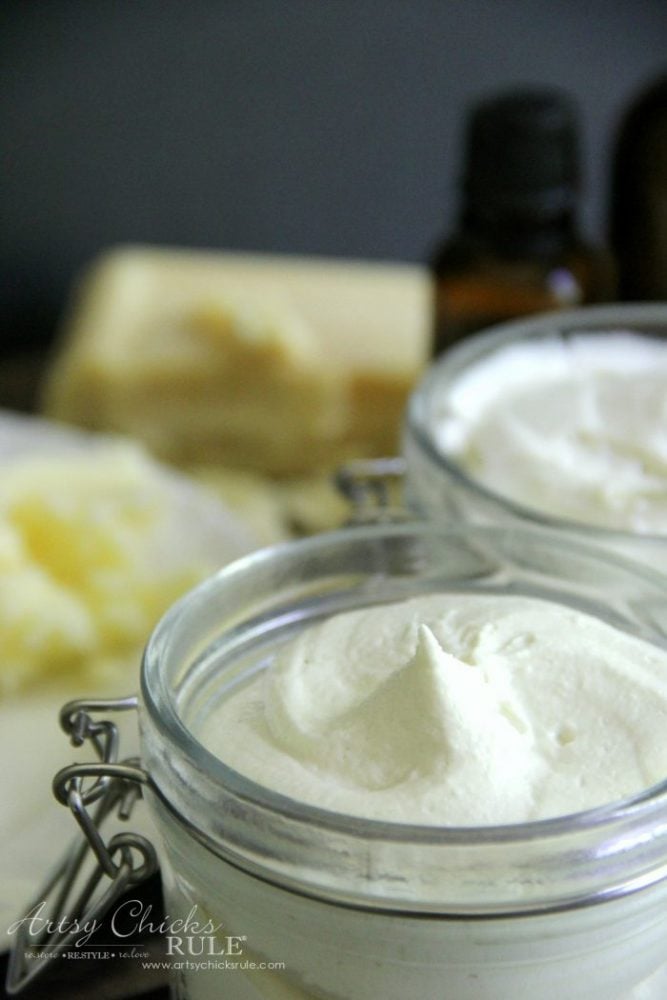 Whipped body butter, so much easier to make than you think!
Find the recipe and details here.
Hop on over to the >>> "crafts" section of my blog for even more crafty, fun ideas for mom!
I hope these ideas will be helpful to you this year for creative Mother's Day gift ideas!
PIN it to save it!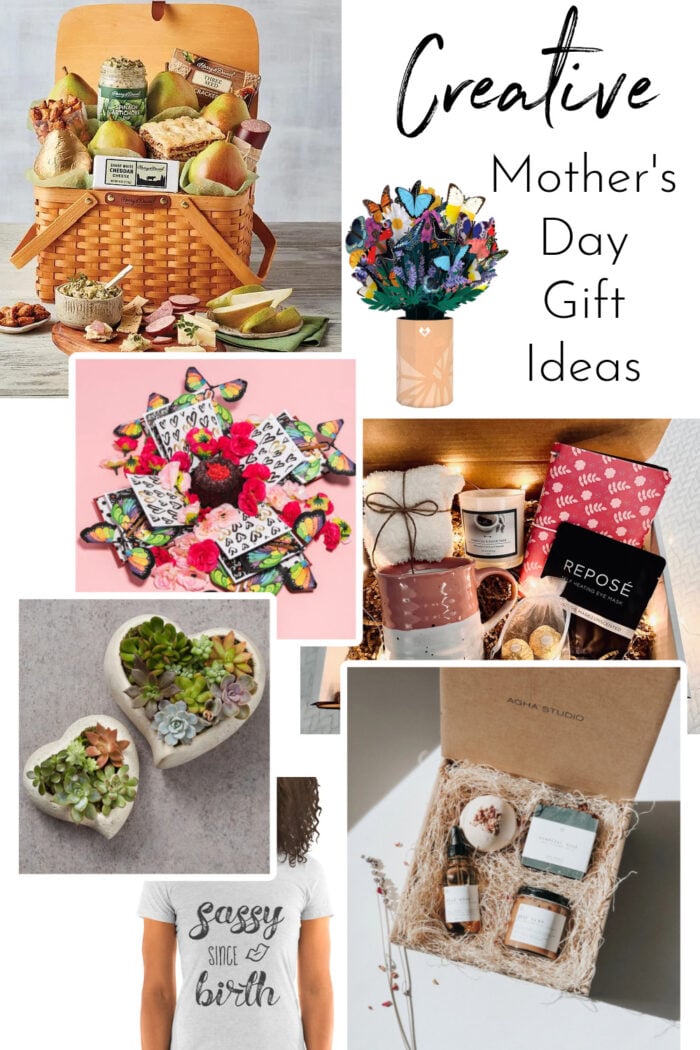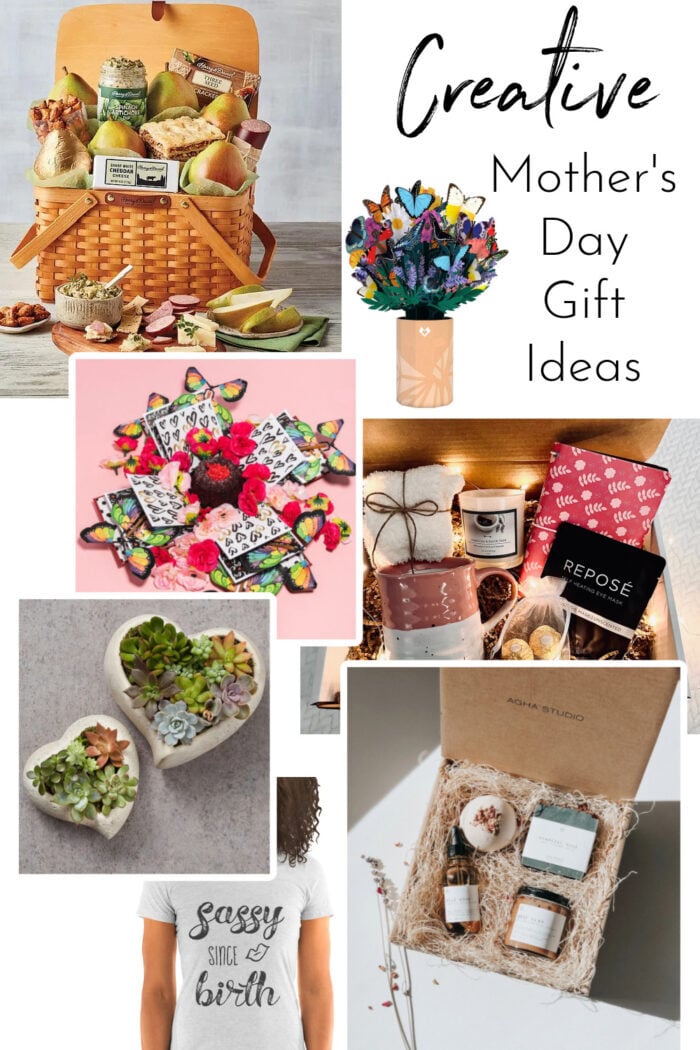 I hope you all have a wonderful and blessed weekend!
xoxo