But First Coffee Sign (and free printable!)
This post may contain affiliate links. Please see disclosures here.
Are you a coffee lover? Or a tea lover? Or both? This simple to make DIY "but first coffee sign" has got you both covered!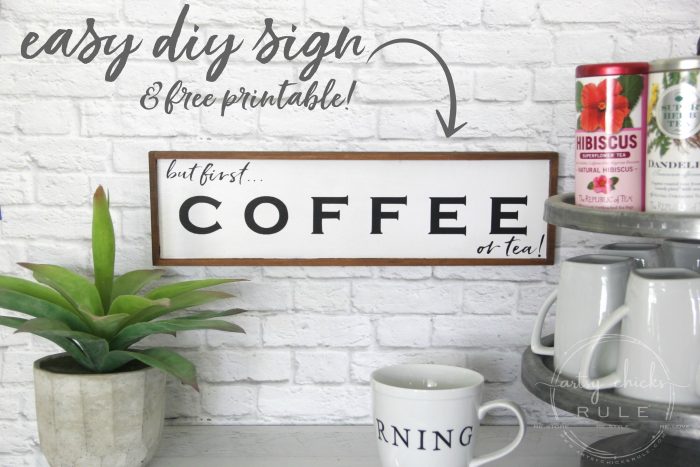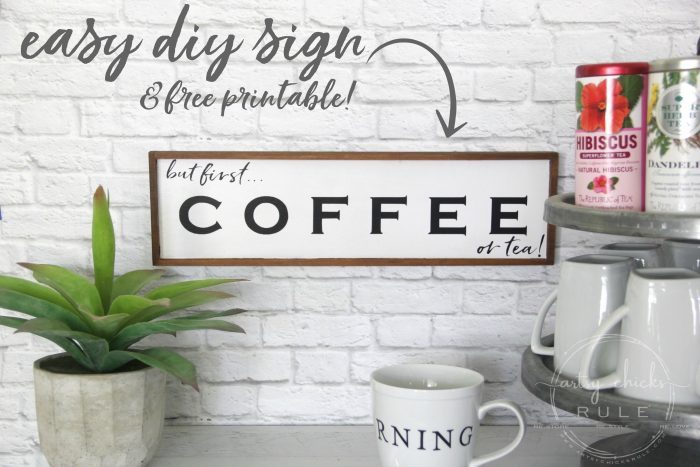 Happy first day of summer, friends!
I've got a brand new, fun project for you today. Do you love coffee or tea?
I love coffee but don't drink it often at all. Do you know why?
Because I love coffee with yummy cream and sugar! haha
I am pretty much lactose intolerant (and abstain for health reasons, in general) so that takes away a major part of what I enjoy.
BUT I did find the best replacement I've ever come across for cream in coffee (and I've tried 'em all!)…Ripple Half and Half. (plant-based substitute- and no affiliation, by the way, just sharing what I love…which is what I do all the time around here anyway.)
It is the bomb…well, it's really, really close to tasting and feeling like cream in your coffee.
Sugar…I substitute Agave for. So a little healthier.
With those 2 ingredients, I feel like I've cheated and have a full cream and sugar coffee. Win-win!!
But still…I don't drink it often. I never did get on the bandwagon of having to have coffee every morning.
What I have always loved…is tea.
Tea is glorious.
And there are SO MANY KINDS. How can you not love it?
So, when I made this But Coffee First sign I was thinking of the funny saying "but coffee first", of course, but wanted to add a twist.
….. Or TEA!!
Because the "but coffee first" describes my sweet hubby (who is a coffee addict, lol) and me, a tea lover through and through.
I plan to use this sign in the new house. (haha…this one!…which is going to feel like new once we are done with all the things we are doing….yay!) on our new coffee bar setup.
Can't wait to get to the decorating phase. (or should I say redecorating phase)
It's a little slow going right now as we are waiting on cabinets. They are next in line so holding up a bit of our other things.
So in the meantime, we've been pulling out furniture and reducing the amount of "stuff" we own.
That feels liberating, I tell ya!!
I mean really, it does. Like a breath of fresh air.
Fourteen years in a house and wow can you accumulate some stuff?!
But enough of that for now. I'll update y'all soon on the house goings-on.
Let's talk about the "but first coffee sign". :)
It started out looking like this…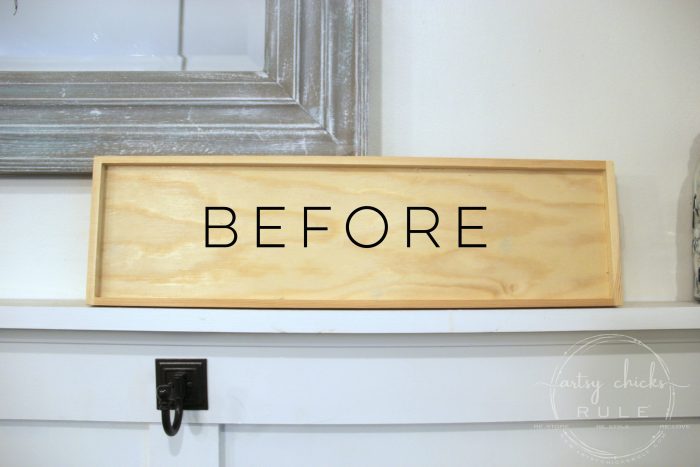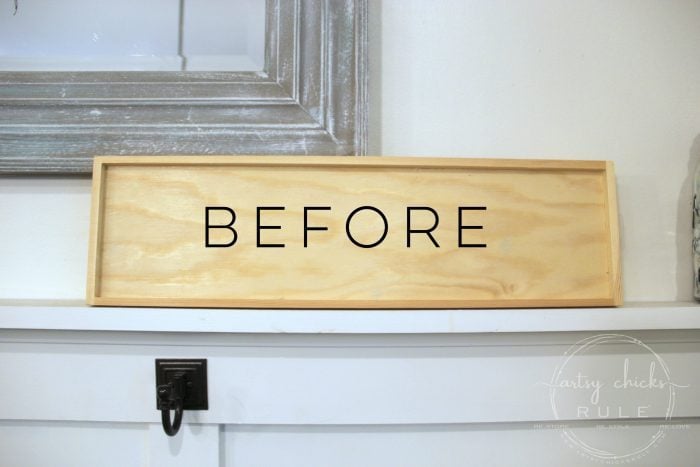 I picked it up from Micheal's on one of that 25% off everything sales….several years ago.
I had planned to make a sign for my bathroom with it…that never happened.
So I pulled it out of my stash and made this cute "but first coffee sign" for our coffee bar instead.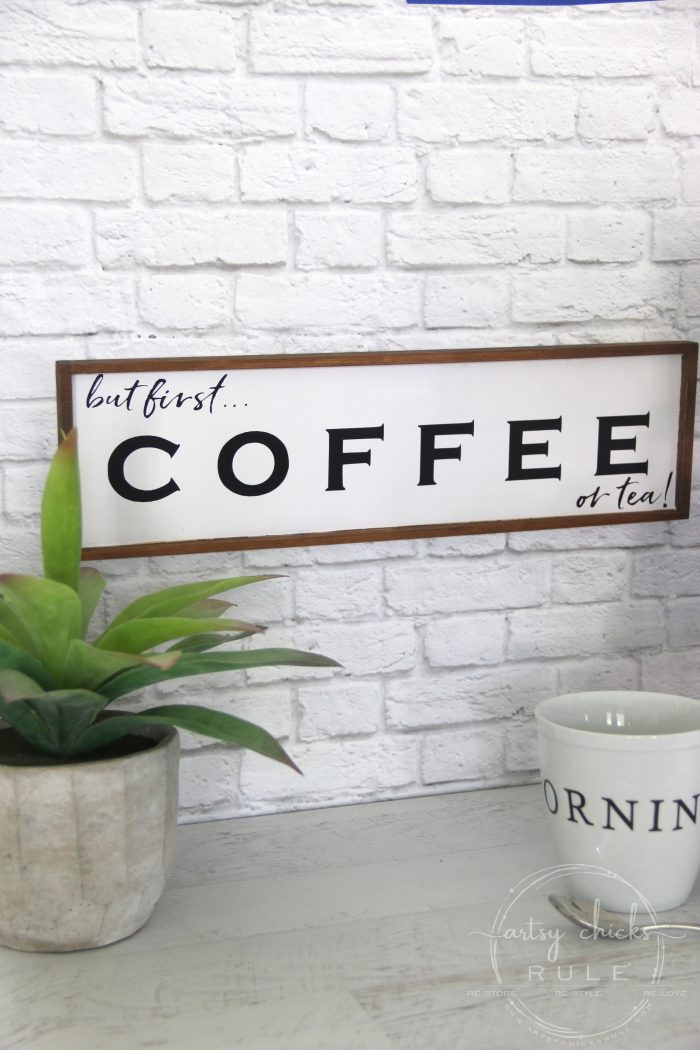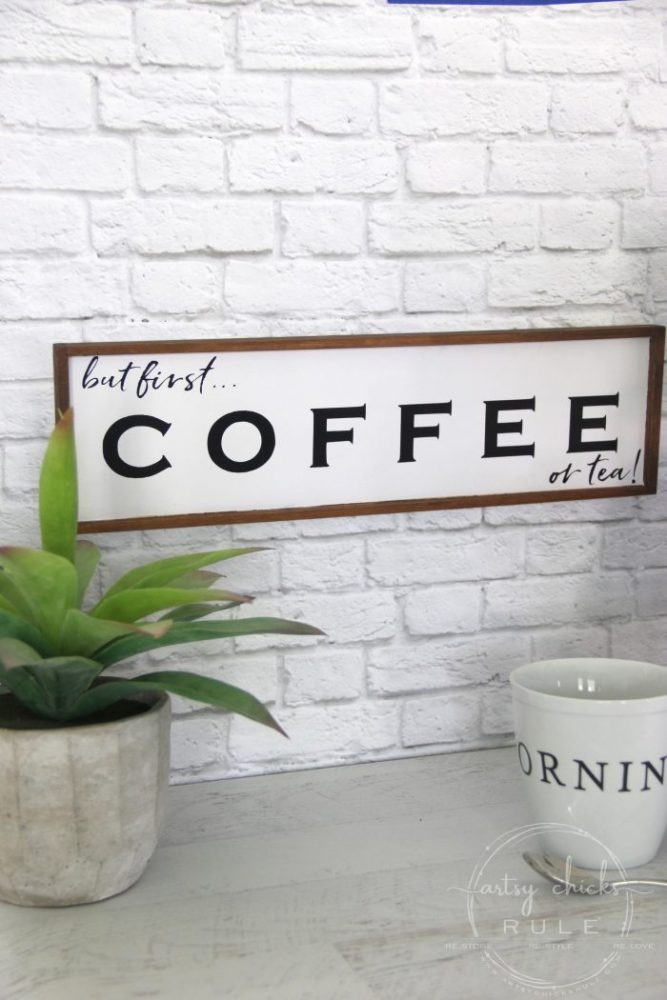 Pretty simple project. (and you see me staging all these photos on "faux" coffee bars, etc, because I have nowhere left to do this right now!)
I should share with you photos of what it's looking like in here…as . we . go. I think I might, soon.
First I taped it off using my fave tape and stained the edges with one of my favorite stains.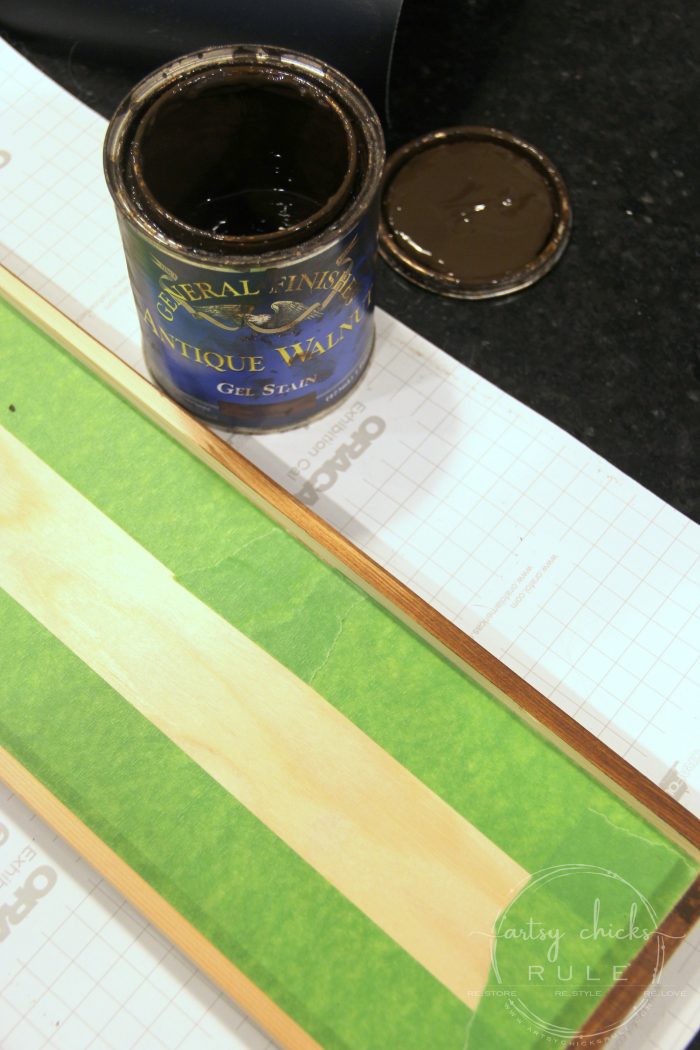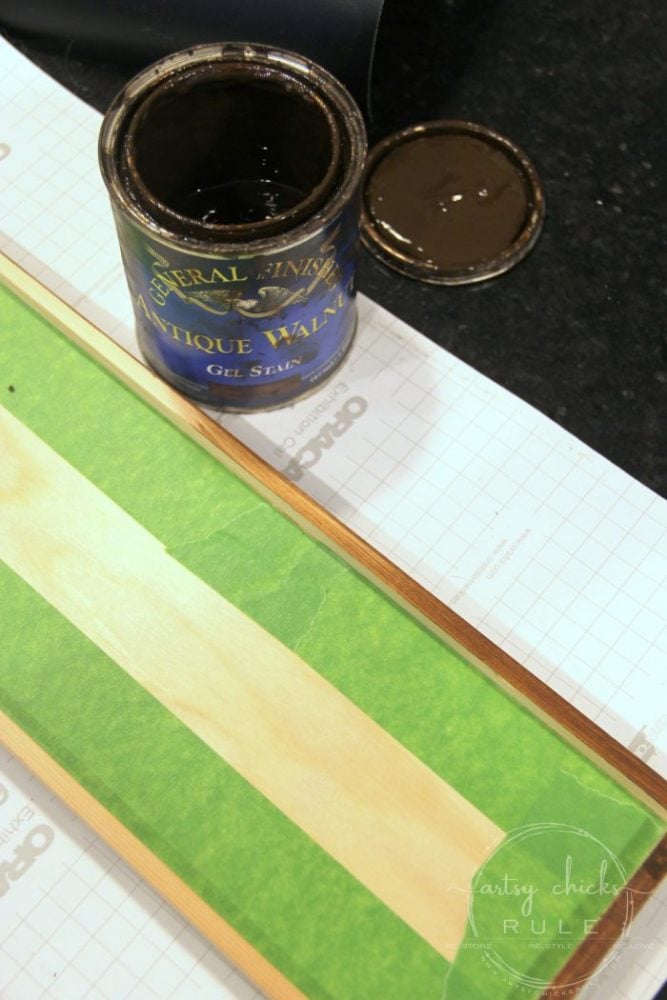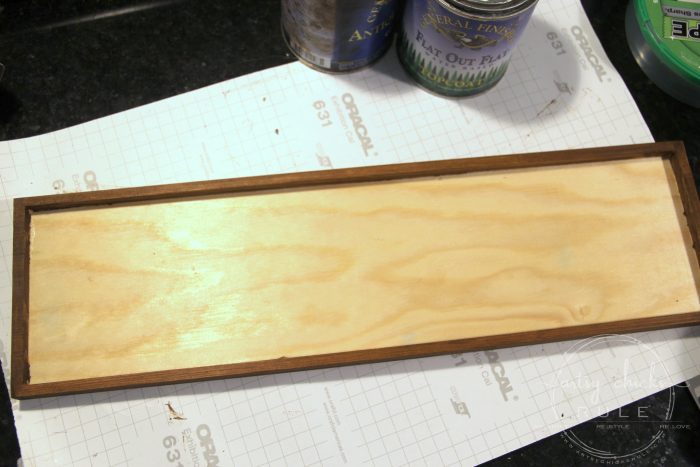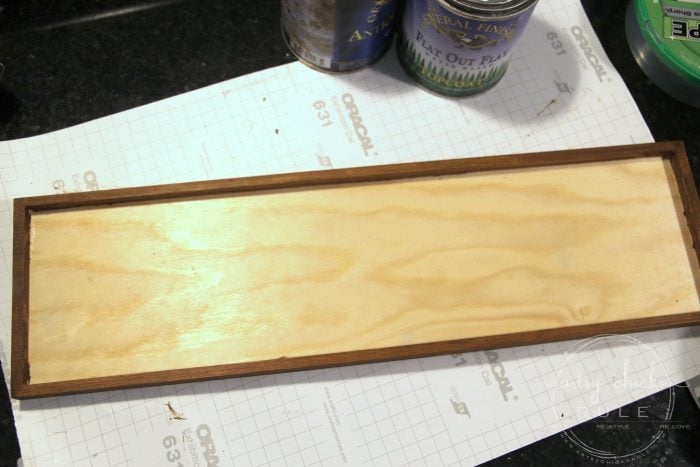 Then I taped it again to paint the white.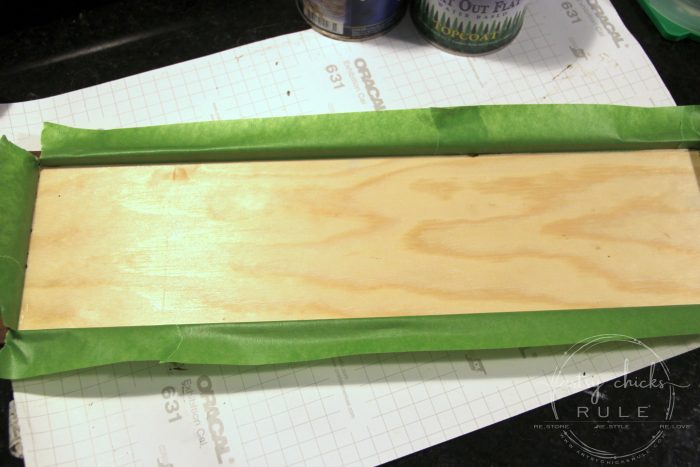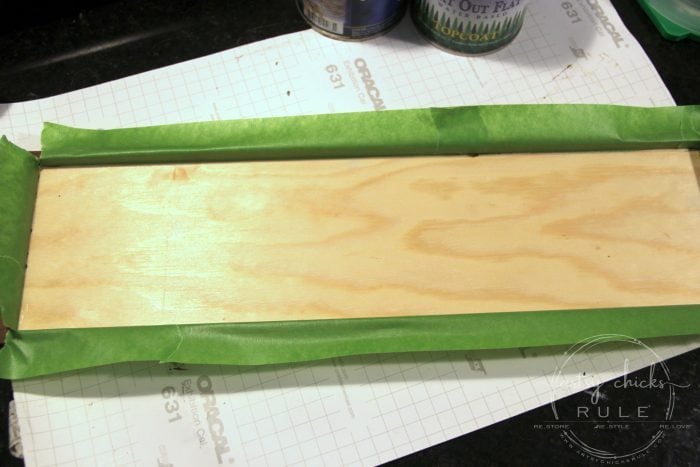 I just used a basic satin white spray paint for this. Any will do.
I didn't bother sealing the wood stain since it will be up on the wall..or shelf. But you can.
Then I created this graphic:


Which you can download here for free:


And cut it out on black vinyl using >> this method of using your own designs I talked about in another post, with my Silhouette Cameo.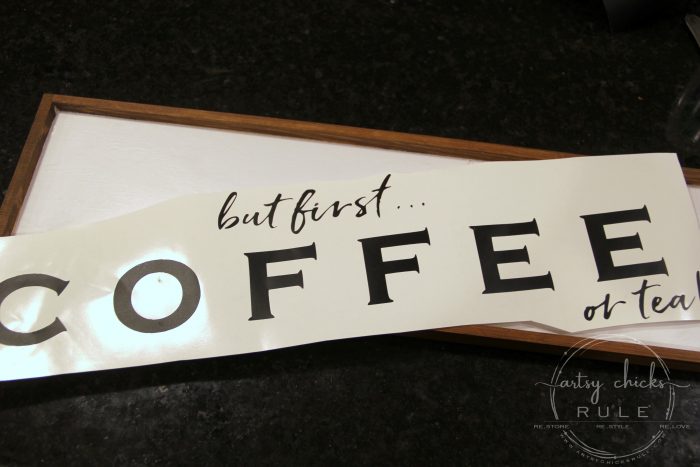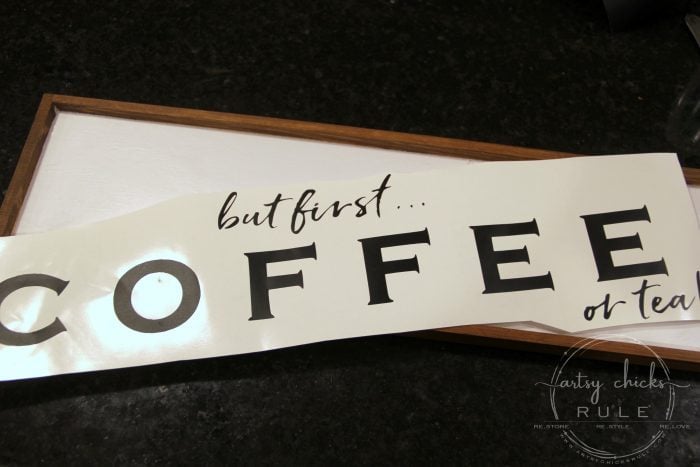 This makes it SO easy to make signs.
I used this transfer paper tape to transfer the letters to my project.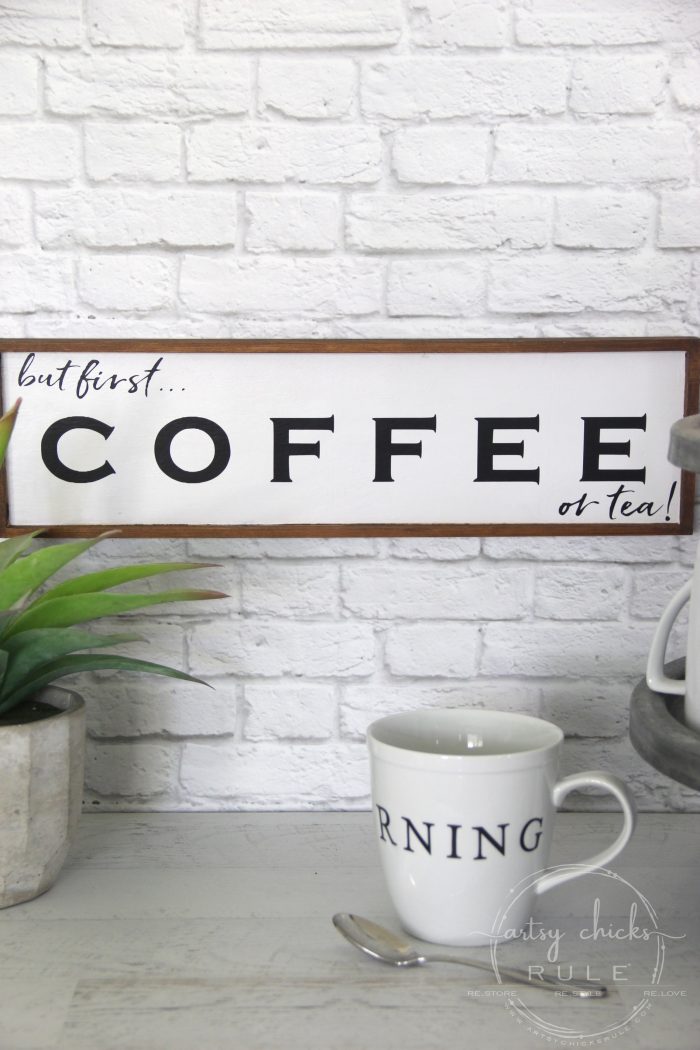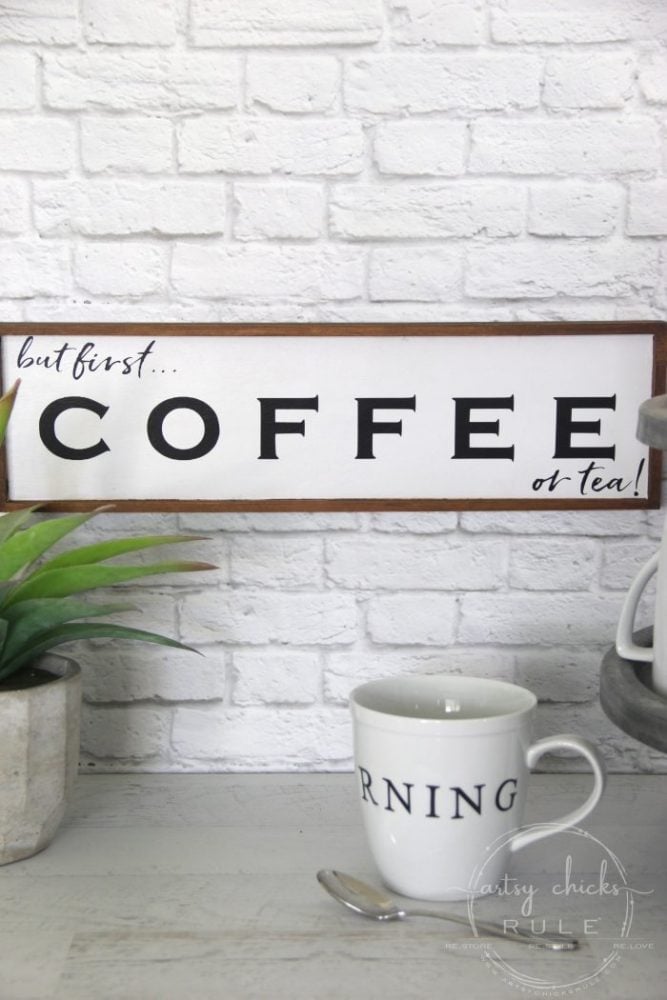 You may have noticed that the "but first" is in a different location in the finished photos.
That's because once I had it all transferred, I decided to move the "but first" to the left.
So I cut that portion out again and reapplied it.
I left the graphic the original way in case you liked it like that.
It's easy enough to change if you don't! Just cut it out with the Silhouette and cut that portion and move it over.
And do basically the same if you don't own a Silhouette.
AND if you don't own a Silhouette and don't plan on purchasing one, you can use any of these other methods to transfer the graphic onto your project >>> "My Favorite Ways To Transfer Graphics"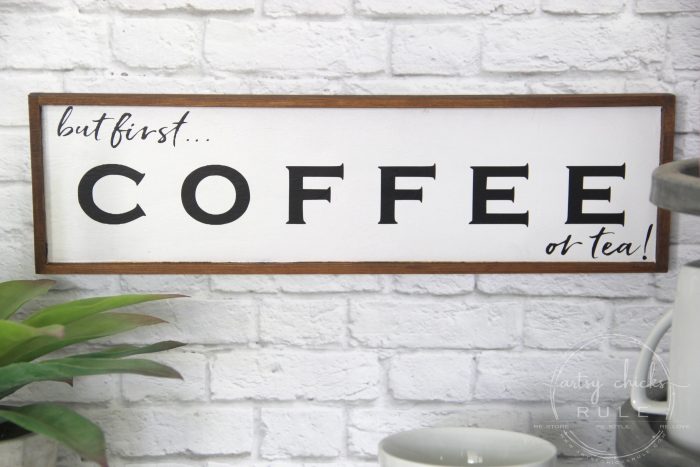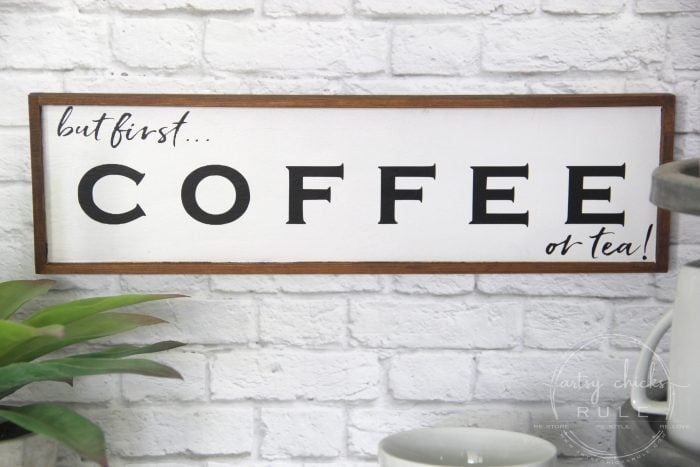 And you guys….that is it.
You are done!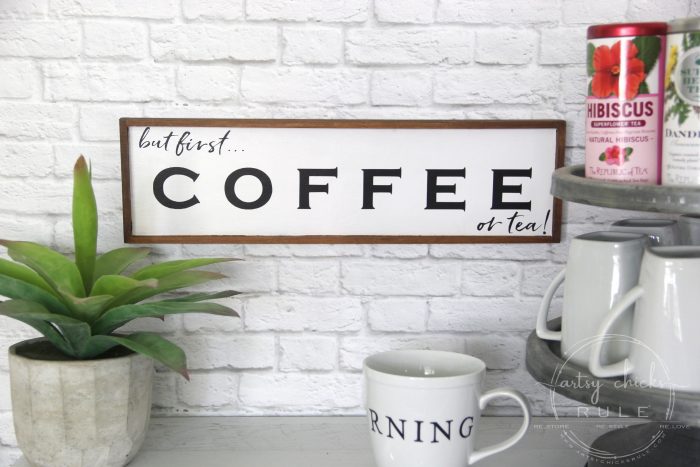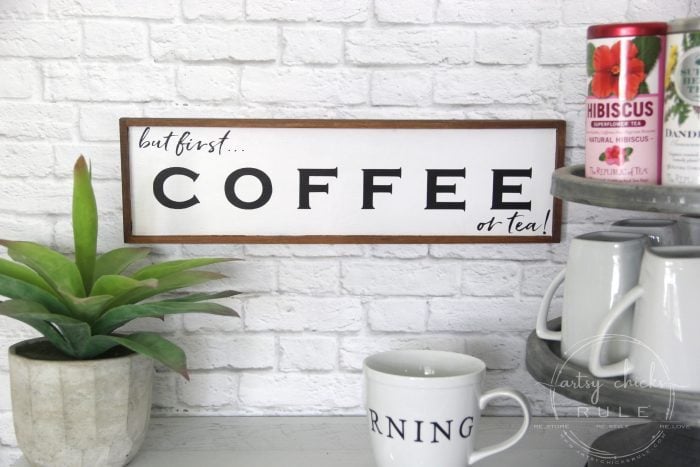 Simple, simple sign. Made simpler by using a Micheal's ready-to-go sign form and by using a Silhouette to cut out the letters!
(and using my free printable instead of taking the time to create that too)
I hope you liked today's project. Anything relating to coffee is popular and fun these days!
Make your own "but first coffee sign" and save this for later!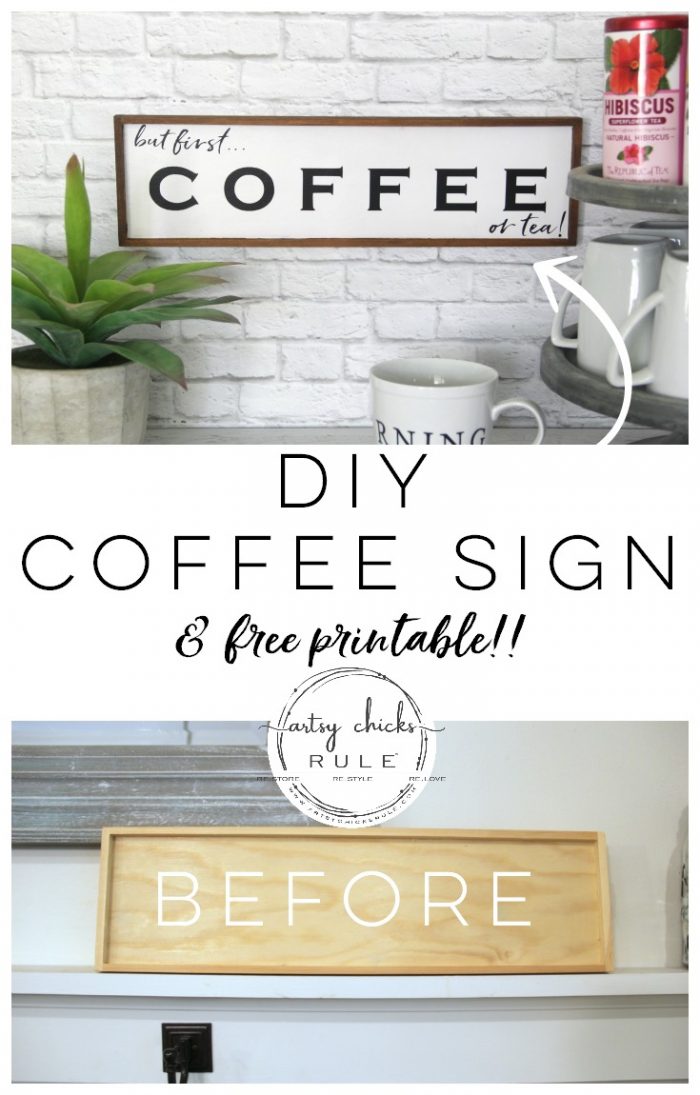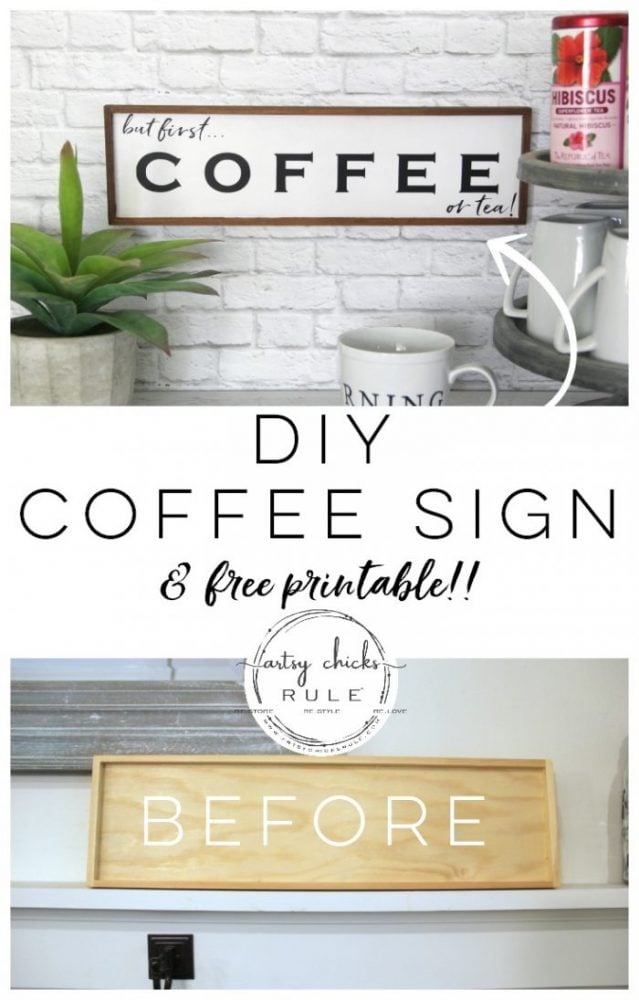 Now it's your turn.
So tell me, are you a coffee lover, tea lover….or both??
Have any teas that you love? I would love to hear about them! I'm always looking for new teas to try!
I'm sharing brand-new summer printables next week!
UPDATE! See all the printables now, here!
Hope you all have a wonderful first official weekend of summer, friends!
xoxo