A Mother's Love Is Like No Other….
This post may contain affiliate links. Please see disclosures here.
It is with great sadness and a very heavy heart that I write this post today.
I don't often talk about my private life much here but I wanted to let you know why I have been absent from the blog for the past week (and probably will be for some days yet to come).
A year and a half ago my mother was diagnosed with cancer. It was inoperable and terminal. She was so strong and endured and we were so very blessed to have her in our lives for so long after that initial diagnosis. Sadly she passed away a few days ago. It was sudden and unexpected. Even though we knew it was imminent and we all thought we were "prepared"…there is just never a way to fully prepare for that.
The finality of it. I wasn't ready. I want to talk to her again. I want to hear her voice. I want to kiss her cheek. I want to feel her arms around me.
There is an incomprehensible hole left behind in her place.
She was a wonderful, beautiful person and mother. Someone who lived life to the fullest.
Always busy, always doing.
Always giving and thinking of others before herself.
Everyone who met her, loved her. She was truly a friend to all and a stranger to none.
I am thankful to have had her as my mother and ever so grateful for all the time I had with her.
I am thankful she did not suffer. And I am thankful that she is now at peace.
I miss her. I will miss her every day that I live. I love her dearly.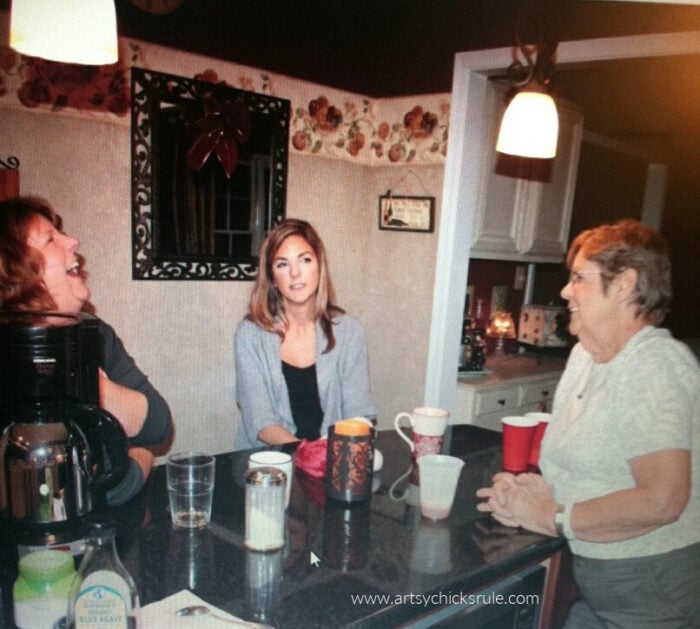 We had her service on Monday. The Minister said he had never read this particular verse before for any other but felt it fitting for my mother. I couldn't agree more.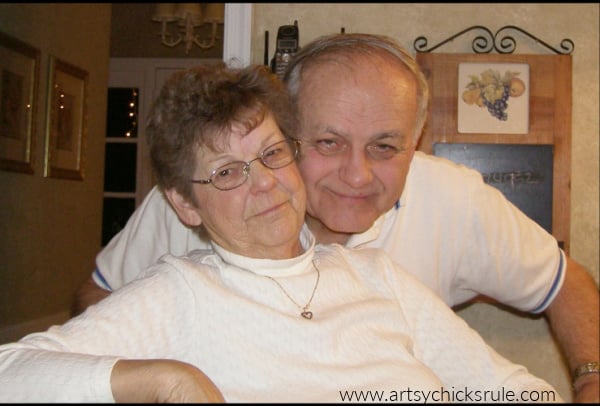 I may not know you all personally but wanted to let you know, all of you who read, comment, etc. that I consider you a friend.
I will be taking some time to be with my family.
Hold close to you, those you love.
xoxo