6 Year Blogiversary GIVEAWAY
This post may contain affiliate links. Please see disclosures here.
It's my 6 year blogiversary and I've got something really fun for y'all today!
Hey sweet friends!!
Guess what time it is??
Time for a 6 year blogiversary, that's what, and I've got something special for you guys today! Yippee!!
But first, let's get a little mushy. ;)
Who knew all those years ago I'd still be here plugging along and sharing all kinds of things, 6 years later.
And who knew I'd change my decor so many times! haha Oh, well, that's probably a given either way. ;)
But seriously, I look back over my blog and the many projects I've shared and am amazed and so grateful to be able to do this. So many fun projects, crafts, furniture makeovers, room makeovers, home DIYs and even several posts about very personal and emotional things that have happened in my life that I've shared with you all here.
I've opened up my heart to you when my loved ones passed, (which was hard for me, honestly), and your heartfelt comments and emails meant more to me than you can imagine. I've also shared some of my health challenges in the hopes of helping others become informed, where I was not. (see the pink link to my story on the sidebar)
I did it because I feel like you are family, like you are here with me sharing in the day to day. In some way, you are all a part of my life too. So it felt only natural to share those things.
So, with that, I want to take the time today to give a huge THANK YOU to ALL of you for being here.

Without you, this blog would not be what it is and it probably would not even be here!
You guys are amazing, funny, thoughtful, kind and caring. Truly.
I am so grateful for each and every one of you who take the time out of your day to read about my thrifting, painting and decorating adventures!
It means more than you know that I'm able to share what I love with you and hopefully inspire you along the way, too. :)
I'm also thankful and so happy about the friendships I've made over the years that are all due to this blog.
And so, I'm hosting a giveaway with a bunch of my very favorite things. These are things you see me using on the blog all the time!
I hope you love it all!
And guess what else?
My blogging bestie, Christy over at Confessions of a Serial Do It Yourselfer has the same exact anniversary as I! (within a few days of each other!)
How cool is that?
Who knew back then that I'd find my thrifting soul mate, lol, who also started her blog within days of mine??
Love how life works sometimes!!
So, to celebrate our blogiverarys, we are BOTH hosting giveaways!
After you finish entering here, be sure to scroll all the way down and click the link to go enter her giveaway too!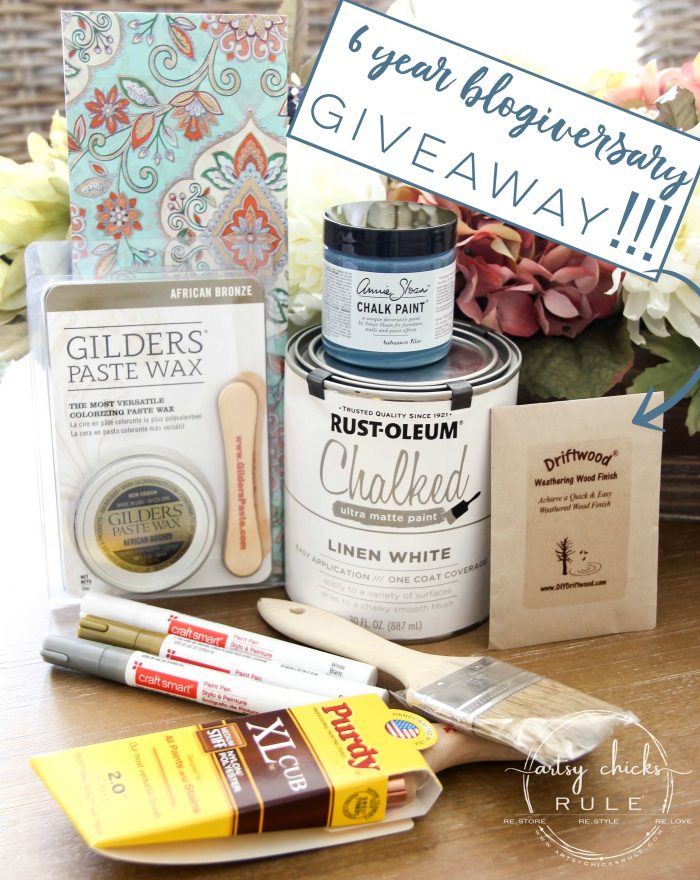 Here's what the lucky winner will receive:
**None of these companies are sponsoring this giveaway. This is a gift from ME to YOU! :)
Here's how you enter:
To enter, just fill out the Rafflecopter below. Enter all or as many as you like for more chances to win!
You can visit and enter daily also.
Once the contest is over, the Rafflecopter will choose a winner at random.
That's it!
(if you have trouble with the Rafflecopter box below, you can visit this link to enter instead, "6 Year Blogiversary Giveaway!")
(You must be 18 and older and a US resident to win)
You can enter once a day until the giveaway ends Thursday, November 15th at 12:00am EST.
After which, one winner will be chosen at random and notified via email.
You will have 48 hours to respond. If not, another winner will be chosen.
You must be 18 years or older (and a US resident) to participate. Void where prohibited.
……………………………………………………………………………………………………………………..
Now hop on over and enter Christy's fun giveaway too!!!
Here's all the great stuff she's giving away….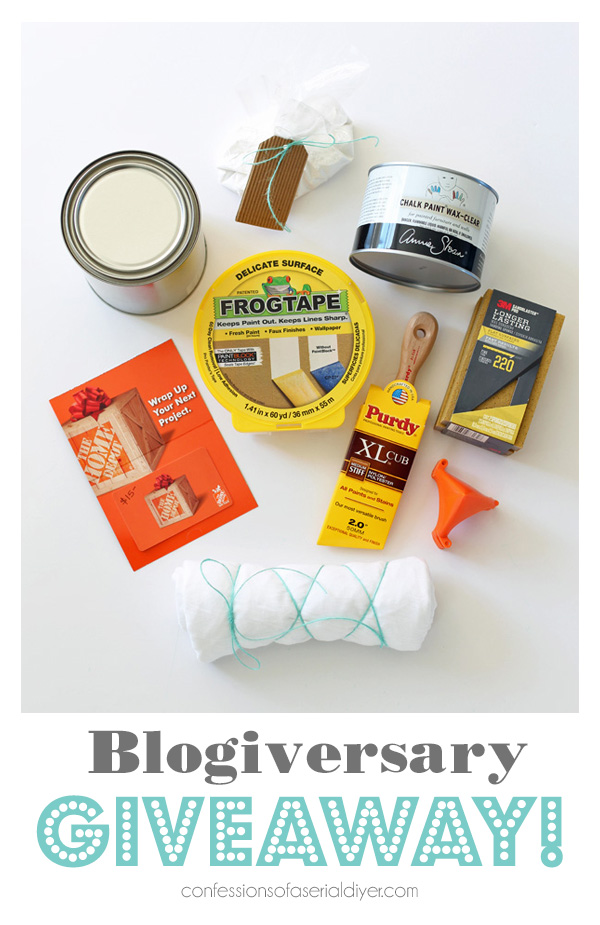 Click here to enter Christy's giveaway!!
Good luck, friends!!
I can't wait to send this stuff off to a lucky winner!! :)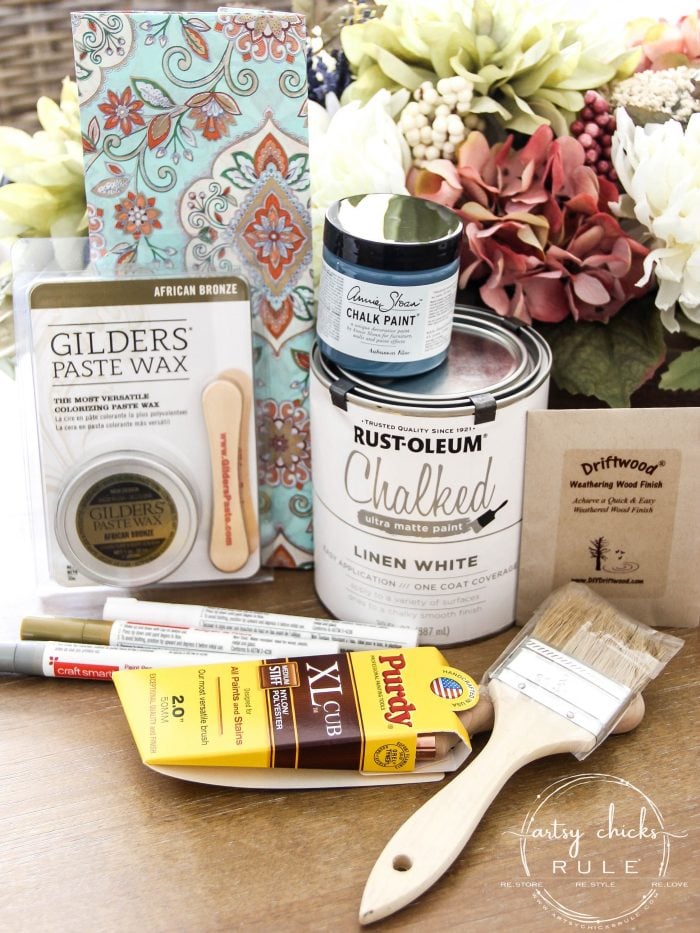 Hope you have a wonderful weekend!
xoxo