25 Furniture Makeovers with Graphics
This post may contain affiliate links. Please see disclosures here.
Hi Friends!!
I have a fun, fun, fun post for y'all today.
I LOVE furniture makeovers and have some coming up for y'all soon.
But in the meantime, I thought I'd share some of my favorites with you all.
I've rounded up a bunch of mine and my friends to share with you today.
AND they all have some sort of graphic/wording on them!
Another thing I love. :)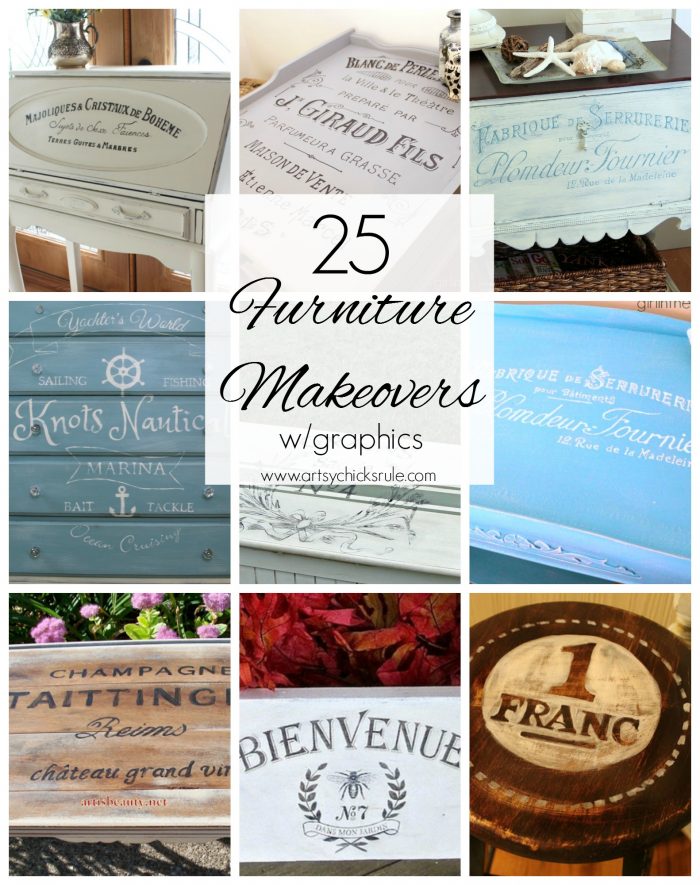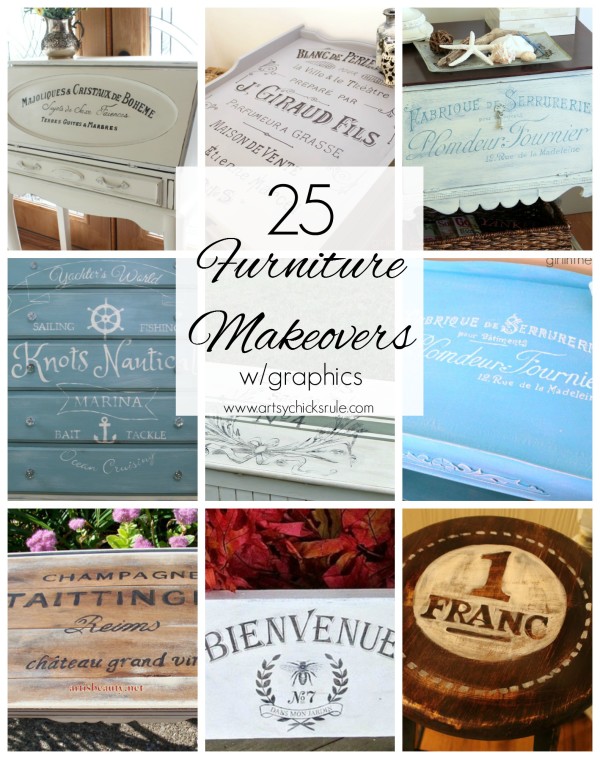 I hope you enjoy going through them.
There's a lot of inspiration here….so enjoy!
I'll share my friends' makeovers first.
Be sure to click over and visit them….and see the "BEFORES" of all these lovelies!
That's the best part. :)
–ALSO, if you'd like to pin please click over and pin directly from their pages.
Thank you!!
…………………………………………………………………………………………..
Christy over at Confessions of a Serial Do It Yourselfer loves French graphics too. :)
Here are some of hers….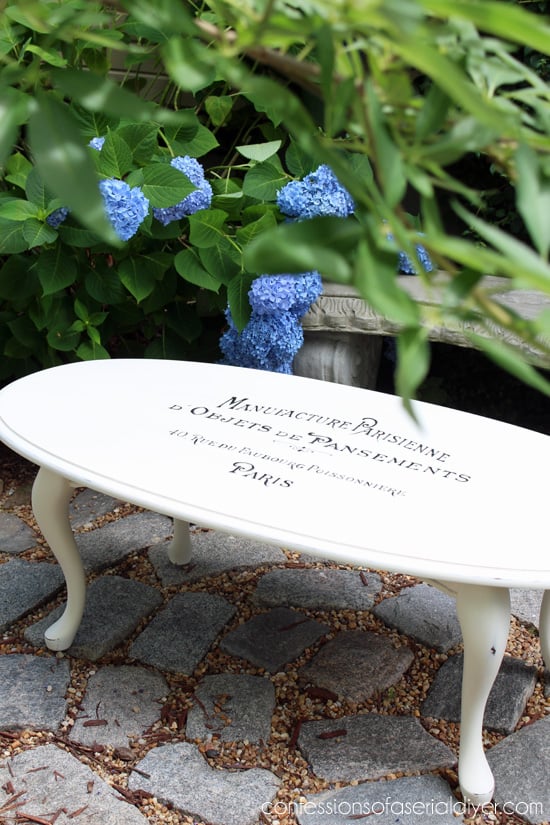 Coffee Table with French Graphics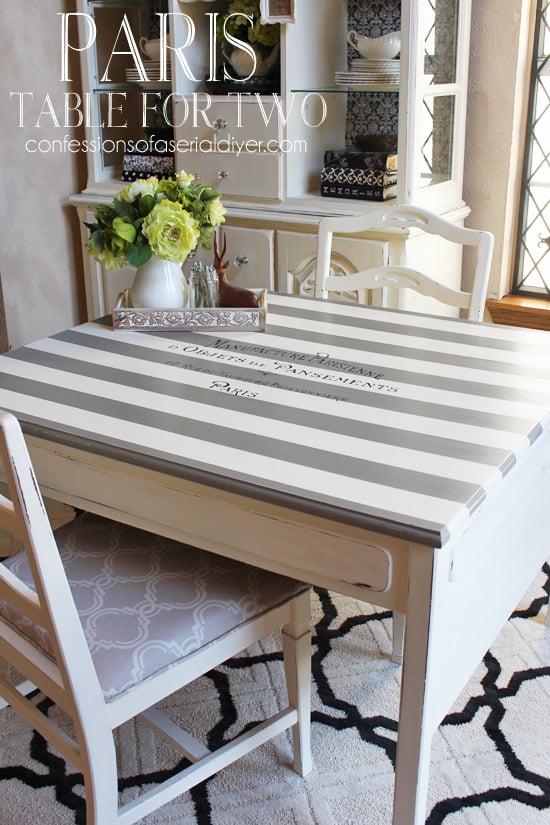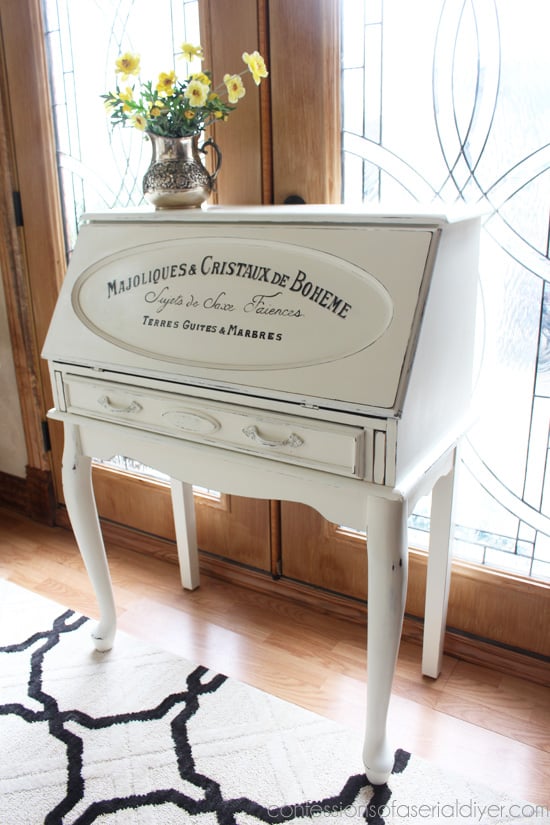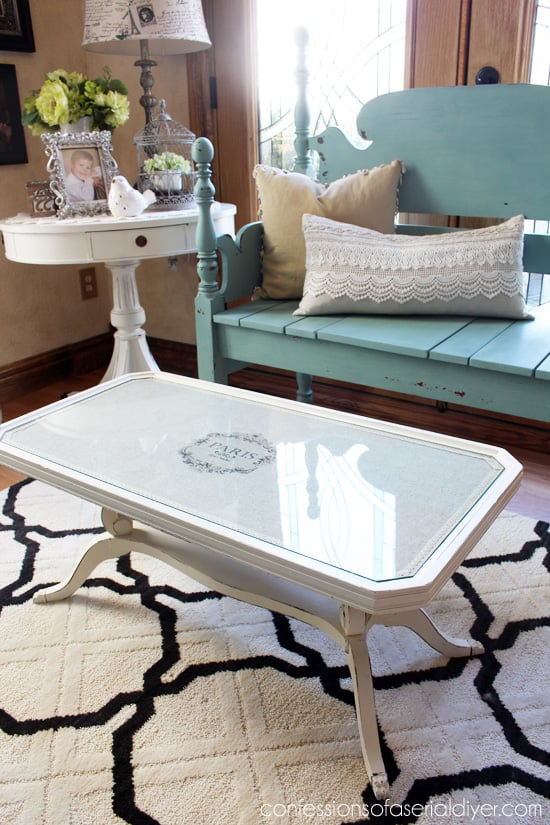 Wendi over at H2o Bungalow shared these….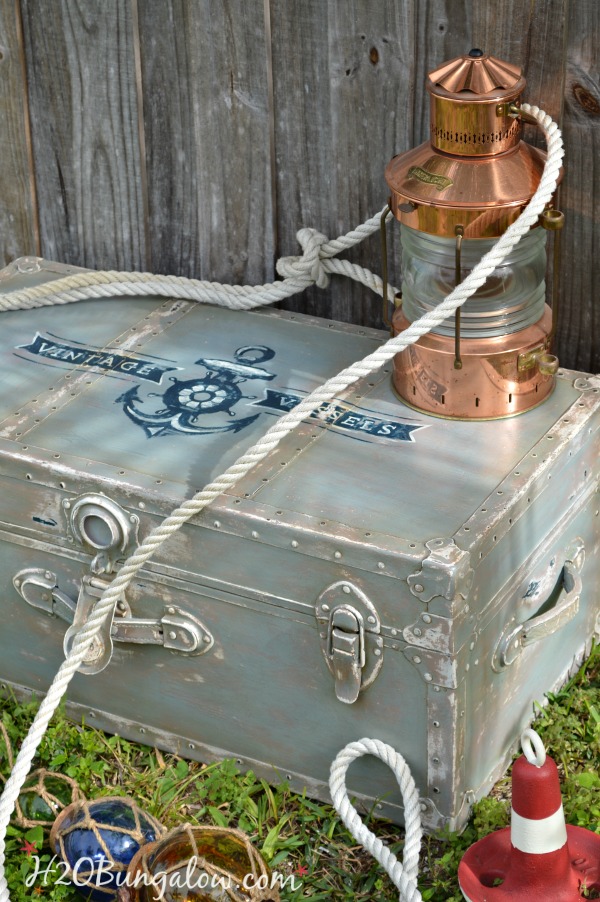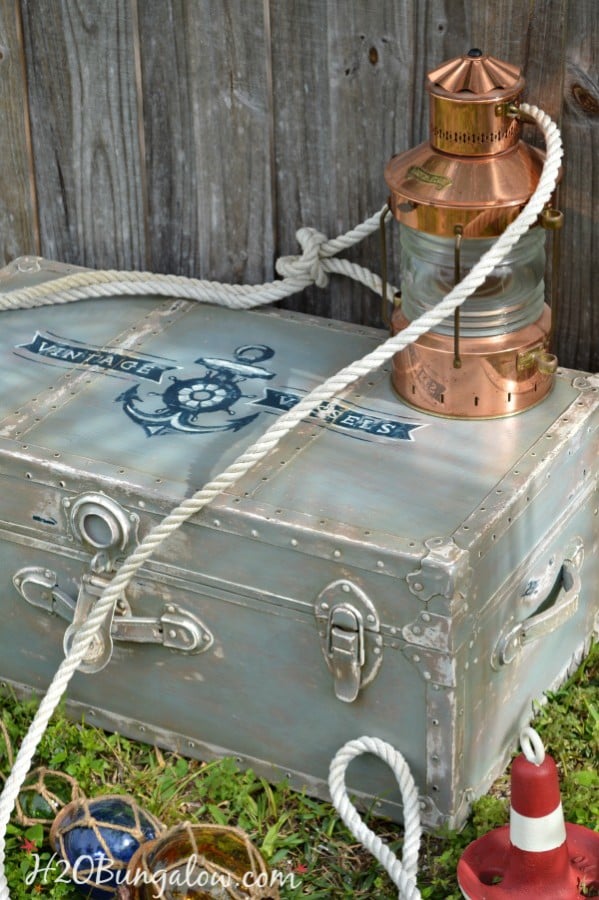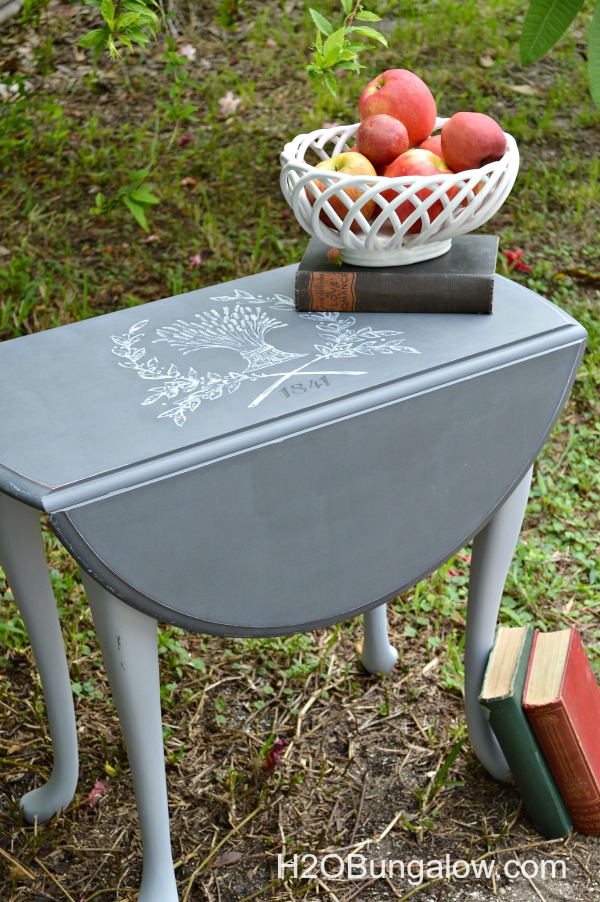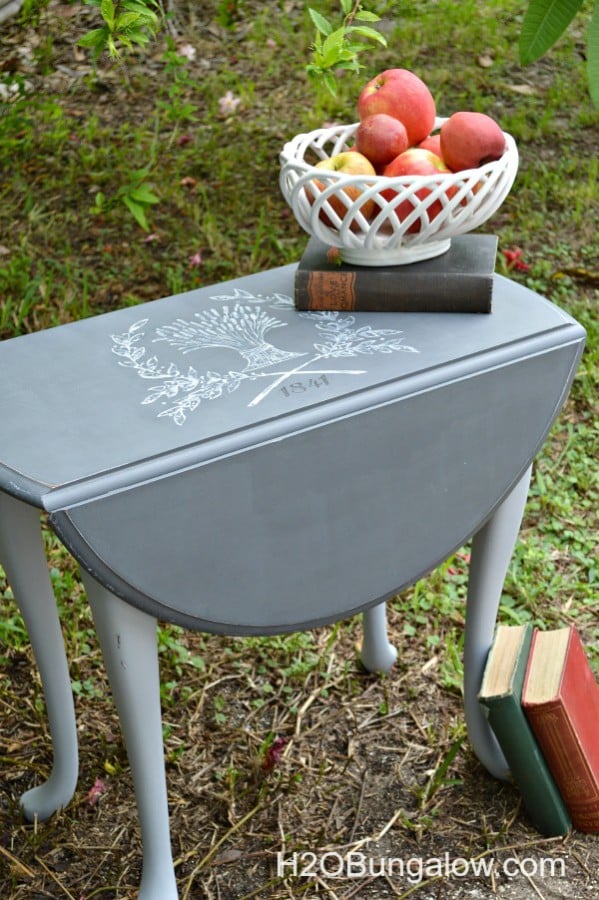 Meegan from What Meegan Makes shared this one with me…..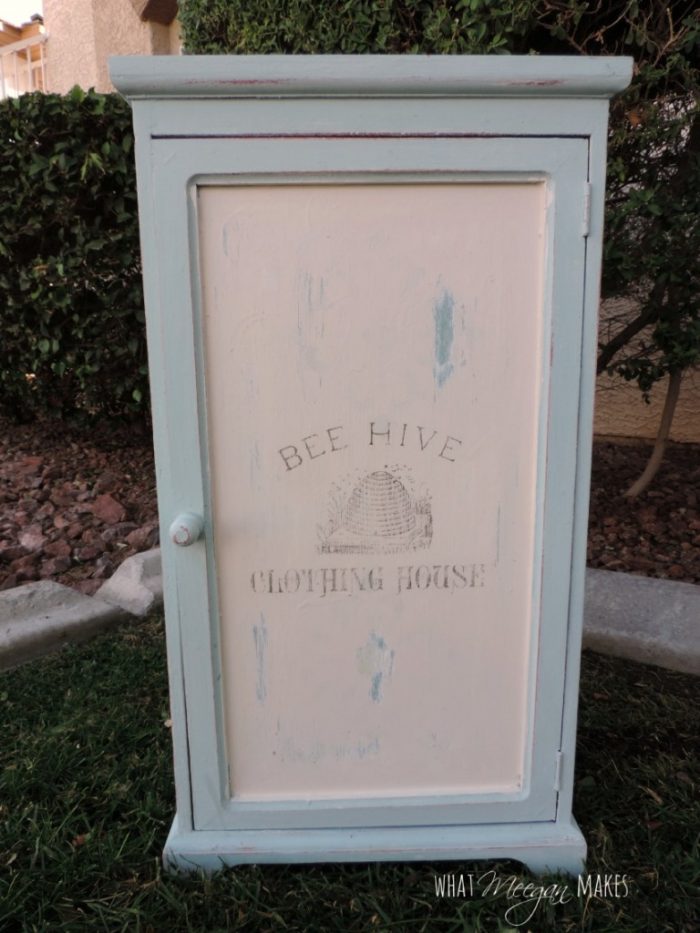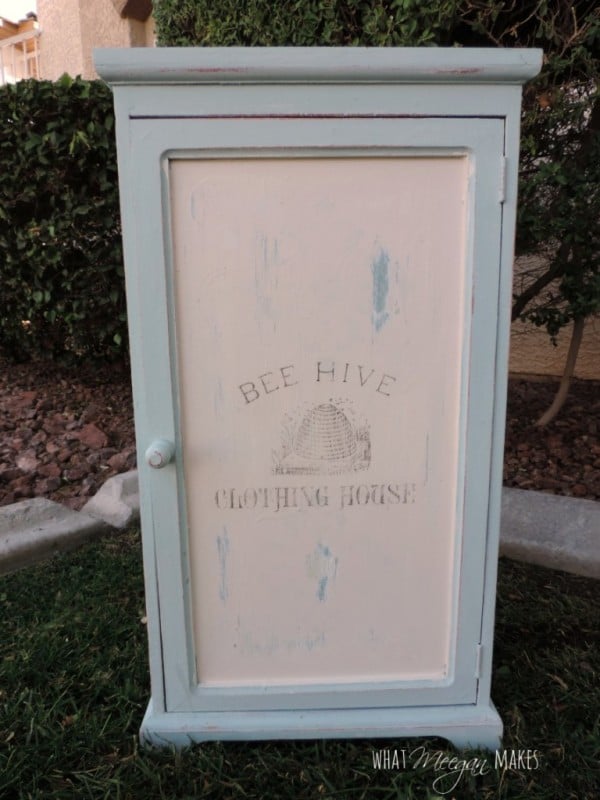 Paula over at Sweet Pea shared this ….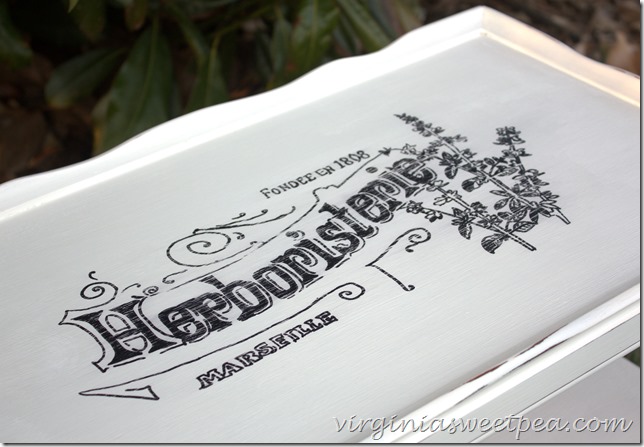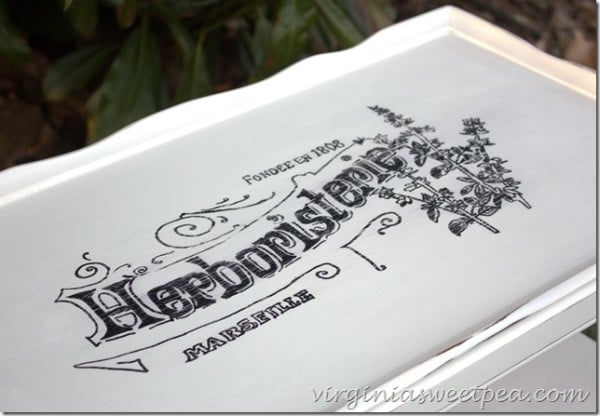 Table Makeover with Typography
Christy over at Our Southern Home shared this…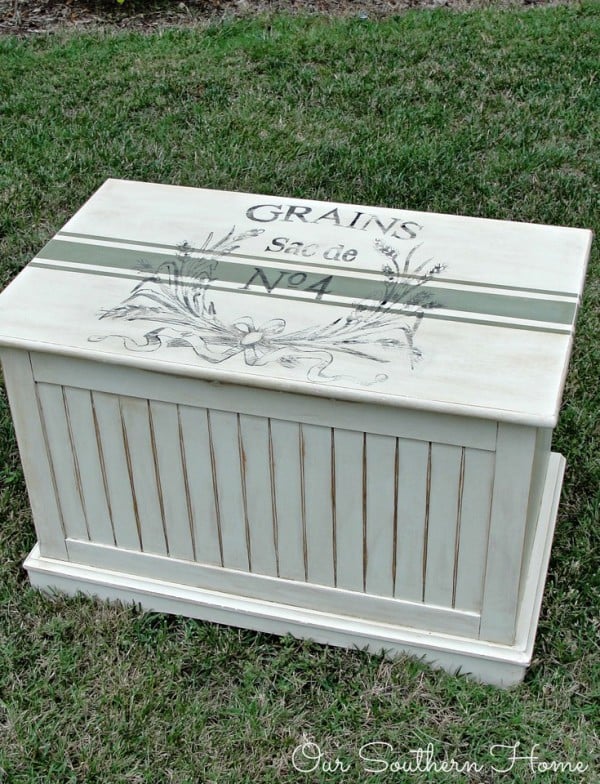 Toy Box with Grain Sack Graphics
Karin over at Art is Beauty shared these….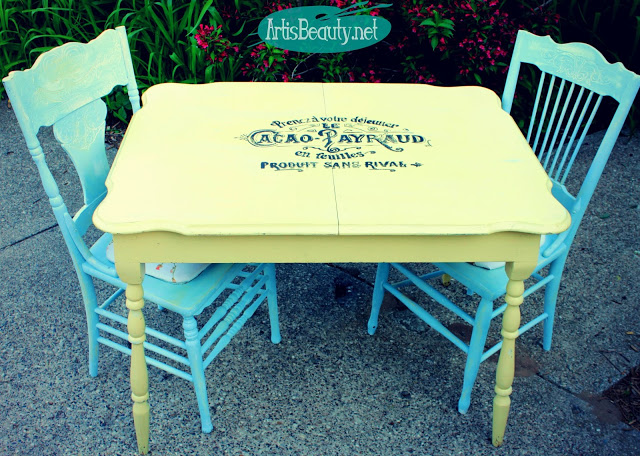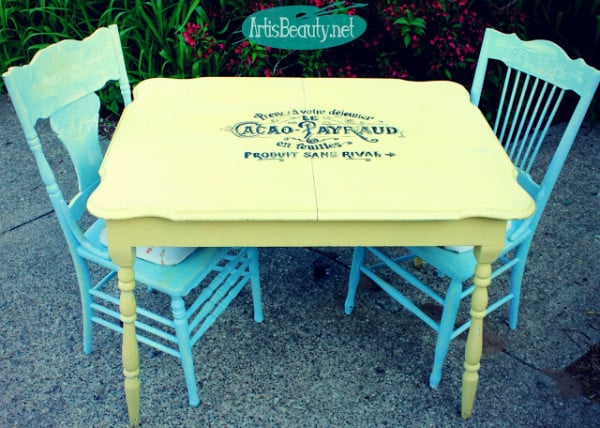 French Graphic and Antique Table/Chairs Makeover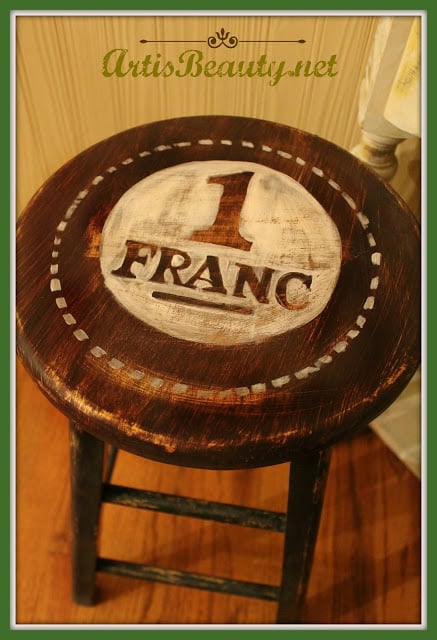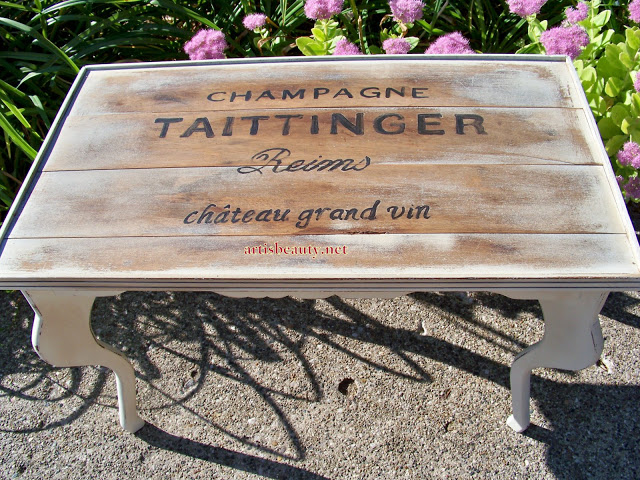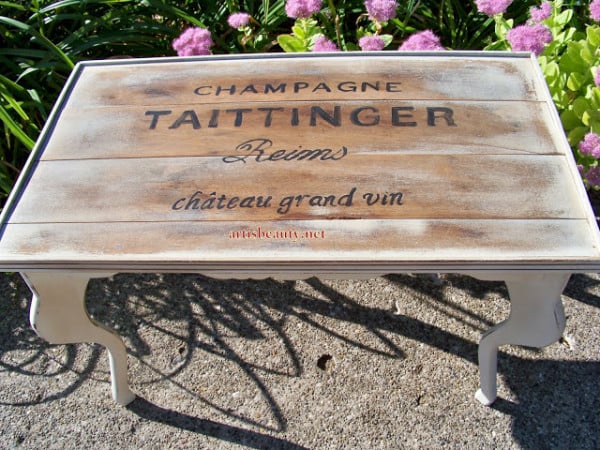 Champagne Crate Inspired Table
Larissa from Prodigal Pieces shared these….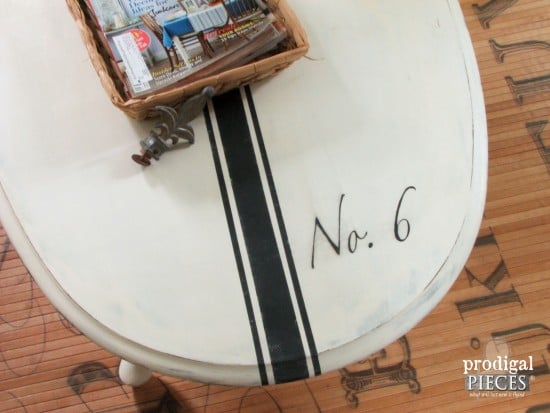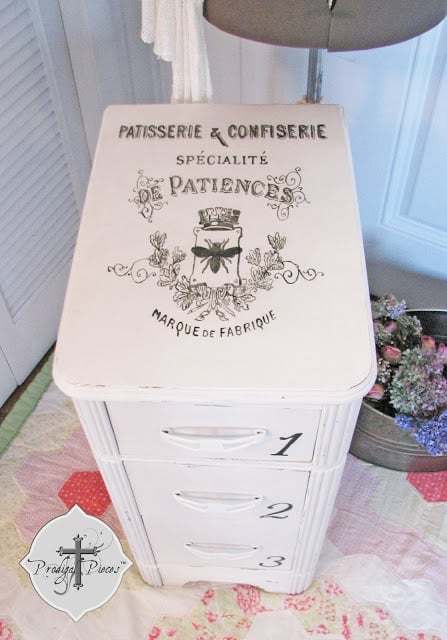 Lucy at Patina Paradise shared these….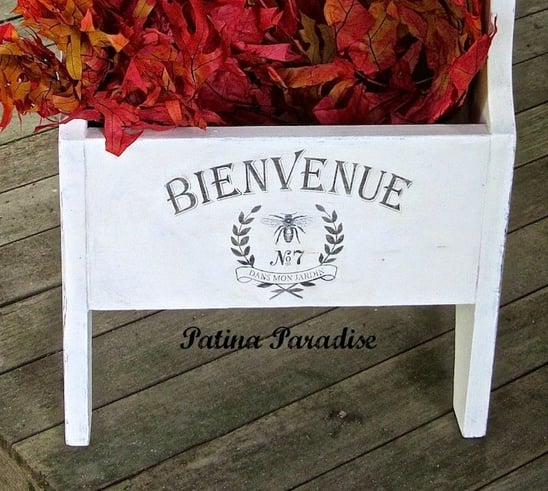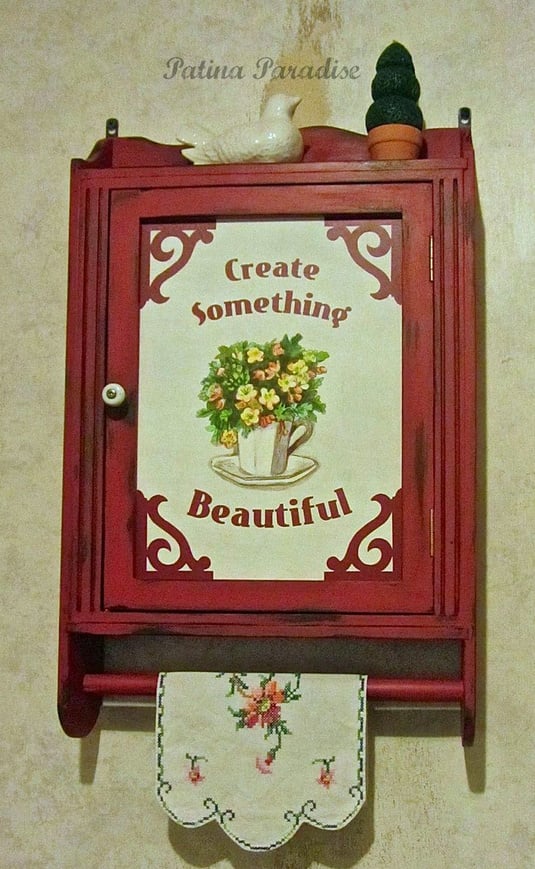 Plain Cabinet Becomes Beautiful
Shanna from Restoration Redoux shared this….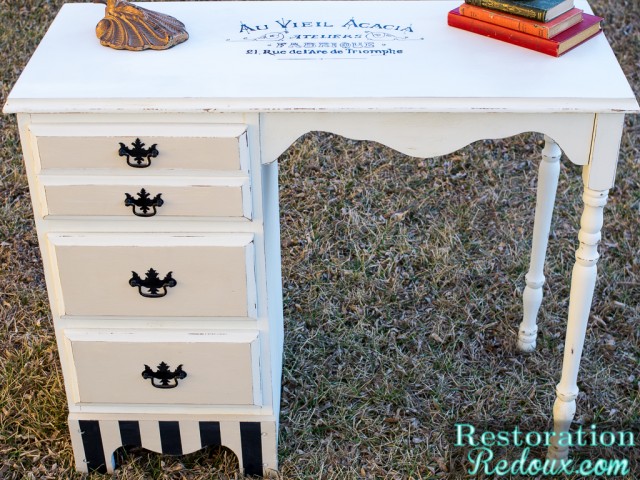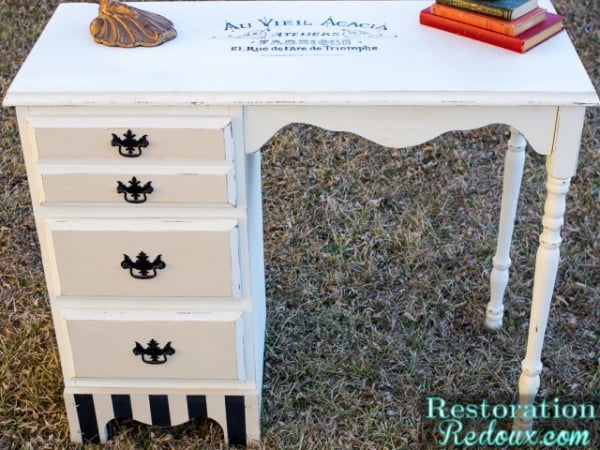 Jen from Girl in the Garage shared these…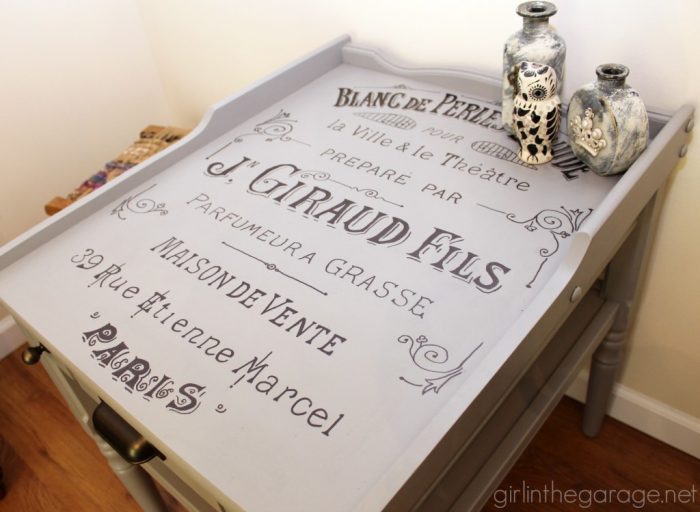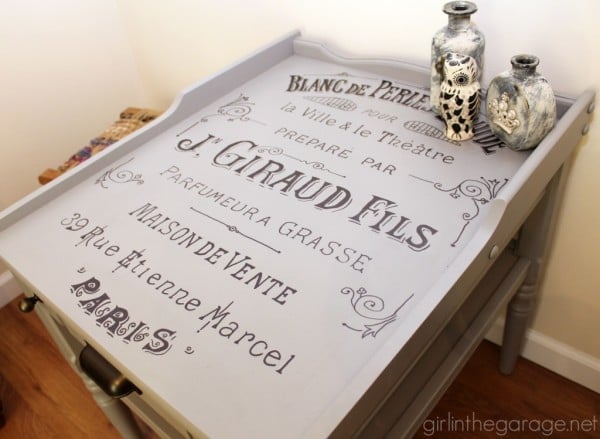 Tables Makeover with French Perfume Graphic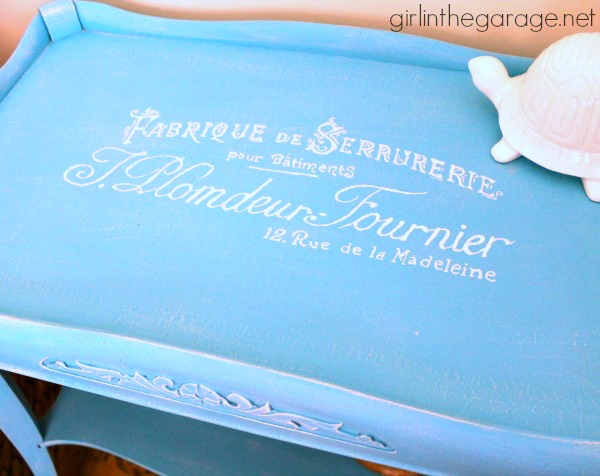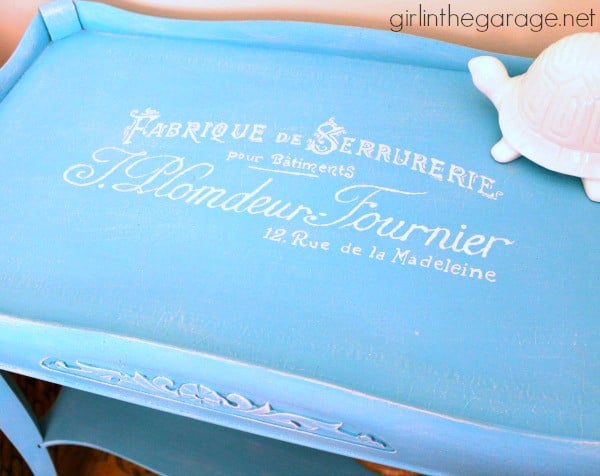 Turquoise French Script Makeover
And now here are a few of mine….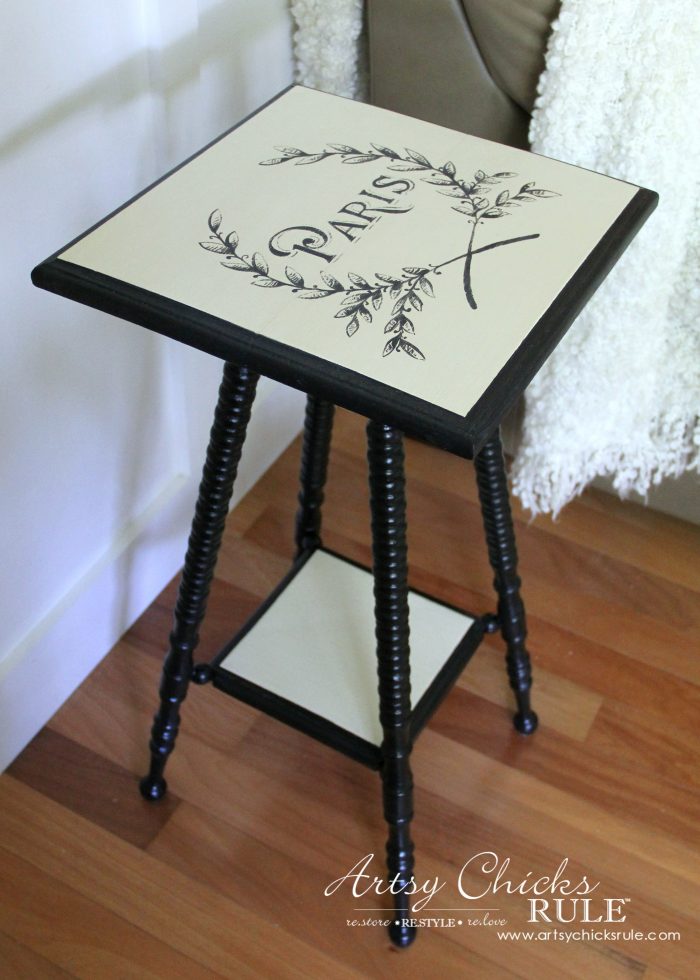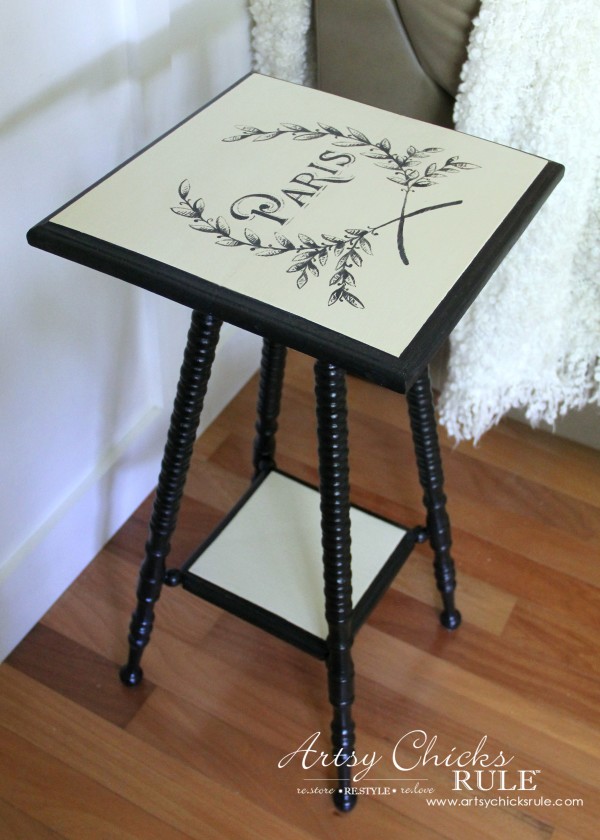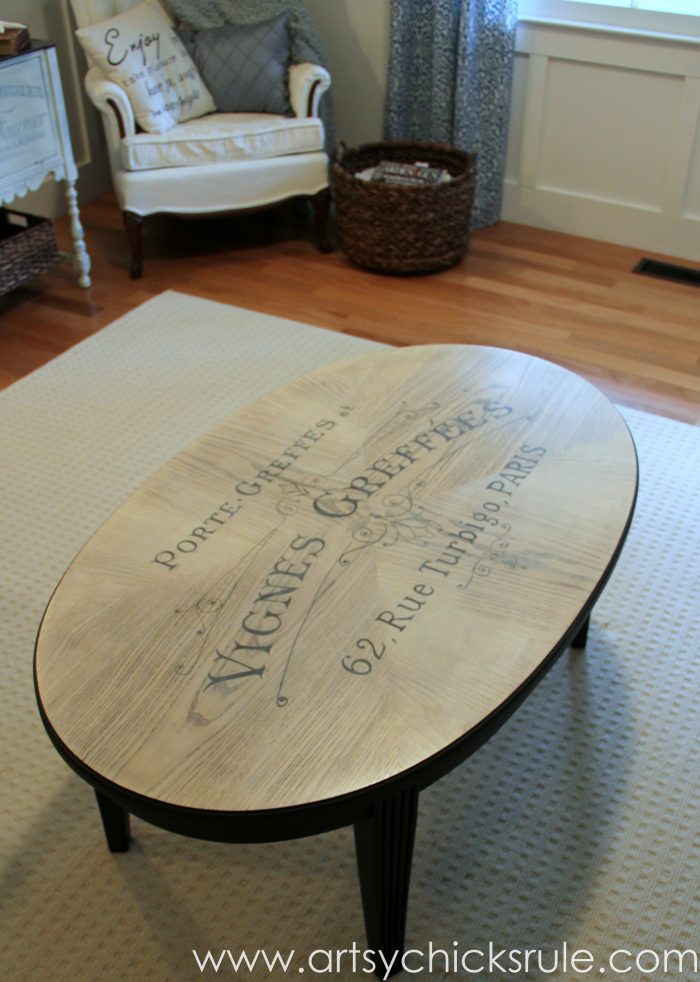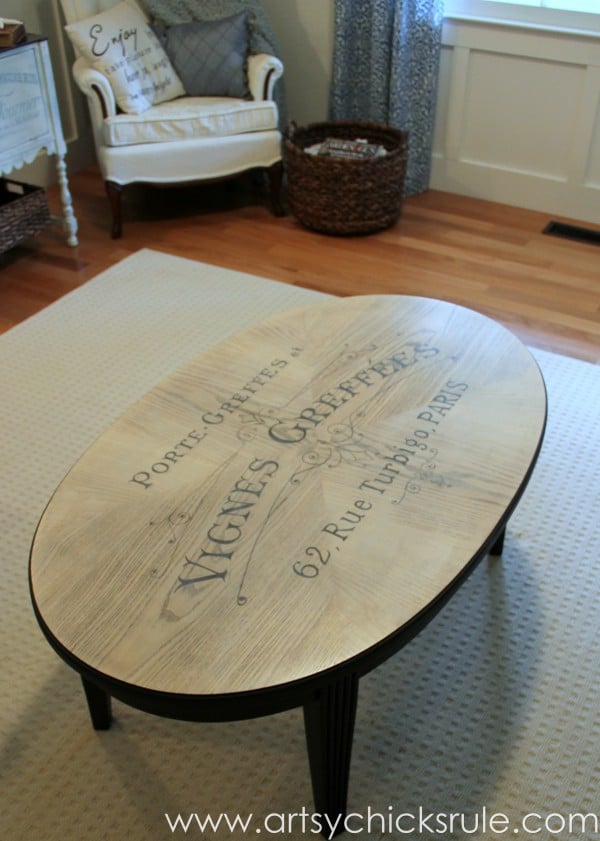 French Typography and Whitewash Makeover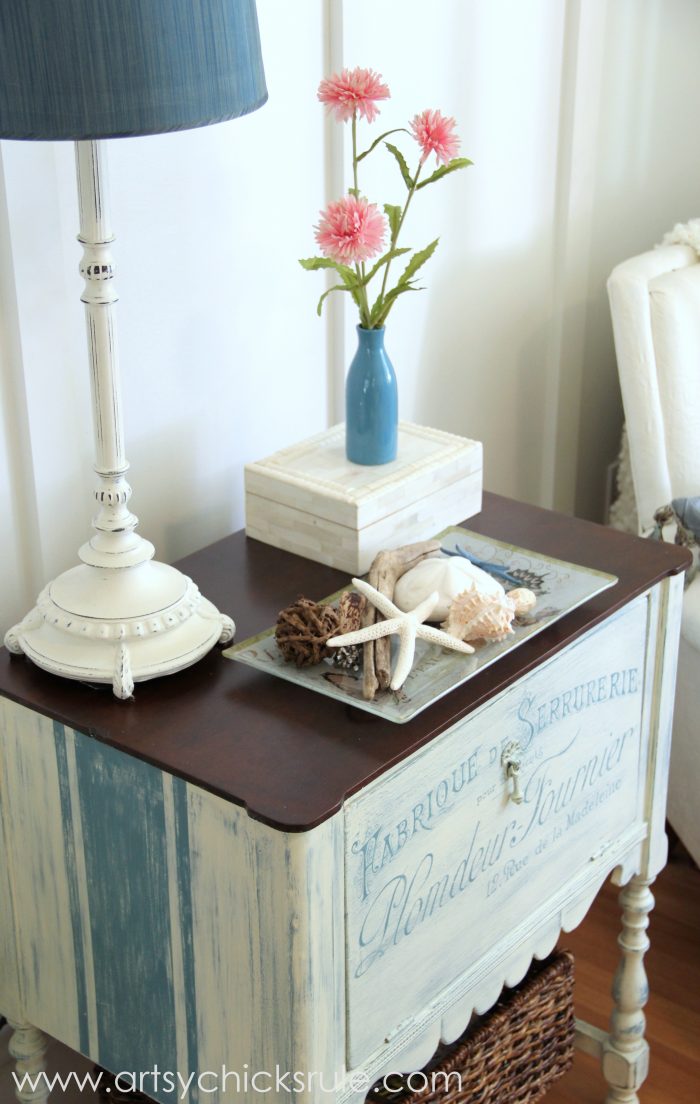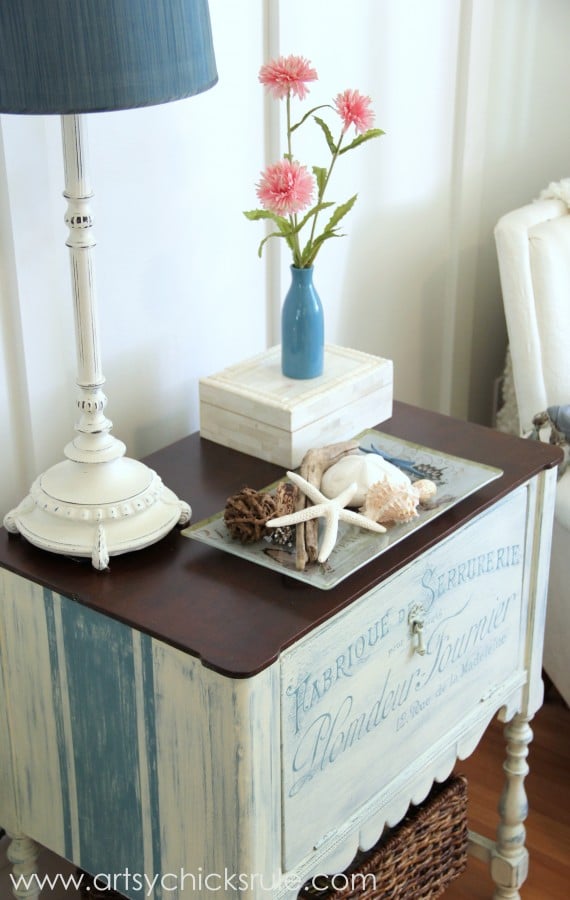 French Styled Cabinet Makeover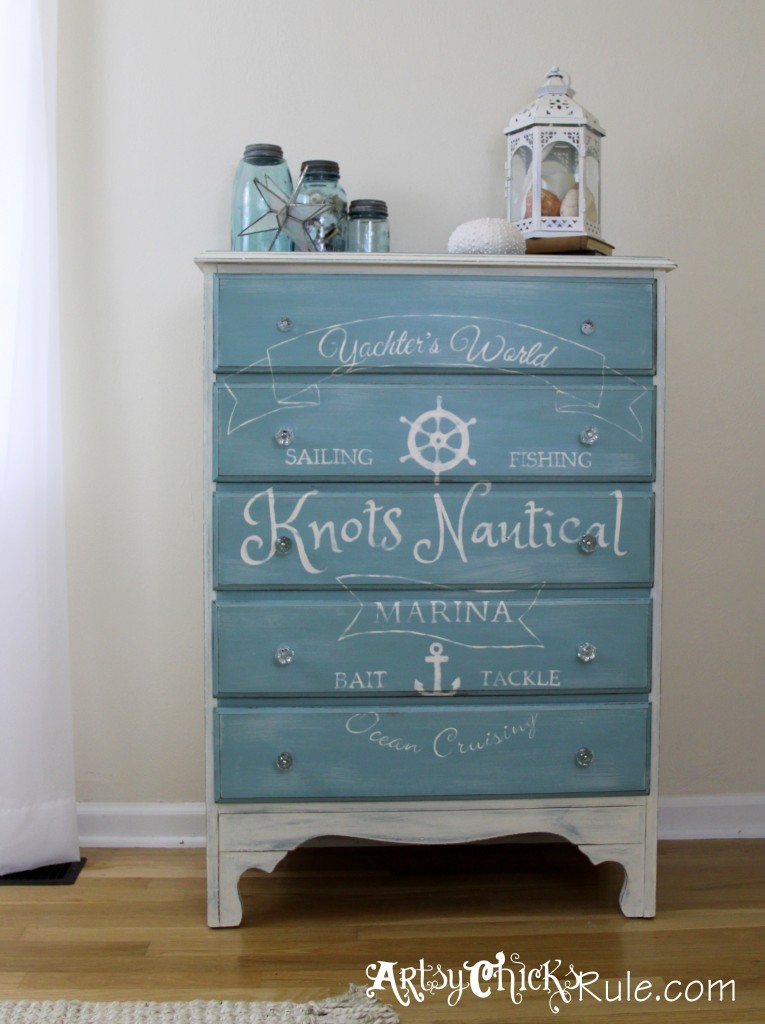 Coastal Themed Chest with Custom Graphics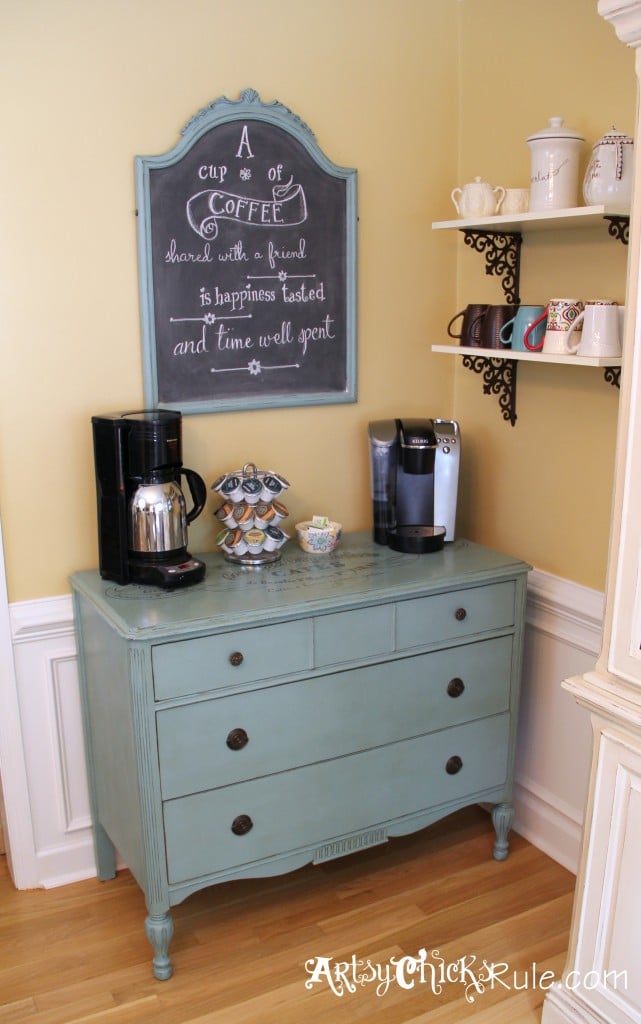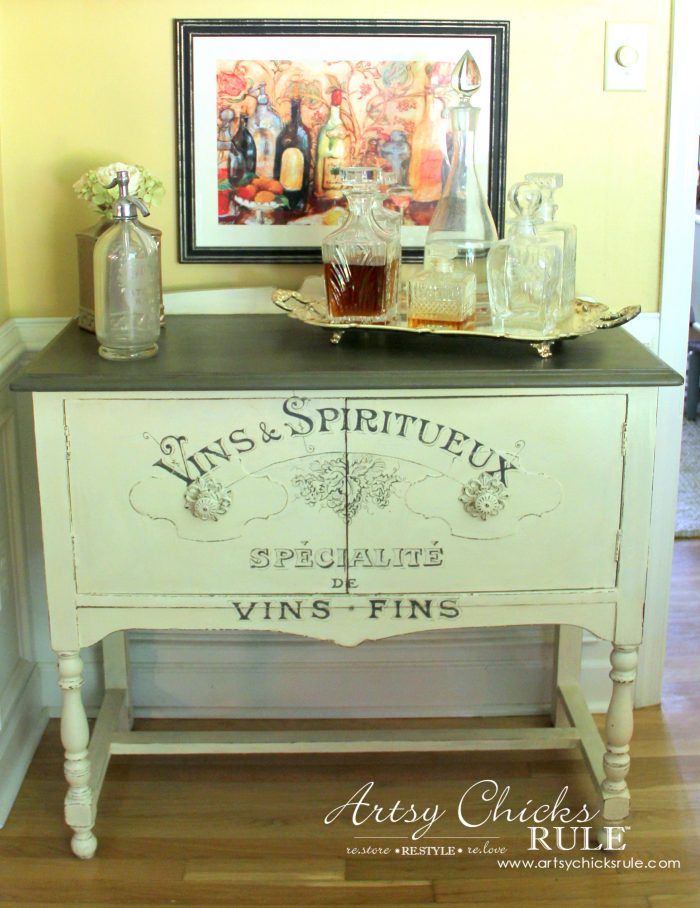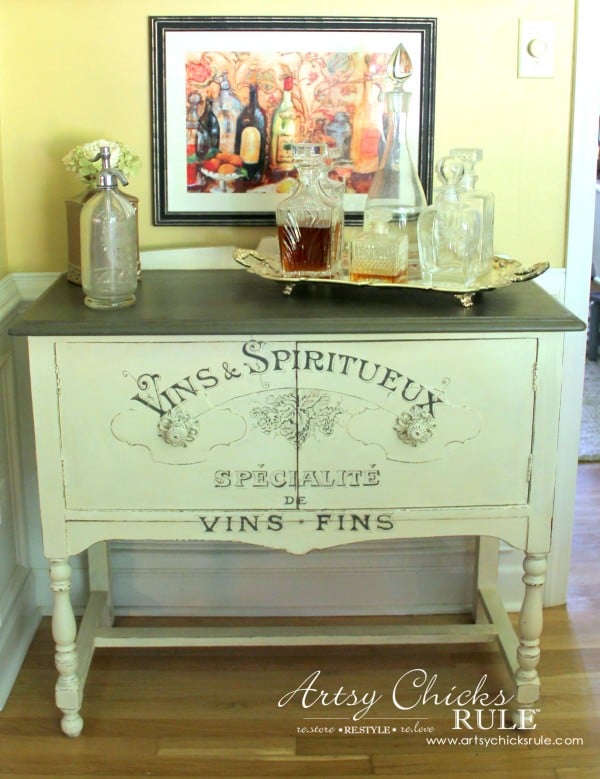 Estate Sale Sideboard (bar cabinet) with French Graphics
I hope you enjoyed all of the graphic goodness today!
Tons of inspirations in these pages….and new friends. :)
See you back here next week with more furniture and fun.
Have a great weekend friends!
xo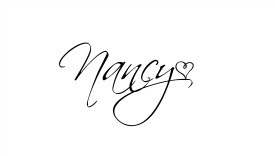 Follow along! –> Instagram ~ Facebook ~ Pinterest ~ Bloglovin