Sharing a New Way to Save (Groupon Coupons)
This post may contain affiliate links. Please see disclosures here.
*This is a sponsored post written by me on behalf of Groupon.com. All opinions and text are 100% my own.
Hey!
I want to share a little something with y'all today.
Do you guys know about Groupon?
I'm sure you've probably heard of them and maybe even used them before.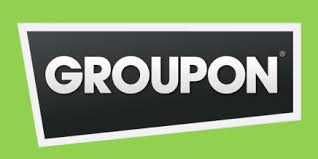 Well, now they have Groupon Coupons. It's a great new way to save on Groupon.
You don't even have to spend anything upfront. I'm happy to hear that!
There are over 70,000 totally free coupons with more than 8,600 stores.
Plus, they add new coupons daily!
So why am I talking about Groupon Coupons on my DIY & Design blog?
Because I'm always looking for ways to save money.
I'm a thrifty blogger (and decorator) after all!
I love a sale….and I love a bargain. ;)
And I love to share what I know and what I've learned.
So I thought I'd share this little bit of savings info with you all too!
Did you know that you can get great savings for places like The Home Depot.
Need supplies for your next DIY project?
Take a look at the Groupon Coupons over at The Home Depot.
Or how about some pretty new decor for your home?
Stores like JC Penney and Macy's have Groupon Coupons available to you too.
Or how about exclusive promo codes for stores like Walgreens, Kohl's and Target?
I know I'm happy to save a bit wherever I can….as evidenced by this blog.
One of the other great things is I'm able to find out about deals and sales that I wouldn't otherwise.
That's a huge bonus to me.
All in one place….easy!
So stop over and see what they have to offer.
It's worth taking a looksie! :)
Happy weekend to you!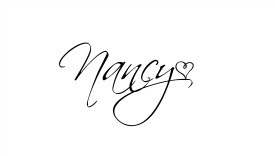 Follow along! –> Instagram ~ Facebook ~ Pinterest ~ Bloglovin
See my full disclosure here.