10 Thrifty (inexpensive and easy!) DIY Signs You Can Make
This post may contain affiliate links. Please see disclosures here.
Hope you all had a wonderful Labor Day weekend.
My son went back to school on Tuesday. I just can not believe Summer is over already.
It flew by this year!
I am looking forward to Fall a little (only a little!). ;) But I'd be happiest if we could skip right over Winter and get right back to Spring.
You are with me on that right?
Fall till about January and then Spring until about May/June, then Summer.
PERFECT.
Oh well, I can dream anyway.
So, today I've put together 10 DIY signs that I've created that you can create too.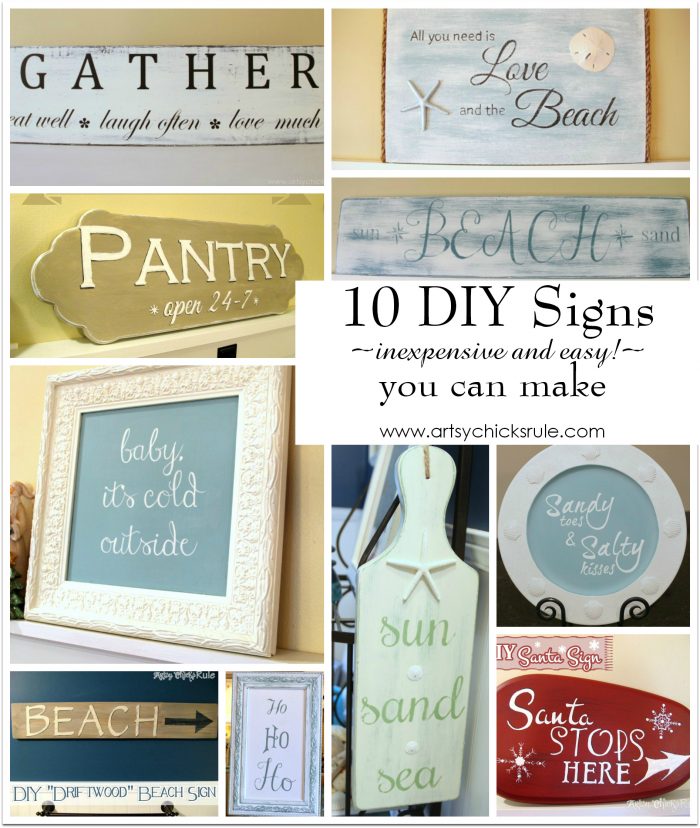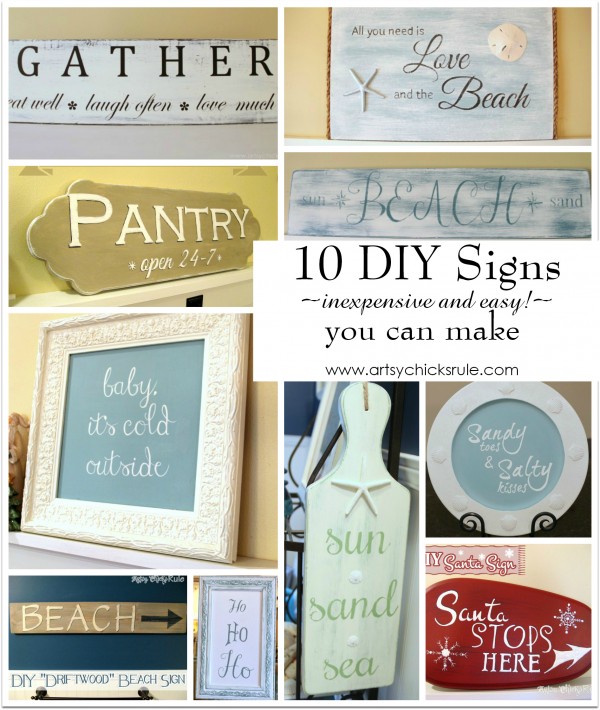 Really, I promise. They are all easy and made out of thrifty (very inexpensive) finds.
Be sure to click on the links for each because I've got several different ways of transferring the lettering and tutorials included for each.
Enjoy!!
DIY Faux "Driftwood" Beach Sign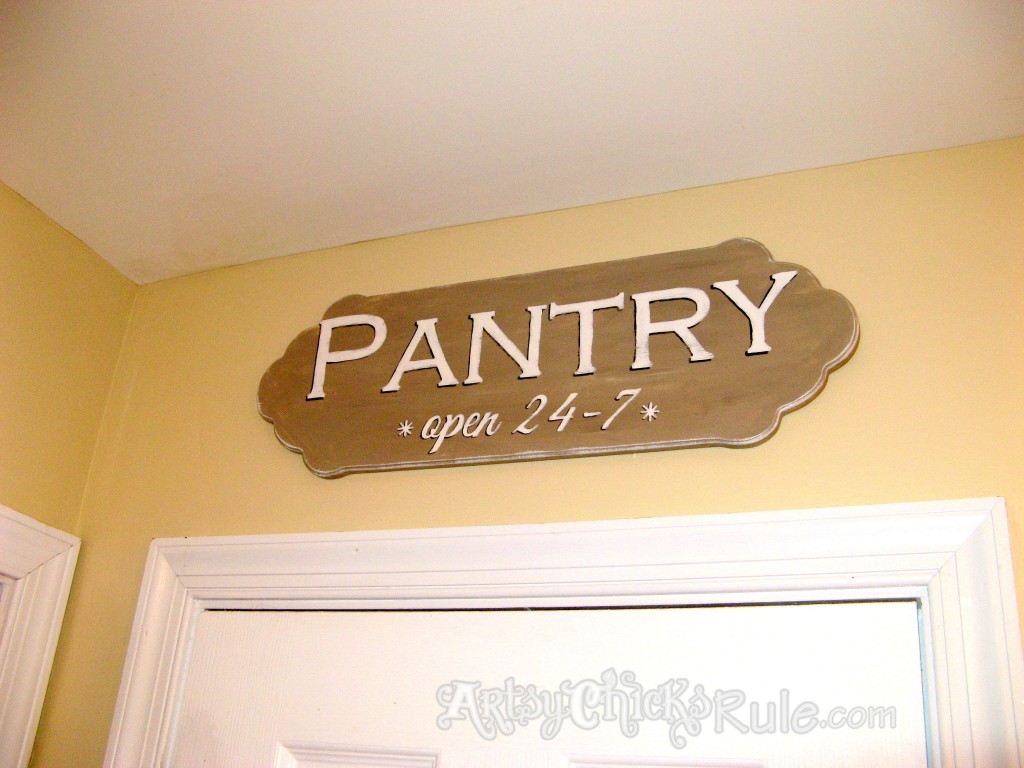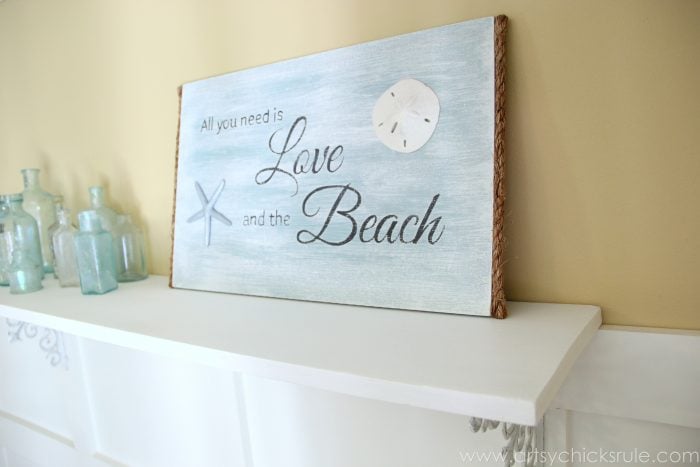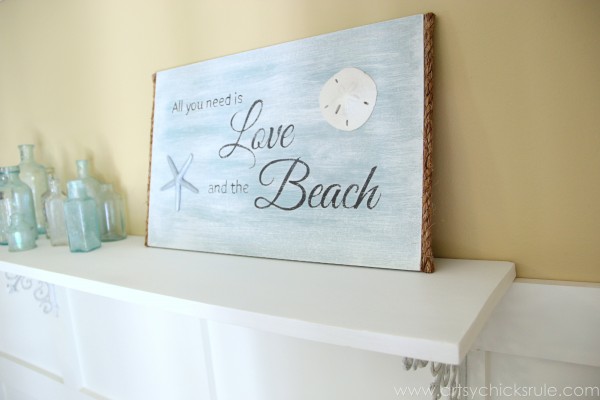 Sandy Toes & Salty Kisses Sign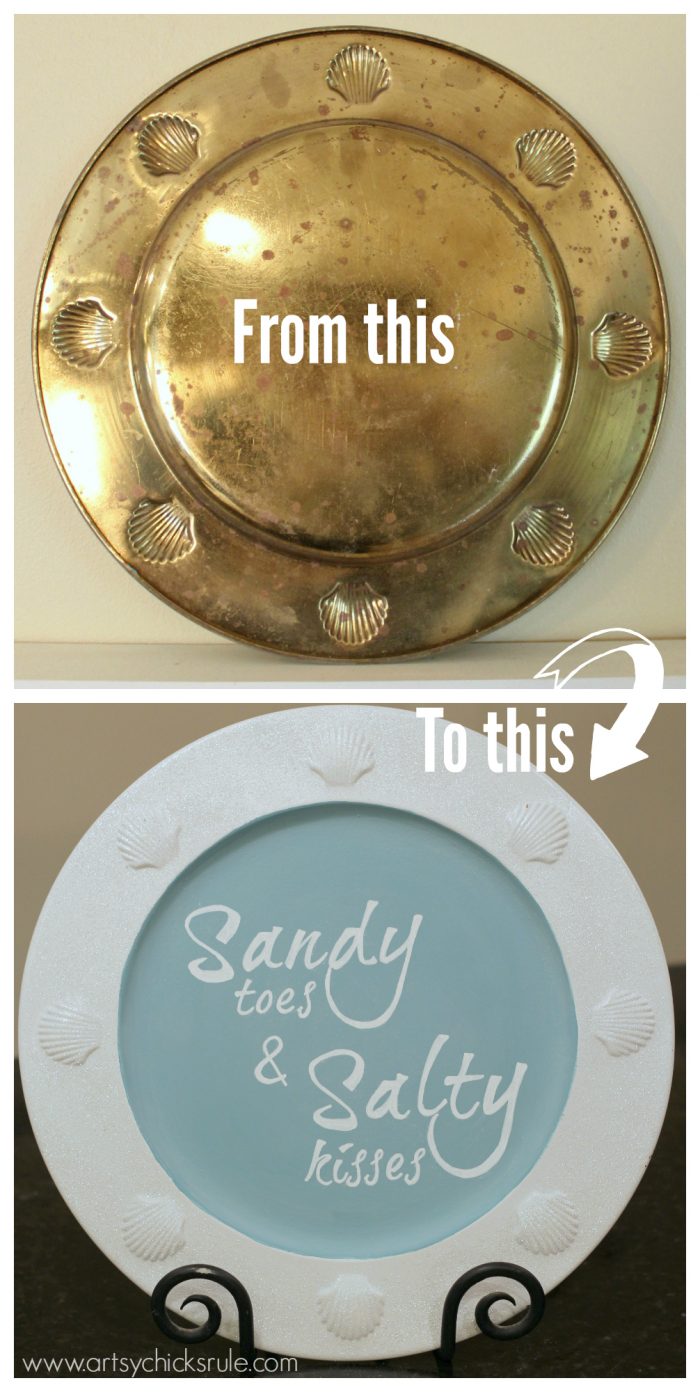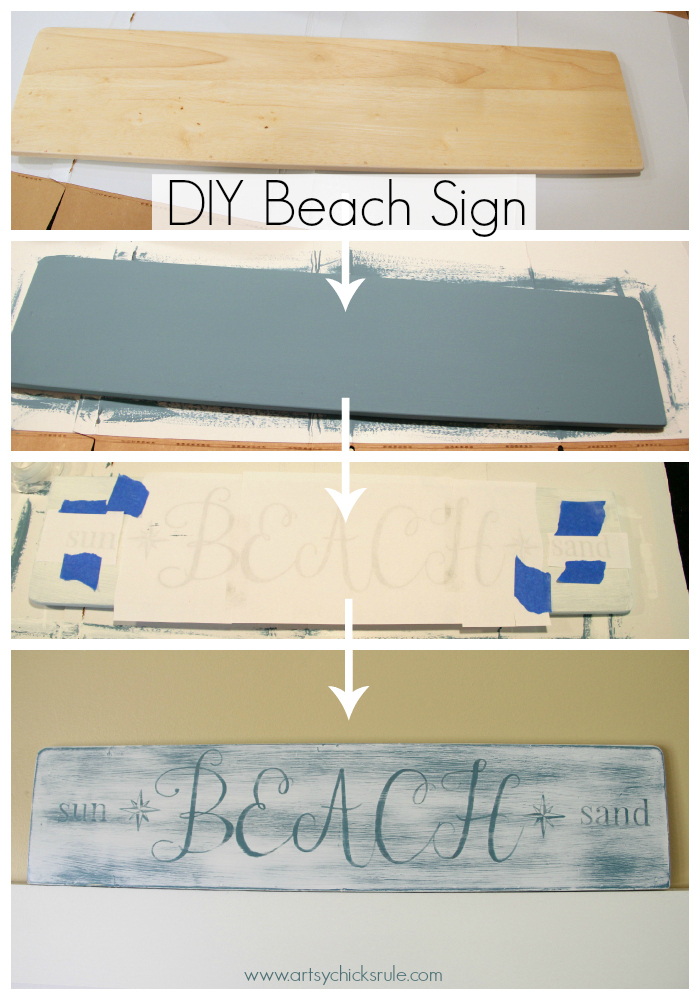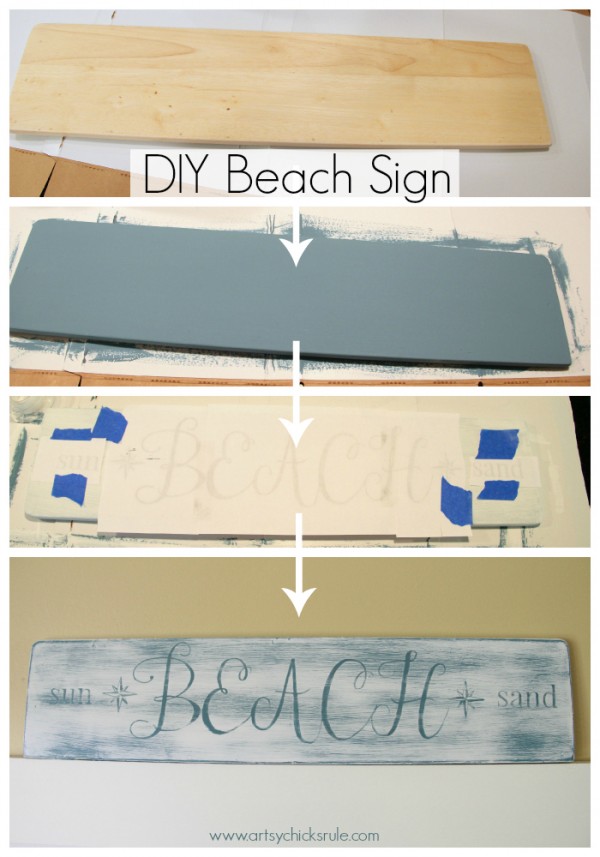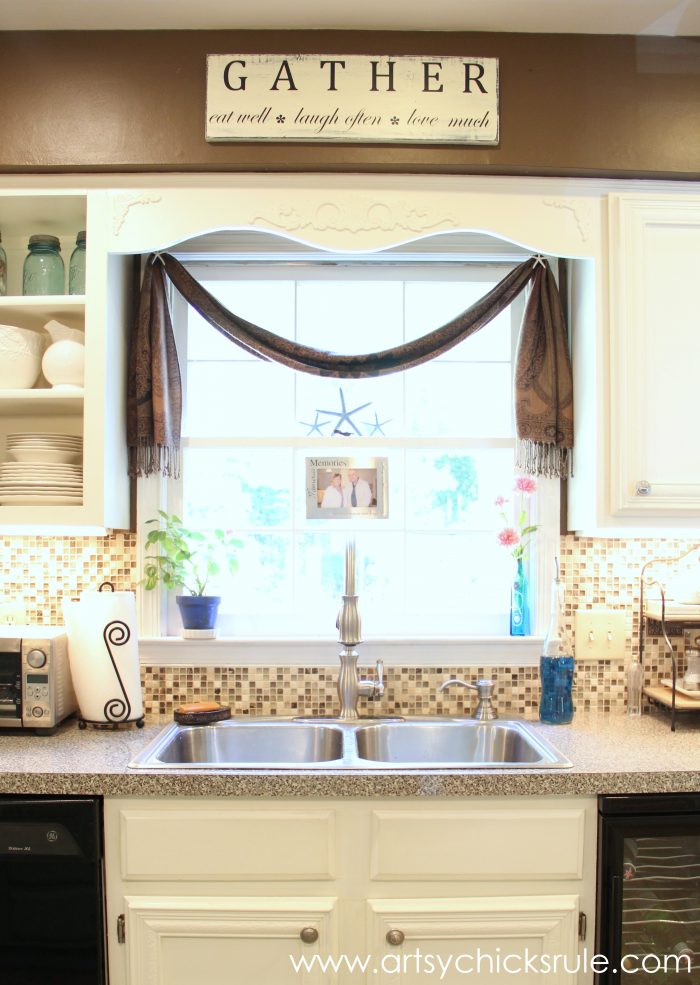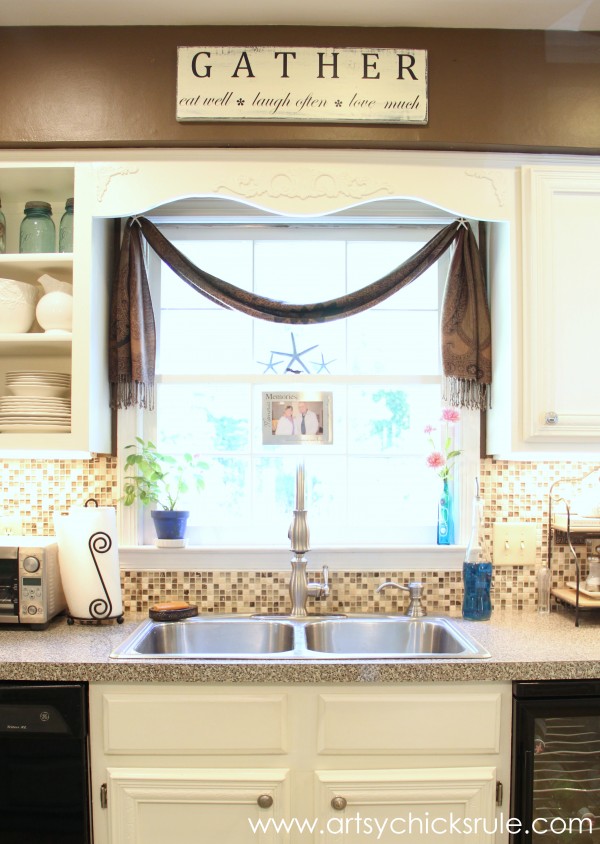 and….how about some Holiday signs?
Will be here before we know it!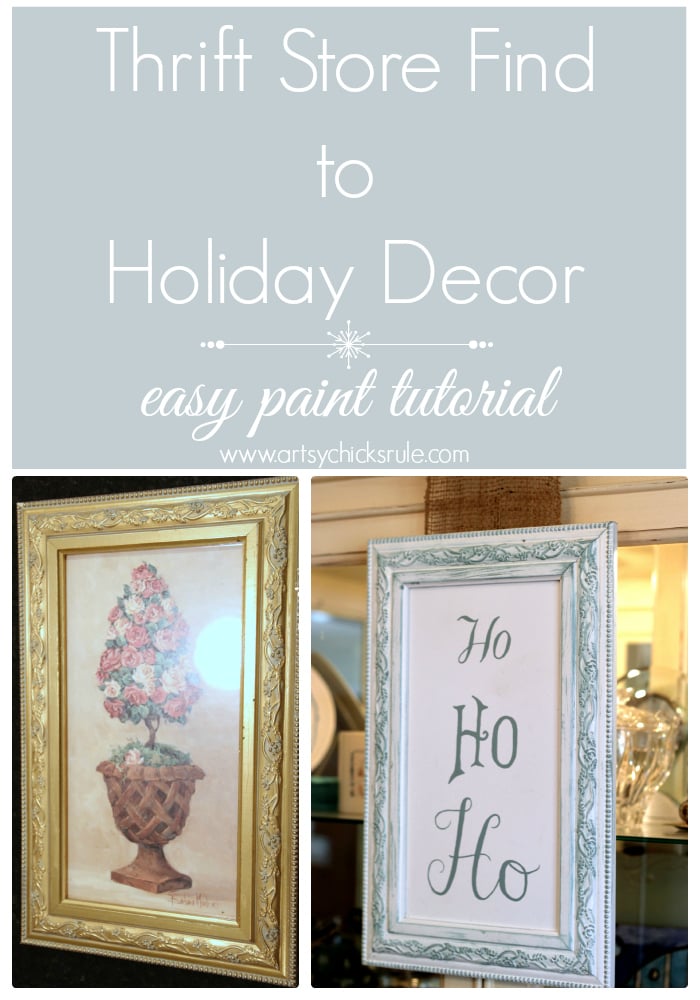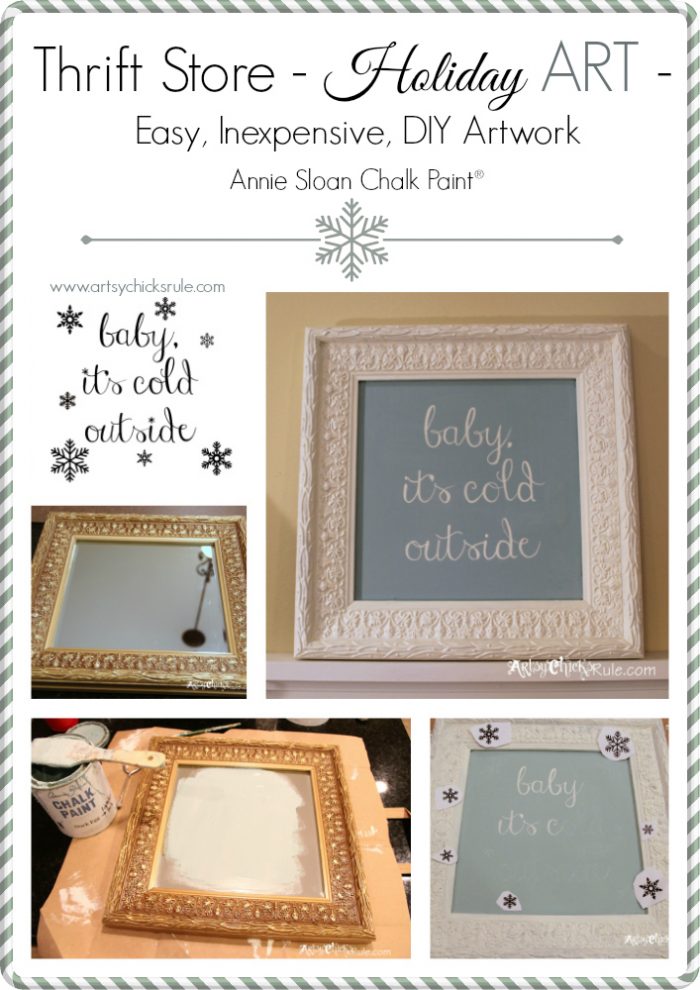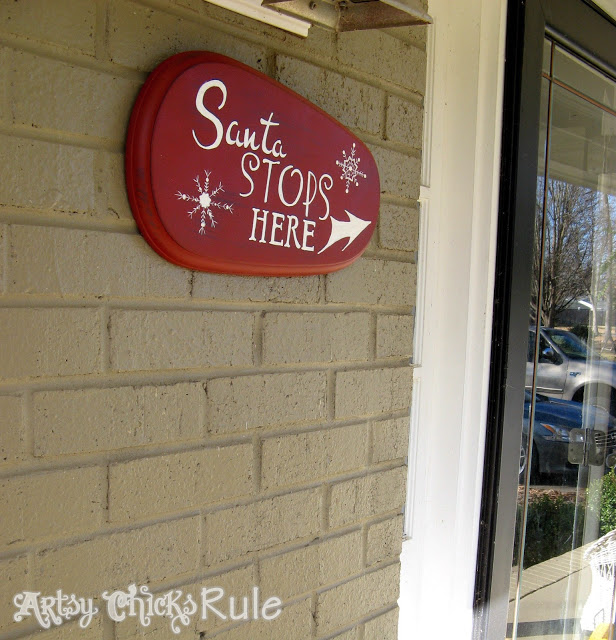 I hope some of these have inspired you to create something pretty!
The possibilities are endless with signs. You can do so many things.
And trust me, there are many more in my future. ;)
If you love signs (and Pinterest!), check out my "signs" Pinterest board —>here.
See you all next week with a fun little "Fall" Sign tutorial!
Have a great day!! xo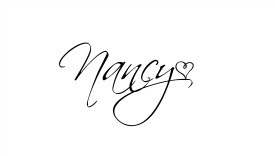 Be sure to follow me on Instagram and Facebook if you don't already!
I always post projects and things I'm working on
long before it hits the blog…..
….plus lots of fun random daily things too.