Hello my wonderful friends!! :)
I shared with you all recently our trip to Charleston/Mt. Pleasant, SC and Asheville, NC.
I mentioned that I'd be sharing my visit to the ever popular and FABULOUS Page's Thieves Market in Mt. Pleasant next.
Well today is the day!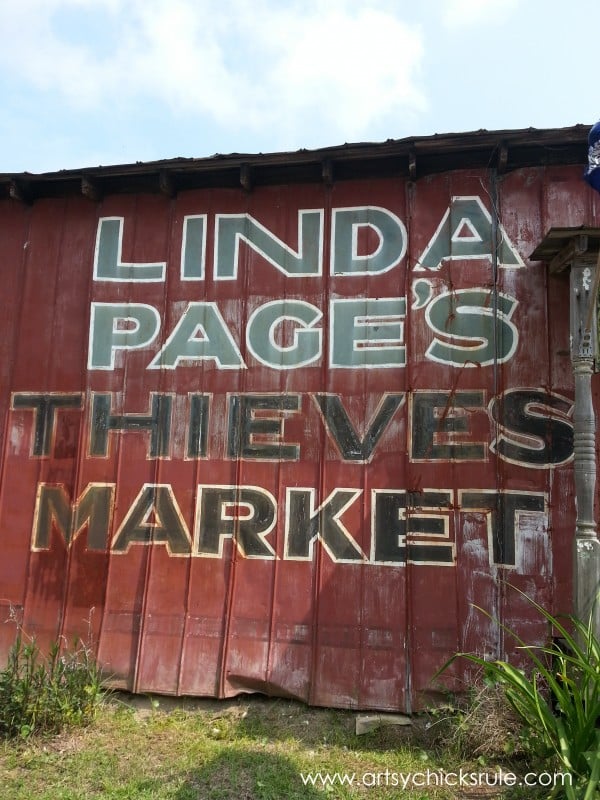 Be ready to feast your eyes on dreamy vintage galore.
I've visited this market before (see it here) and have now made it a regular stop on every visit down to see my family.
And who wouldn't? They have THE best stuff….just take a look —
It's actually a table. I thought it was a sign when I first walked up to it.
Loving the smiley on the window. ;)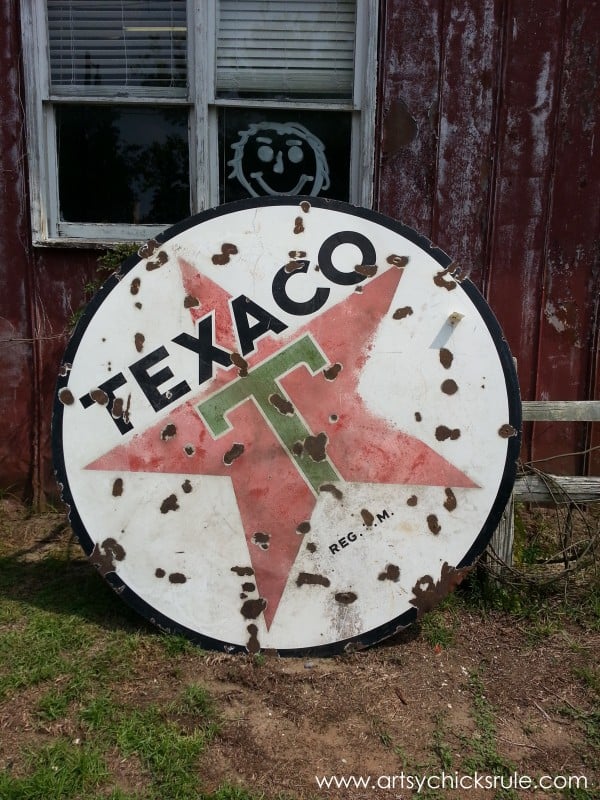 Really wanted the metal cart.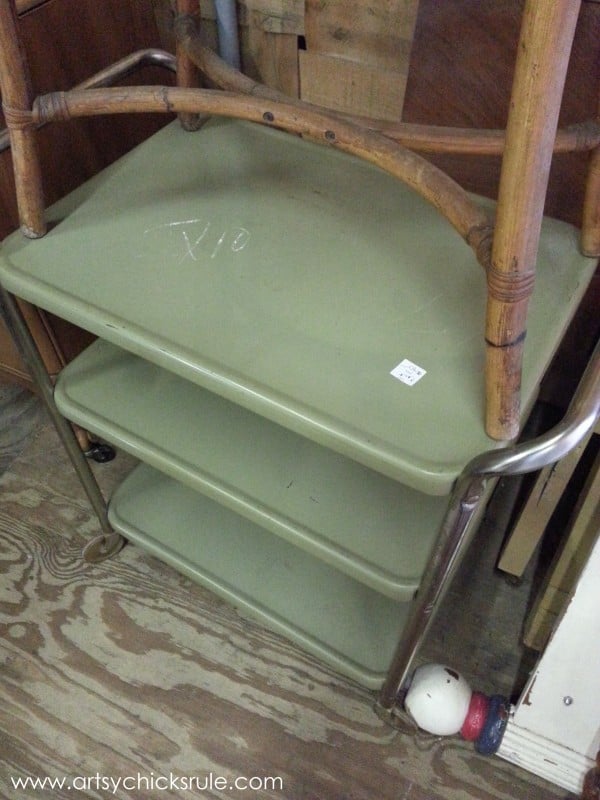 Crates….old. LOVE.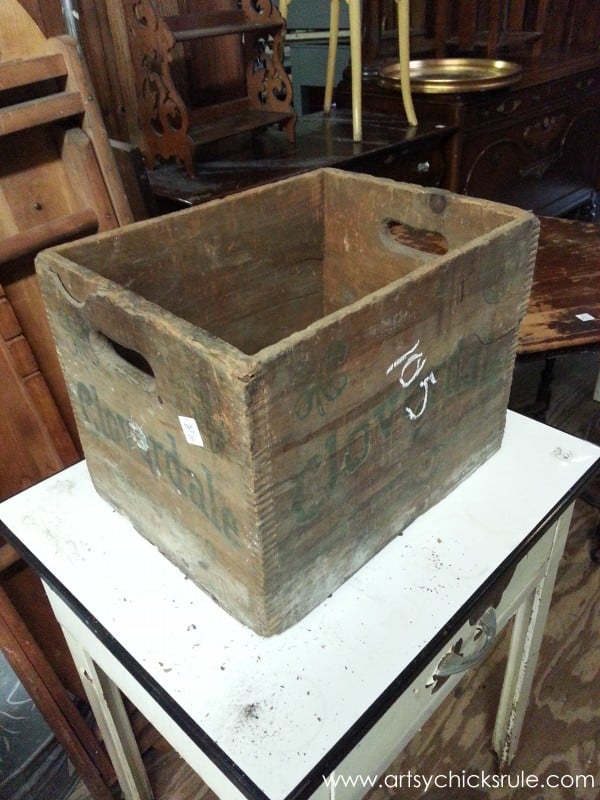 I could just do so much with this.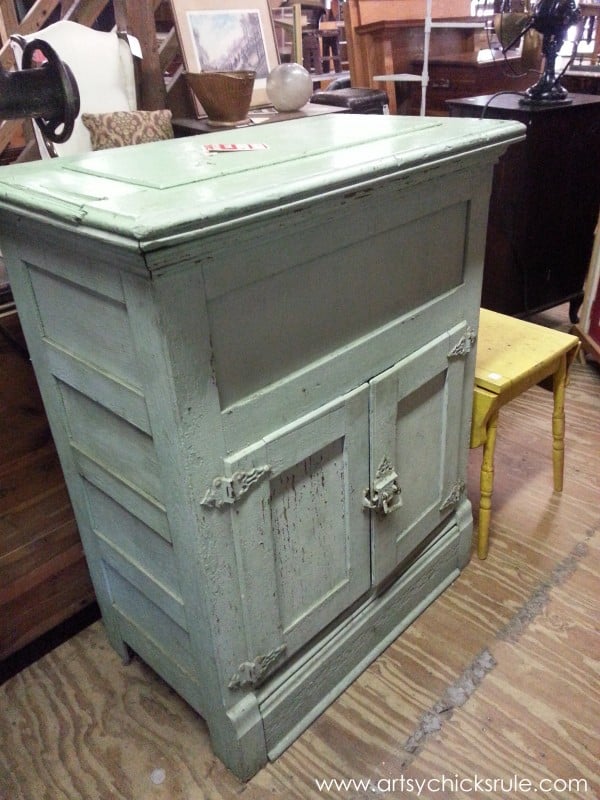 Look…at….the…detail on that! WOW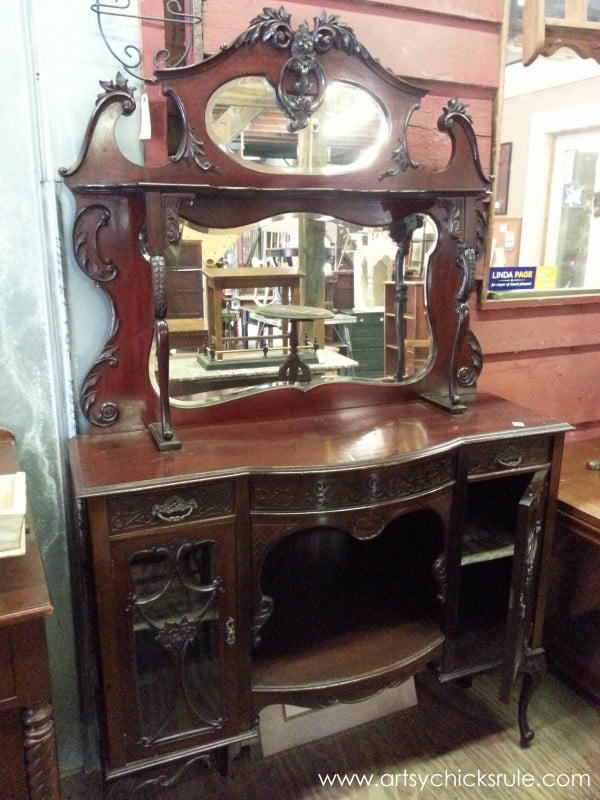 Antique hall tree goodness.
Love the unique shaped mirror.
How cool is this?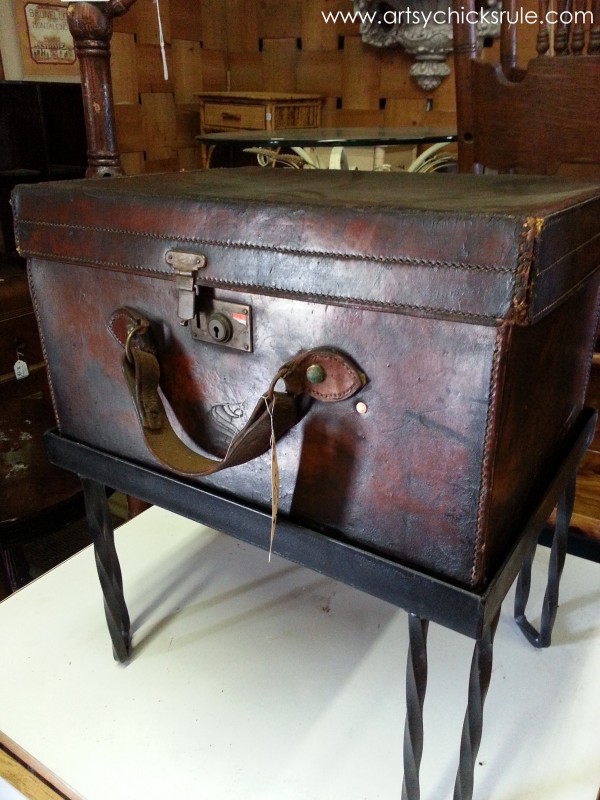 Old radio……
A "cooker" and a cooler…hee hee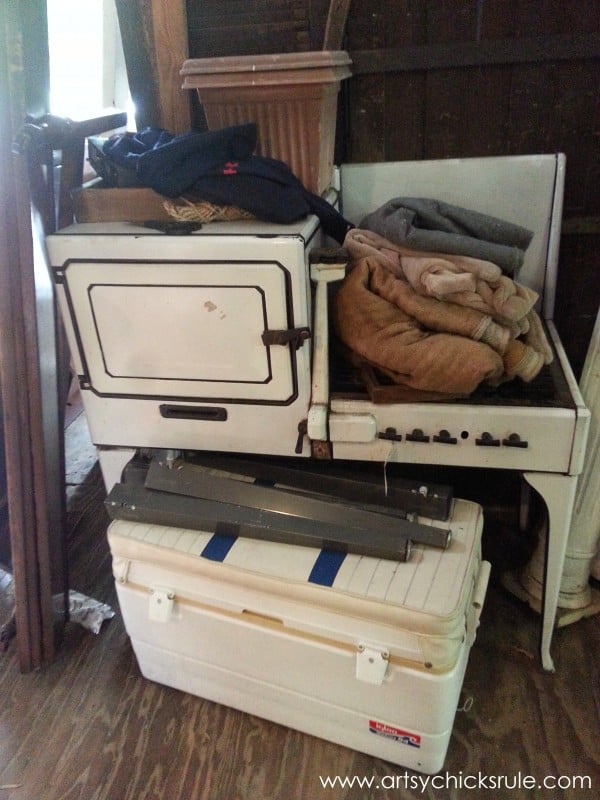 Old door love.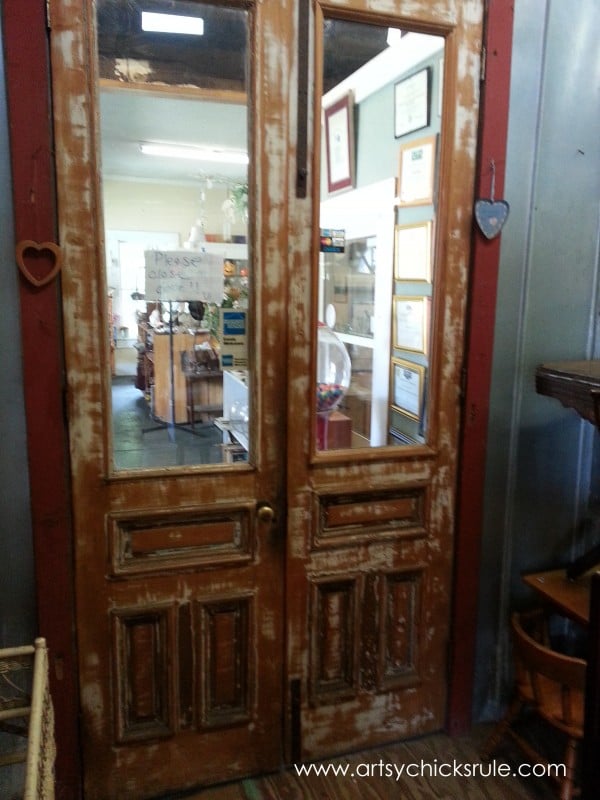 Just beautiful…..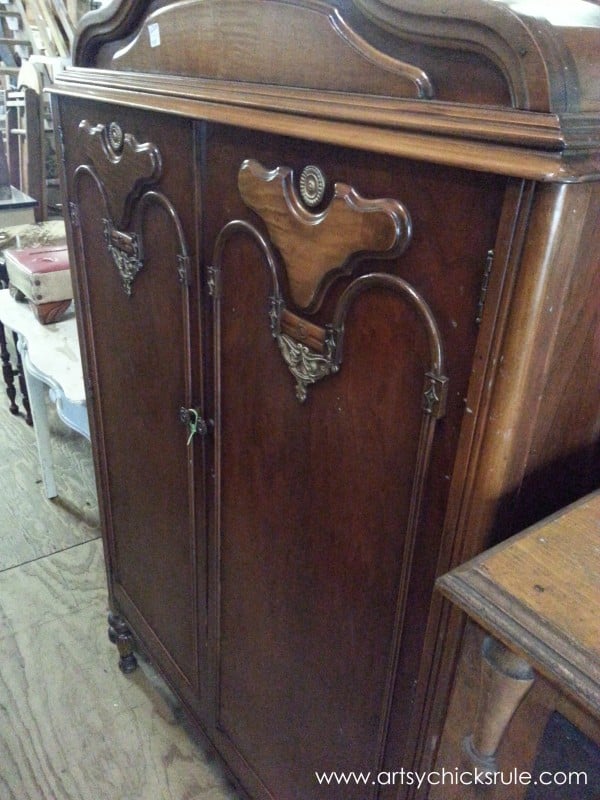 Always a sucker for old fans.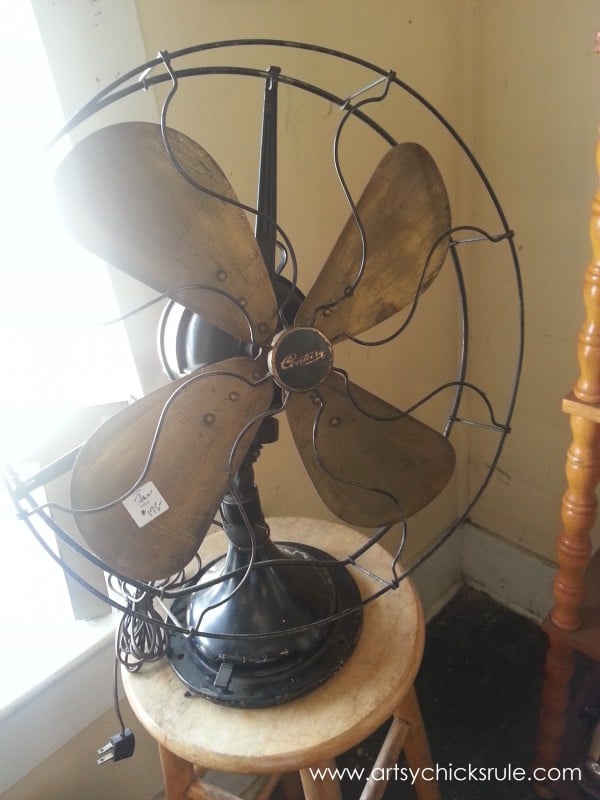 I want to paint this next one…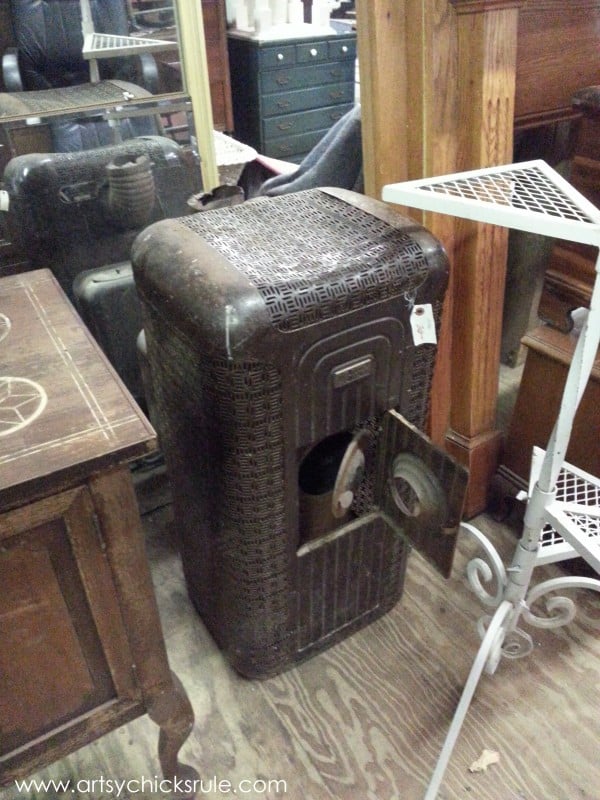 Have you ever seen so many beautiful and unique pieces in one place??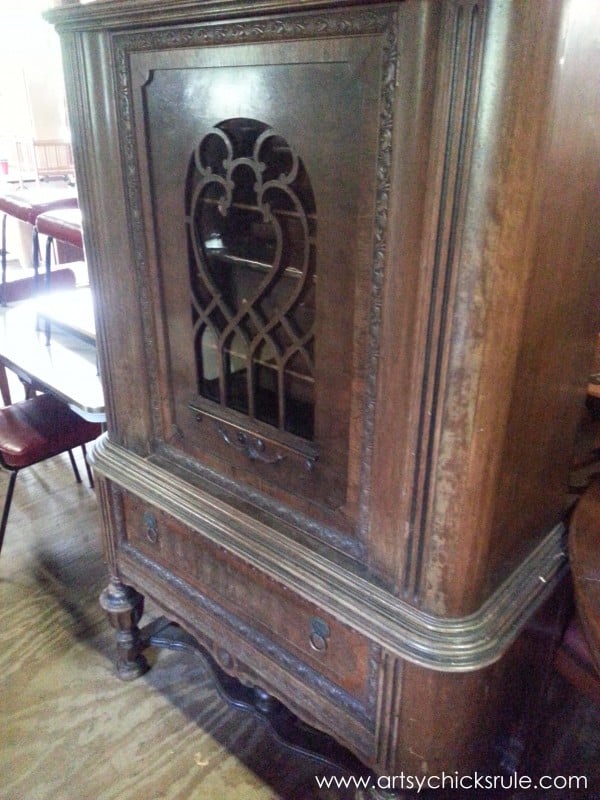 I mean really. Just look at those door/drawer fronts ….and the mirror.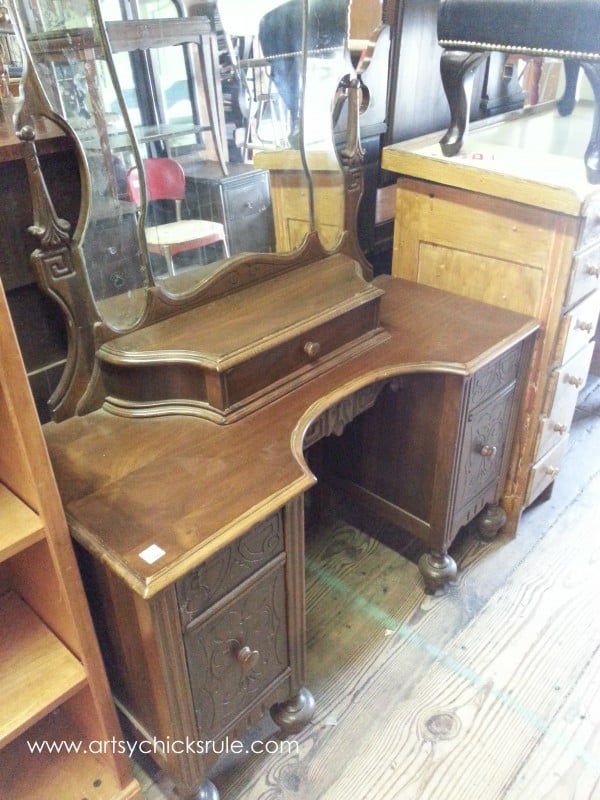 More door love…..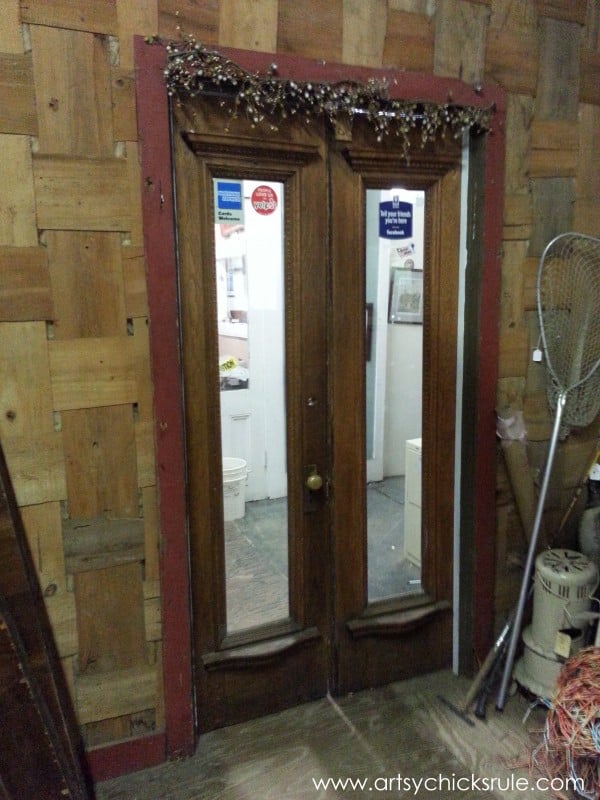 I want them.
Another "cooker". I want it too.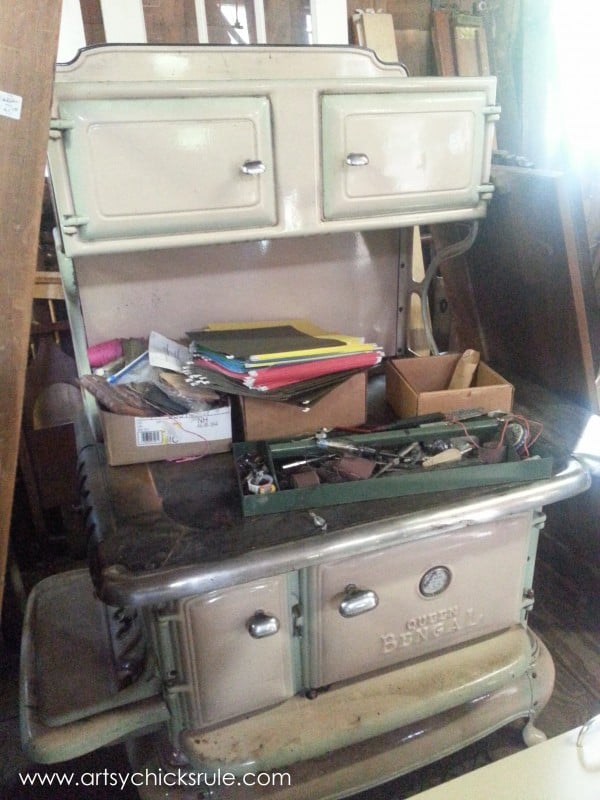 I can always use a good ole barrel like this….for something.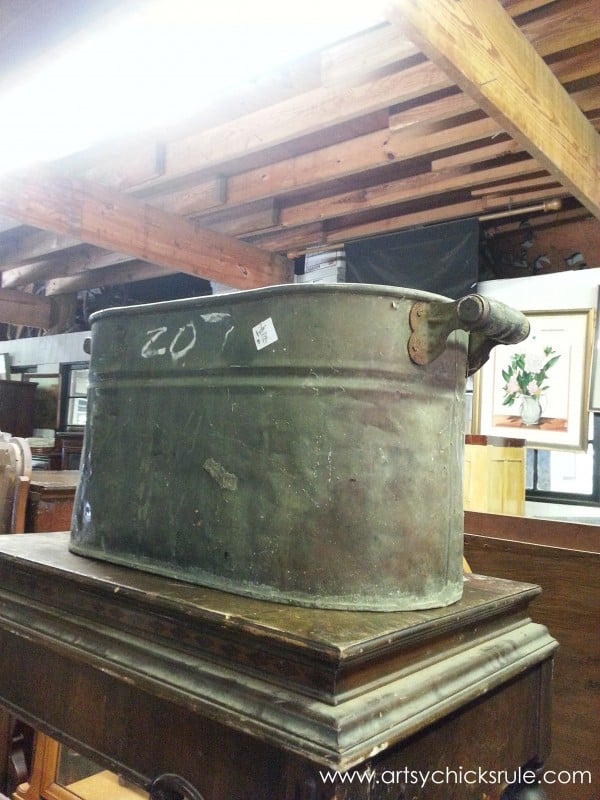 Tried to get my sister in law to buy this to use as a "coffee bar".
Perfect for that, right? I can just see it in a little coffee shop.
Painted differently, of course. ;)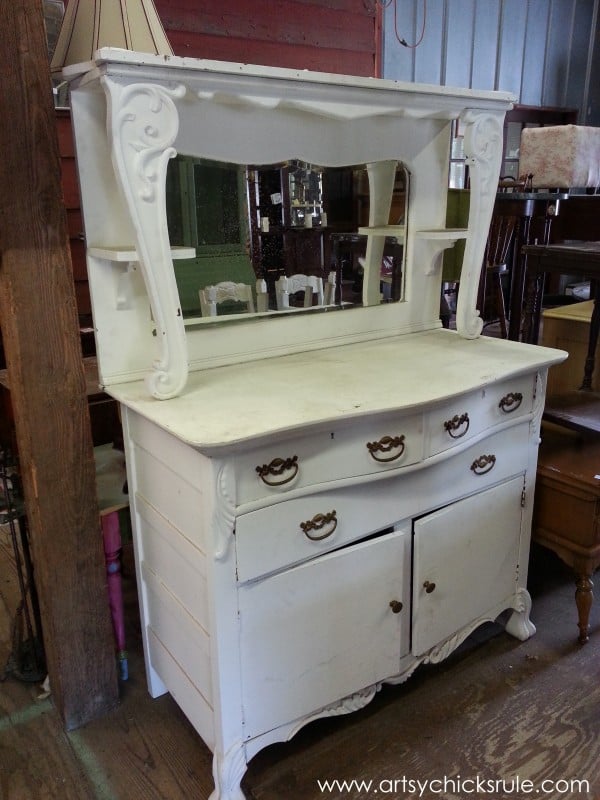 And finally, more door love.
…and that knob/hardware and star in the glass. Sigh.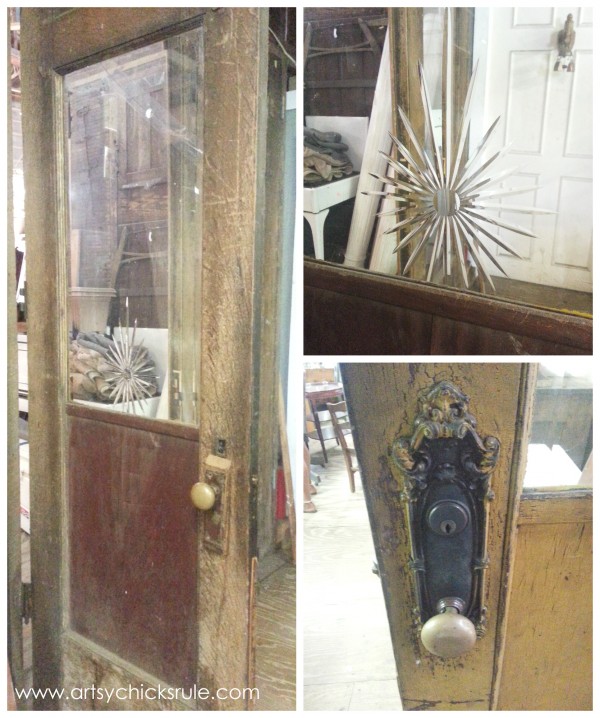 It's all breathtaking, isn't it? I sure think so!
And this was only a small portion of what I saw.
I hope you enjoyed seeing some of the "beautiful" that I saw at Page's Thieves Market recently.
If you like this sort of thing, and ever find yourself in that area, be sure to stop by!
You won't regret it! :)
See you all on Thursday with a fun new FALL craft/decor!!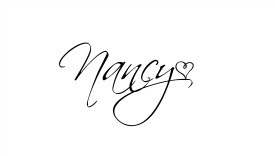 Follow Along Here!