This post may contain affiliate links. Please see disclosures here.
Hello beautiful friends!
Let's get the summer started right. How about a giveaway?!
I haven't done one in a bit so thought now would be a good time.
Remember this one?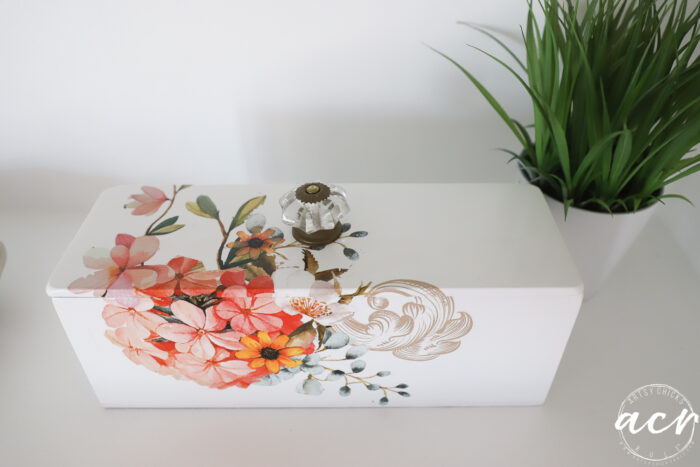 Such a cutie.
I actually kept it because I loved it! BUT I never put it to use.
And who can keep all the pretties? I surely can't so I'm letting this one go to one of you!
Want a refresher on this makeover and see what it looked like before I gave it a makeover?
Go check it out right here >>> Another Way To Use Transfers
But wait!
There's more! (hee hee)
I'm also giving away SIX different tester jars of paint. (of YOUR choosing!) Once you win, let me know the colors you would like to try and I'll pop them in this pretty box I made over and send it to you!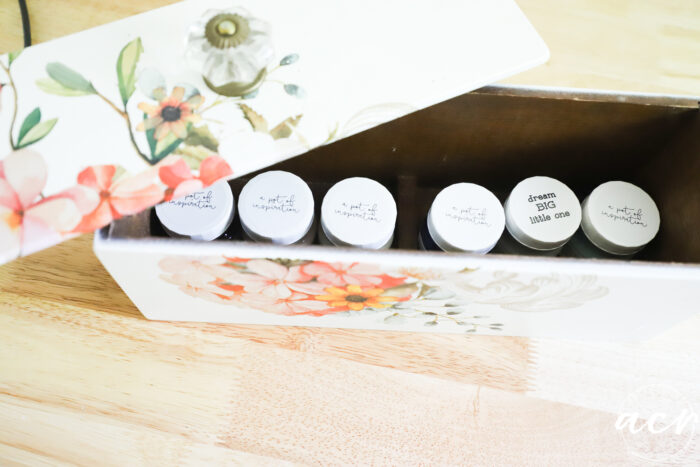 How fun is that?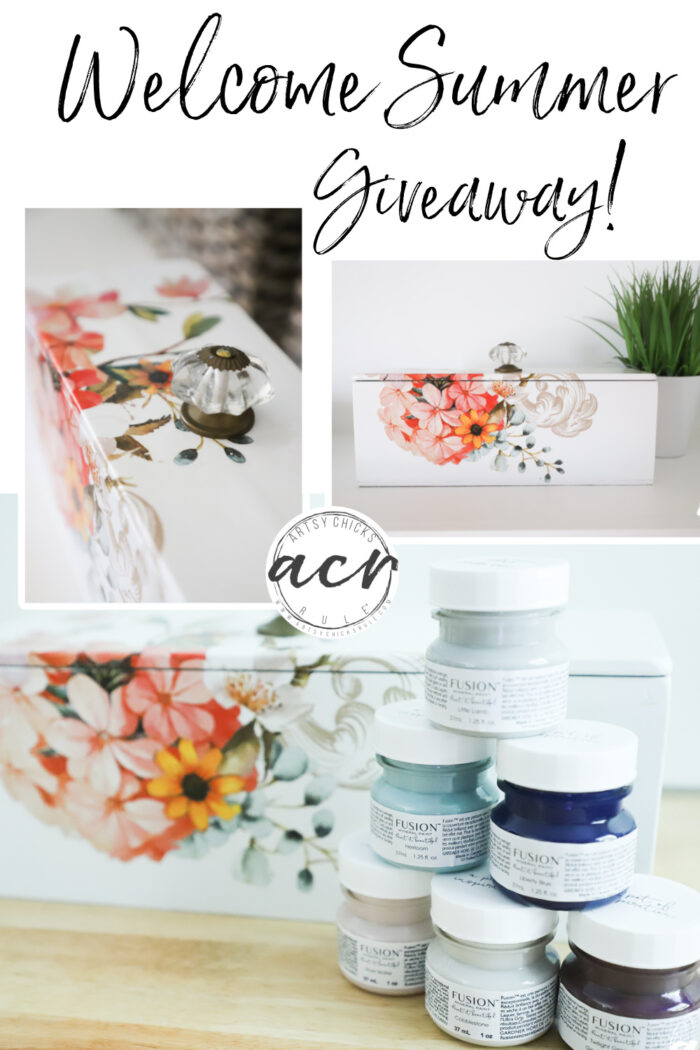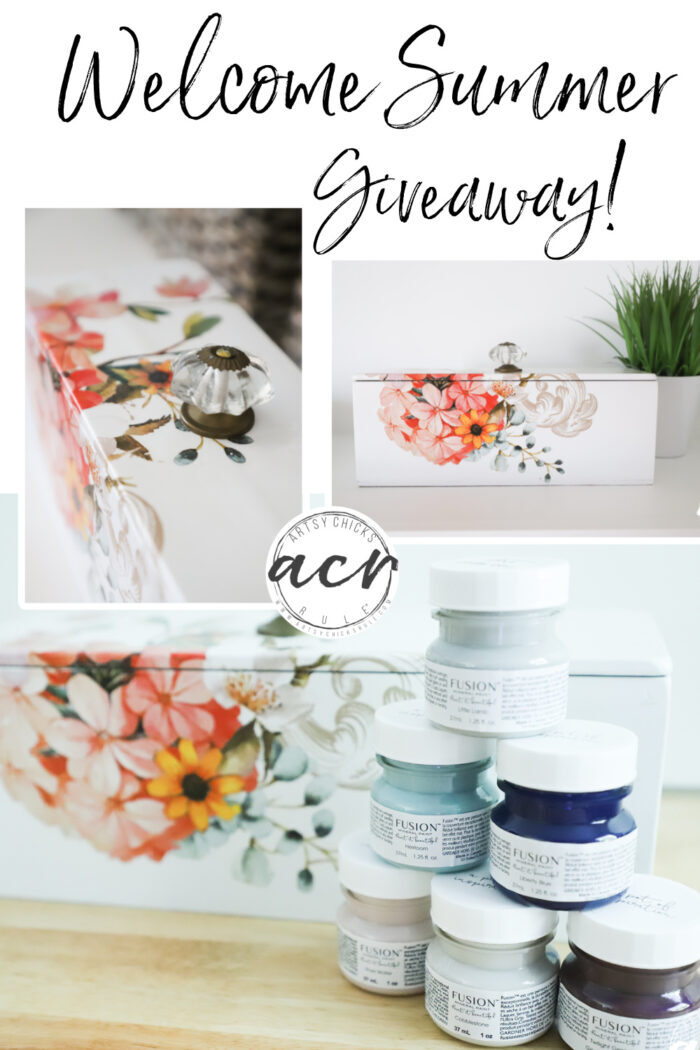 Here's how to enter:
To enter, just fill out the Rafflecopter below. Enter all or as many as you like for more chances to win.
Once the contest is over, the Rafflecopter will choose a winner at random.
That's it! (if you have trouble with the Rafflecopter box below, you can visit this link to enter instead, "Welcome Summer Giveaway")
The giveaway ends Thursday, June 30th at 12:00 am EST.
After which, one winner will be chosen at random and notified via email.
You will have 48 hours to respond. If not, another winner will have to be chosen.
You must be 18 years or older (and a US resident) to participate. Void where prohibited.
Good luck my wonderful friends, and have a great weekend!!
xoxo