35+ Small, DIY Handmade Gift Ideas For You
This post may contain affiliate links. Please see disclosures here.
A little while back, in anticipation of the upcoming holidays, I reached out to my blogging friends and asked them to share their favorite "Handmade Gift Ideas" with me.
And you!
I don't know about you but I LOVE handmade gifts the best. I love giving them and receiving them.
But I do realize that we are all very busy and it gets harder and harder to do!
So I created this very unique and very creative handmade gift idea round up to hopefully make things a bit easier for you.
I hope you enjoy them!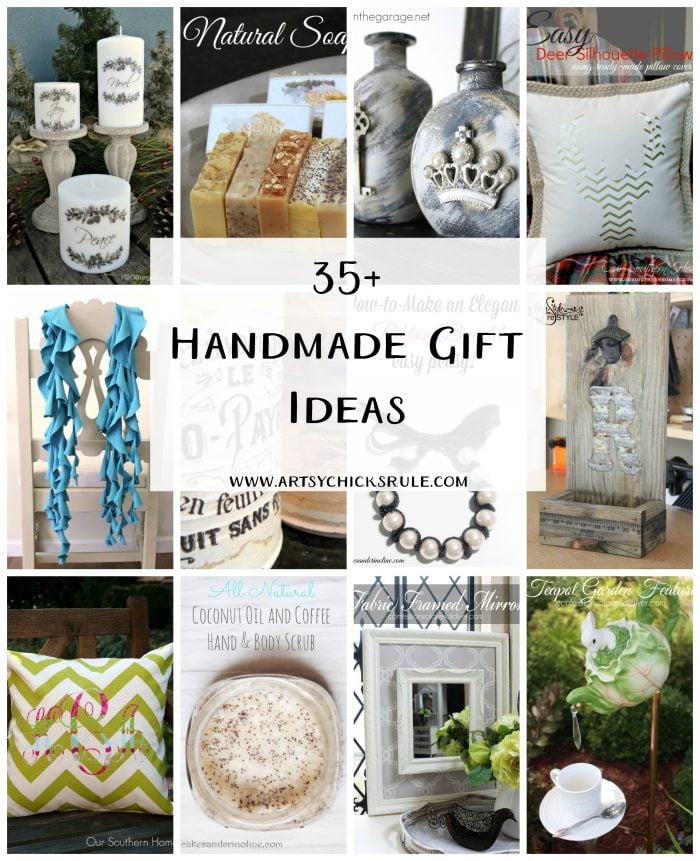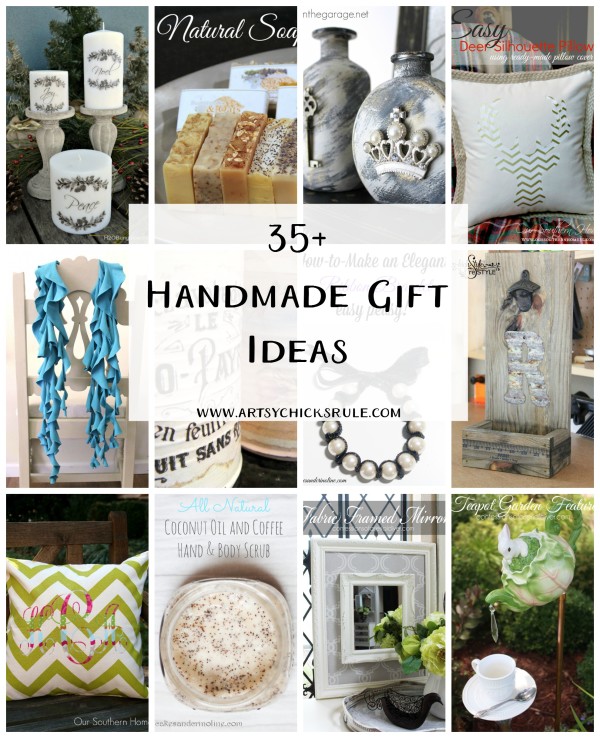 **Also, please be sure to click through to each project (link is provided) to pin directly from each blogger's site.
Thank you and enjoy! :)
………………………………………………………………………………………………….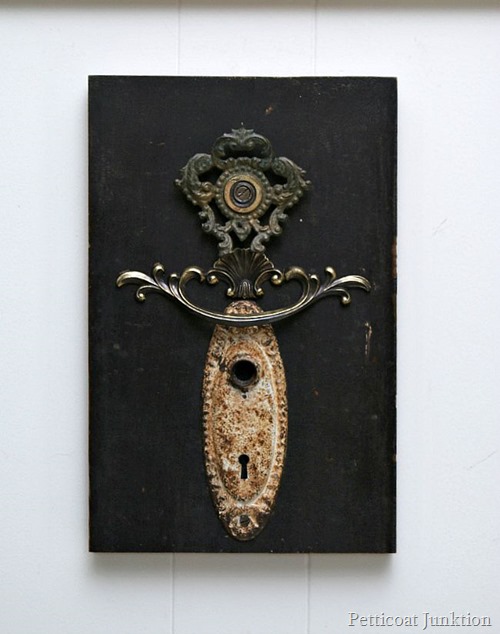 Petticoat Junktion
Love this sweet Angel Art from Kathy over at Petticoat Junktion!
How unique and creative is this?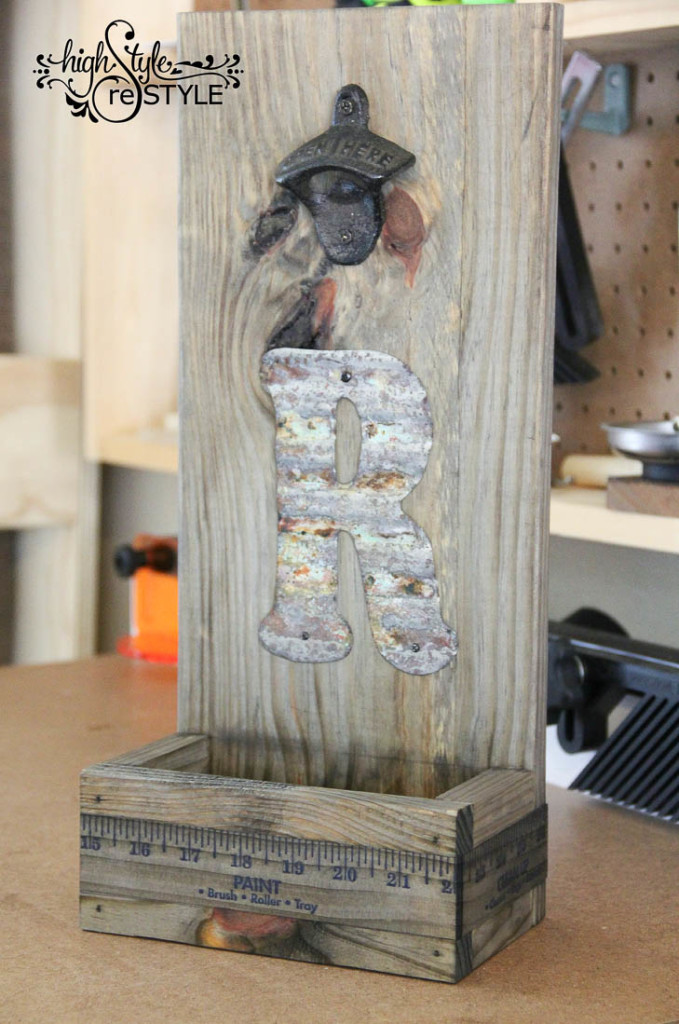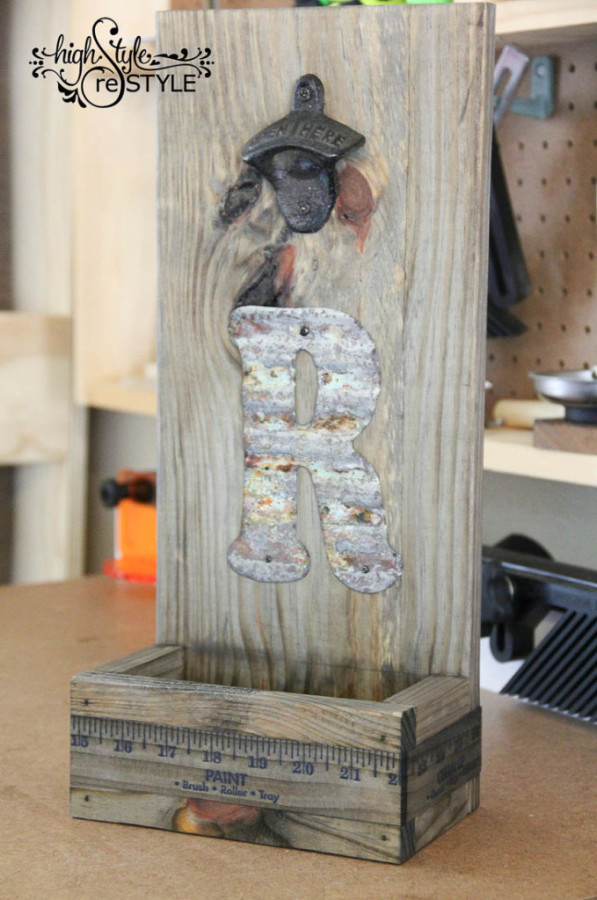 Amy from High Style Restyle did over on Blesser House
DIY Yardstick Bottle opener….cute! Love the technique she used to age the wood.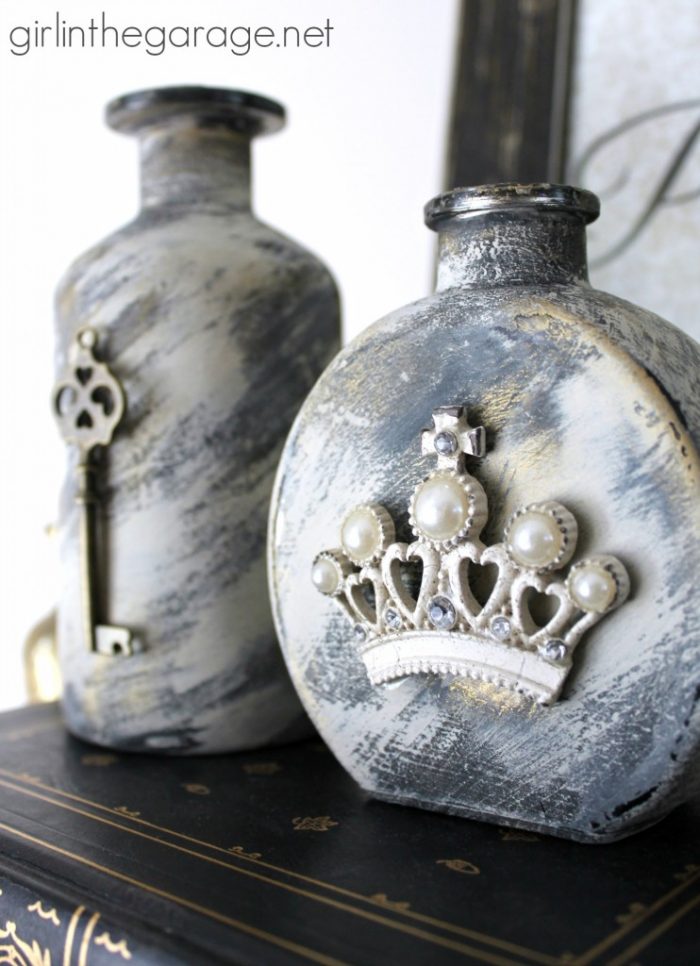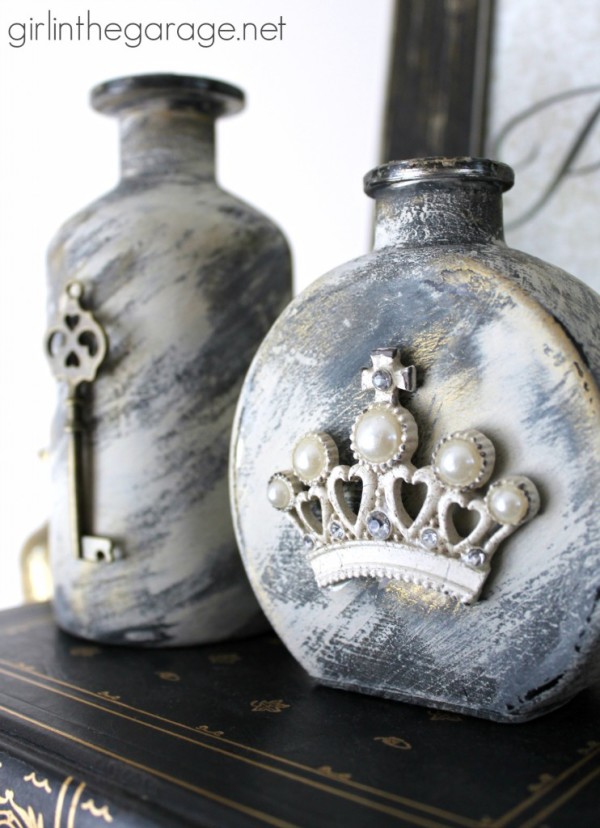 Girl in the Garage
Y'all know I'm a sucker for pretty painted bottles….and I LOVE these!
Stop by to see how easily she did it.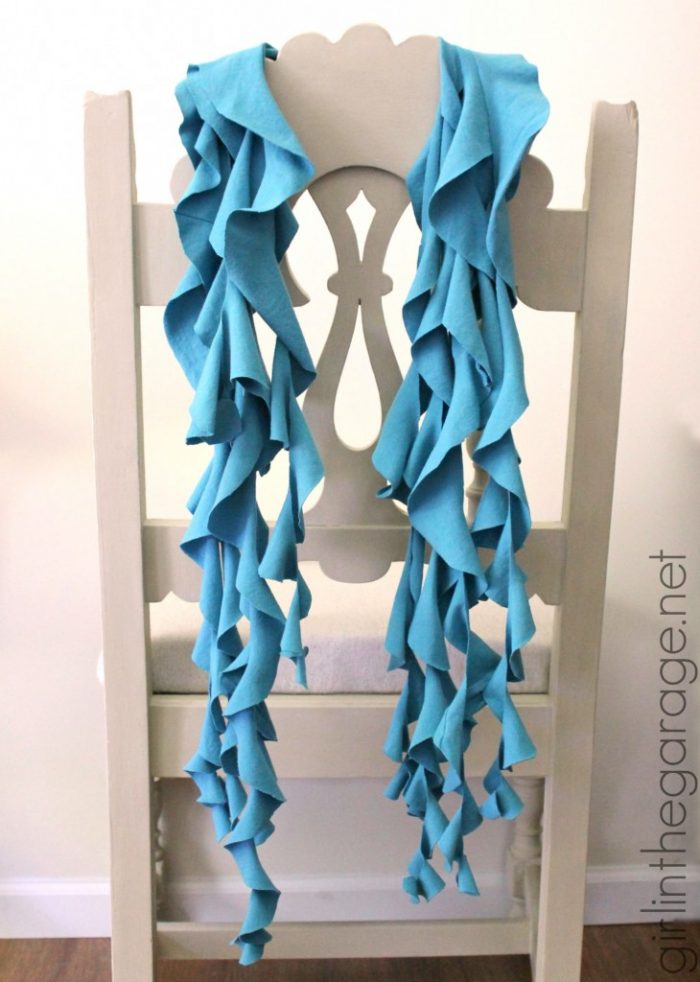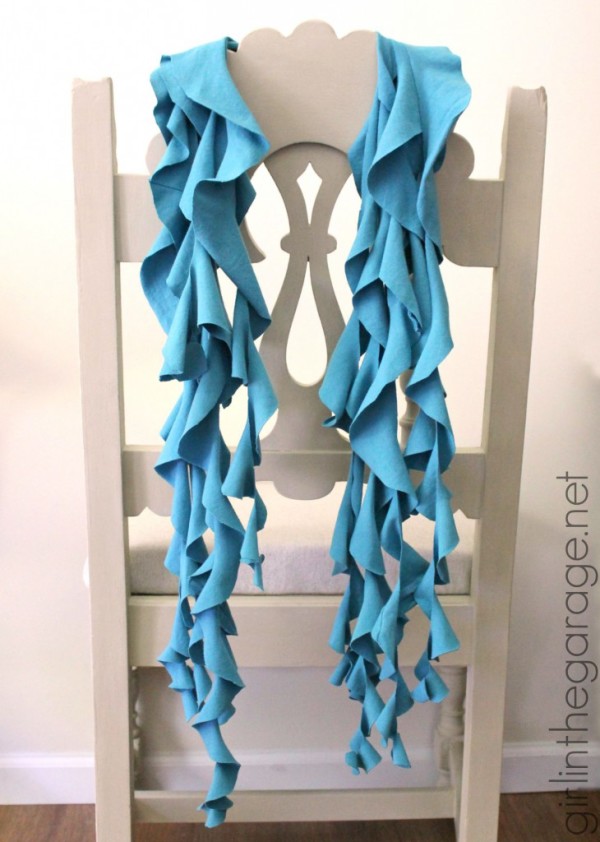 Girl in the Garage
This is made from a t-shirt! Can you believe it?
What a cool handmade gift idea.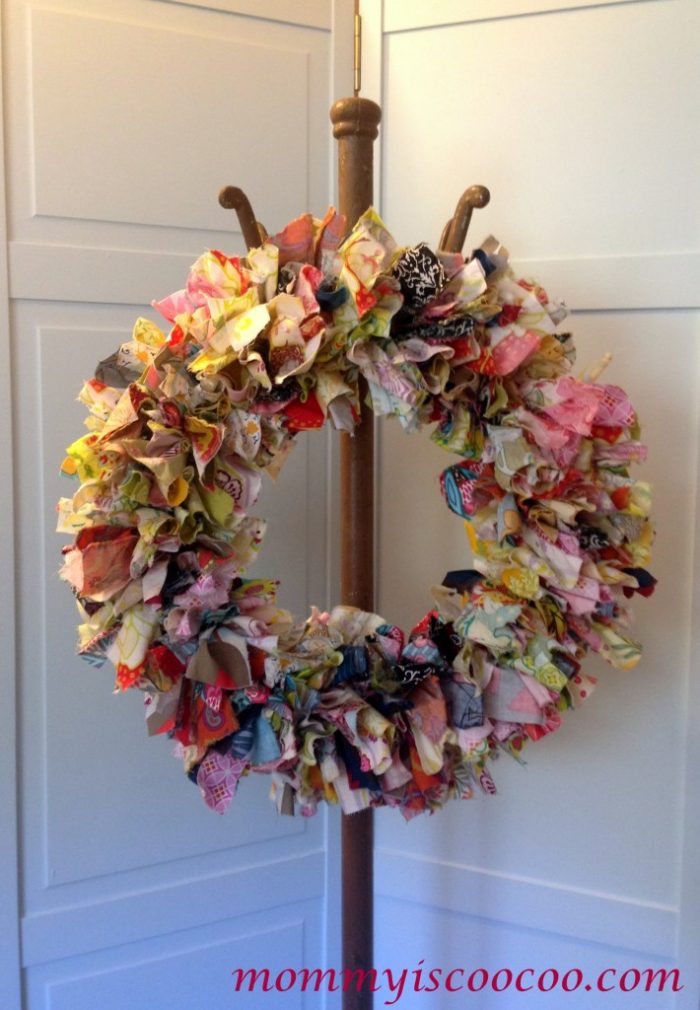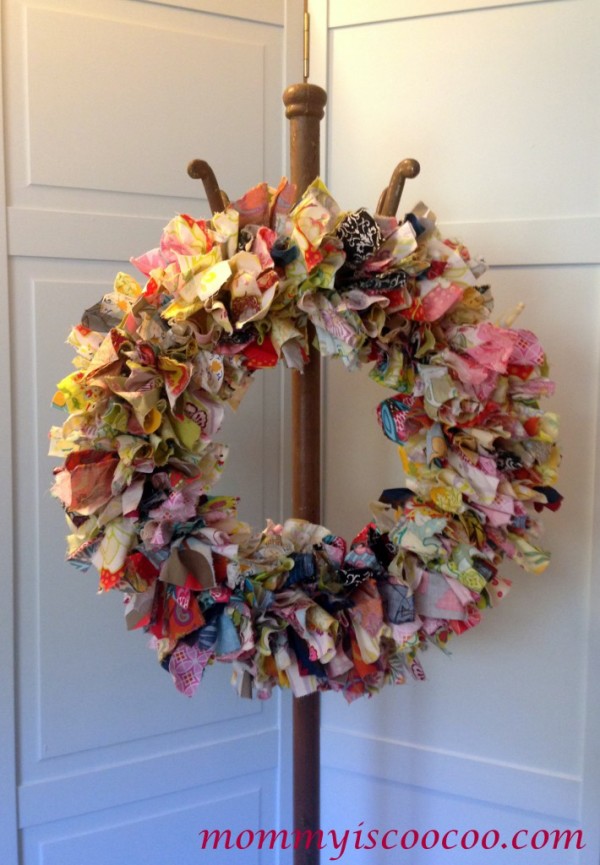 Mommy is CooCoo
Another neat fabric idea…..handmade fabric wreath.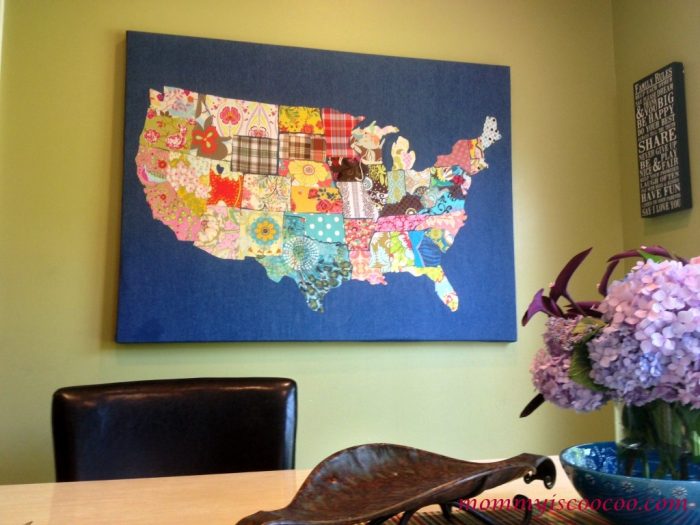 Mommy is Coocoo
A fabric (sort of quilted look) map! Very creative!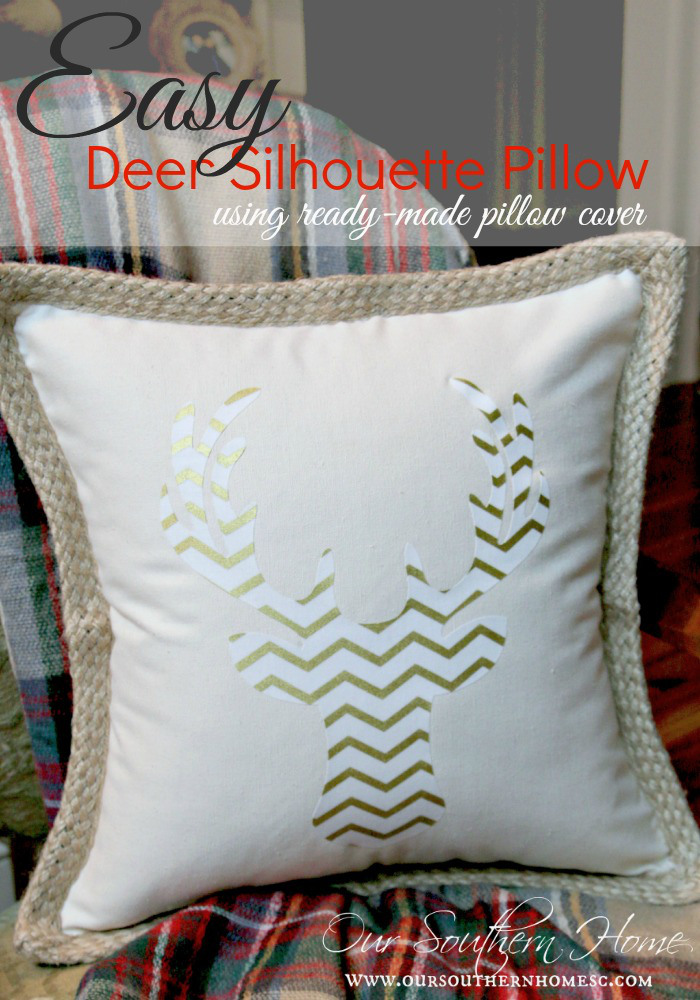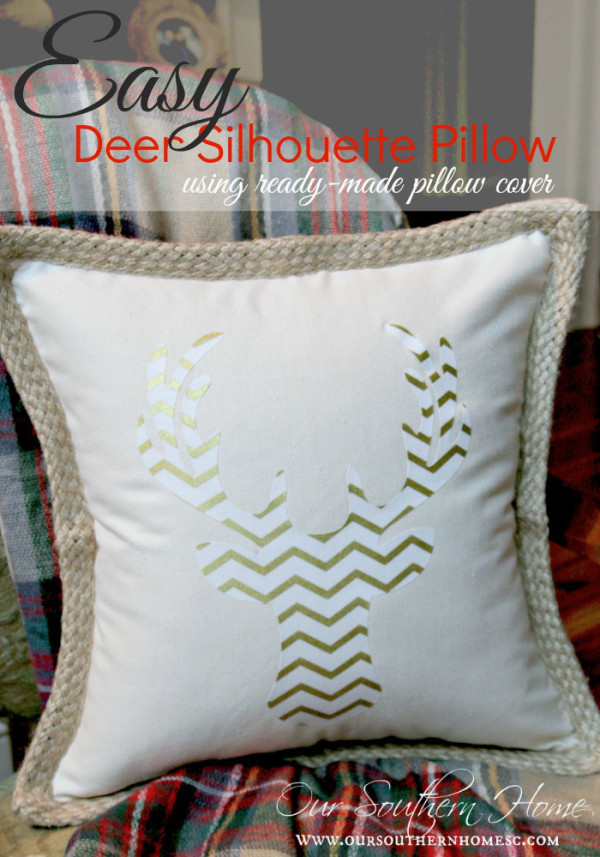 Our Southern Home
I just adore this deer head pillow Christy made.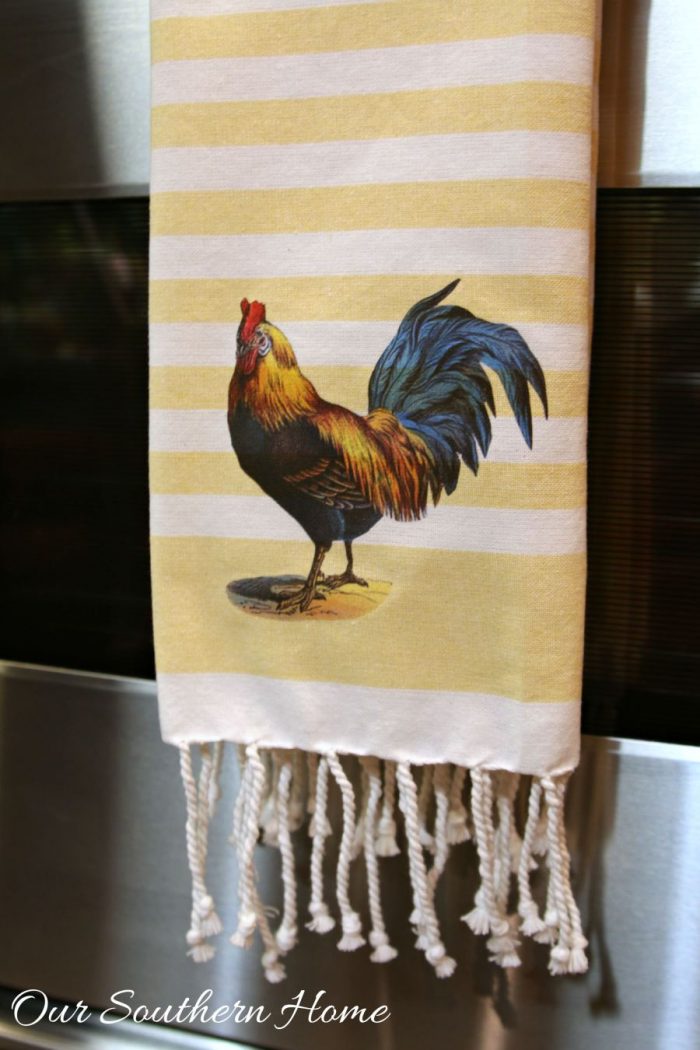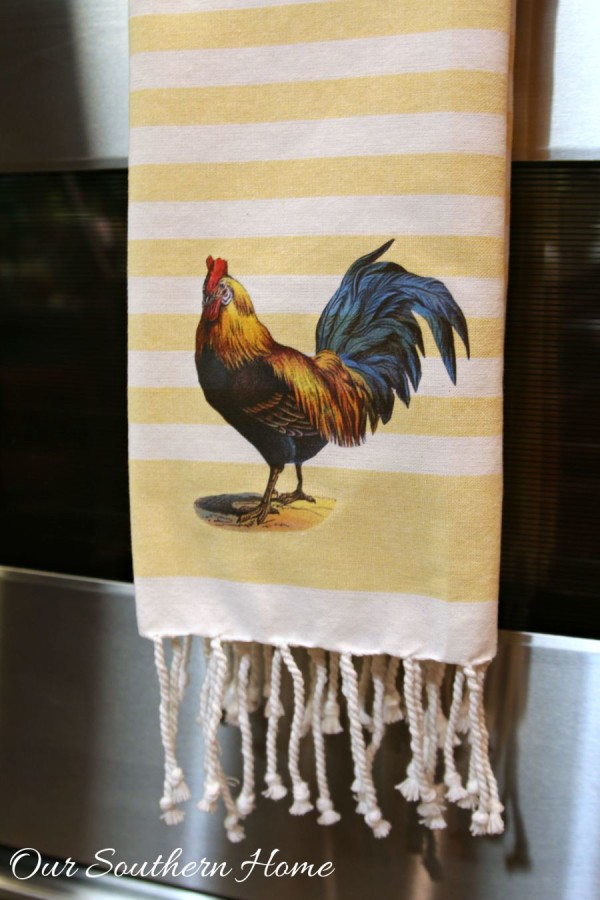 Our Southern Home
You won't believe how easy this rooster towel was to make!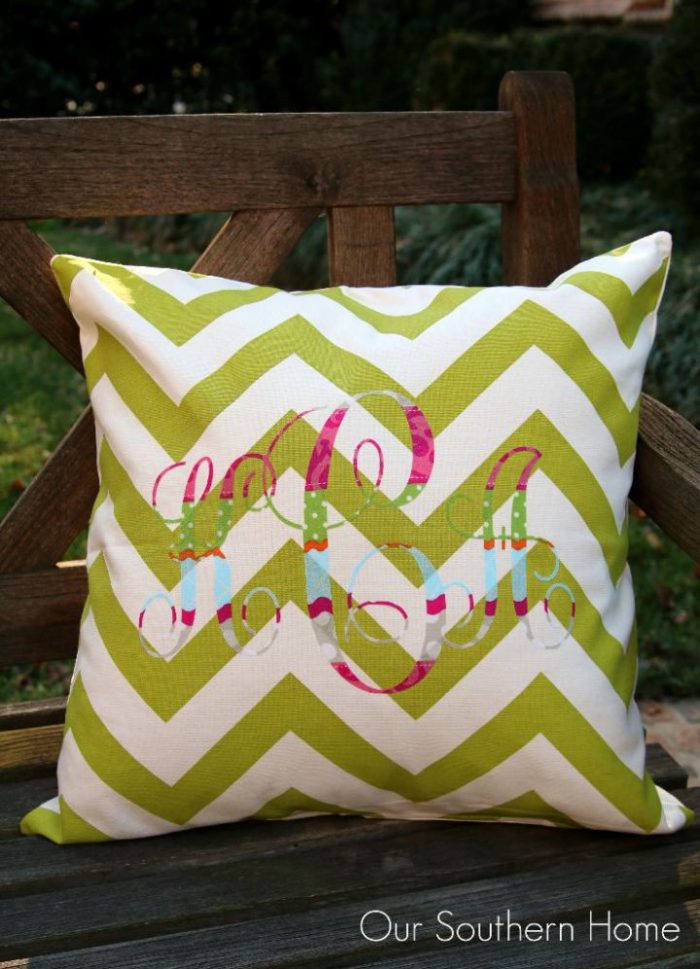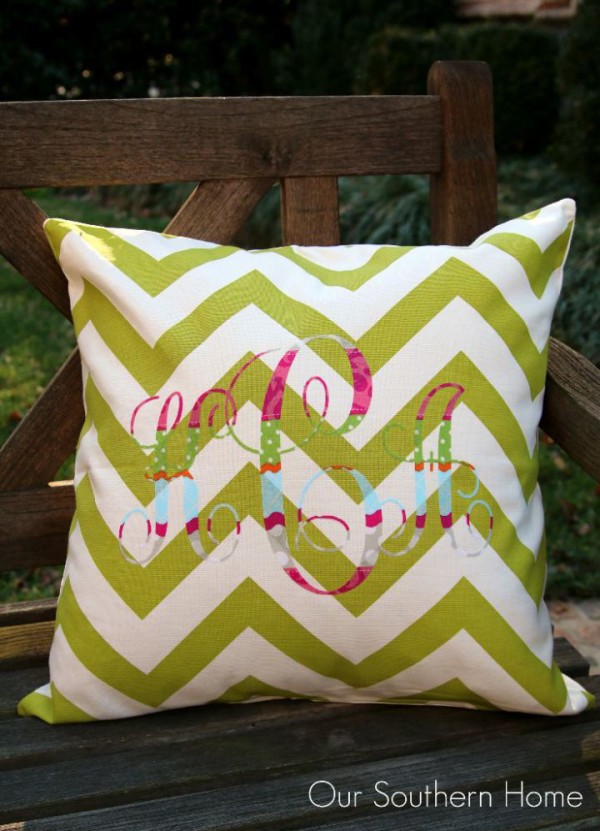 Our Southern Home
The colors are perfect! Love this monogrammed pillow.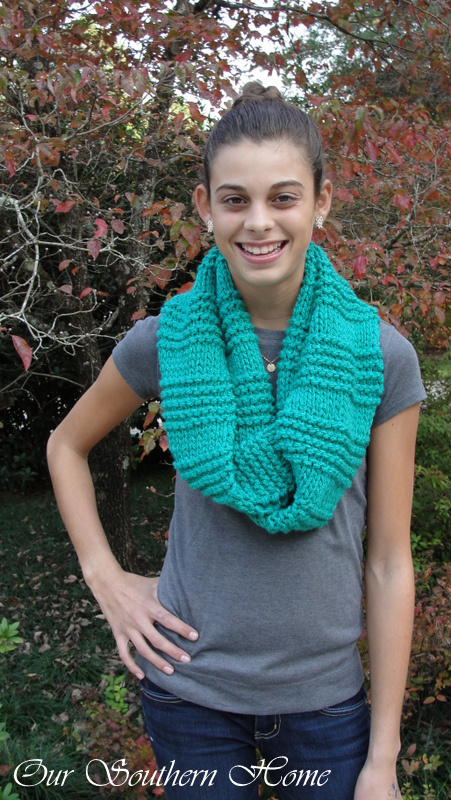 Our Southern Home
Handmade infinity scarf…modeled by Christy's beautiful daughter.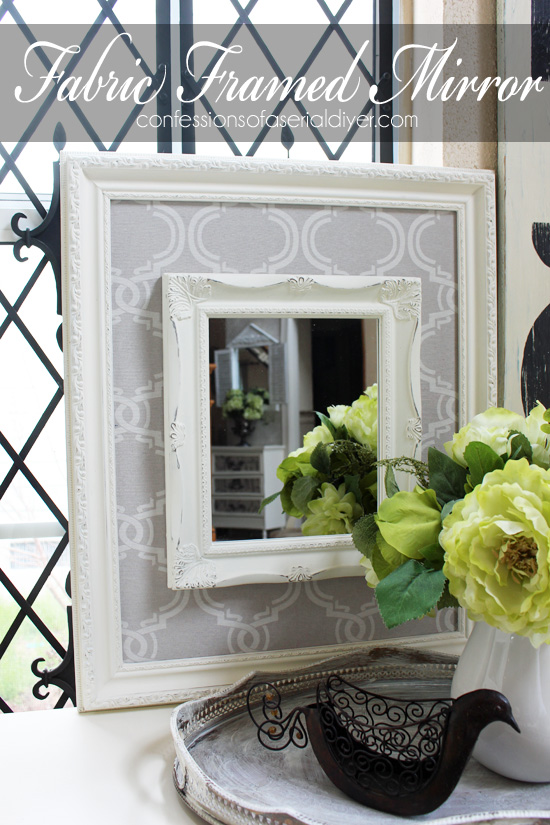 Confessions of a Serial Do It Yourselfer
This is right up my alley! ;) Thrifty frames turned decorate mirror.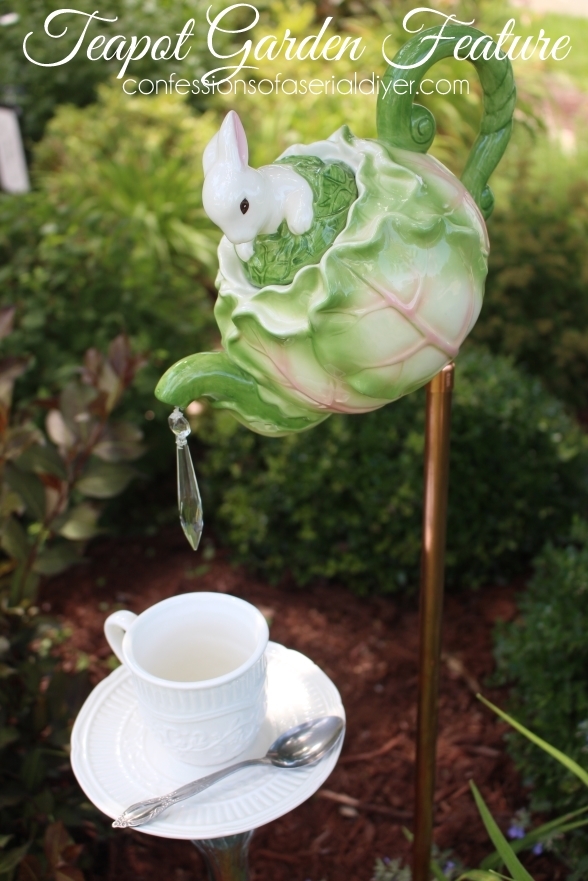 Confessions of a Serial Do It Yourselfer
This is one of my favorite projects of Christy's! I just love this.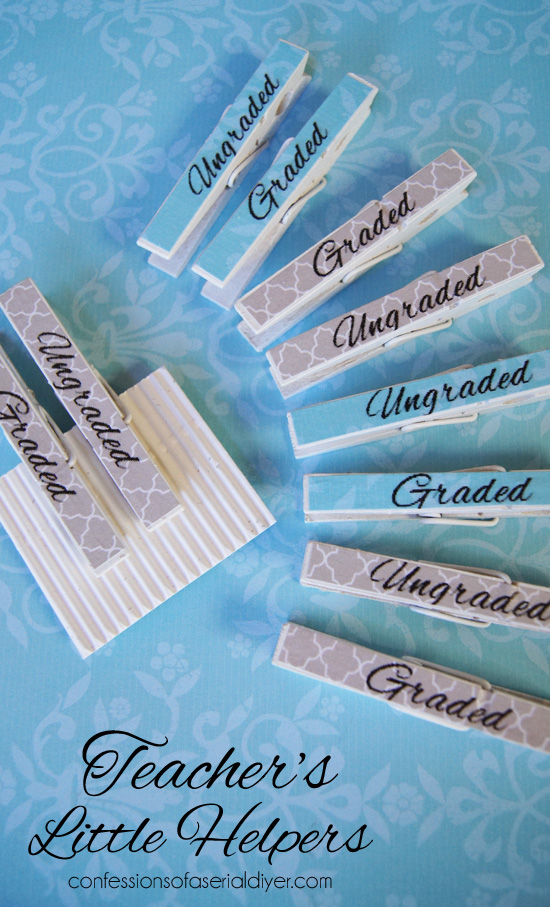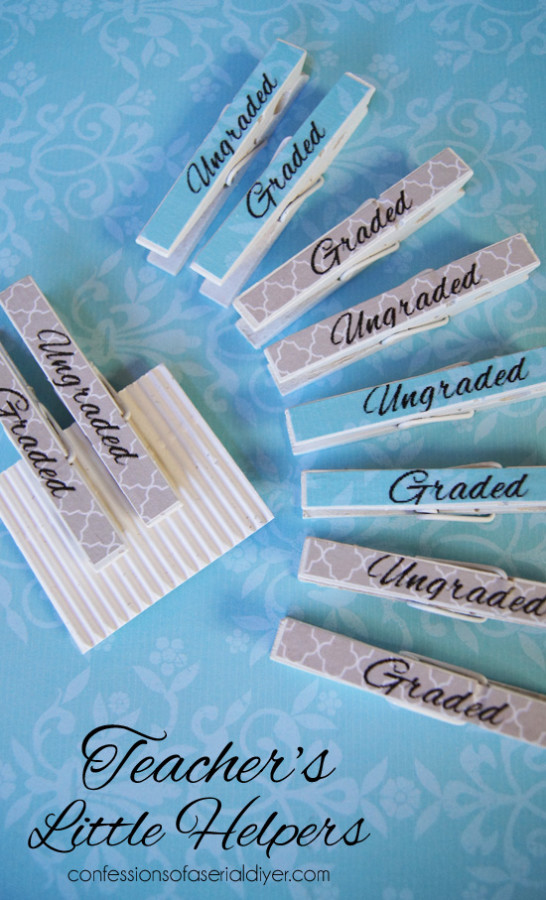 Confession of a Serial Do It Yourselfer
Great gift idea for teachers. Can't forget about them and all they do!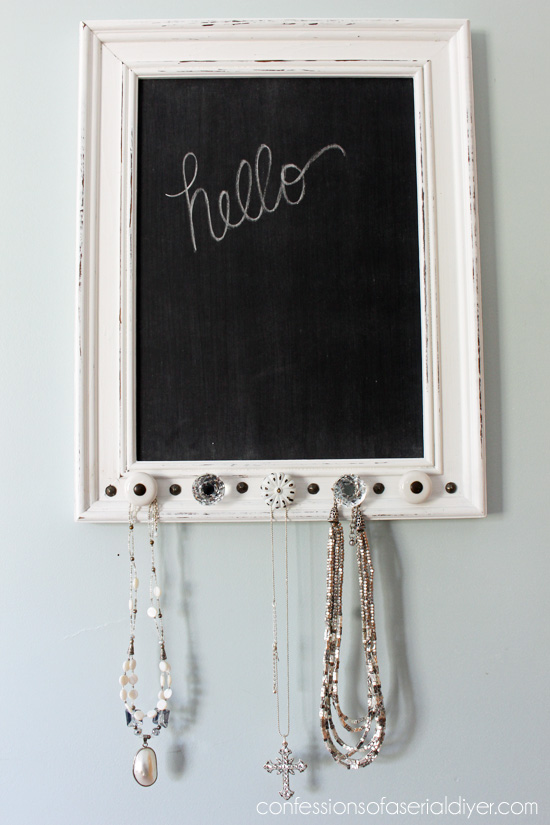 Confession of a Serial Do It Yourselfer
I'm a sucker for chalkboards. Love Christy's chalkboard/jewelry holder made from thrifty finds.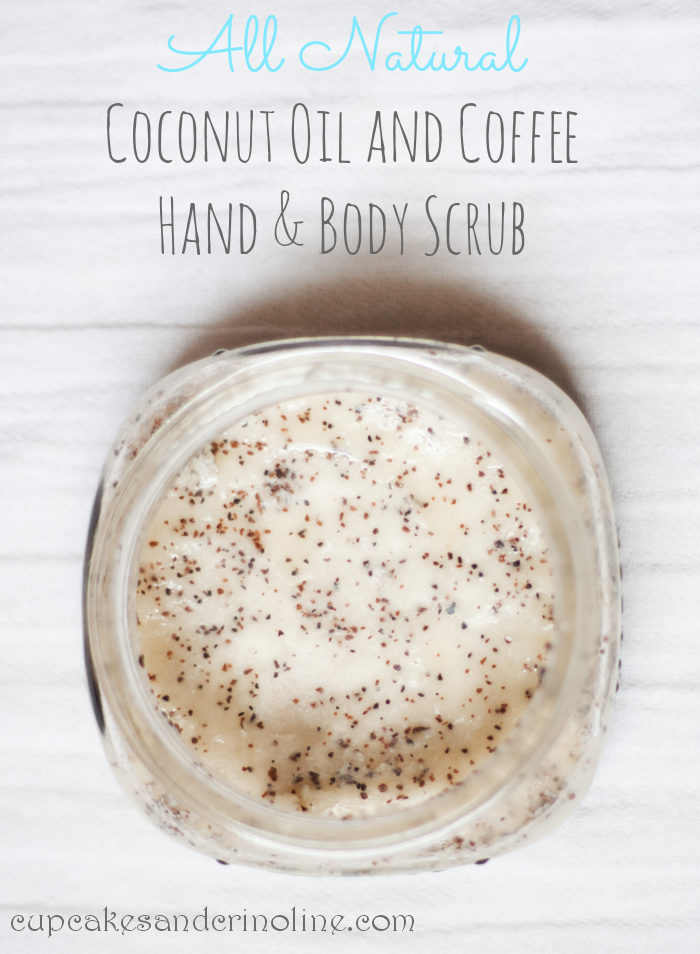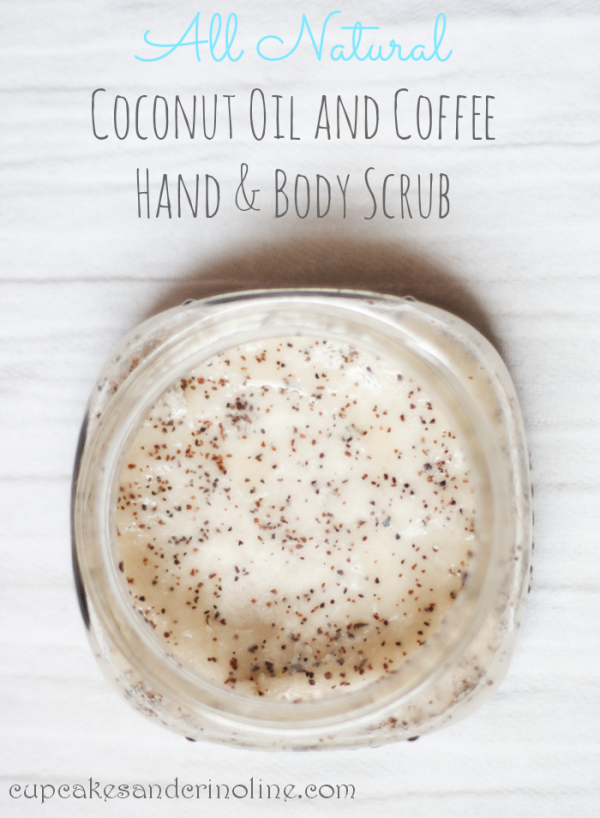 Cupcakes and Crinoline
Who doesn't love something decadent like this? I just want to dip my hand right down in it, don't you?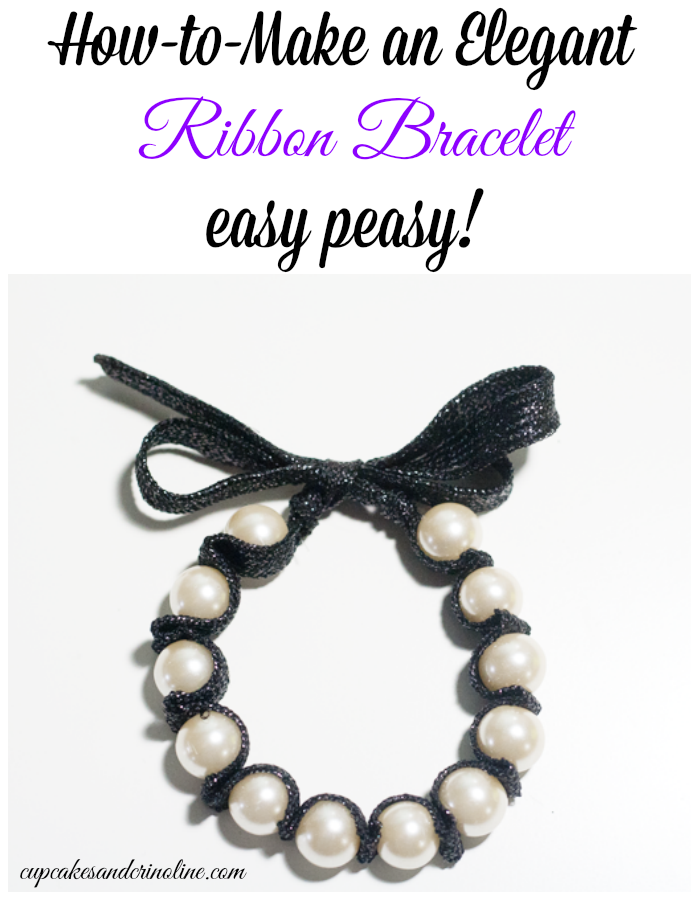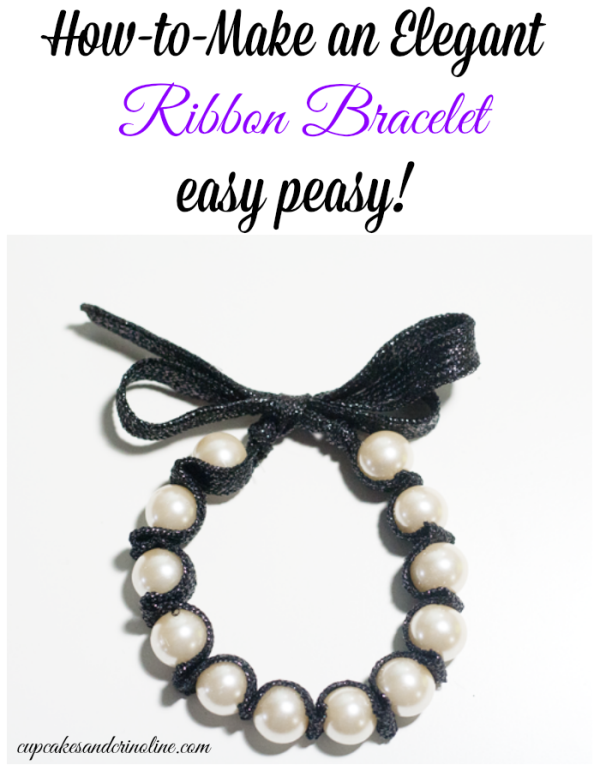 Cupcakes and Crinoline
Handmade ribbon bracelet….love this!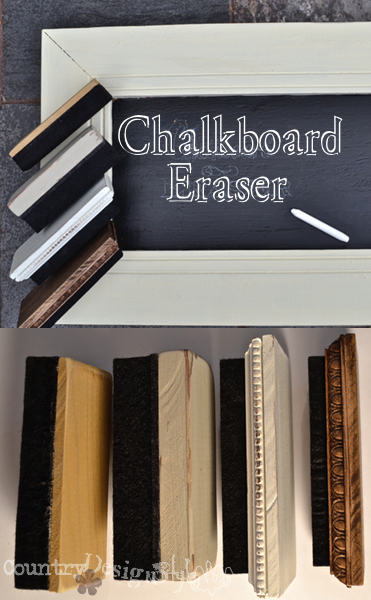 Country Design Style
Fanciest chalkboard erasers ever! Do you have a chalkboard lover in the family?
If you do, this may be a great gift for them.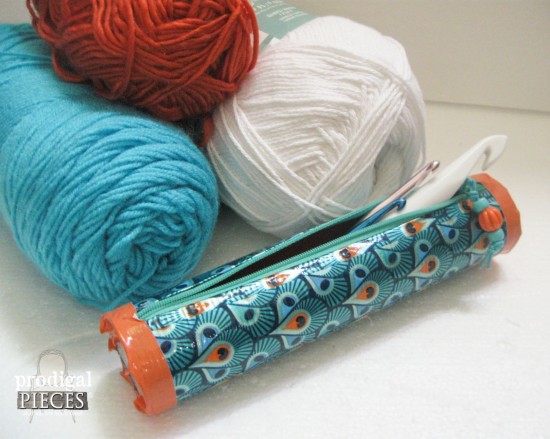 Prodigal Pieces
These pouches (she has several in the post) are made out of leftover cardboard tubing!
So creative with a zipper and everything!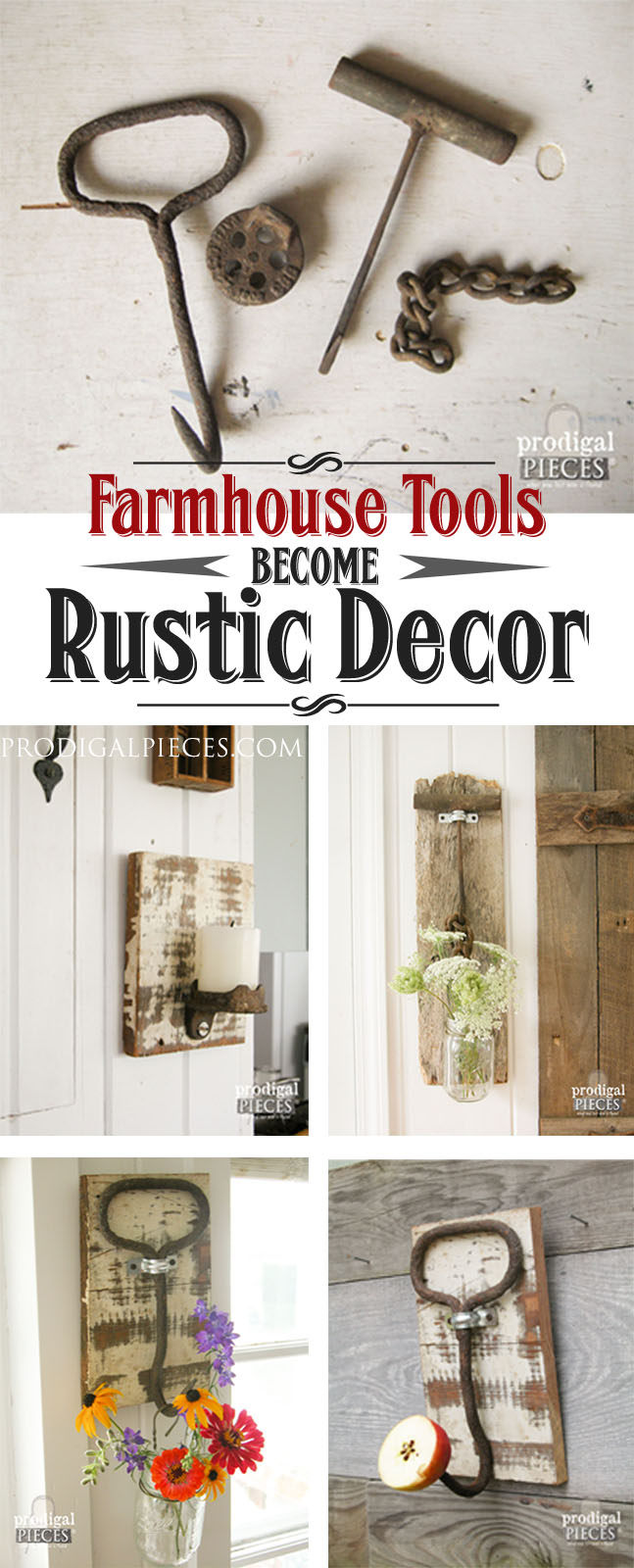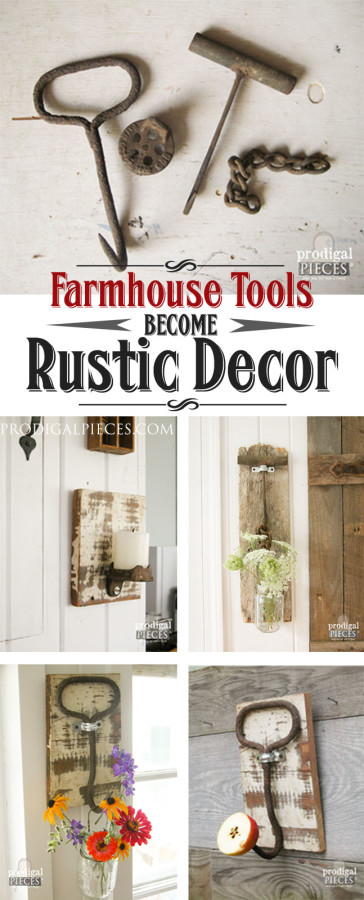 Prodigal Pieces
Several different ideas in this post for the rustic decor lover in your family!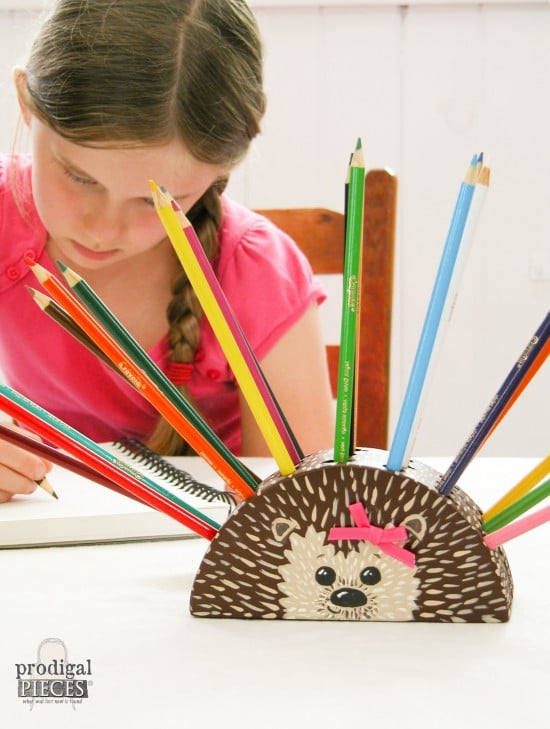 Prodigal Pieces
Super cute DIY pencil holder!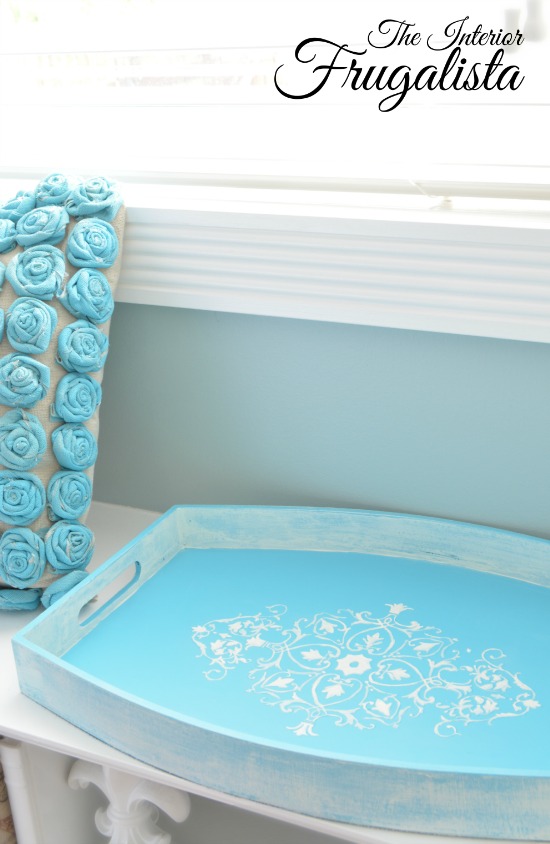 The Interior Frugalista
I just love these thrifty makeovers! You won't believe what this tray looked like before.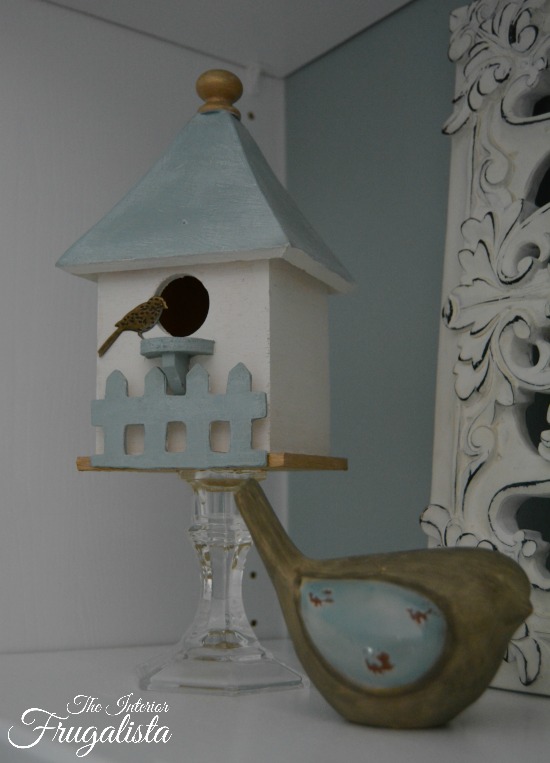 The Interior Frugalista
Another sweet thrifty makeover! So simple but perfect for gift giving.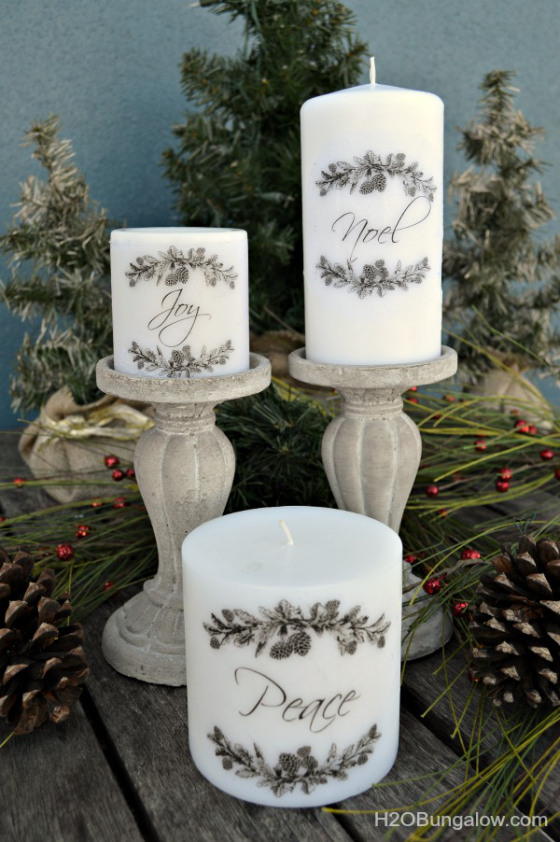 H2o Bungalow
Transferring images to candles….the design choices are limitless here!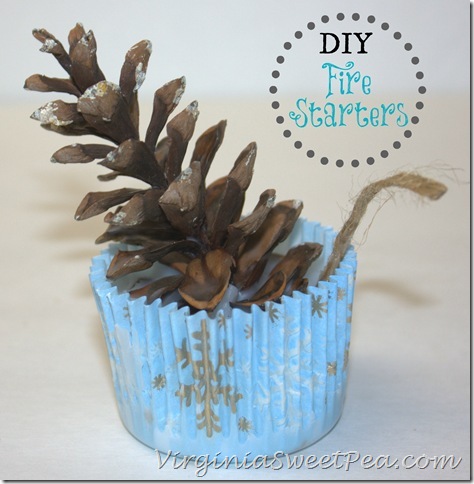 Sweet Pea
These are great. Perfect handmade gift idea for those with fireplaces!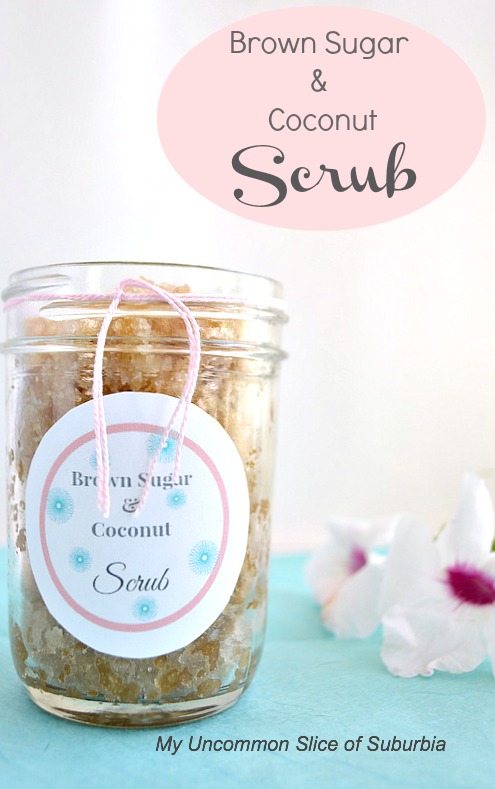 My Uncommon Slice of Suburbia
Another yummy personal product …. things like this we all love!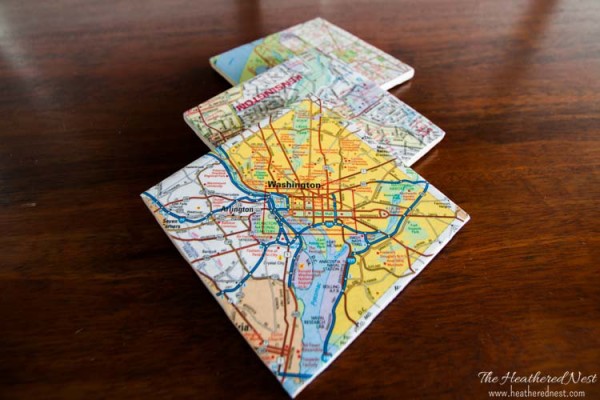 The Heathered Nest
Do you have someone that loves to travel? How about these DIY map coasters?
And now I'll share a few of my own…….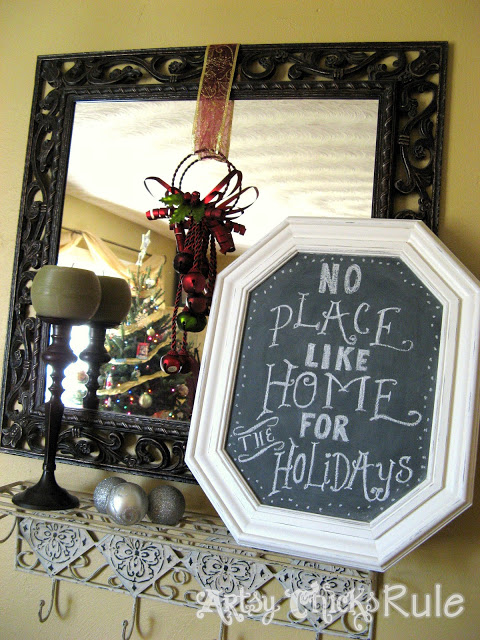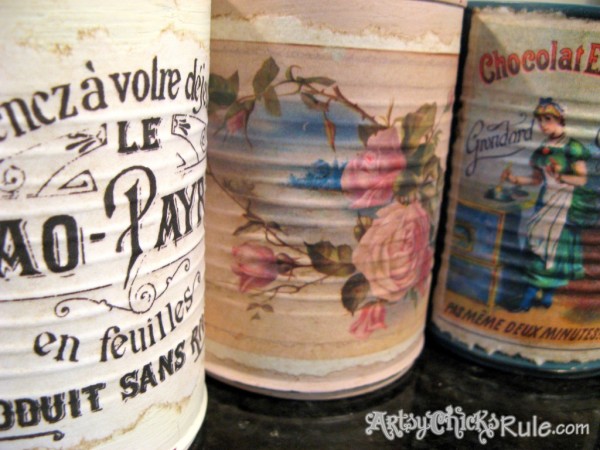 Old cans turned decorative holders (vase for flowers, pencils, makeup brushes, etc)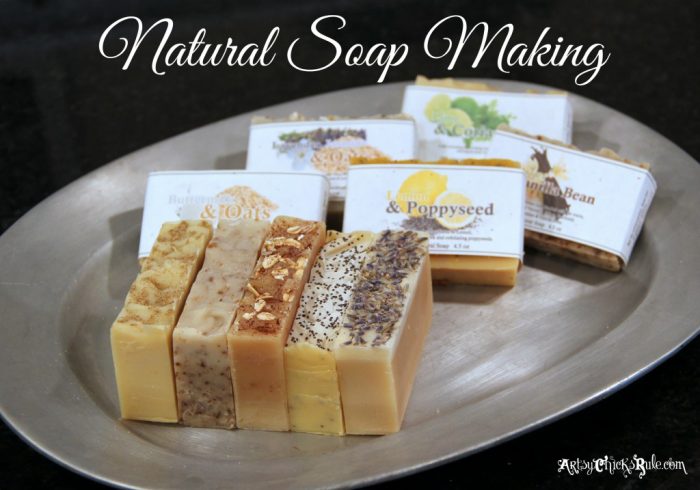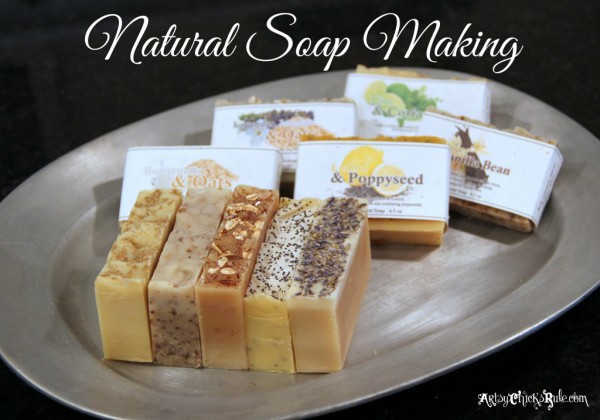 Handmade Natural Soap (I LOVE making soap!) Perfect handmade gift idea. :)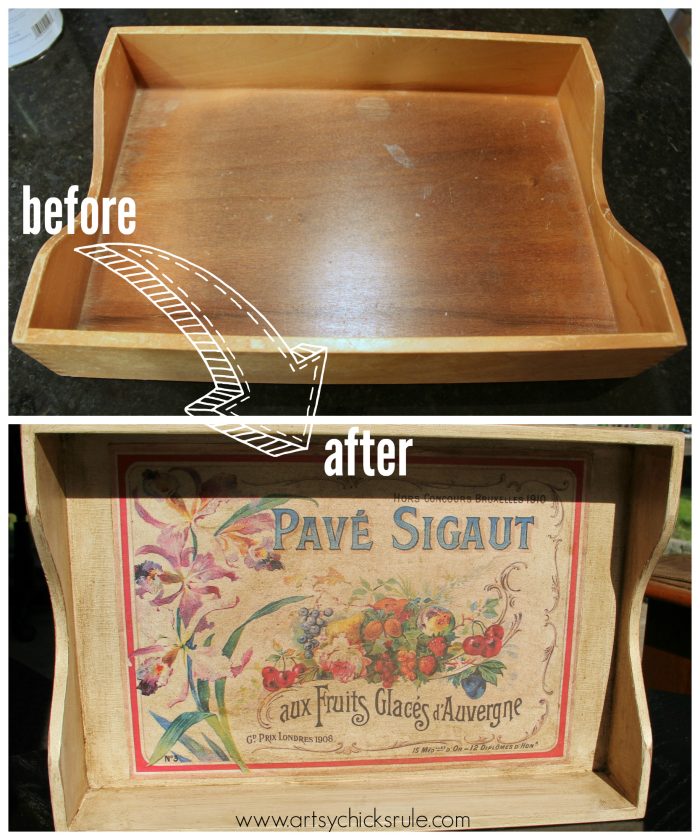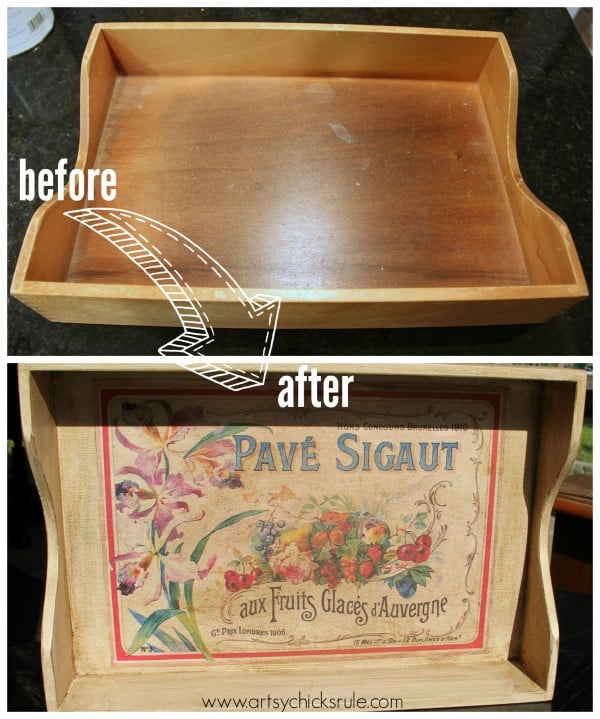 "Vintage" Letter Tray. So easily made.
These old letter trays are usually easy to find at the thrift store!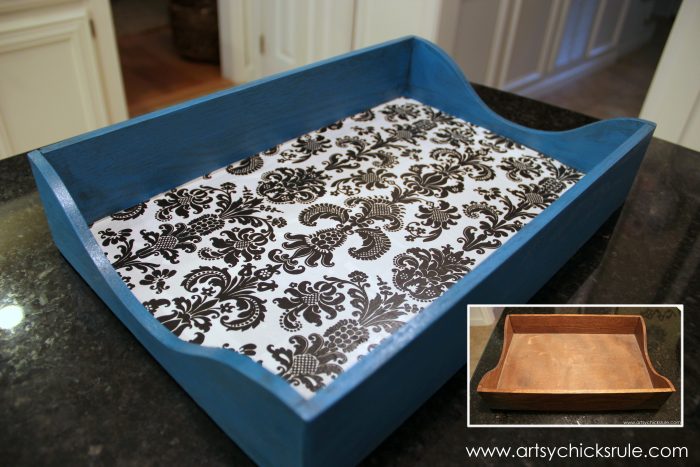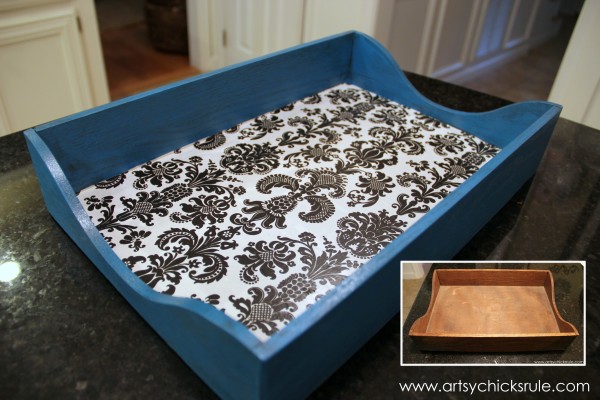 Another take on a letter tray makeover.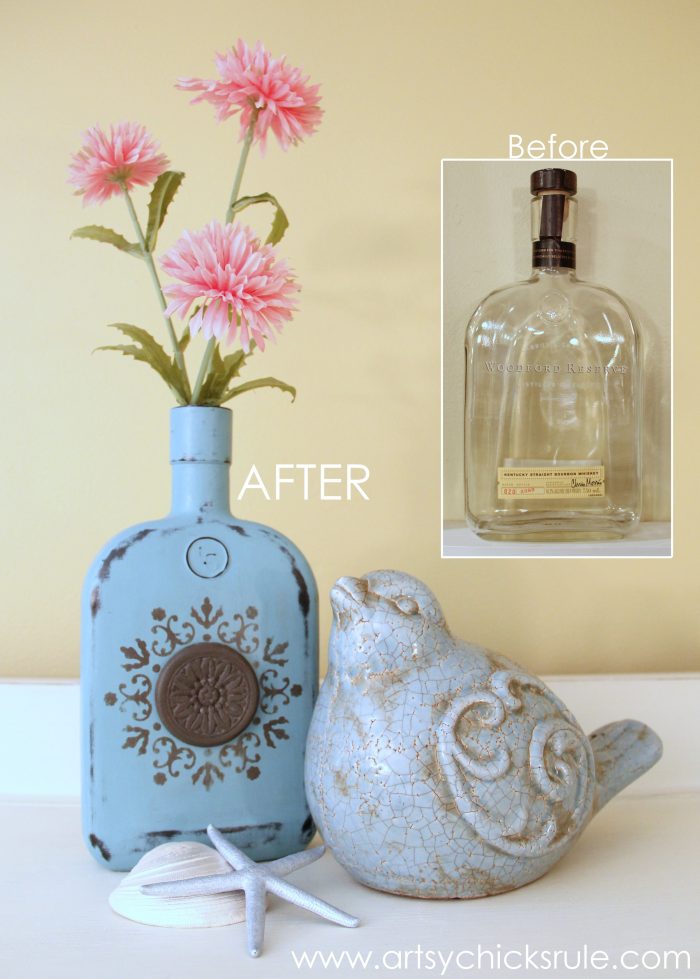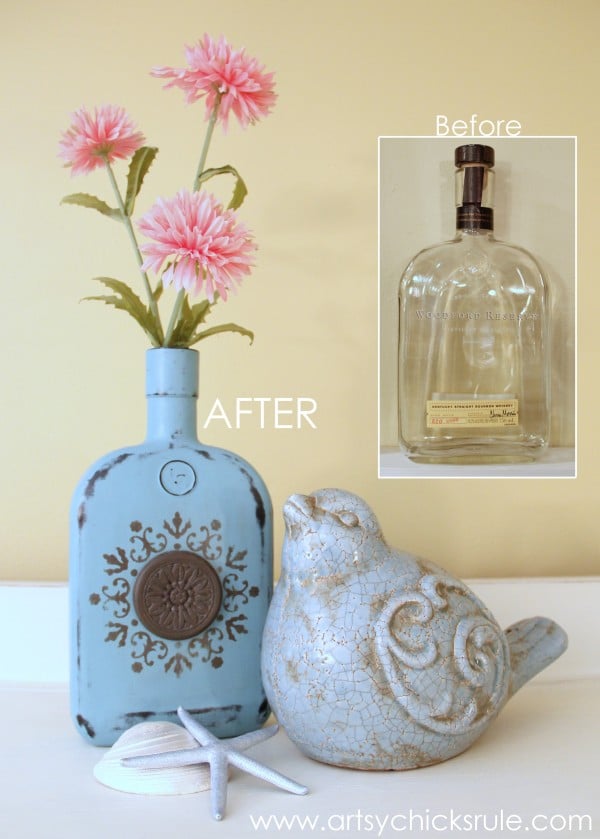 More painted bottles. I just love doing these!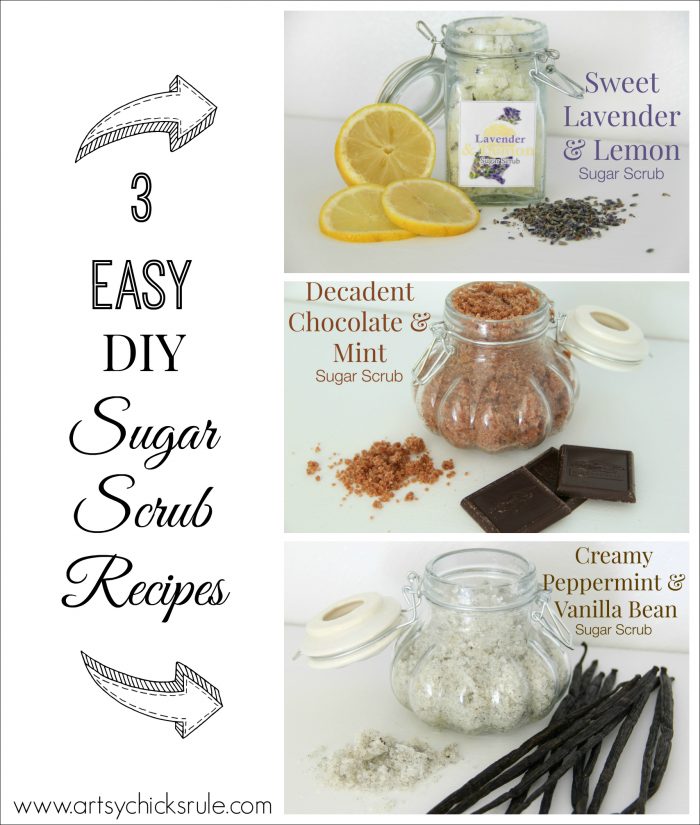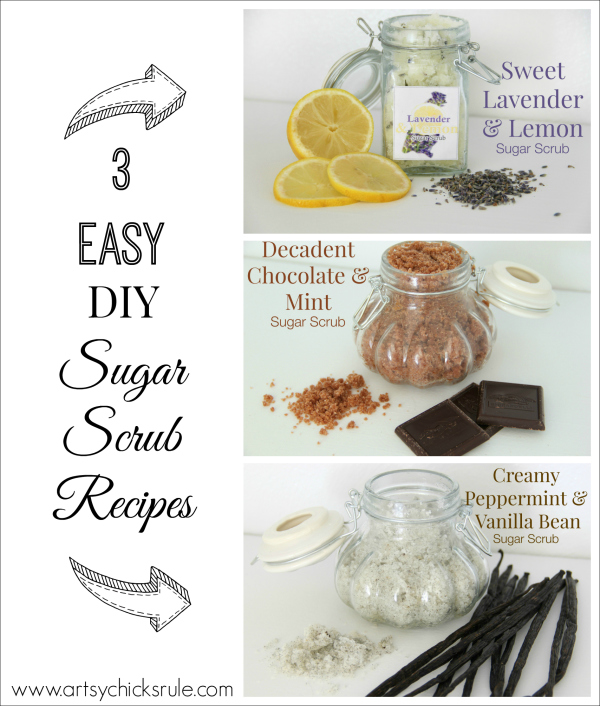 Super easy to make (you probably have the ingredients already!) Sugar Scrubs.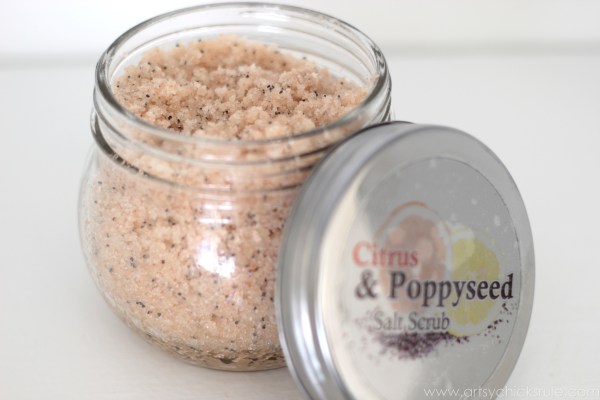 …or Salt Scrubs. Both are so fabulous and make the perfect handmade gift.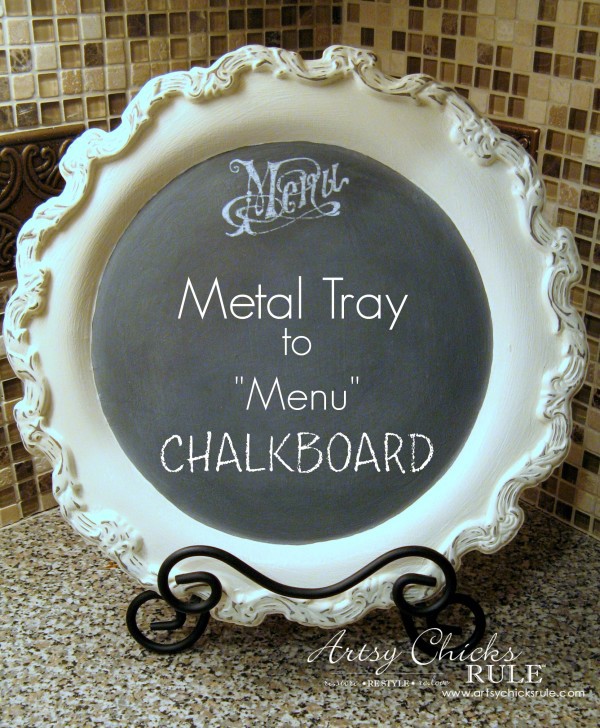 Another old thrifty find (metal tray) turned chalkboard. (this was actually a gift!)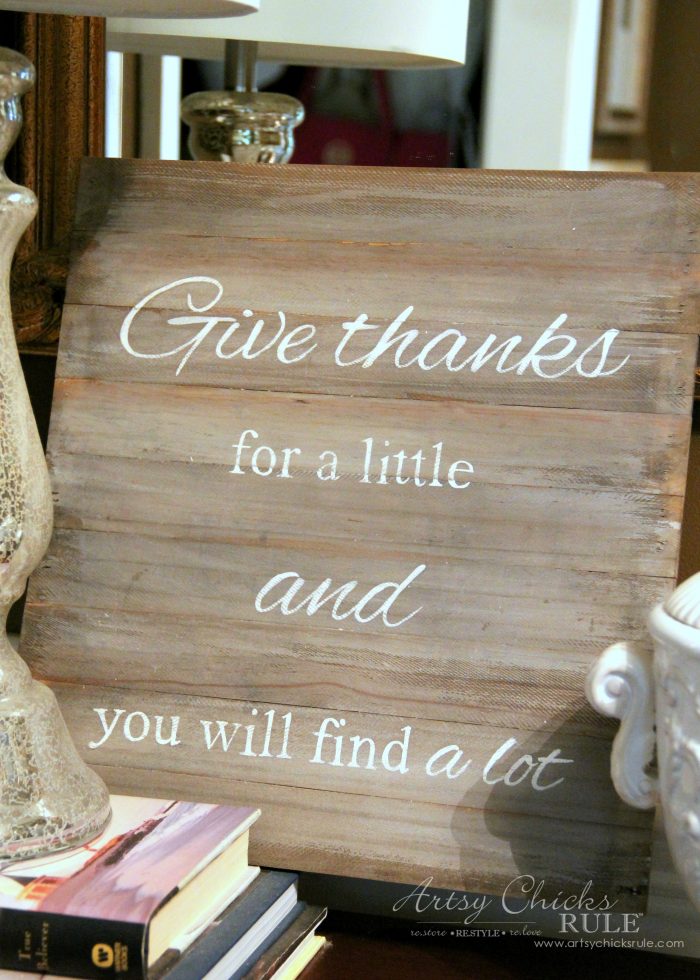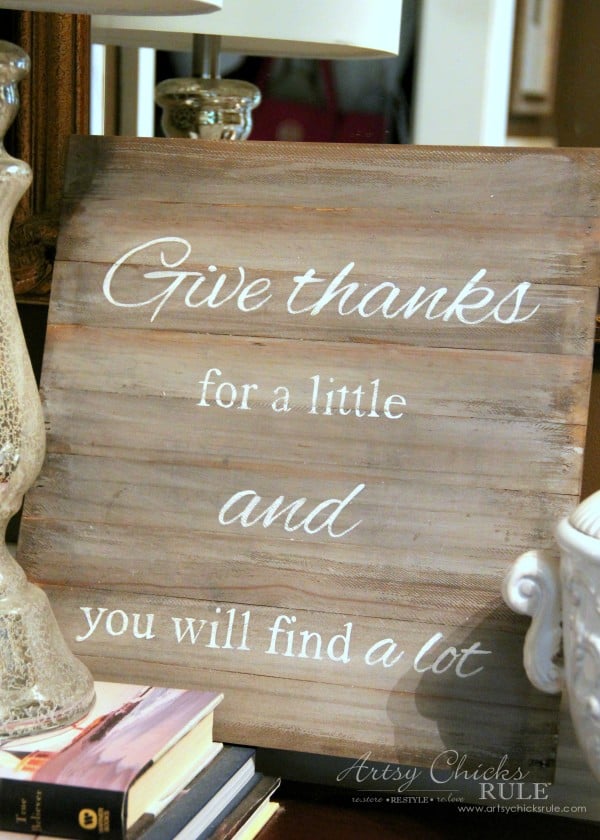 Or maybe a sign? I love signs….you can see this one here or to see more sign inspiration, click here.
I enjoyed getting these all together for you and I hope they've given you some great inspiration for handmade gift ideas.
I'd love to know if you decide to try any of them!
Oh and and be sure to check back in on Thursday. I'll be sharing a brand new chalkboard for my coffee bar area. (with brand new chalk art)
Oh….and an entirely new coffee bar set up.
I'm still working on the dining room makeover—>> I've changed a few things, sold some furniture and added a few things. :)
More to come!
xo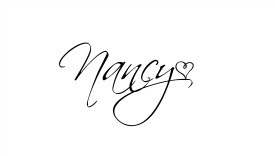 Follow along! –> Instagram ~ Facebook ~ Pinterest ~ Bloglovin