Today is my mine and my husband's 22nd wedding anniversary!
I thought it'd be fun to relive it  a bit in celebration of 22 on the 22. ;) And in celebration to my guy, of course!
Here's a little glimpse of what we were doing 22 years ago today, on June 22, 1991.
Well…this is what we did about a week before.  It was necessary for that whole June 22nd thing. ;)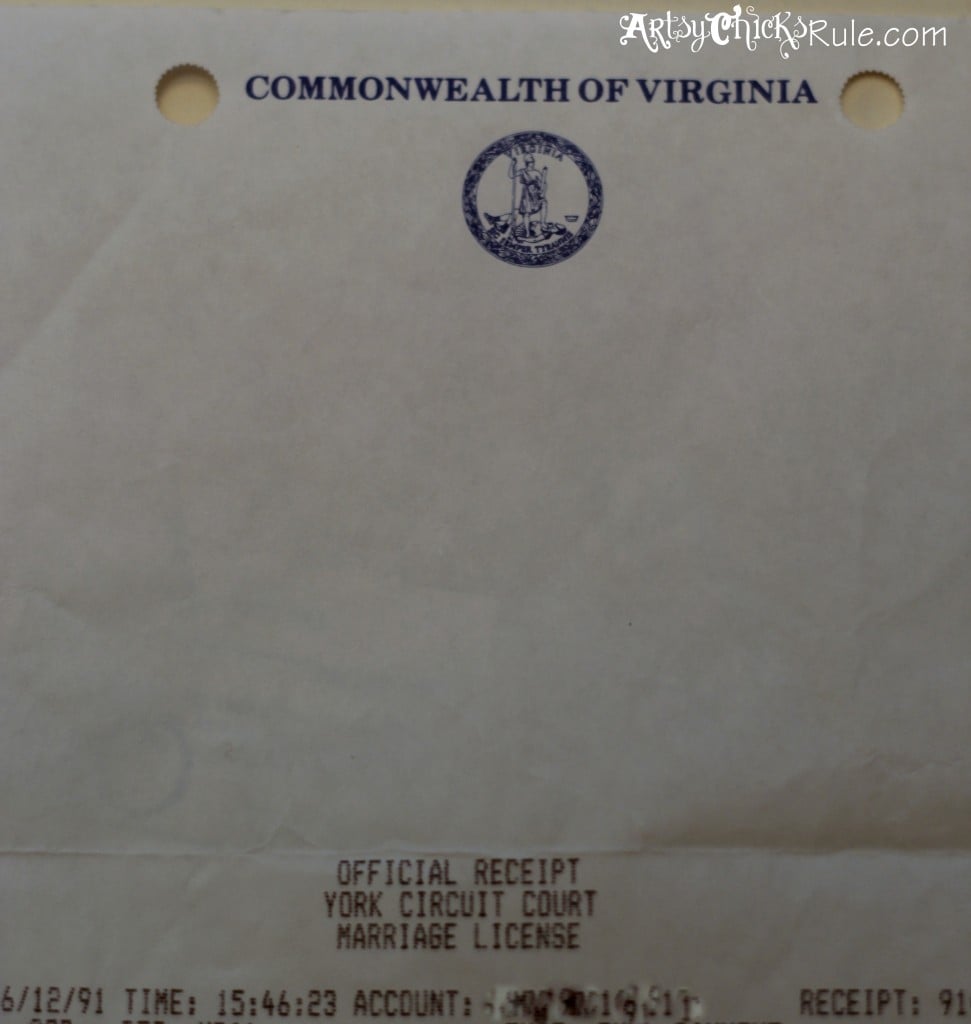 And then came this ….. (and yes, my hair was dark…my natural color. Shhh, don't tell ;) )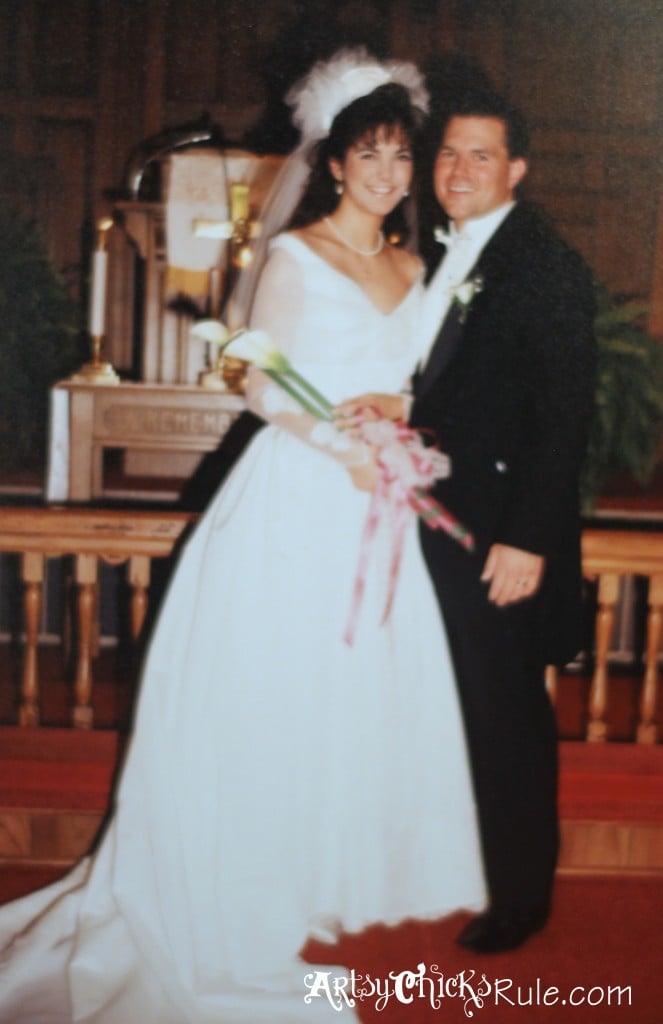 Rings…and some silliness…..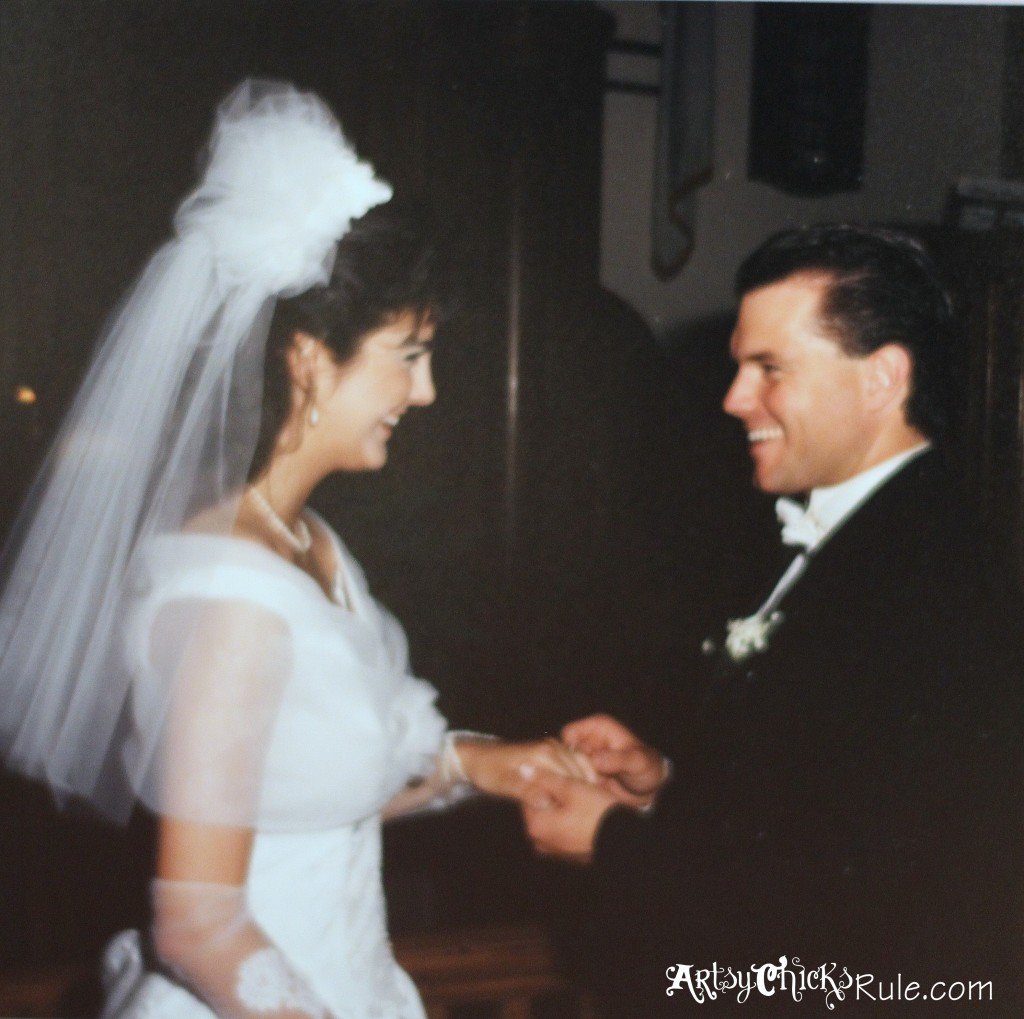 Cutting the cake….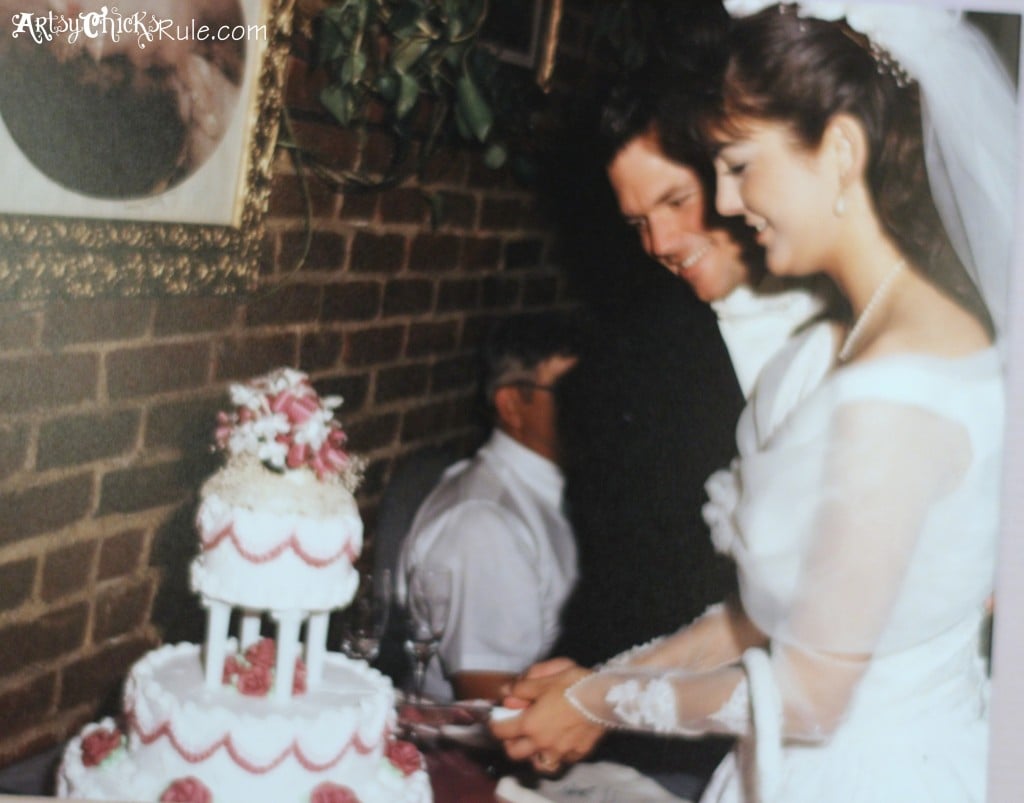 We were nice. ;) No cake in the face at our wedding. And yes, we talked about this before the "big" day.
Anyway, I think we did…it was a long time ago. The memory is fuzzy….but I'm fairly certain that was a requirement in feeding me. ;)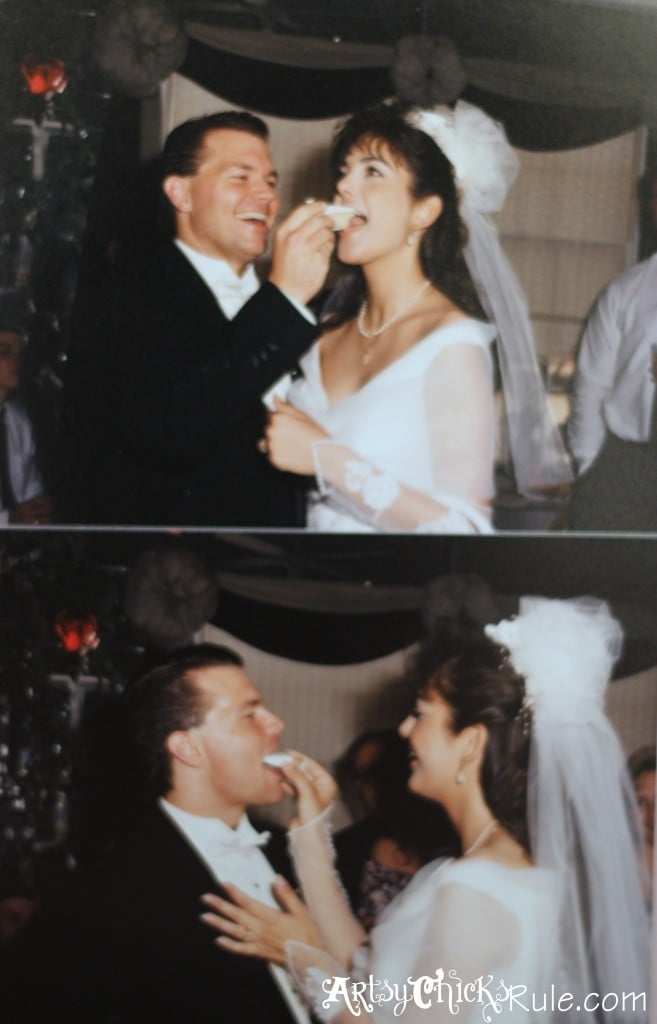 Toast time……gosh we look so young!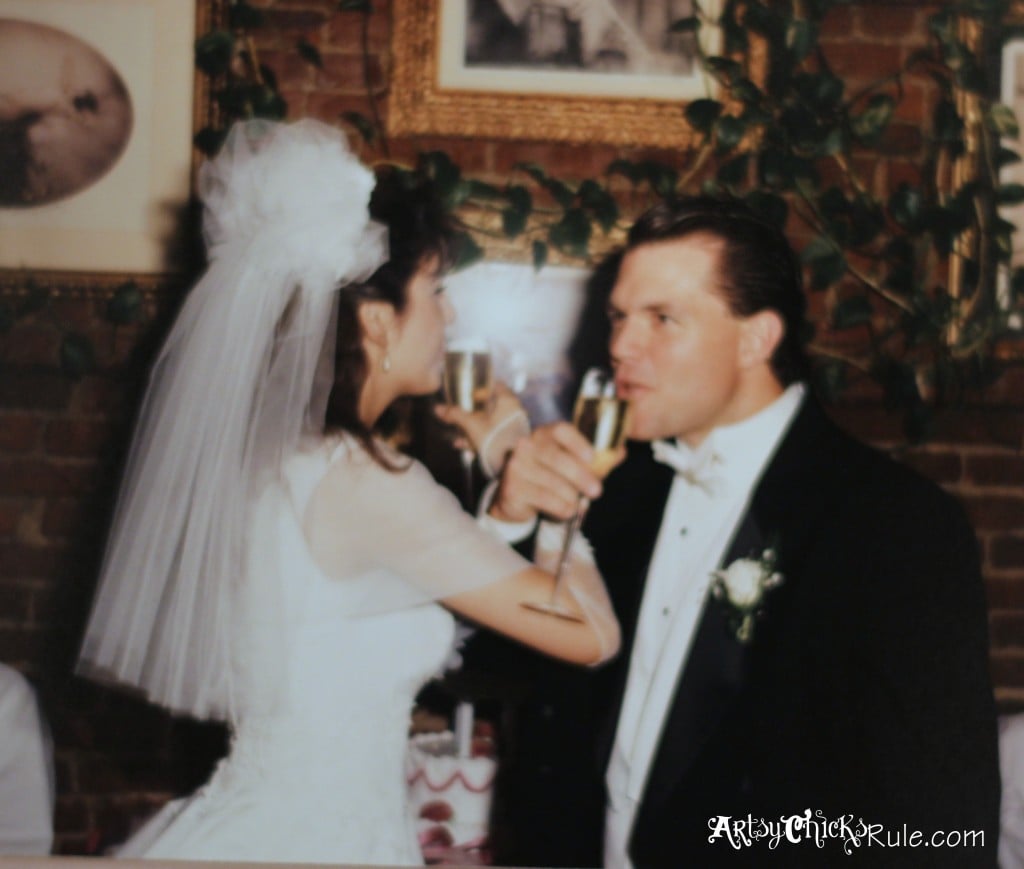 And some more silliness…..don't remember what it was but we always have something silly going on. Not much has changed there in 22 years. And yes, it's I who starts the silliness around here. Keeps em on their toes…and keeps things entertaining. :)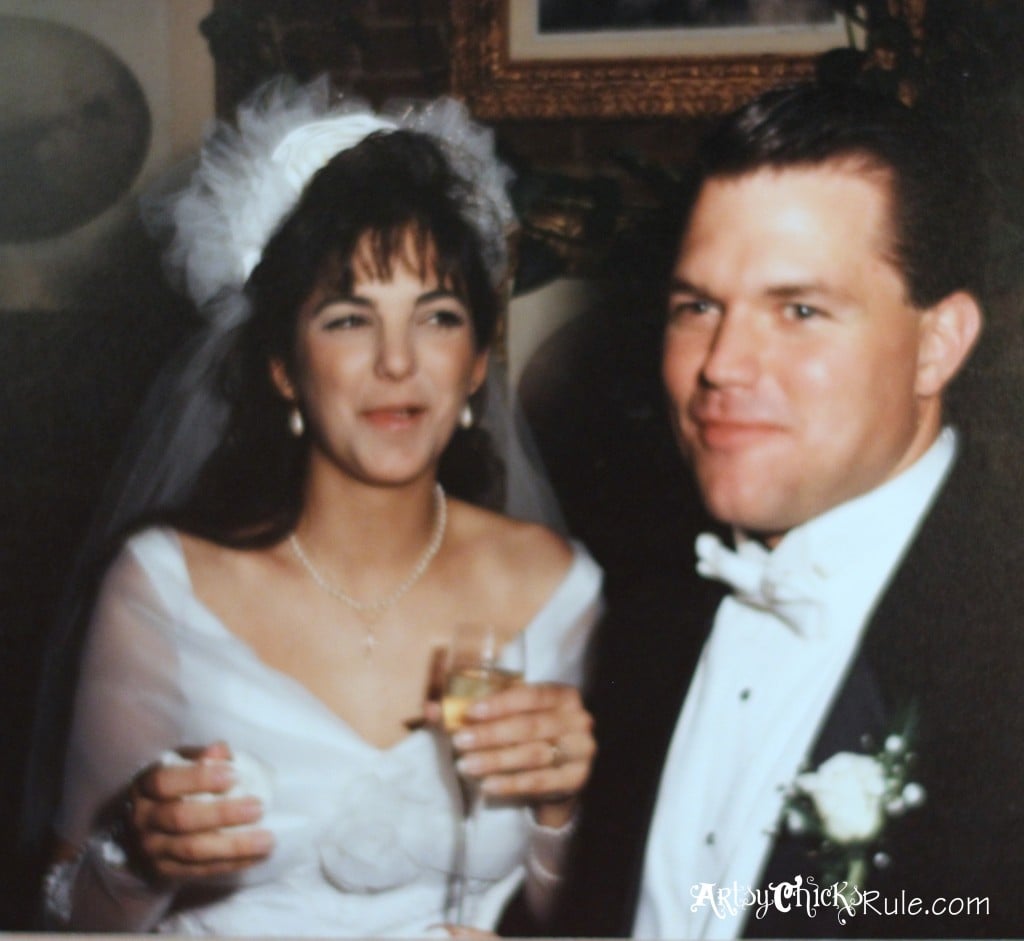 Ok this is not the 22nd of June but had to share.
Honeymoon in Florida….."new" hubby at the pool.
He's going to be MORE than thrilled I shared this…I assure you. ;)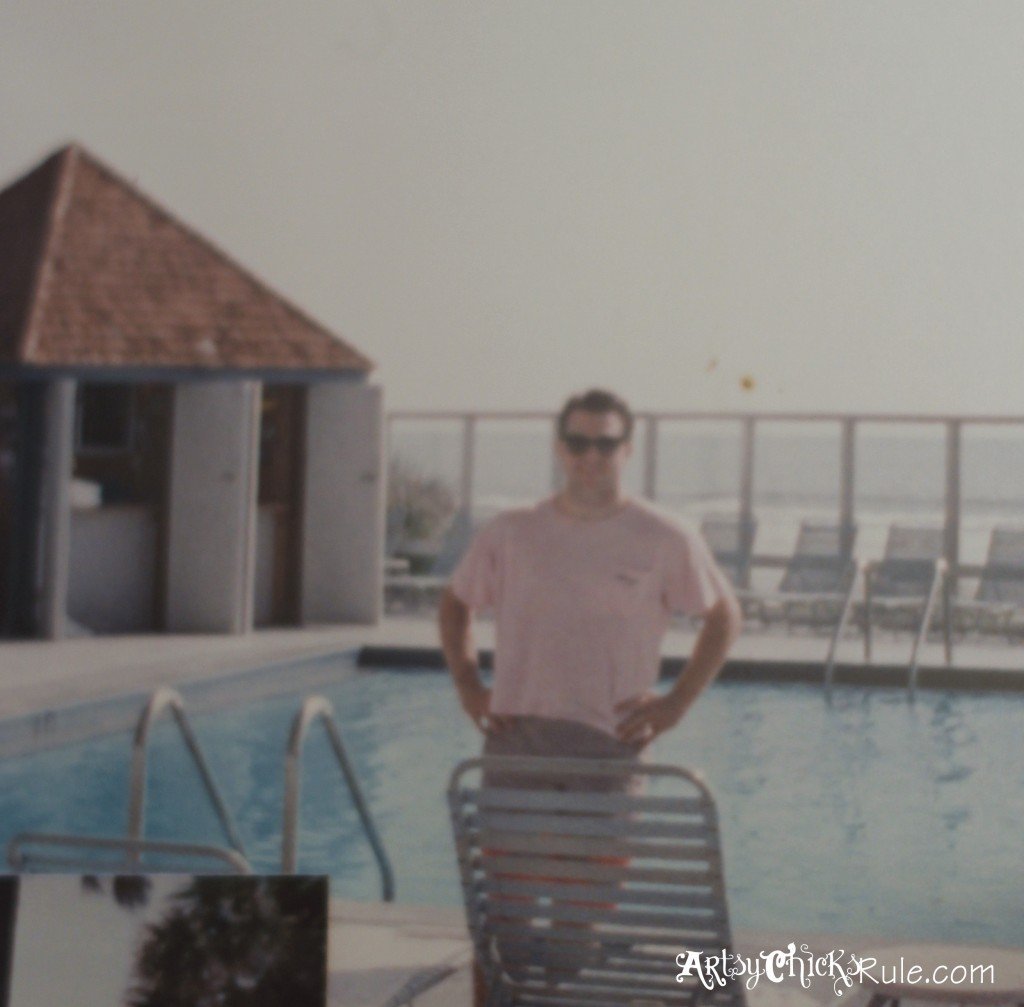 And I suppose I should do one in my super cute, very early, 90's attire. Loving the fanny pack…..and the mouthful of whatever I was eating.
You get just one guess as to where we went…..of course, that's all you'll need with this photo!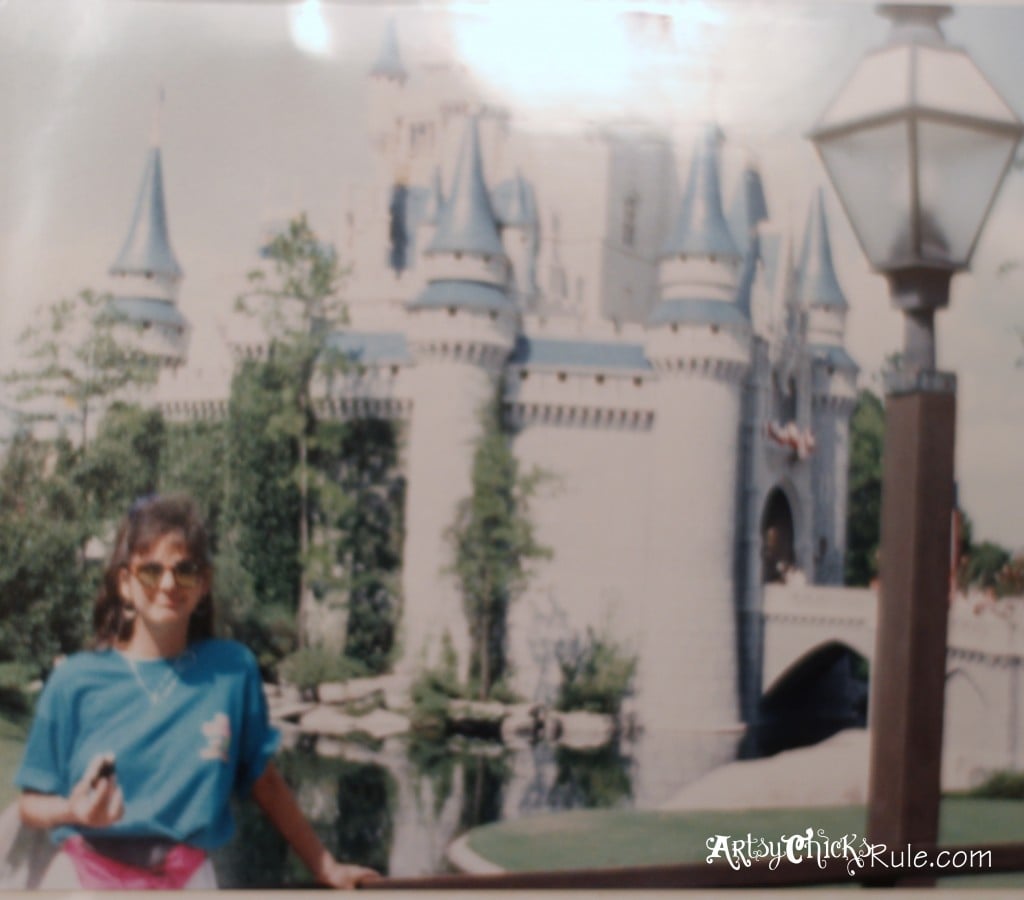 Terrible quality pictures, but hey guys, it was way before the digital age. I think we had one of those "throw away" cameras on our honeymoon.
So there ya have it….22 years of marriage to a great guy. One who puts up with all my silliness and changing up of the house, DIY ideas, crazy ideas,  um more changing up of the house…and so on and so on and so on.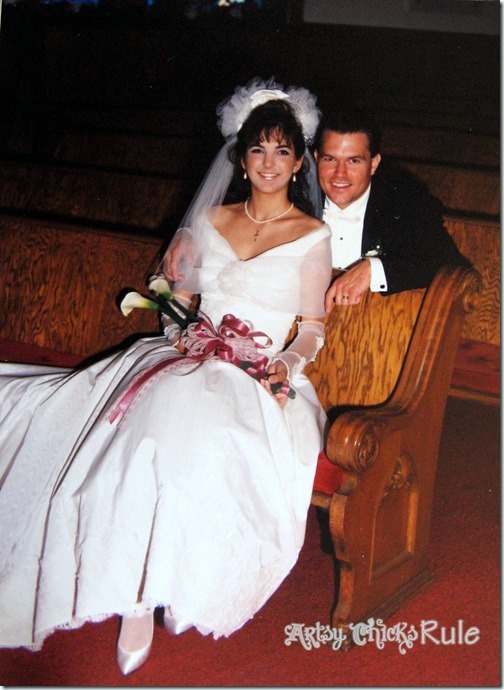 Married on Saturday,  June 22, 1991….and celebrating 22 years on Saturday, June 22, 2013.
Thanks for sharing our day with us! :)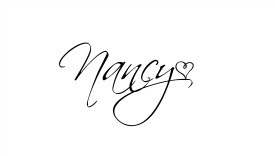 Follow Along Here!